 Laurent Ravicini
Known For: Visual Effects
Biography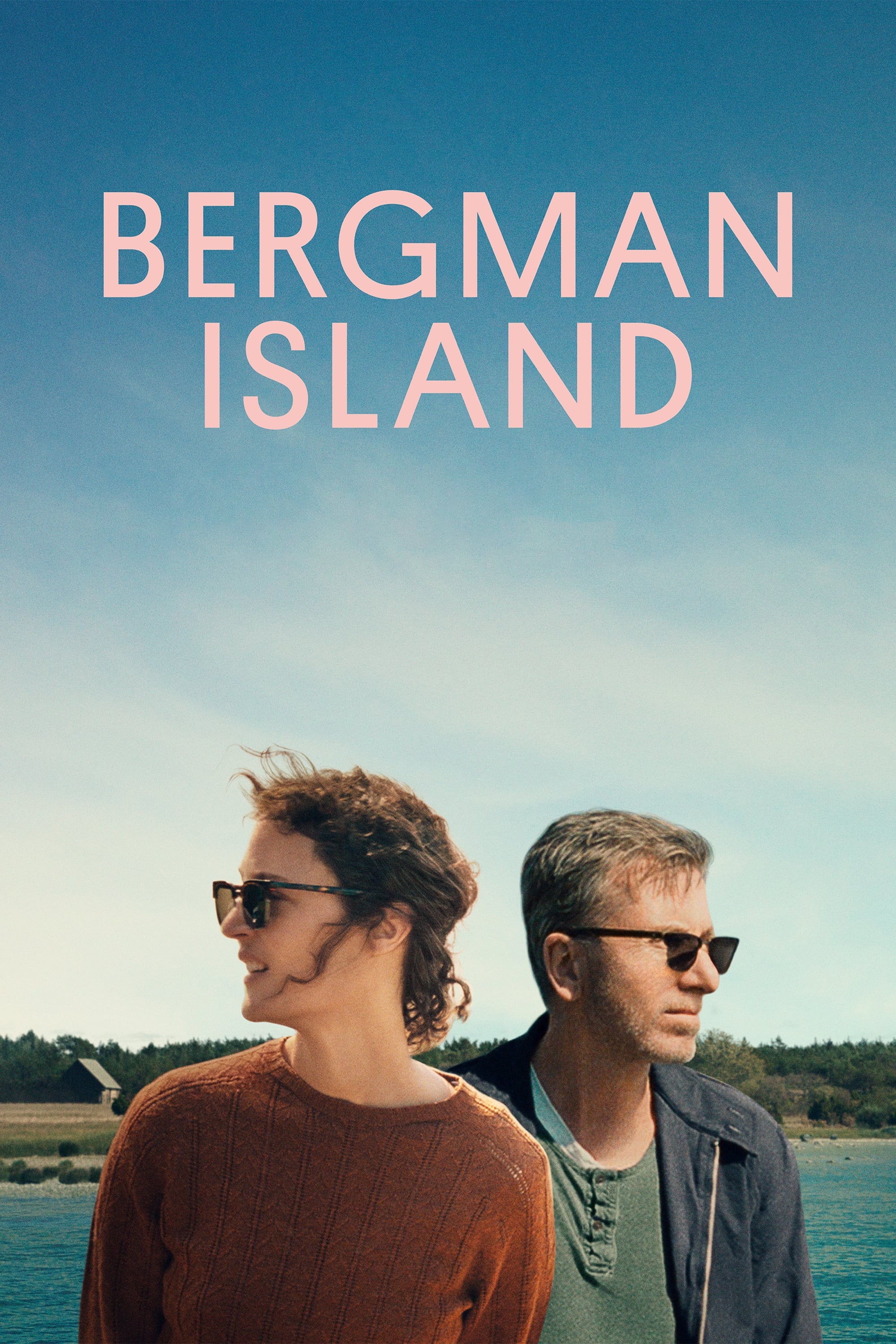 Bergman Island
An American filmmaking couple who retreat to the island for the summer to each write screenplays for their upcoming films in an act of pilgrimage to the place that inspired Bergman are the main charac...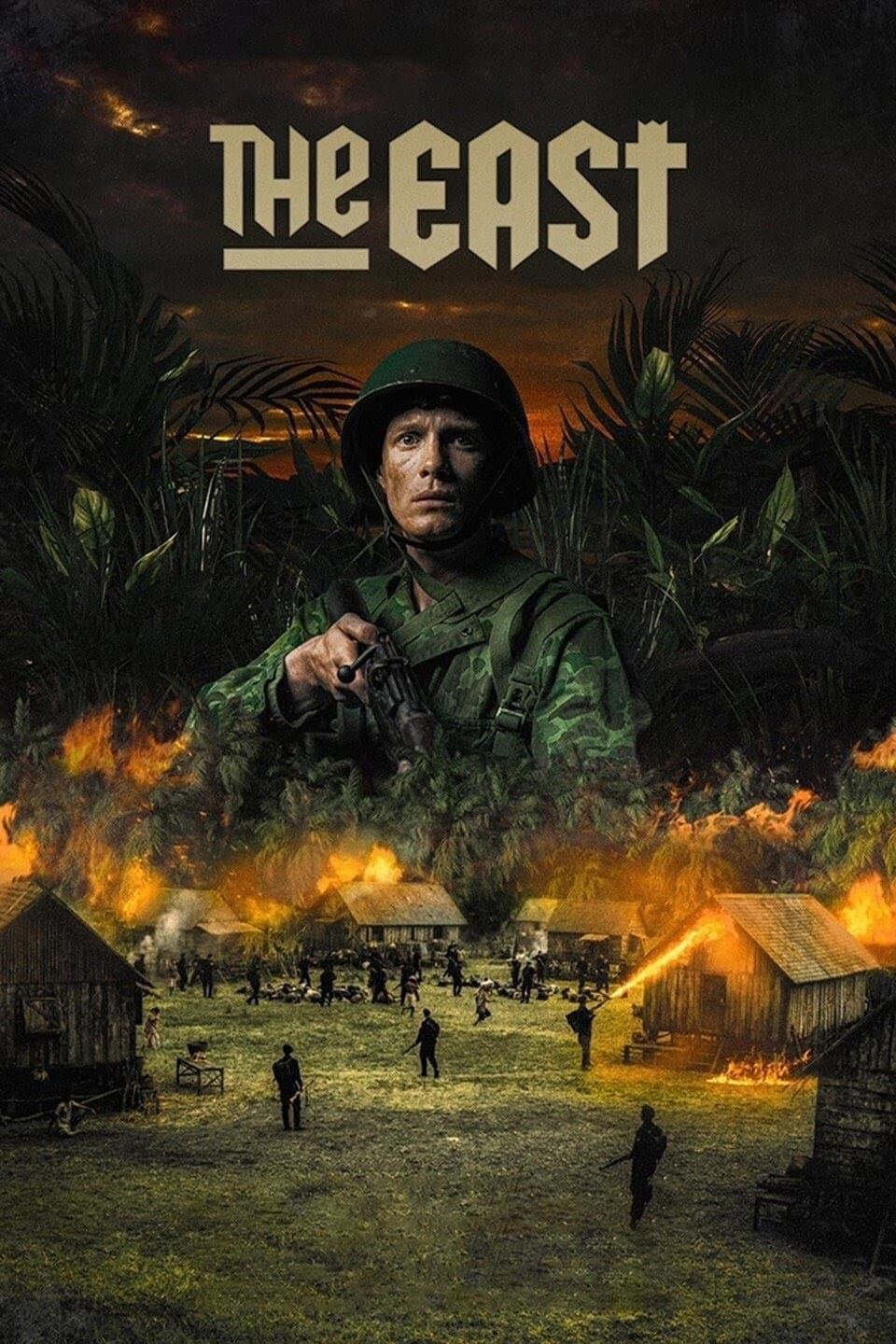 The East
A young Dutch soldier deployed to suppress post-WWII independence efforts in the Netherlands' colony of Indonesia finds himself torn between duty and conscience when he joins an increasingly ruthless ...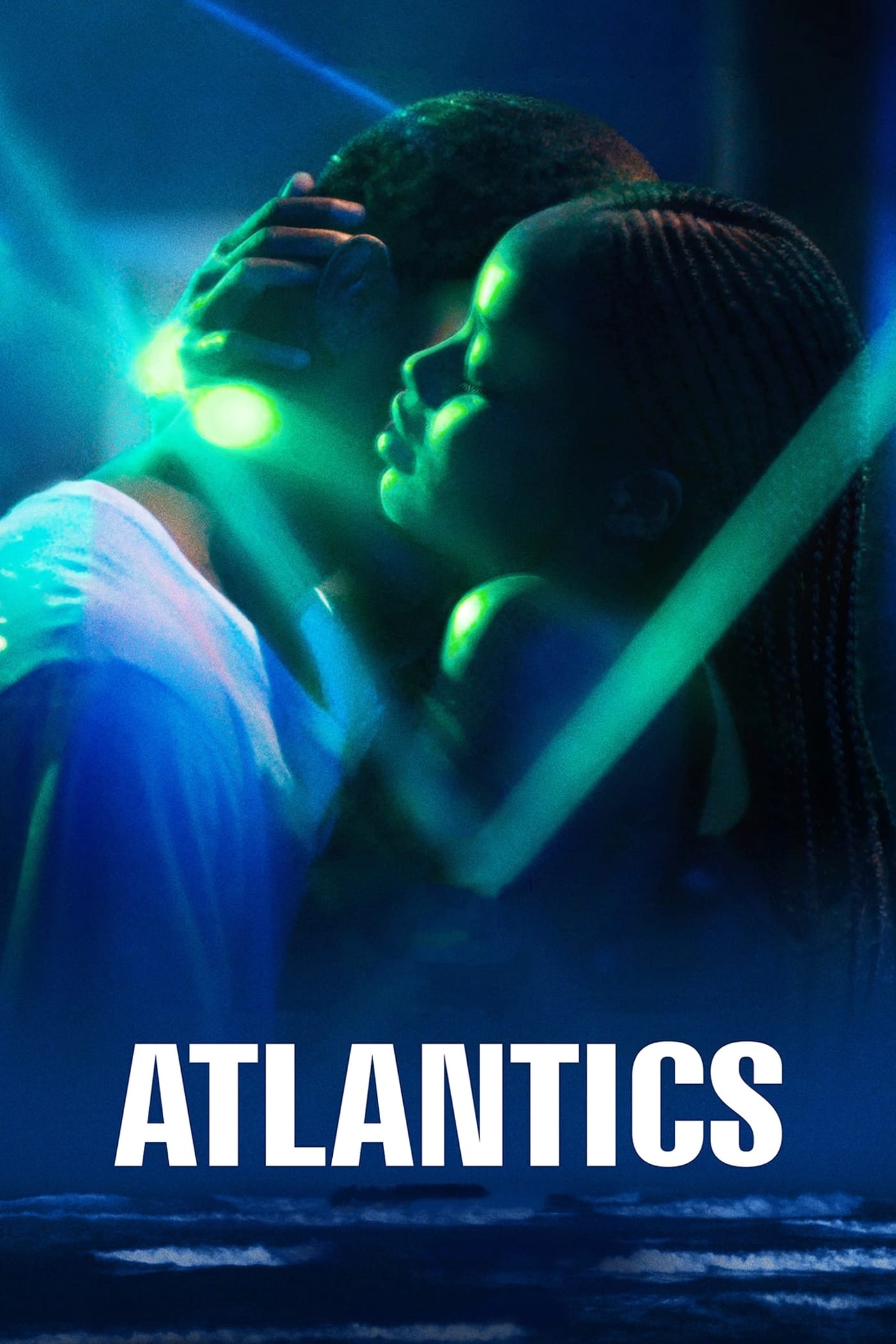 Atlantics
A tower is going to be built along the Atlantic coast. A young woman is in love with a young man. She was promised another man. SOULeiman and his co-workers left the country by sea in hopes of a bette...