Biography
Peter Ziesche (born 5 May 1955 in Berlin) is a German cinematographer.Ziesche studied camera at the Hochschule für Film und Fernsehen in Potsdam from 1980 to 1984 and was employed at the DEFA-Studio für Spielfilme. Since 1991 he has been a freelance cinematographer and has participated in more than 50 film and television productions. While All Germans Sleep
When he was a five-year-old, Marek and his friend Itzek left a Polish transit camp to get some toys they forgot in the ghetto. Becker had a short story called "The Wall."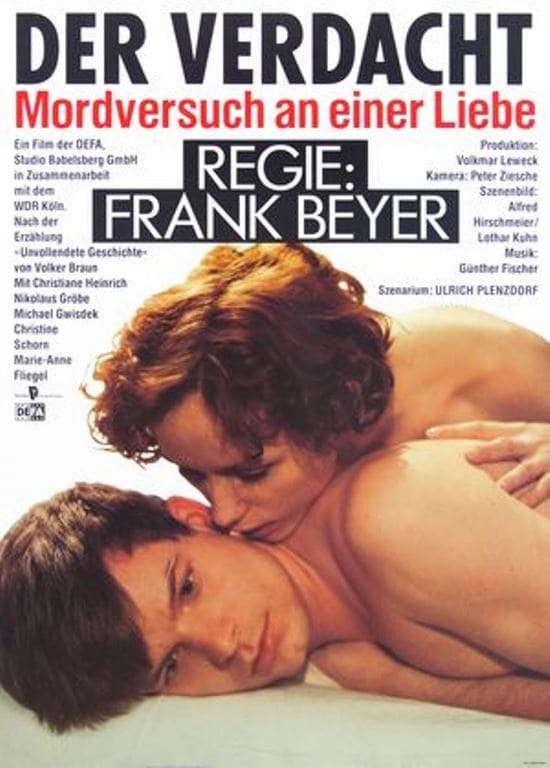 Der Verdacht
Two people love each other when they know they should not. Their parents' and friends' pleas, their social backgrounds and reputation, their careers; everything is used to make them give each other up...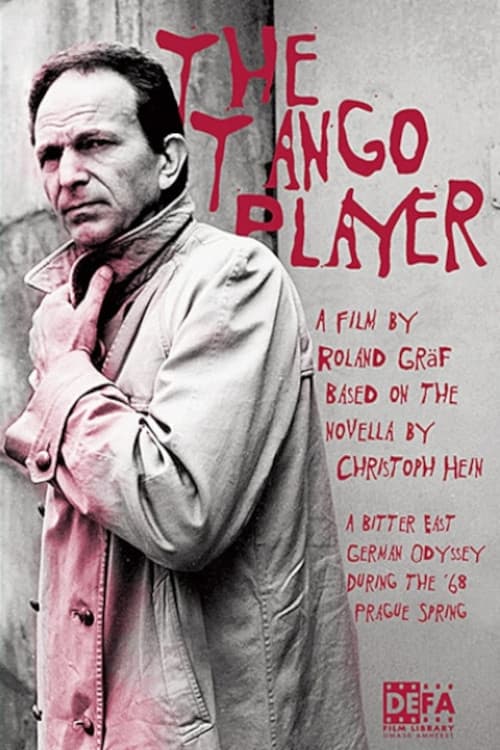 The Tango Player
The winter of 1968. Historian Dallow was released from prison. He is still trying to understand why he was put behind bars for 21 months. He accompanied a cabaret chanson on the piano. The film shows ...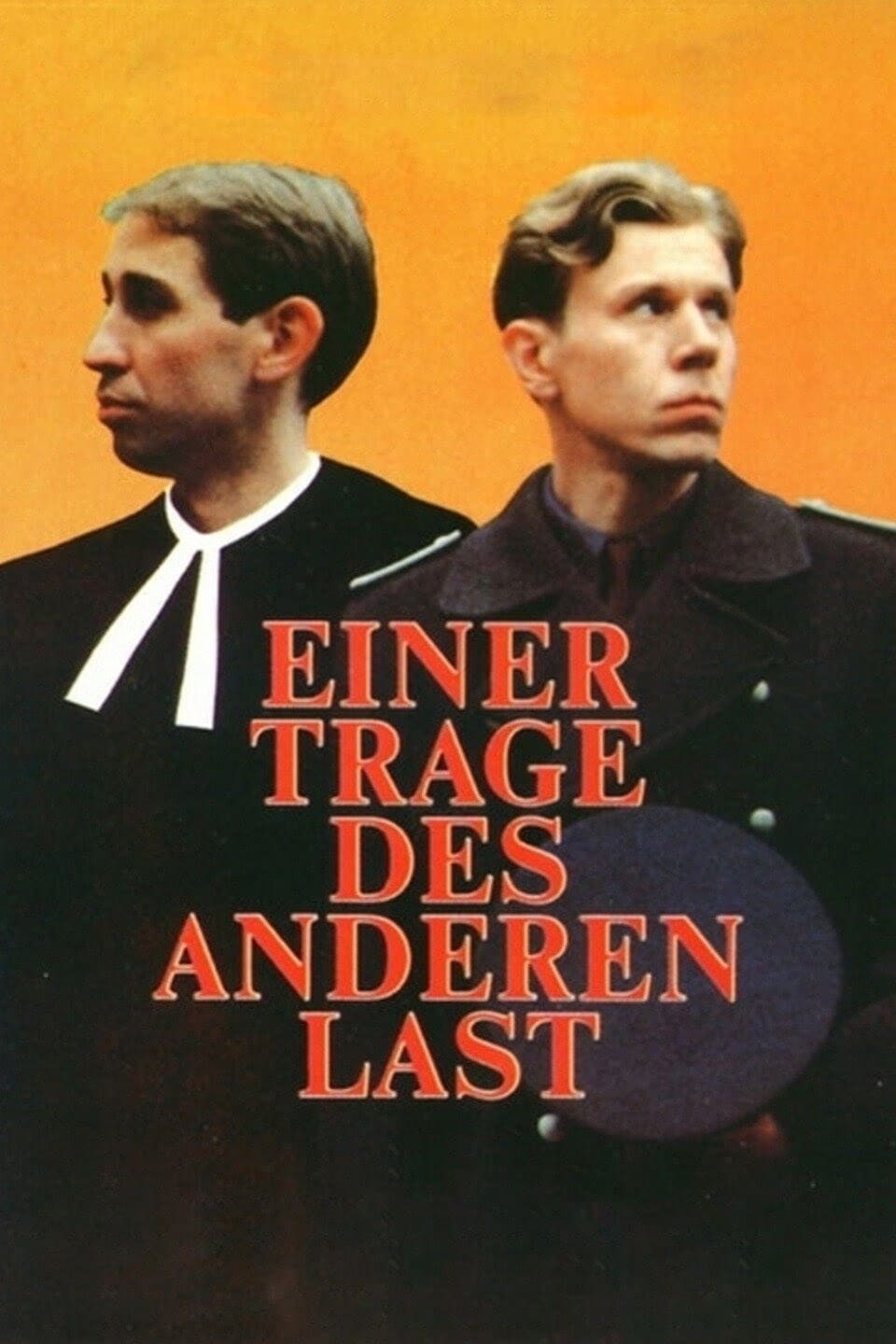 Bear Ye One Another's Burden
An officer in the People's Police and a young Protestant priest meet in a private sanatorium at the beginning of the 50s. They have to share a room because of their consumption. This is the only thing...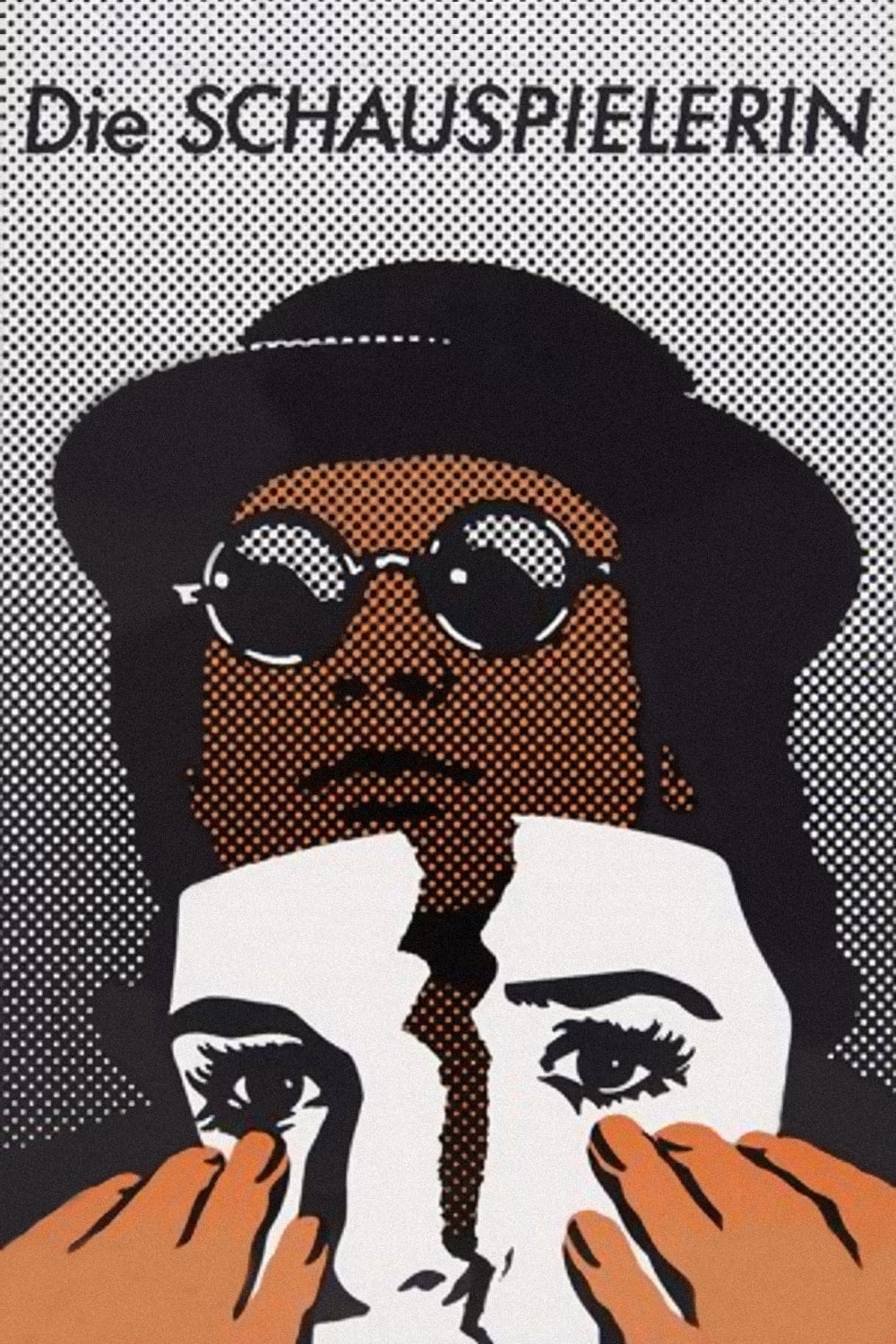 The Actress
The year 1933: Successful actress Maria Rheine is in love with her Jewish colleague Mark Löwenthal. When the Nazis implement the racist Nuremberg Laws, their relationship is severely endangered. Defia...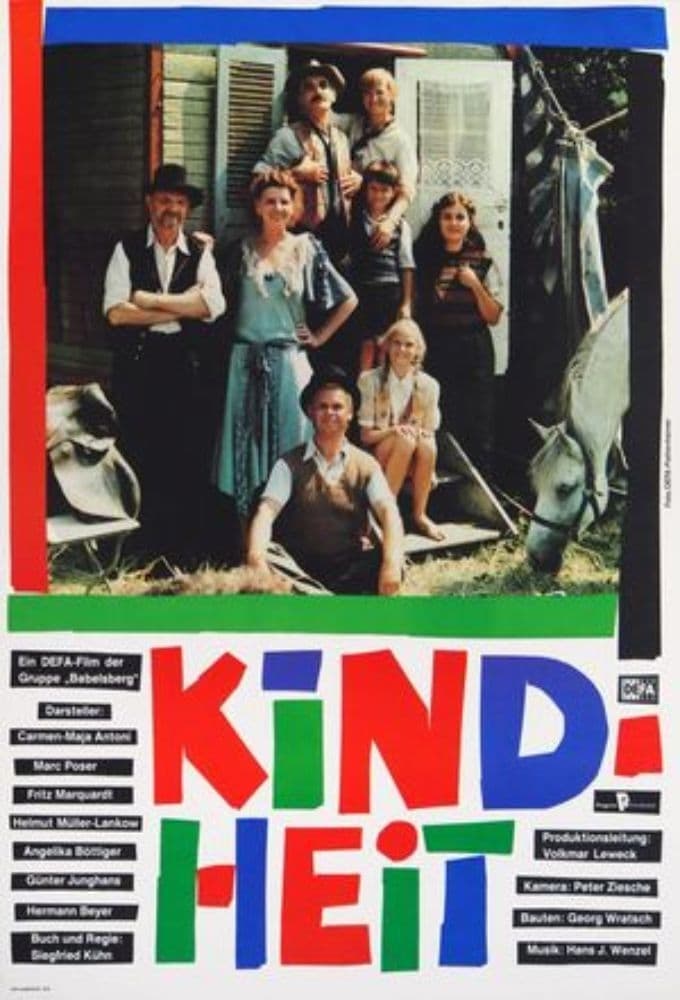 Kindheit
Alfons lives with his grandparents on a Silesian village farm at the end of WWII. He adores his grandmother, who runs everything after her husband dies. But everything changes after the appearance of ...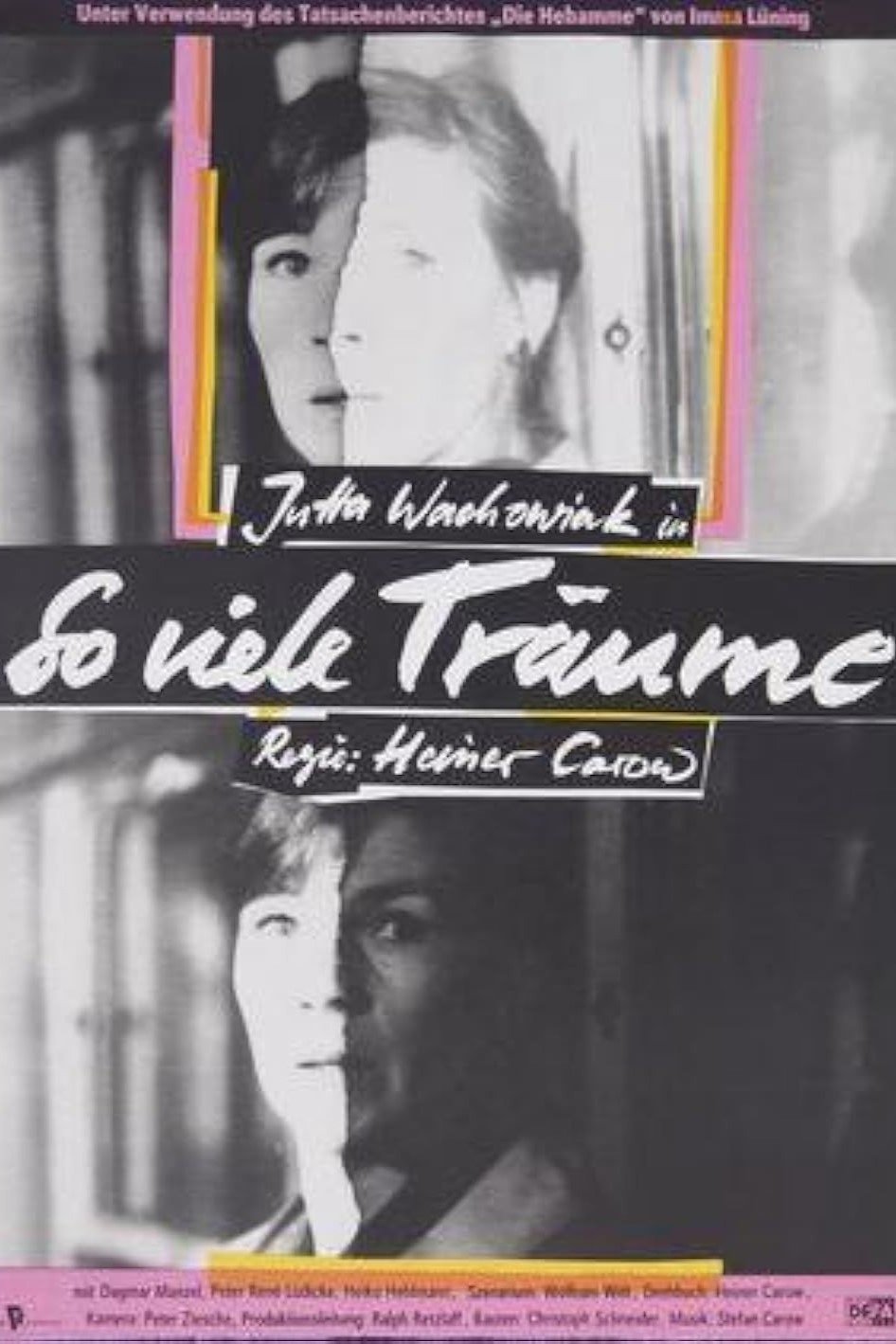 So Many Dreams
Karin, a well-known and loved midwife in her early forties, receives a high-order decoration from the state. While still overwhelmed with happiness about this honor, she is faced with a difficult deci...
TV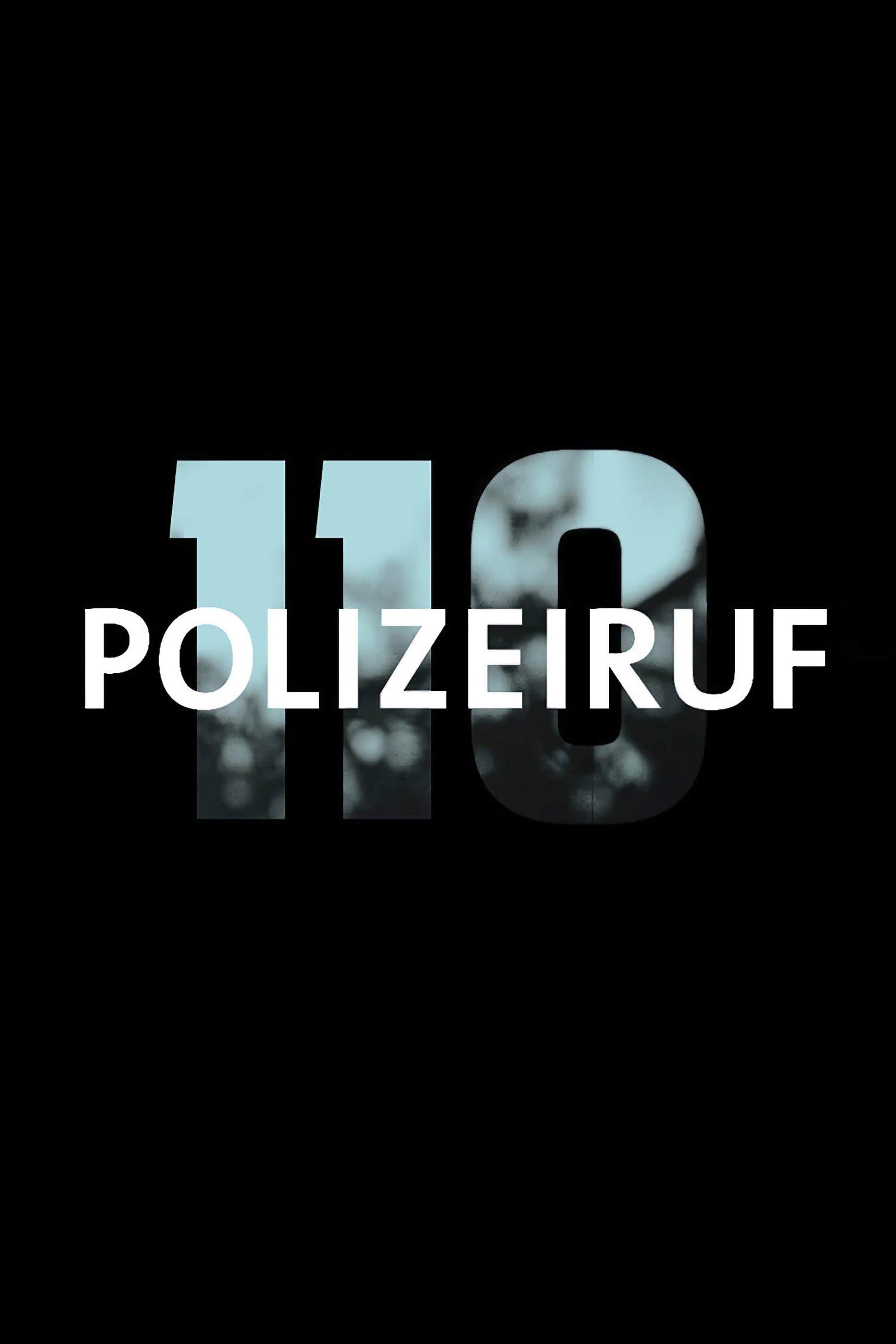 Polizeiruf 110
Polizeiruf 110 is a long-running German language detective television series. The first episode was broadcast 27 June 1971 in the German Democratic Republic, and after the dissolution of Fernsehen der...