Biography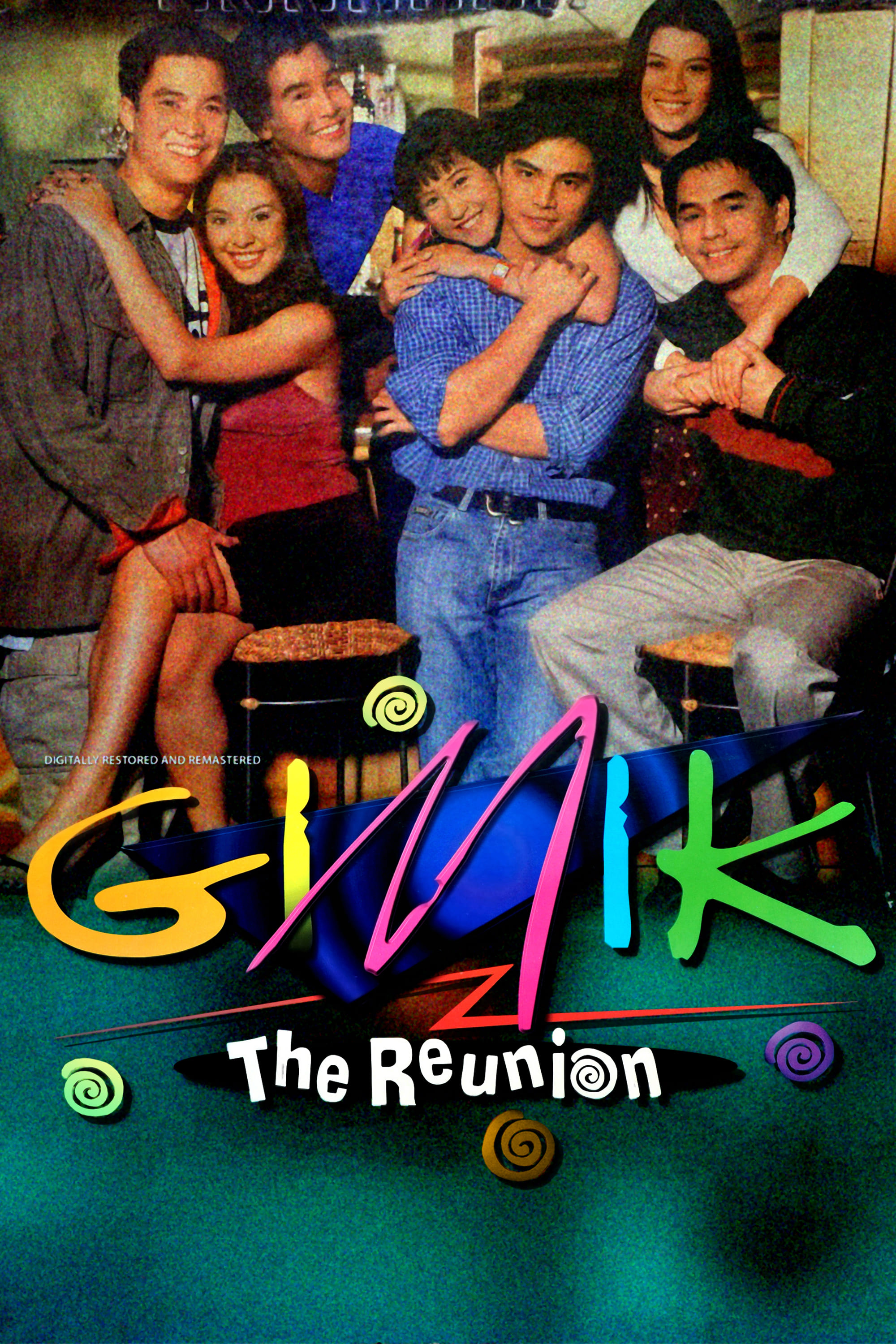 Gimik: The Reunion
A year after college, seven friends Diane Villaruel, Ricky Salveron, Ese Aragon, Joey Fajardo, Gina de Leon, Garry Ballesteros, Melani Suntay, and Brian Lorenzo get together to take a memory down the ... Magandang Hatinggabi
Be careful what you wish for… otherwise you will suffer the same fate of this group of young people who are overtly fun-loving and death defying adventure seekers. As they decide to take a quick break...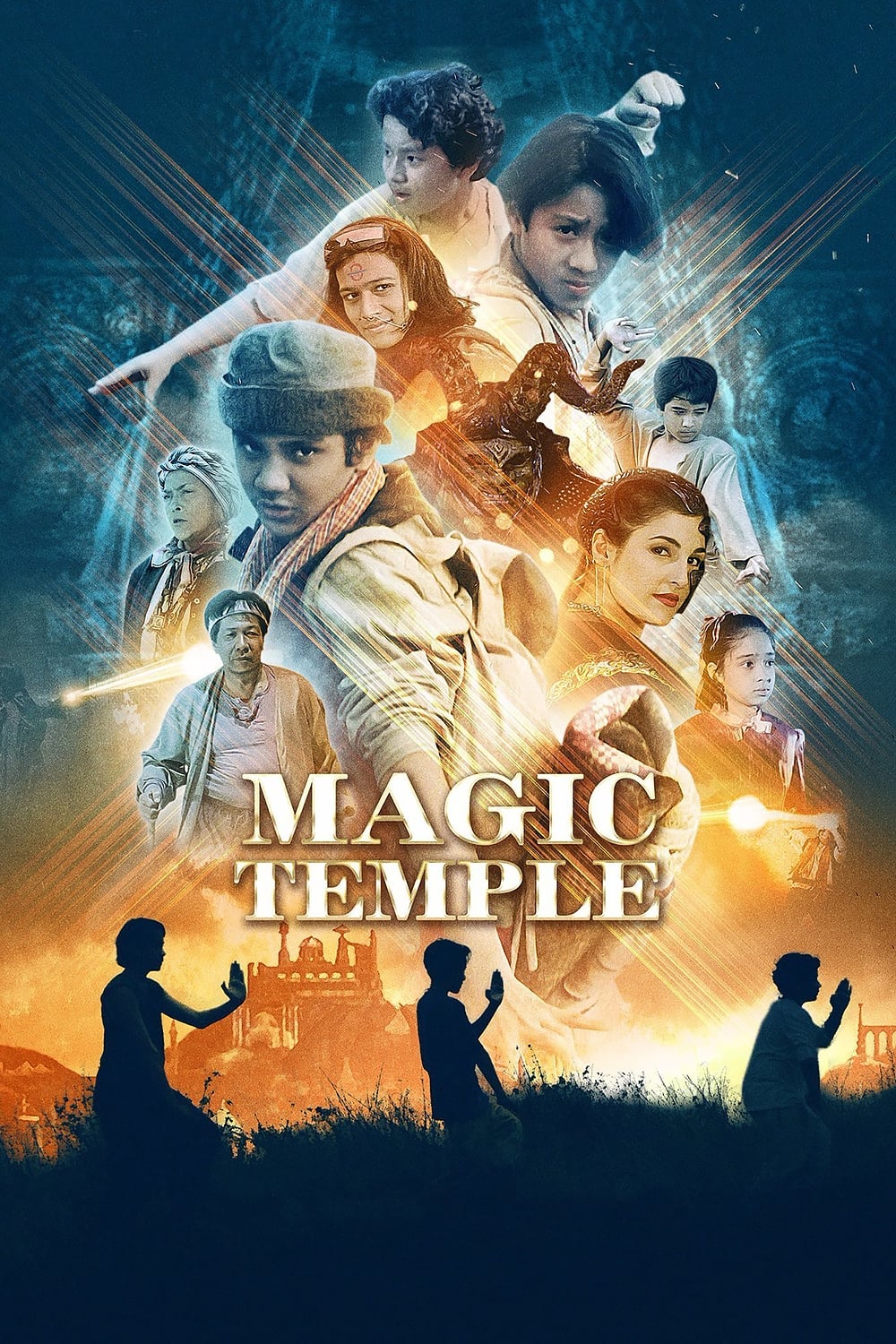 Magic Temple
The magical world of "Samadhi" is threatened by the evil forces of Ravenal and Sifu sends out three teenage boys to journey on the Magic Temple. Jubal, Sambag and Omar, each with their own unique powe...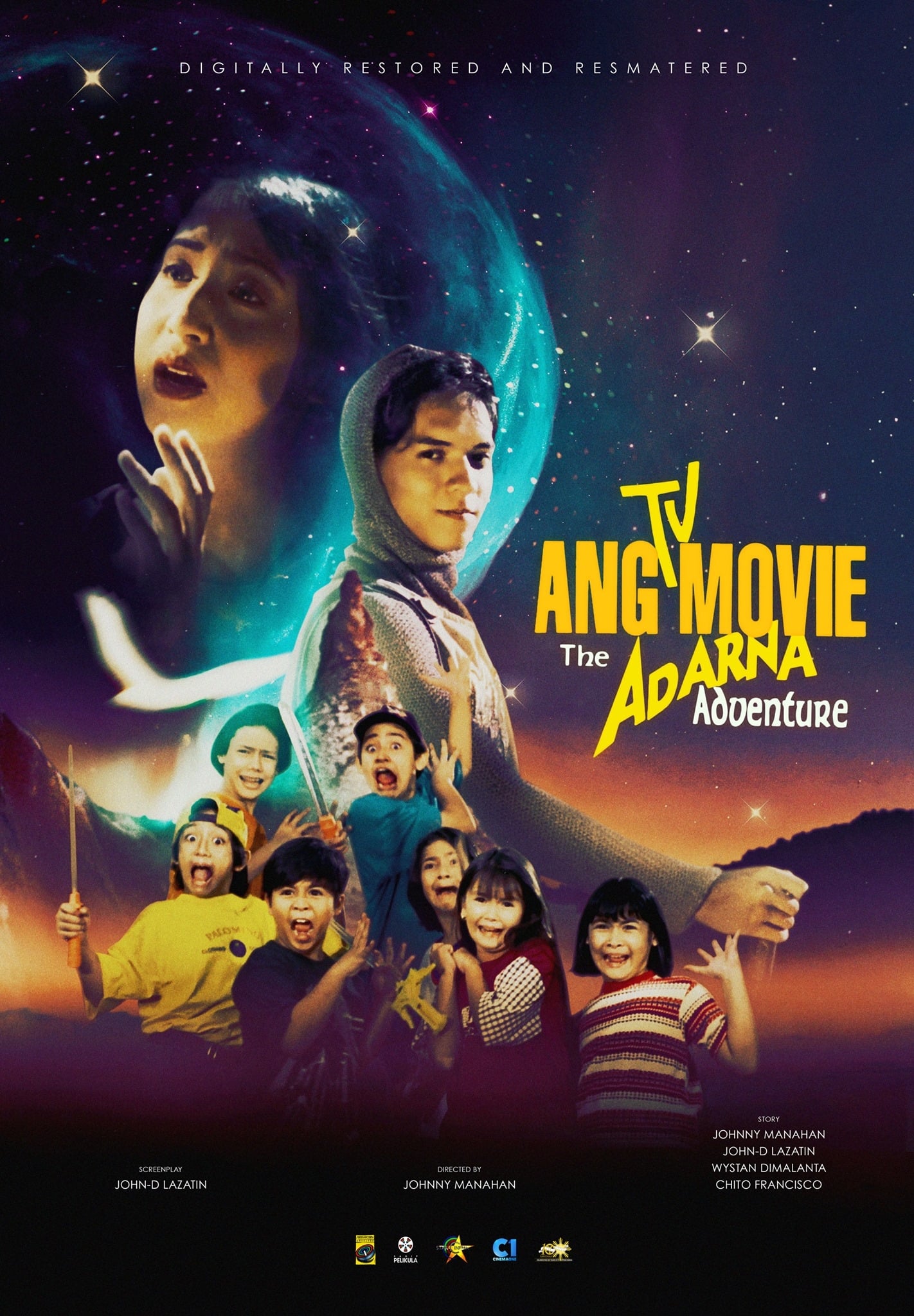 Ang TV Movie: The Adarna Adventure
A fantasy story about a group of kids who are fond of listening to fairy tales, their favorite being "Ang Ibong Adarna", which they are able to live when they are mysteriously transported to the magic...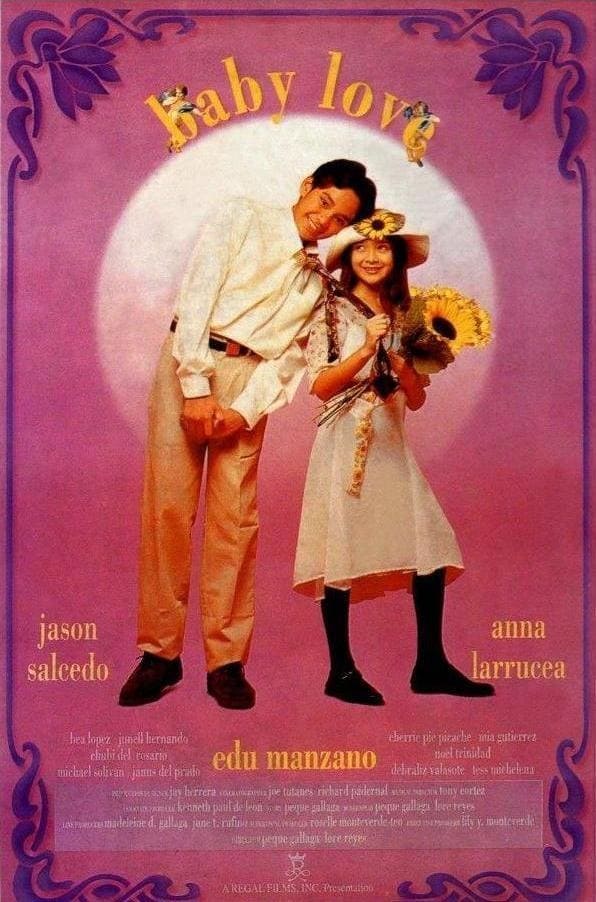 Baby Love
Andie and Ira sincerely think that they are deeply in love and ready to face the world. They attempt to tie the knot and build a life of their own. Their parents are shocked by their children's behavi...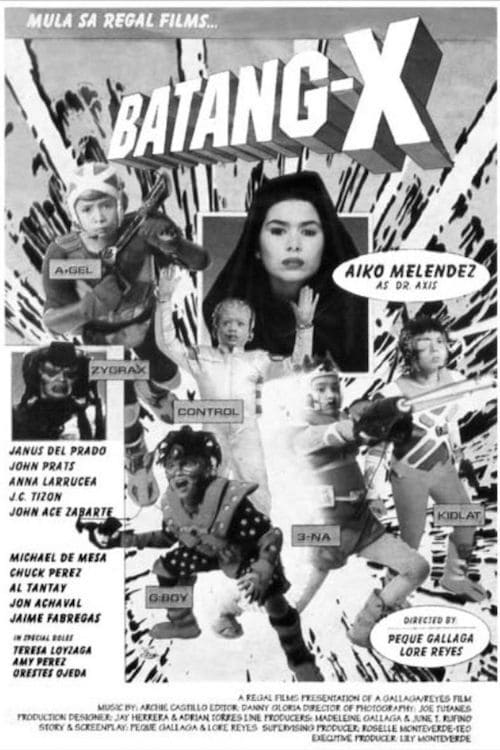 Batang-X
Batang X is a 1995 Filipino film released under Regal Films. The film is about 5 children with superhuman abilities who get kidnapped by the alien Dr. Axis to help her steal sources of energy for her ...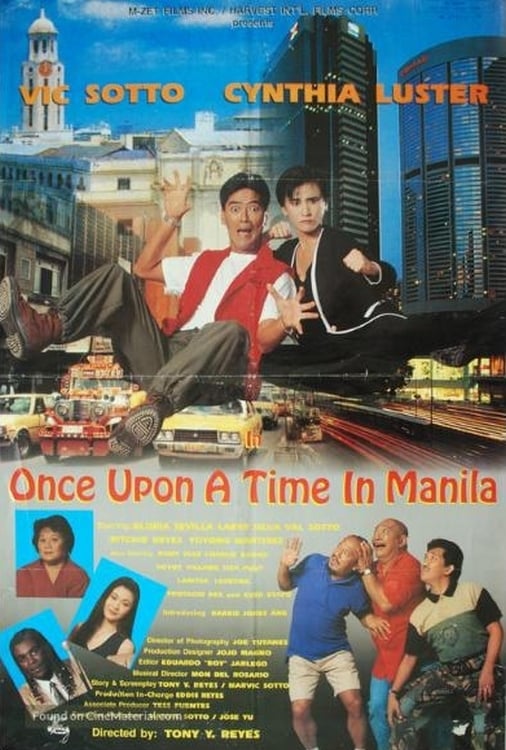 Once Upon A Time In Manila
Vic Sotto plays a barangay tanod who always seems to have a knack for saving the locals from dangerous situations just in the nick of time. Cynthia Luster is an officer. The Royal Hong Kong Police are...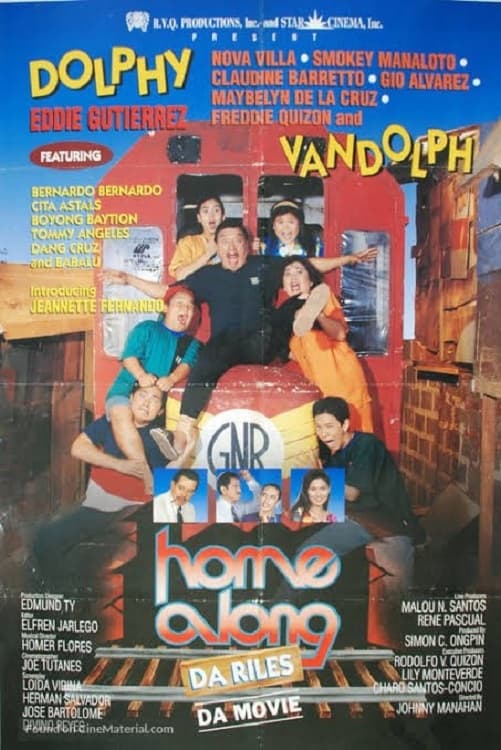 Home Along da Riles da Movie
Star Cinema made two movies in junction to the Home Along da Riles TV-series. The first movie (1993) goes deeper into Kevin's history revealing he was an all-star chef at a hotel but was fired after a...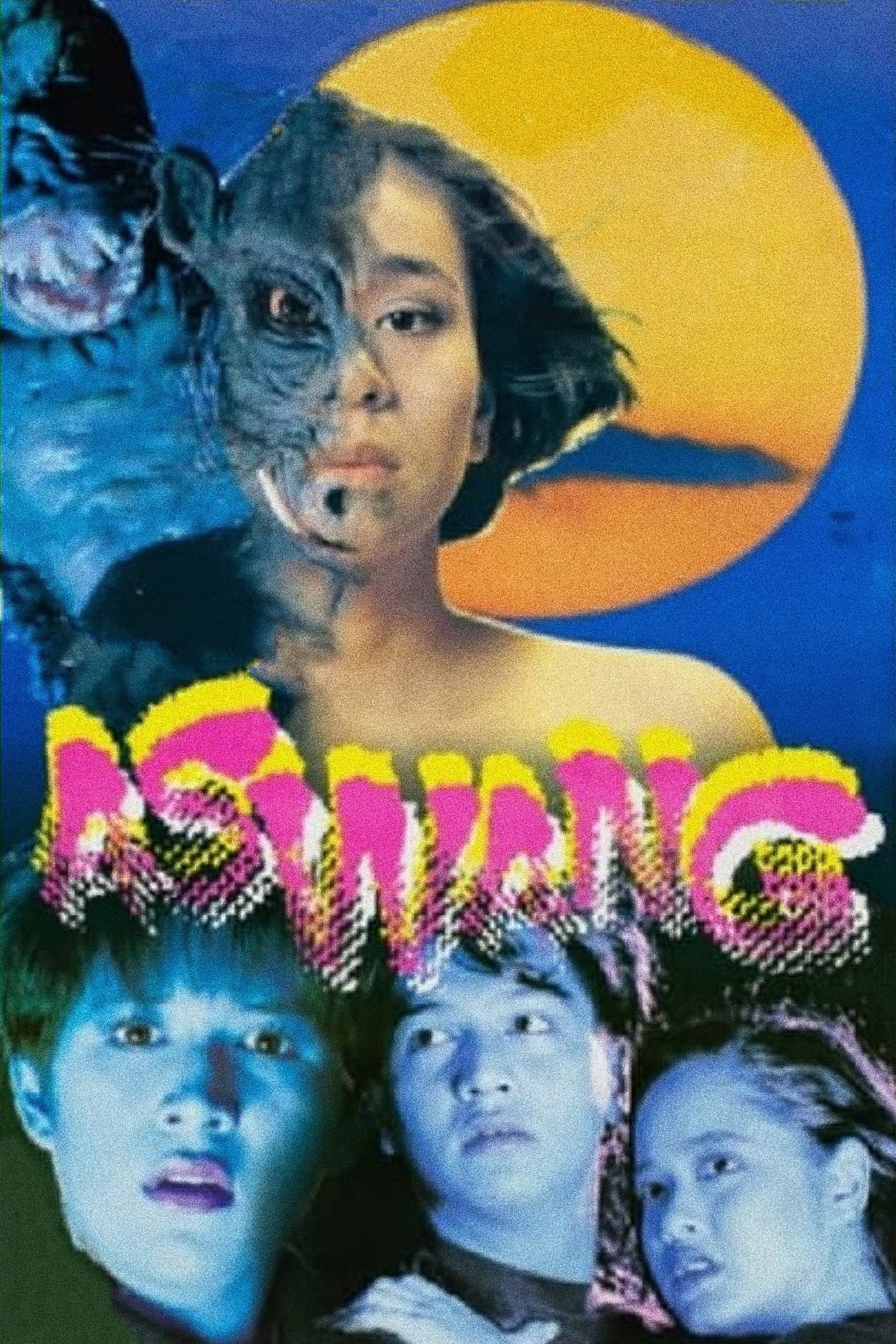 Aswang
The story of an aswang, the traditional shape-changing creature of local legend, is told in this Filipino vampire film. The vampire is depicted as a giant snake, a young woman, and a withered old hag....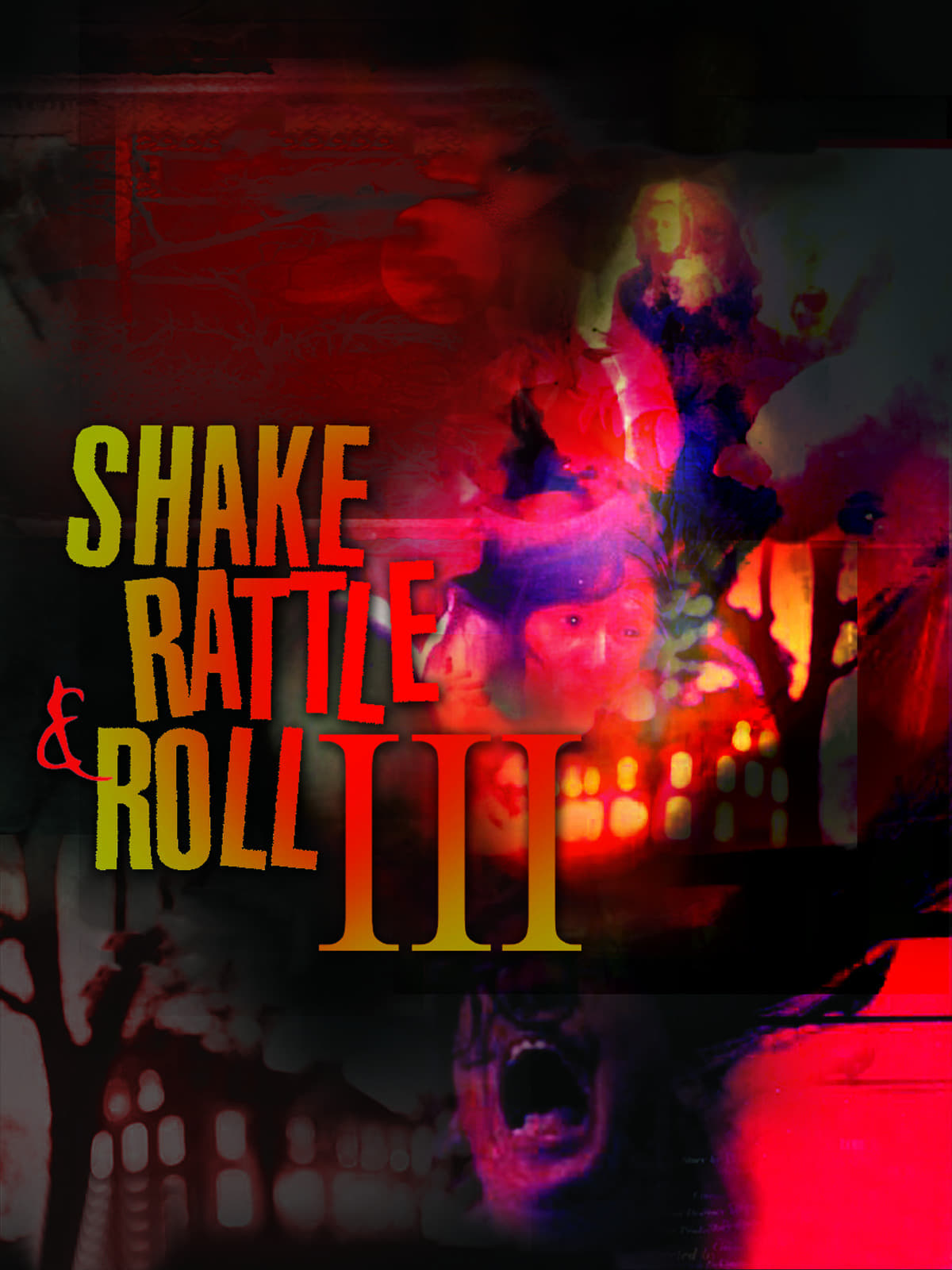 Shake, Rattle & Roll III
A Trilogy-Horror. In "Yaya" a young couple hires a mysterious nanny for their baby. In "Ate" a young woman discovers that her sister has been dead and been made alive again. In "Nanay" a student unwit... Baleleng and the Golden Mermaid
Baleleng, an orphan, wished upon a star to find her parents, but didn't know that this same star who lead her to meet Perlita, her guardian, was also the one who led her to meet a golden mermaid. Bale...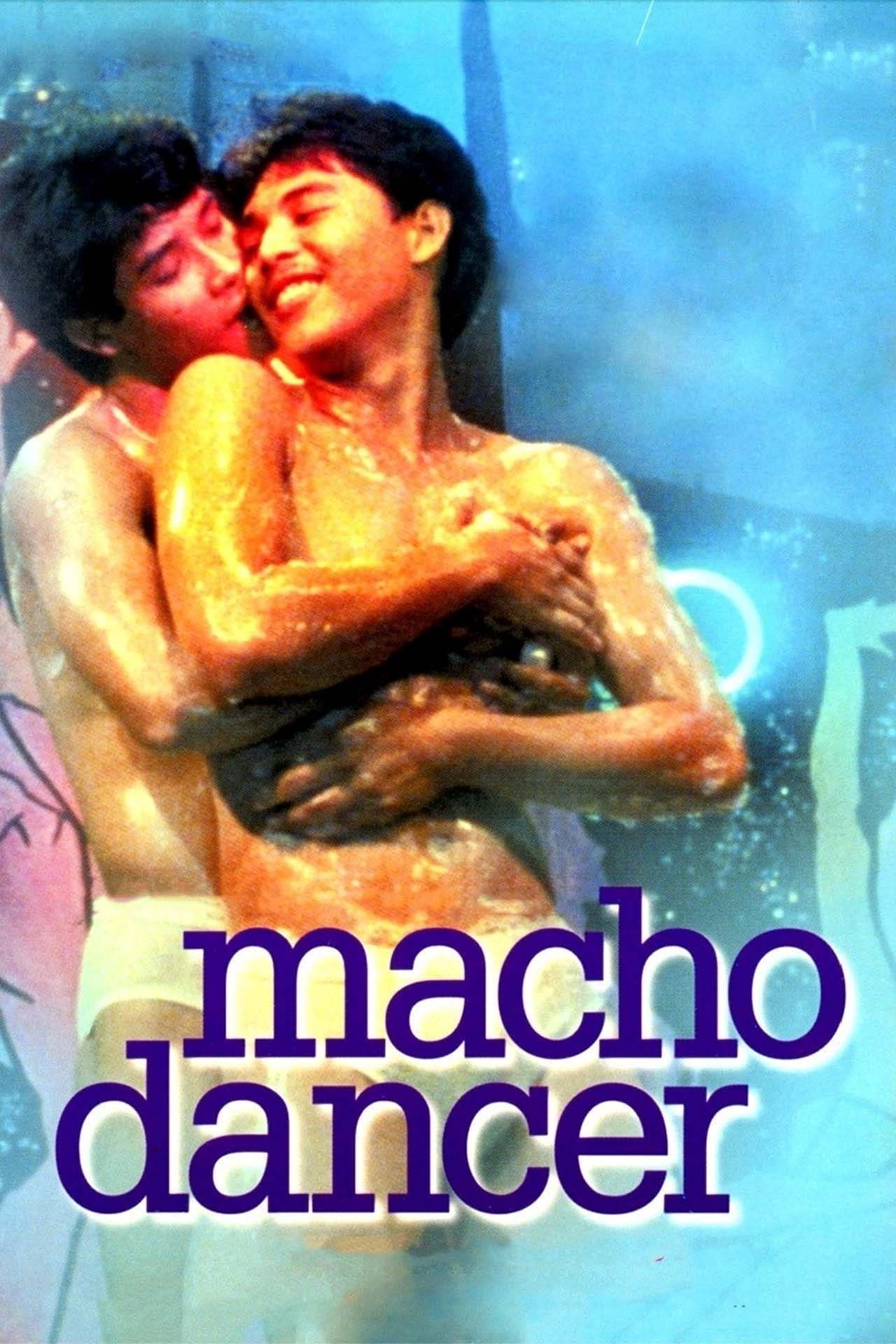 Macho Dancer
A handsome teenager from the mountains is going to Manila to support his family after being abandoned by his American lover. Paul enters the world of male strippers, prostitution, drugs, sexual enslav...