 Biography
Elliot M. Bour (born March 20, 1969 in Philadelphia, Pennsylvania) is an American director, animator and story artist working in film, television and commercials.
TV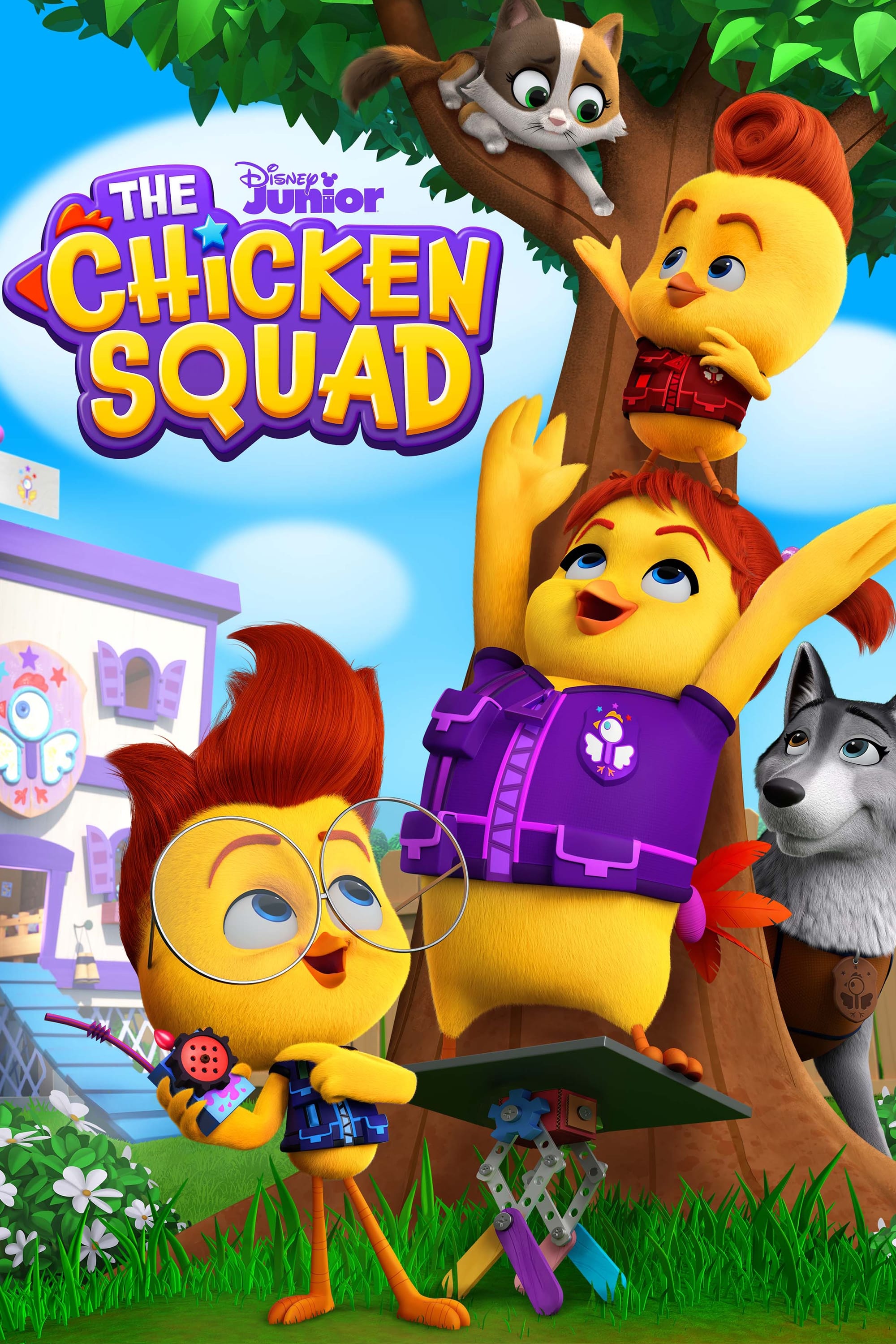 The Chicken Squad
A trio of young chicken siblings and their retired search and rescue dog mentor are followed. They team up on problem-solving adventures in their backyard to help their animal friends, while modeling ...
TV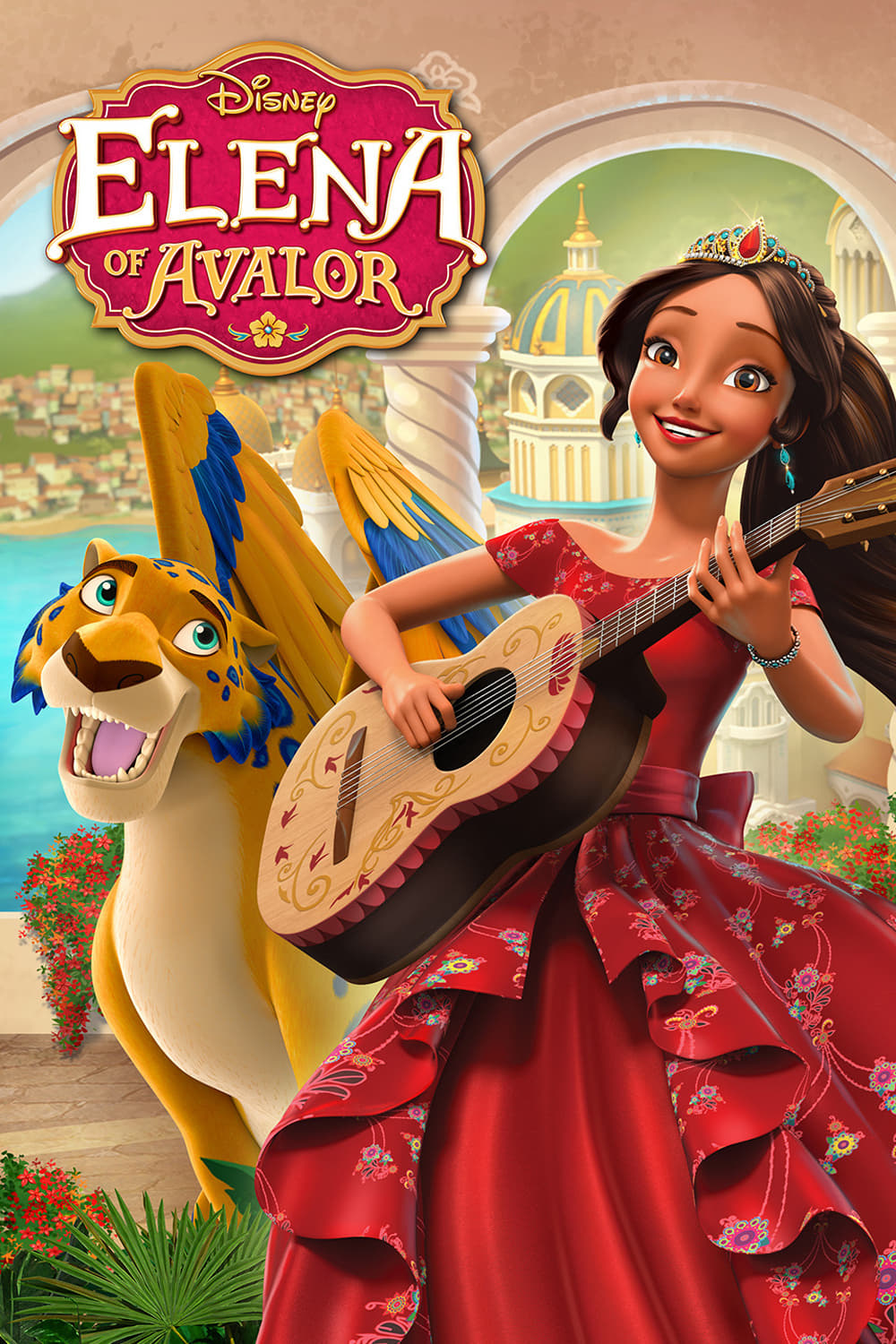 Elena of Avalor
The story of a brave teenager who has saved her kingdom from an evil sorceress and must now learn to rule as a crown princess until she is old enough to be a queen.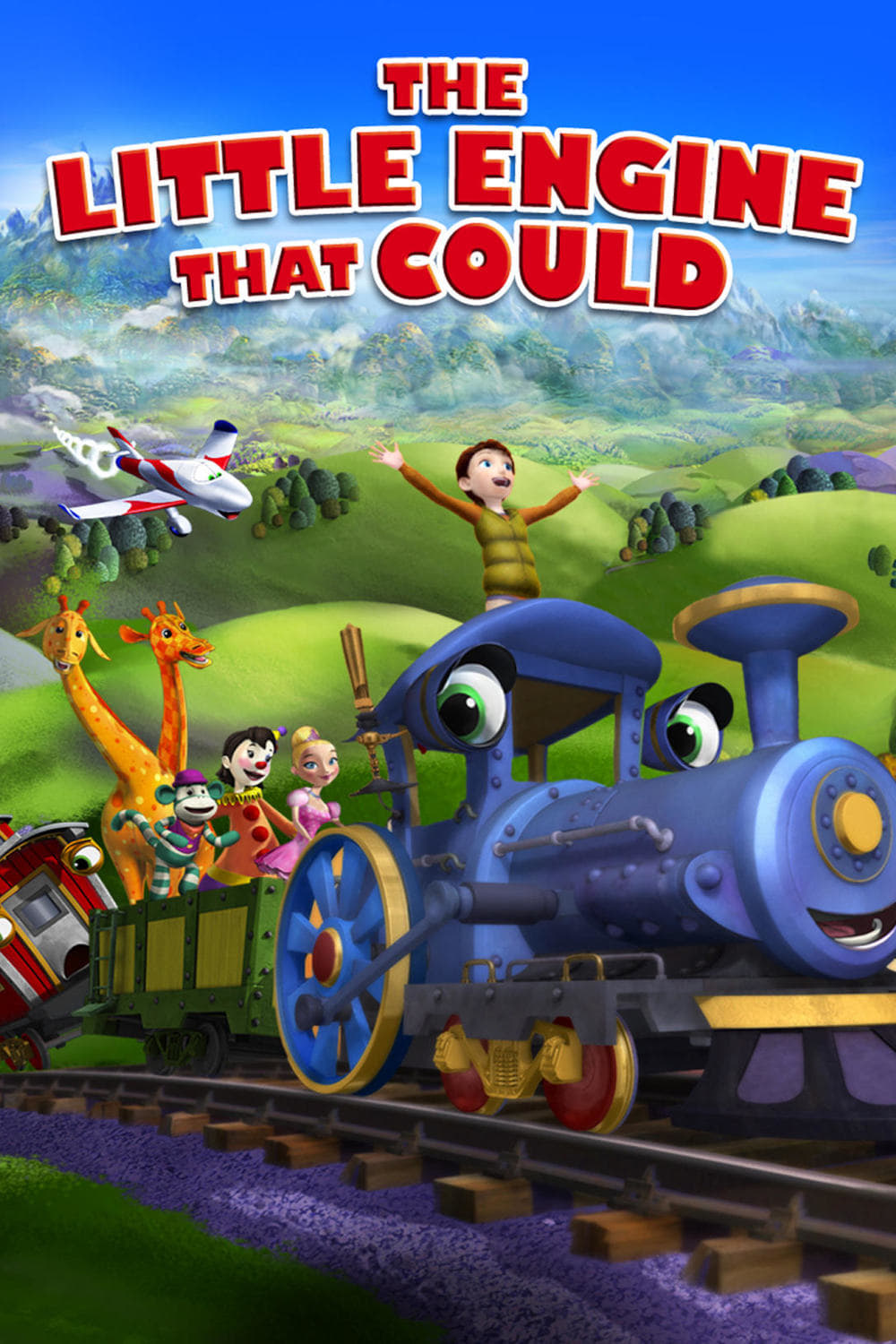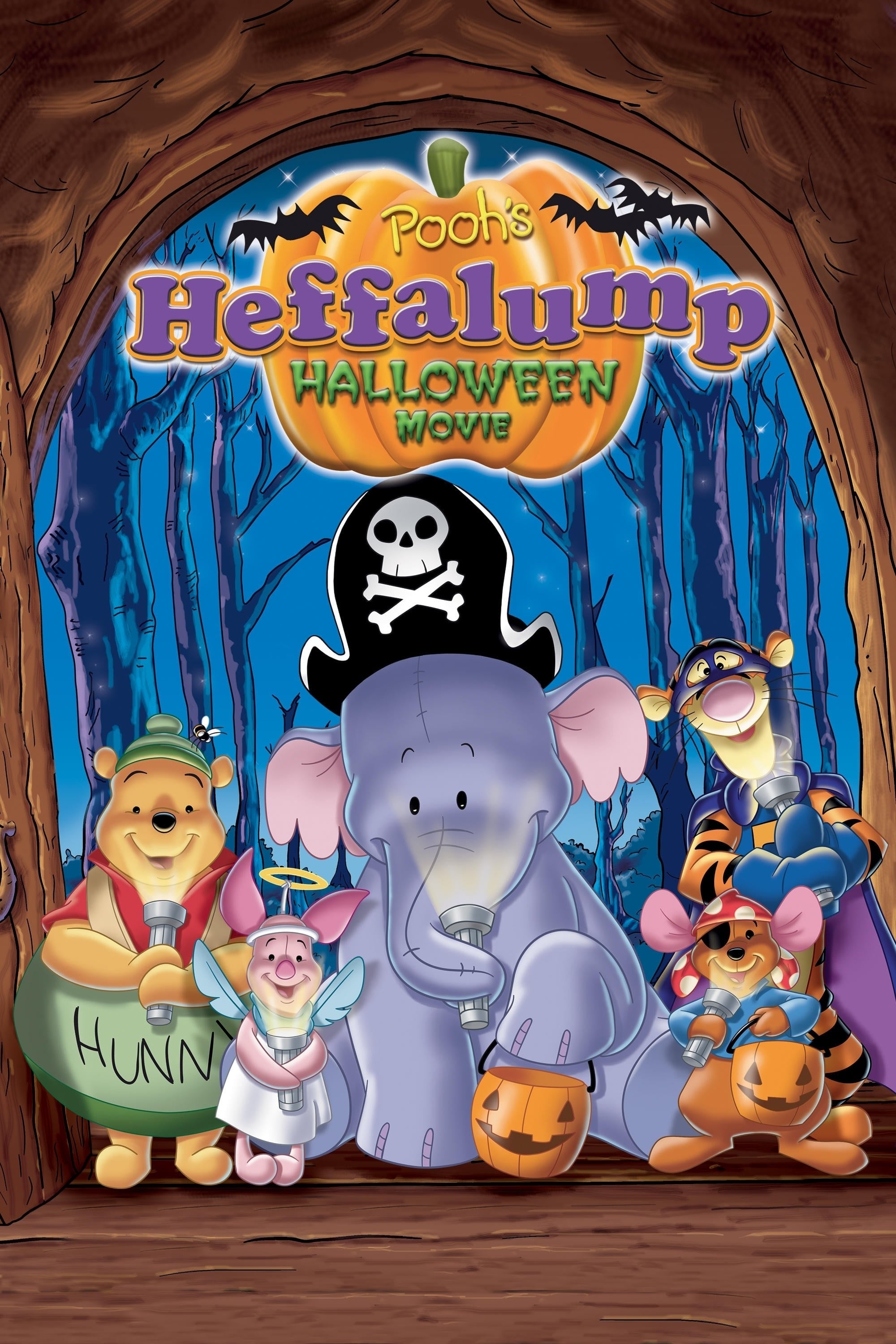 Pooh's Heffalump Halloween Movie
The 100 Acre Wood is where Lumpy will be trick-or-treating for the first time. If Gobloon catches them, he will turn them into jack-o'-lanterns. They will be able to make their wishes come true if the...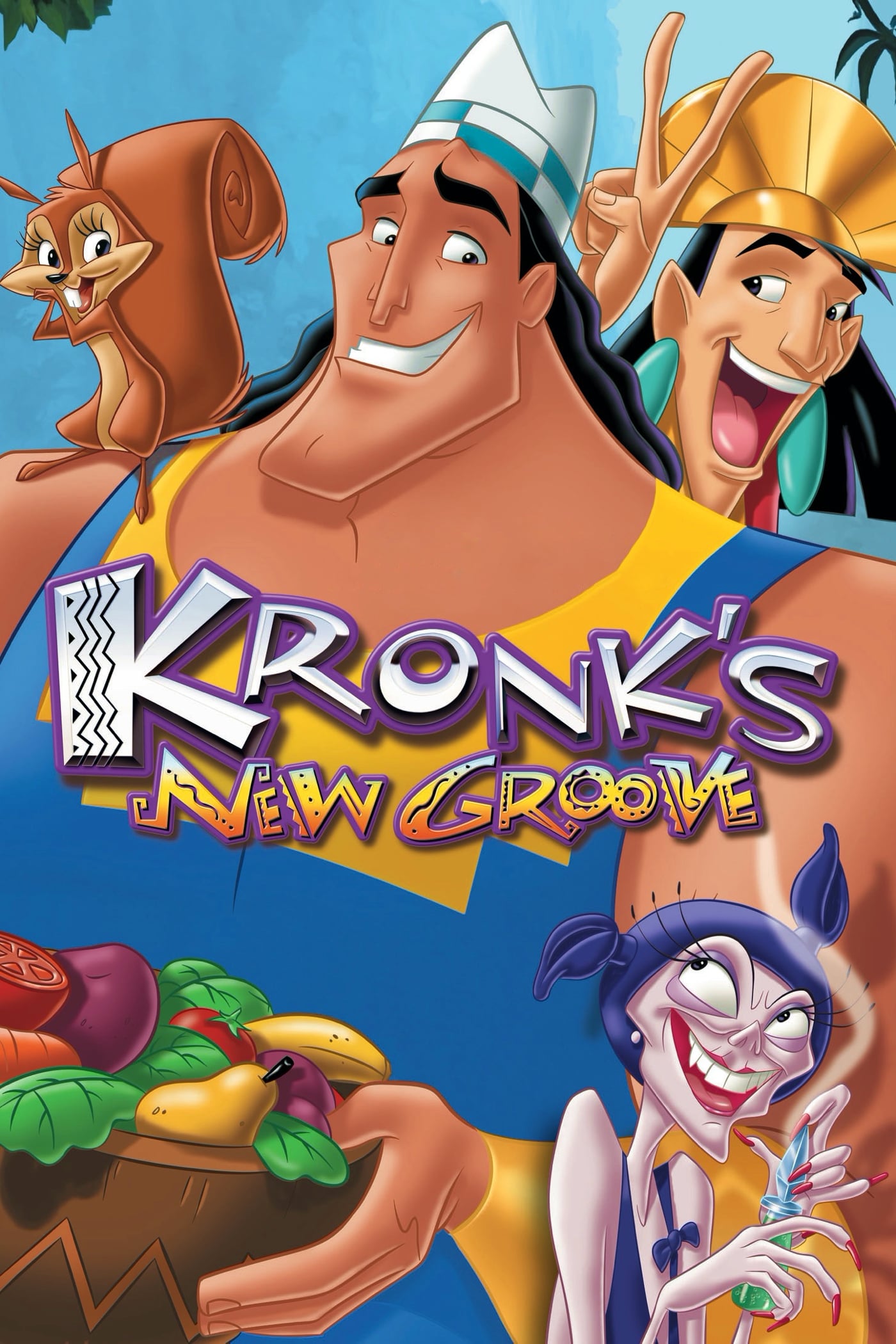 Kronk's New Groove
Mudka's Meat Hut's Head Delivery Boy is worried about his father's visit. The young man's food interests made his father wish that he would settle down with a wife and a large house on a hill.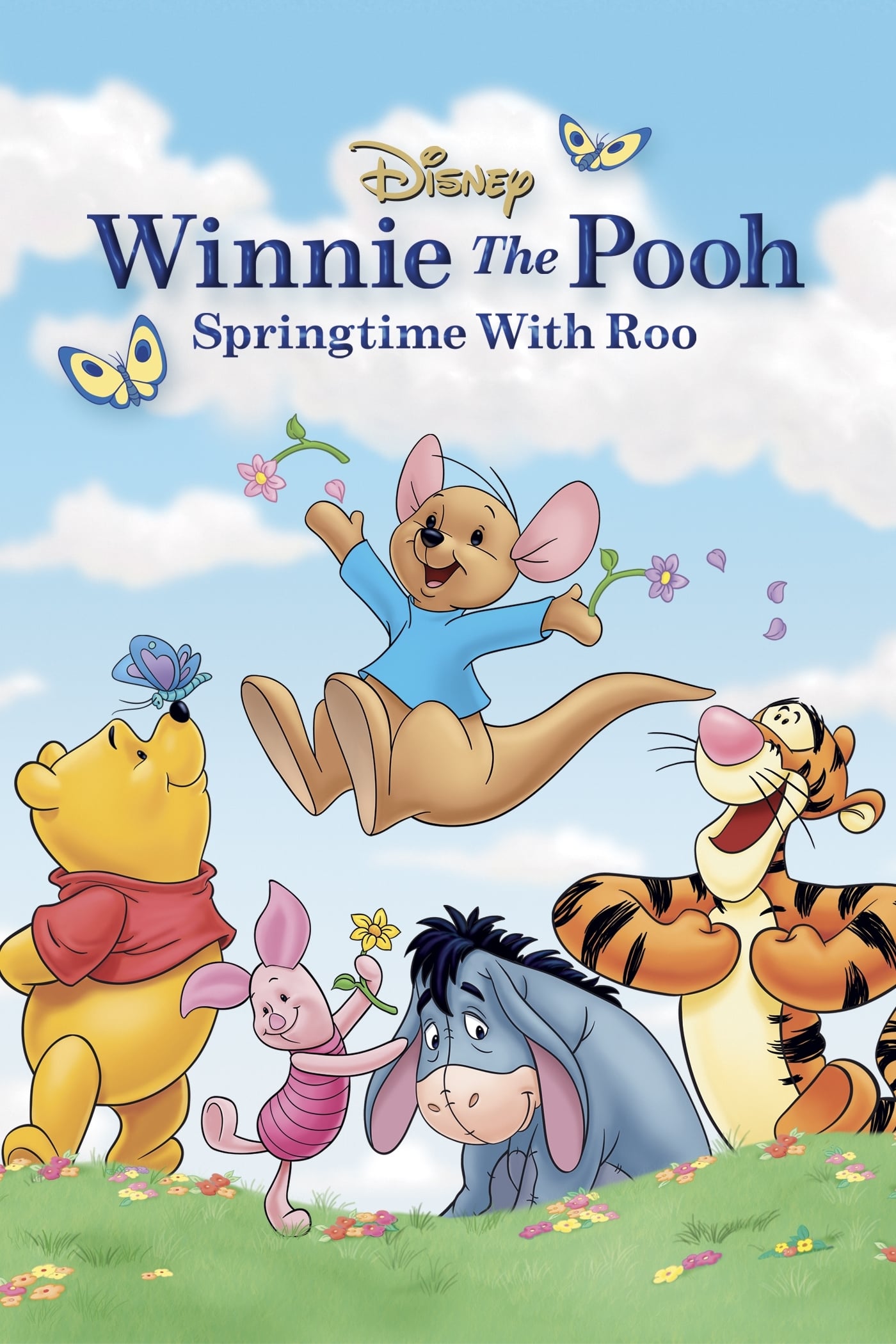 Winnie the Pooh: Springtime with Roo
The baby is looking forward to meeting new people. The rabbit is not interested in playing with the Easter Bunny. It's more important who you love than who's in charge, so leave it to Rabbit.