 Biography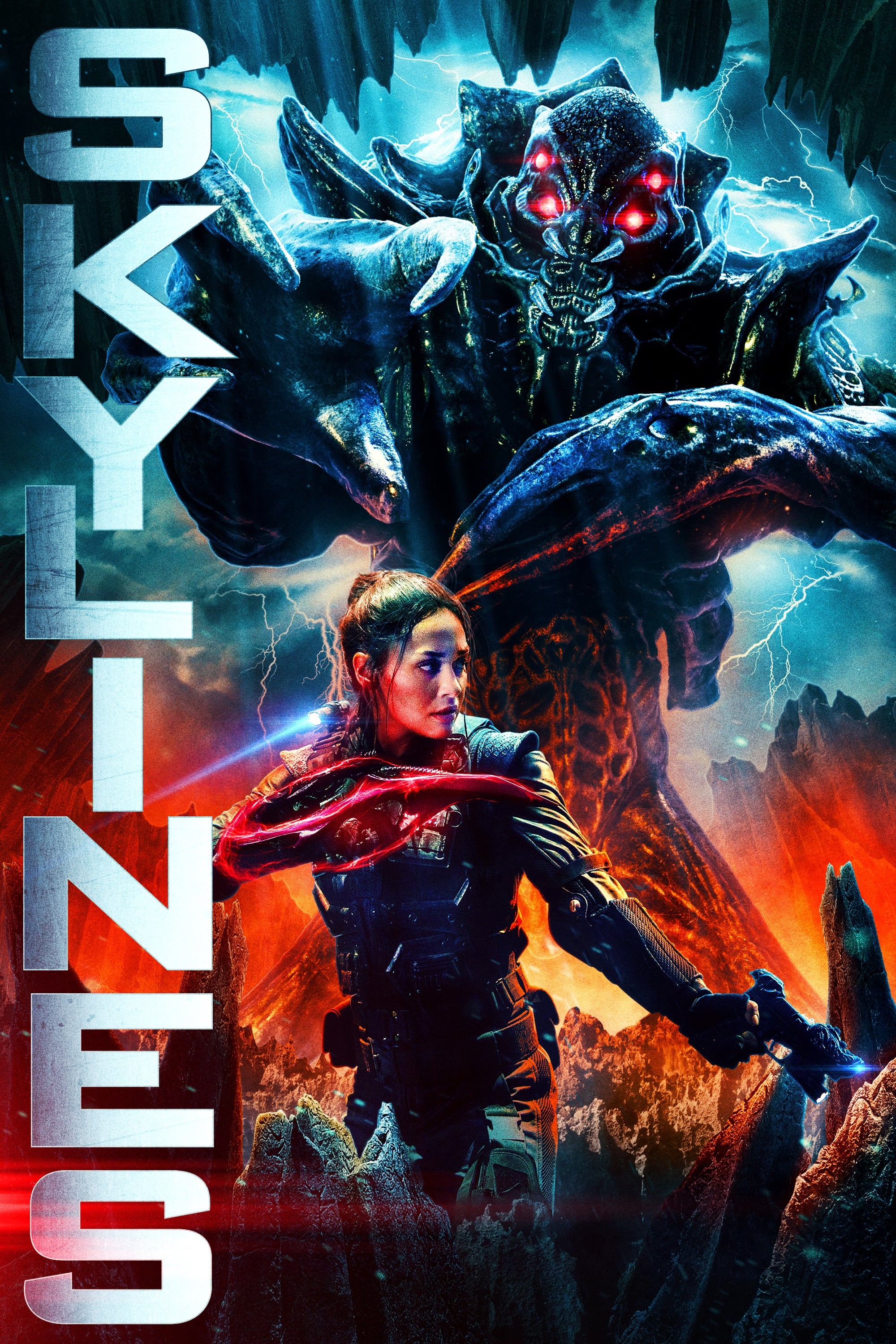 Skylines
Captain Rose Corley must lead a team of elite mercenaries on a mission to the alien world in order to save what's left of humanity when a virus threatens to turn the now earth-dwelling friendly alien ...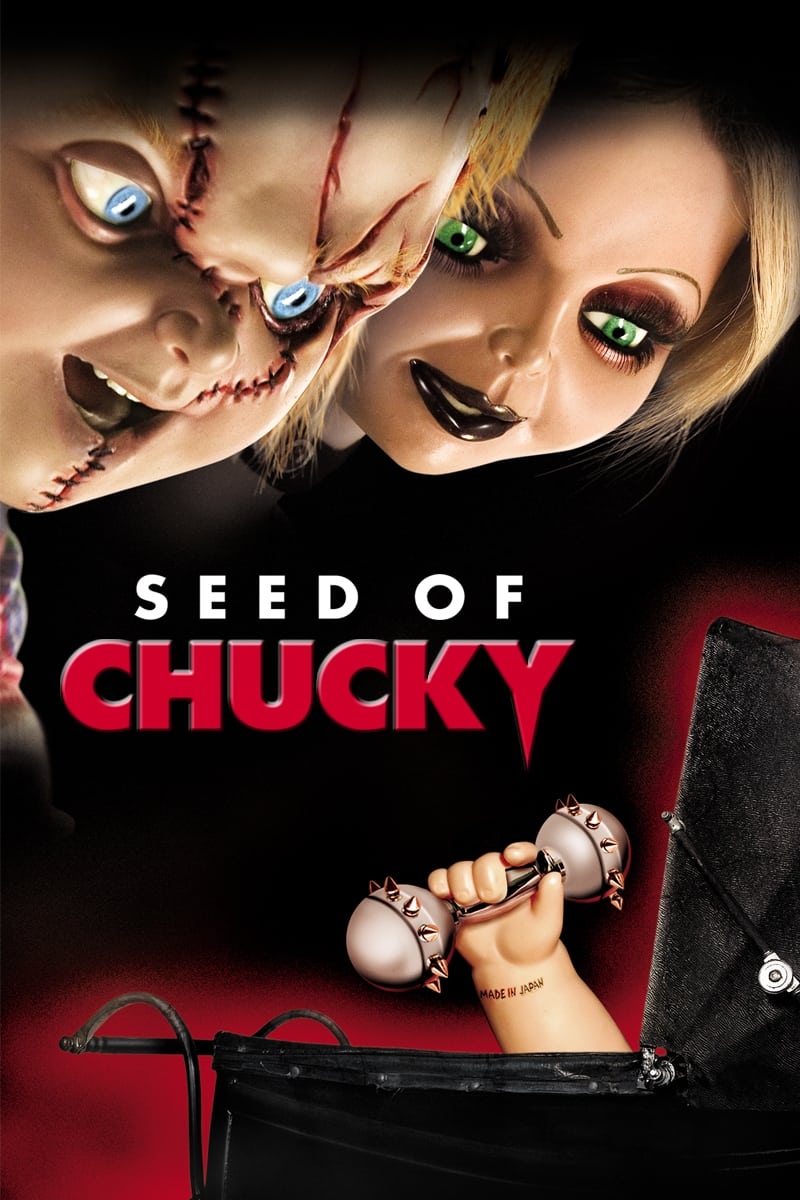 Seed of Chucky
Chucky and Tiffany are resurrected by their son, Glen, in a movie depicting the dolls' murder spree.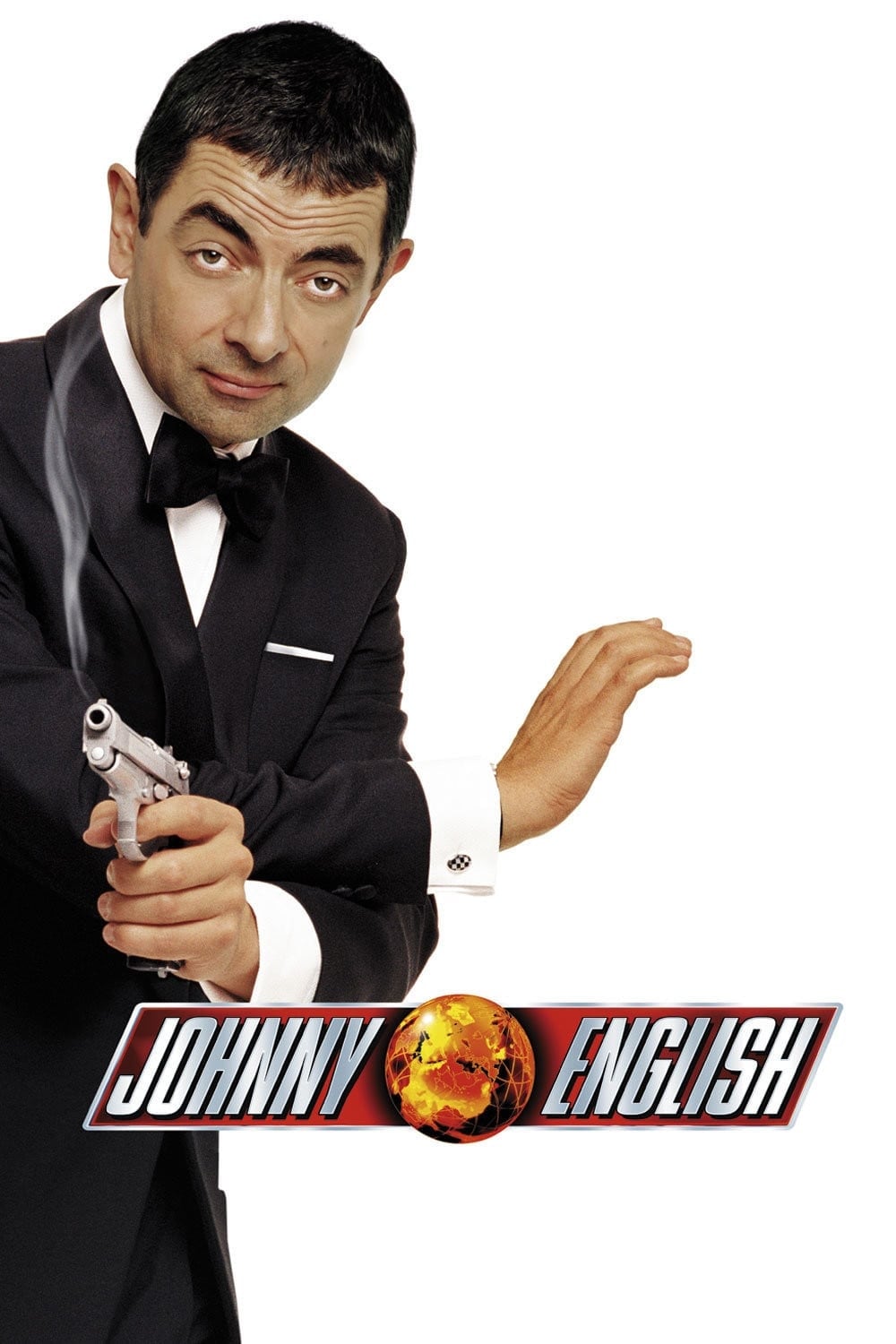 Johnny English
Johnny English was promoted to super spy after Agent One was killed. When a billionaire businessman sponsors the exhibition of the Crown Jewels, the valuable gems disappear on the opening night and on...