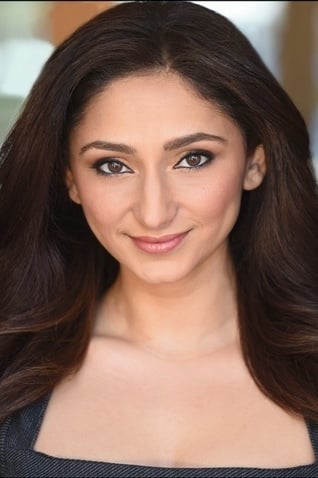 Biography
TV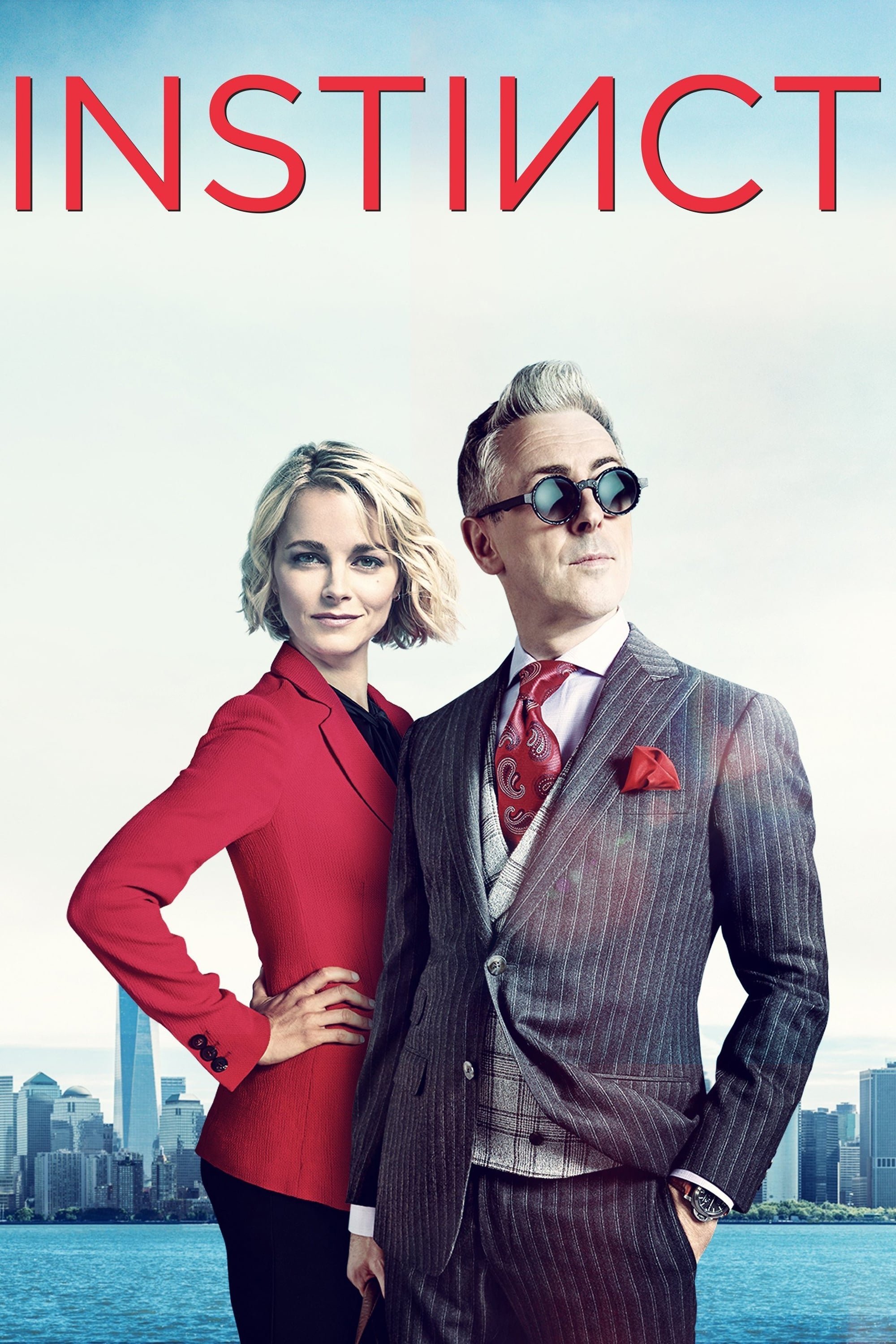 Instinct
Dr. Dylan Reinhart, a gifted author, university professor and former CIA operative is lured back to his old life by tenacious top NYPD Detective Lizzie Needham. Though Dylan and Lizzie initially clash...
TV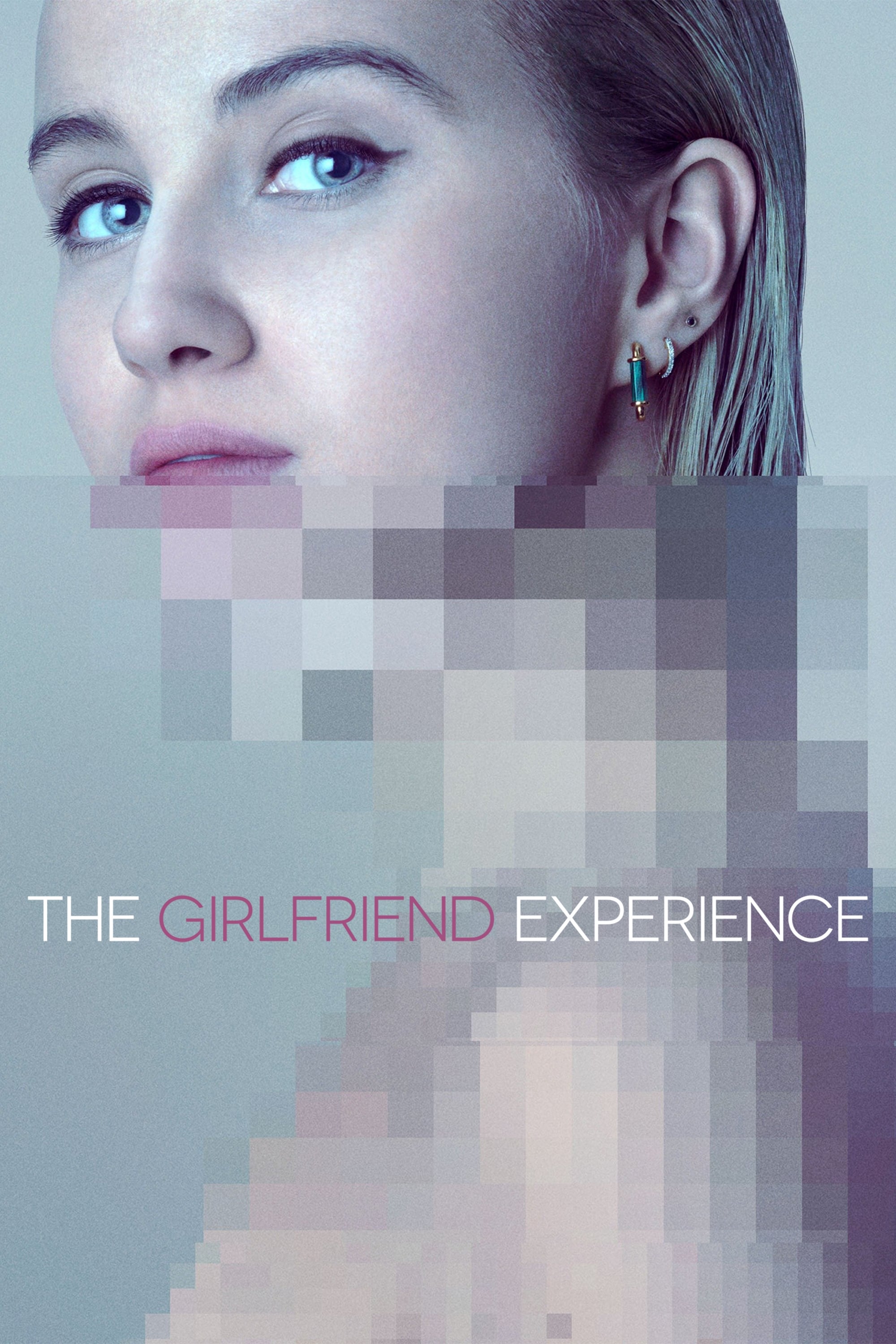 The Girlfriend Experience
The relationship between exclusive escort and their clients is explored. It costs a lot to be in a relationship.
TV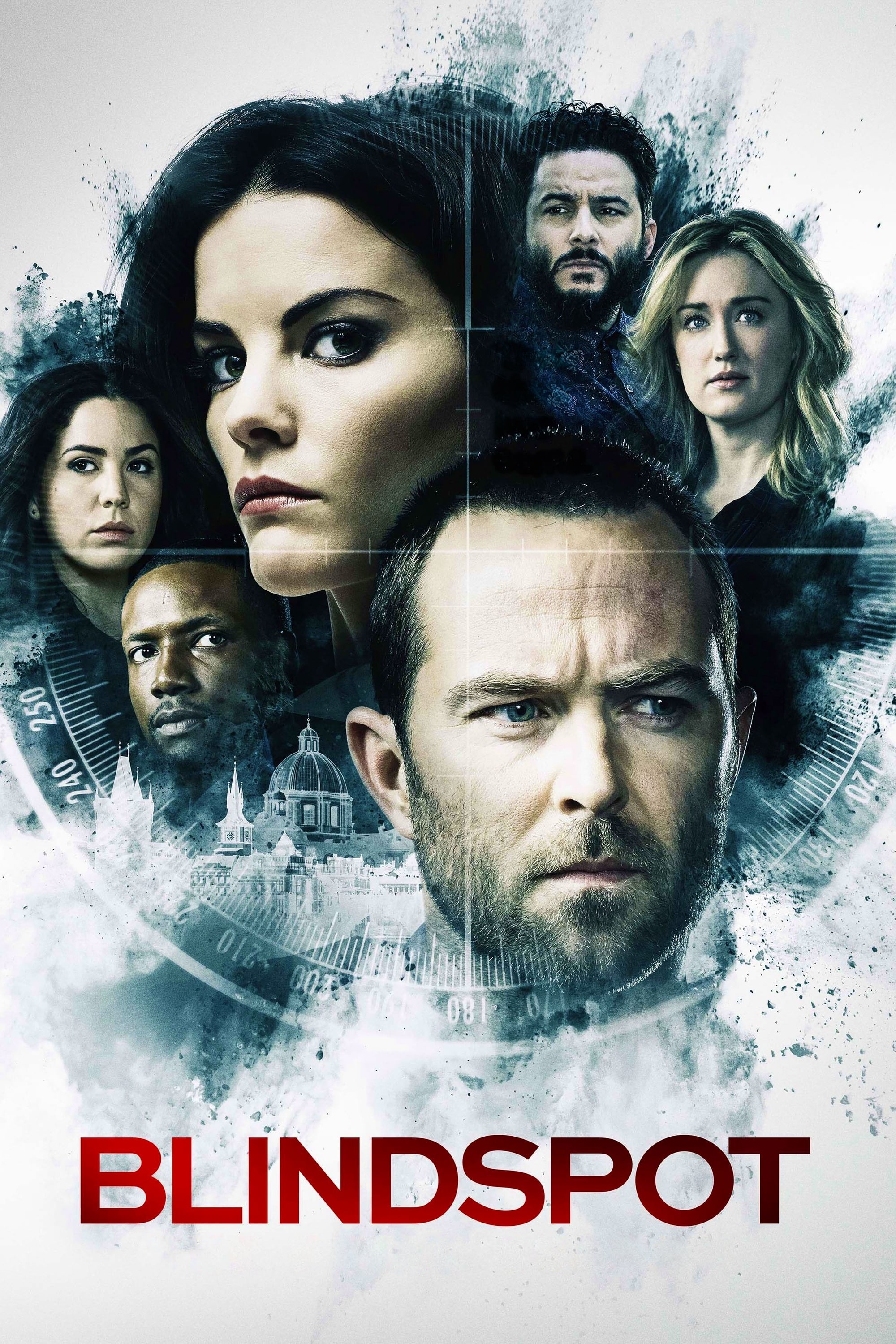 Blindspot
A huge international plot explodes when a beautiful Jane Doe is found naked in Times Square, covered in tattoos with no recollection of who she is or how she got there, and she is completely covered i...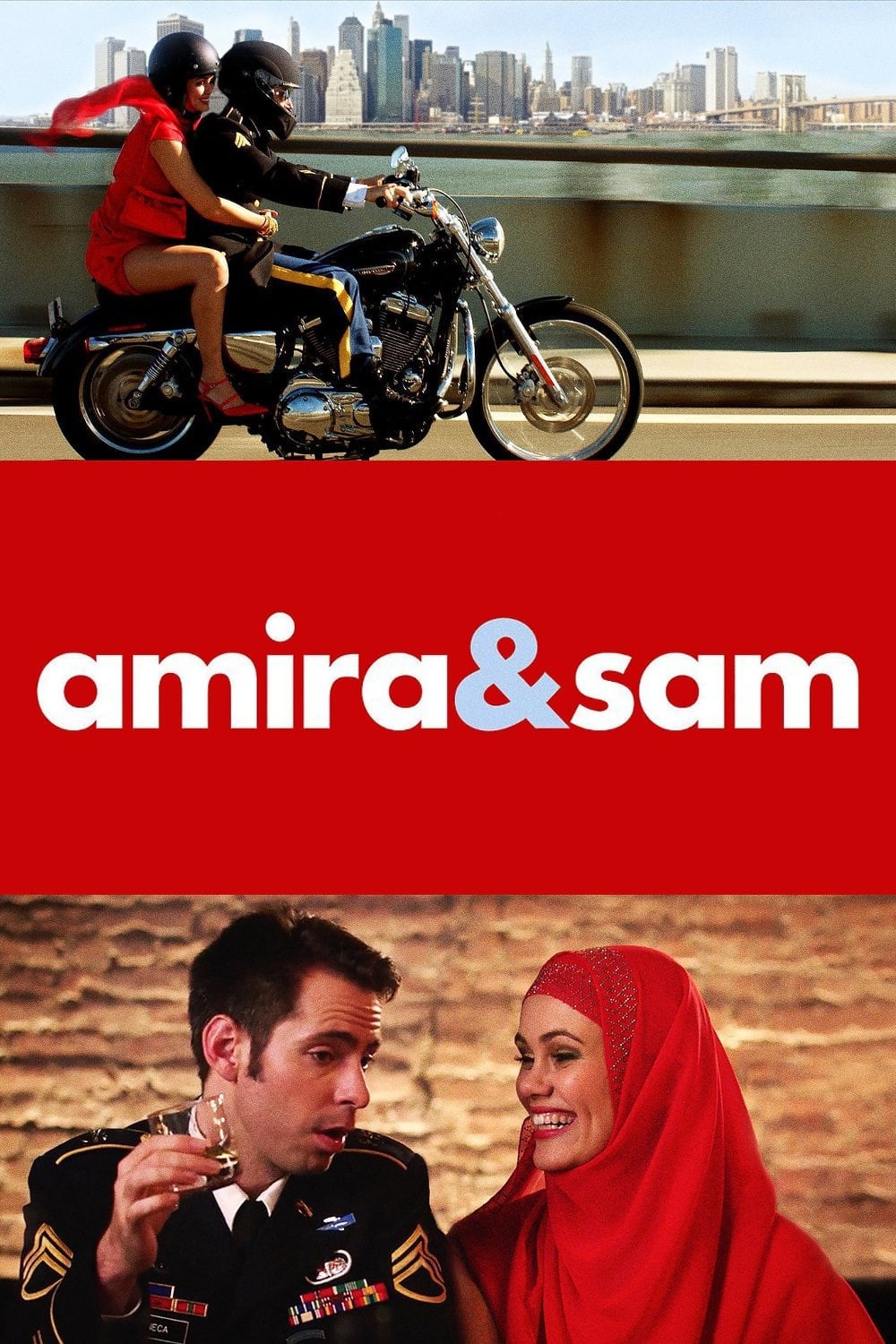 Amira & Sam
Sam, a soldier who had served in Afghanistan and Iraq, met Amira when he visited his Iraqi translator, Bassam. Bassam and Sam had a special bond during the war. Amira didn't trust him initially becaus...
TV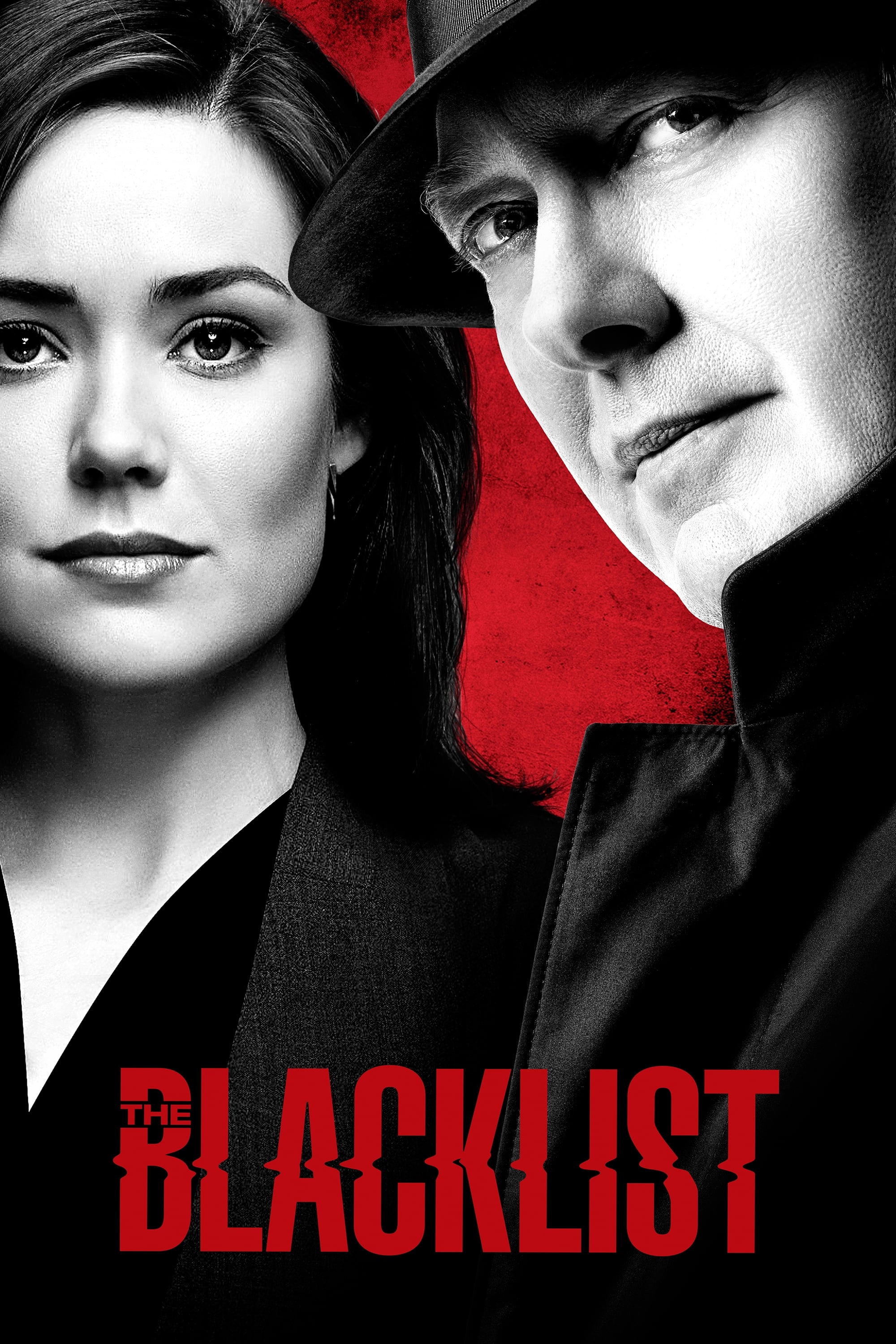 The Blacklist
One of the FBI's most wanted fugitives surrendered to the FBI in Washington, D.C. He claims that he and the FBI want to bring down criminals. The FBI can't find criminals because they don't know they ...