 Kaori Sato
Known For: Visual Effects
Biography
TV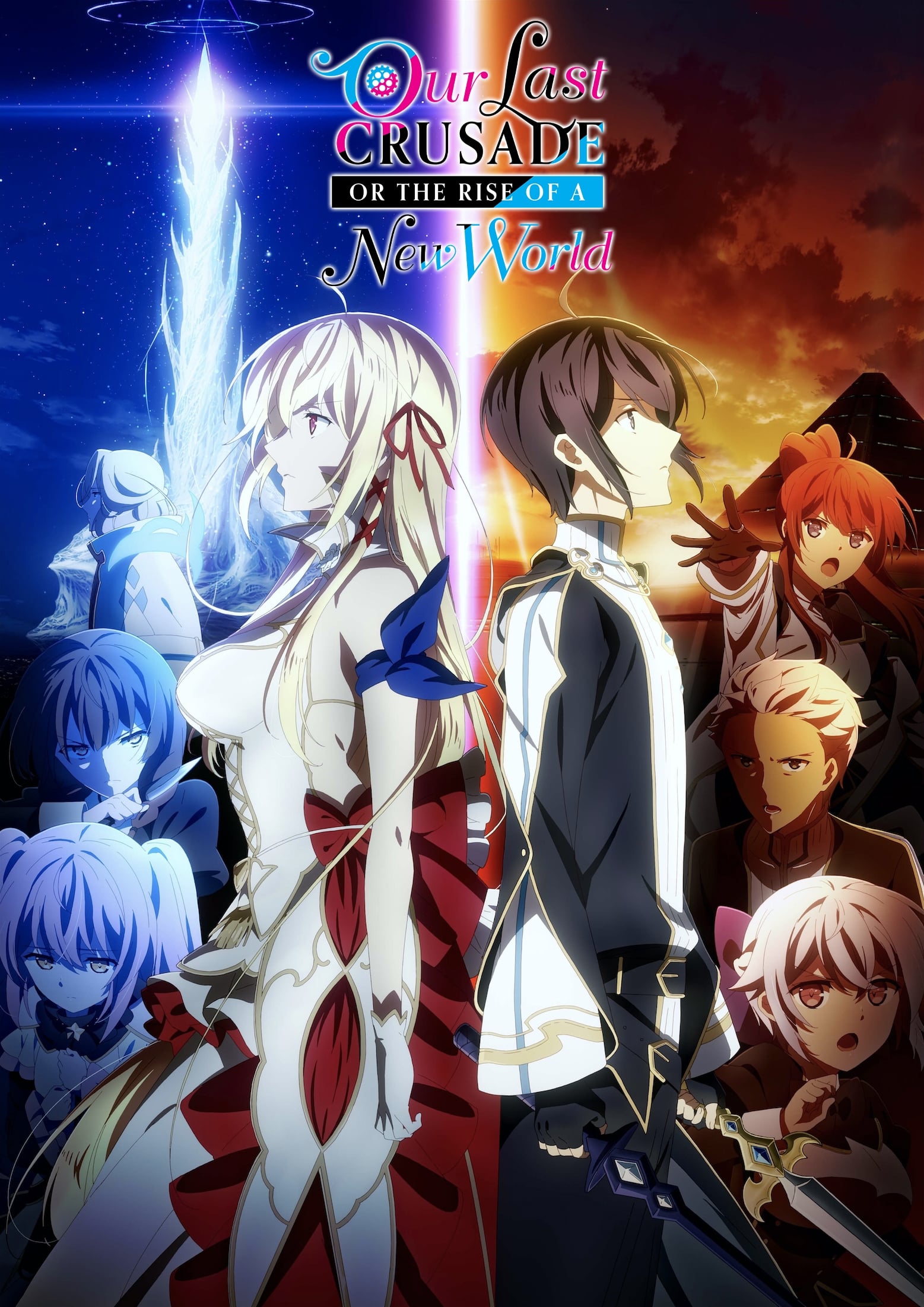 Our Last Crusade or the Rise of a New World
The Empire and a paradise of witches known as the Nebulis Sovereignty have been fighting a war for a long time. An imperial swordsman, Iska, and a witch princess, Aliceliese, are about to face off in ...
TV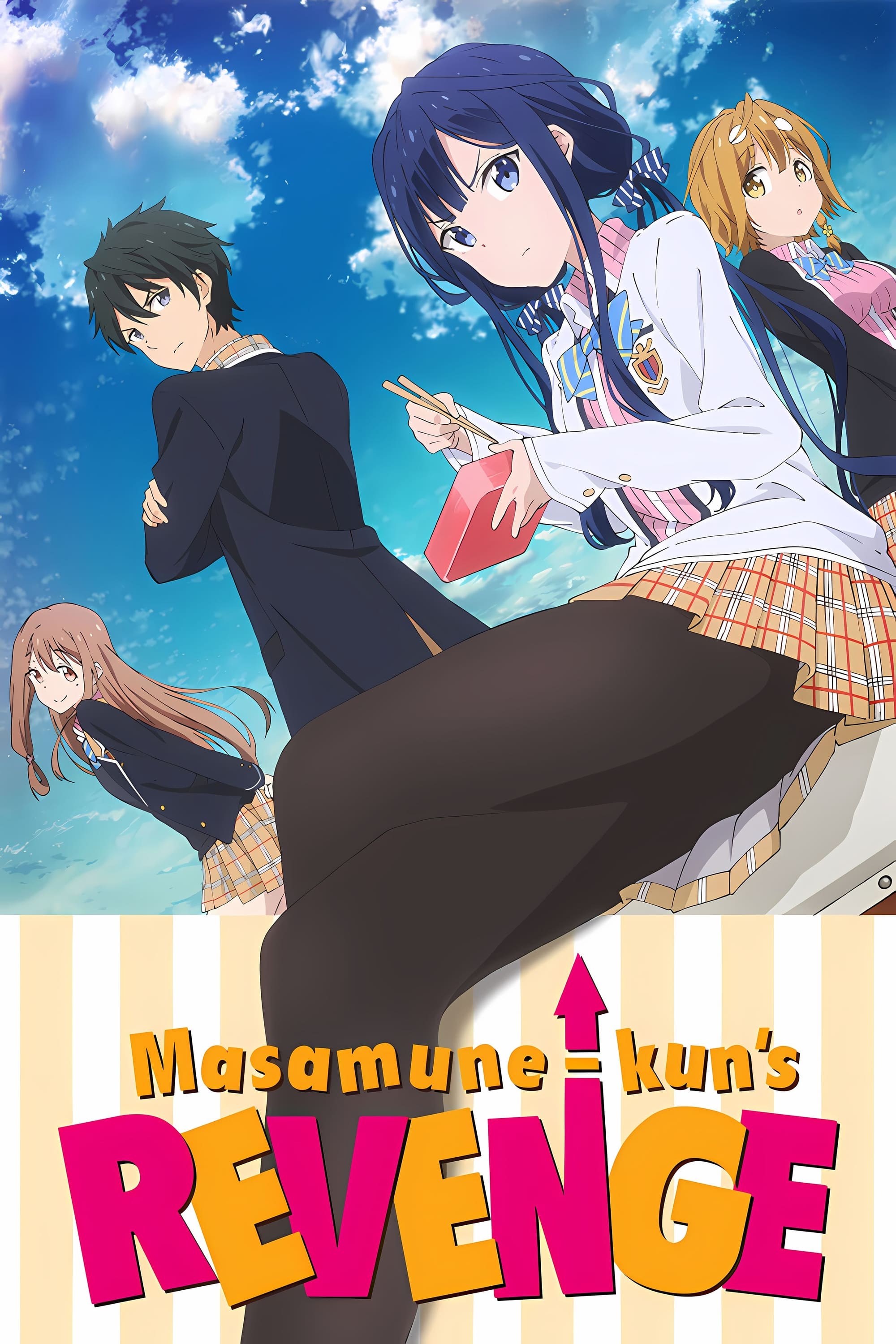 Masamune-kun's Revenge
Masamune Makabe was nicknamed "Piggy" by a wealthy and beautiful girl named Aki Adagaki because of his chubby appearance when he was a child. Seeking revenge against his tormentor, Masamune works hard...