 Shiho Mizumoto
Known For: Visual Effects
Biography
TV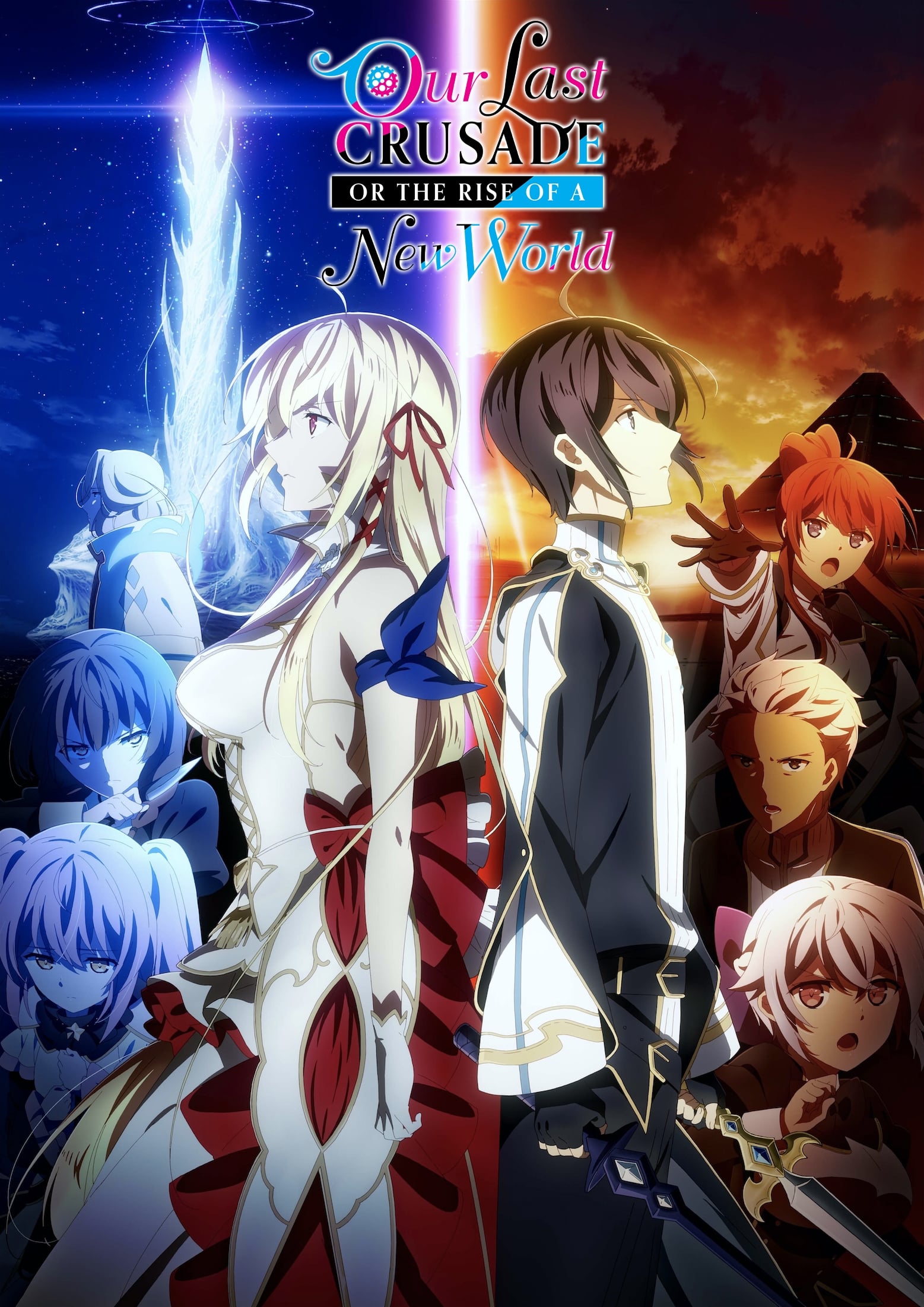 Our Last Crusade or the Rise of a New World
The Empire and a paradise of witches known as the Nebulis Sovereignty have been fighting a war for a long time. An imperial swordsman, Iska, and a witch princess, Aliceliese, are about to face off in ...
TV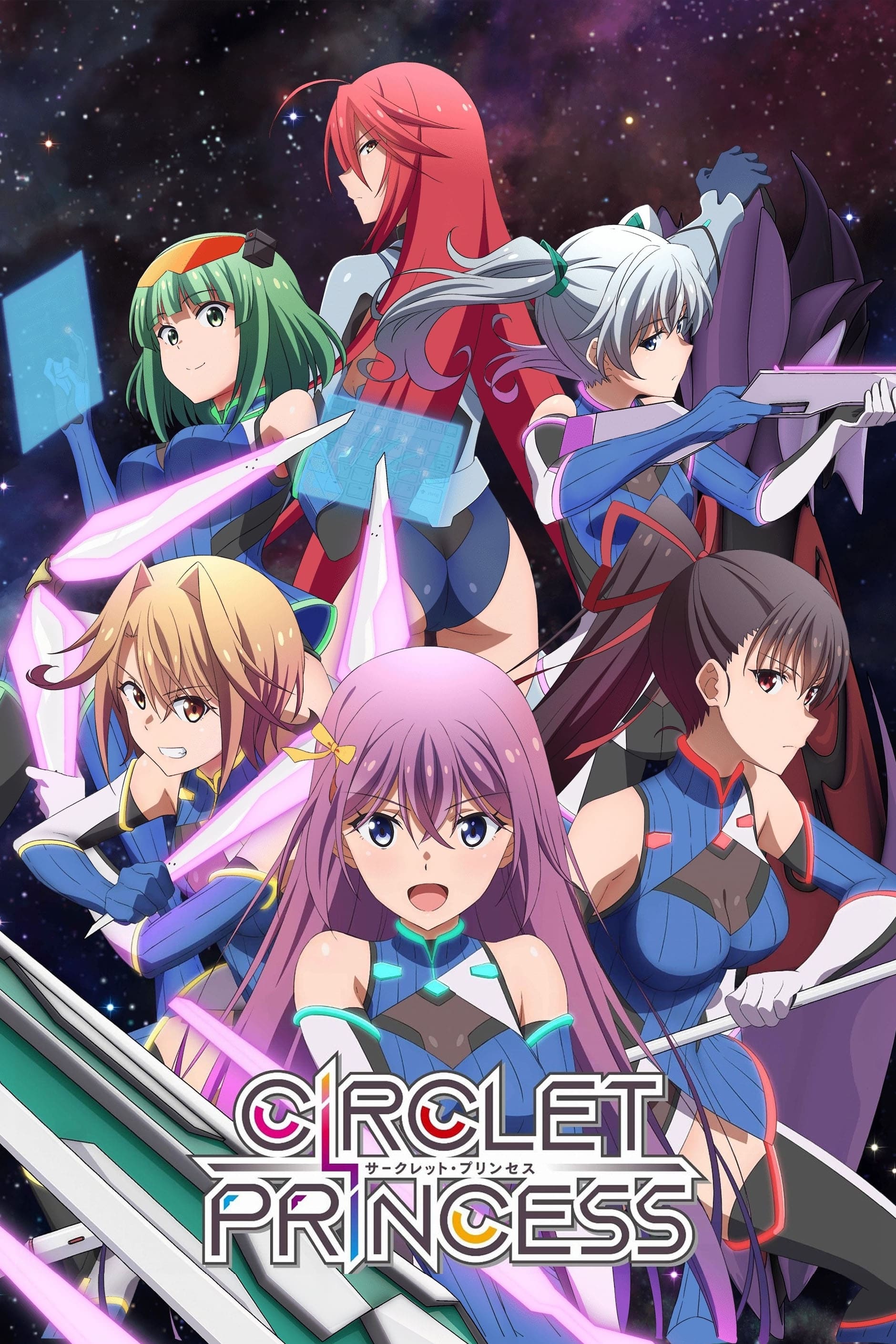 Circlet Princess
People are using virtual reality and augmented reality. CB determines the wealth of the schools. The real ability of the school is more than just the students' academic skills.
TV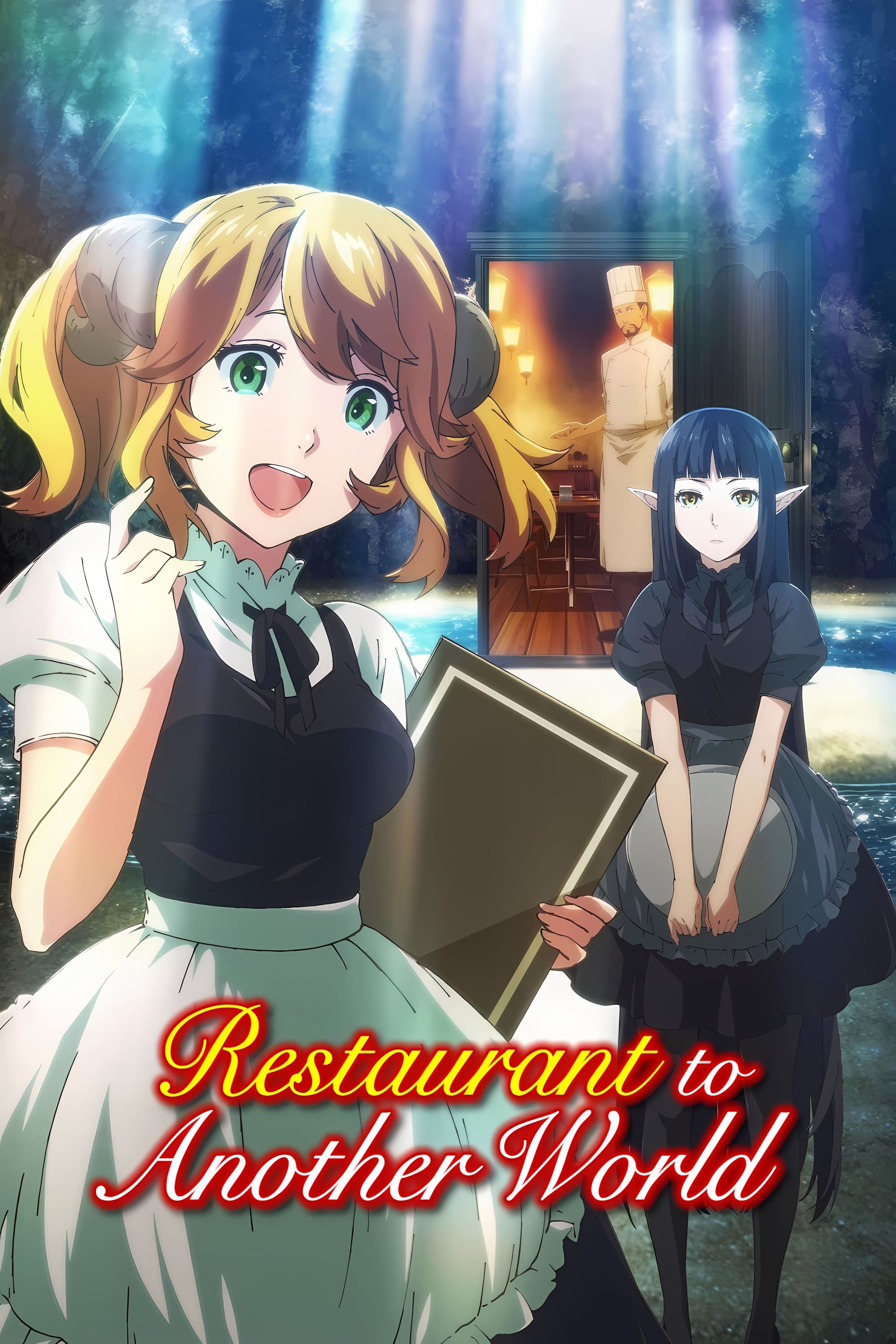 Restaurant to Another World
The Western Restaurant Nekoya is located on a street corner in a Tokyo shopping district. This eating establishment is popular with Tokyo's residents because it serves both traditional Japanese fare a...