 Yuki Hayashi
Also Known As: Yūki Hayashi · Yuuki Hayashi · 林佑樹 · 林 佑樹
Biography
Yuki Kobayashi is a Japanese footballer who plays as a defensive midfielder for Oita Trinita. He was born October 18, 1988 in Oita, Japan. He is the son of former Japanese international footballer Yuki Koyama. He also has a brother, Yuki- sensei, who also plays in the football league.
TV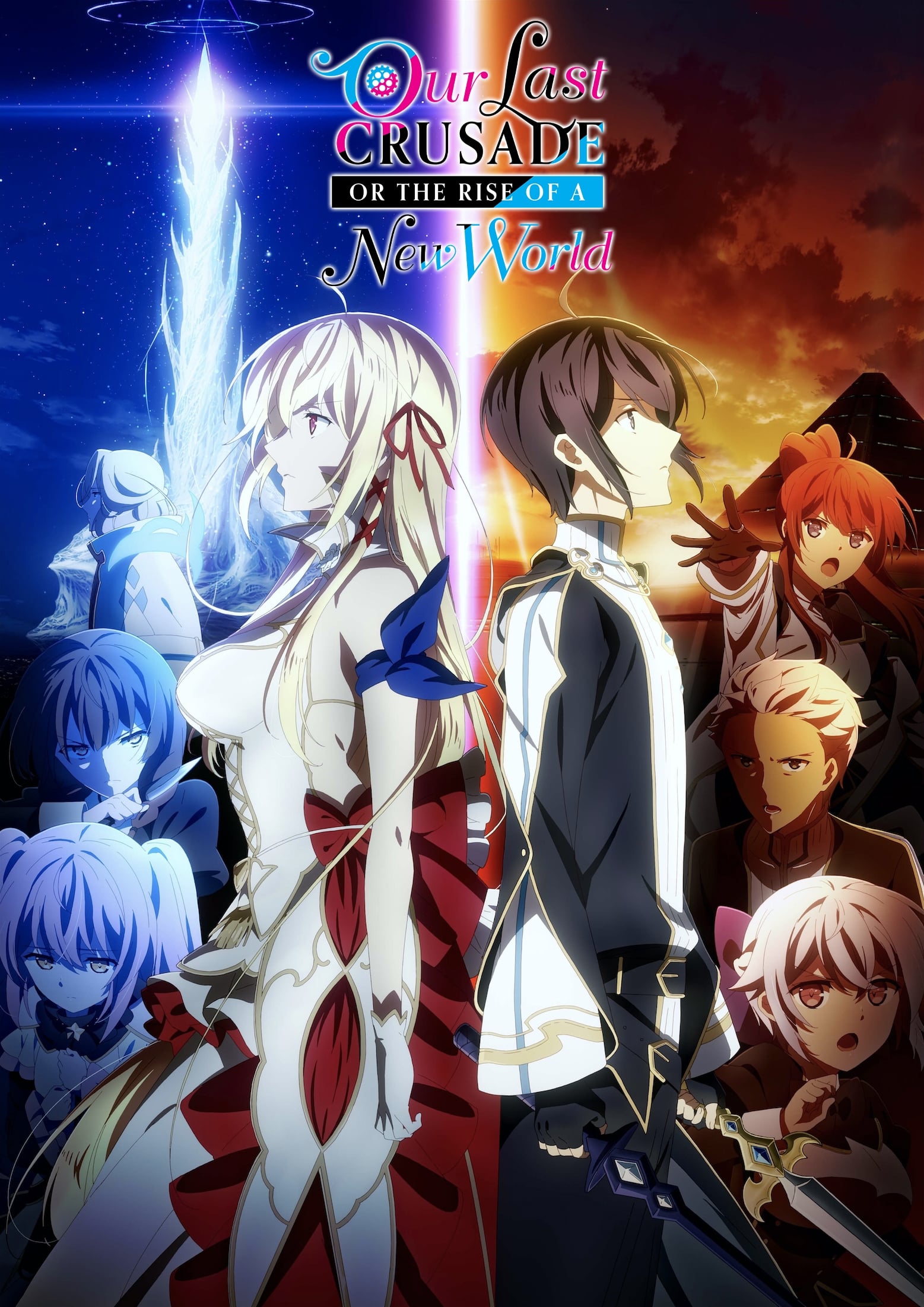 Our Last Crusade or the Rise of a New World
The Empire and a paradise of witches known as the Nebulis Sovereignty have been fighting a war for a long time. An imperial swordsman, Iska, and a witch princess, Aliceliese, are about to face off in ...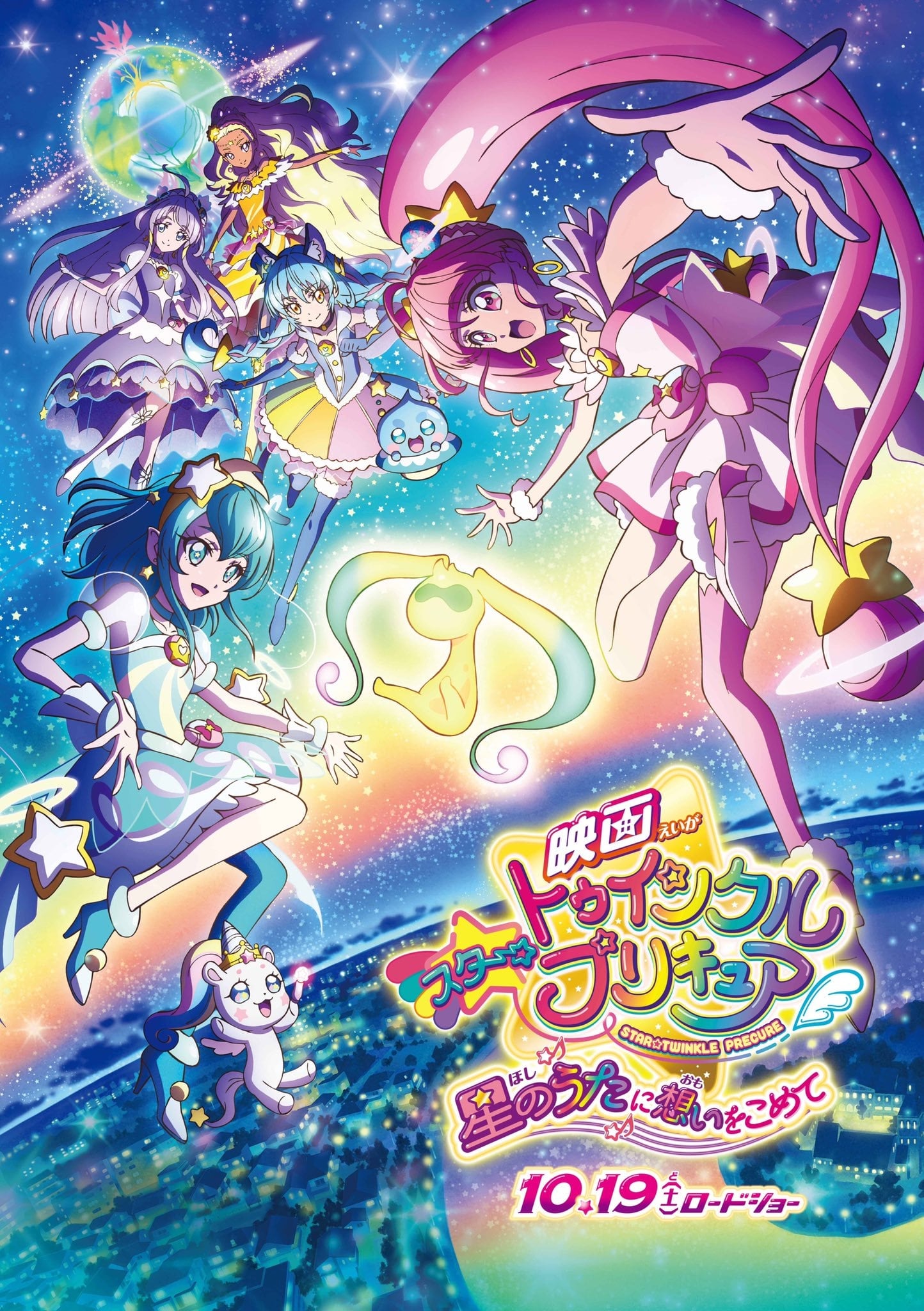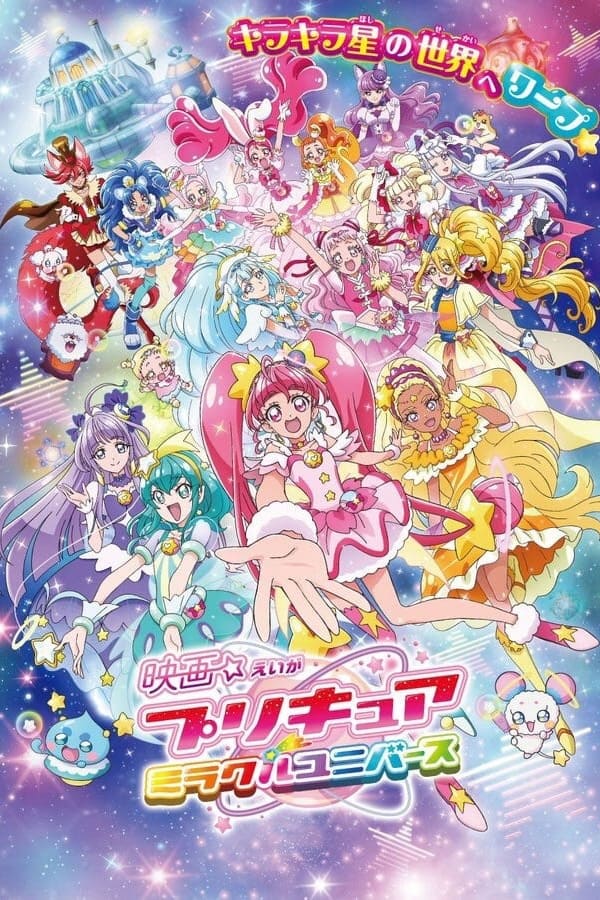 TV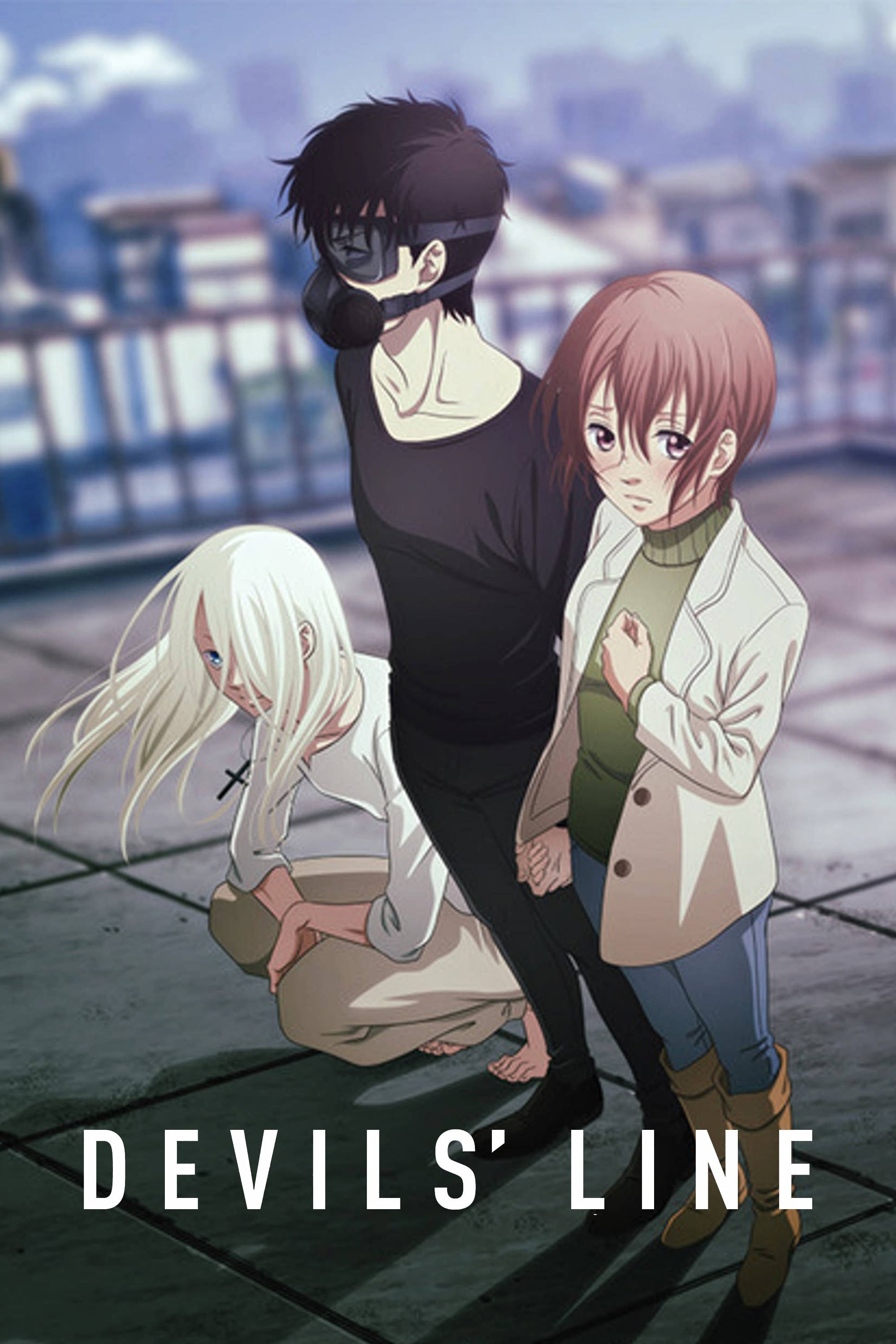 Devils' Line
Tsukasa, a college student, is rescued from an attack by a devil, one of many vampire that can blend in among the human population. Anzai is a member of a shadowy police task force that specializes in...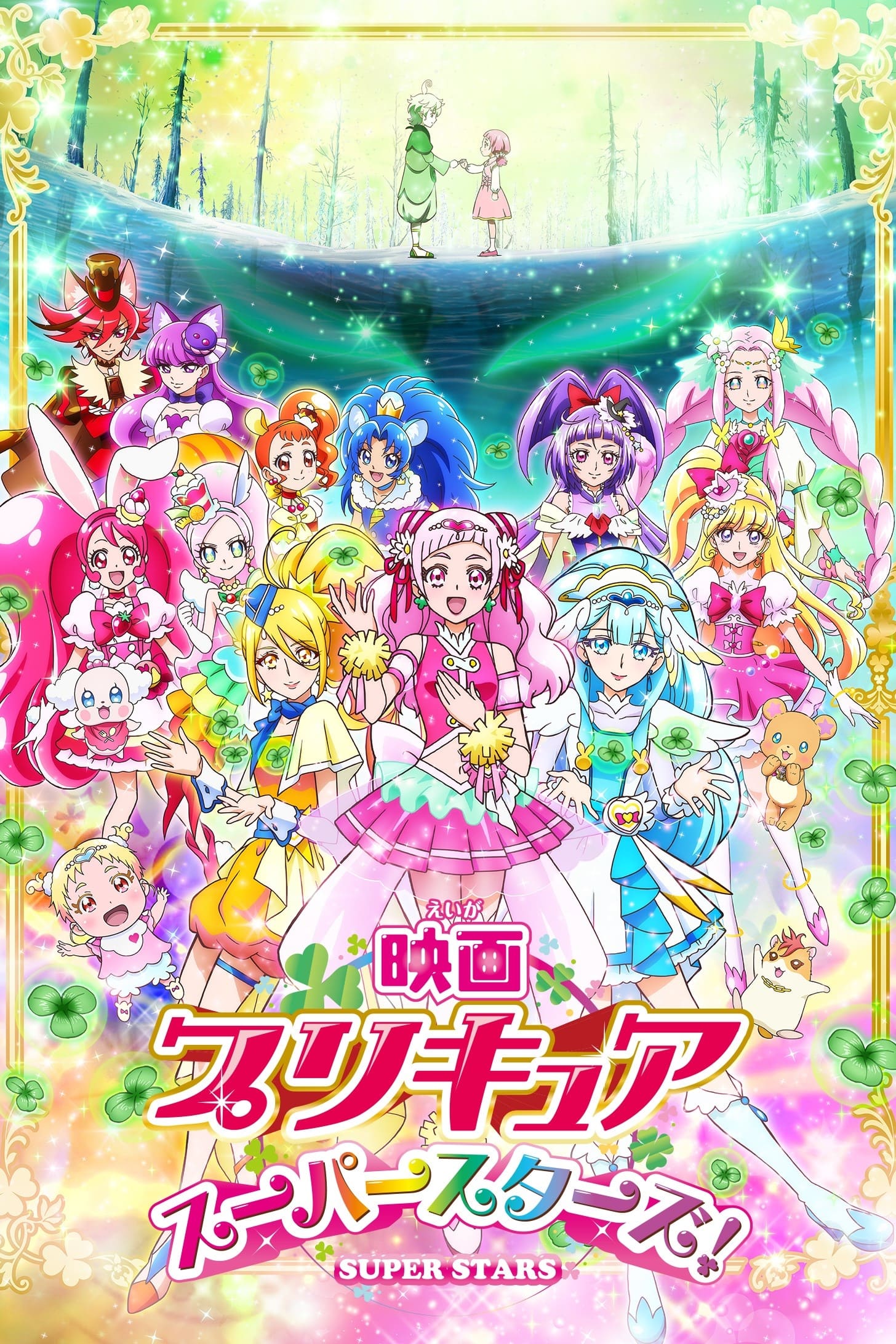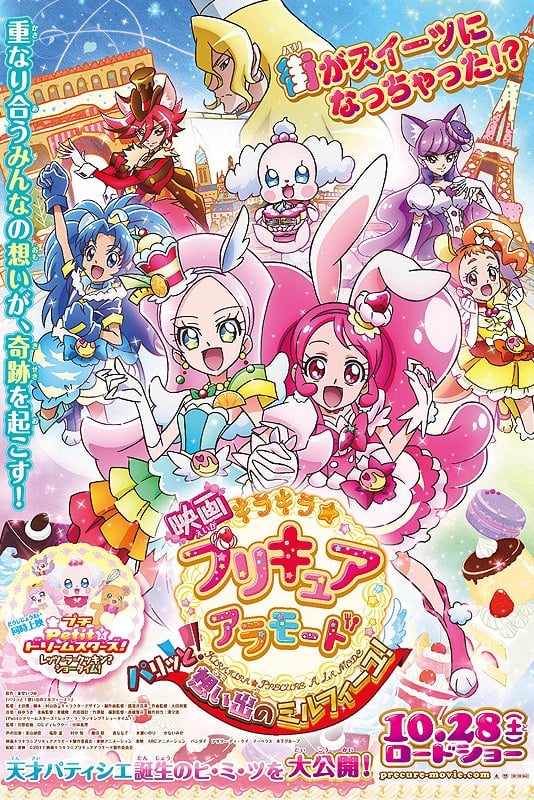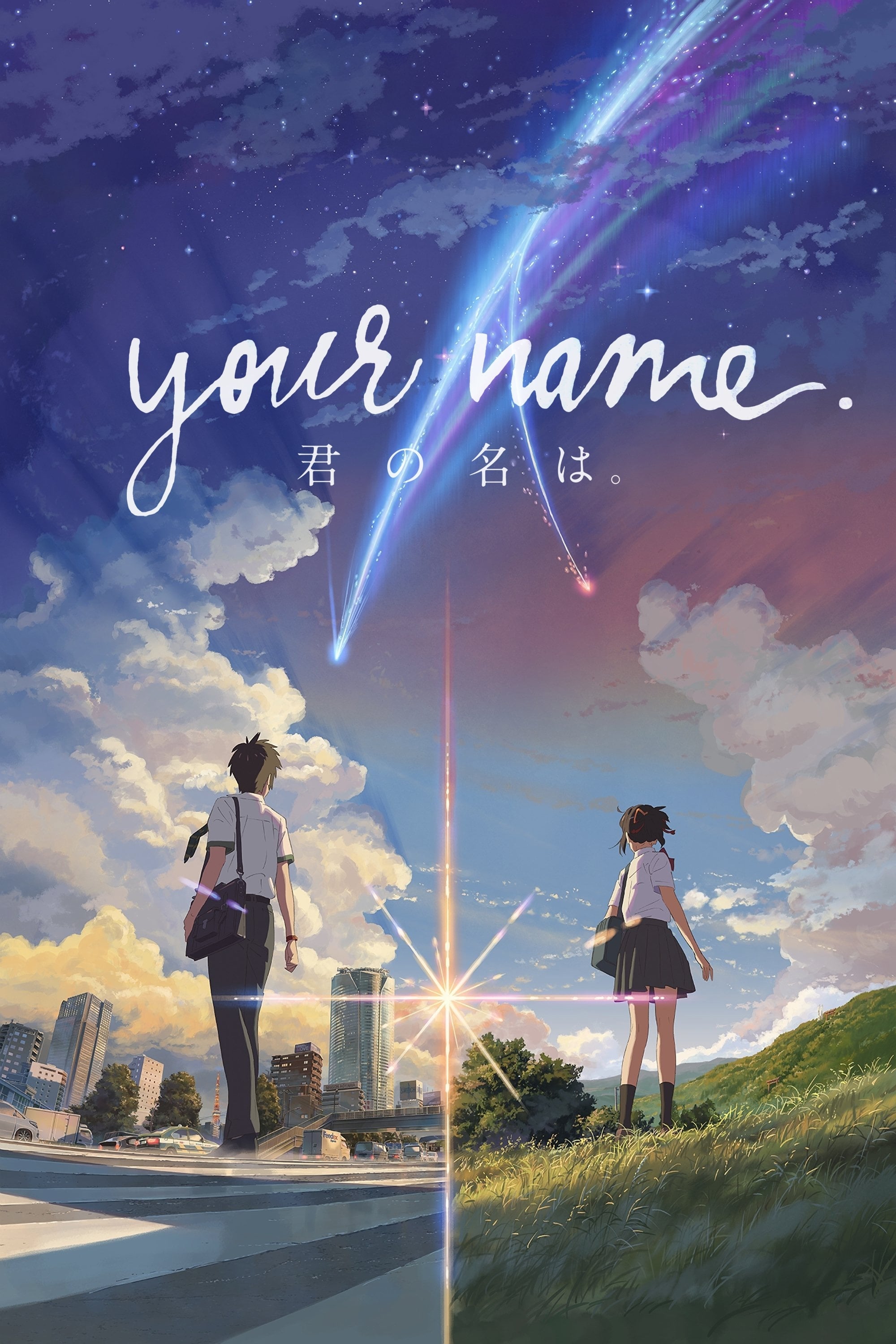 Your Name.
Taki and Mitsuha don't know each other. They moved one night. Taki and Mitsuha woke up. Two people are near each other.