 Biography
TV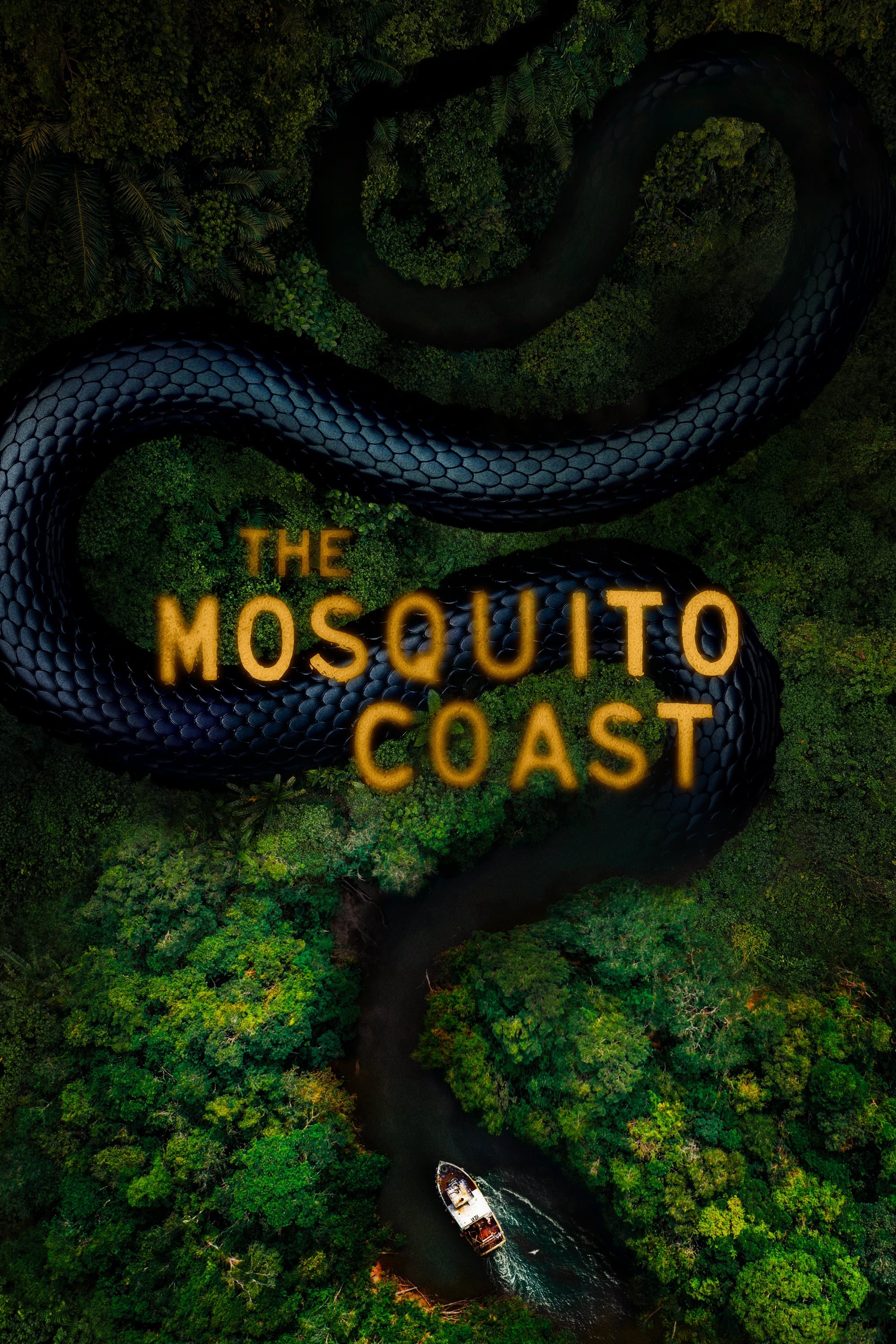 The Mosquito Coast
An idealist uproots his family and takes them to the jungles of Central America to start a new life because he is fed up with the degradation of modern society. Paul Theroux wrote the novel.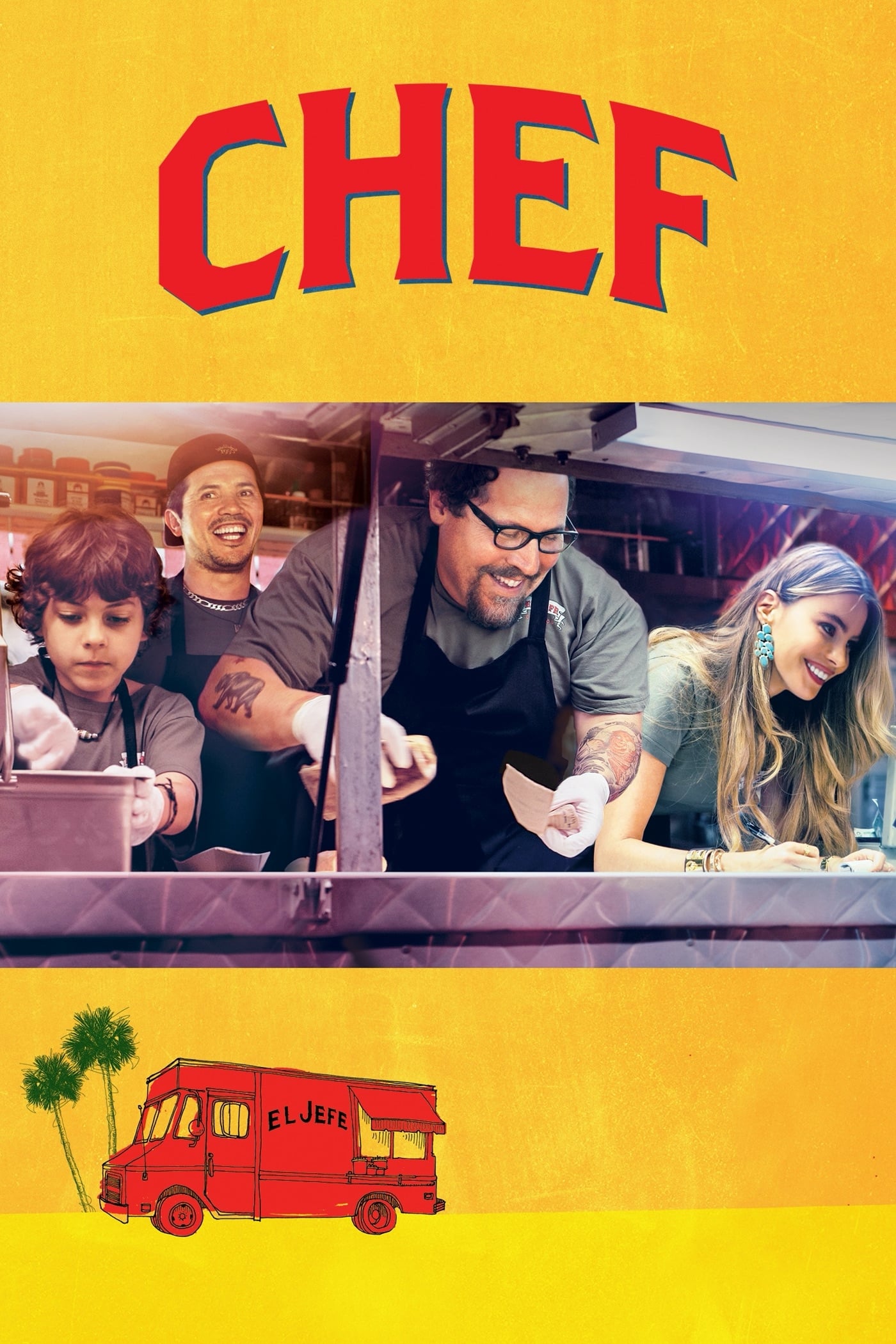 Chef
Chef Carl Casper suddenly quit his job at a prominent Los Angeles restaurant after refusing to compromise his creative integrity for its controlling owner, leaving him to figure out what to do next. H...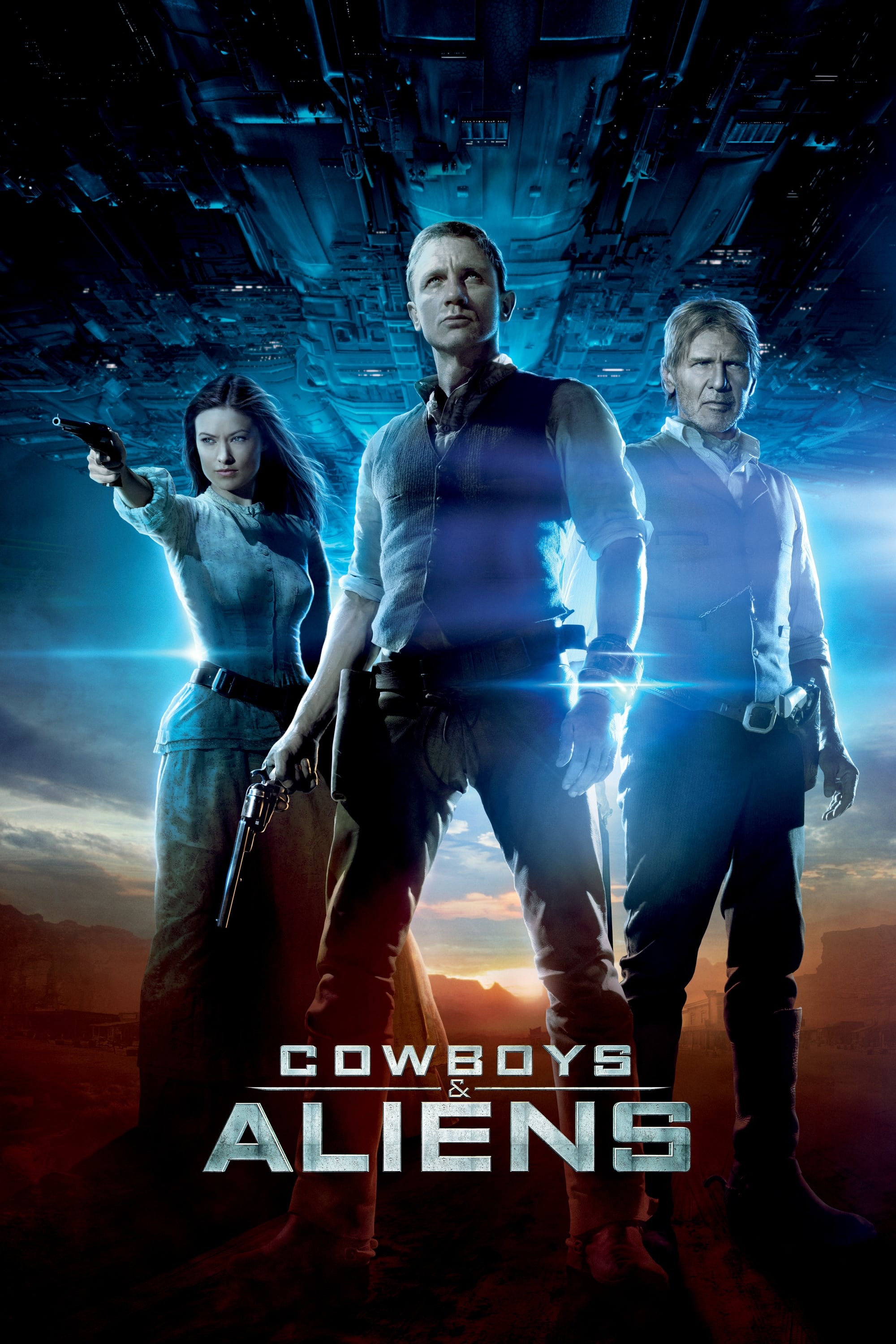 Cowboys & Aliens
A stranger stumbles into the desert town of Absolution with no recollection of his past and a futuristic shackle around his wrist. He finds himself leading an unlikely posse of cowboys, outlaws, and A...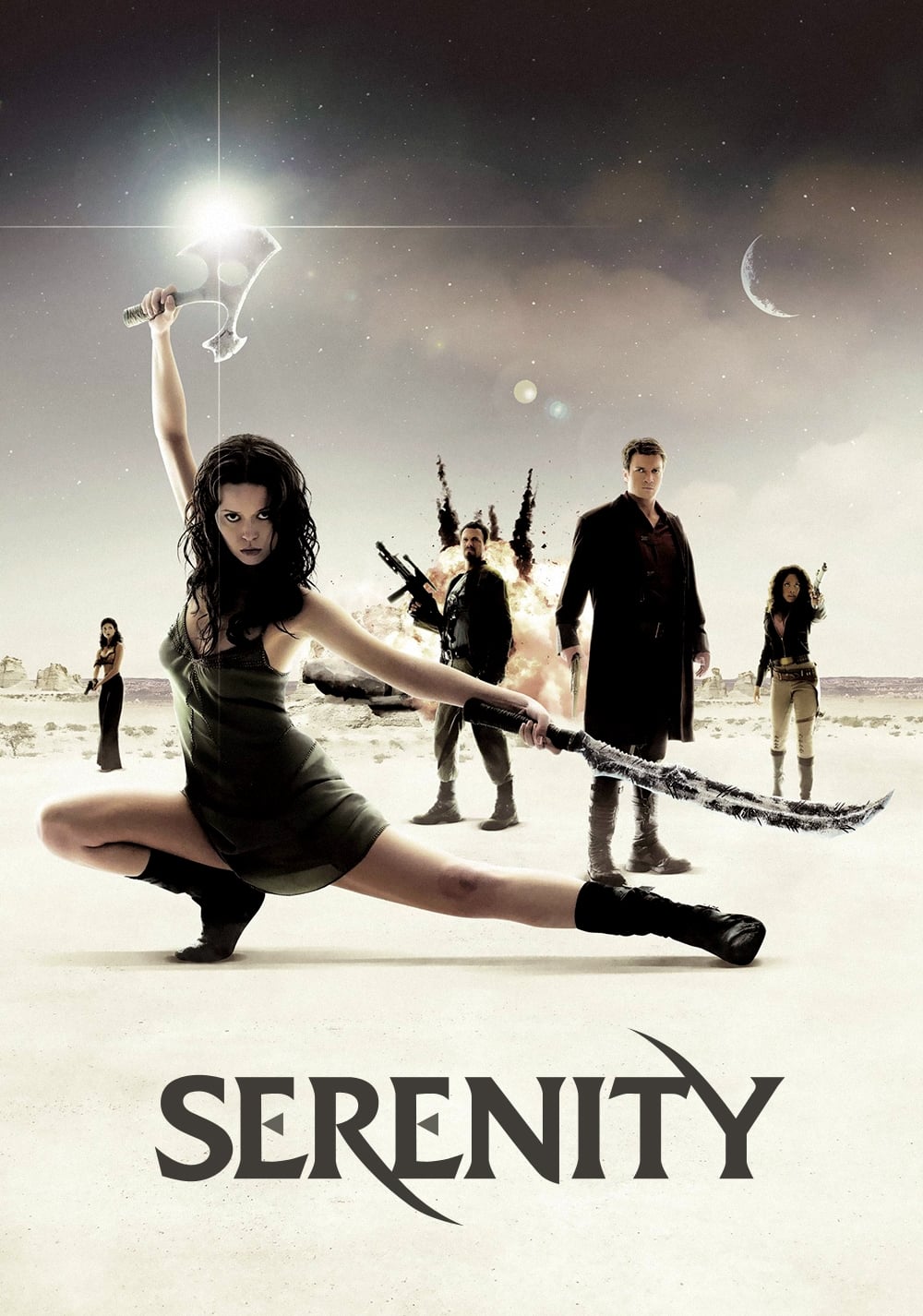 Serenity
When the renegade crew of Serenity agrees to hide a fugitive on their ship, they find themselves in an action-packed battle between the relentless military might of a totalitarian regime who will dest...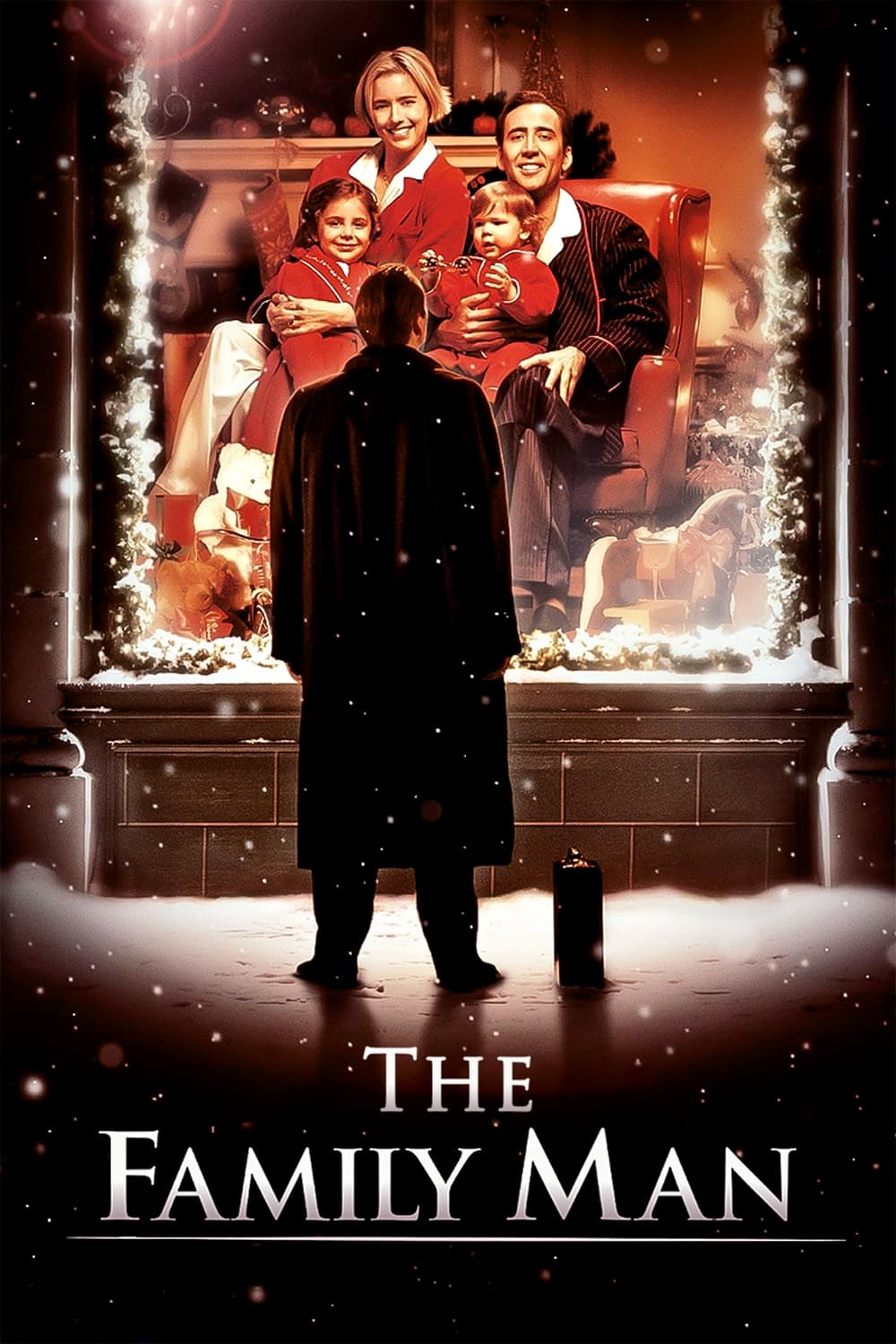 The Family Man
Jack disarmed the attacker. He woke up next to Kate, the college sweetheart he left to pursue his career. Jack has to choose between his high-power career and the woman he loves as he stumbles through...