 Biography
TV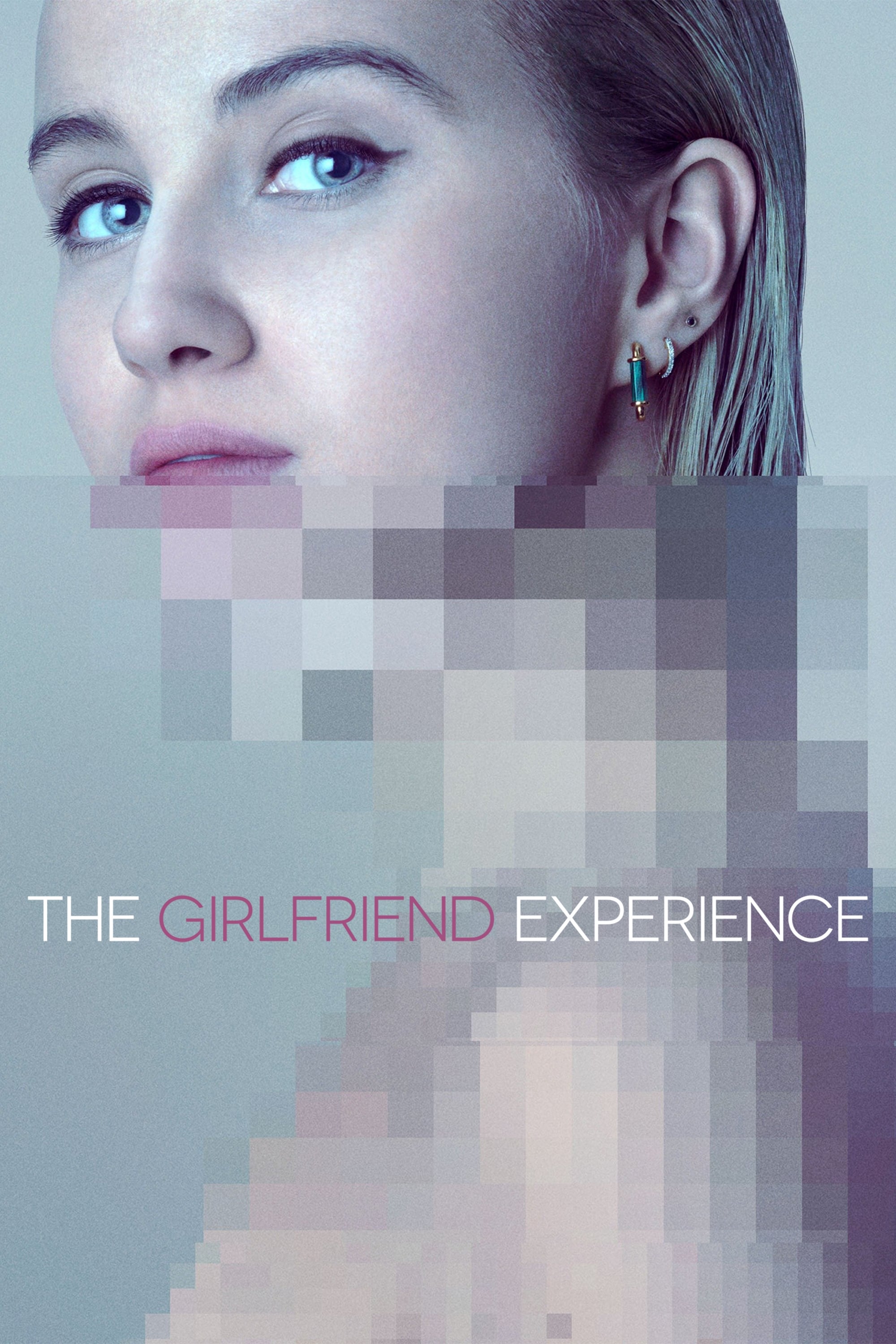 The Girlfriend Experience
The relationship between exclusive escort and their clients is explored. It costs a lot to be in a relationship.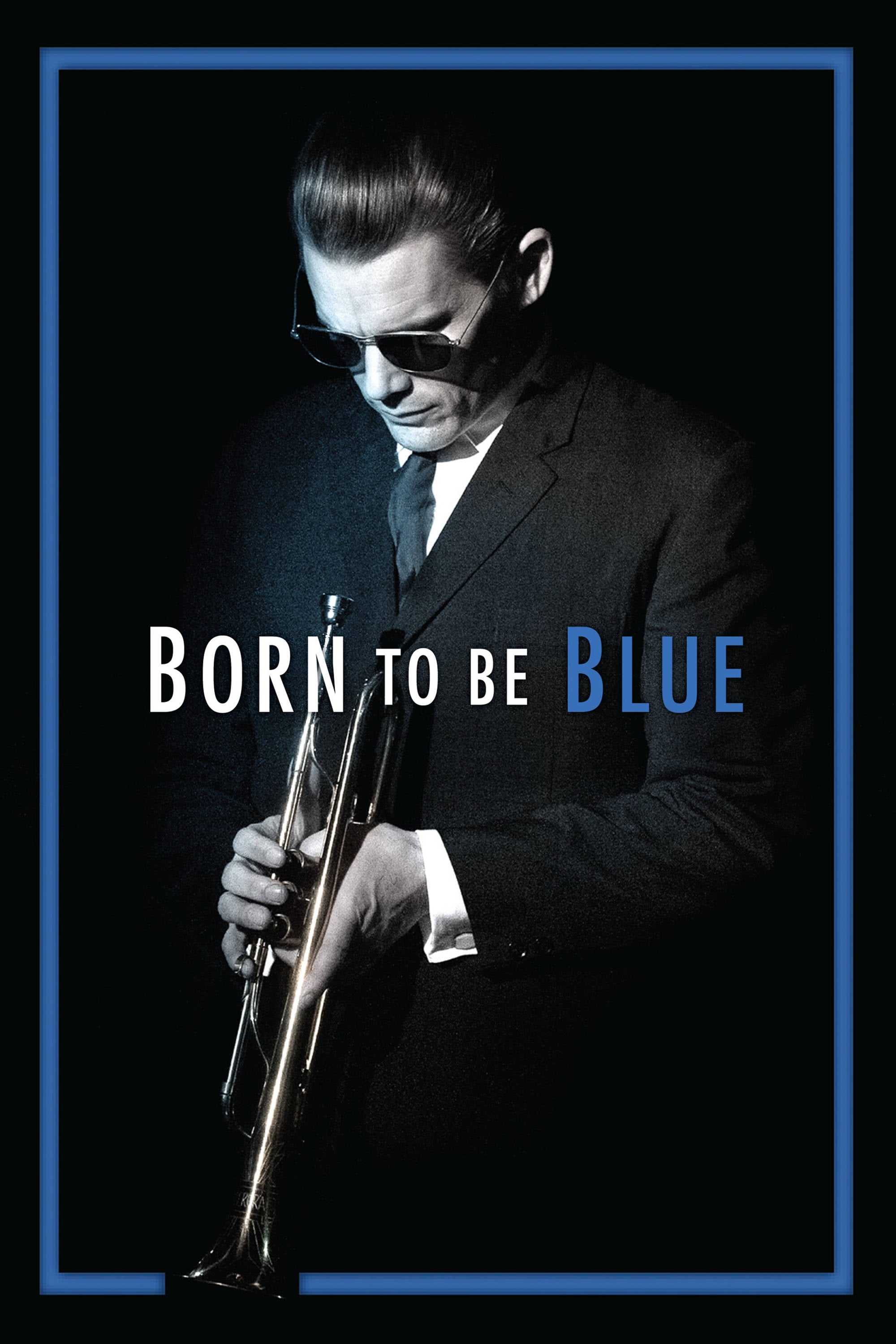 Born to Be Blue
When he starred in a movie about his troubled life, he found love and redemption.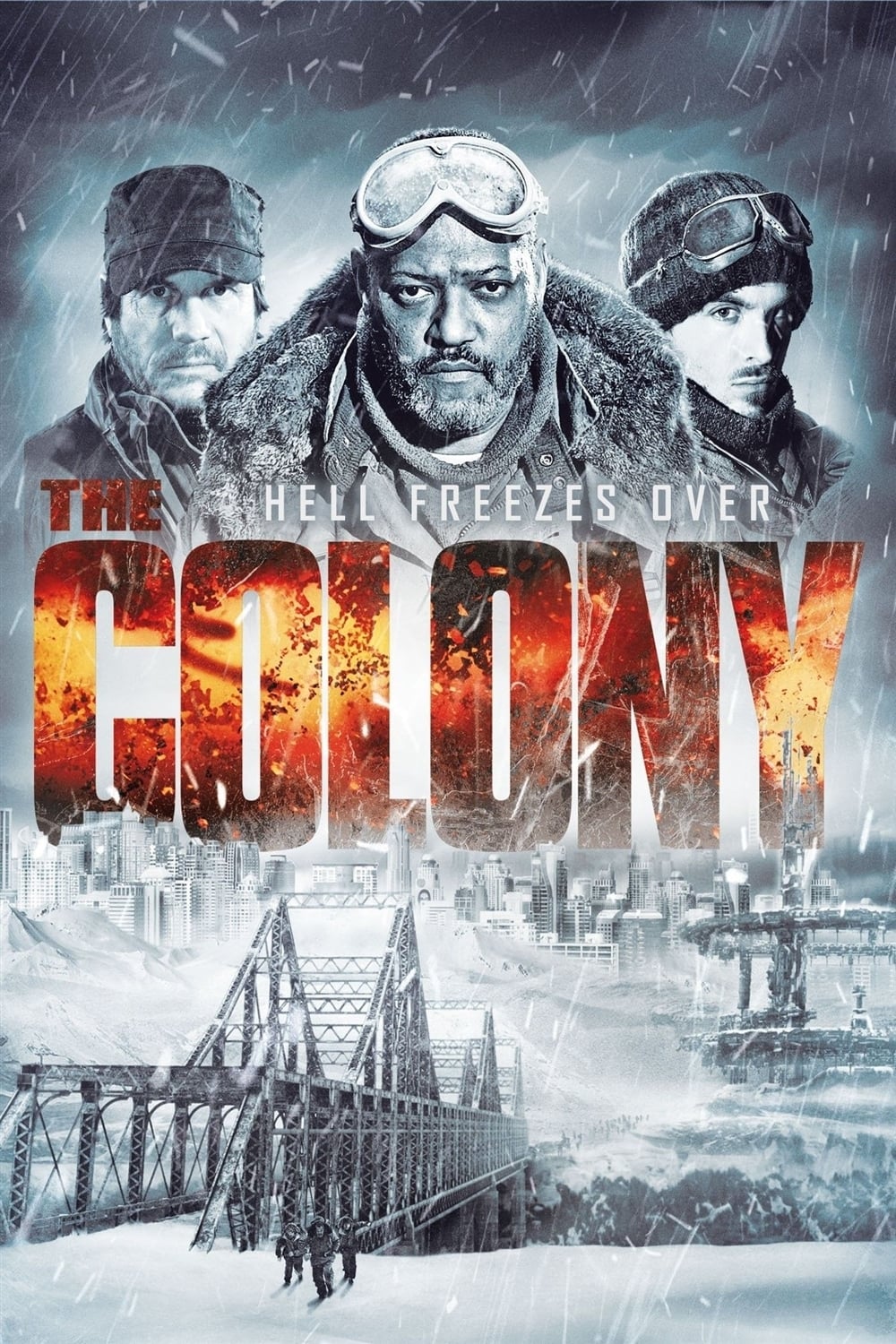 The Colony
Forced underground by the next ice age, a struggling outpost of survivors must fight to preserve humanity against a threat even more savage than nature.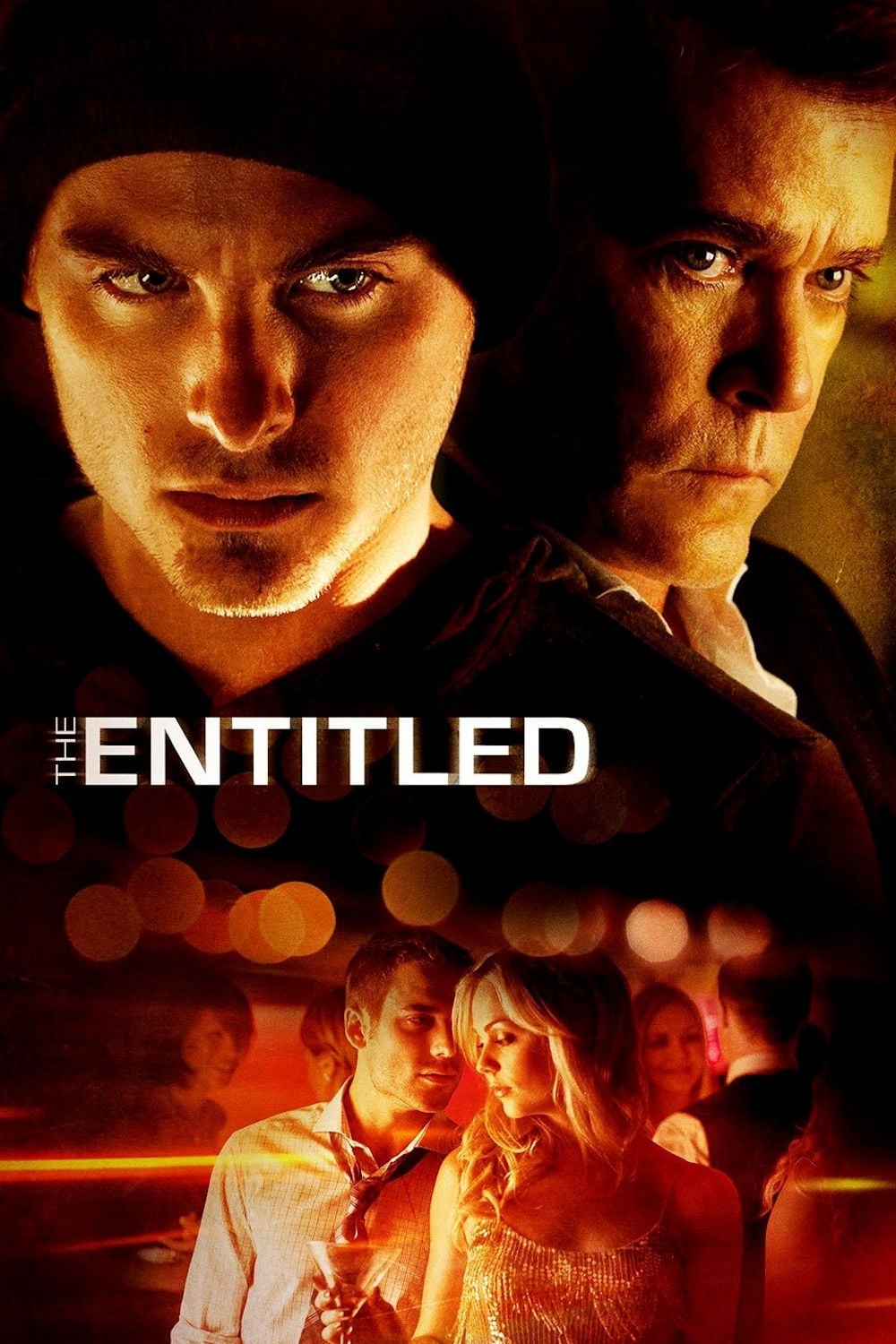 The Entitled
Without the security of the job he wants or the future he dreamed of, Paul Dynan plans the perfect crime to help his family. Over the course of one long night, Paul and his associates hold the rich ki...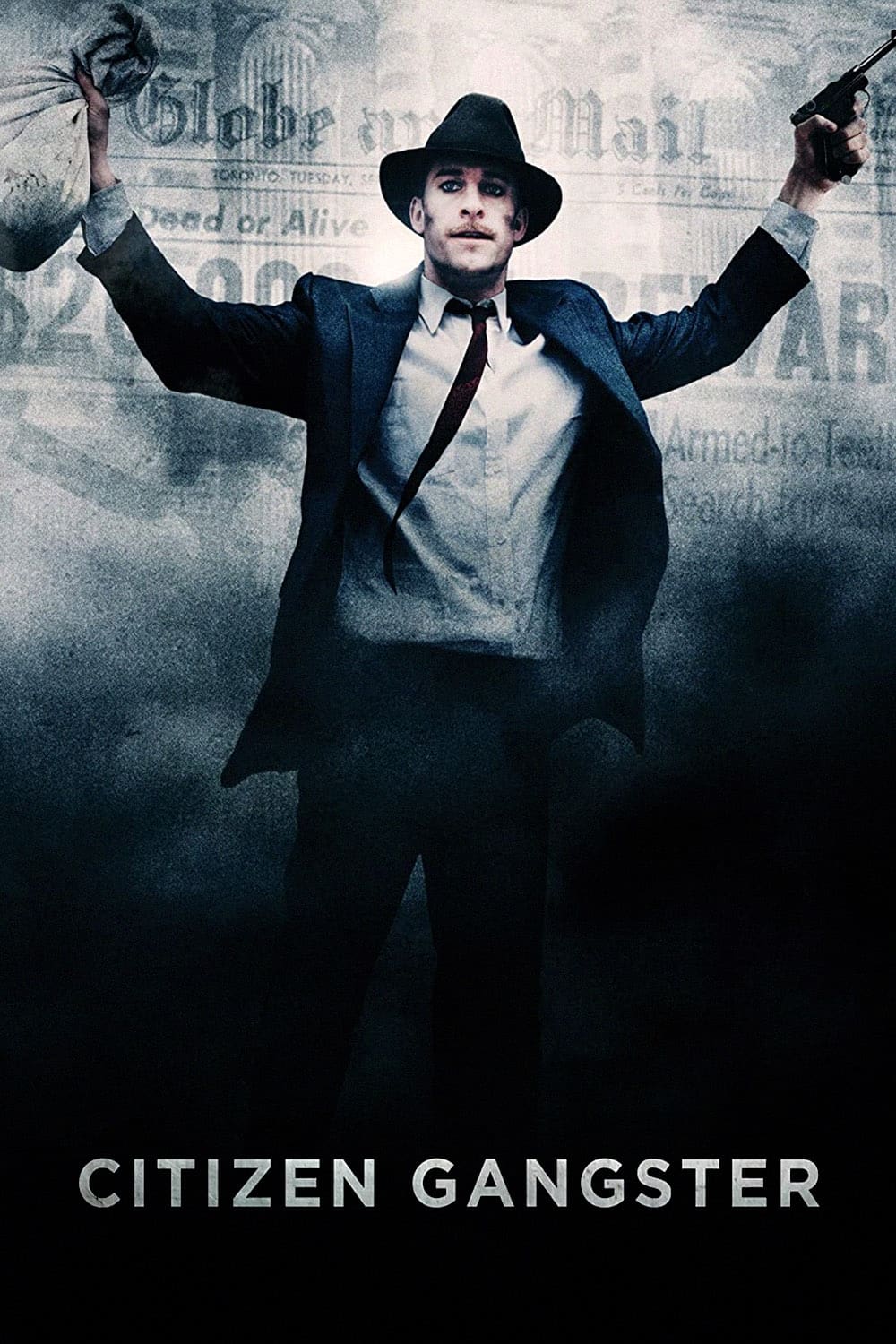 Edwin Boyd: Citizen Gangster
A real WWII vet and his family robbed banks. Eddie wants to go to Hollywood to become a star, but he also wants to provide for his family. He discovers a way to do both, robbing banks Hollywood style,...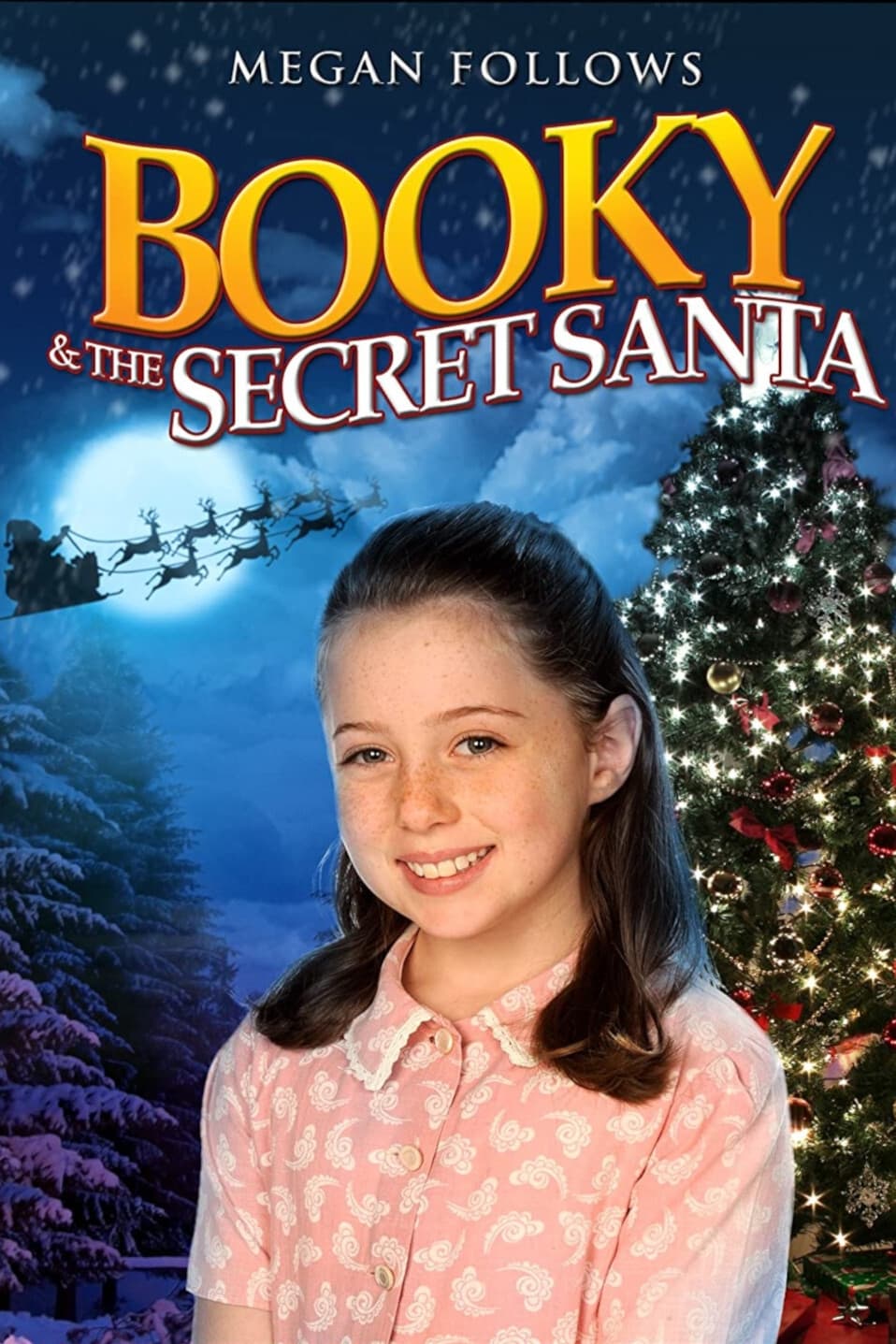 Booky & the Secret Santa
As her father is out of work, Booky does everything she can to make Christmas enjoyable for her family.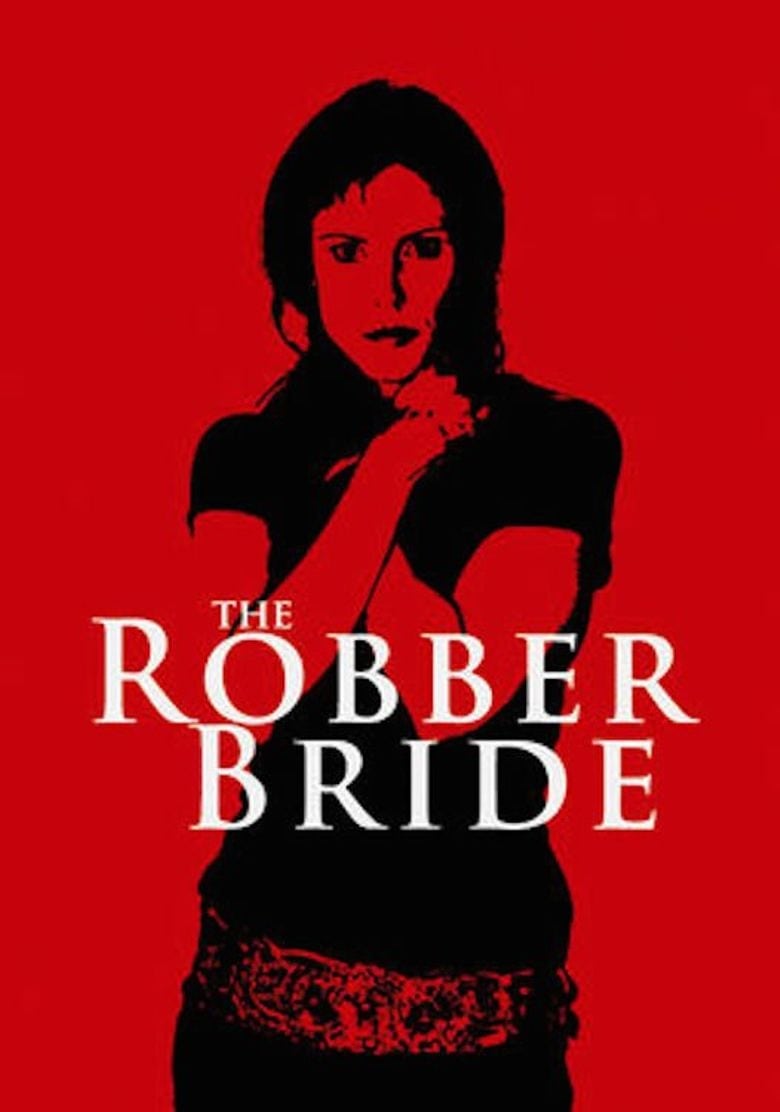 The Robber Bride
Zenia was a journalist. The police think they've found a murder when her finger shows up. Kardia
Kardia weaves fiction and science to tell the story of Hope, a pathologist who embarks on a journey of reconciliation. Hope discovers that the experimental heart operation she underwent as a child has... Booky Makes Her Mark
The Thomsons, like many families, have hit hard times as Thomas can't find steady work. Fifteen year old Booky takes the family situation in stride, being matter-of-fact about being poor. Beyond her l...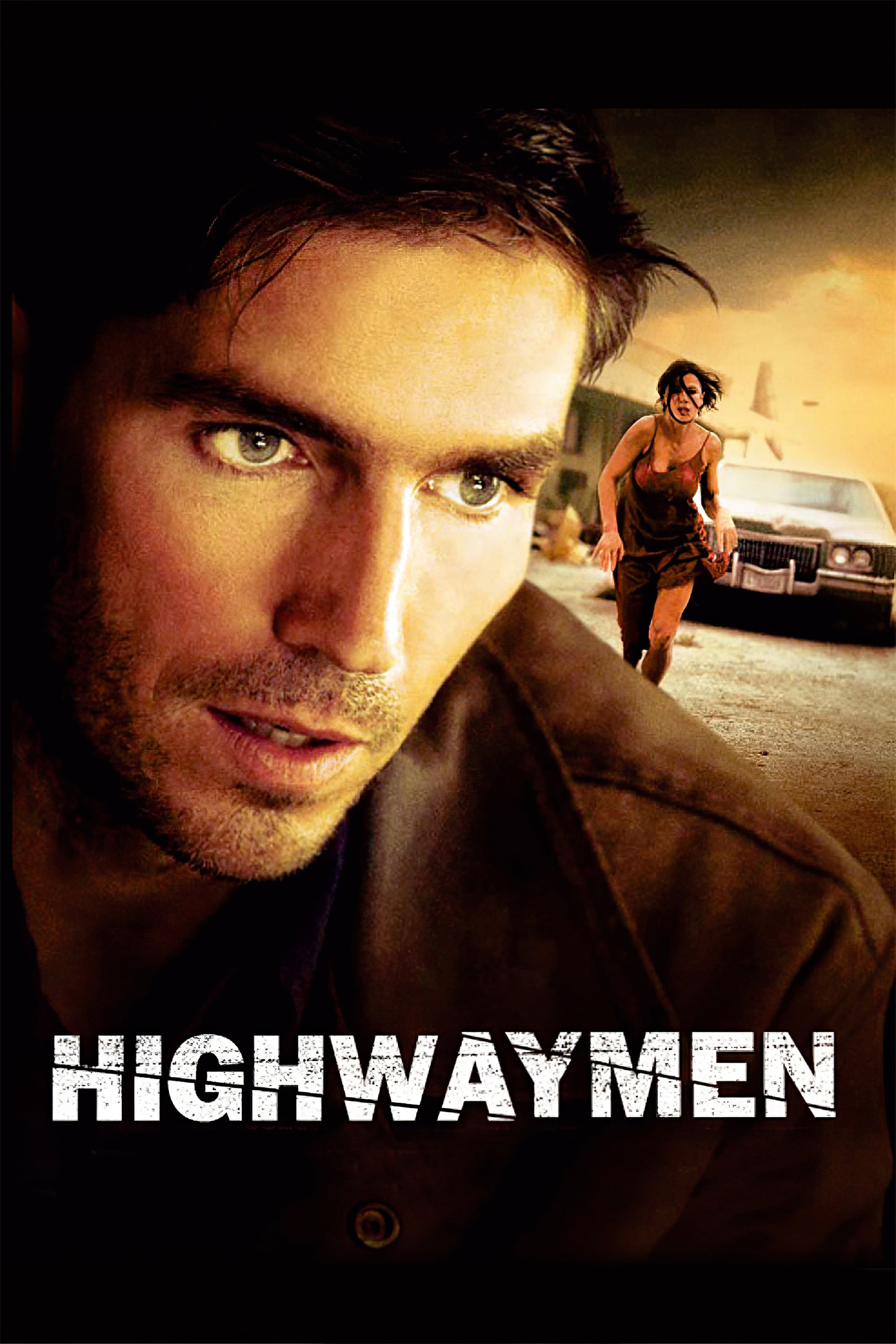 Highwaymen
Fargo killed his wife. After grievously wounding Fargo, James went to prison to avenge his wife's death. He is looking for Fargo's 1972 Cadillac, which has become a rolling death trap because of the d...