 Biography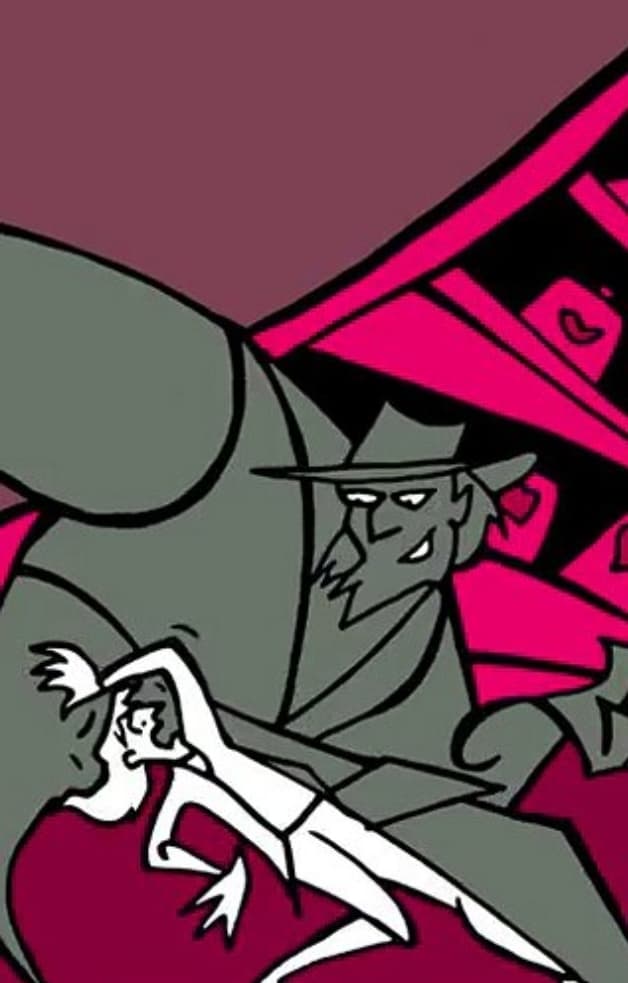 The Cold Heart
The black forest in the 19th century. A magic place with ghosts, good and bad, living in it. Peter Munk is a poor but goodhearted young man, desperately wishing to be rich. Tempted by the evil ghost...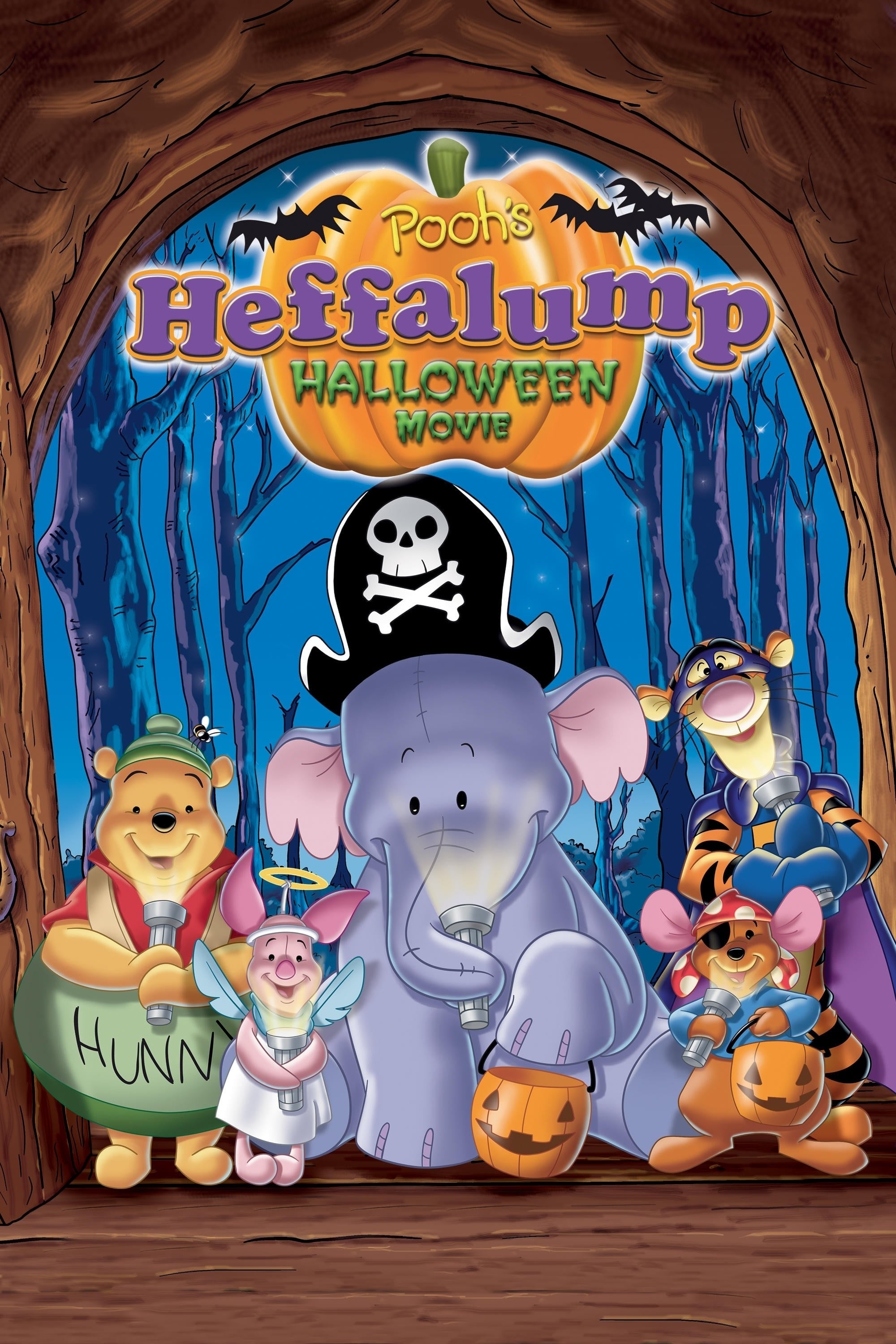 Pooh's Heffalump Halloween Movie
For the first time, Lumpy will be trick-or-treating in the 100 Acre Wood. Gobloon will turn them into jack-o'-lanterns if he catches them. If they turn the tables on the Gobloon, they will be able to ...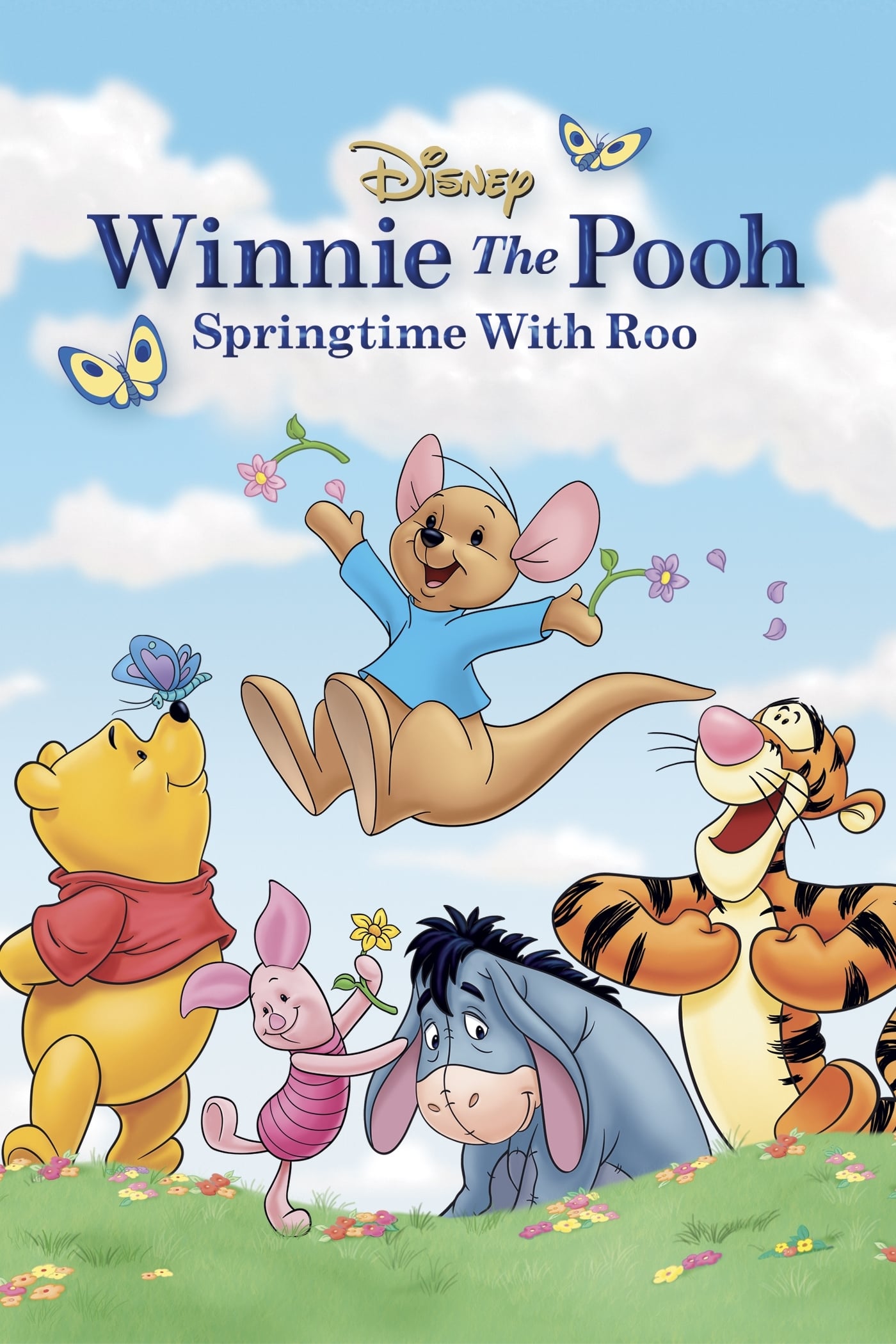 Winnie the Pooh: Springtime with Roo
Baby Roo is excited to get out and explore and meet new people. Rabbit seems to be more interested in cleaning than in playing Easter Bunny. To show Rabbit that love is more important than who's in ch...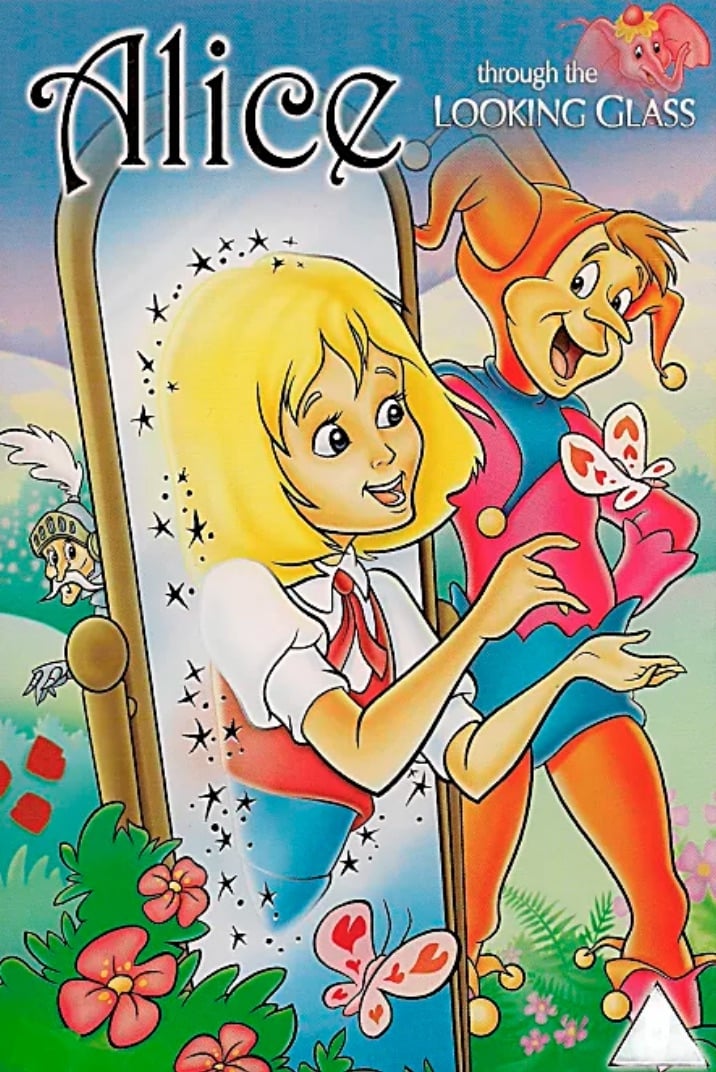 Alice Through the Looking Glass
In this animated feature based on Lewis Carroll's sequel about a little girl making her way through a fantastic land filled with strange creatures and running into surprises around every corner, Alice...