Biography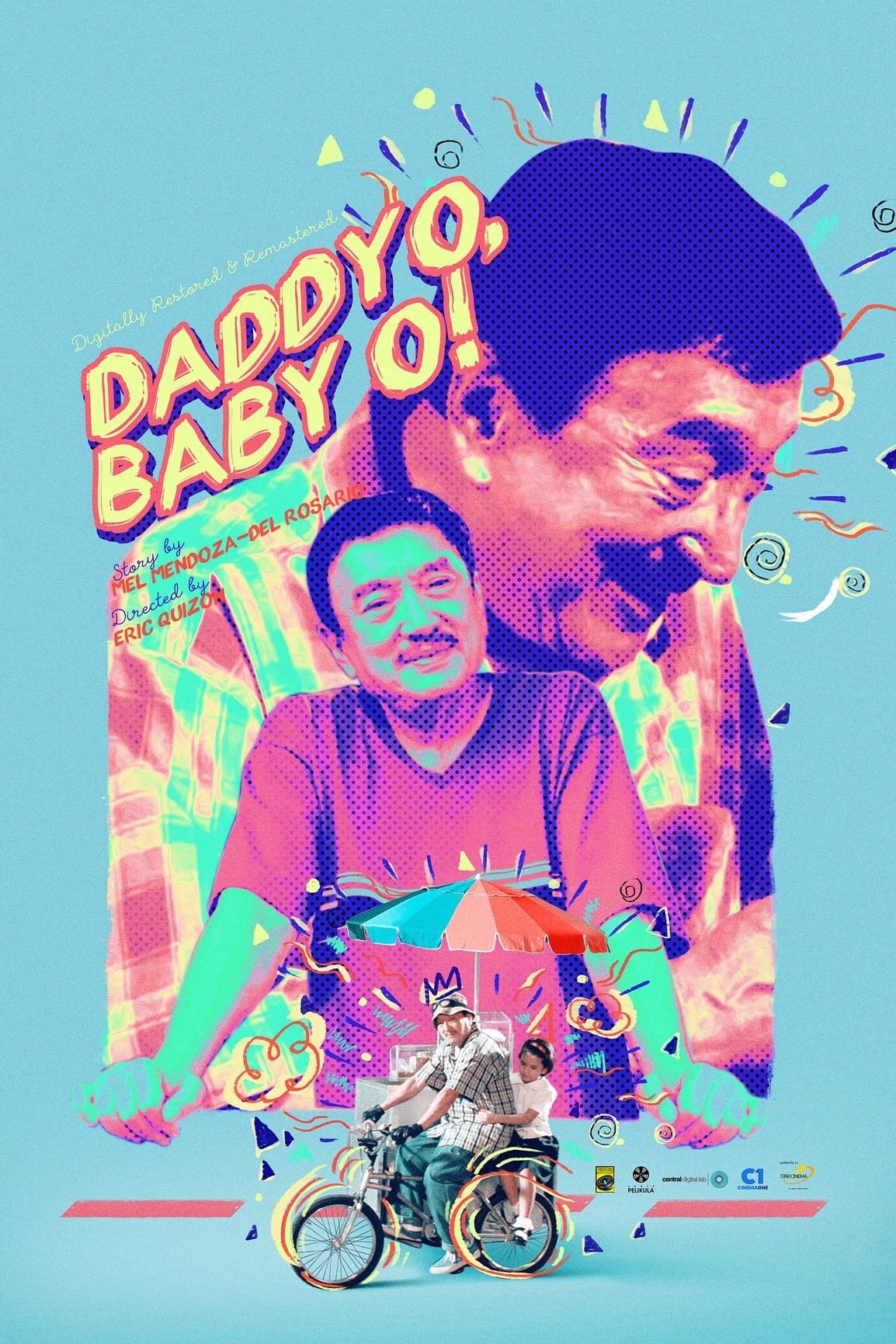 Daddy O! Baby O!
A middle aged bachelor Mario spent his life taking care of his eccentric sister Brenda. He sells goodies in a mobile cart for a living. His daily routine gets a sudden turnaround when his dying friend...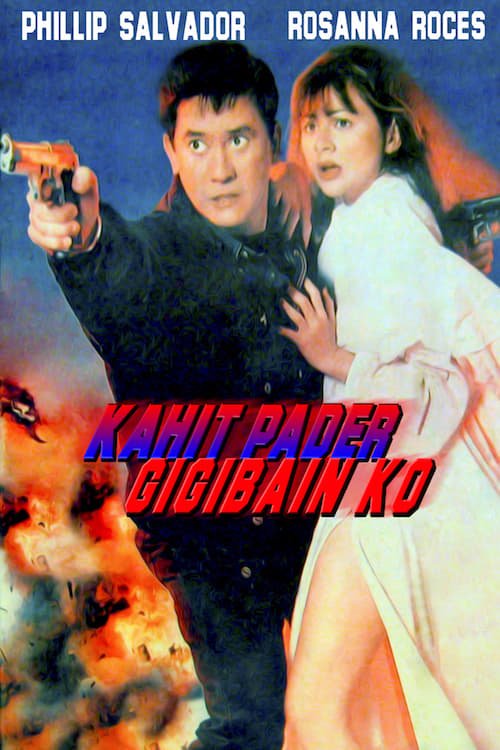 Kahit Pader Gigibain Ko!
A 1998 Tagalog-language Action movie starring Phillip Salvador, Rosanna Roces, and Eddie Gutierrez.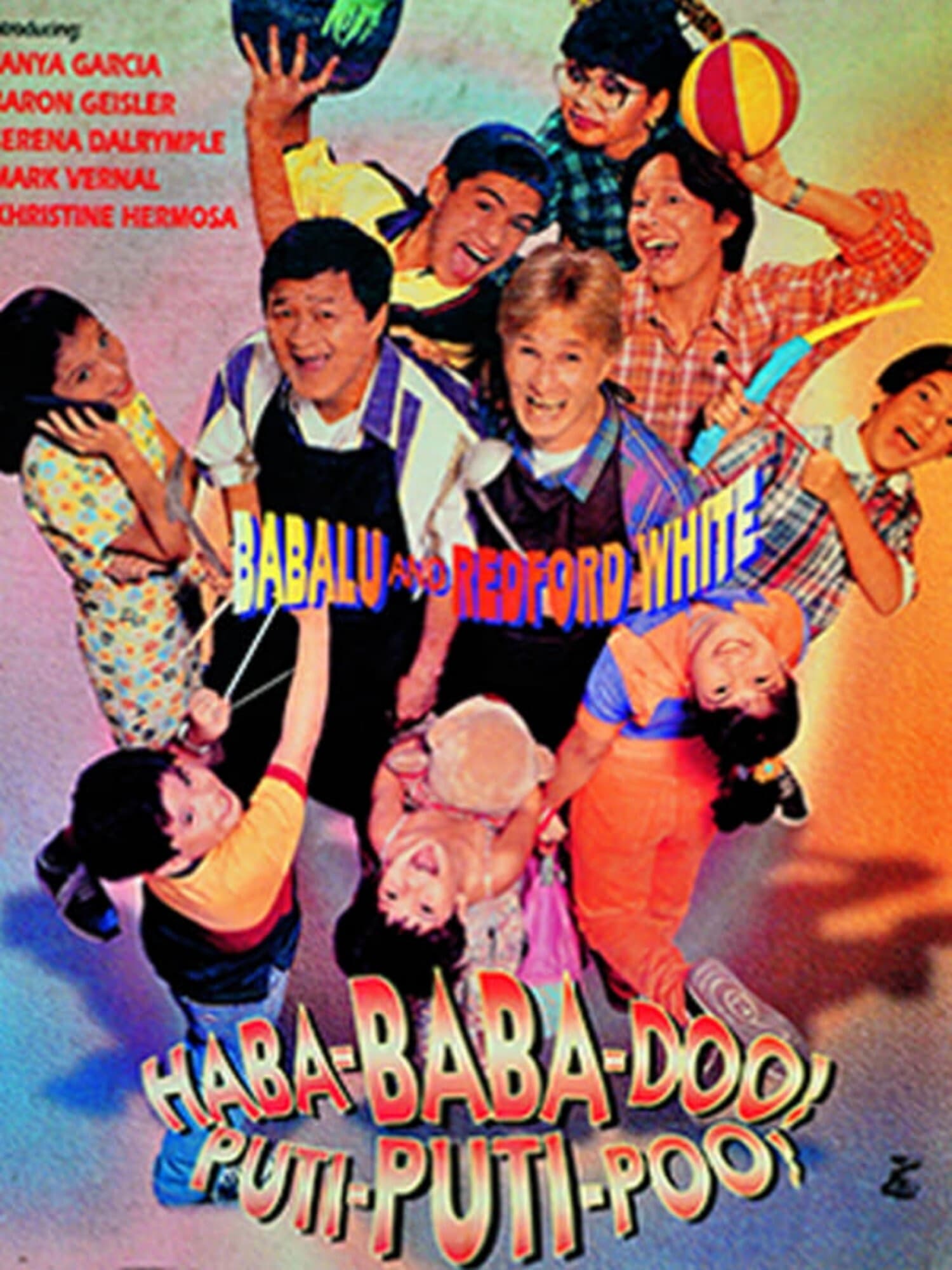 Bikini Watch
Andrew fell in love with Dovie while working at a private beach resort. When Carolyn and her guests visited the beach, Andrew was torn between his love for Dovie and his attraction to Carol. As they e...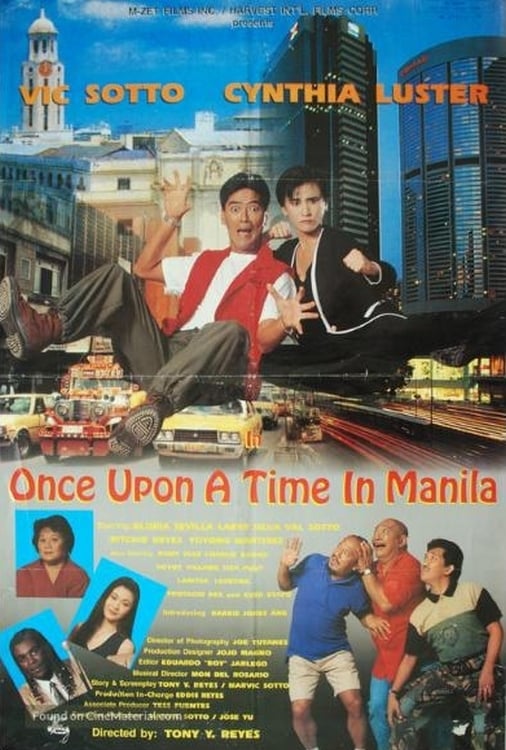 Once Upon A Time In Manila
Vic Sotto plays a barangay tanod who always seems to have a knack for saving the locals from dangerous situations just in the nick of time. Cynthia Luster is an officer. The Royal Hong Kong Police are...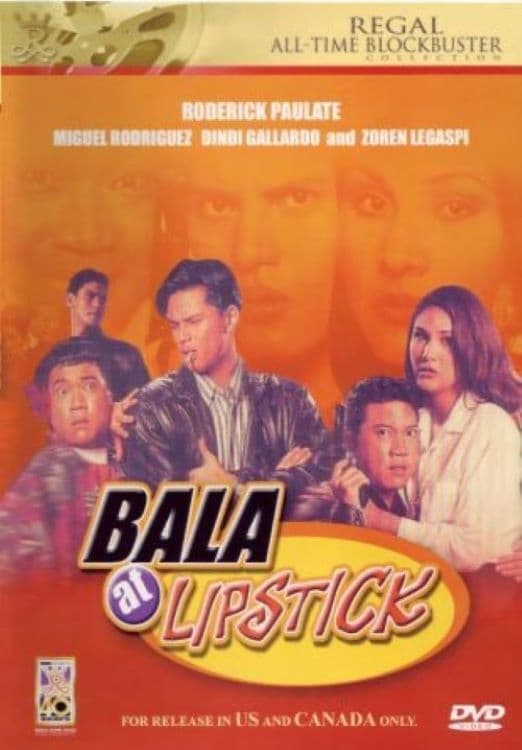 Bala at Lipstick
Twins Bambi and Bobby (Roderick Paulate) are separated from birth. Their mother Mameng (Nanette Inventor), unconscious from childbearing, is found by an old woman who takes one infant Bambi, who grows... Just You
A librarian's husband and mother-in-law are abusive. When the husband thinks he killed her, he dumps her in a river, where she is saved by a fisherman. Desperate for money and in need of help to take ...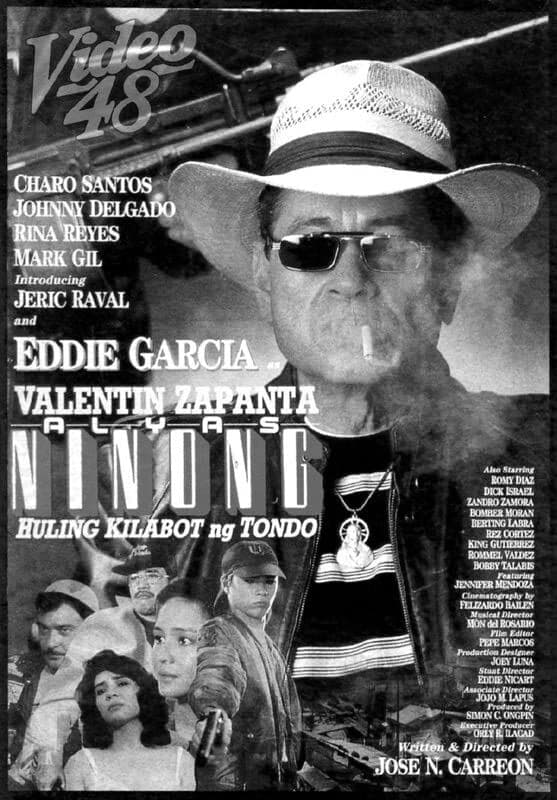 Alyas Ninong: Huling kilabot ng Tondo
Valentin Zapanta (Eddie Garcia) was know as "Ninong" ("Godfather") by the whole of Tondo. Because of his large territory, many tried to usurp his hold on Tondo. And when the time came, it was the leas...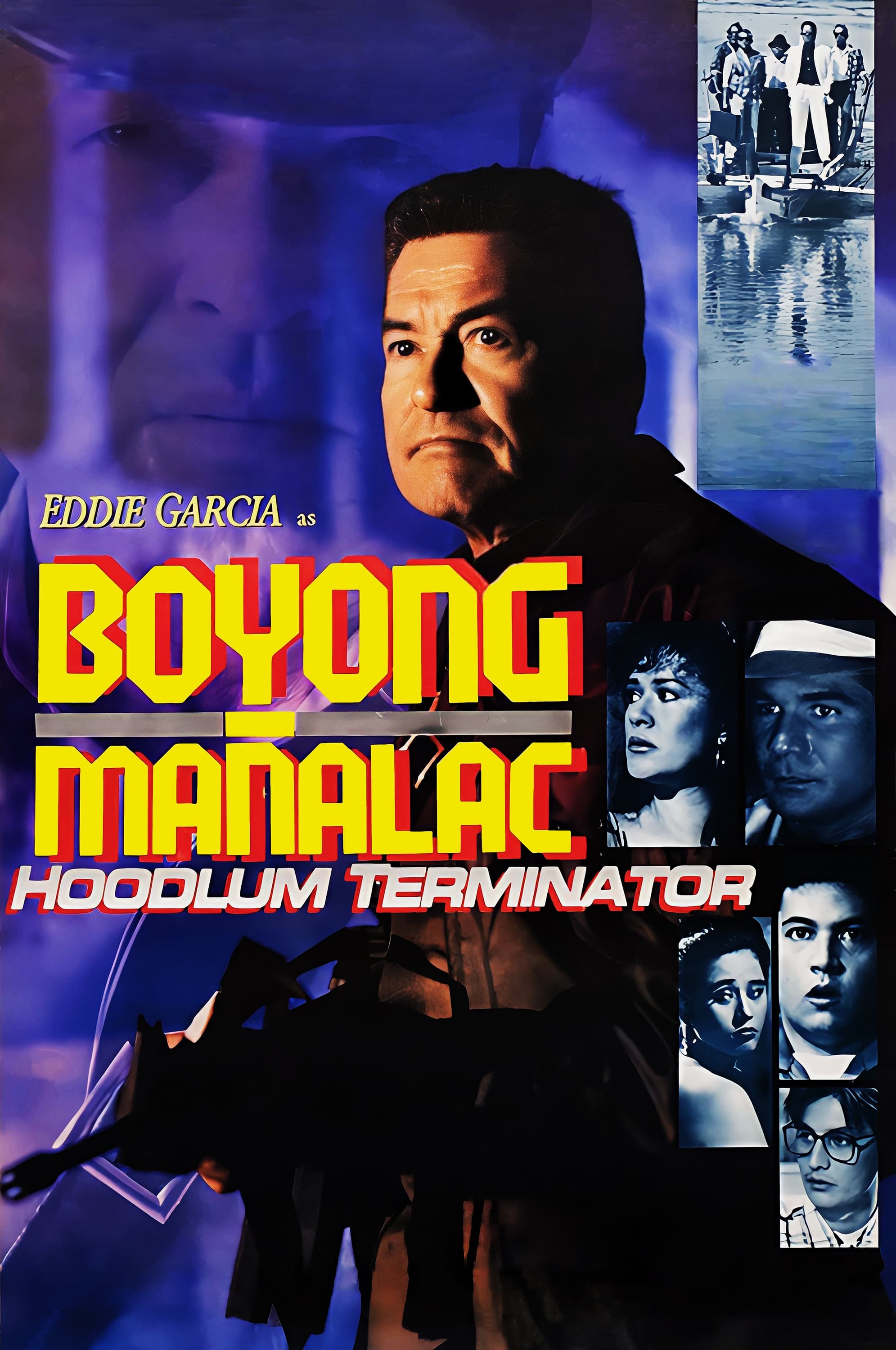 Boyong Mañalac: Hoodlum Terminator
He used to be an outlaw. Now, he is feared by the criminals. Follow this action-filled chapter in the life of Boyong Manalac and witness how he terminates the notorious hoodlums one by one in cold bl... Alias: Batman and Robin
Alyas Batman en Robin is a 1991 Filipino Batman comedy film produced by Regal Films spoofing the 1960s Batman television series. It later become popular on the Australian market and became used as a t...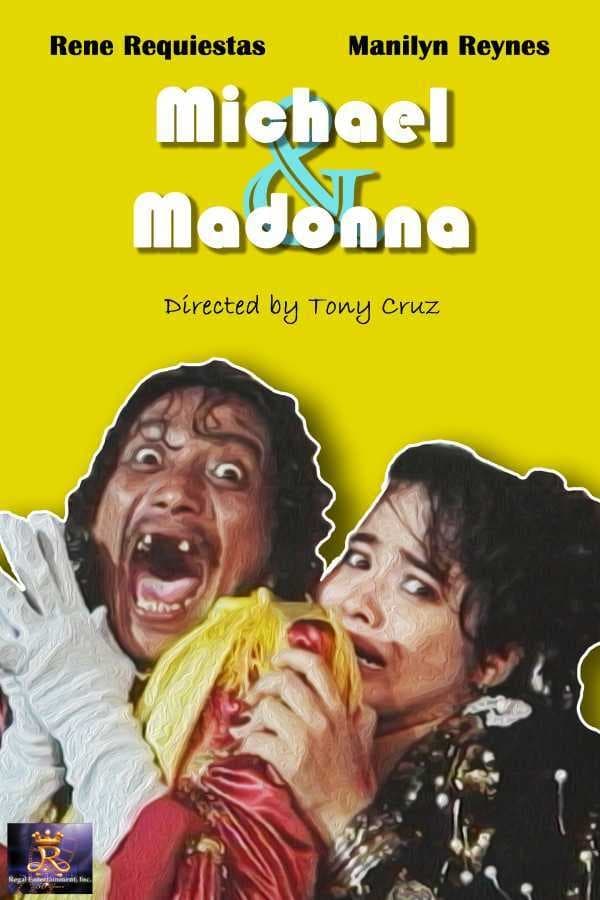 Michael and Madonna
It showcases the different activities of students — the mess they get into and the troubles they encounter until the duo of Michael and Madonna discover that their professor is a drug pusher.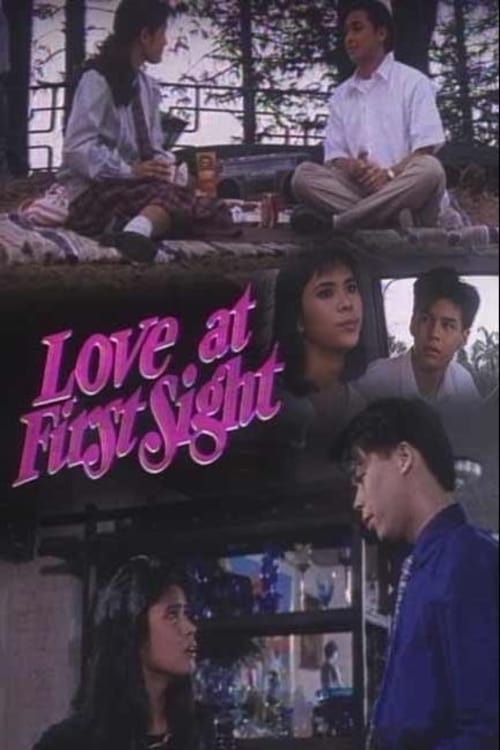 Love at First Sight
Three childhood friends are living different lives in search of love and happiness. Rosenda
A plucky middle-class girl gets pregnant out-of-wedlock but refuses to let her misfortunes dampen her spirit and love of life. Against all odds, Rosenda brings up her daughter all by herself, rejectin...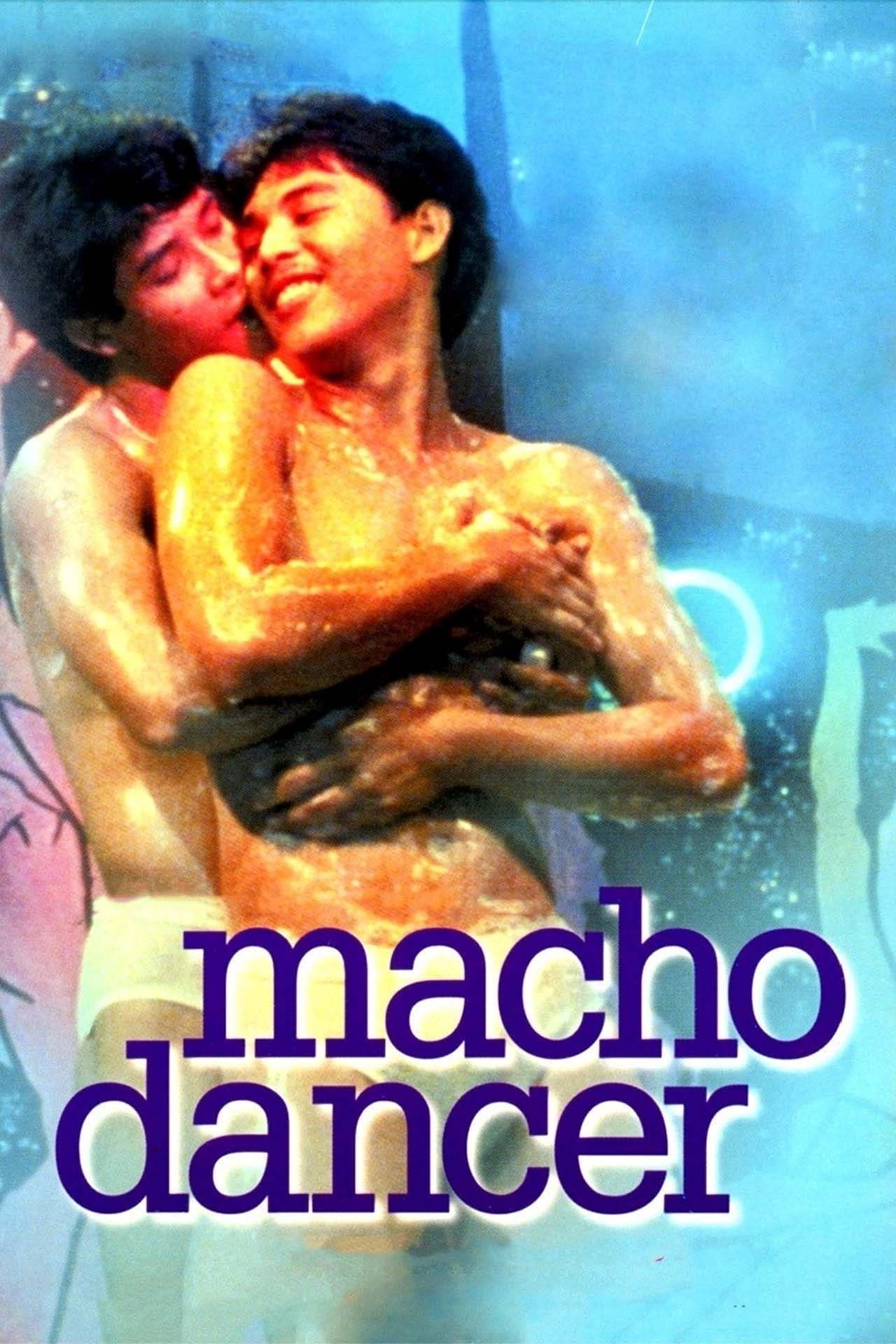 Macho Dancer
A handsome teenager from the mountains is going to Manila to support his family after being abandoned by his American lover. Paul enters the world of male strippers, prostitution, drugs, sexual enslav...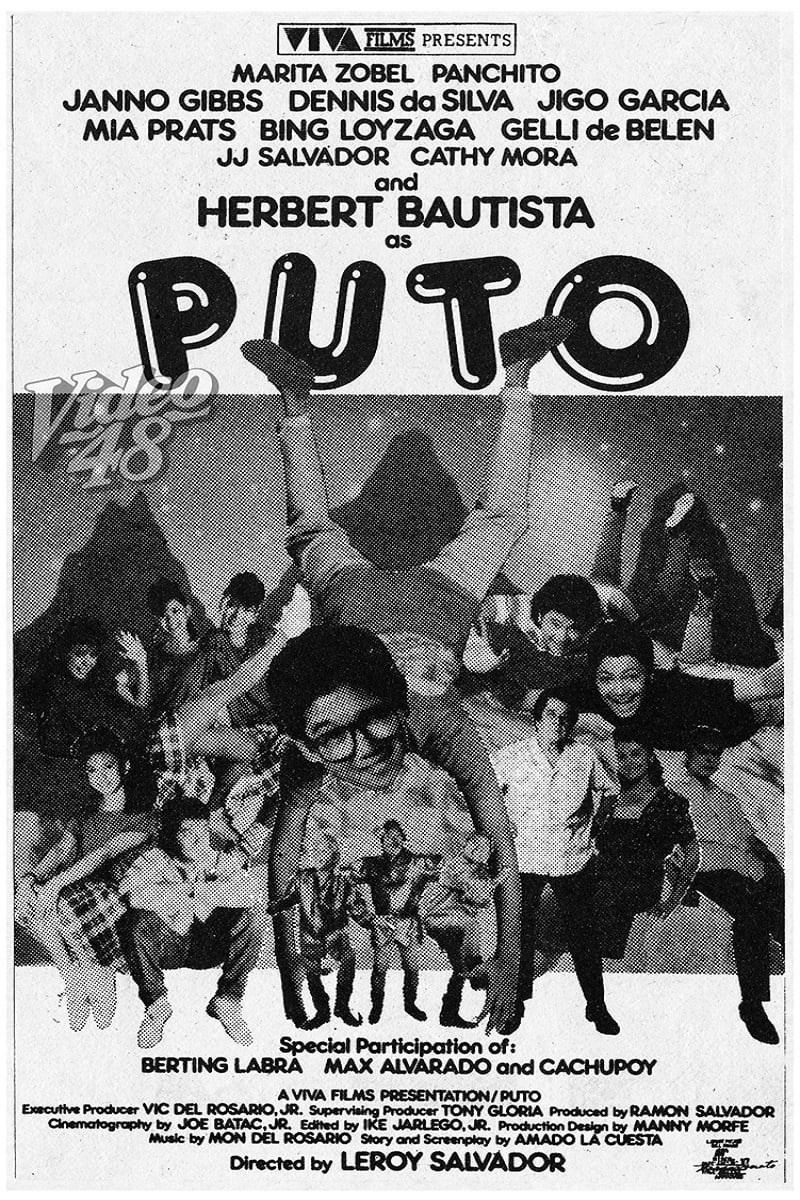 Puto
A puto vendor has been selling cakes to raise money for his widowed mother. The kids in school had been calling him Puto. Puto was the butt of jokes but he was helpful and kind to everyone. A dwarf de...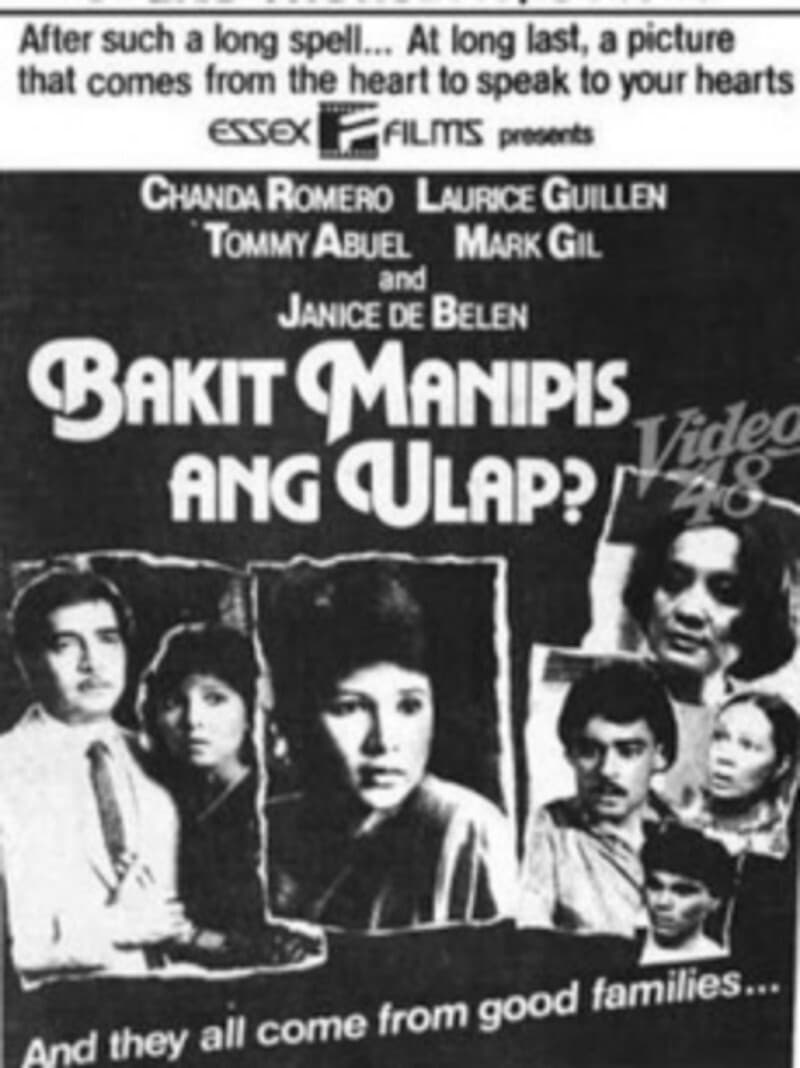 Bakit Manipis ang Ulap?
When love takes everything you have, will you still fight for it? This drama will take you to the bitter world of love, family, betrayal and deception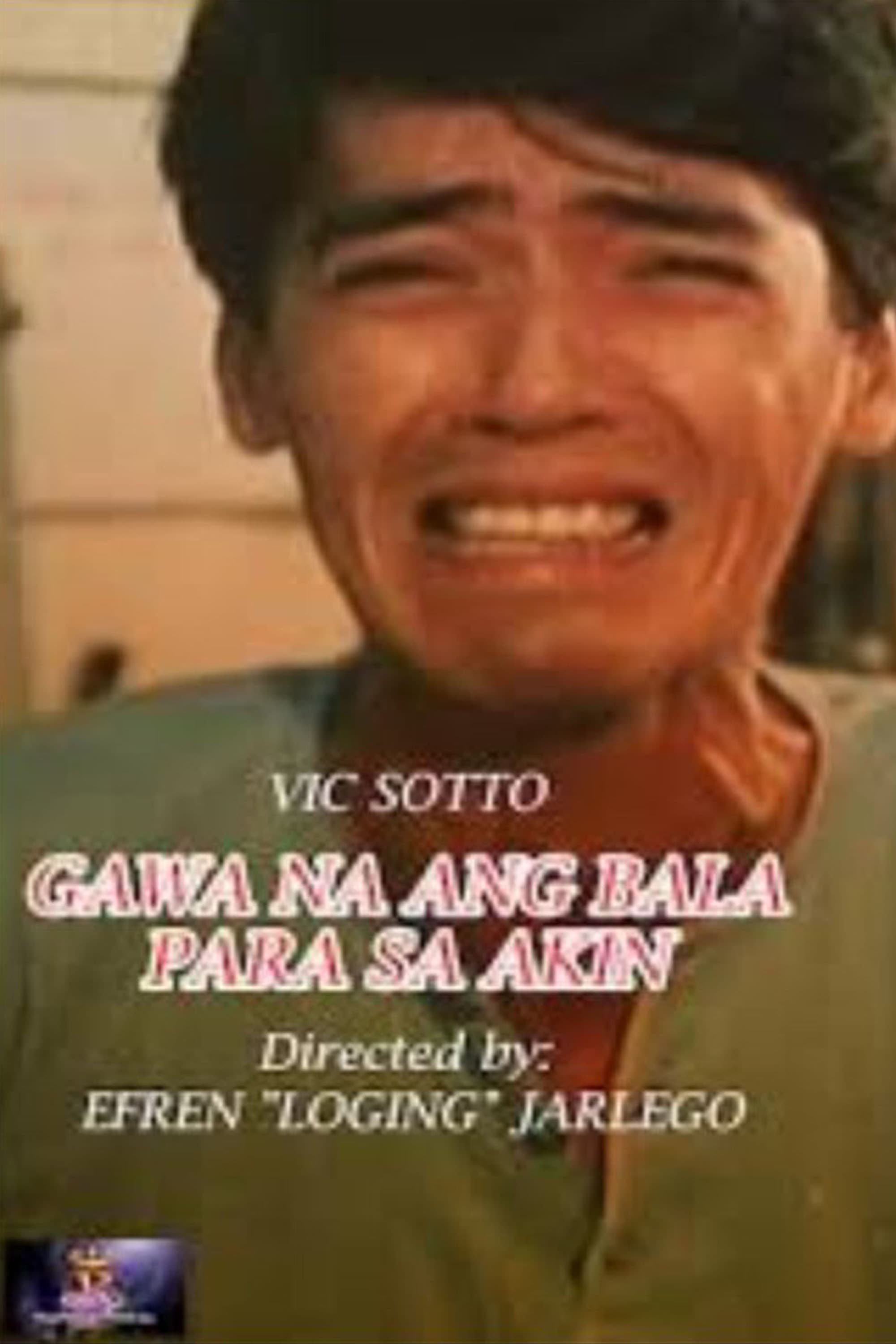 Gawa na ang Bala para sa akin
He was diagnosed with a chronic illness and decided to end his life. Now that he knows he is a misdiagnosis, it is up to him to stop the killer.