 Biography
TV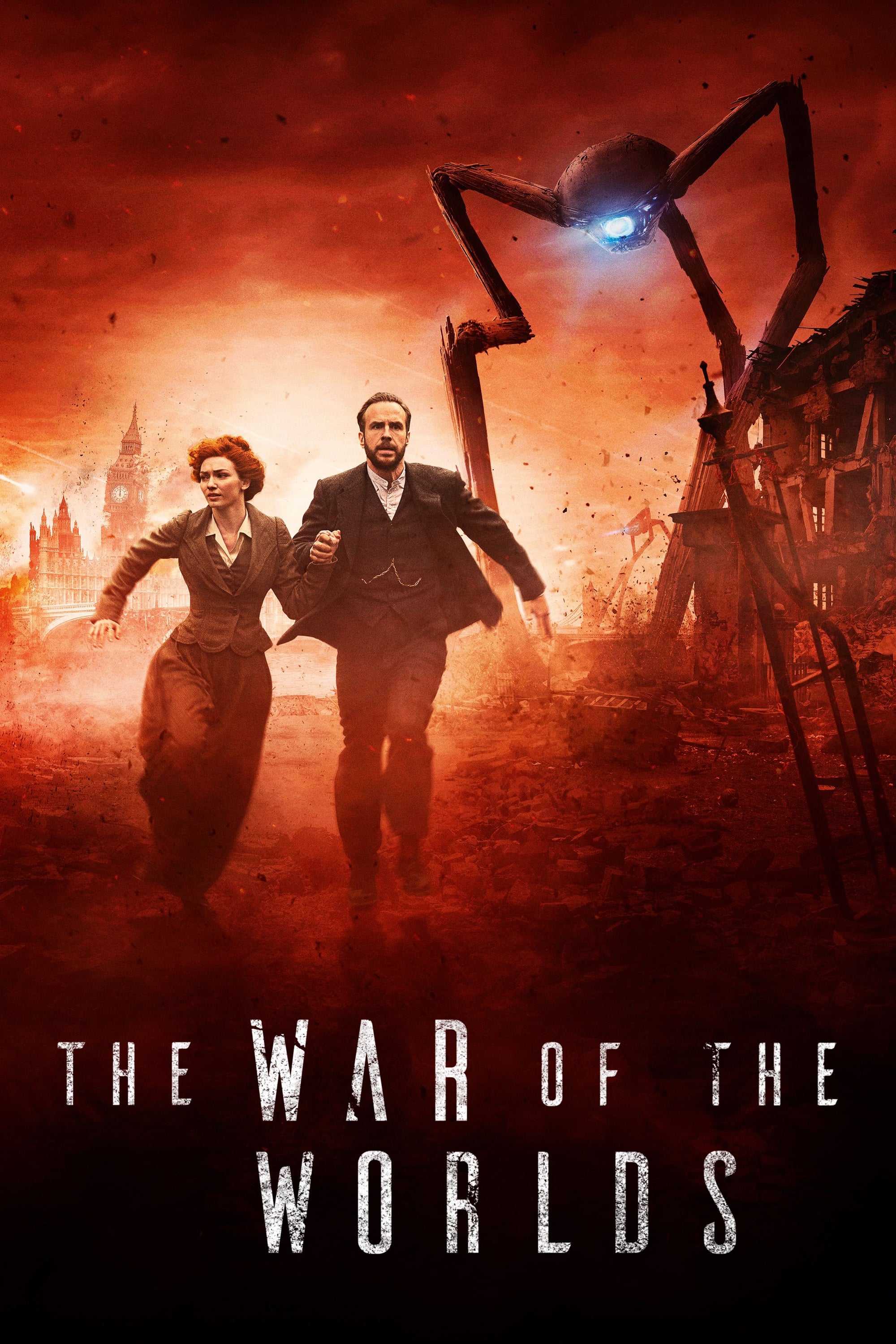 The War of the Worlds
George and his partner Amy attempt to defy society and start a life together as they face the terror of an alien invasion, fighting for their lives against an enemy beyond their comprehension.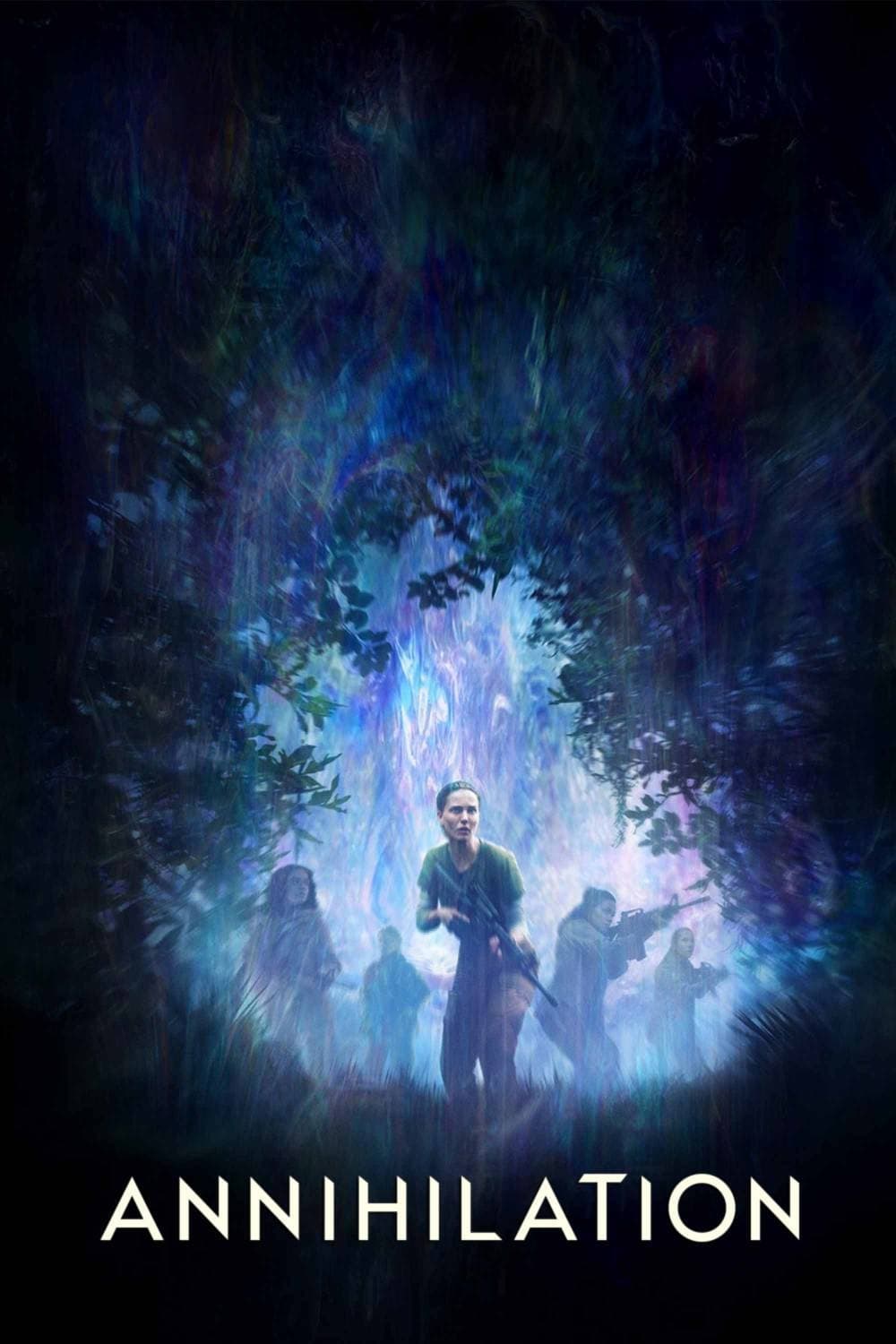 Annihilation
Nature doesn't apply to a Biologist who signs up for a dangerous expedition.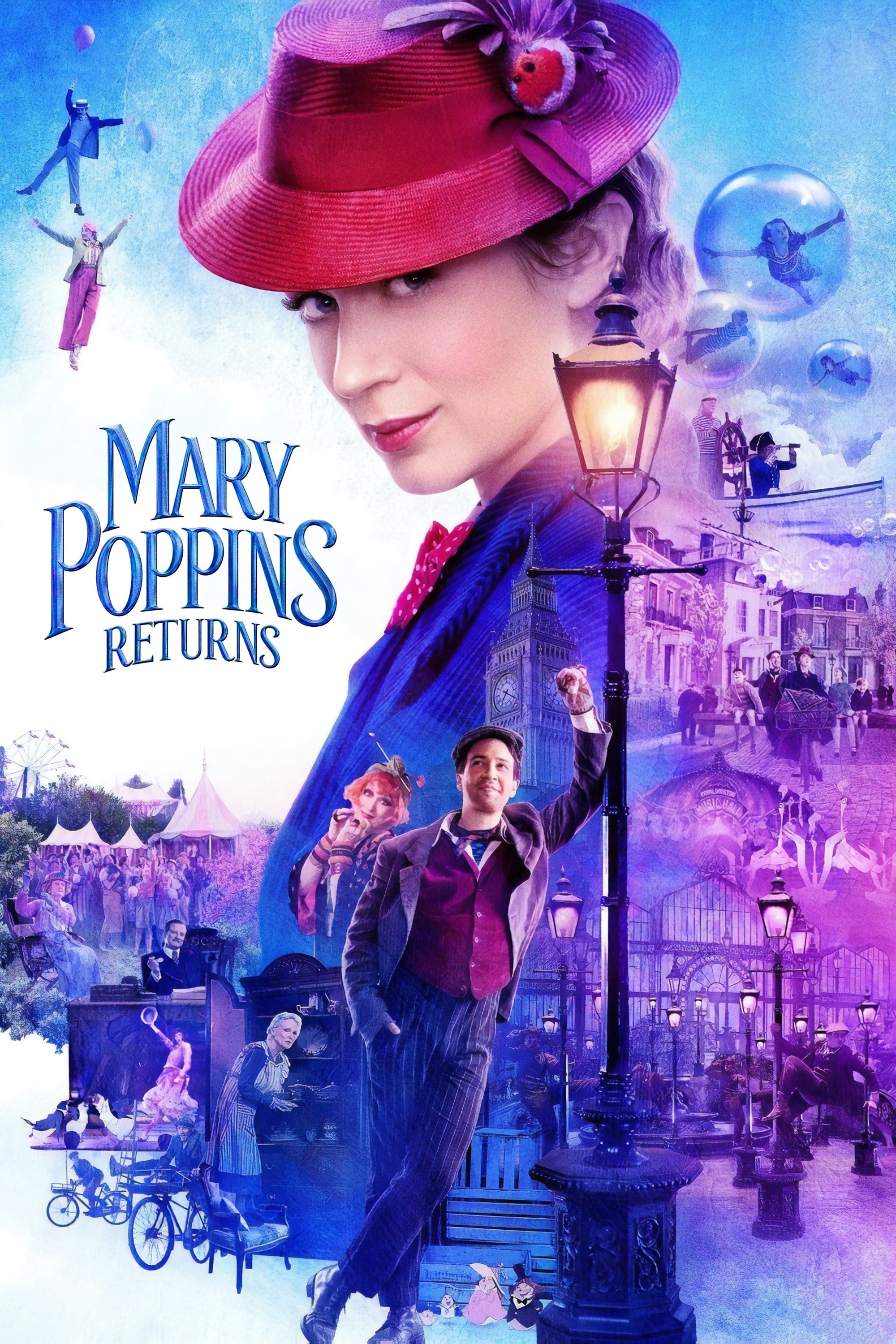 Mary Poppins Returns
In Depression-era London, a now-grown Jane and Michael Banks, along with Michael's three children, are visited by the enigmatic Mary Poppins, following a personal loss. She helps the family rediscover...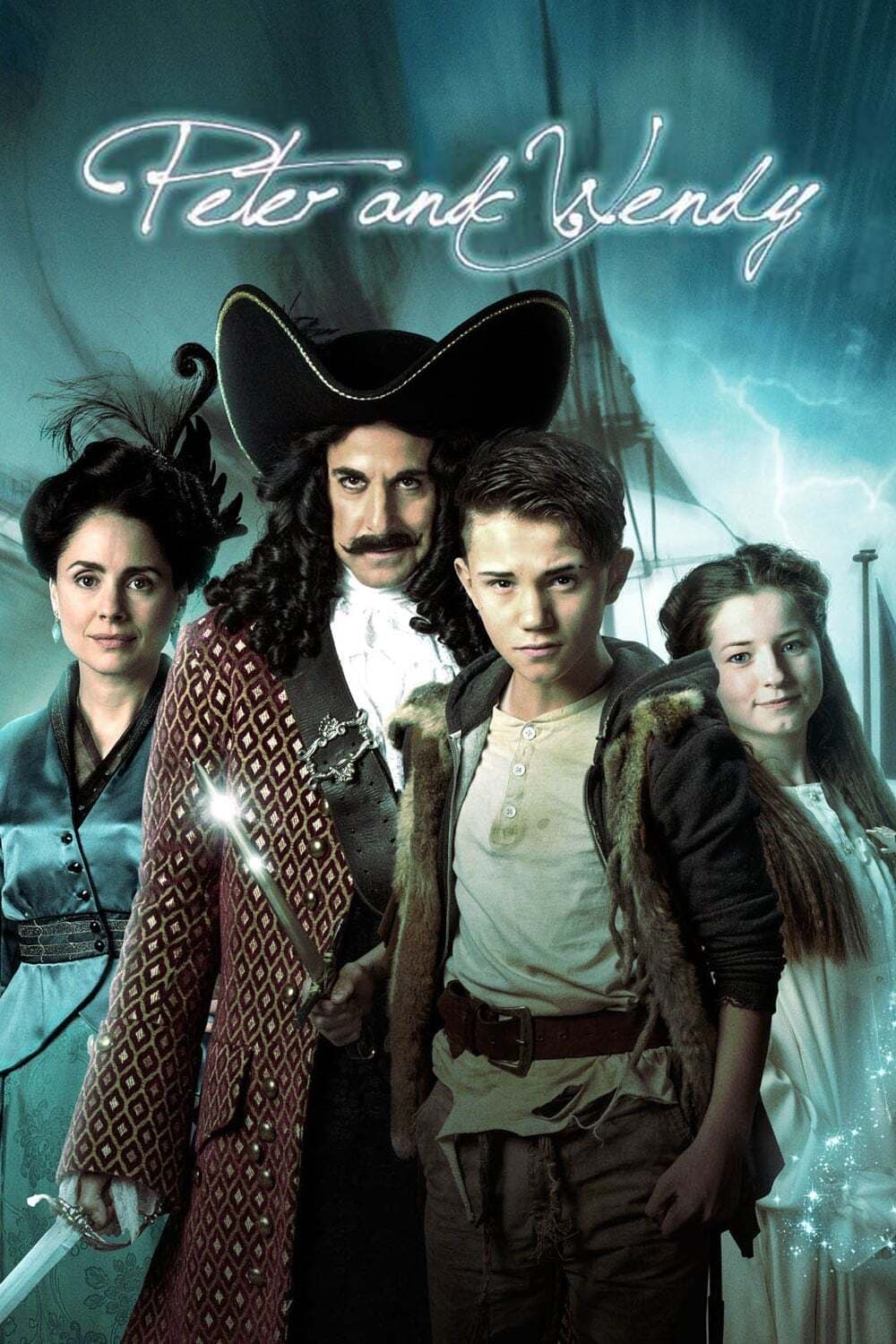 Peter & Wendy
Lucy had a heart condition and was admitted to Great Ormond Street. She made a connection with the story of Peter Pan and was whisked away to her own home.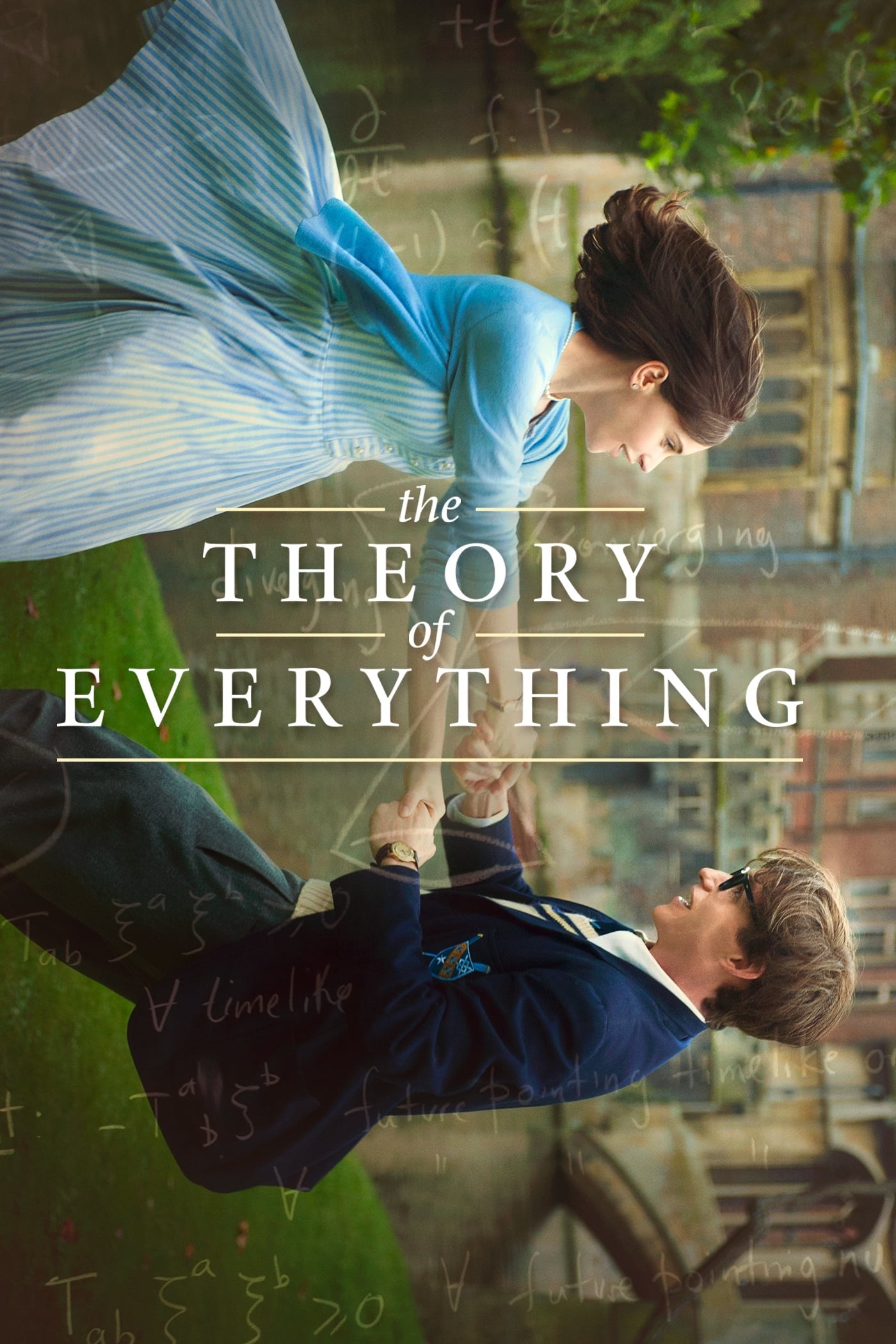 The Theory of Everything
One of the world's greatest living minds, Stephen Hawking, falls in love with a fellow Cambridge student, Jane Wilde, in The Theory of Everything.