Discover Movies and TV shows that fit You with our Mobile Application Yukiko Aikei
Known For: Visual Effects
Also Known As: Yukiko Aikyou
Check on Amazon
Biography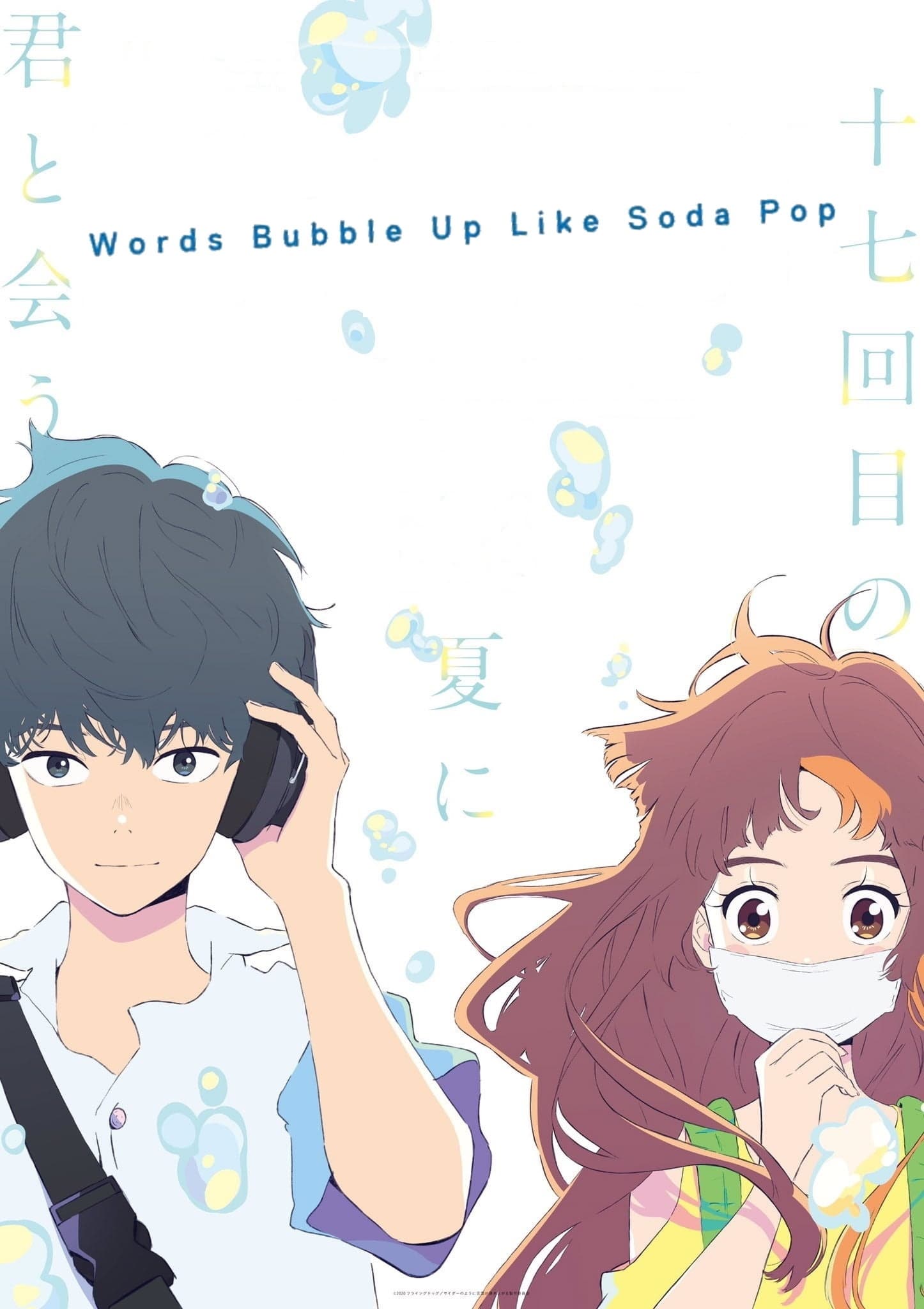 Words Bubble Up Like Soda Pop
The "boy-meets-girl" story depicts how words and music bridge the gap between Cherry, a boy who is terrible at communicating with other people, and Smile, a girl who hides behind a mask. In a provinci...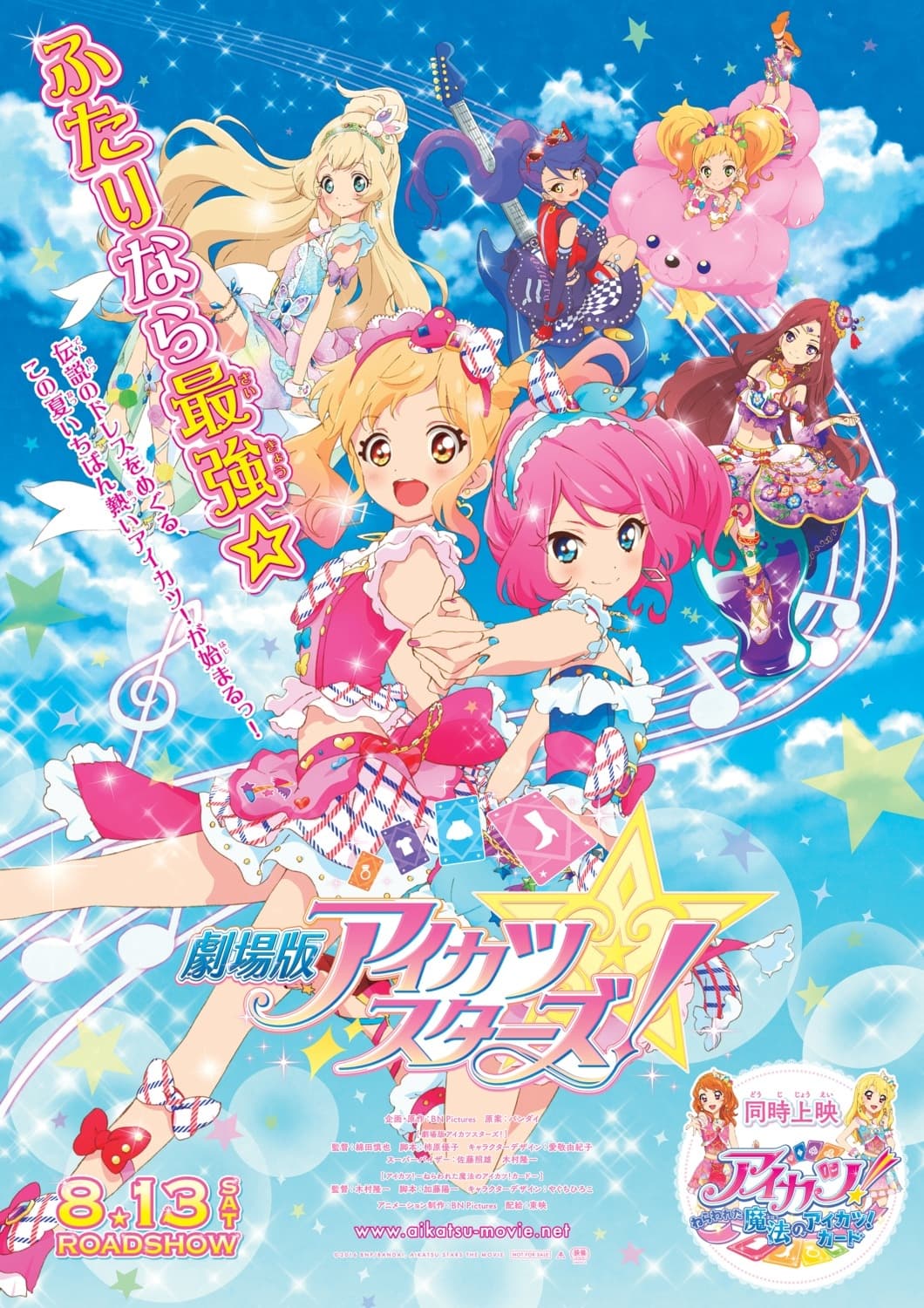 Aikatsu Stars! The Movie
There are rumors about a pair of legendary dresses sleeping within the island, with the intention of appearing in an event on a southern island. S4 is taking the stage together for the first time, in ...
TV
Aikatsu Stars!
Yume Nijino aims to become a top idol, and she enrolls in the Yotsuboshi Gakuen (Four Stars Academy). This academy has a special group called the S4, who are the top four active idols in the school. Y...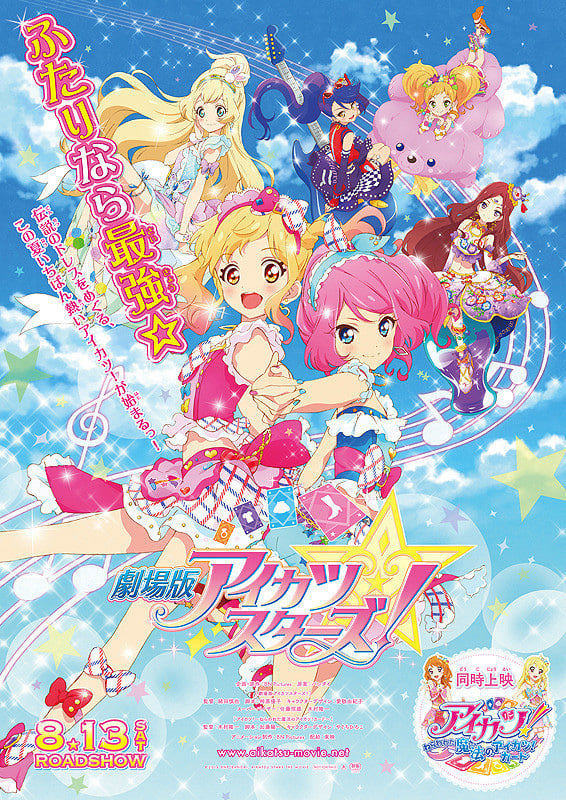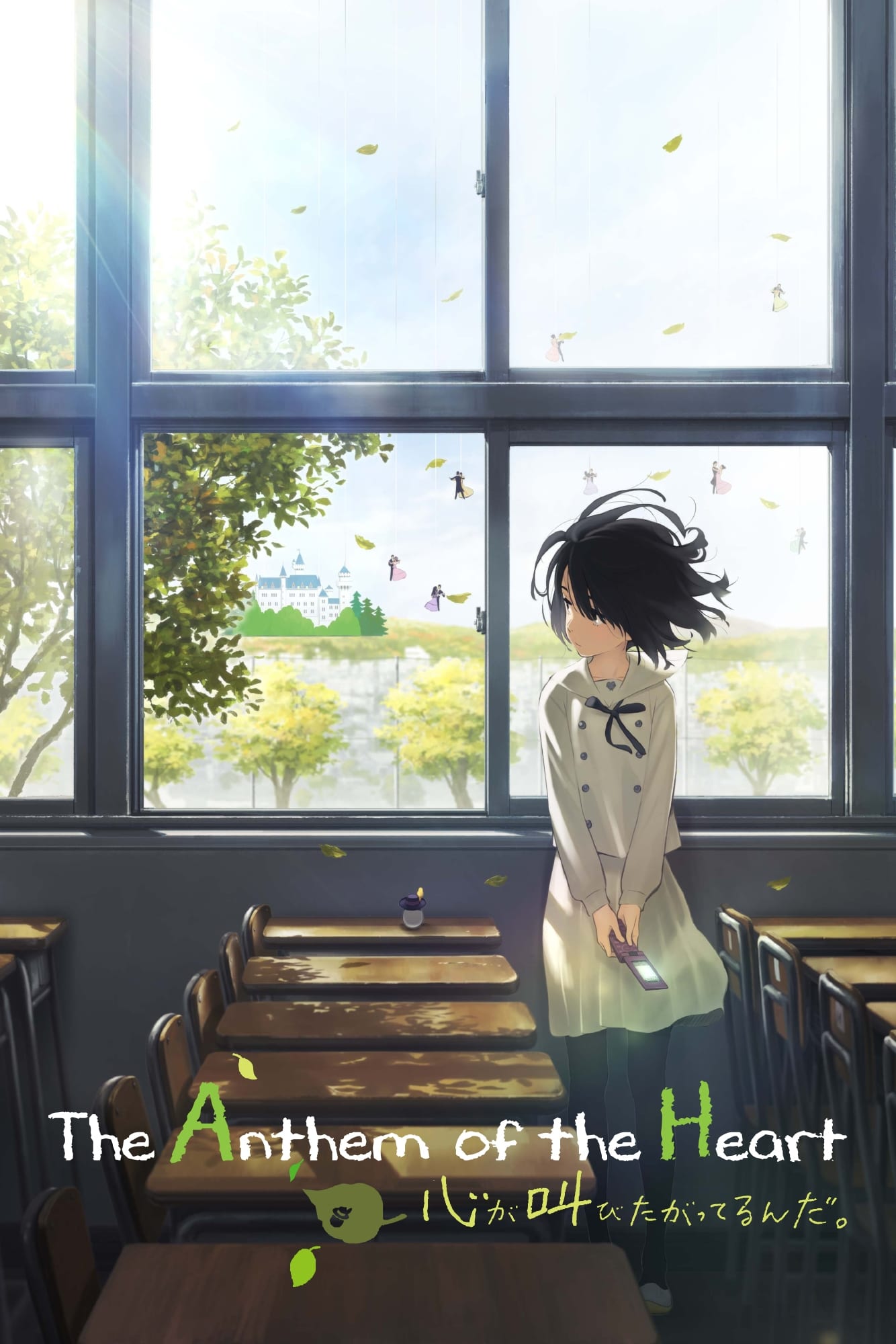 The Anthem of the Heart
A young girl had her voice magically taken away so that she would never hurt people with it, but her outlook changes when she encounters music and friendship. Will Naruse be able to convey the anthem ...
TV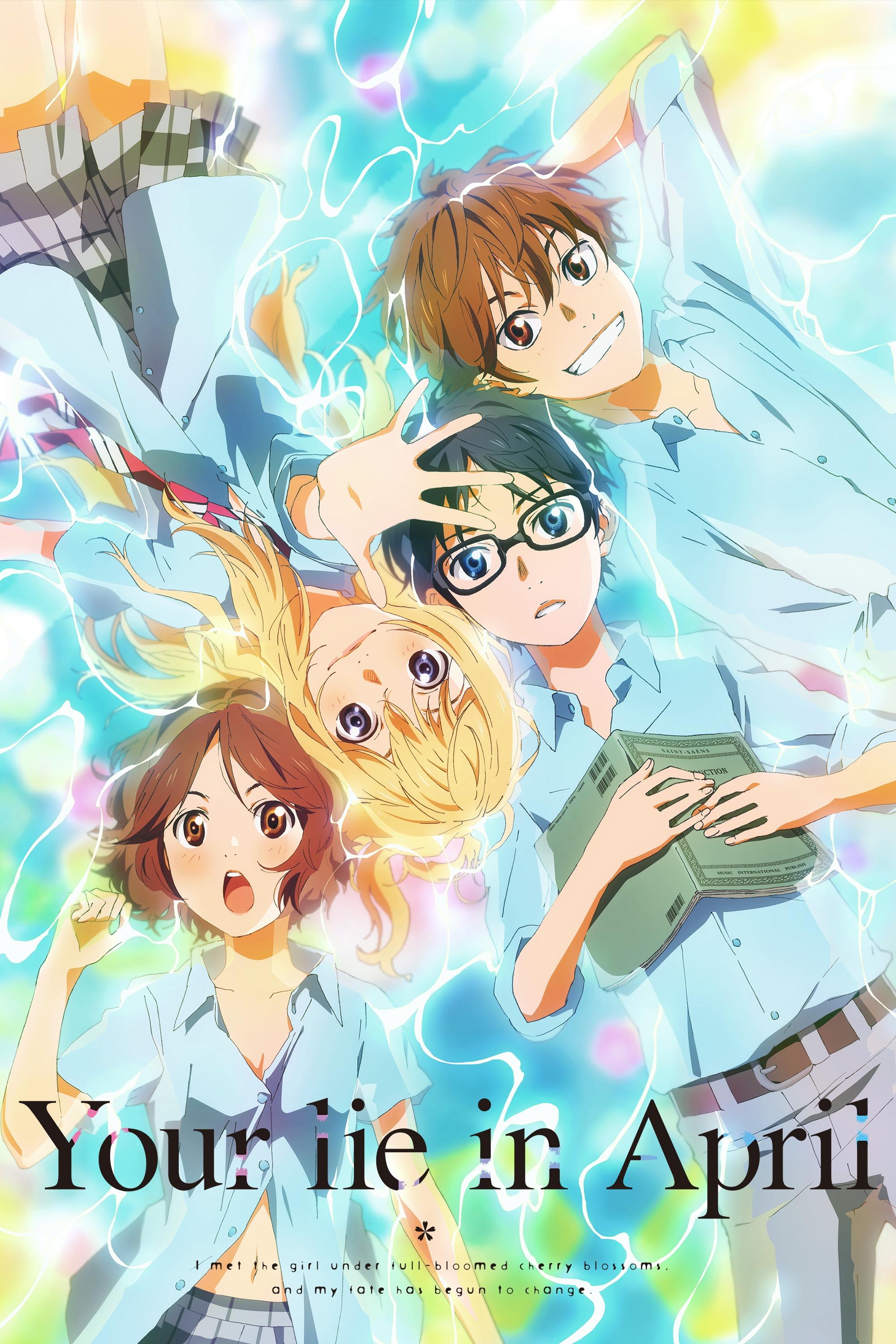 Your Lie in April
His ability to play the piano was taken away by his mother's sudden death. Each day was not exciting for Kousei. He meets a violinist named Kaori Miyazono, who has an eccentric playing style. Can the ...