Discover Movies and TV shows that fit You with our Mobile Application Celso Faria
Check on Amazon
Biography Os Rapazes das Calçadas
A middle-aged man looks for true love in the sleazy Rio de Janeiro underworld of male prostitution in the early 80's.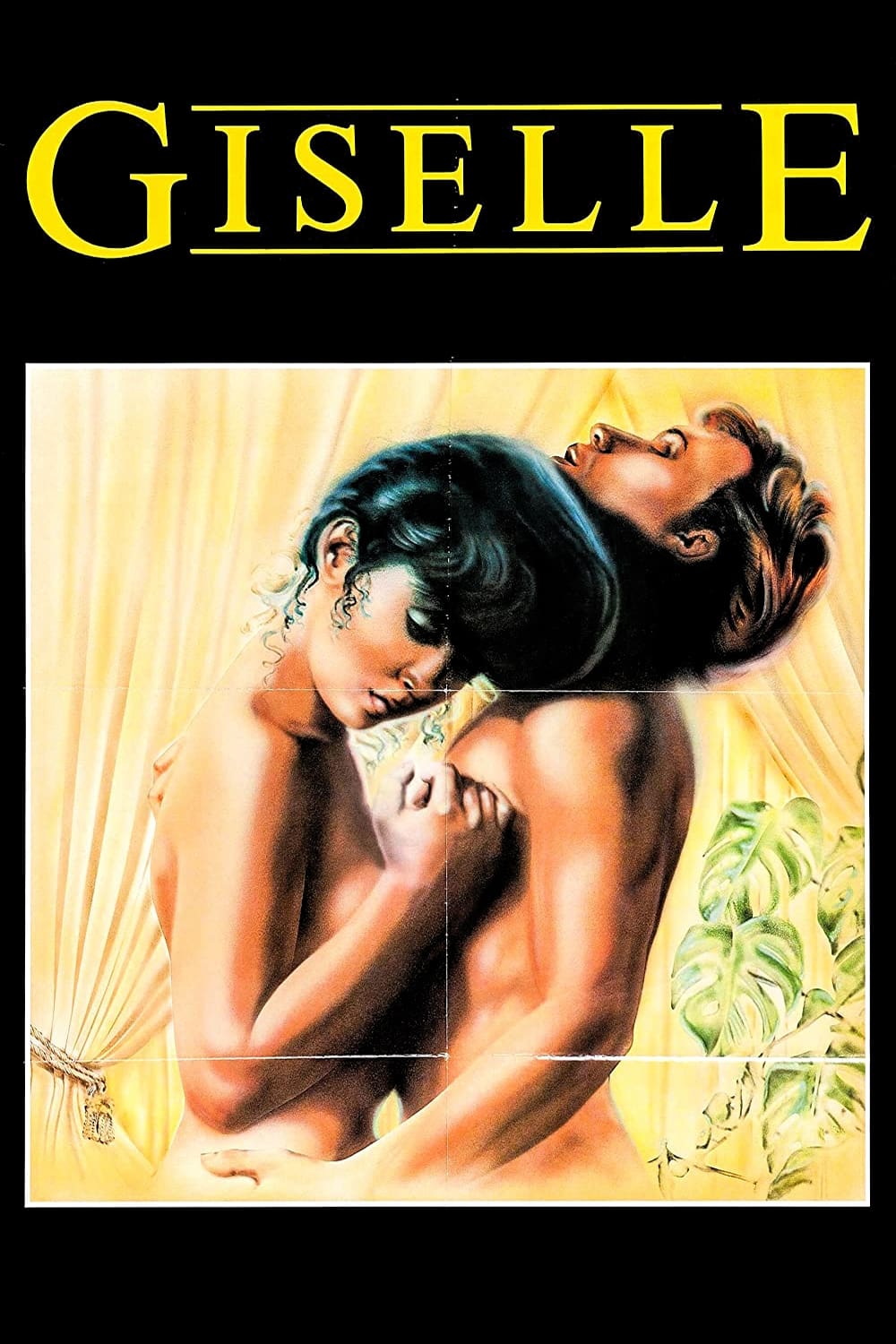 Giselle
Sexy girl seduces all the members of her family. She indirectly causes the failure of his father's marriage, for her stepmother falls in love with her. Then, she has affairs with her father's stepson,...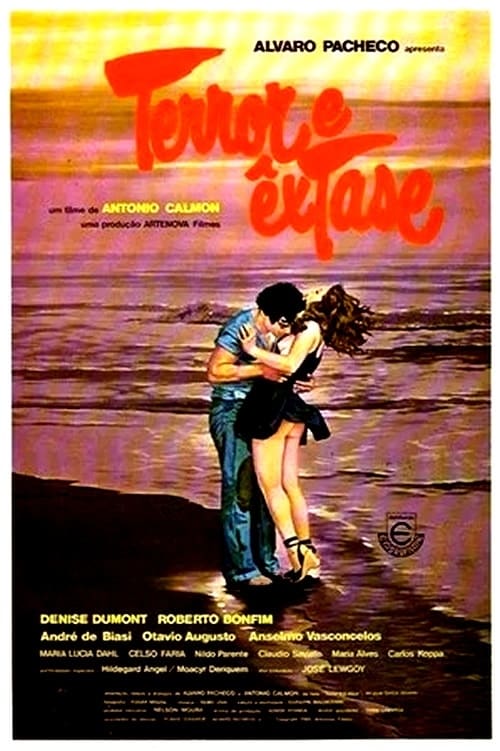 Horror and Ecstasy
Girl and her boyfriend are kidnapped. She develops a strange attraction to her kidnapper and the two get involved. Ódio
A lawyer leaves his career and fiancée behind to chase the criminals who killed his family.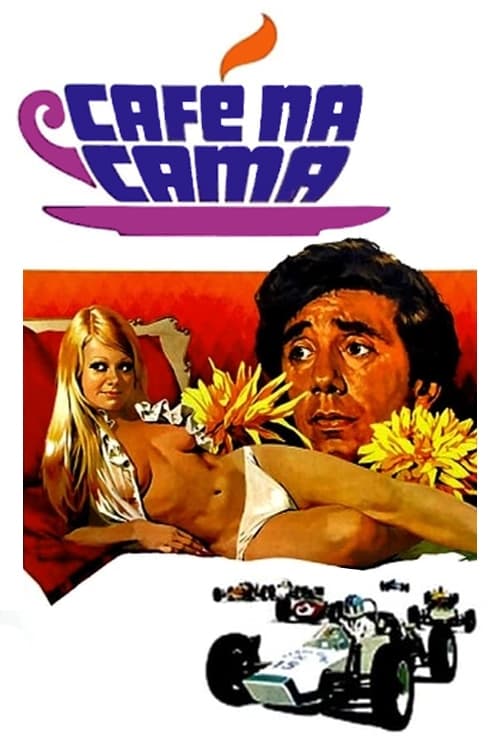 Café na Cama
In order to become an actress, young woman tries many jobs, but in all those places she finds a man trying to have sex with her.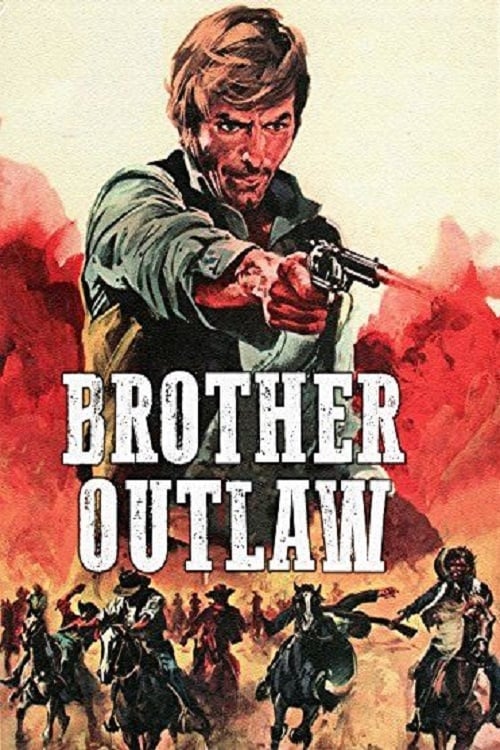 Brother Outlaw
A man is falsely charged with bank robbery, prompting his brother to break him out of prison. Together the pair set out to find the real culprits, and their search leads them to a gang of outlaws head...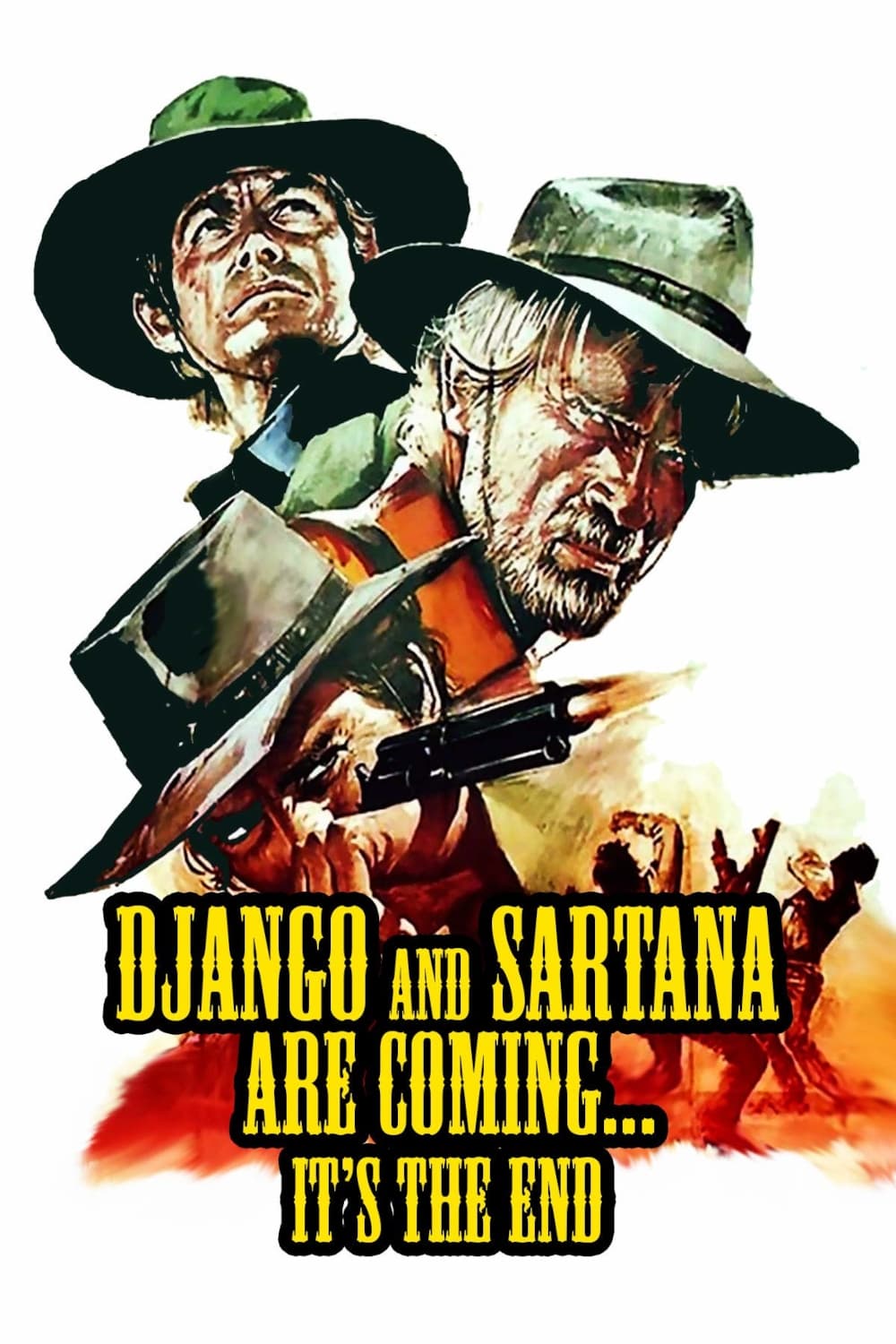 Django and Sartana Are Coming... It's the End
The gang of vicious outlaws, led by the crazed Black Burt Keller, decided to flee to Mexico after abducting Jessica Colby. The poor lass are trapped in the gang's vile clutches and the bounty hunter a...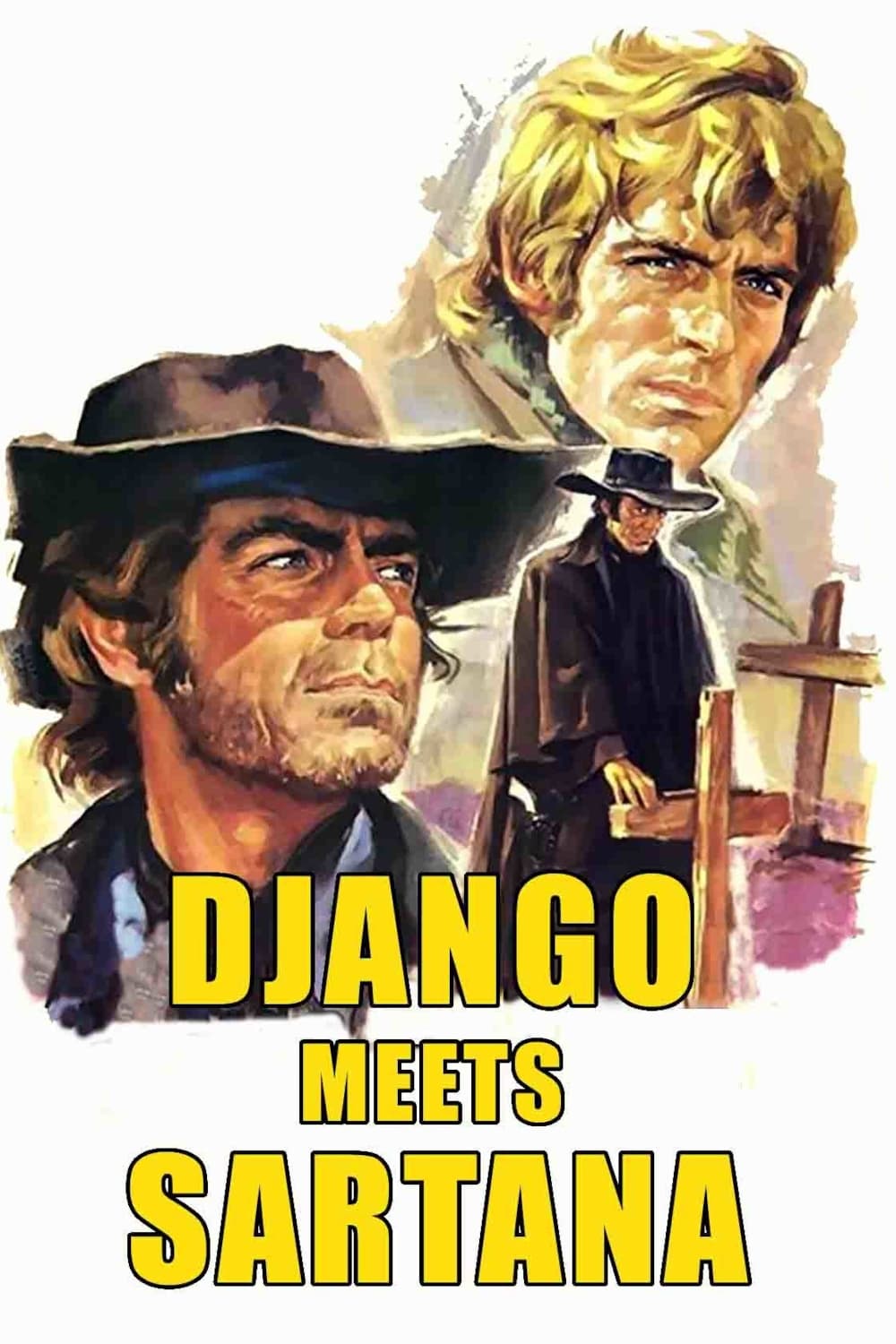 One Damned Day at Dawn... Django Meets Sartana!
The small desert town of Black City is held in a reign of terror by a nasty gang of criminals lead by the ruthless Bud Willer. Earnest, but inexperienced Sheriff Jack Ronson arrives in town to establi...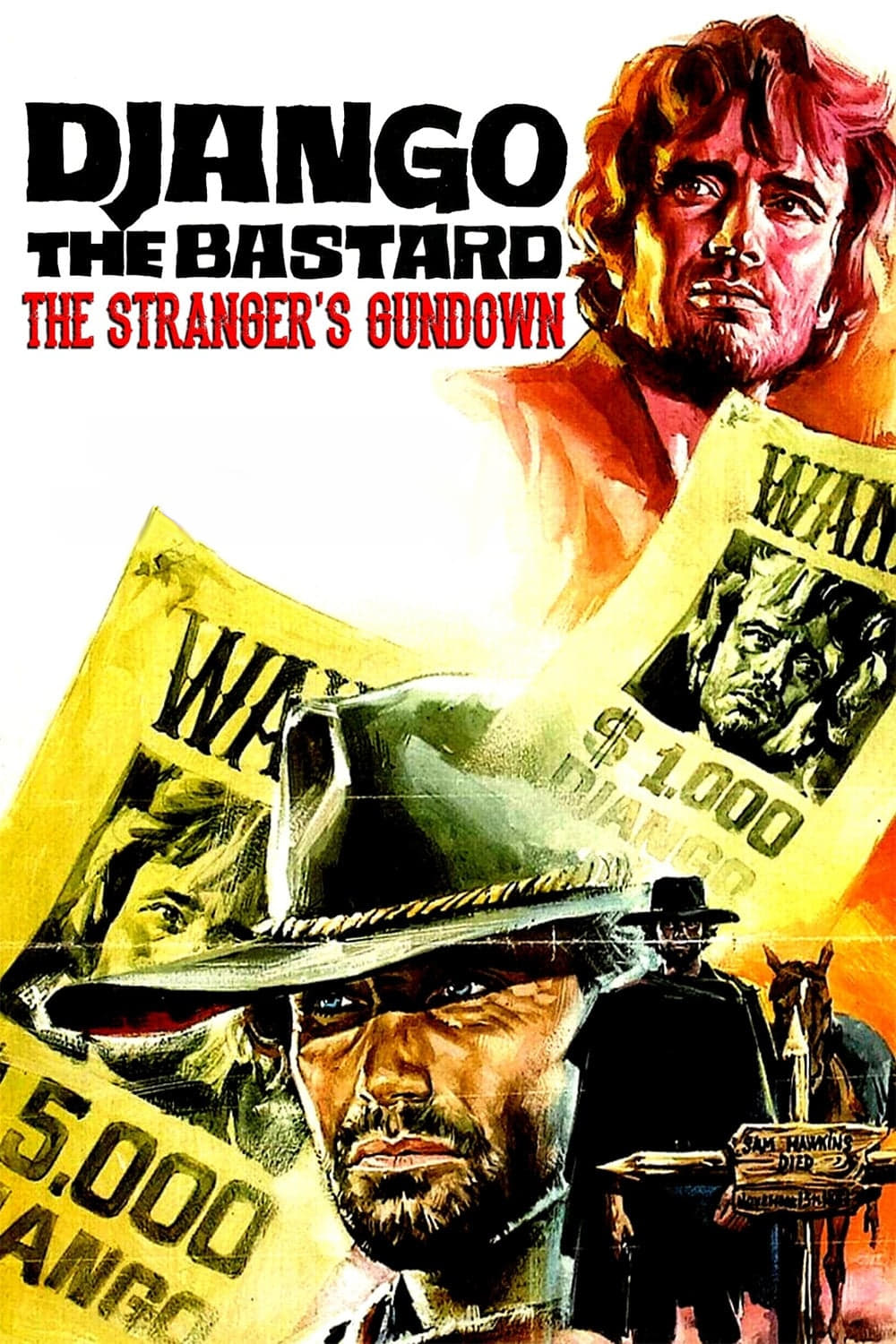 Django the Bastard
A Union soldier returns from the dead to take revenge on three officers who betrayed his unit in battle.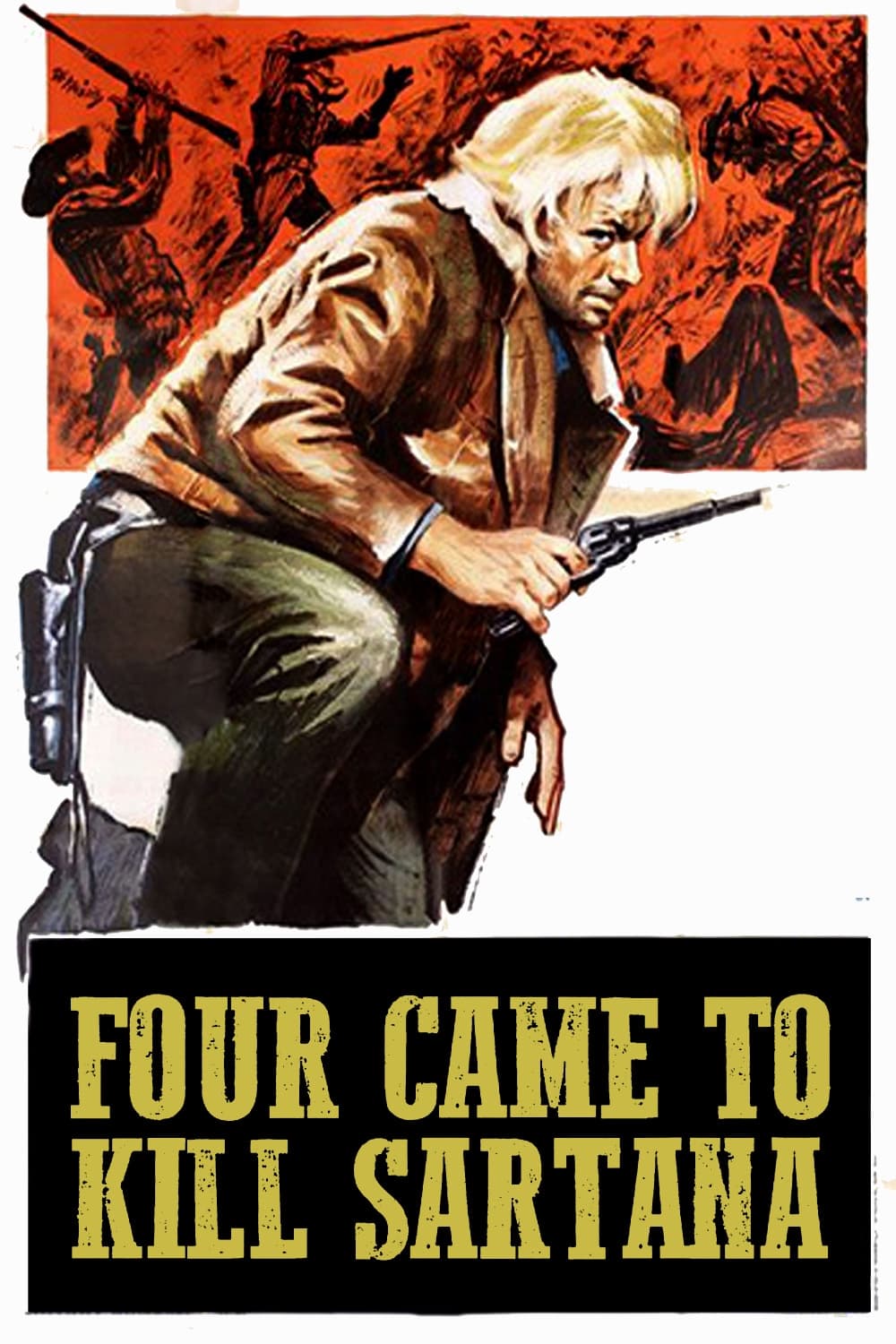 The Four Who Came to Kill Sartana
Seven masked bandits, whose chief calls himself "Mormon", kidnap young Susy, cousin of the mayor of Clayton City, Frank Clonny. Frank accepts the $15,000 ransom requested by the bandits and thinks of ...