Biography
Basza Ajs (born March 23, 1926), known professionally as Berta Loran, is a Polish Brazilian actress.
Personal Life
Loran first fiancé was Suchar Handfuss, whom she married in 1951 for "professional interests." They did not have children, but she got pregnant twice from Handfuss. However, she aborted due to financial problems. At the age of 37, Loran married again to Julio Jacoba, a merchant of Polish descent, who was introduced to her by her sister. They divorced in 1988.
Early Life
Loran was born Basza Ajs on March 23, 1926 in Warsaw from Jewish parents. In order to flee from Nazism in Europe, Loran, who was only seven years old, and her family immigrated to Brazil in 1937. They lived in a multi-story house in Rio de Janeiro.In the 40s, Loran was influenced by her father to start her acting career and that was when she decided to use "Berta Loran" as her stage name.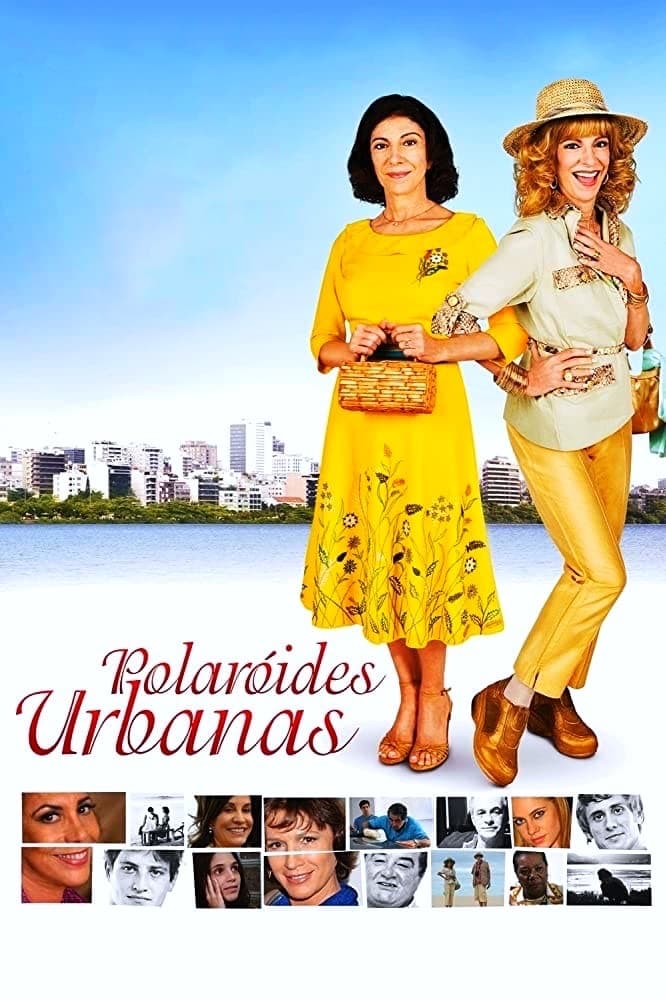 Polaróides Urbanas
There is a portrait of middle-aged women in Rio de Janeiro, including a housewife and her over-the-top twin sister, a mother and her daughter, and a stage star in crisis Lise.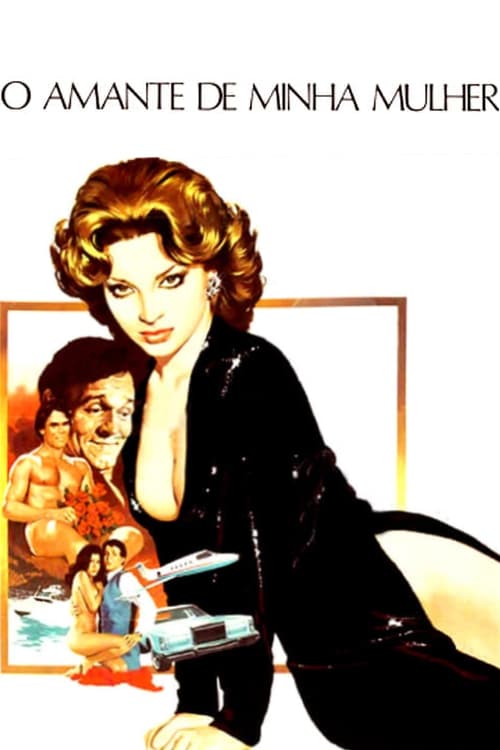 O Amante de Minha Mulher
Alberto Verani is a married farmer and a relentless womanizer. When his wife Marina is away he tries to seduce Condessa Arduini sending her a bouquet signed anonymously. However Marina is the one to f...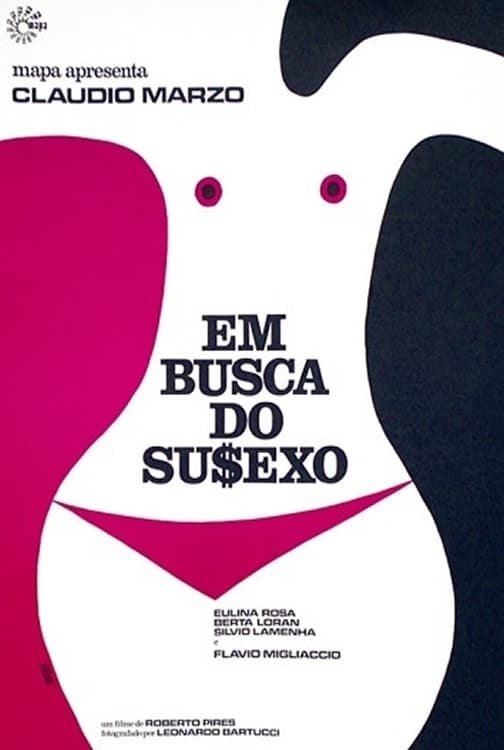 Em Busca do Su$exo
Willing to do anything to succeed in an artistic career, and roused by her own mother, the TV go-go girl Zelinda tries to seduce the director of the studio where she works.