 Biography
TV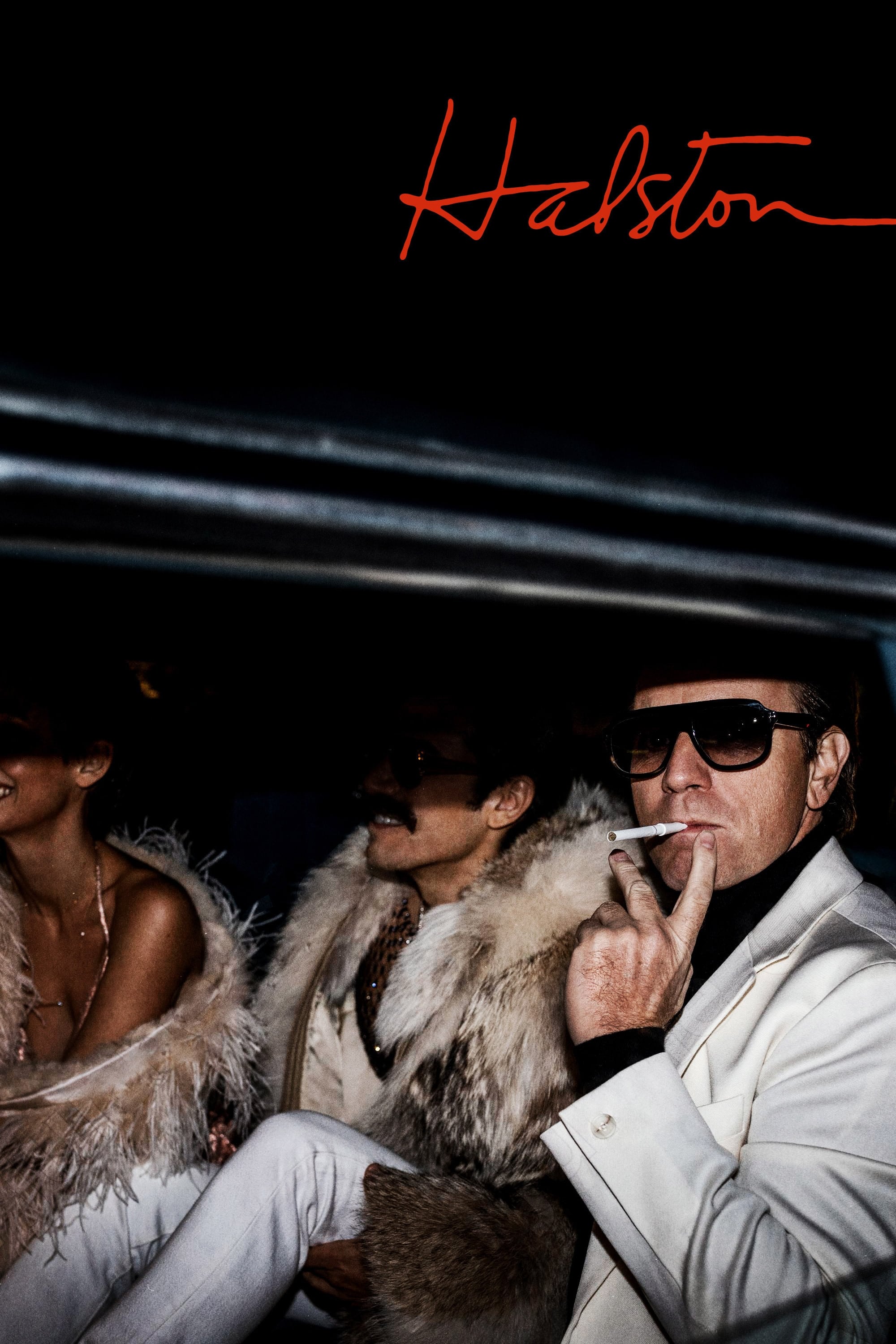 Halston
Roy Halston Frowick was an American fashion designer who rose to international fame in the 1970s.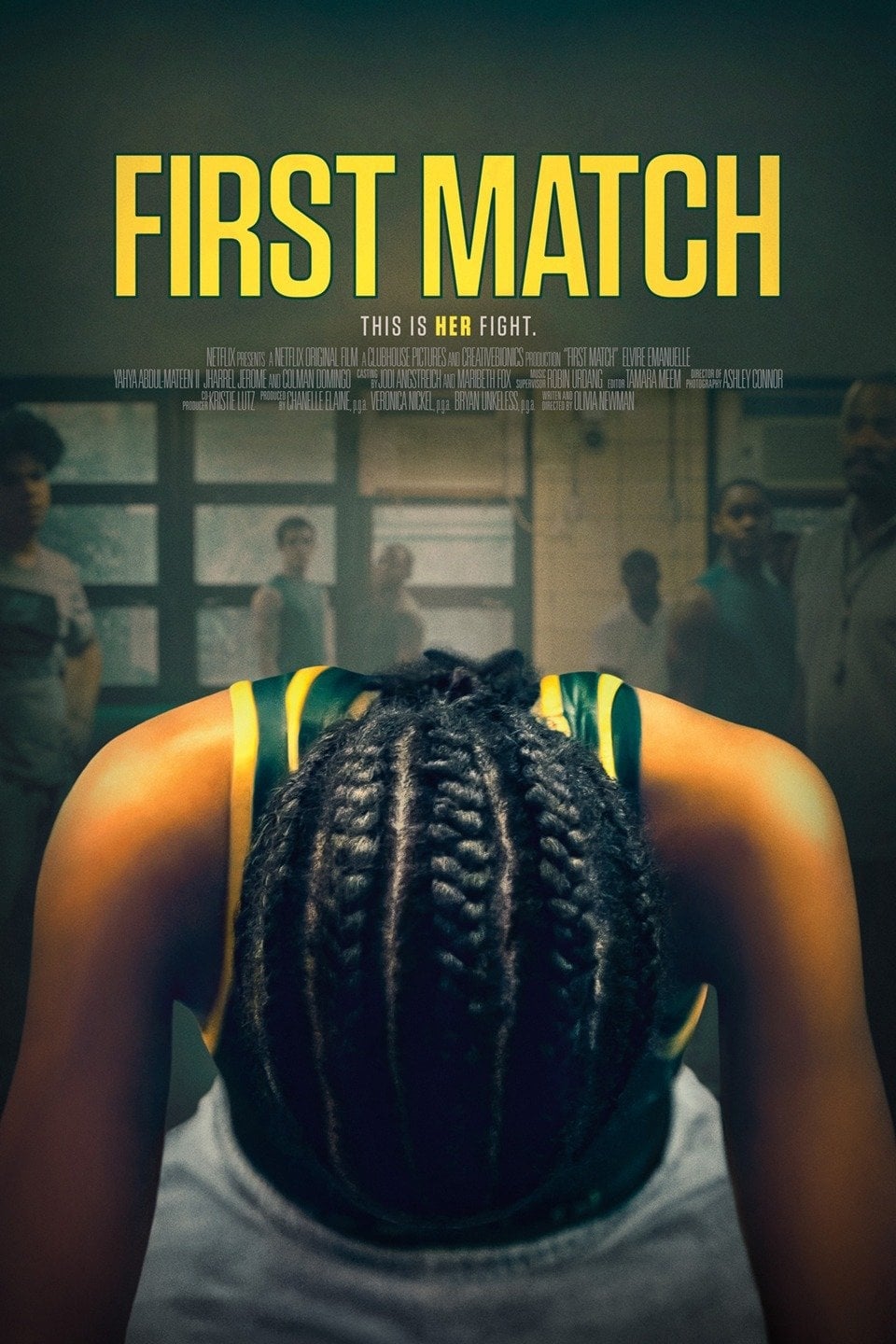 First Match
A teenage girl from Brooklyn's Brownsville neighborhood decided that wrestling boys was the only way to get back to her father after years in foster care.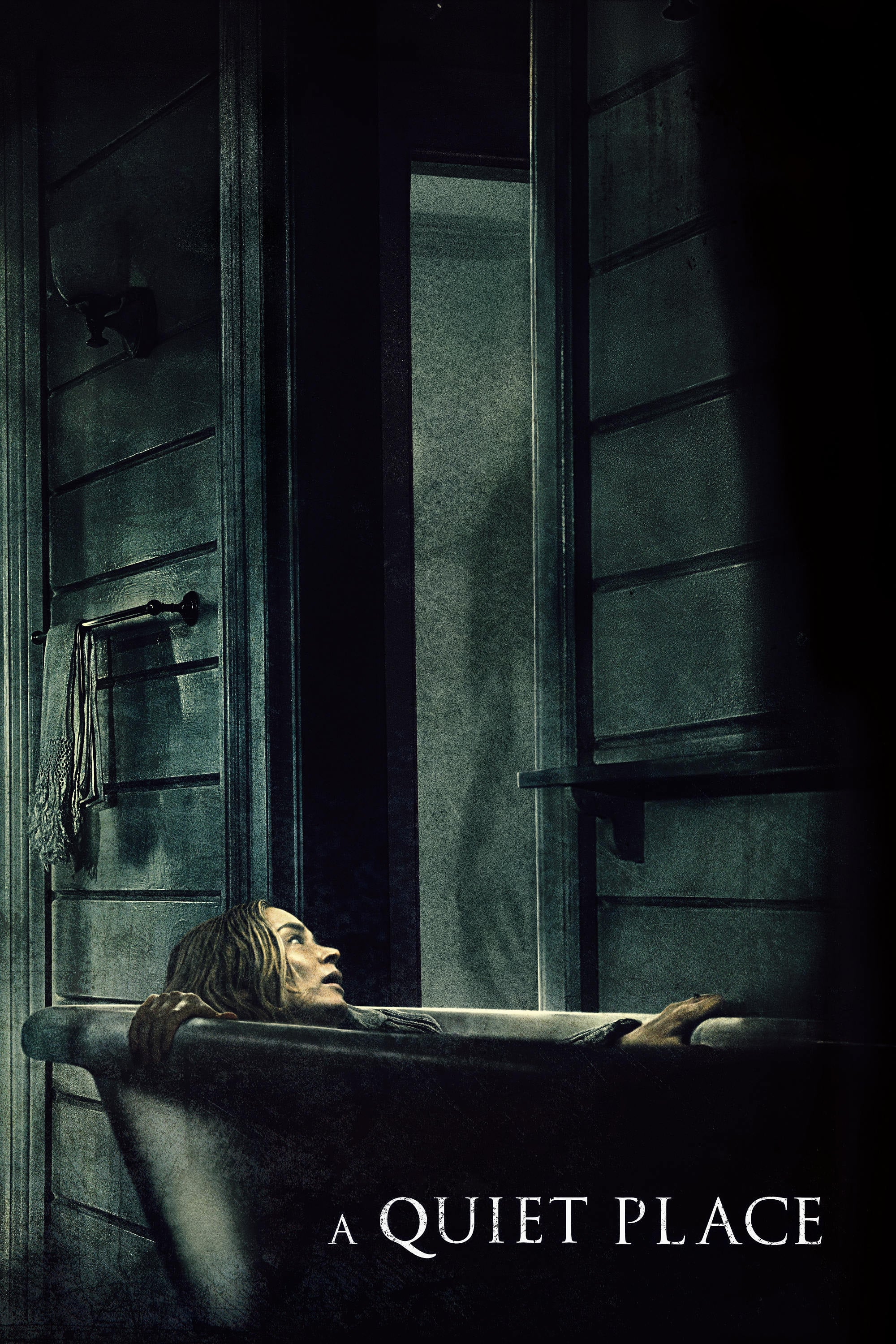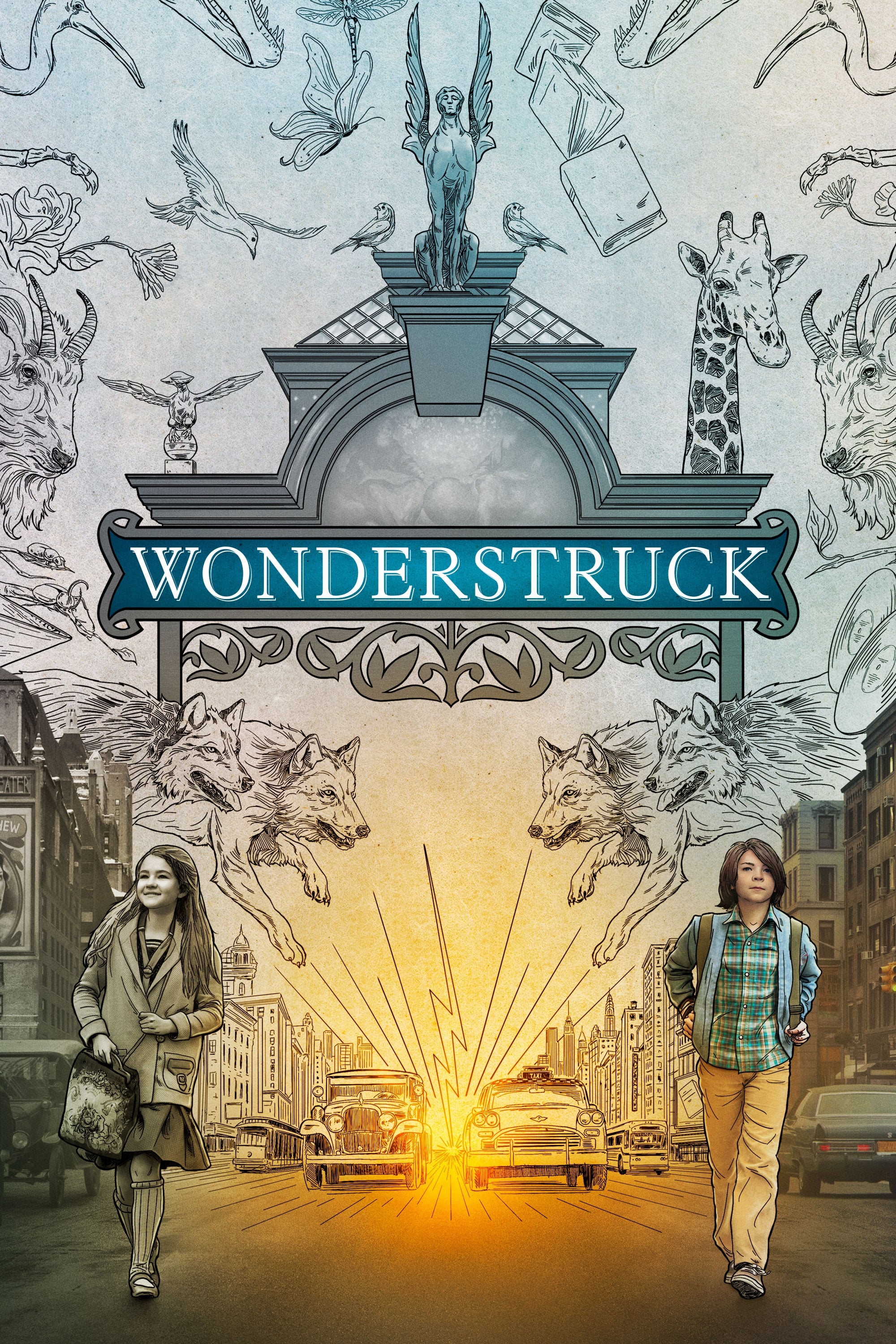 Wonderstruck
The story of a young boy in the Midwest is followed by a young girl in New York.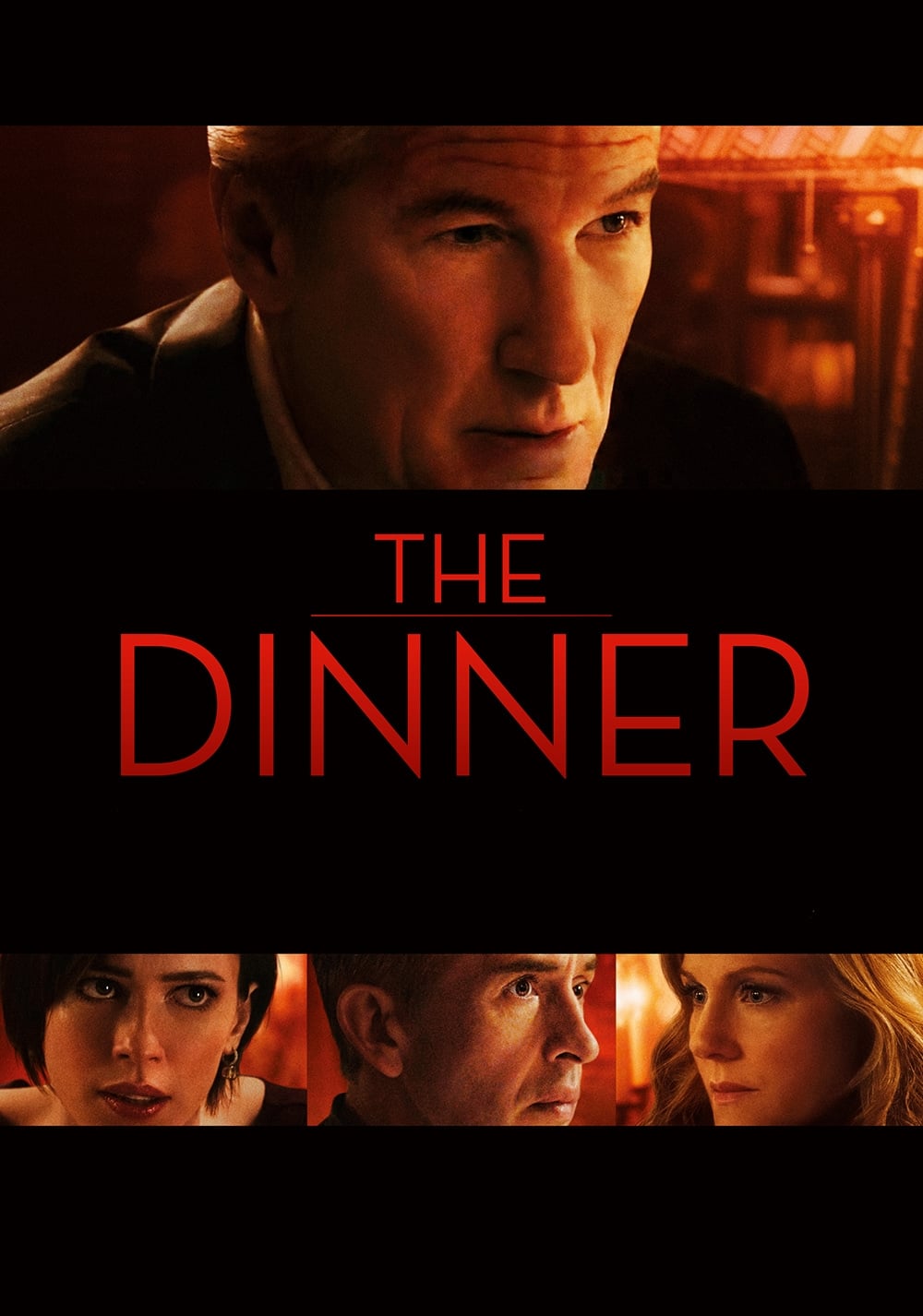 The Dinner
Two brothers and their wives meet up at a restaurant to discuss what to do about their sons committing a horrible crime. The siblings are having a discussion about their options.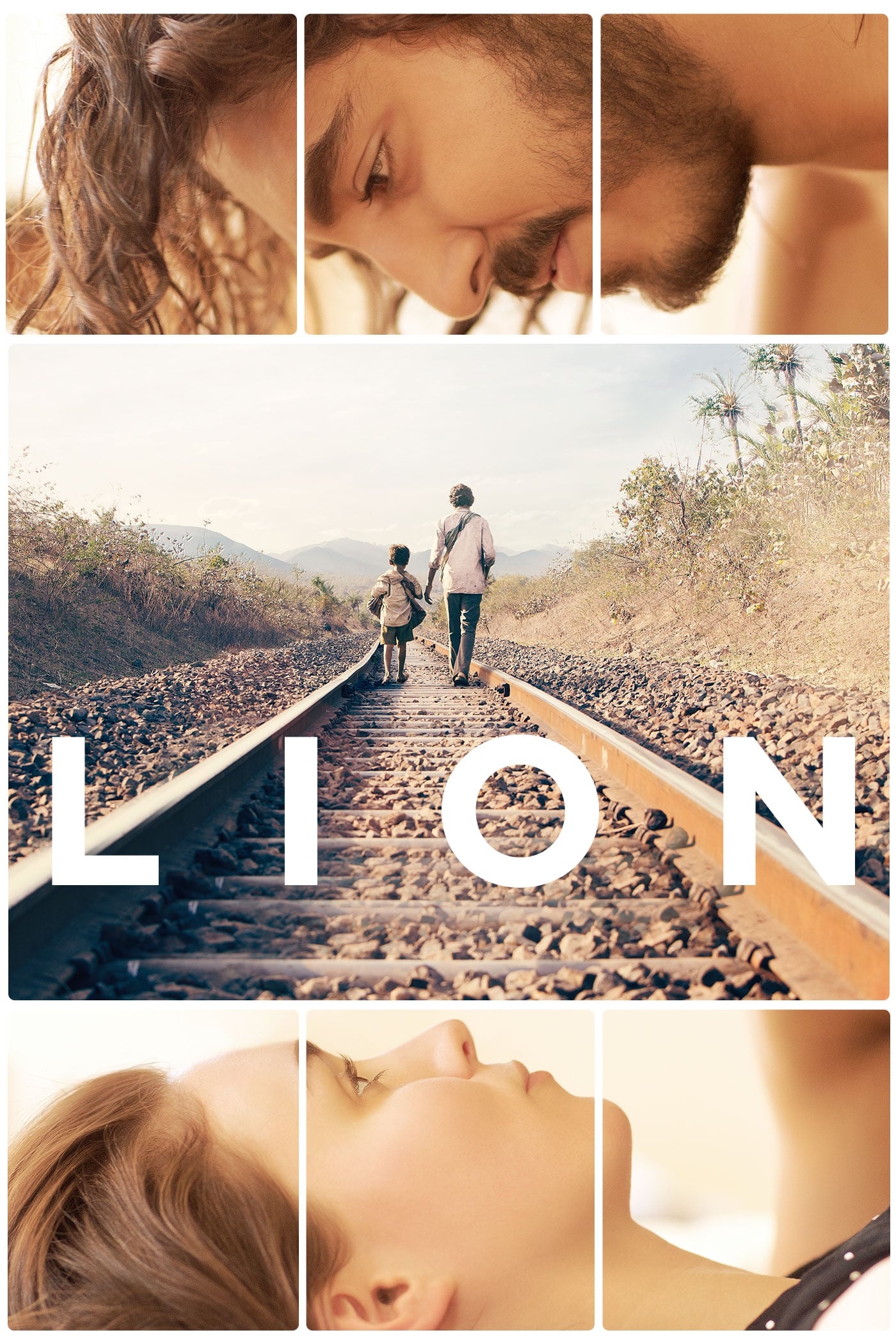 Lion
A five-year-old Indian boy gets lost on the streets of Calcutta, thousands of kilometers from home. He survives many challenges before being adopted by a couple in Australia; 25 years later, he sets o...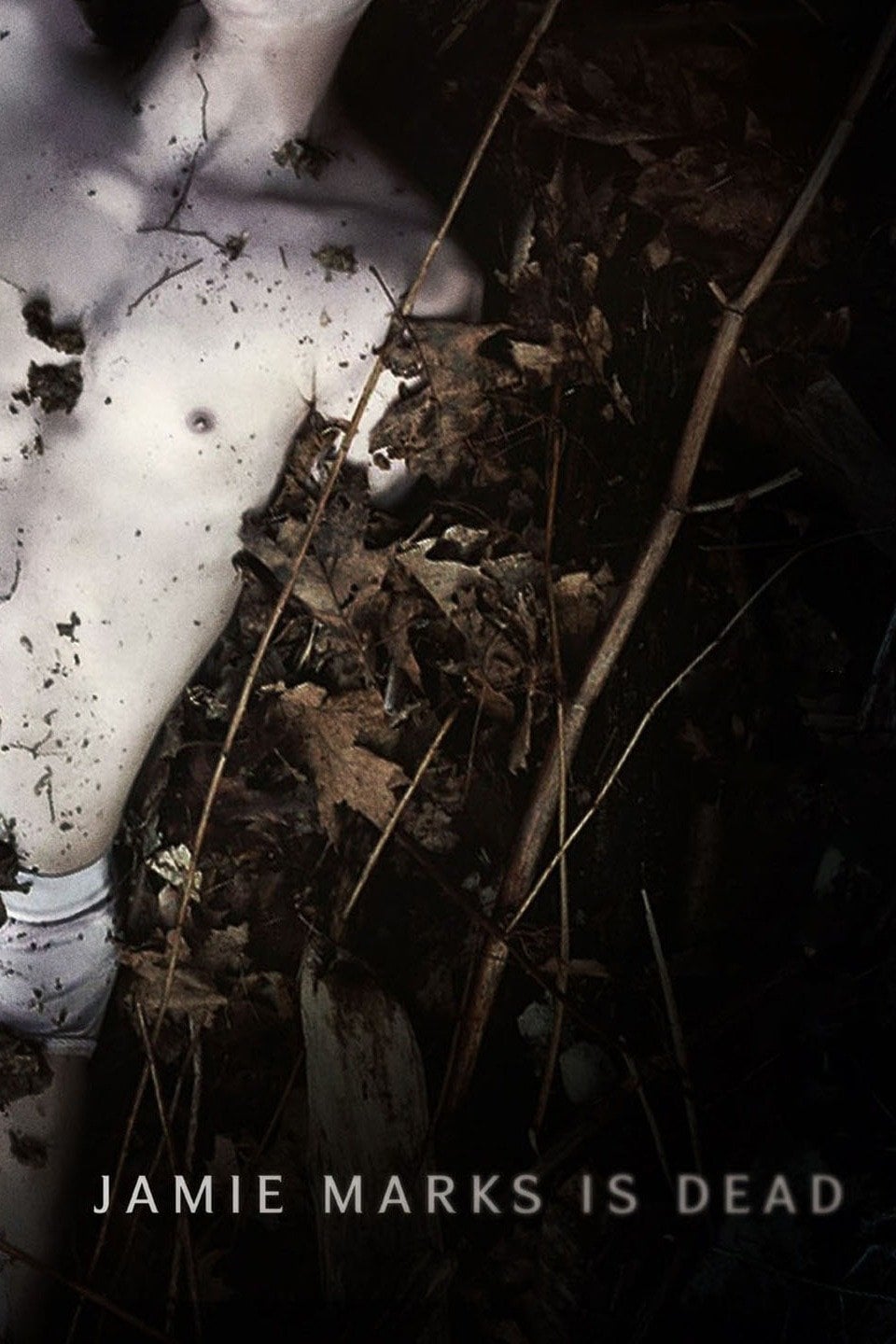 Jamie Marks Is Dead
After Jamie Marks died, no one seemed to care about him. Adam was drawn into the bleak world between the living and the dead by Jamie's ghost, who was trying to find the love and friendship he never h...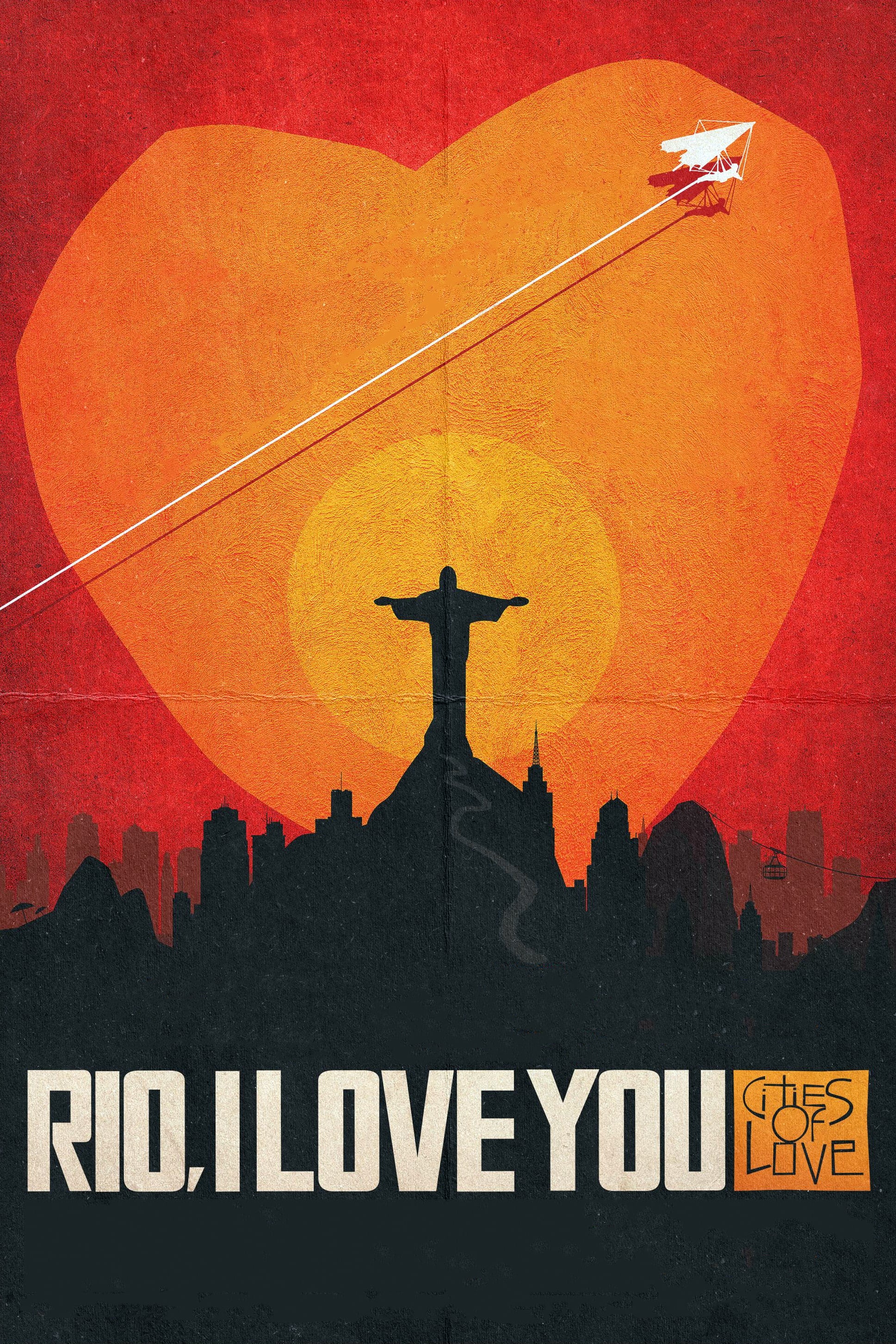 Rio, I Love You
The third episode of the Cities of Love franchise, Rio, I Love You, was created by 10 visionary directors from across the globe. The story line of each segment focuses on an encounter of love in a dif...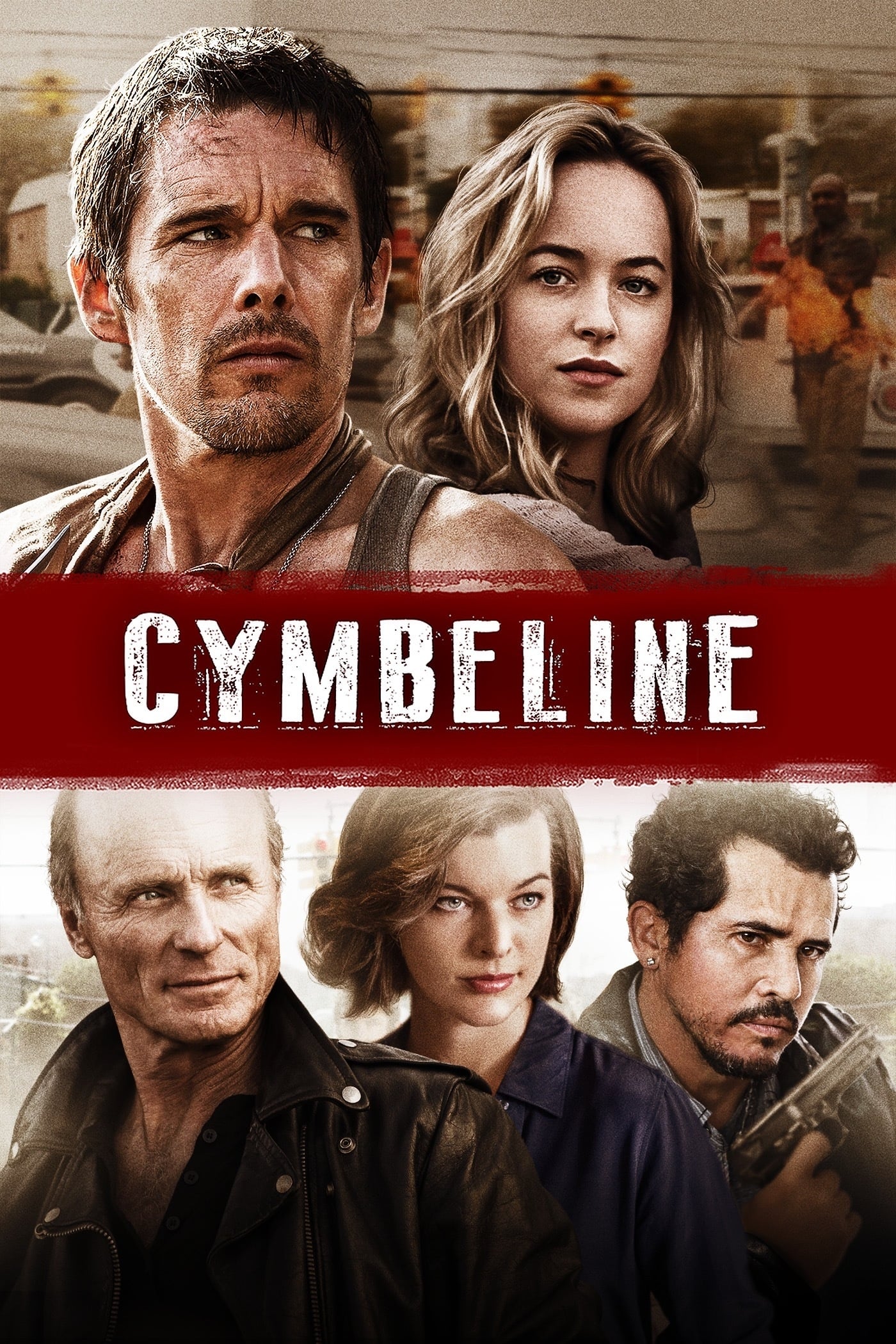 Cymbeline
As a drug lord tries to protect his empire, war erupts between cops and bikers.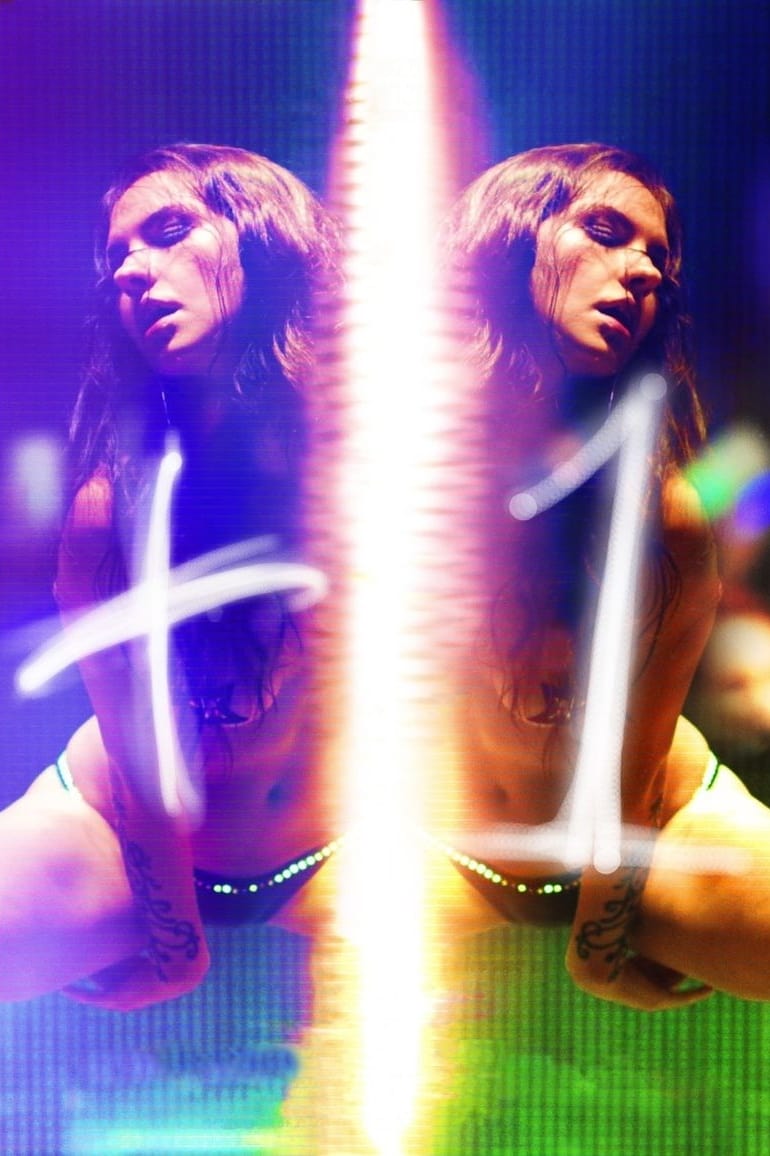 +1
Three college friends go to the biggest party of the year, each looking for something different: love, sex and a simple human connection. The strangest night will be when a supernatural phenomenon cau...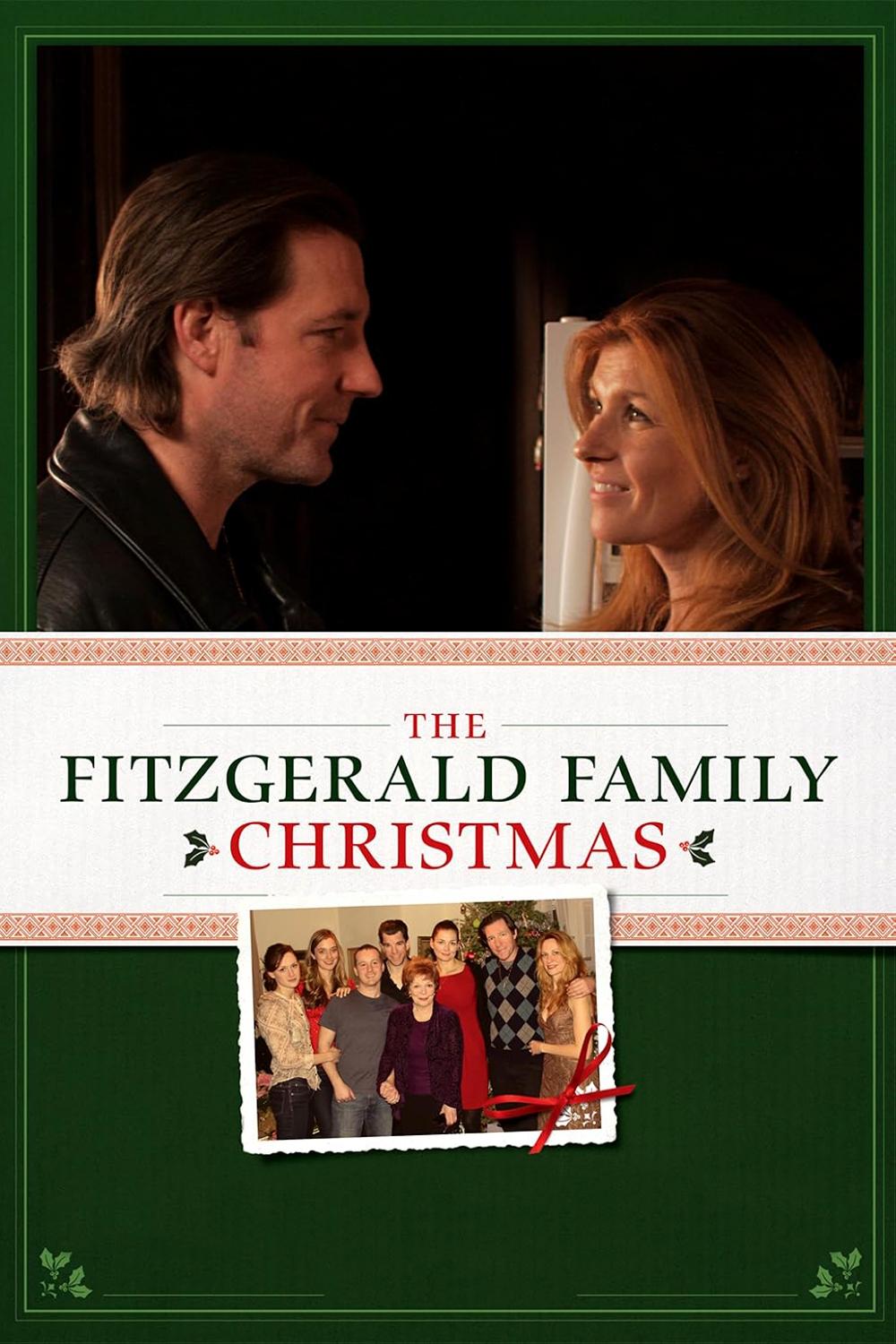 The Fitzgerald Family Christmas
The siblings of the Fitzgerald family have to decide if the father who abandoned them 20 years ago can come home for Christmas. Is it possible for the big Irish clan to be a family again?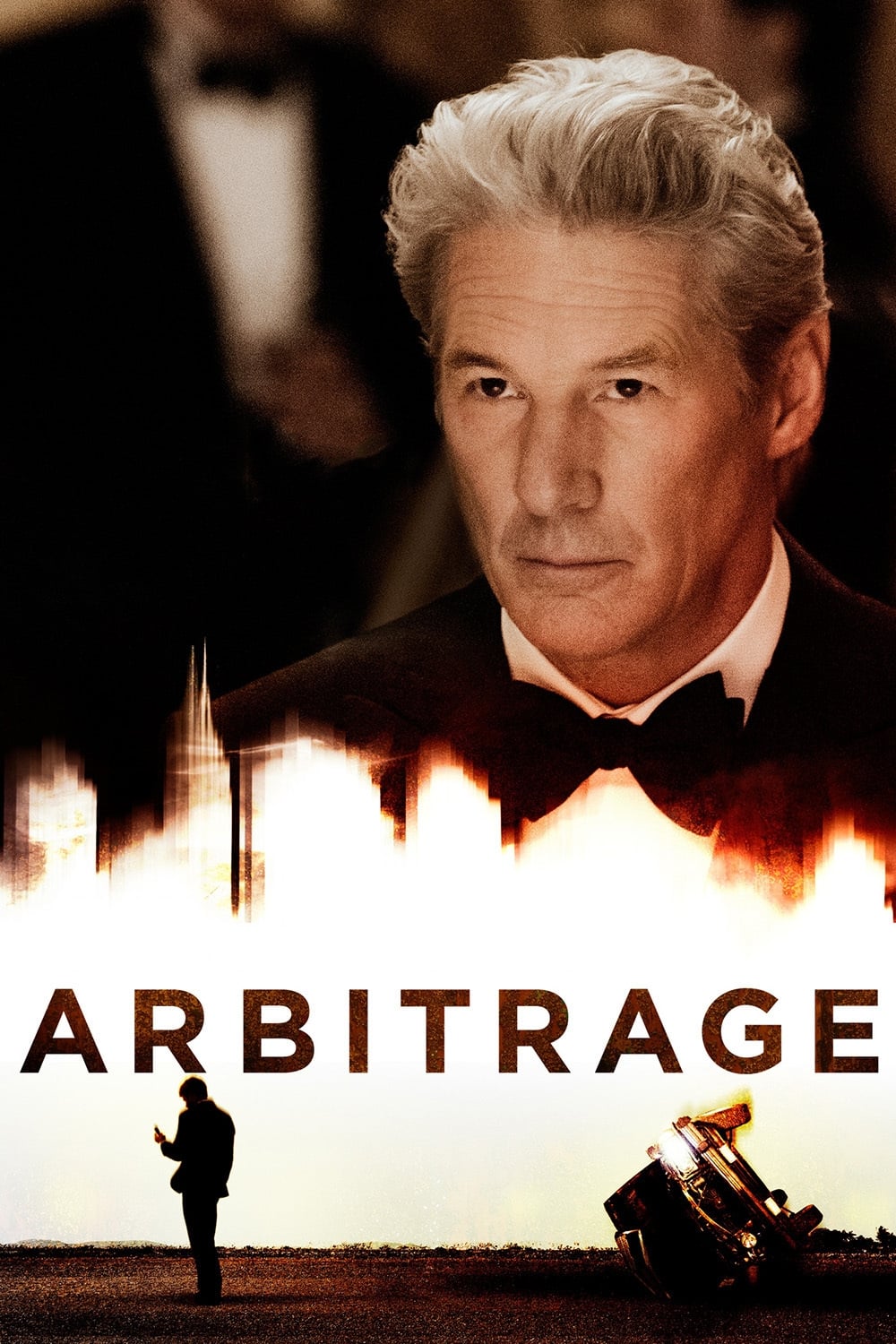 Arbitrage
A troubled hedge fund magnate, desperate to complete the sale of his trading empire, makes an error that forces him to turn to an unlikely person for assistance.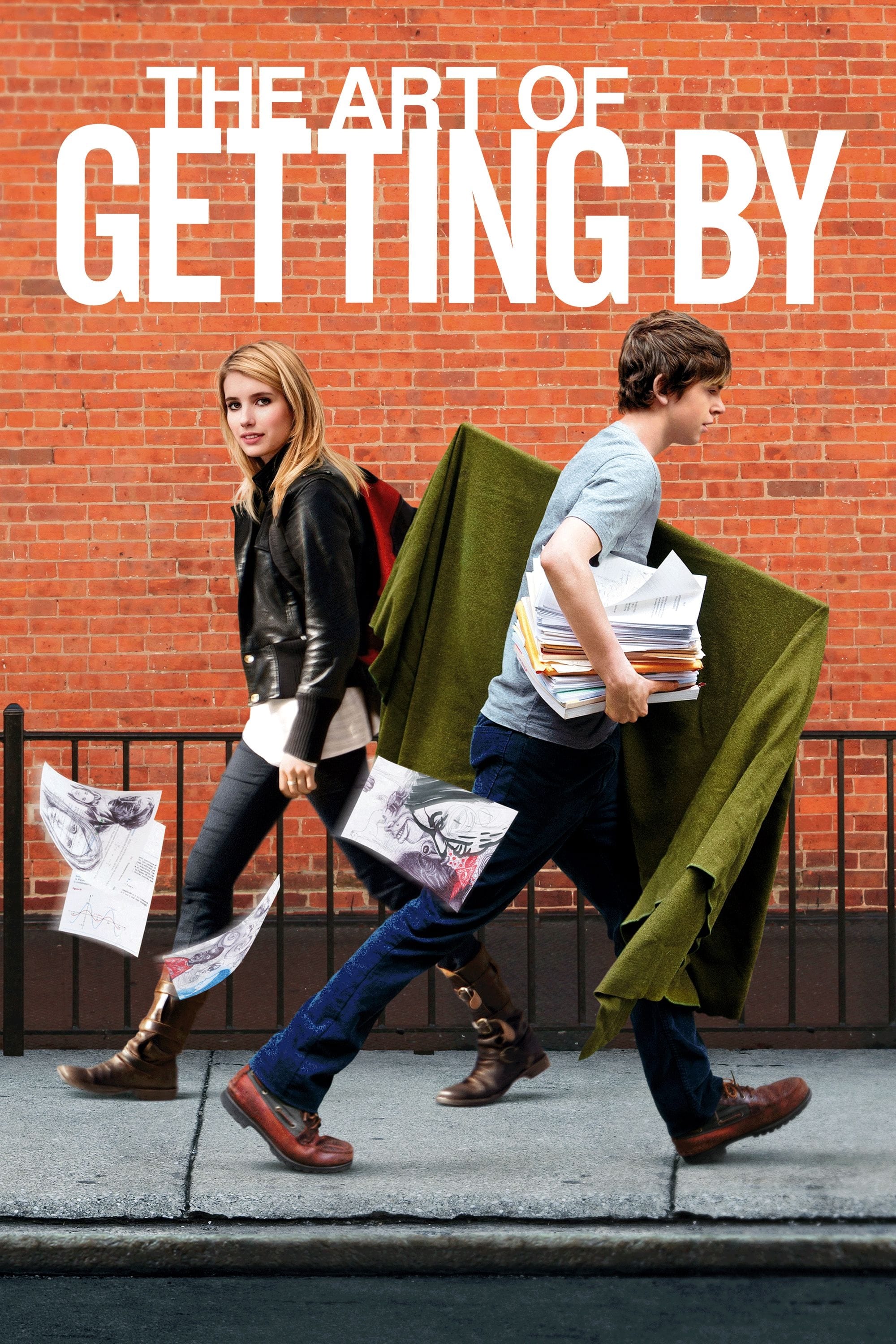 The Art of Getting By
Sally, a popular but complicated girl, befriends George, a lonely and fatalistic teen who has made it all the way to his senior year without ever having done a real day of work.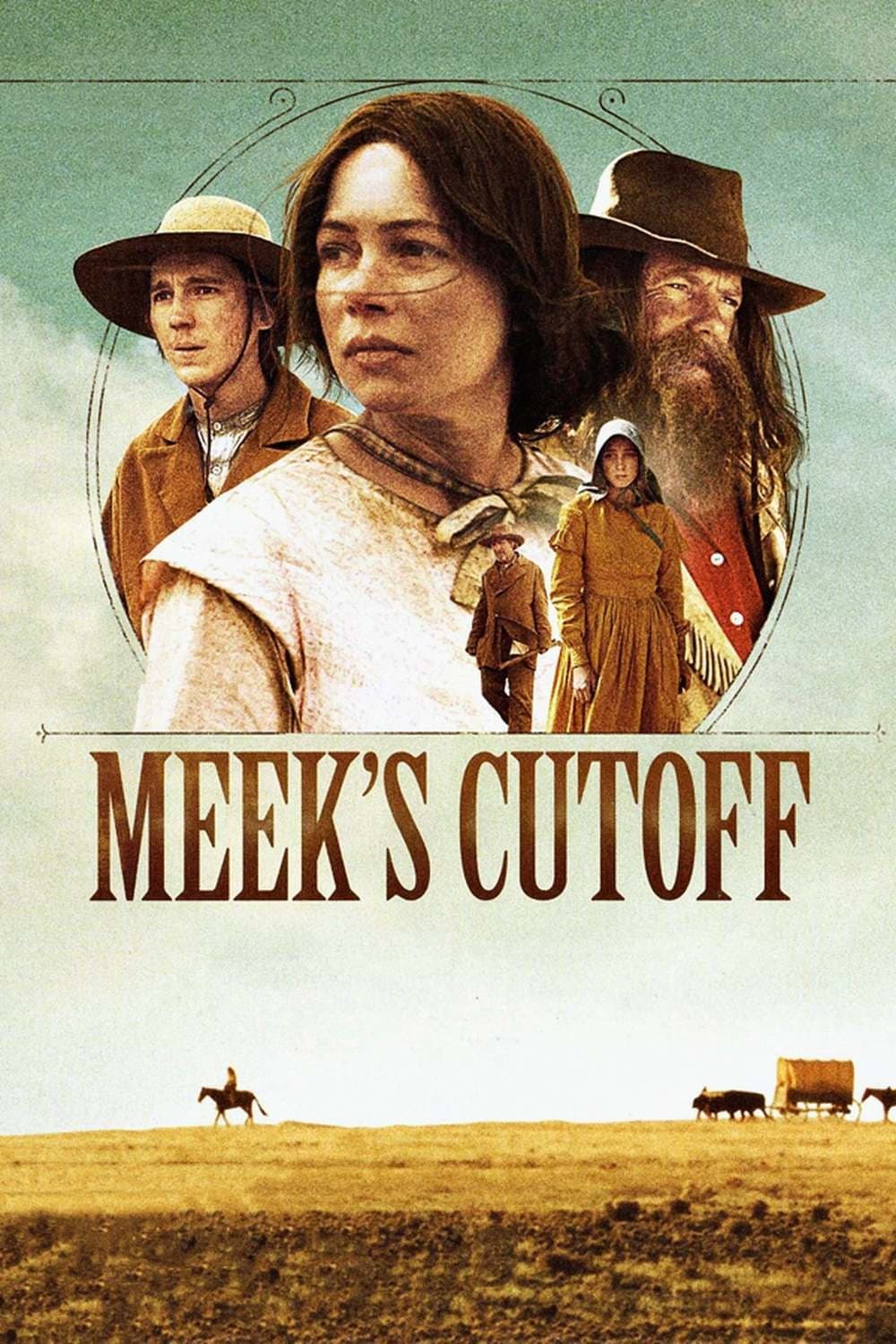 Meek's Cutoff
The drama is set in 1845 and follows a group of settlers as they embark on a punishing journey along the Oregon Trail. When they are led astray by their guide, the expedition is forced to contend with...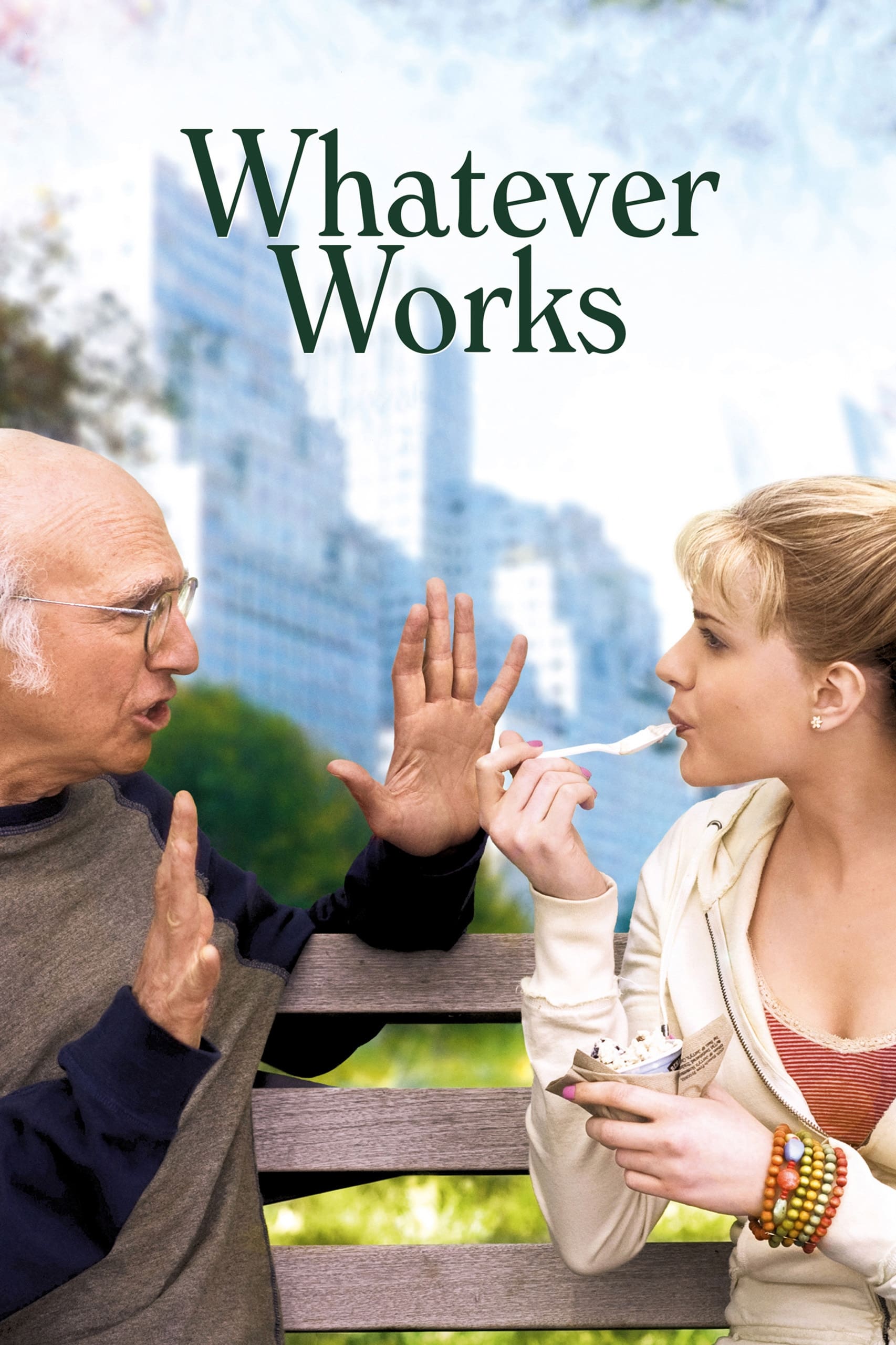 Whatever Works
The relationship between a crotchety misanthrope, Boris, and a nave, impressionable young runaway from the south is explored in Whatever Works. The parents are drawn into a romantic relationship when ...