 Herbert Dwight Raymond IV
Biography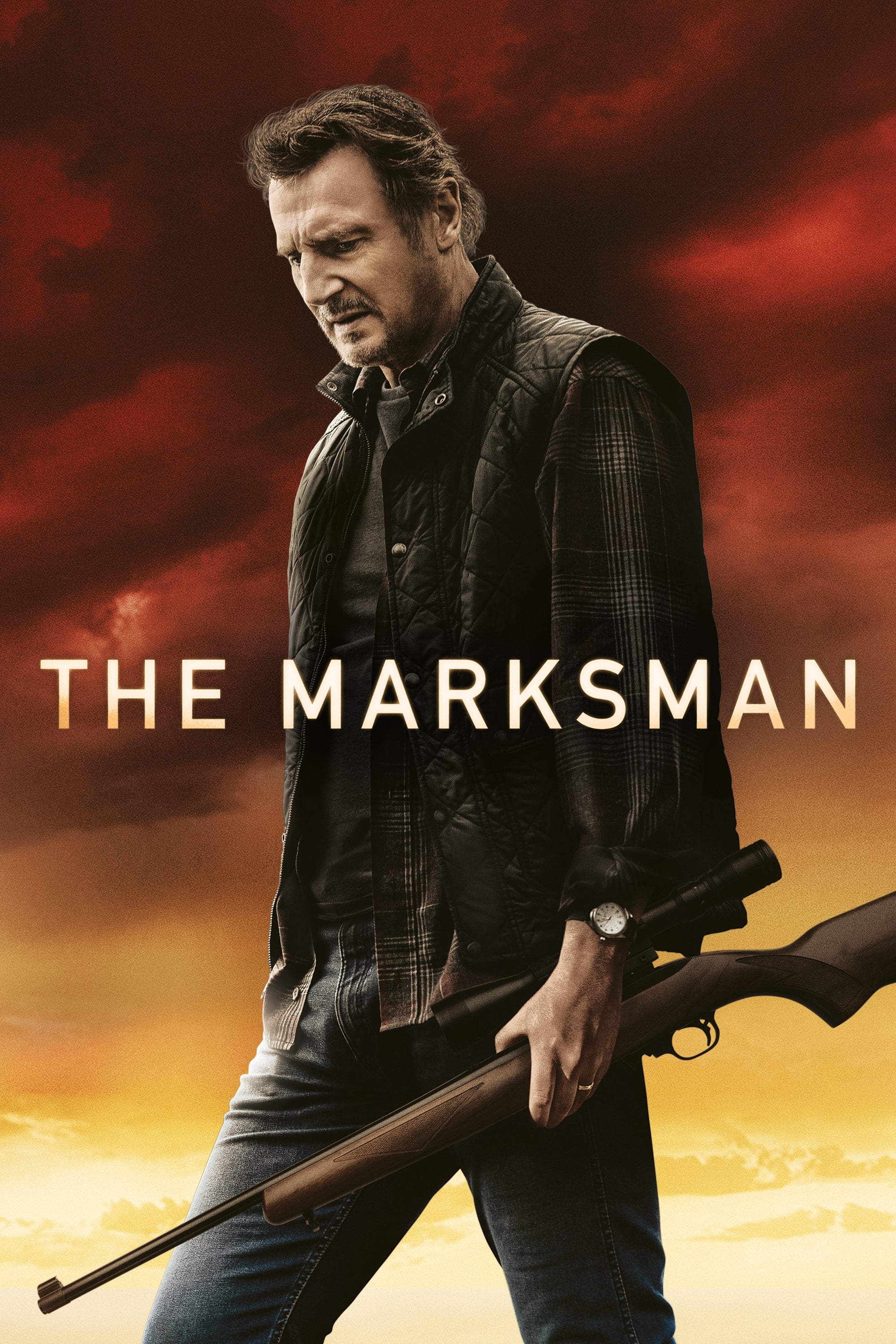 The Marksman
A rancher on the Arizona border is the unlikely defender of a young Mexican boy who is being pursued by the assassins of the drug traffickers.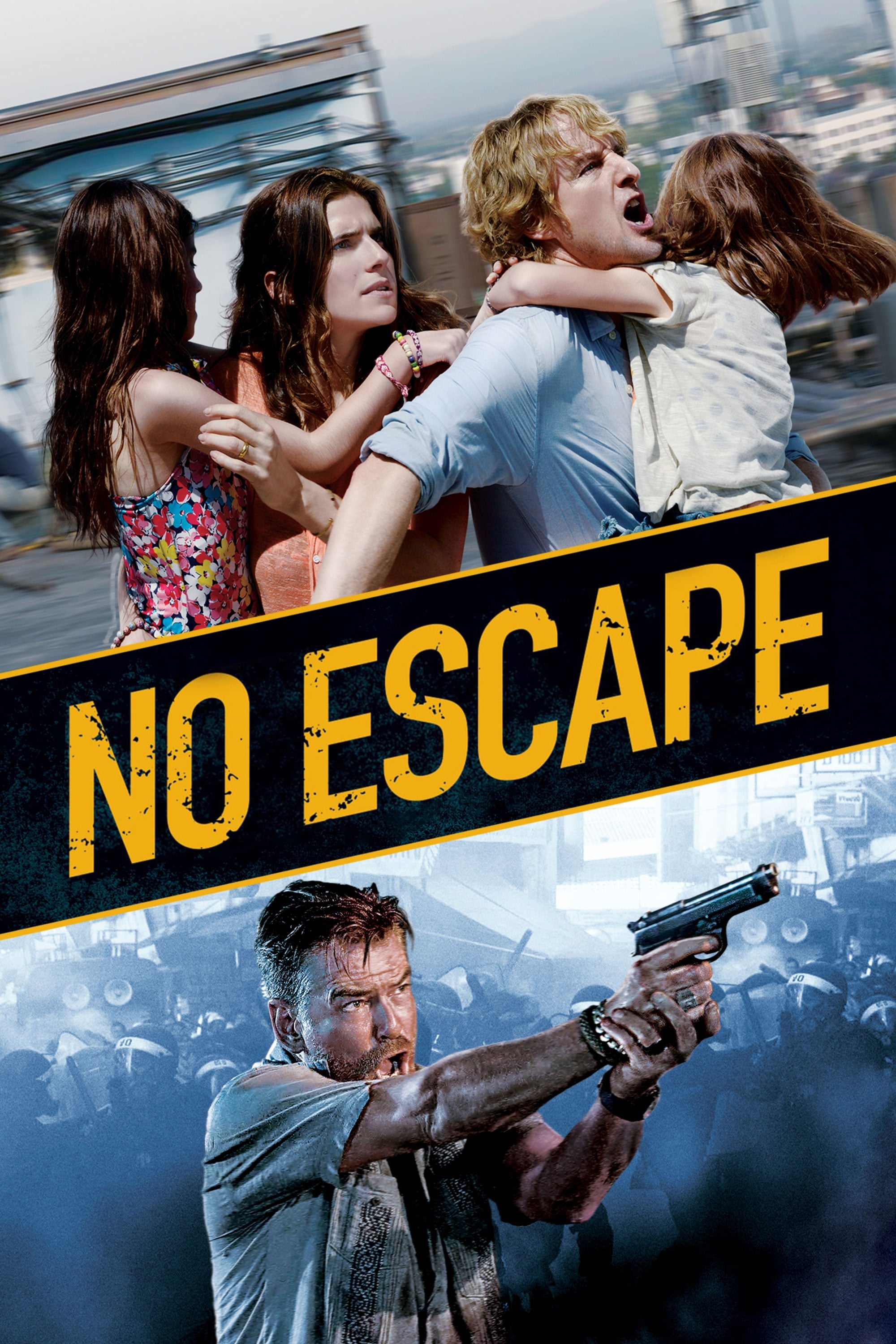 No Escape
In their new overseas home, an American family finds themselves caught in the middle of a coup, and they frantically look for a safe escape in an environment where foreigners are being executed.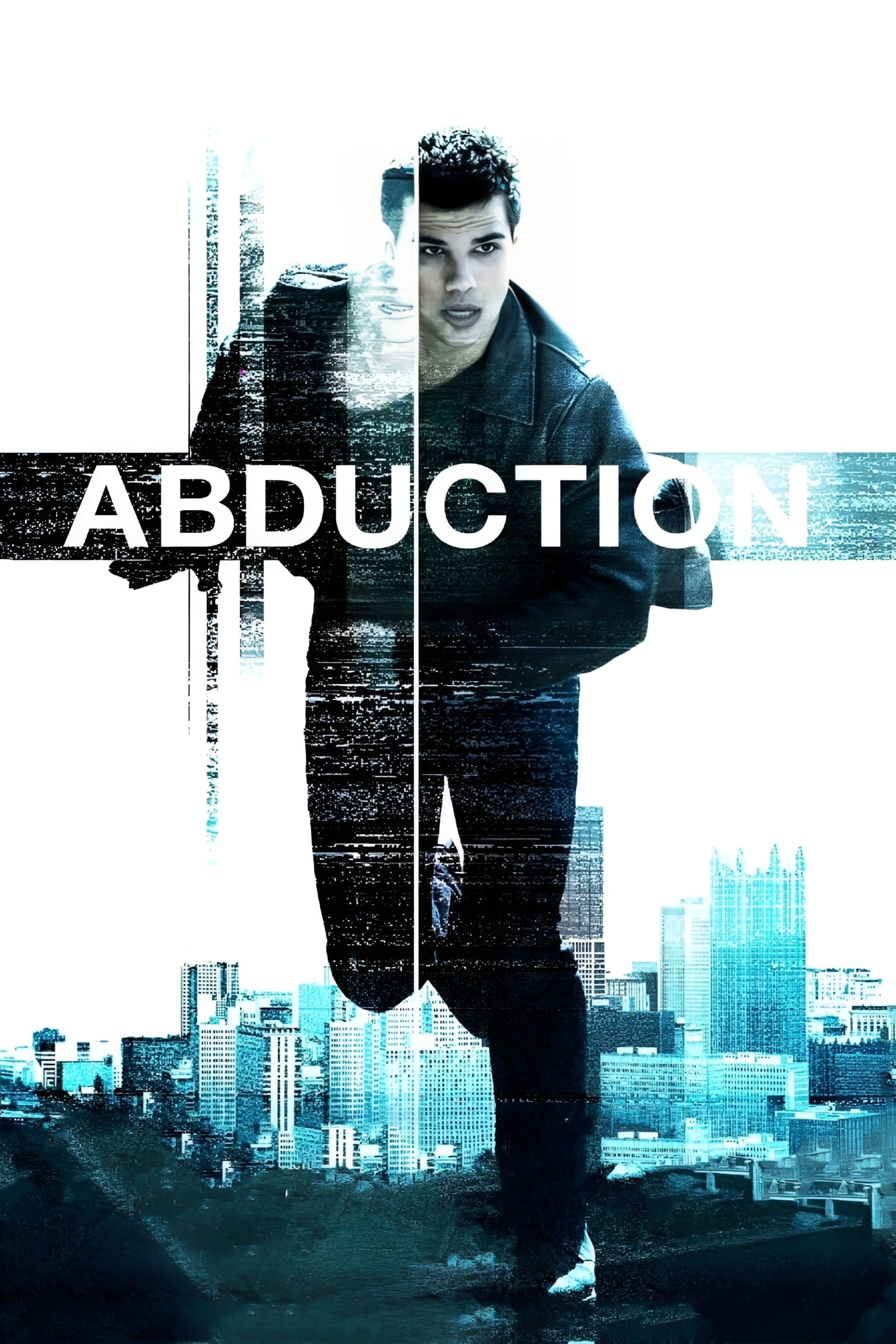 Abduction
After finding his baby photo on a missing persons website, a young man sets out to uncover the truth about his life.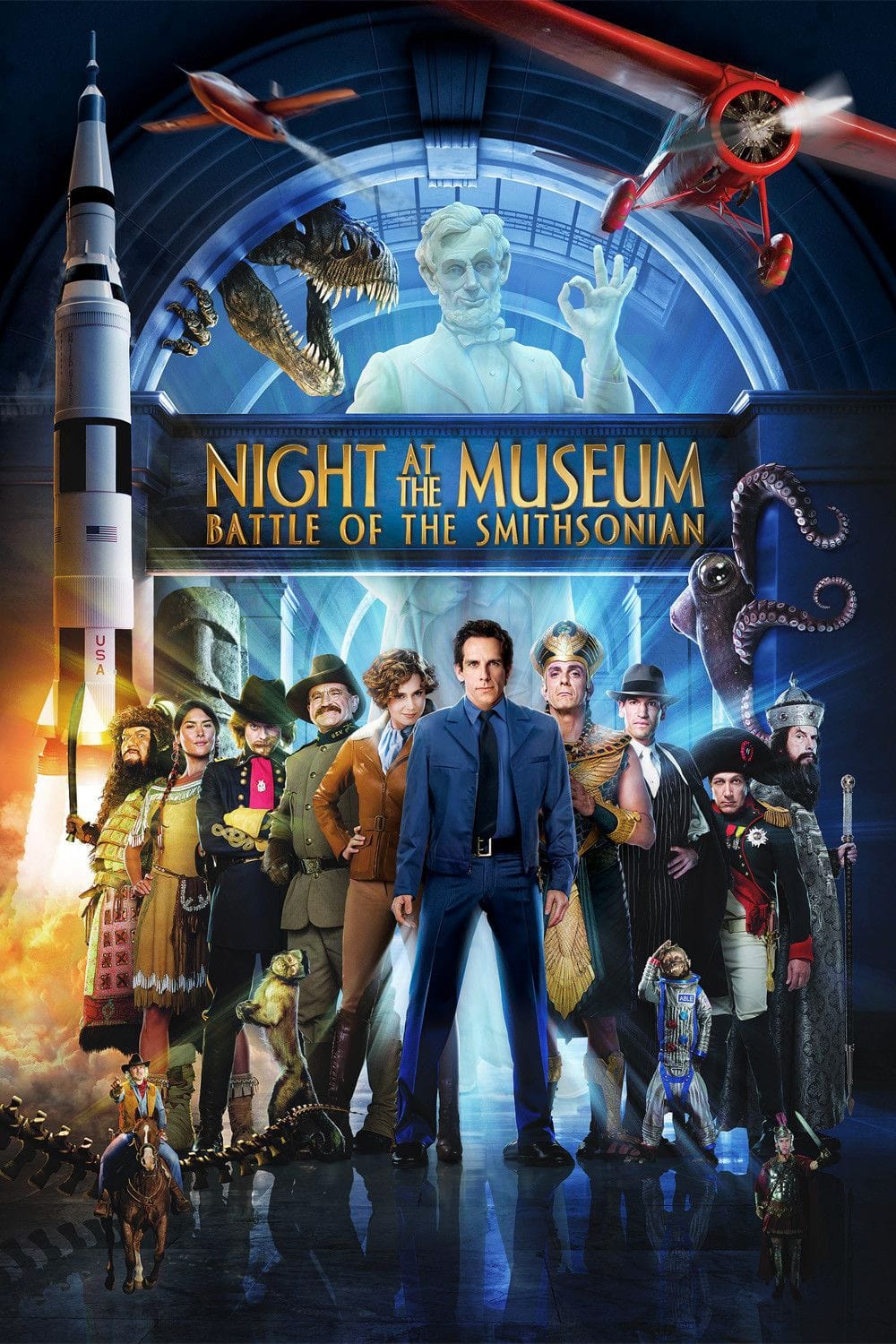 Night at the Museum: Battle of the Smithsonian
Now that the exhibit friends are in the archives, the museum night watchman has to help. Amelia Earhart, Abe Lincoln and Ivan the Terrible are some of the people Larry has encountered.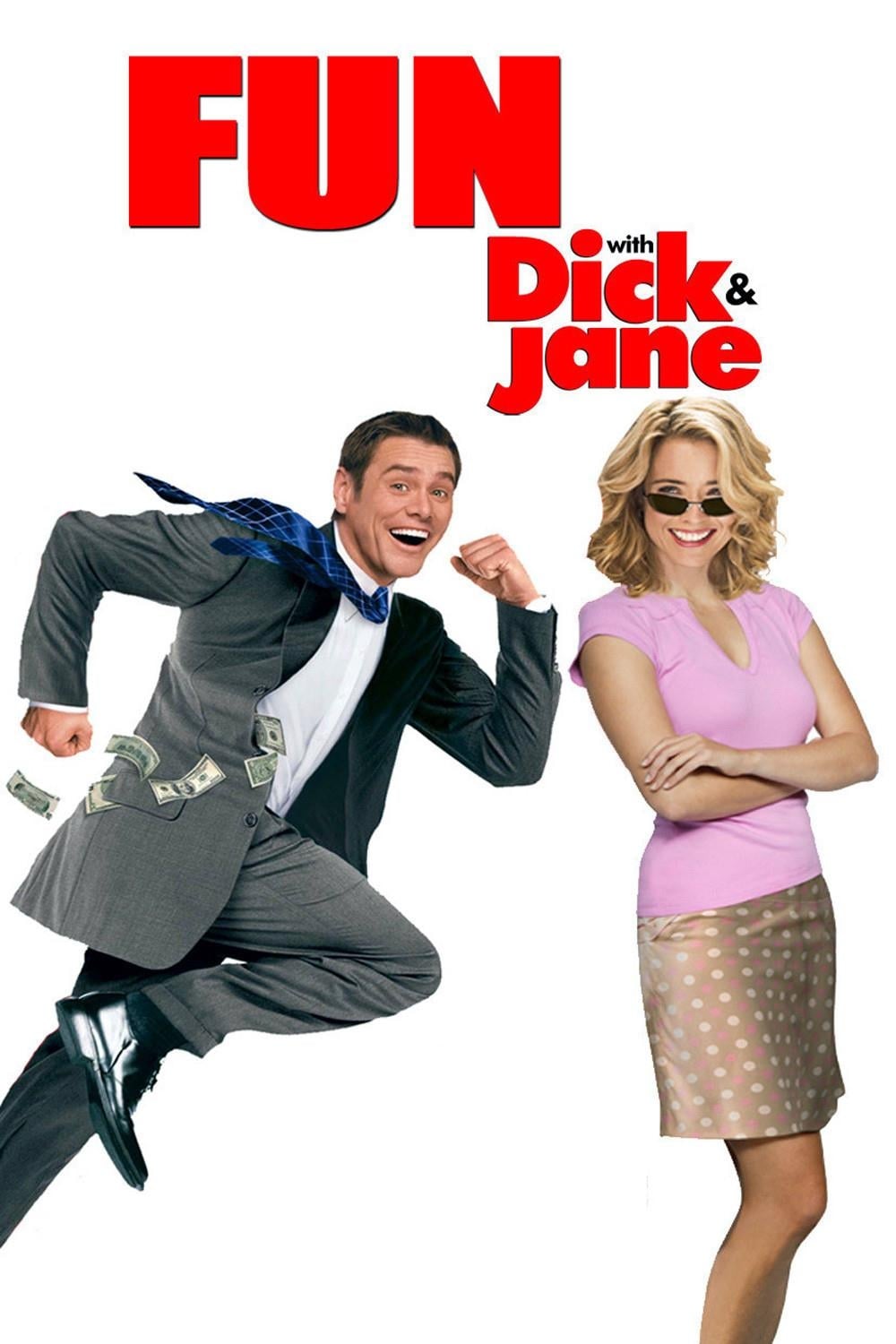 Fun with Dick and Jane
Dick and his wife, Jane, turned to crime in order to deal with the massive debt they now face after Dick lost his job. Dick and Jane are good at robbing people, but they have second thoughts when they...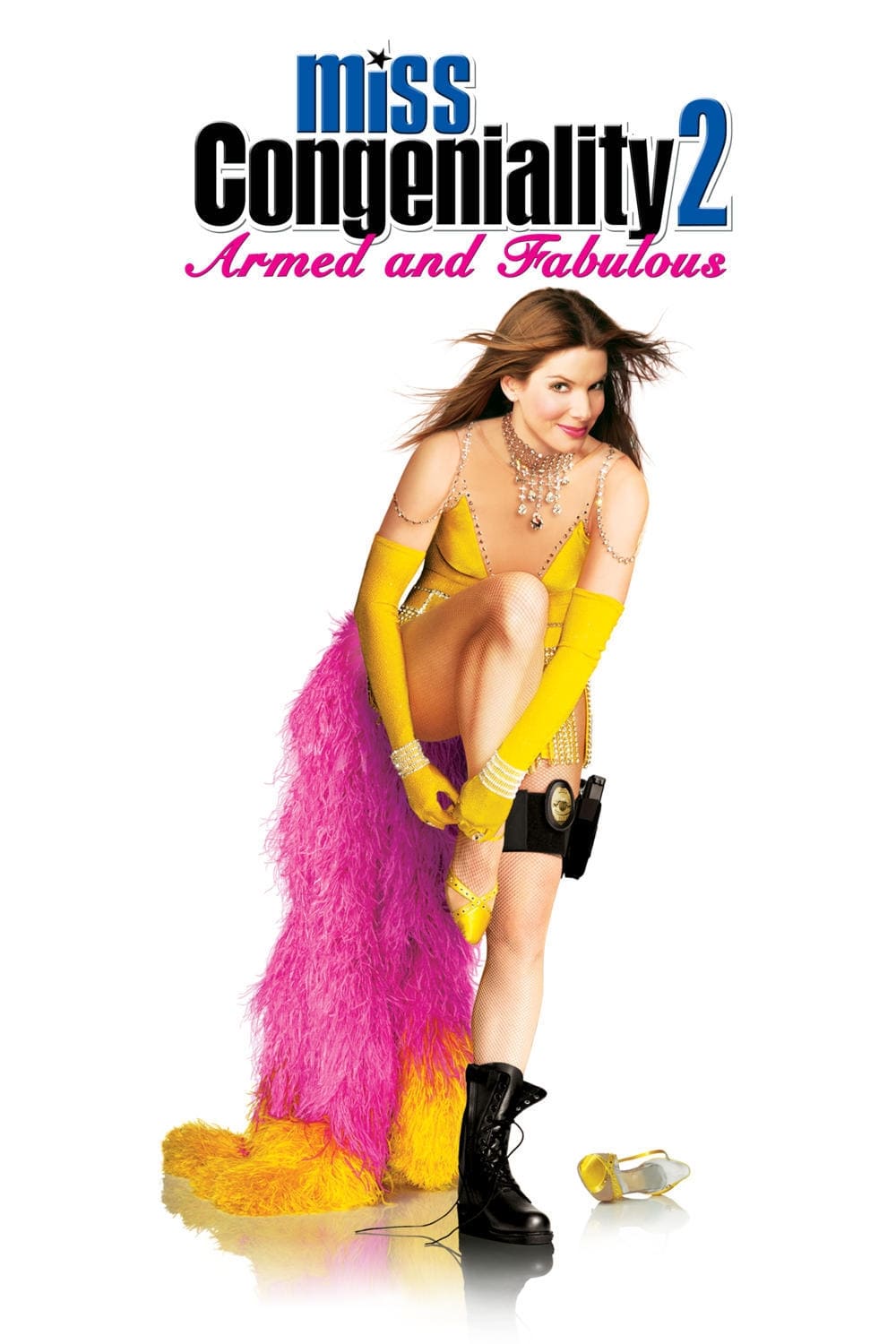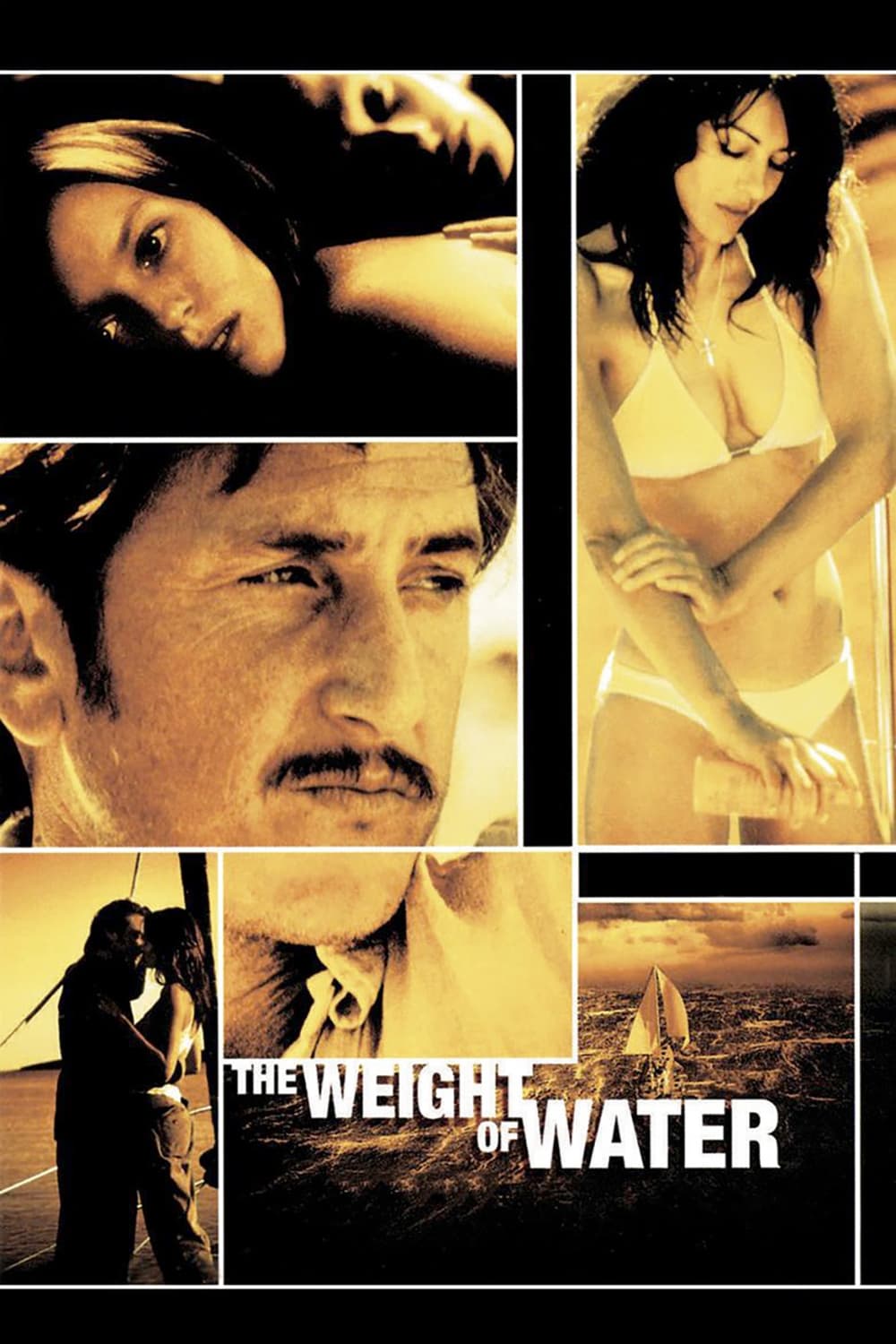 The Weight of Water
The lurid and sensational axe murder of two women in 1873 as an editorial tie-in with a brutal modern double murder was researched by a newspaper photographer. The papers seem to give an account of th...
Bad Boys
Marcus has many wives and children. Mike was a woman. Two police officers in Miami have 72 hours to return drugs that were stolen. They have to pretend to be each other in order to get the help of the...