 Héctor Villegas
Known For: Production · Gender: Male
Biography
TV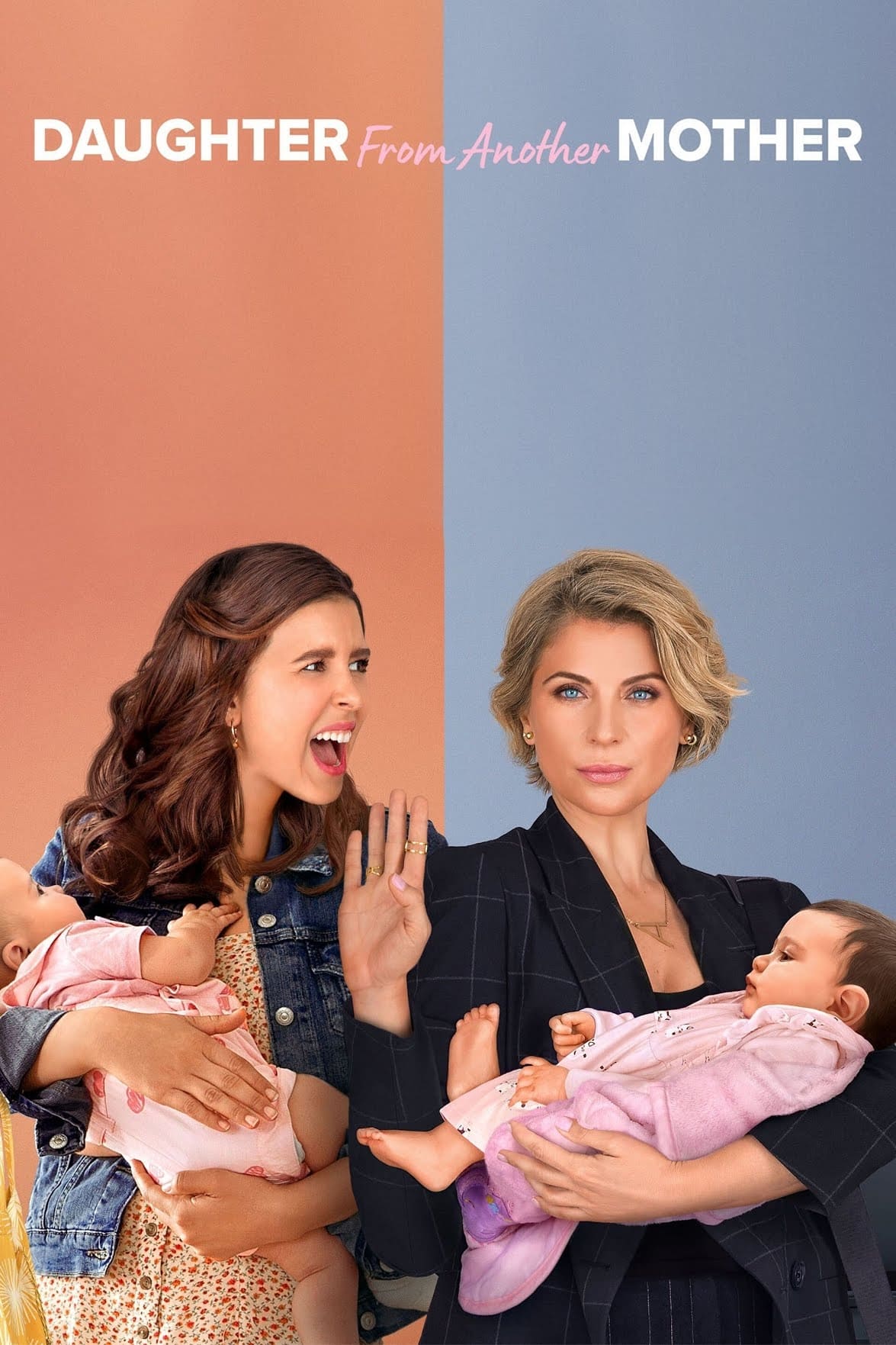 Daughter from Another Mother
After realizing their babies were exchanged at birth, two women develop a plan to adjust to their new lives: creating a single family.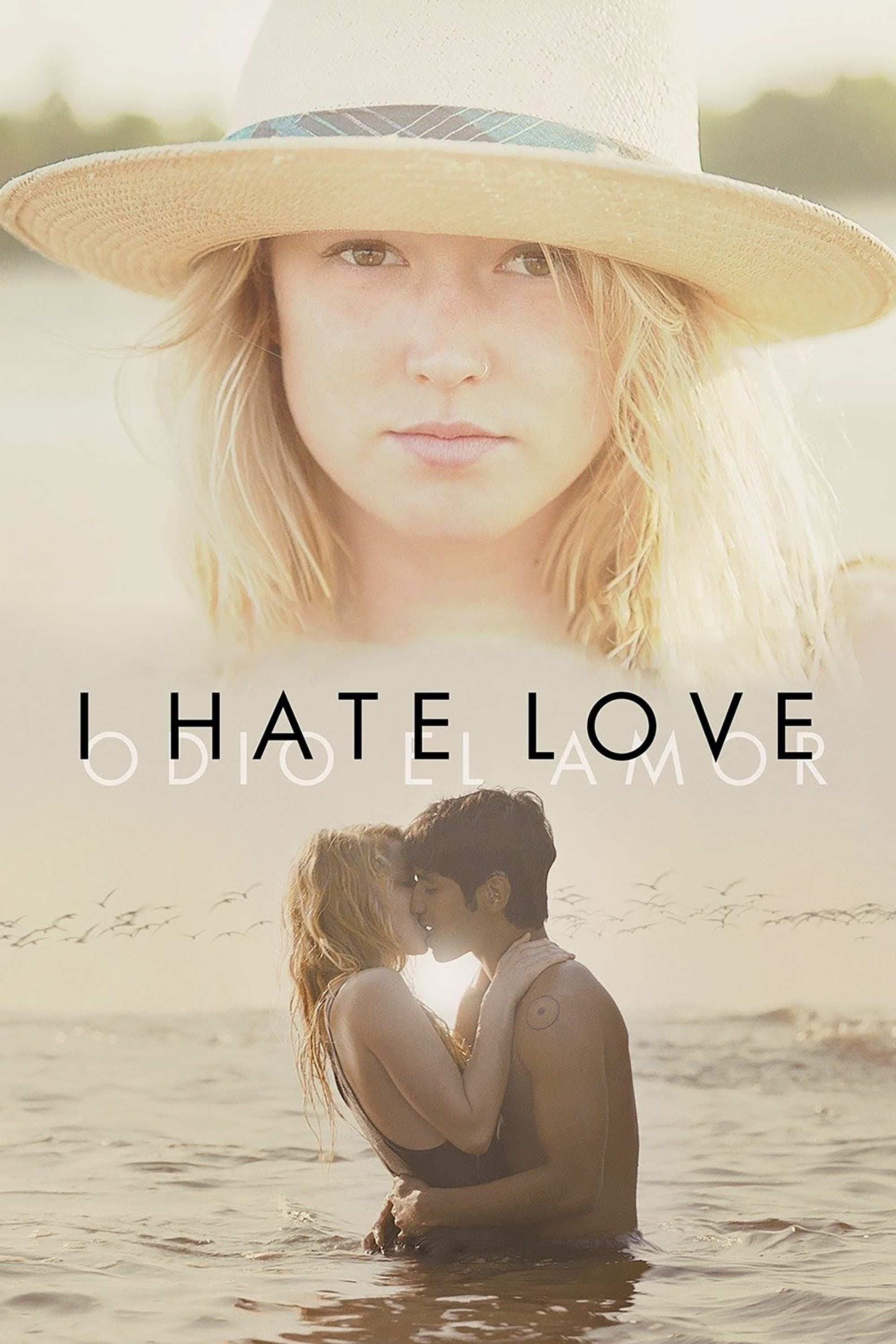 I Hate Love
A teenager loses his hearing after a terrible accident. Shortly after, he falls in love with a foreign girl living in México. He discovers that being in love makes him hear again.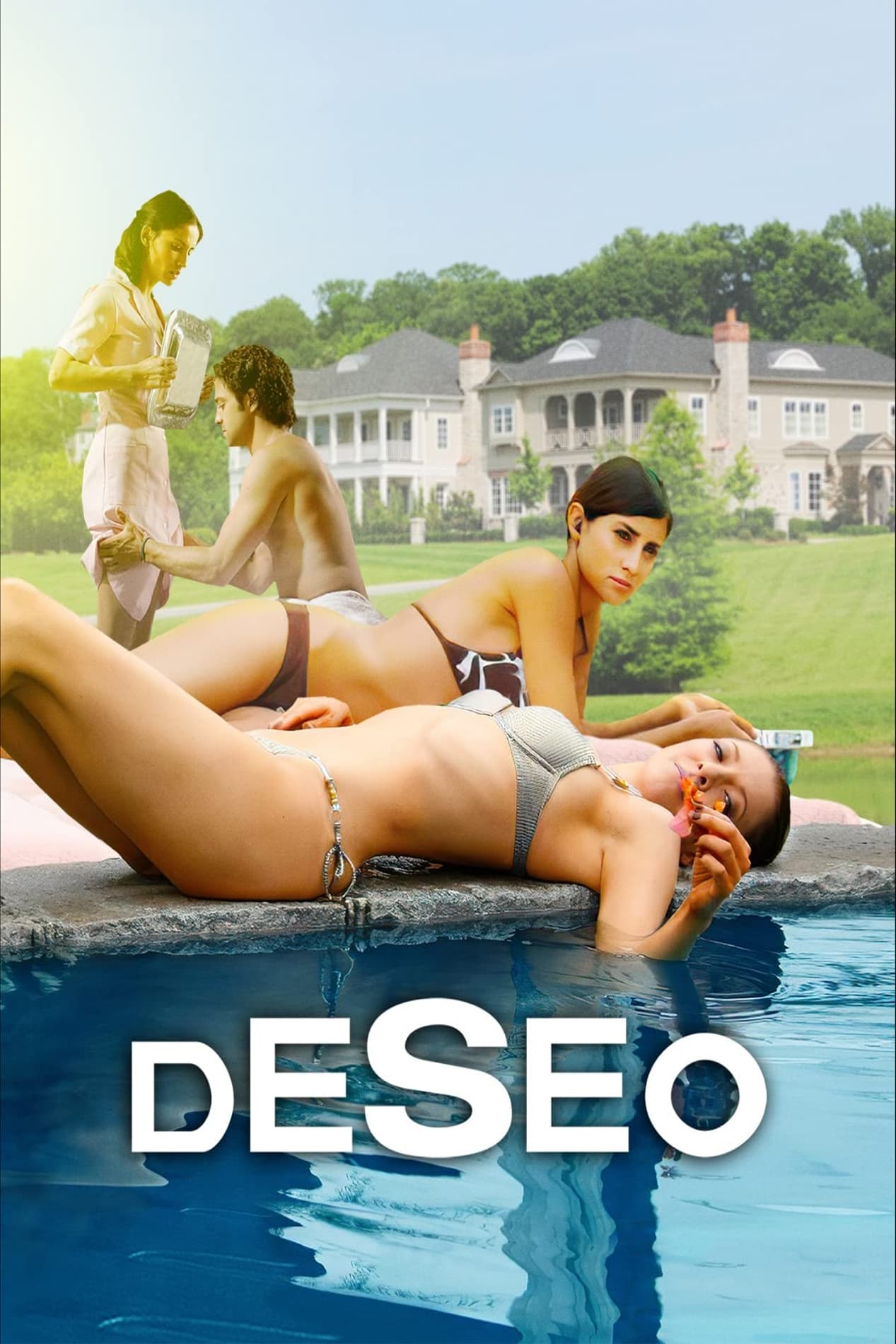 Deseo
Eight short stories of seduction and illicit encounters between lovers, filled with humor and eroticism, which use a circular structure located in the cosmopolitan atmosphere of a colonial city of Mex...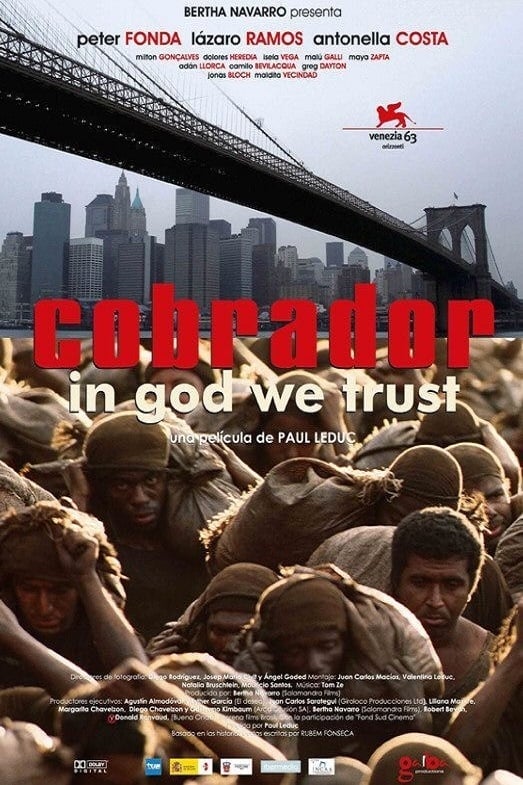 El cobrador: In God We Trust
1) globalization of violence, violence of globalization? 2) serial killers, social killers? 3) a mine in brazil some murders in new york others in miami how are they connected? 4) "who's putting dynam...