 Biography
TV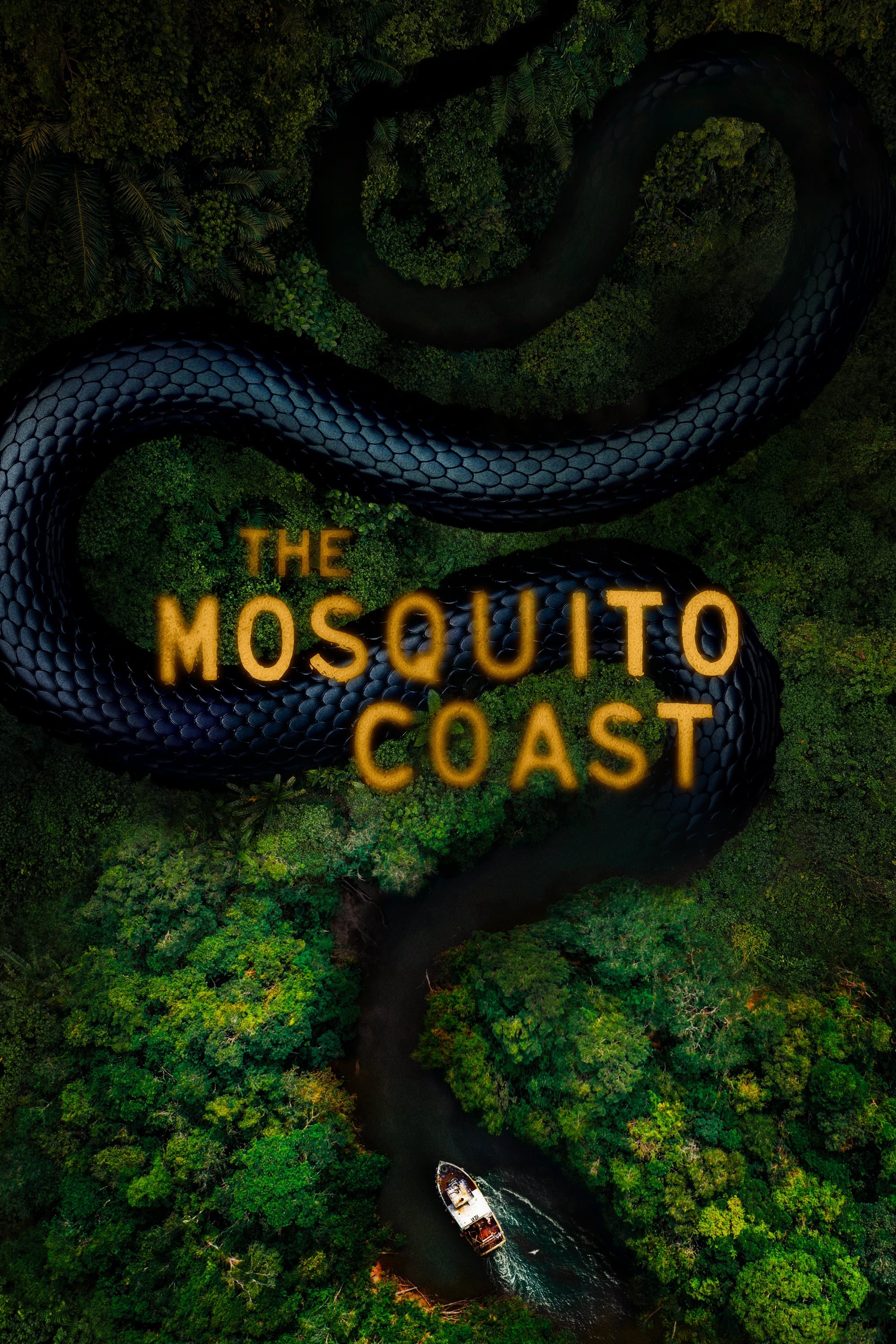 The Mosquito Coast
An idealist uproots his family and takes them to the jungles of Central America to start a new life because he is fed up with the degradation of modern society. Paul Theroux wrote the novel.
TV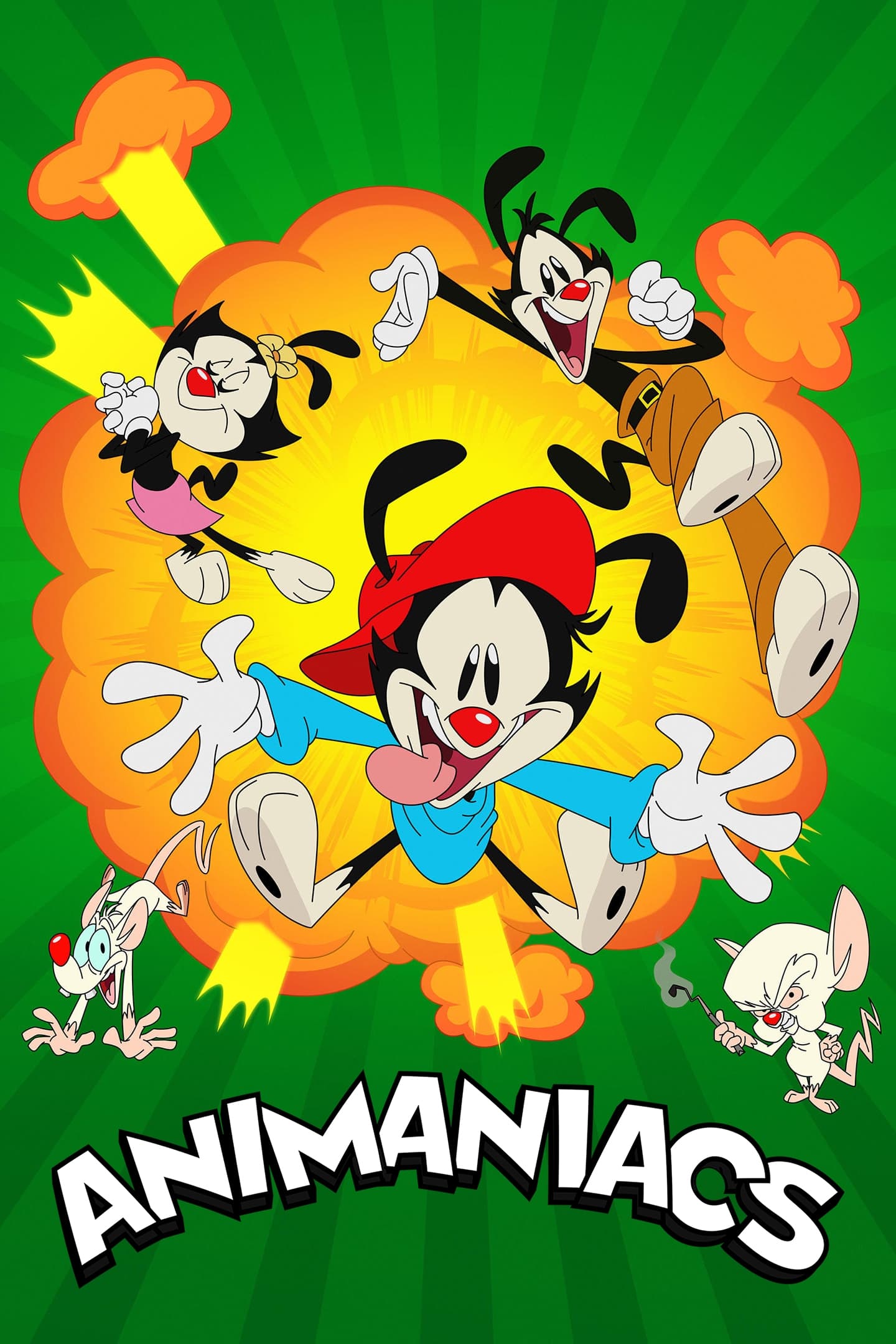 Animaniacs
Everyone they meet is ruined by them. The Warner Bros returned to their home. The world is turned into a personal playground by the Water Tower, the Animaniacs, as they run loose through the studio an...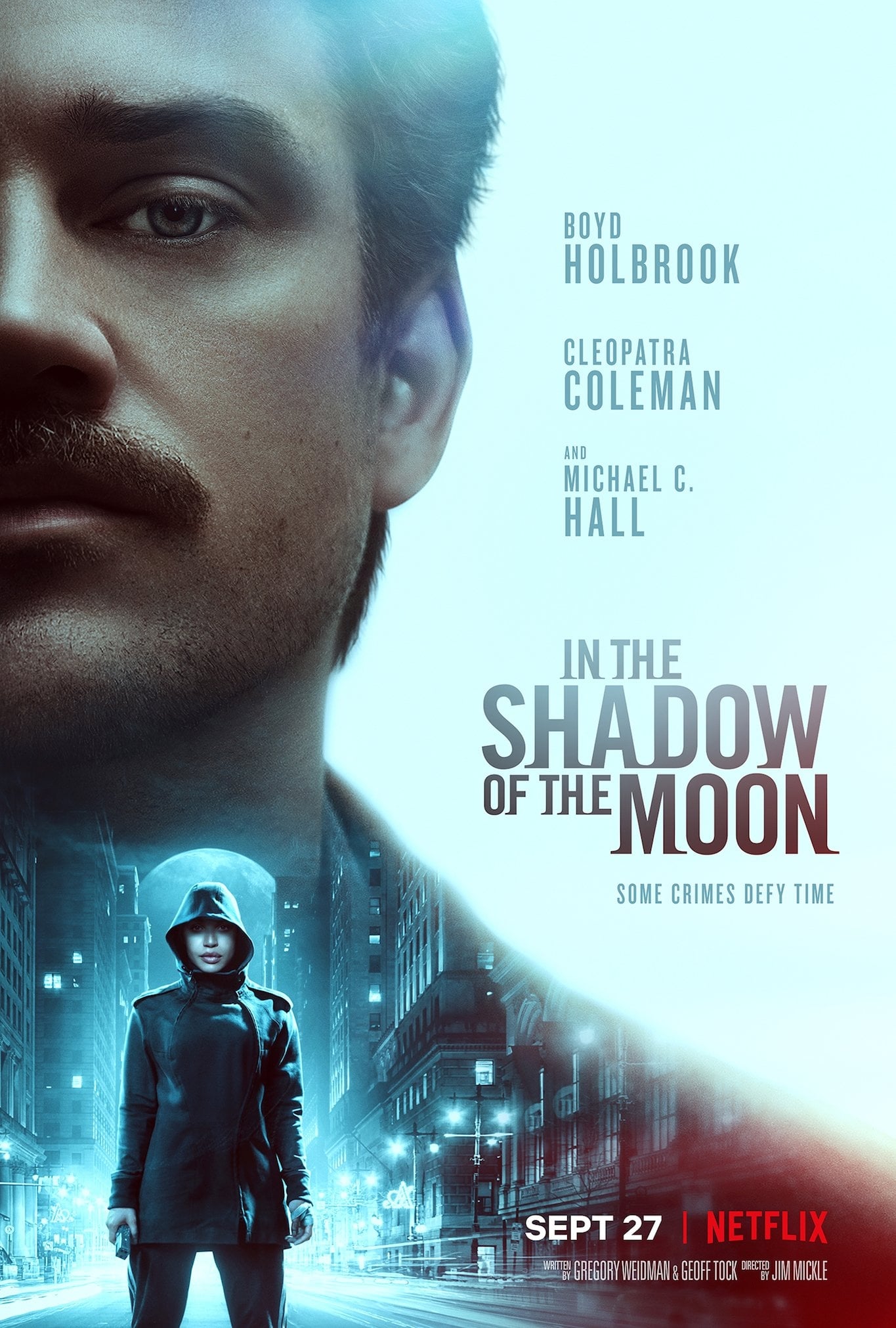 In the Shadow of the Moon
In 1988, Thomas "Locke" Lockhart, hungry to become a detective, began tracking a serial killer. Locke's obsession with finding the truth endangers his career, his family, and possibly his sanity when ...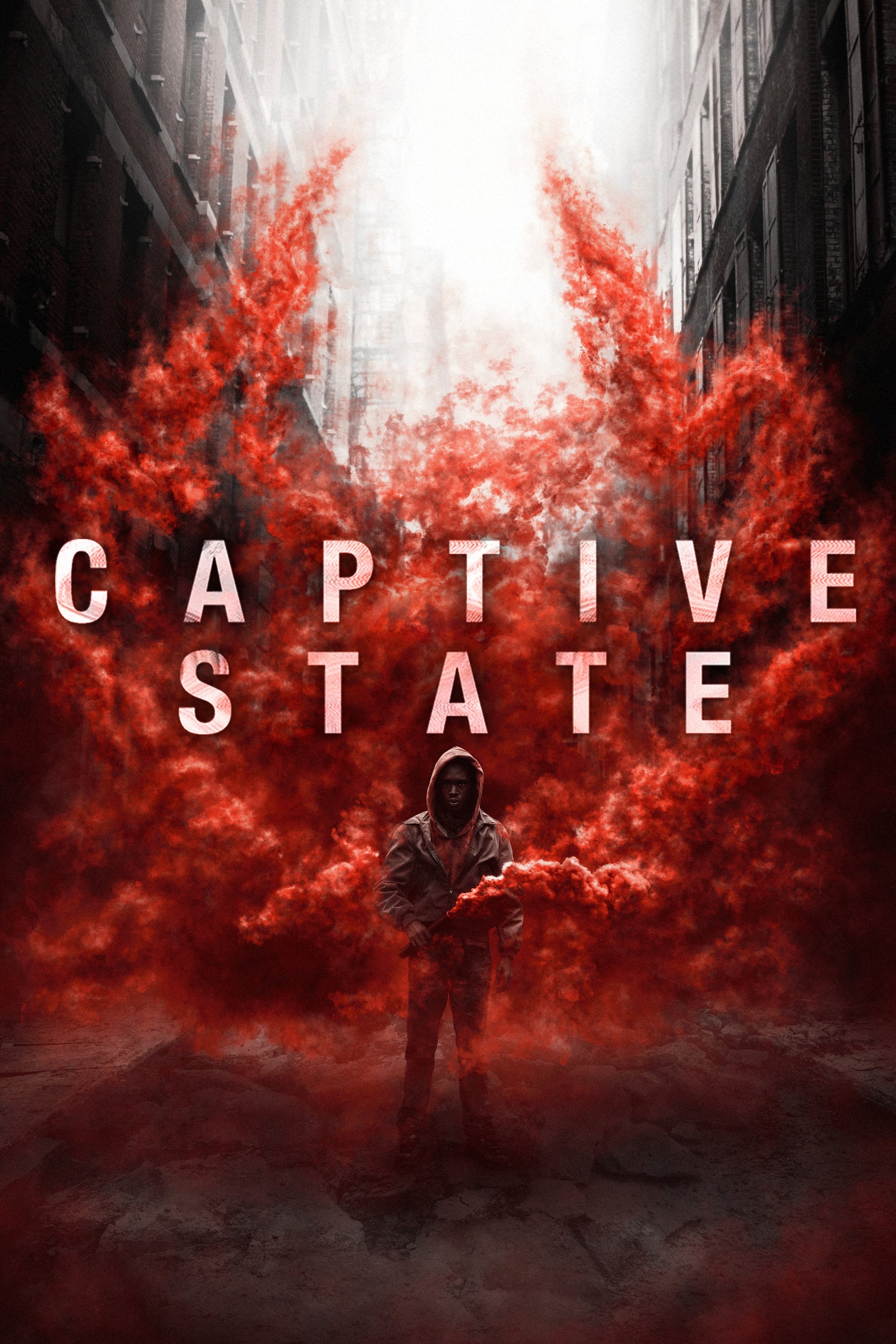 Captive State
The lives of a Chicago neighborhood on both sides of the conflict are explored nearly a decade after the occupation by an extraterrestrial force. In a working-class Chicago neighborhood occupied by an...
TV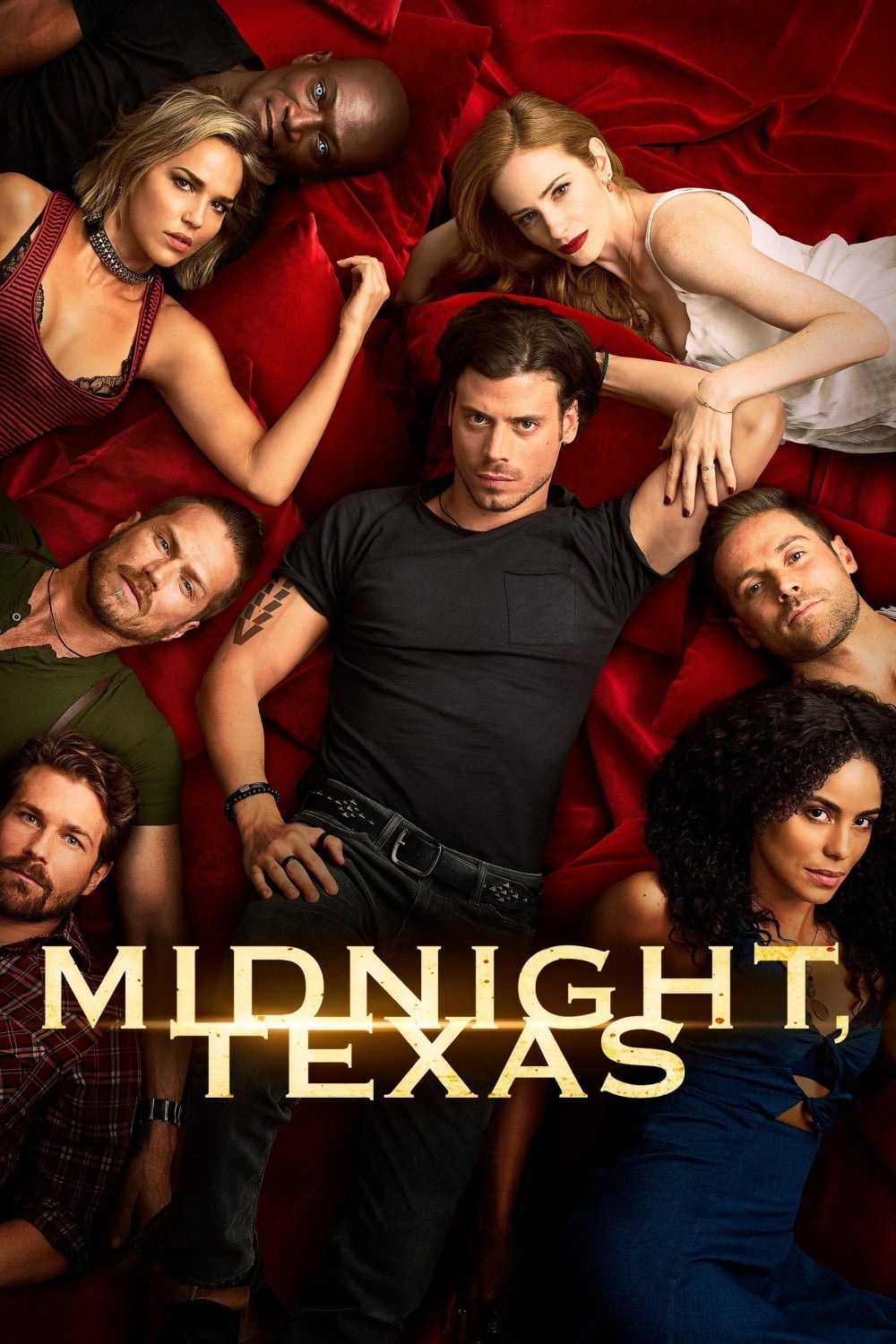 Midnight, Texas
Being normal is not normal here. In a remote Texas town, no one seems to be who they are. There are different types of people at Midnight. As the town members fight off outside pressures from rowdy bi...
The Greatest Showman
P.T's story is about a showman. The road has a circus on it. The founder of the circus founded them. The man is named Barnum. The circus was called the Barnum and Bailey Circus.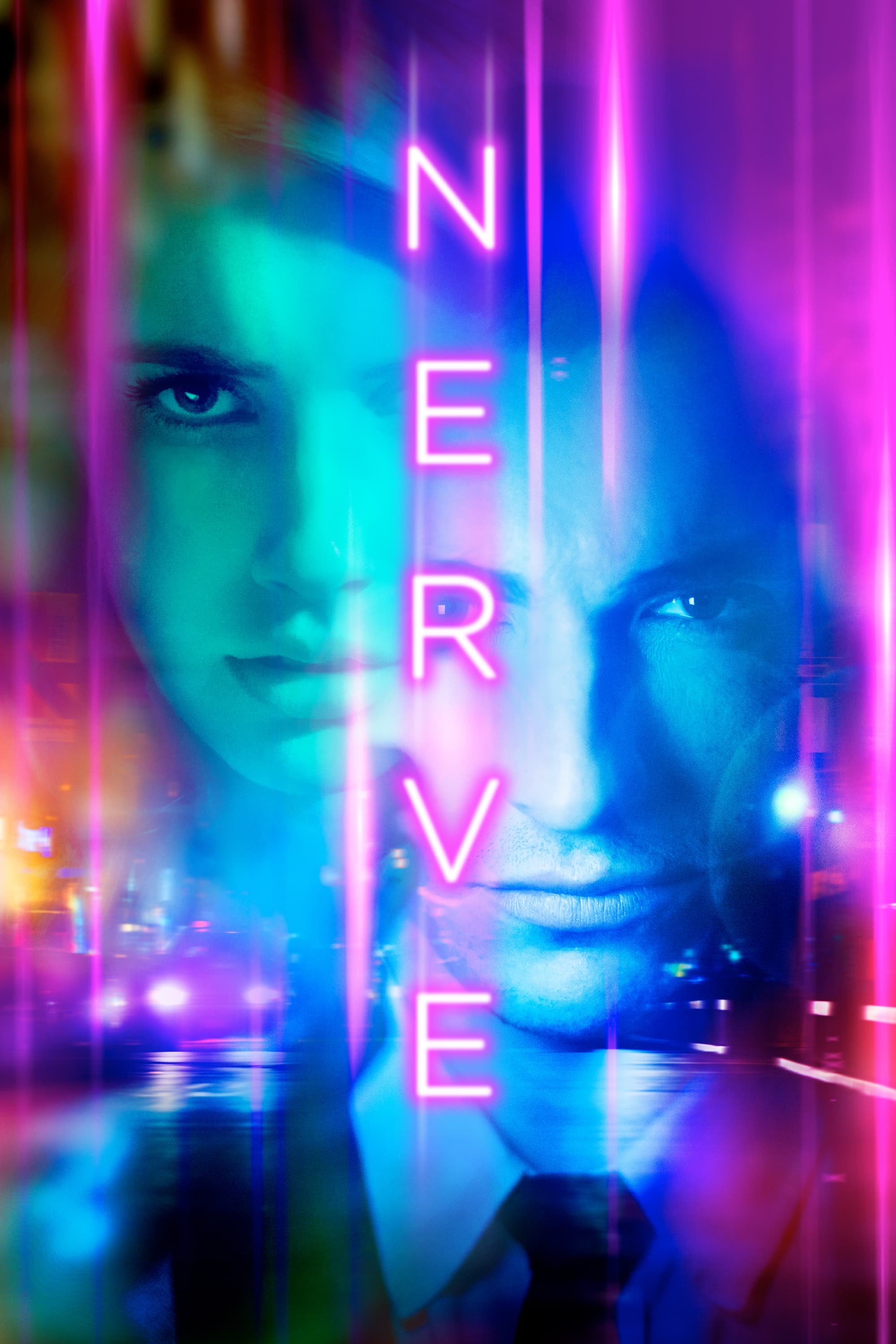 Nerve
Industrious high school senior Vee Delmonico has lived life on the sideline. When pressured by friends to join the popular online game Nerve, Vee decided to sign up for just one dare in what appears t...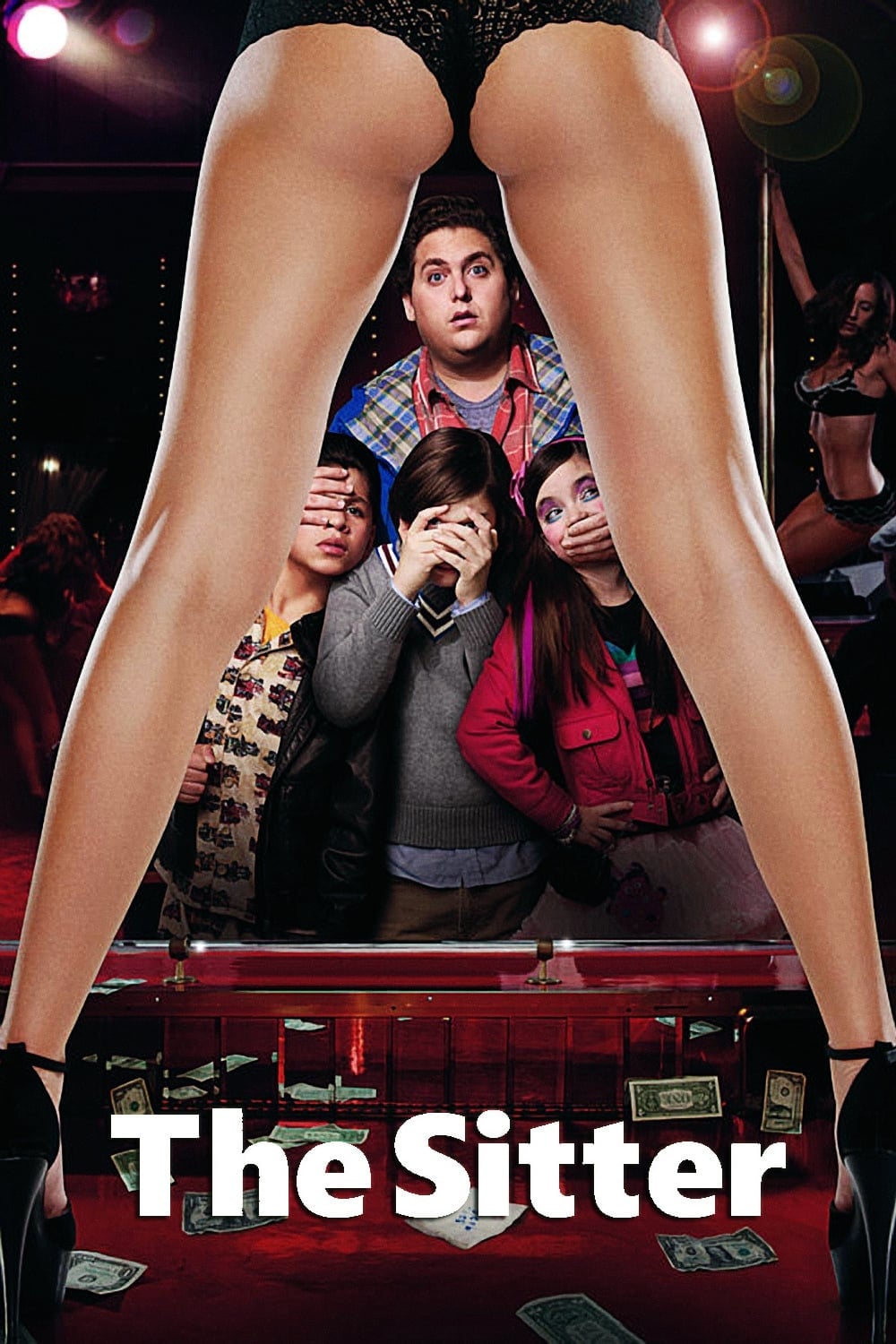 The Sitter
Noah is kind of entertain because he is a kind of sitter. He would rather be doing something other than slacking. Noah's girlfriend called when he was in the city. In order to hook up with her, Noah t...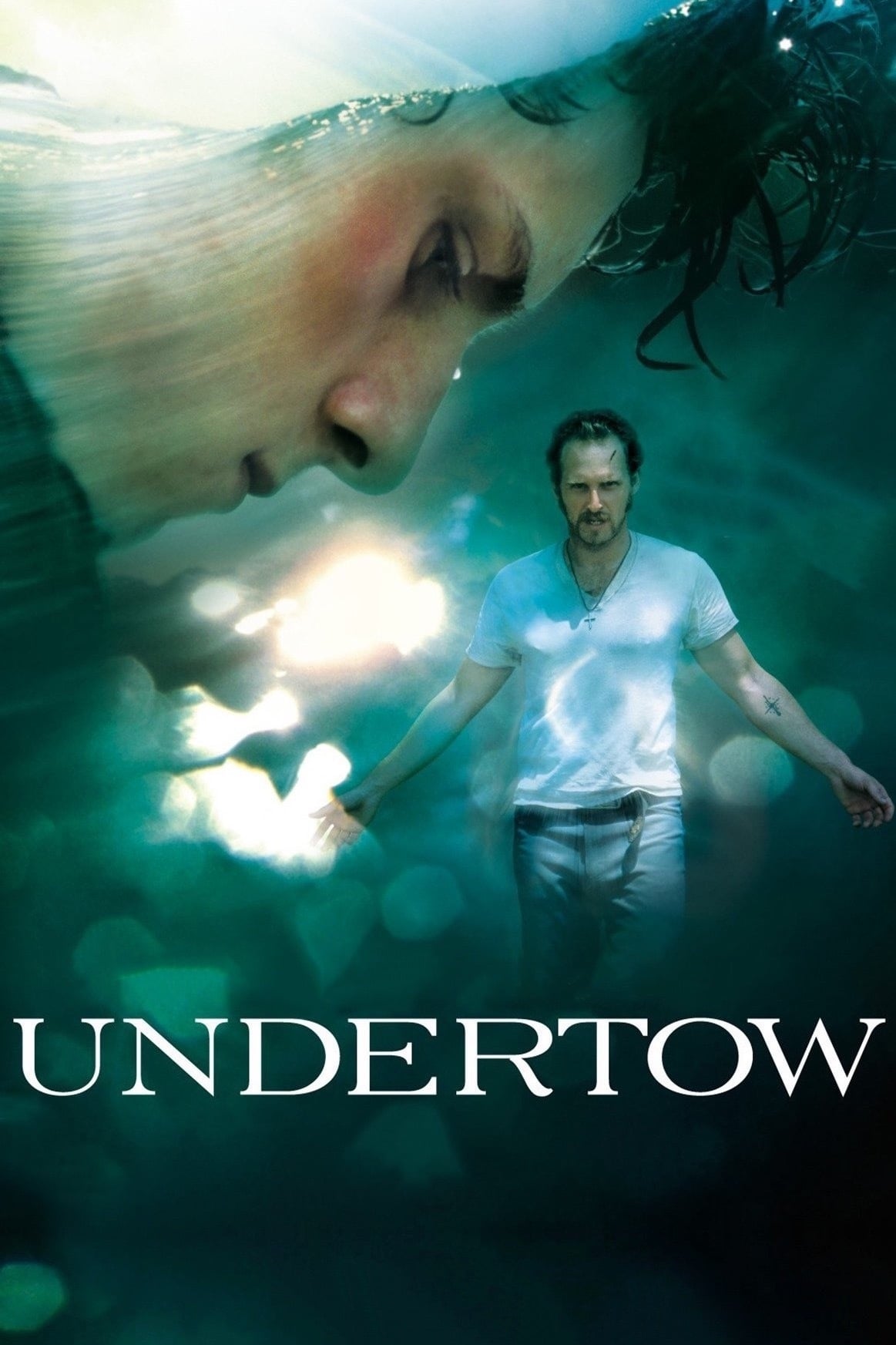 Undertow
John and his family are outside. The arrival of Uncle Deel changed their life and caused Chris to become a man.