 Biography
TV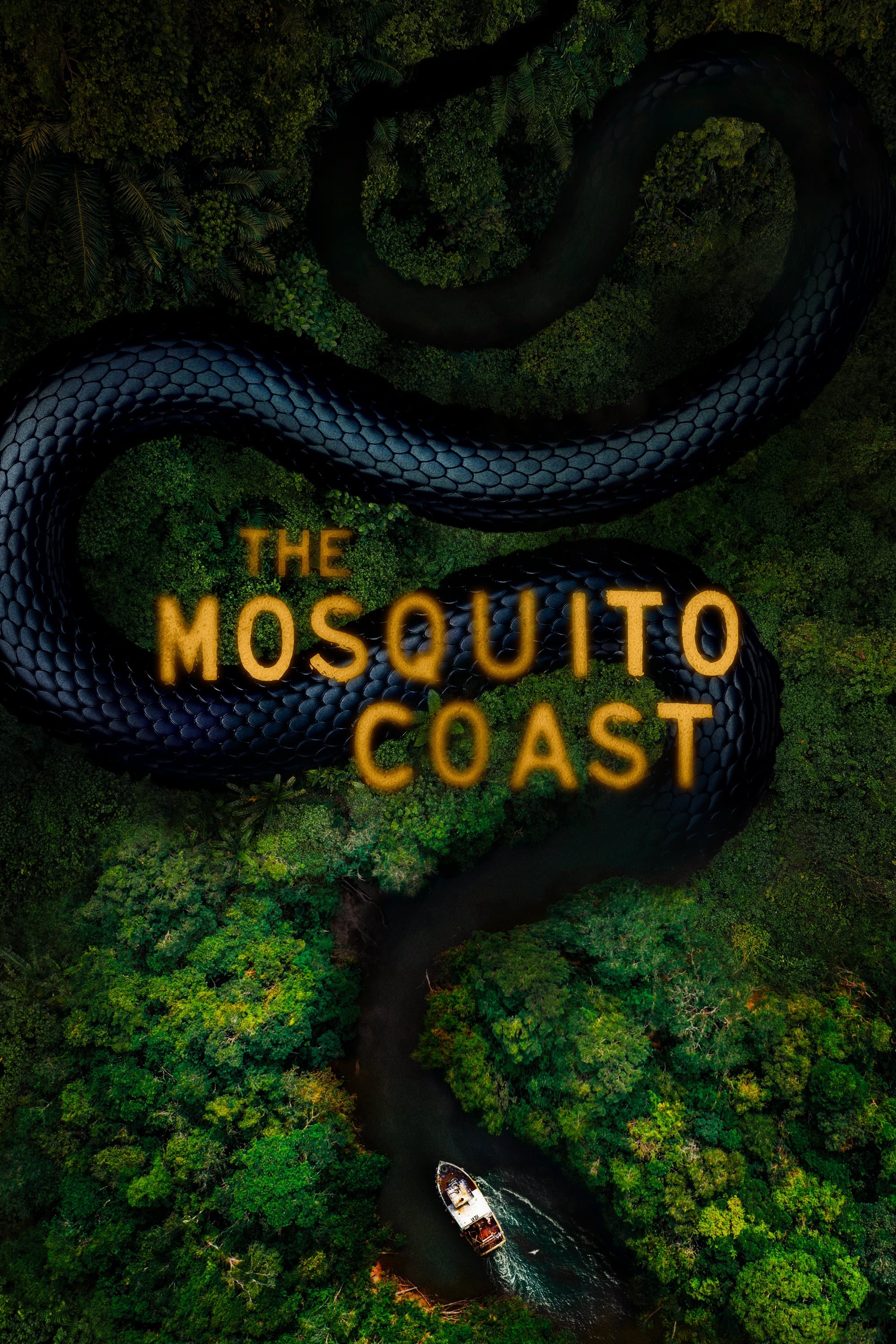 The Mosquito Coast
An idealist uproots his family and takes them to the jungles of Central America to start a new life because he is fed up with the degradation of modern society. Paul Theroux wrote the novel.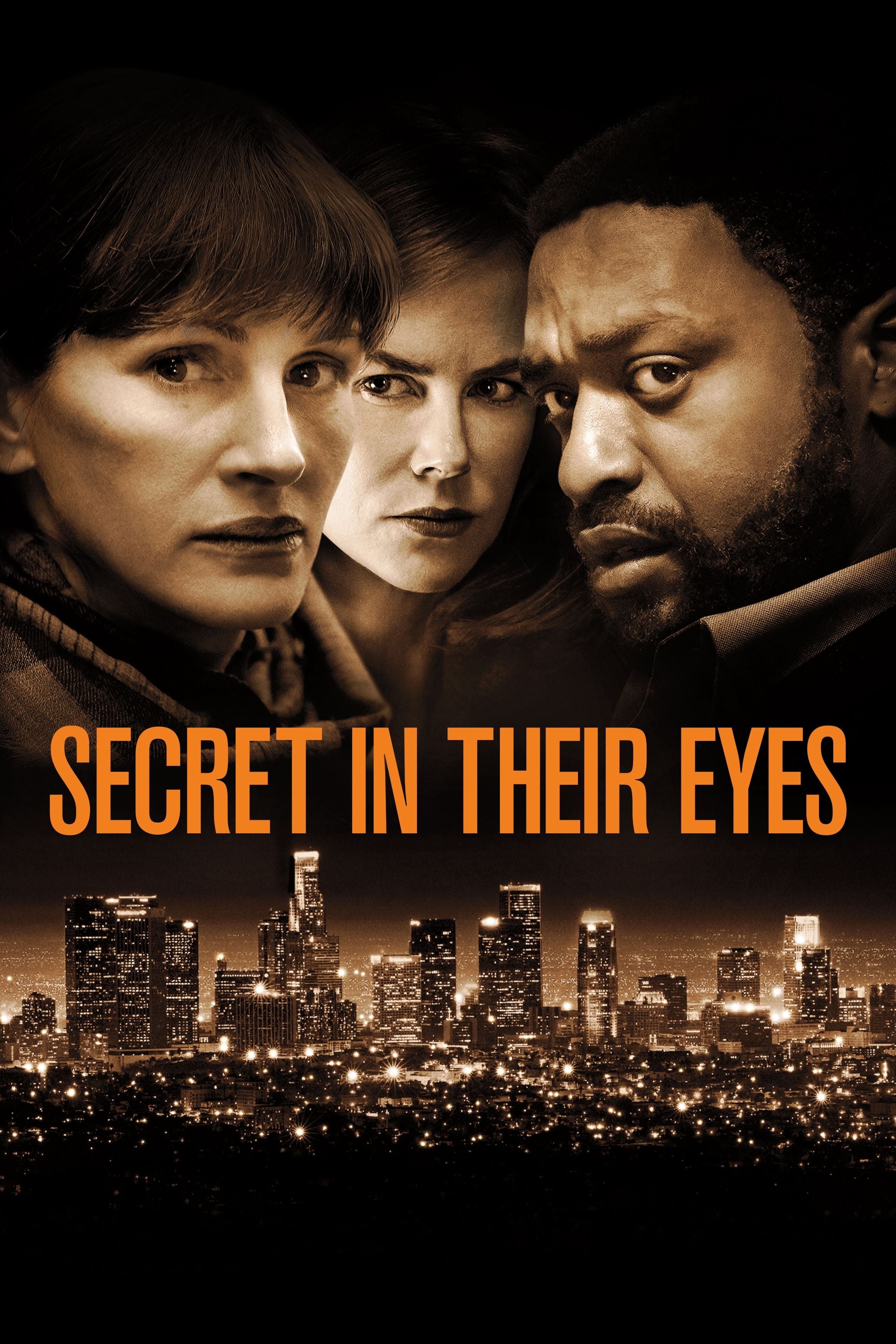 Secret in Their Eyes
A tight-knit team of FBI investigators, along with their District Attorney supervisor, are suddenly torn apart when they discover that one of their own teenage daughters has been brutally murdered.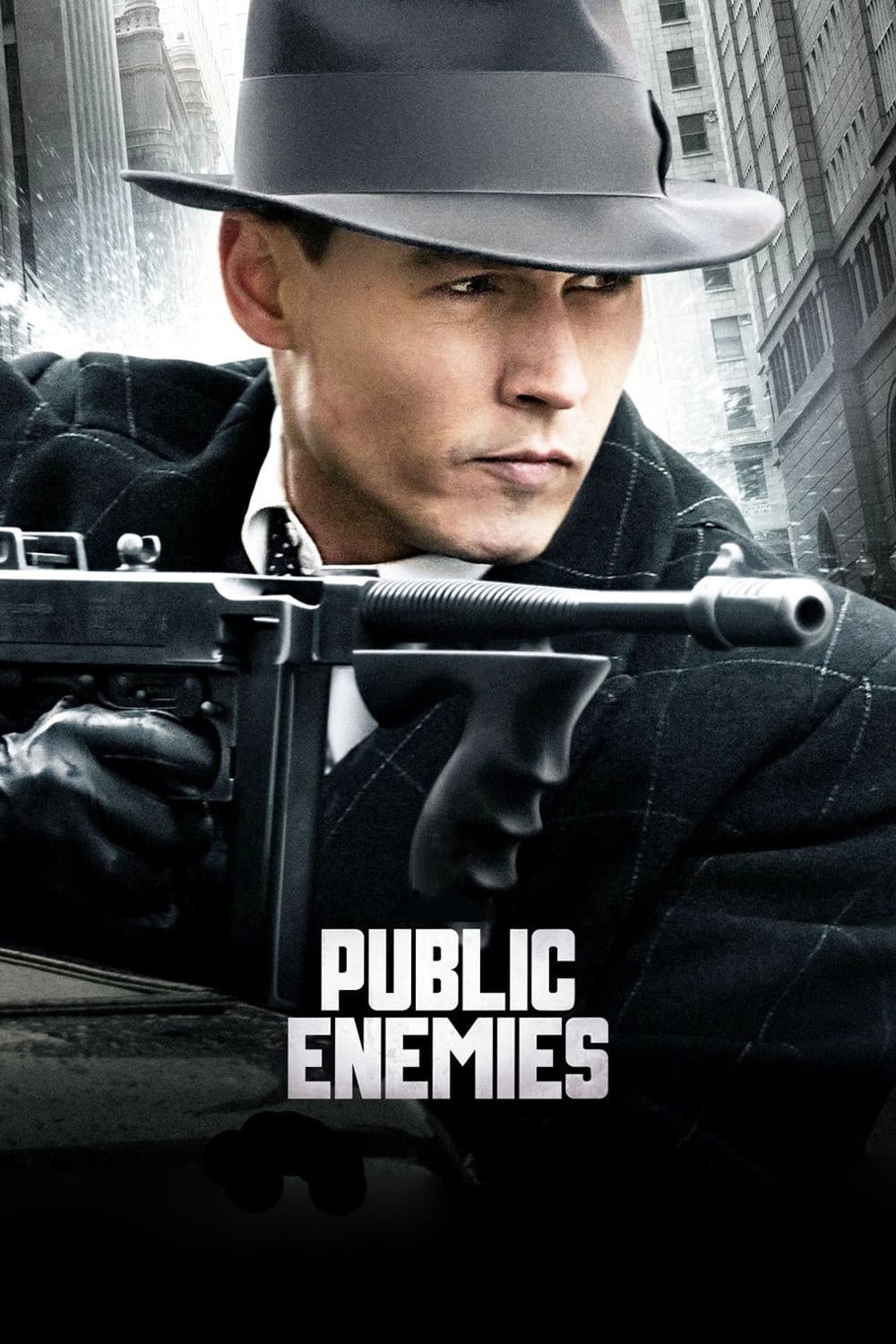 Public Enemies
John Dillinger's charm and audacity endeared him to a lot of America's poor, but he's also a thorn in the side of J. The FBI was founded by a man. Desperate to capture the elusive outlaw, Hoover made ...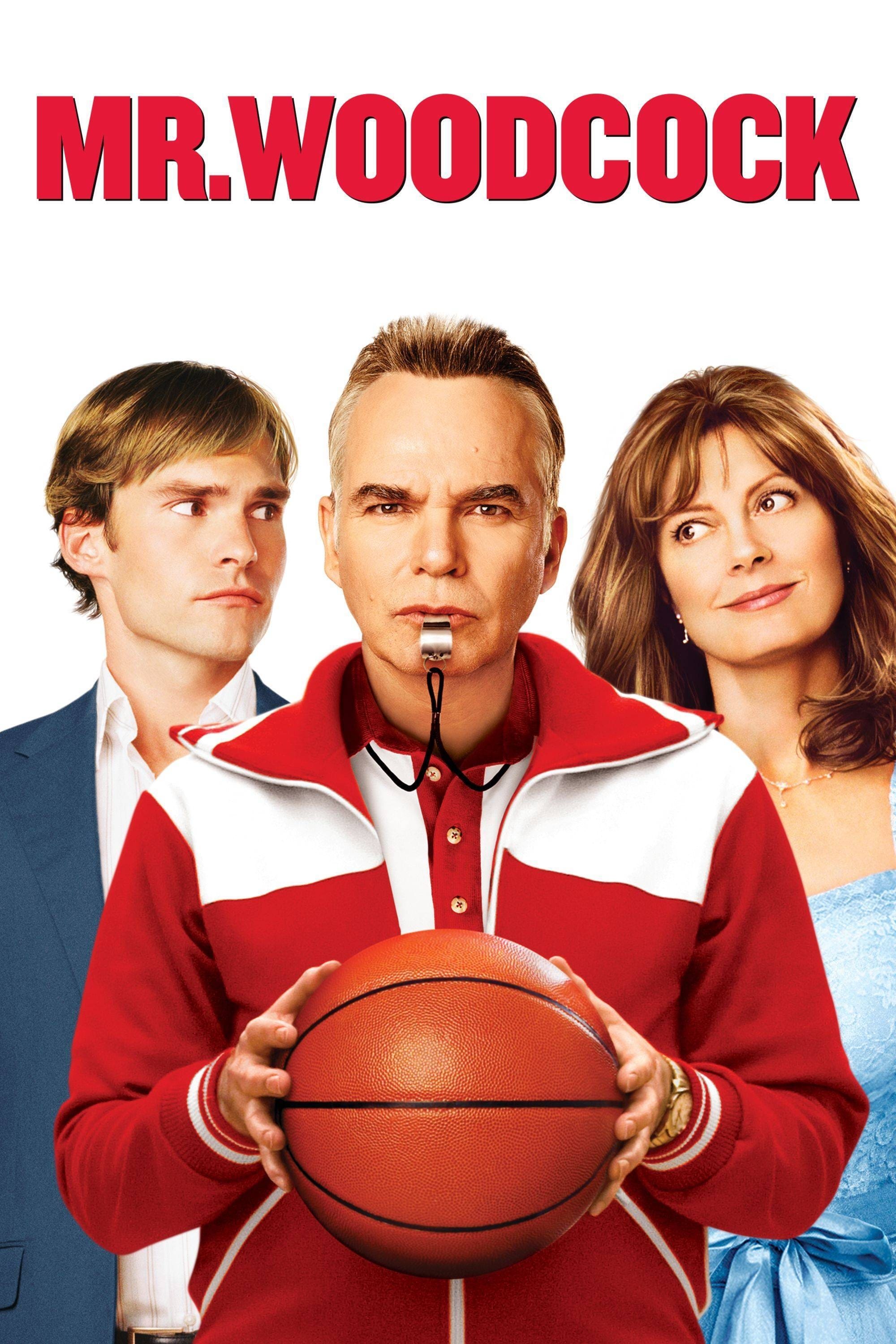 Mr. Woodcock
A young man returns home to stop his mother from marrying his old high school gym teacher, a man who made high school hell for generations of students, because he was taken aback by his mother's weddi...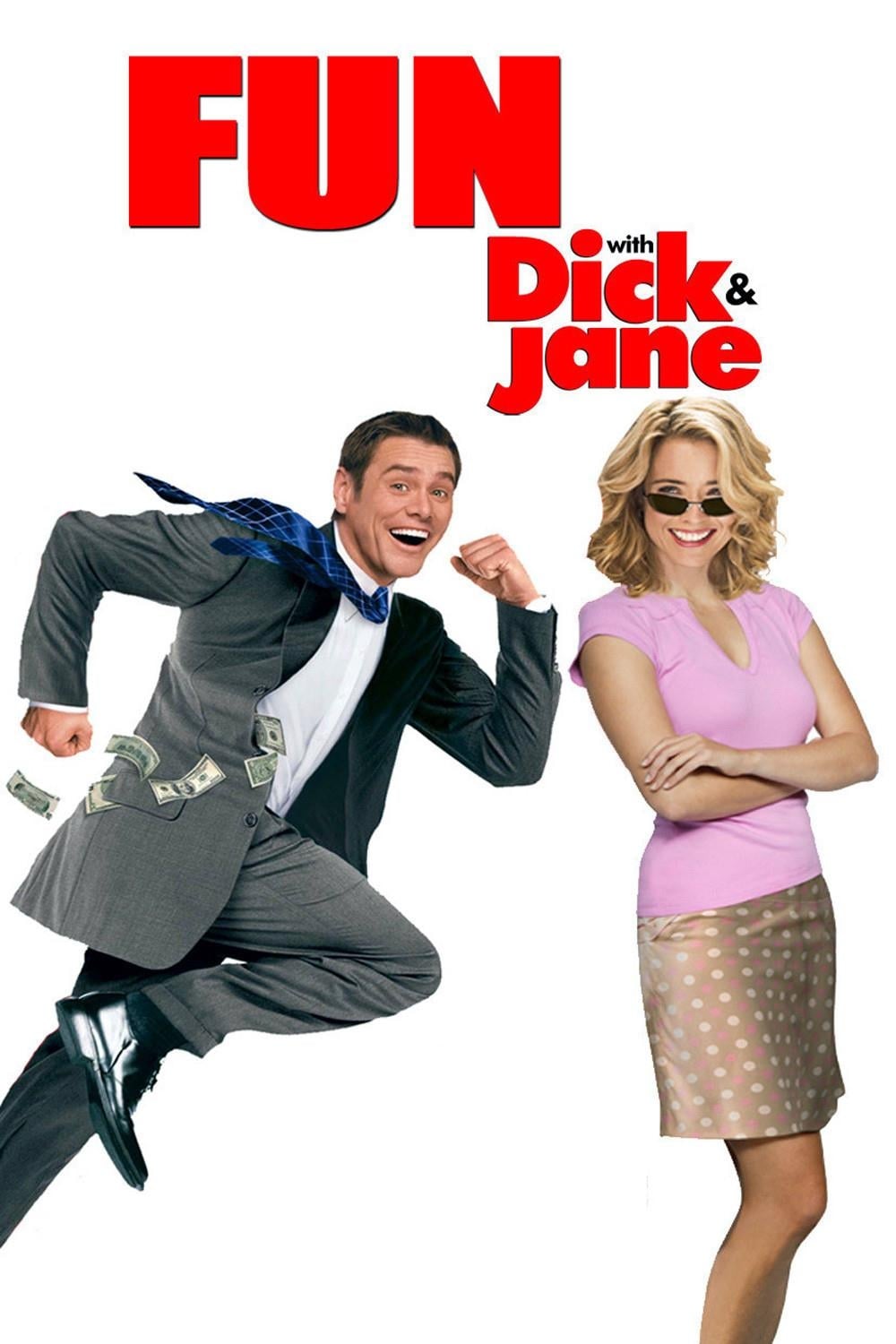 Fun with Dick and Jane
Dick and his wife, Jane, turned to crime in order to deal with the massive debt they now face after Dick lost his job. Dick and Jane are good at robbing people, but they have second thoughts when they...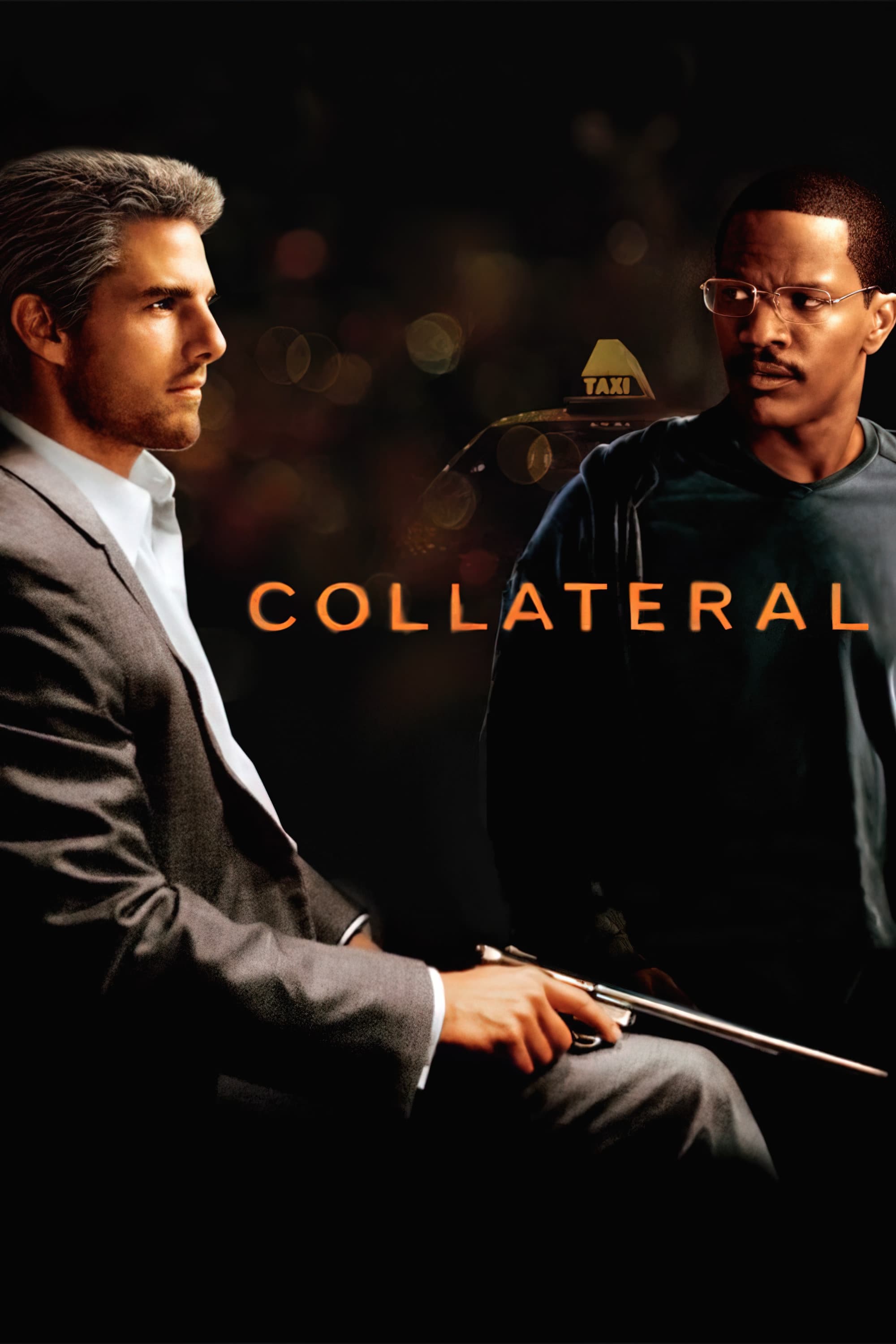 Collateral
Max picks up a man who is willing to give him $600 to drive him around. Max realized he was an assassin when he realized the promise of easy money was not worth it.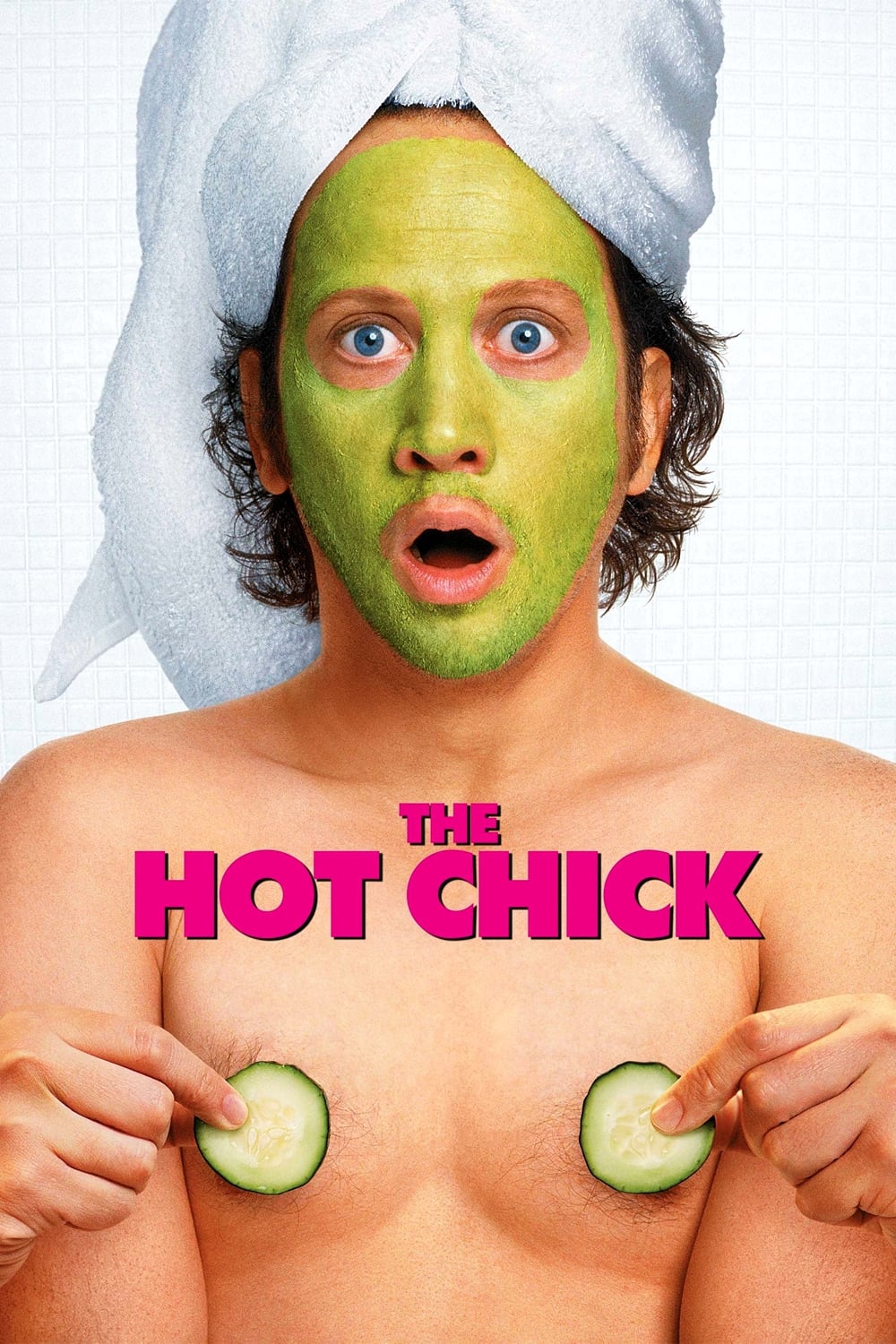 The Hot Chick
The meanest girl in school is Jessica Spencer. When a freak accident involving a cursed pair of earrings and a chance encounter at a gas station causes her to switch bodies with a sleazy crook, things...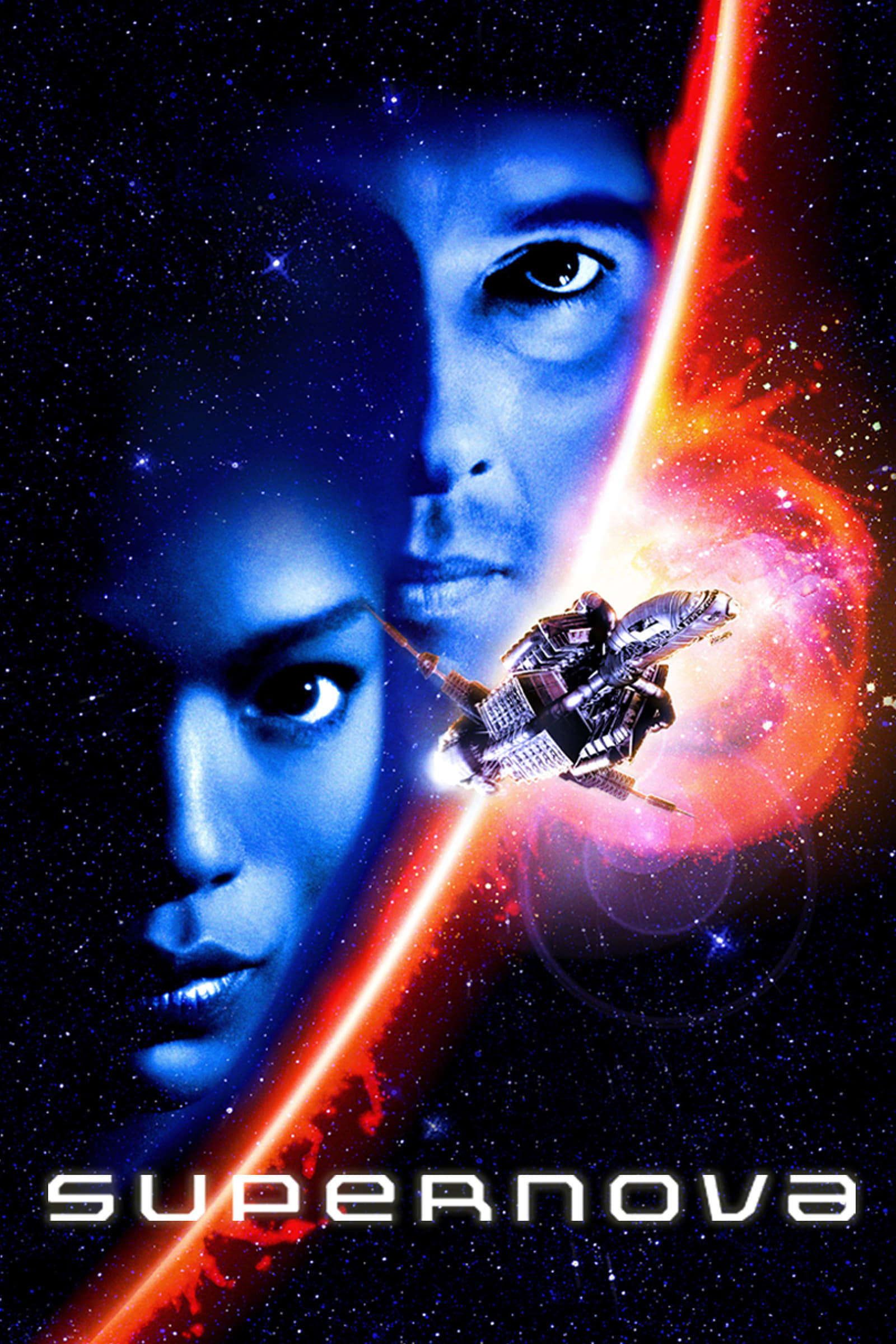 Supernova
The rescue hospital ship Nova 17 responded to a distress signal from a battered ship in the 22nd century. The black hole that threatens to destroy the ships is what they found.