Biography
Jeb Beach is an actor and director, known for Rise of the Planet of the Apes (2011), To All the Boys I've Loved Before (2018) and Fringe (2008).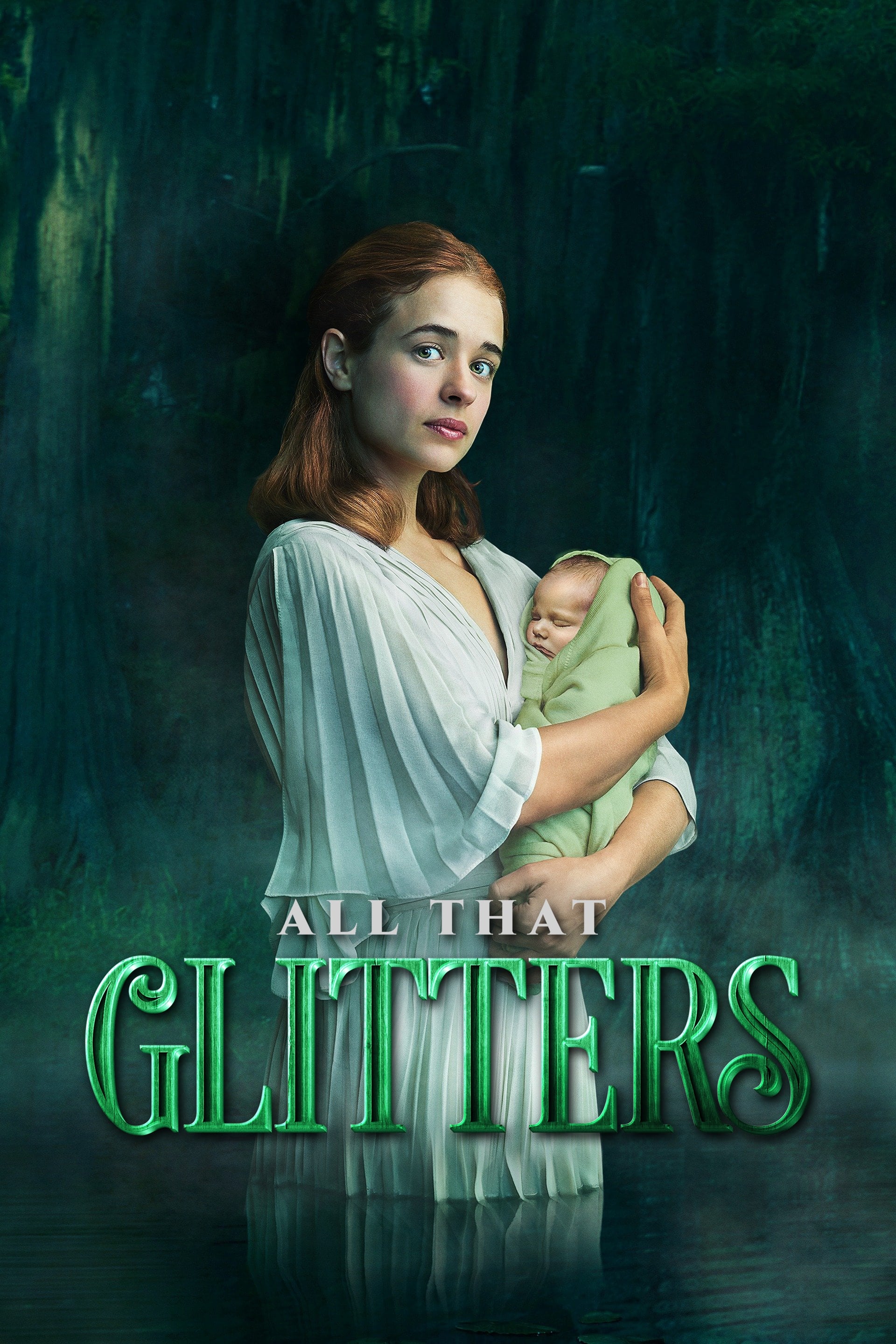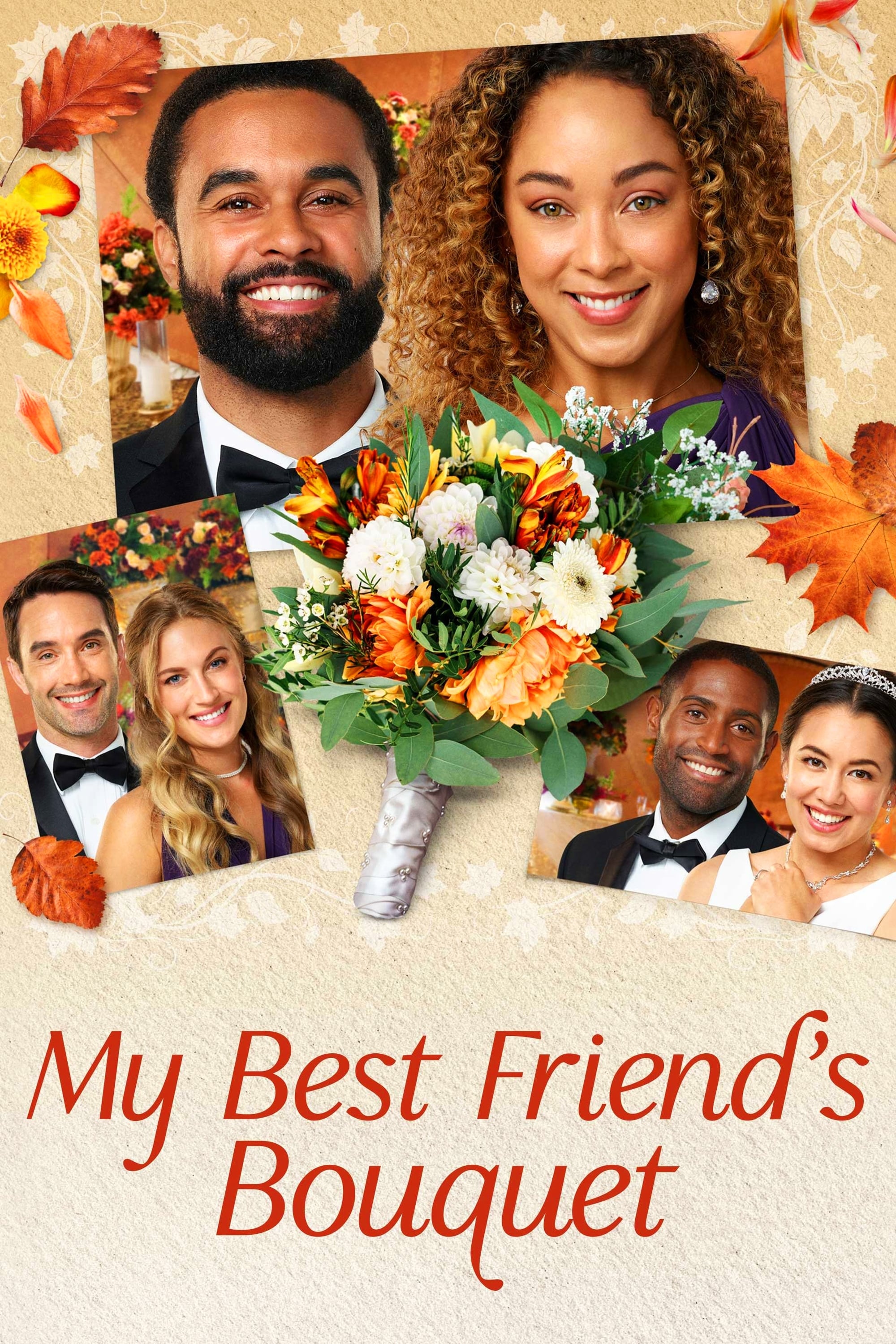 My Best Friend's Bouquet
A romantic misses all of the signs of true love when she puts her trust in a bouquet at a wedding.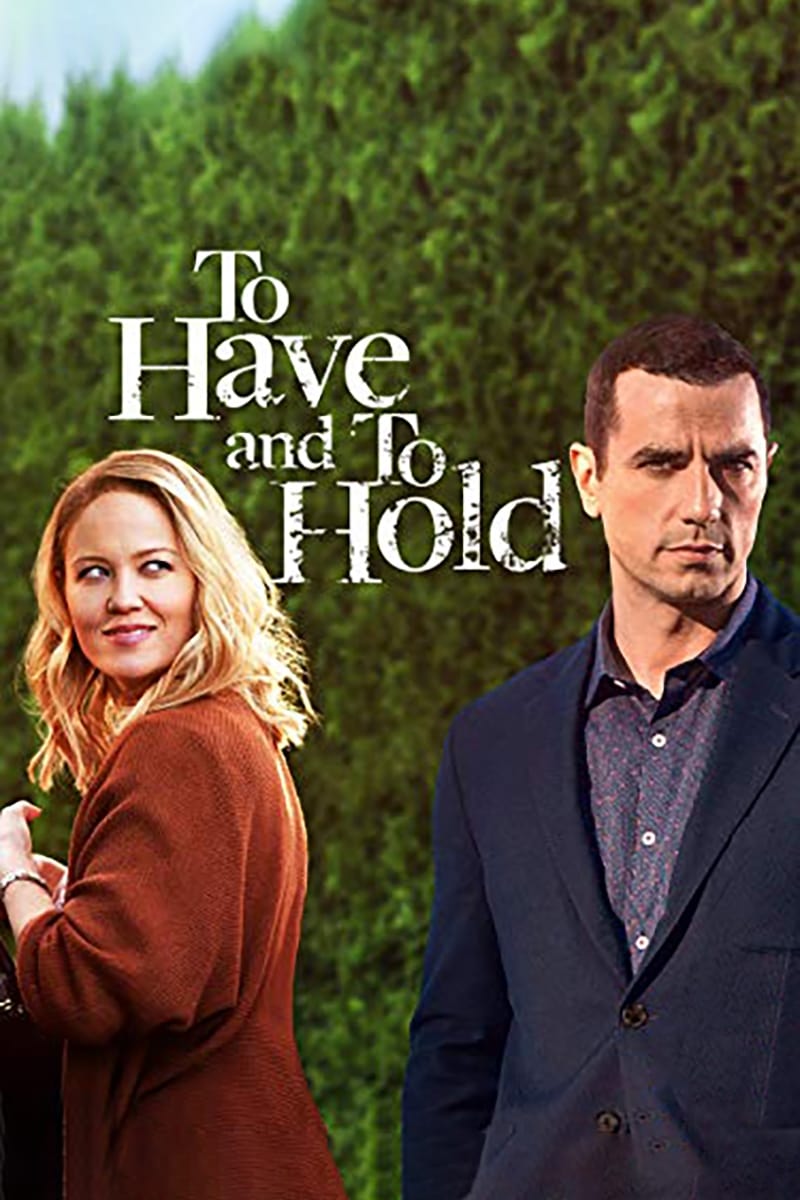 To Have and To Hold
"To Have and to Hold" centers on Alice who still can't believe her high school crush, the wealthy and successful Joe Chambers, would choose to marry her and allow him to mold her into his ideal wife. ...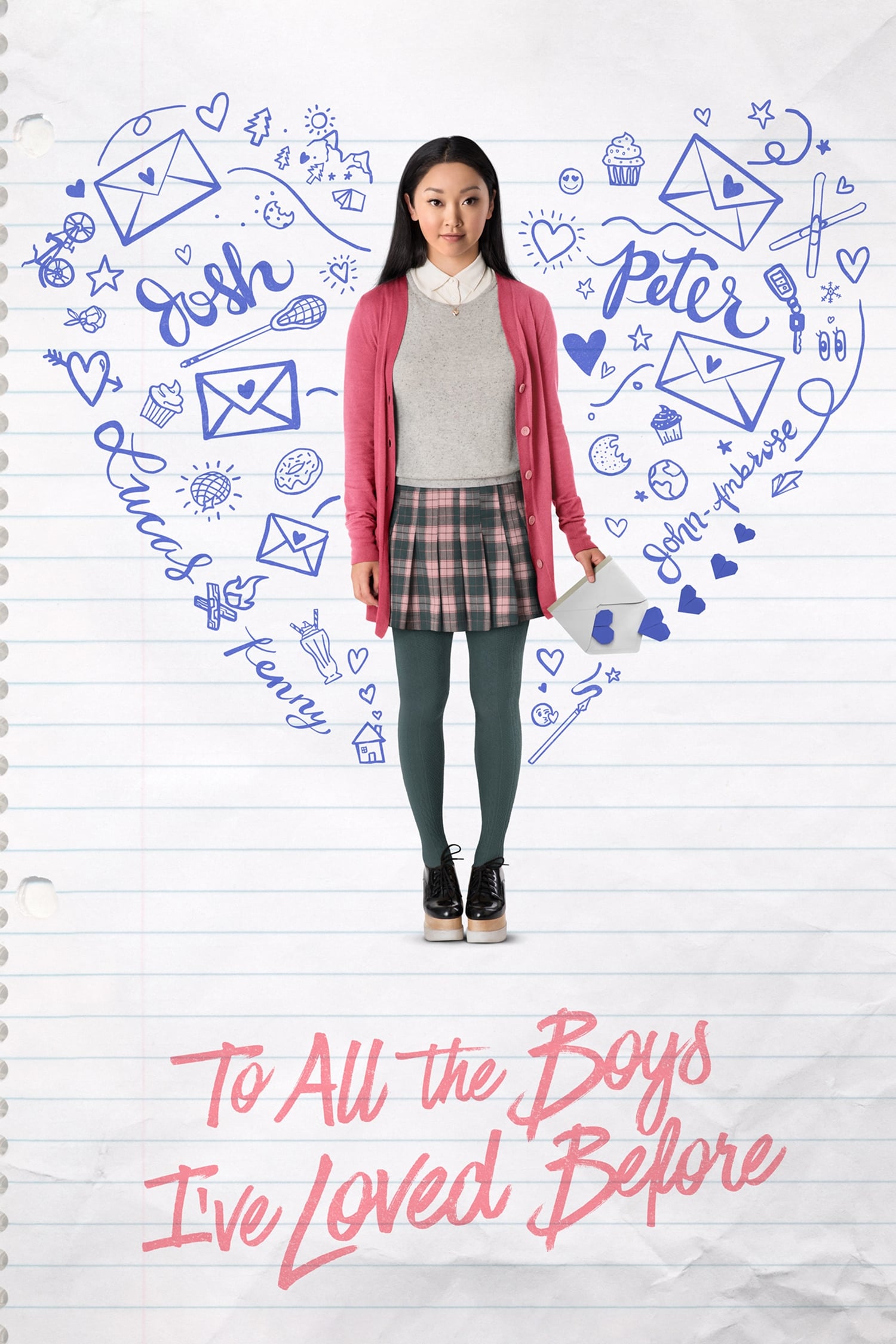 To All the Boys I've Loved Before
When her secret letters to every boy she's ever fallen for are mysteriously mailed out, her love life goes from imaginary to out of control.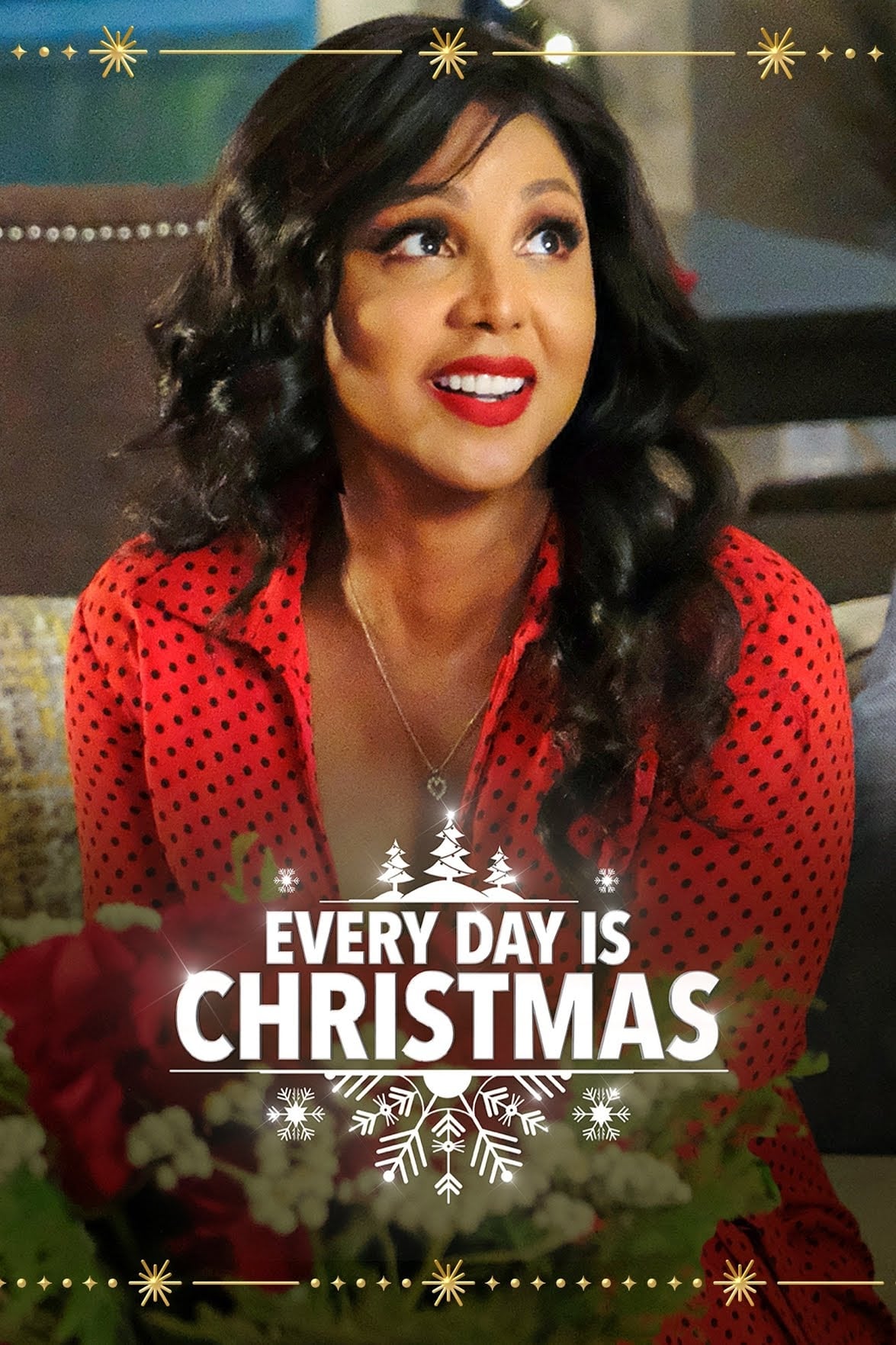 Every Day Is Christmas
The money manager gets a holiday visit of a lifetime. When her past, present, and future collide, forcing her to risk the one thing money can't buy, she ends up embracing the spirit of Christmas.
TV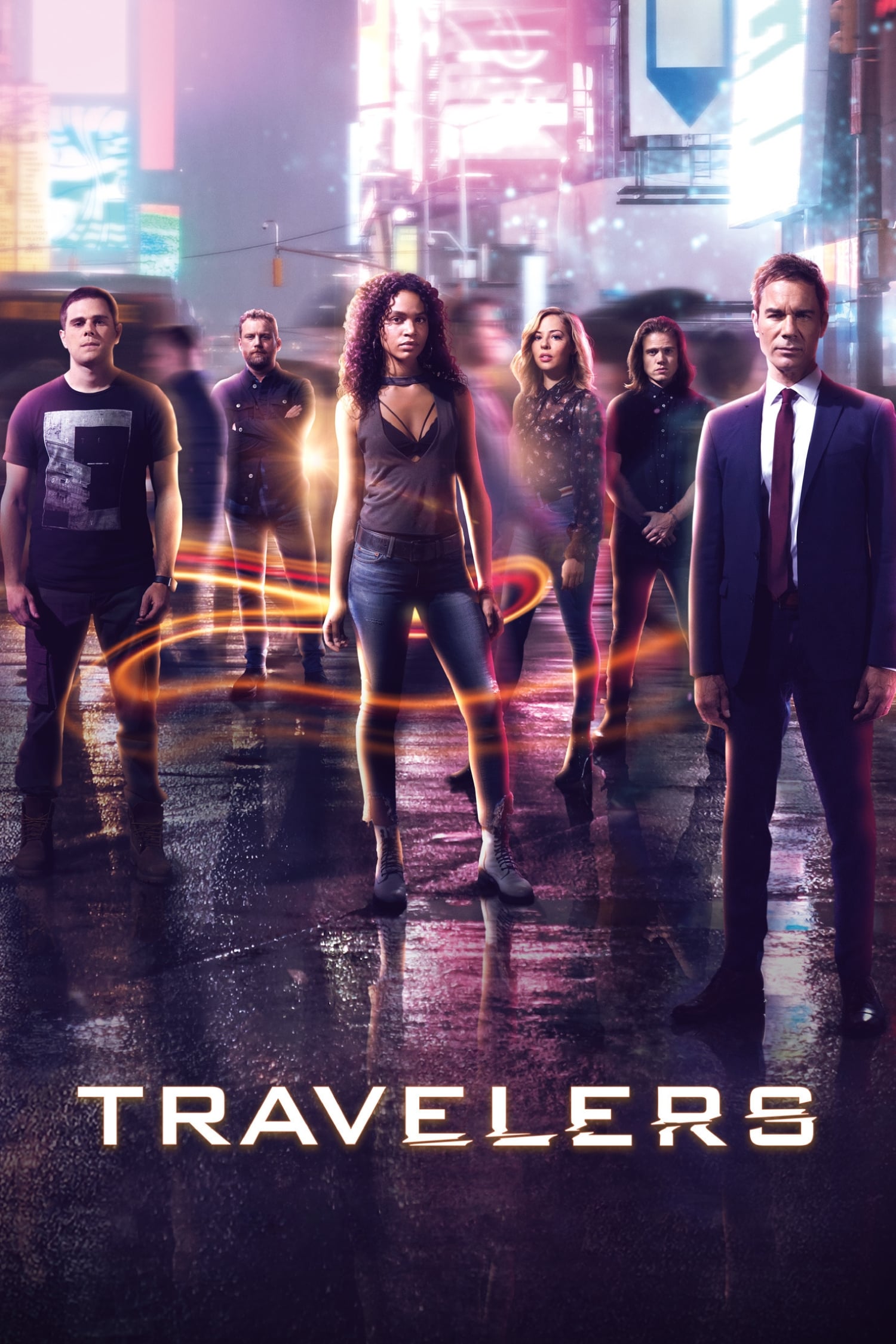 Travelers
The last surviving humans will be able to send consciousness back through time to people in the 21st century. These "travelers" assume the lives of random people, while secretly working as teams to sa...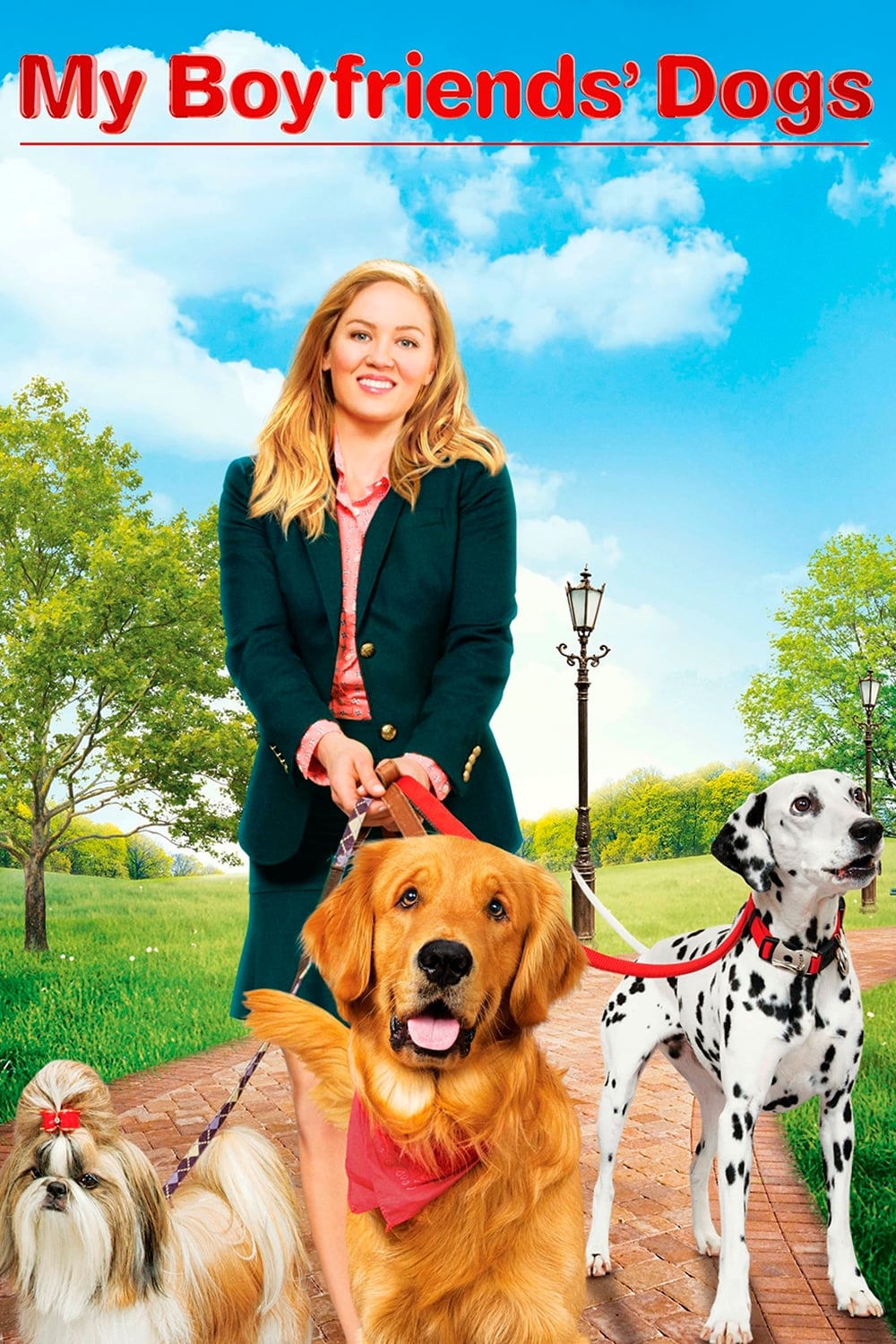 My Boyfriends' Dogs
The owners of a small diner are surprised one rainy evening when a young woman wearing a wedding dress with three dogs walks into their restaurant. The young woman retells how she arrived at this curi...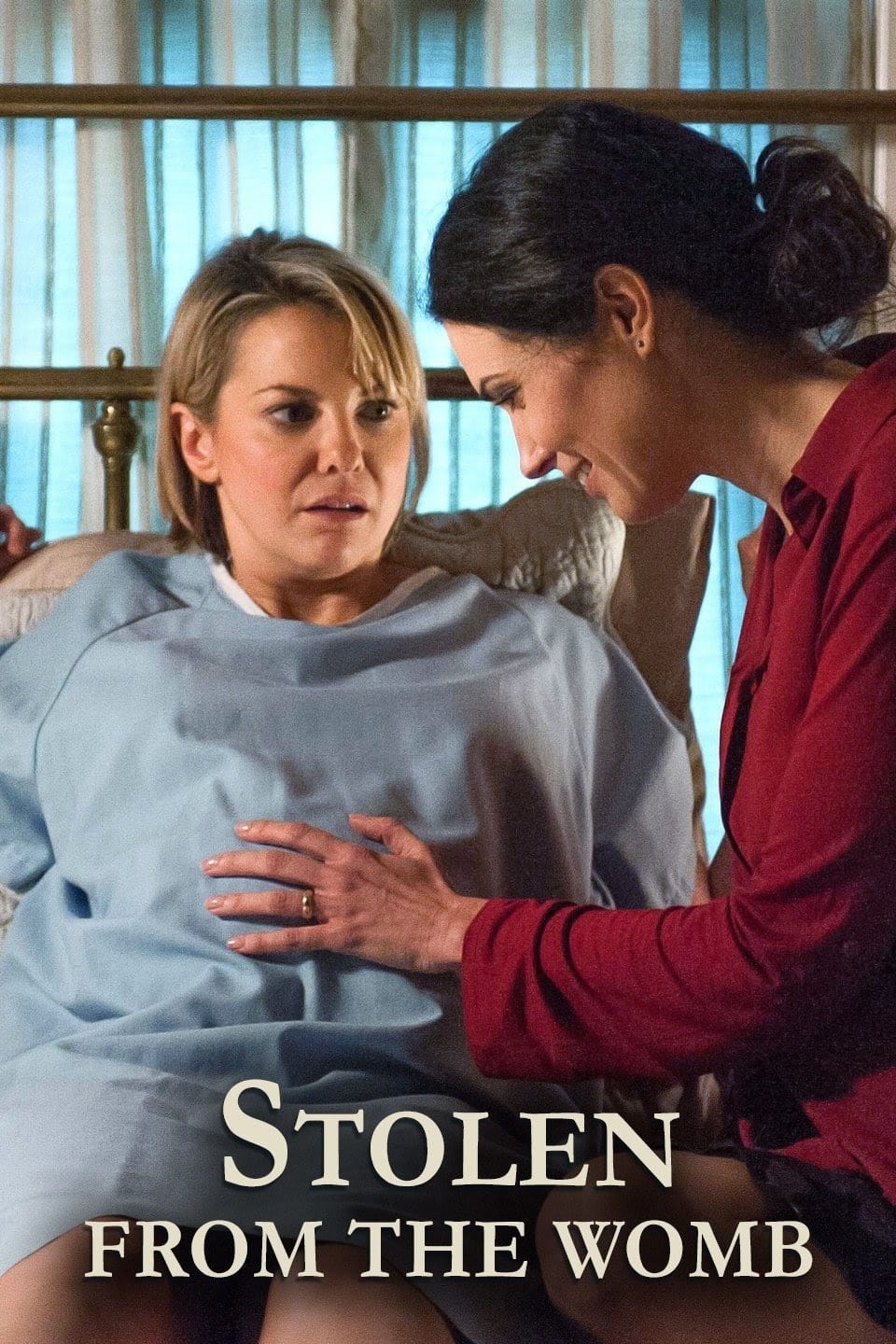 Embedded
In an attempt to find a missing boy in the woods, an NBS news reporter and his cameraman embed themselves with a group of hunters before all goes awry.
TV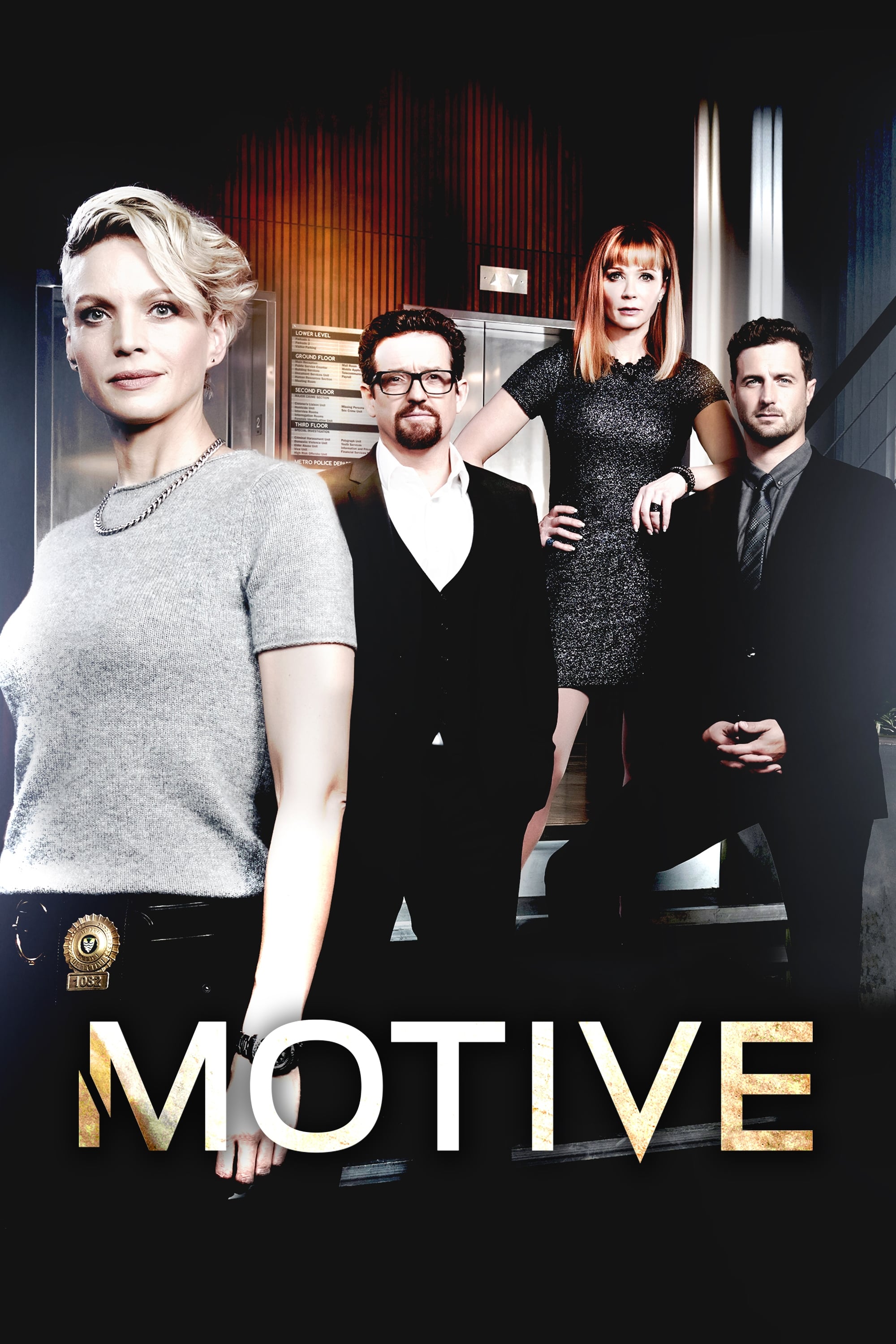 Motive
In order to uncover the motive of each murder, a team of investigators led by homicide detective Angie Flynn set out to find the killer's connection to the victim. Before and after the crime is commit...
TV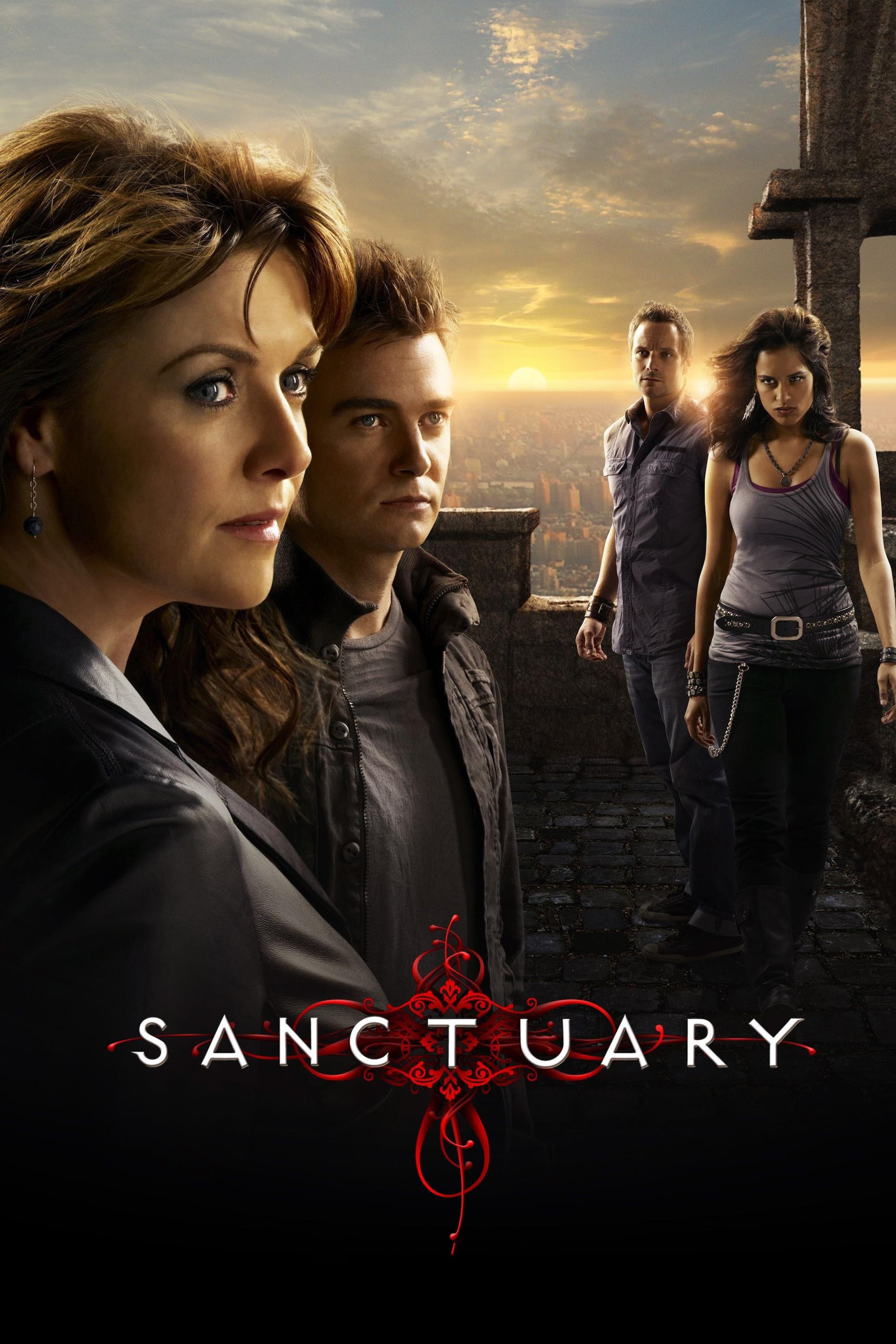 Sanctuary
The adventures of Dr. are always surprising. Helen Magnus is a brilliant scientist who holds the secrets of a secret population called Abnormals, a group of strange and sometimes terrifying beings tha...