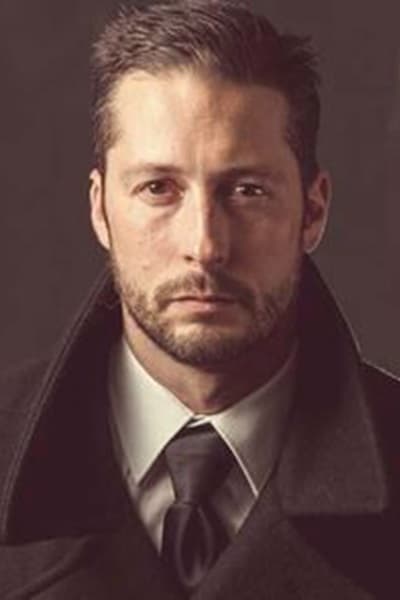 Jason Beaudoin
Known For: Acting · Gender: Male
Biography
TV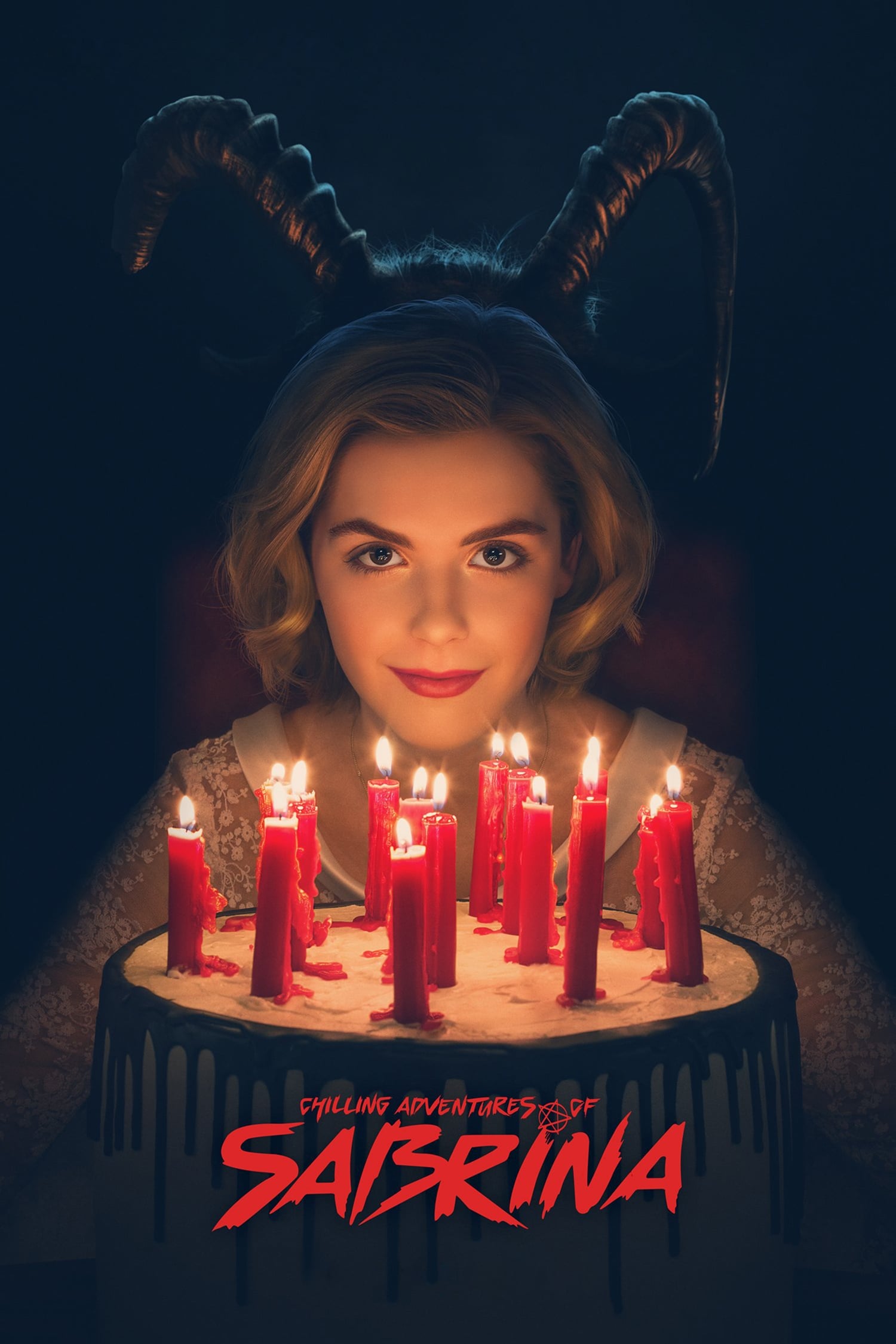 Chilling Adventures of Sabrina
As she gets closer to her 16th birthday, she has to choose between the witch world of her family and the human world of her friends. The Archie comic was based on this.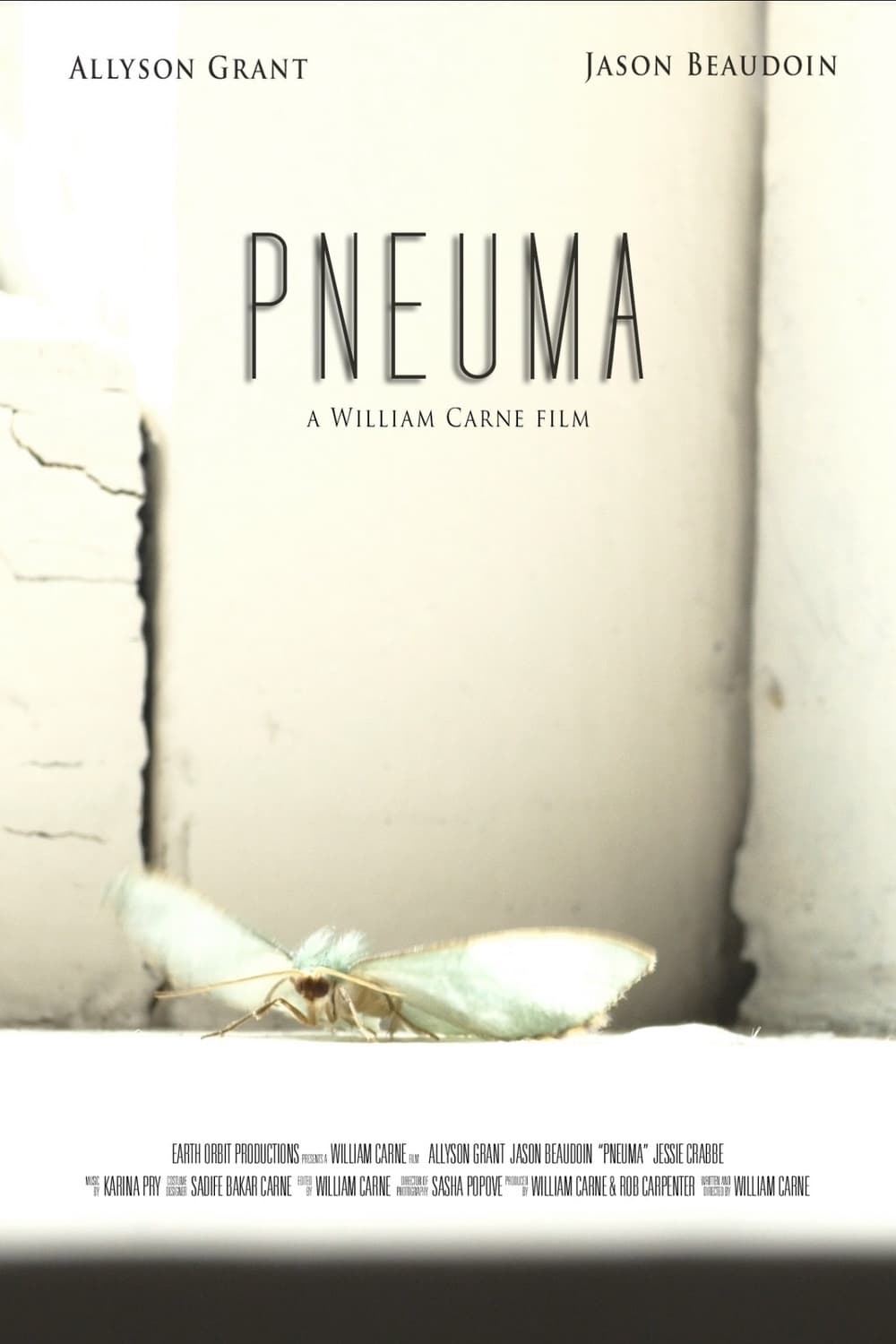 Pneuma
Jonathan Hale doesn't remember what happened. He is accused of a heinous act and is being evaluated by a criminal psychologist to determine if he is fit for trial. Is he still the same person that he ...
TV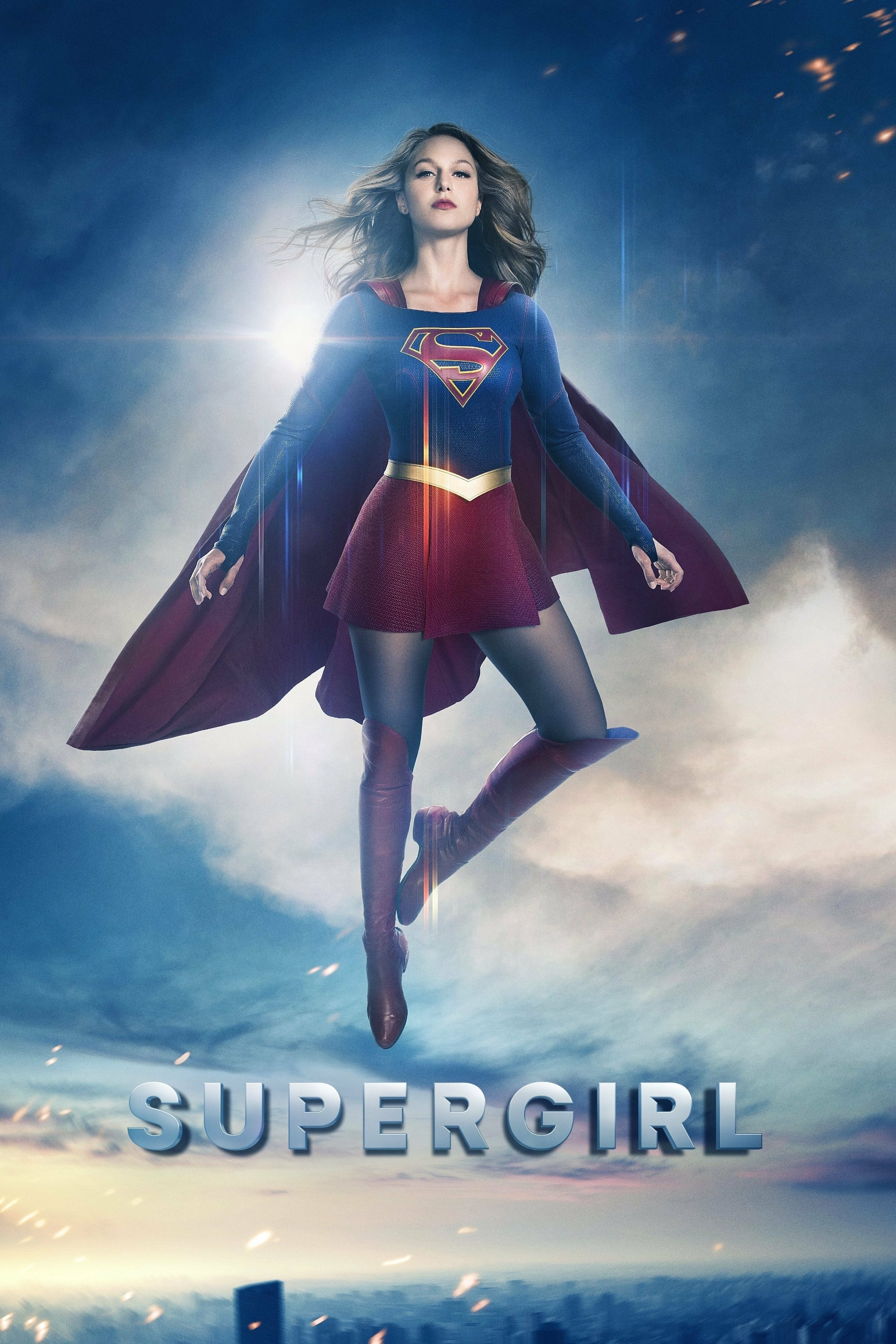 Supergirl
After hiding her powers, Kara Zor-El must learn to embrace them. She was told to be careful with her powers.
TV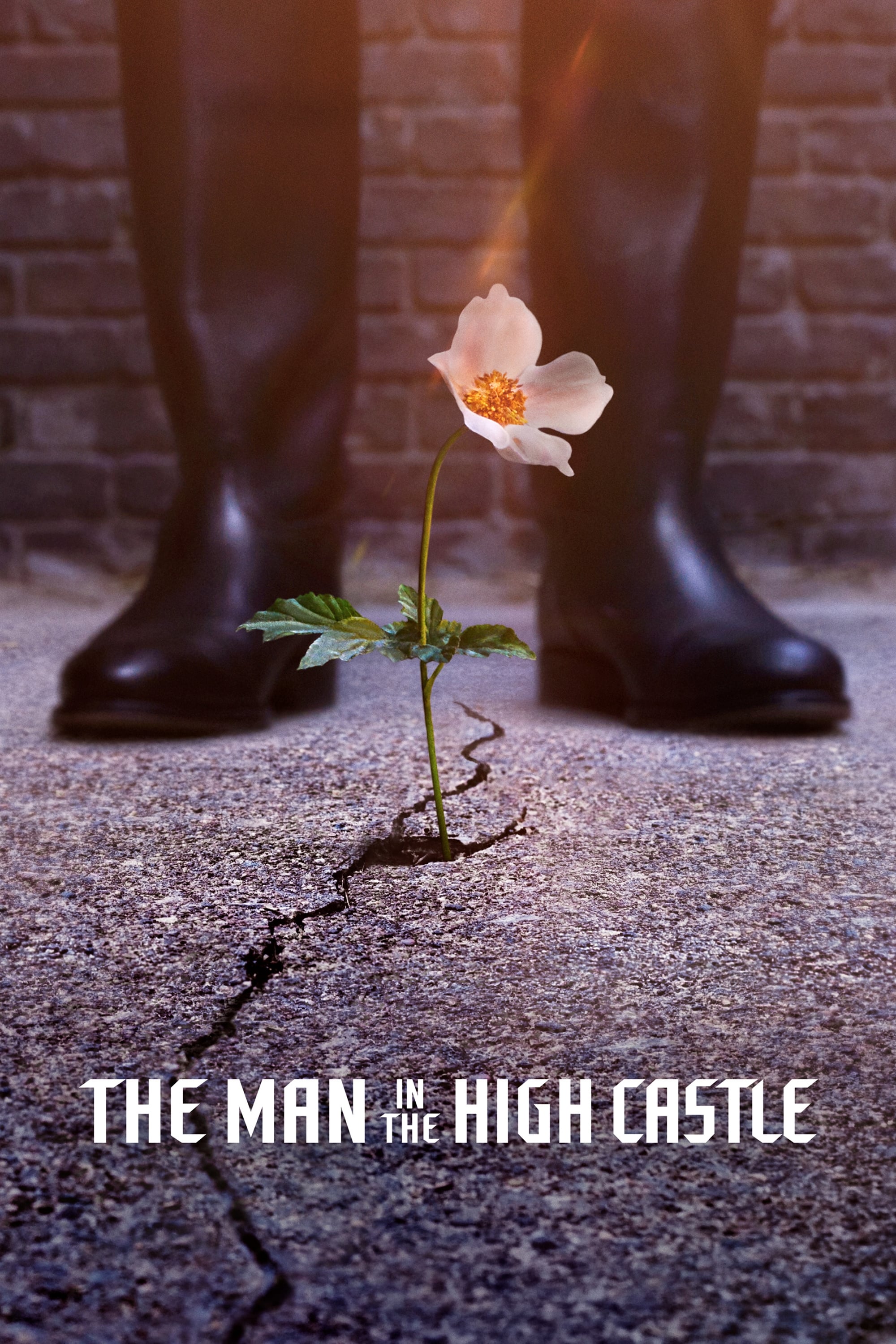 The Man in the High Castle
If the Allied Powers had lost World War II, Japan and Germany would rule the United States. Philip K was based on that. Dick's novel won an award.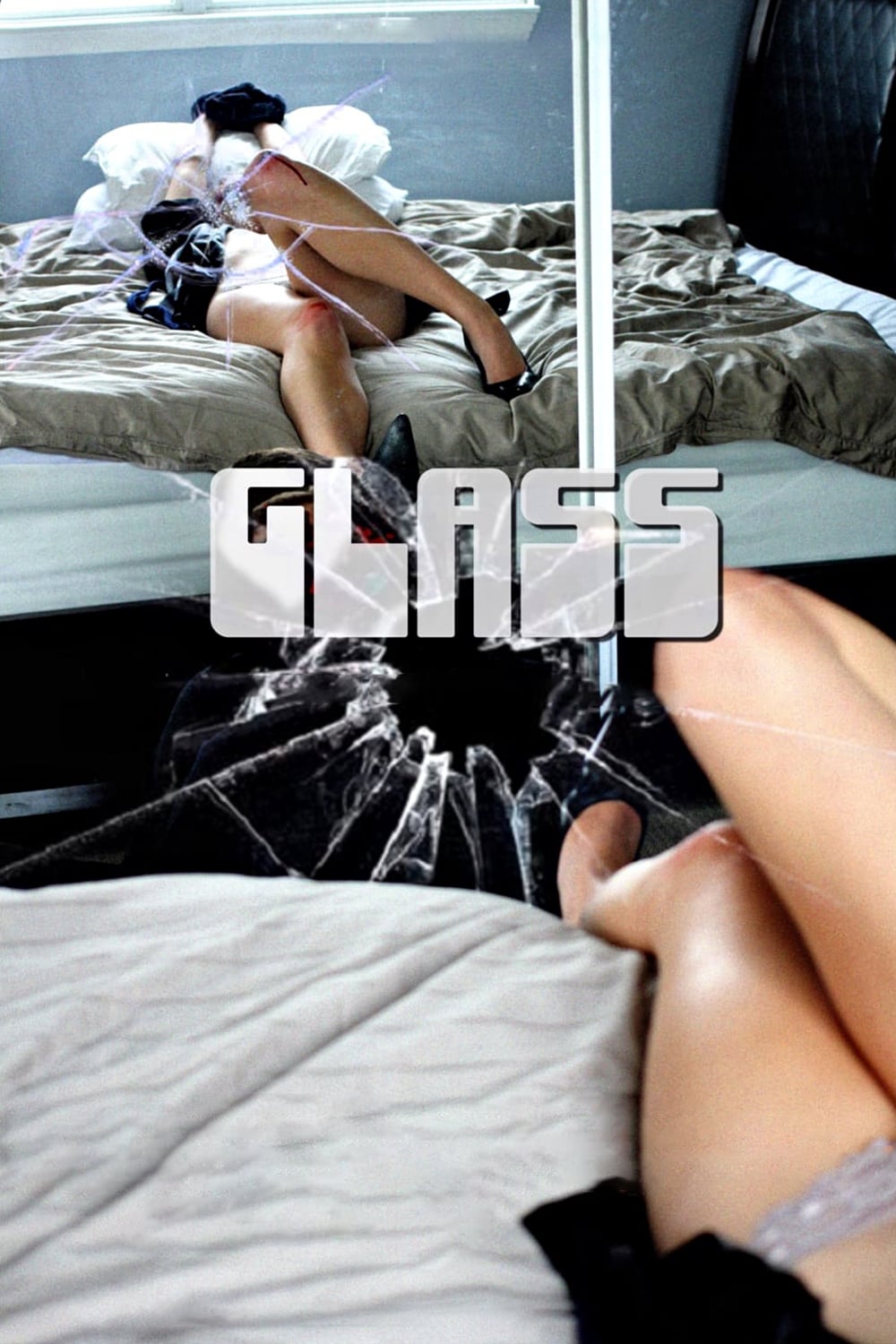 Glass
The next experience in experimental giallo & film noir, inspired by the sensual and violent world of the Italian giallo film, Glass tells the tale of a young Canadian couple, Mike and Zarana, who deci...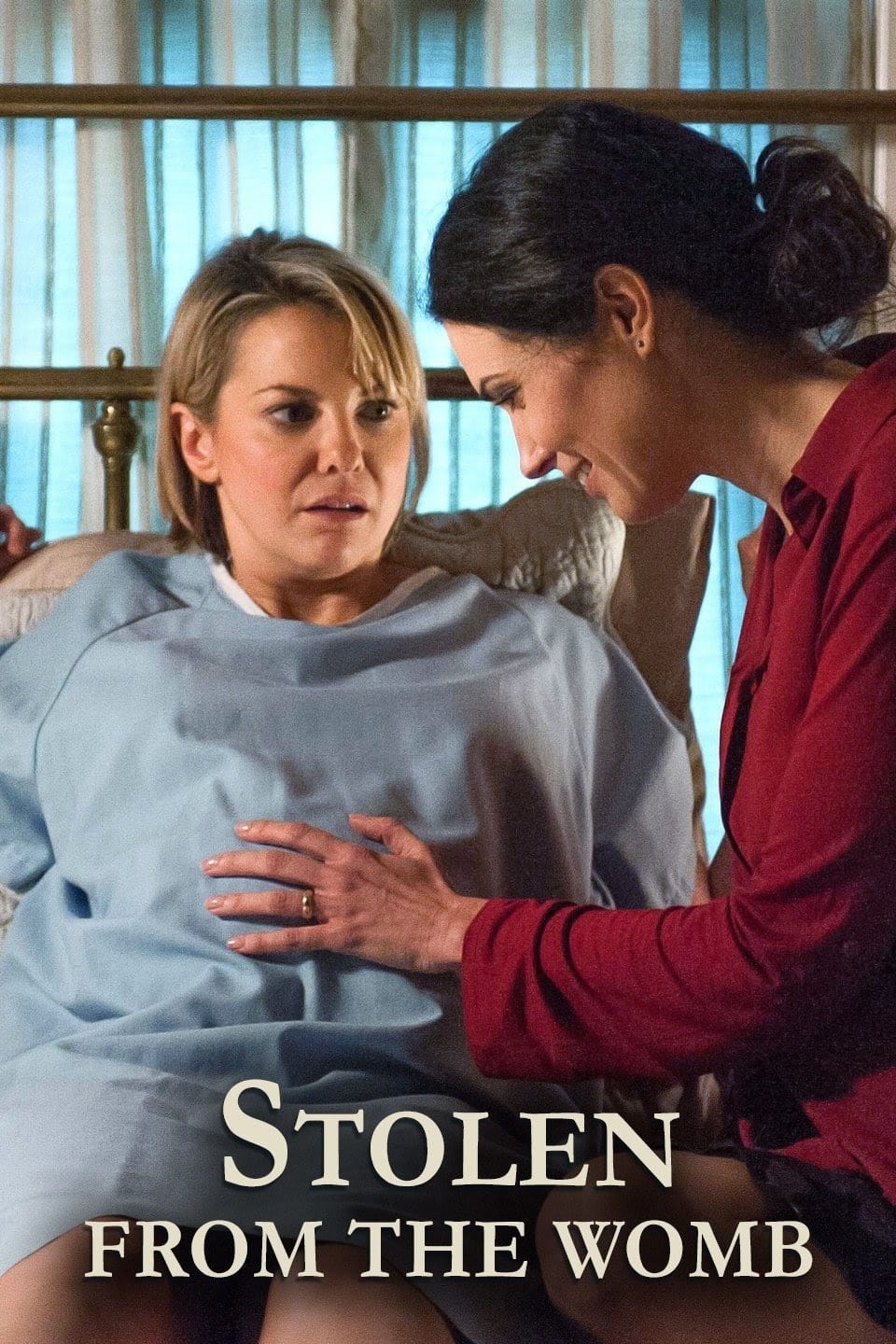 Stolen From The Womb
A psychotic stalker gives a pregnant woman a labor-inducing drug, then kidnaps her newborn. Martin's Pink Pickle
When Martin and Suzanne drive into the big city for an abortion, fate conspires to strand them there for 24 hours. What began as an awkward errand, blossoms into a romantic adventure and two messed-up...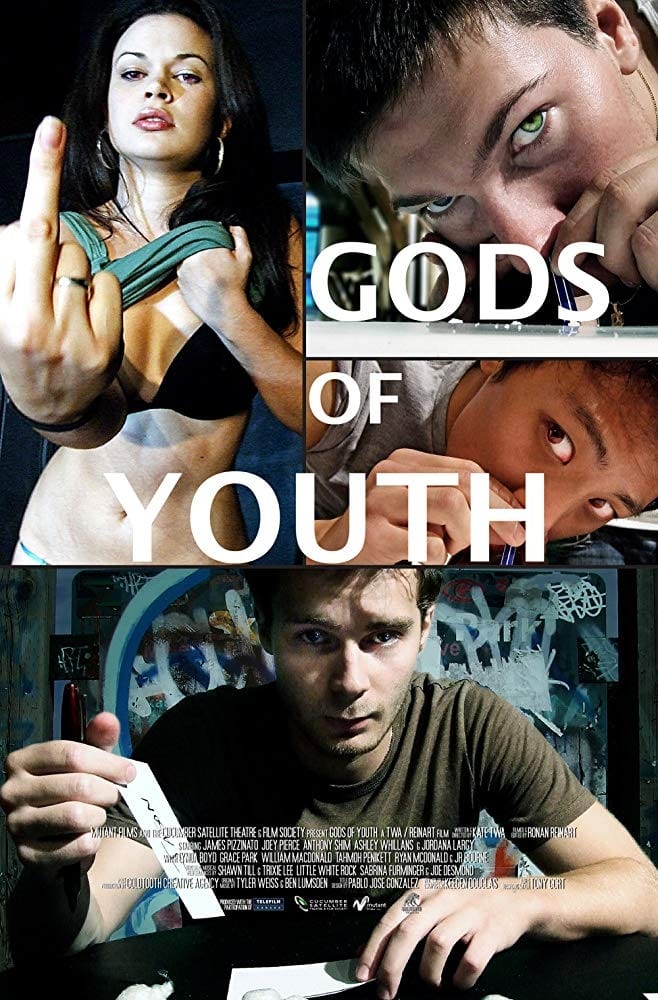 Run Rabbit Run
Art student Paul Moon descends into the darkness of crystal meth with the help of his new-found dealer-philosopher Jay King.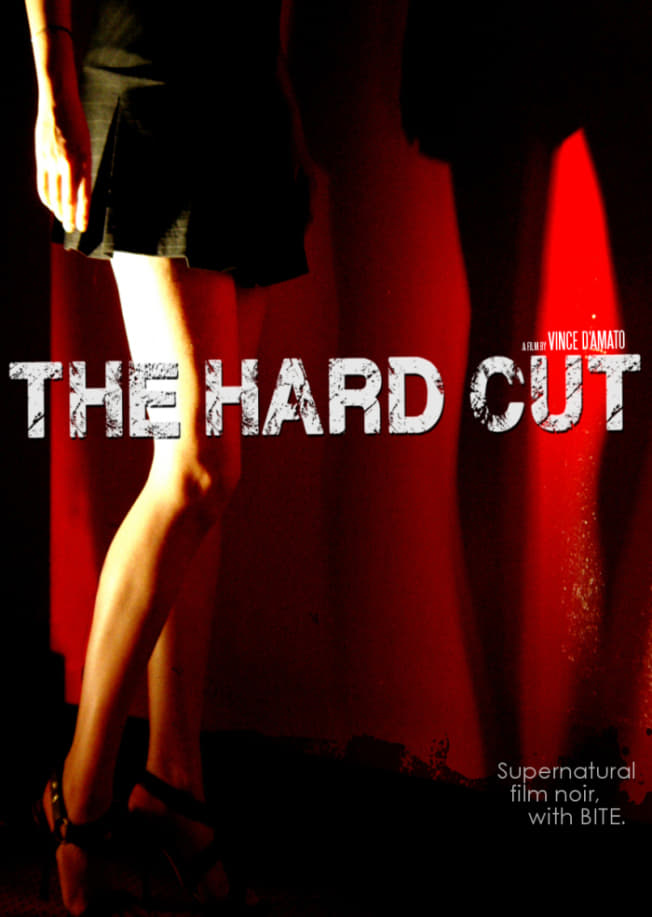 The Hard Cut
The arrival of a mysterious woman with a large sum of cash peaks detective Roddy Tillinghast. His financial woe's motivate him to the center of a cult of deadly femmes who need to put him six feet und...
TV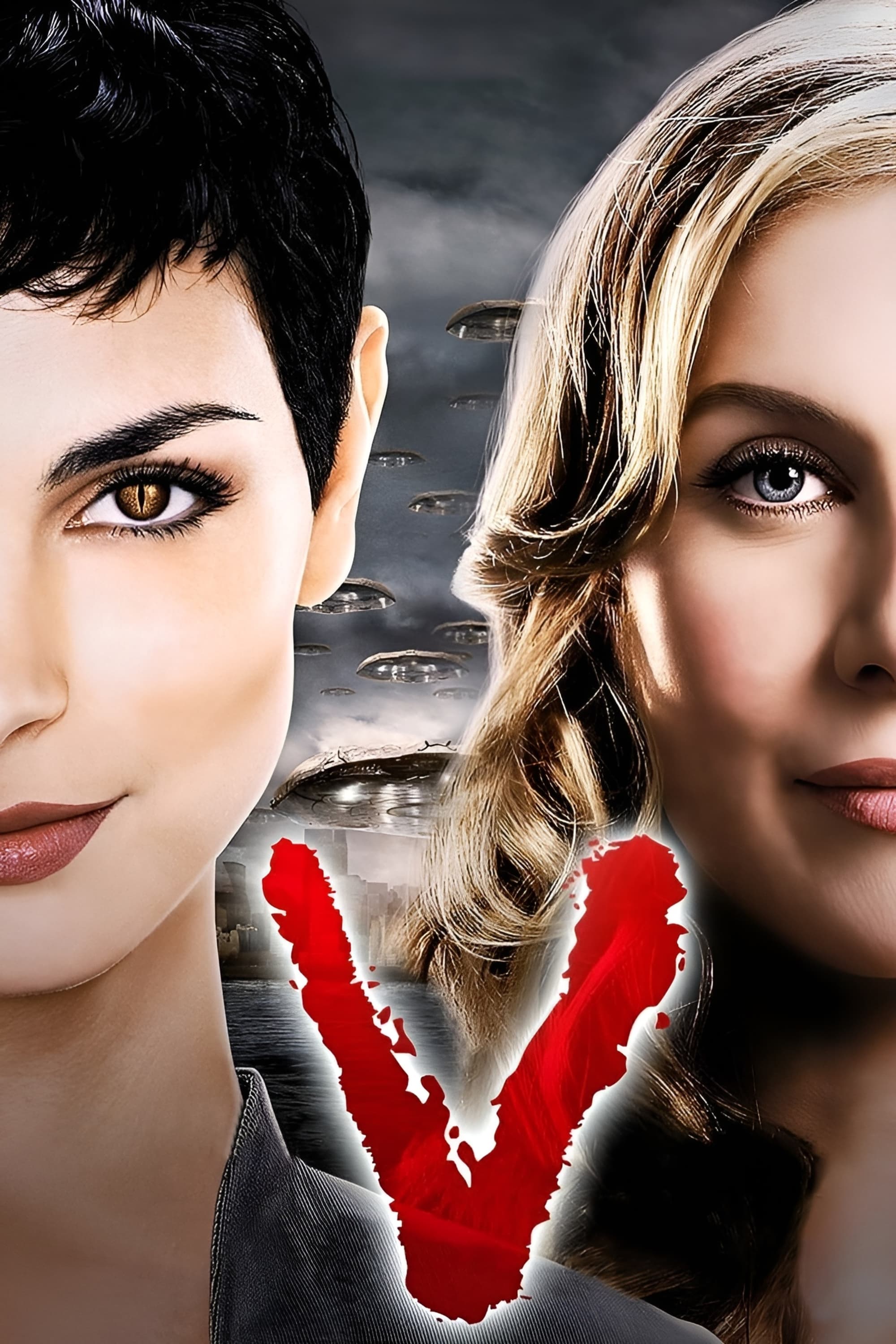 V
The world's first encounter with an alien race in which the aliens call themselves The Visitors, and have a seemingly friendly agenda that may or may not be a cover for something more sinister, is the...
TV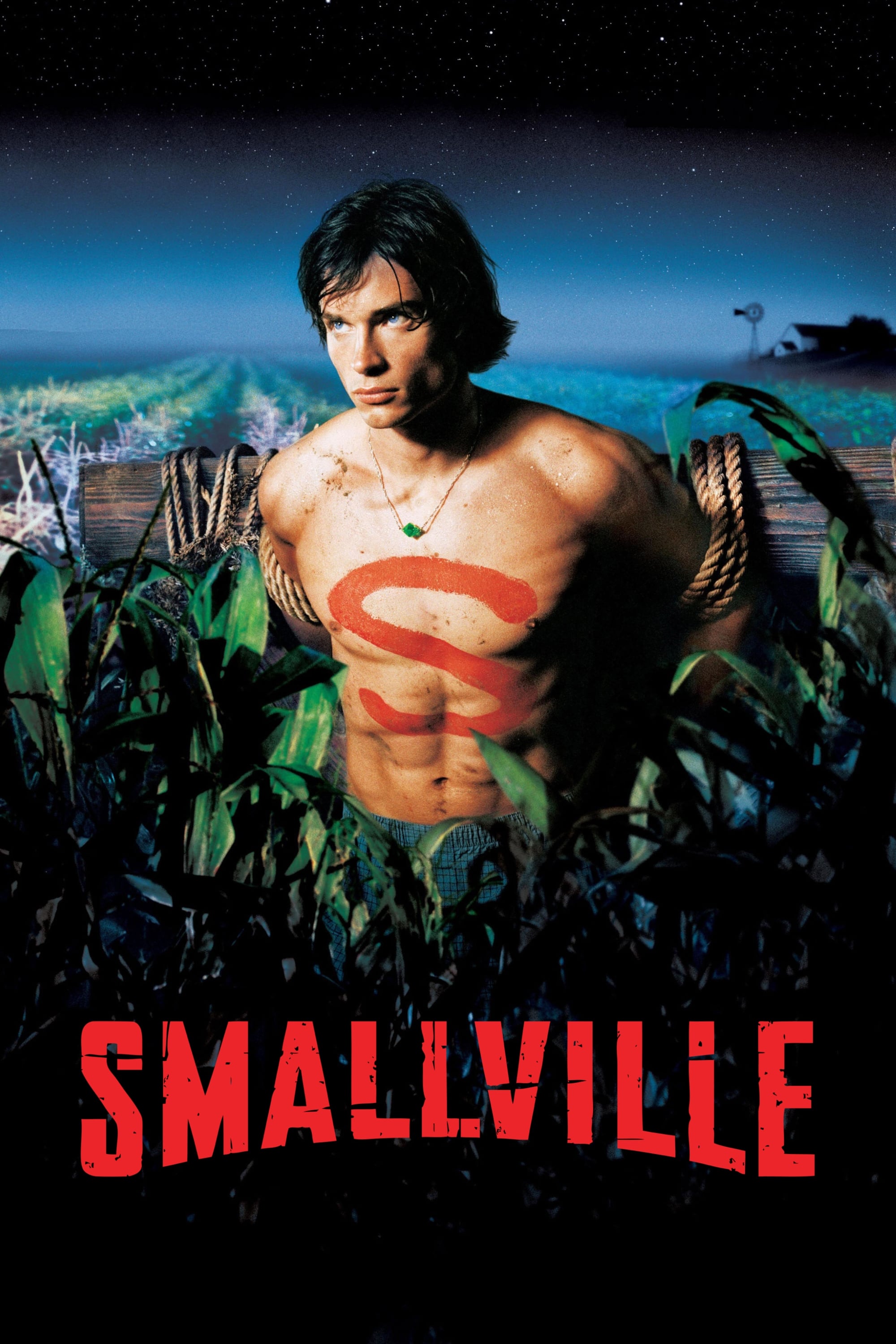 Smallville
From Kal-el's arrival on Earth through his tumultuous teen years to Clark Kent's final steps toward embracing his destiny as the Man of Steel, the beginnings of the world's greatest hero.