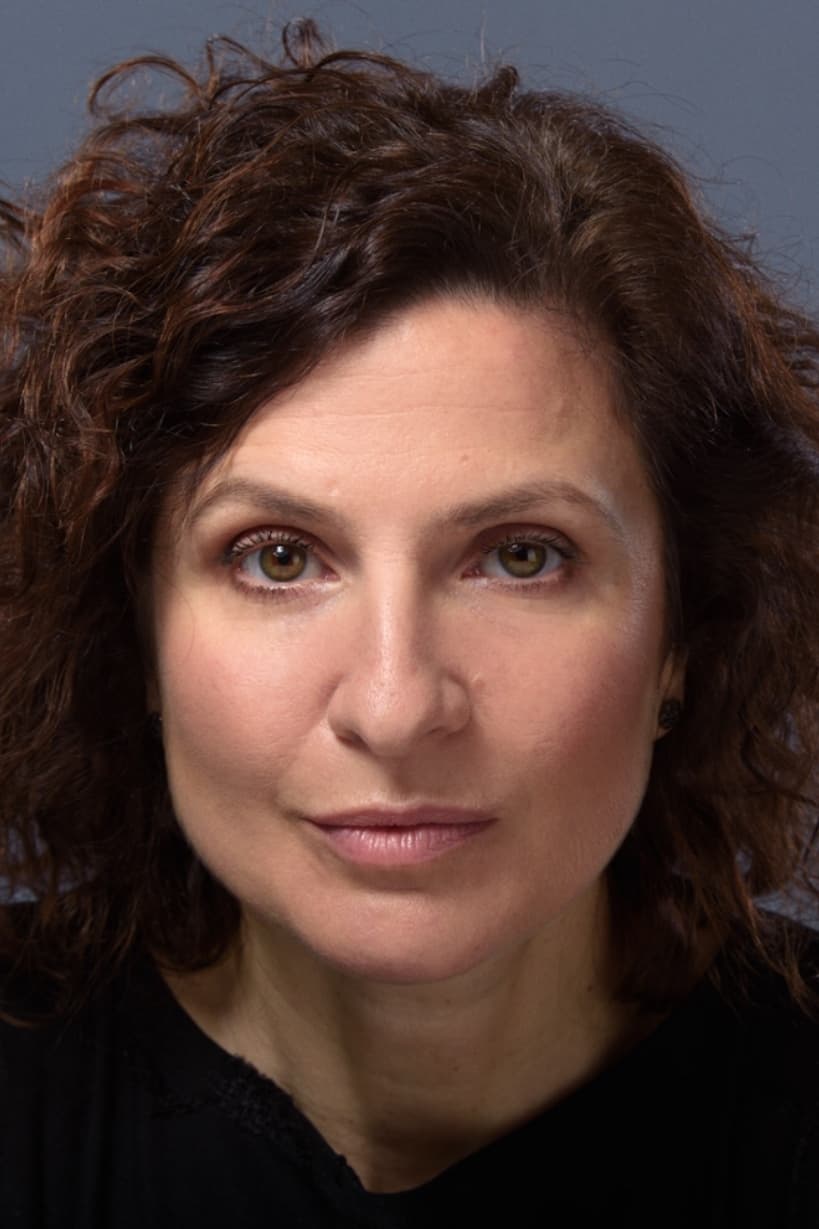 Ângela Marques
Known For: Acting · Gender: Female
Biography A Luz de Judá
"1618" is a film about the inquisitorial visit to Porto that encountered resistance from priests, ordinary citizens and the city authorities themselves, all accustomed for centuries to living alongsid...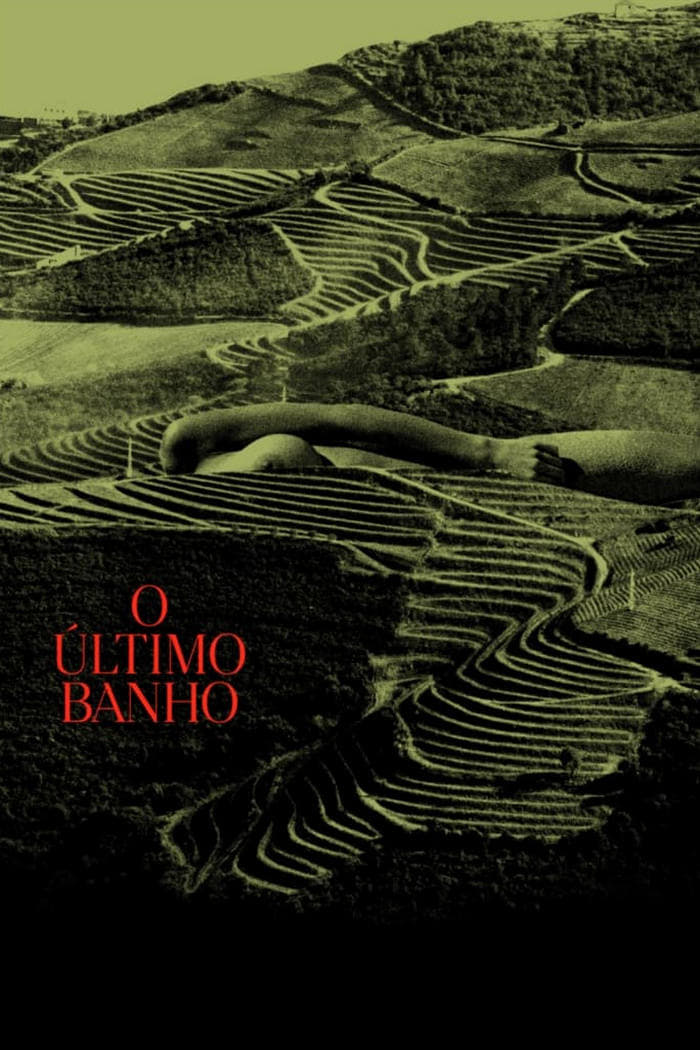 The Last Bath
A nun is called upon to adopt her 15-year-old nephew, and as a consequence religious, familial and sensual love become entangled.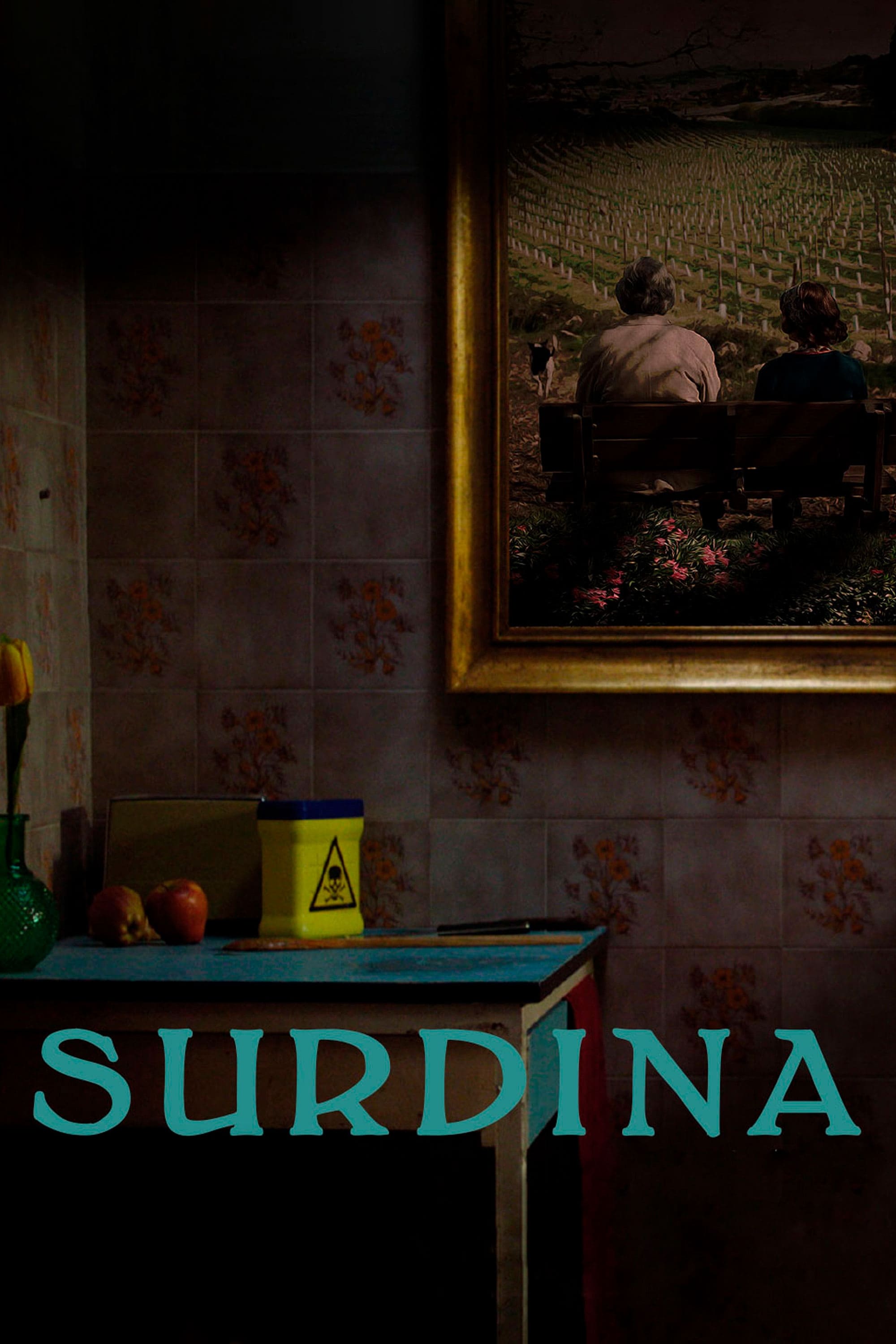 Surdine
In a rural landscape, that resembles an old Portugal, an elderly man find out that his wife, whom he believed to be dead, was seen shopping in town. Spiteful and sad, he wants to hide from everyone, b...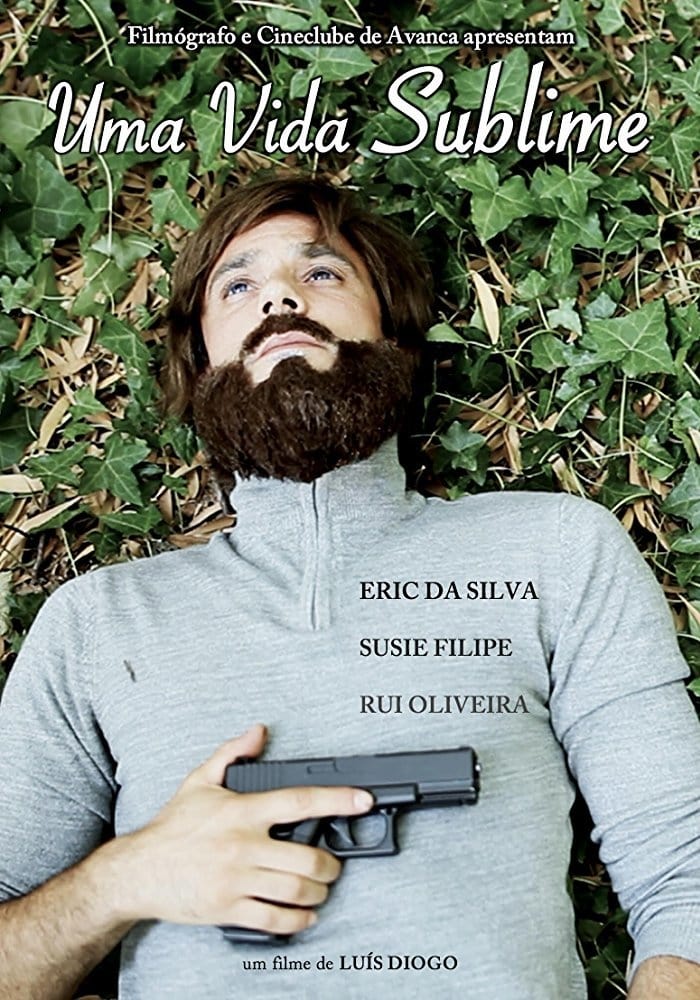 Uma Vida Sublime
Dr. There are two radical cures for unhappiness, the diagnosis of fake terminal cancers and the temporary elimination of some of the 5 senses. Will the therapies result or will they have side effects?...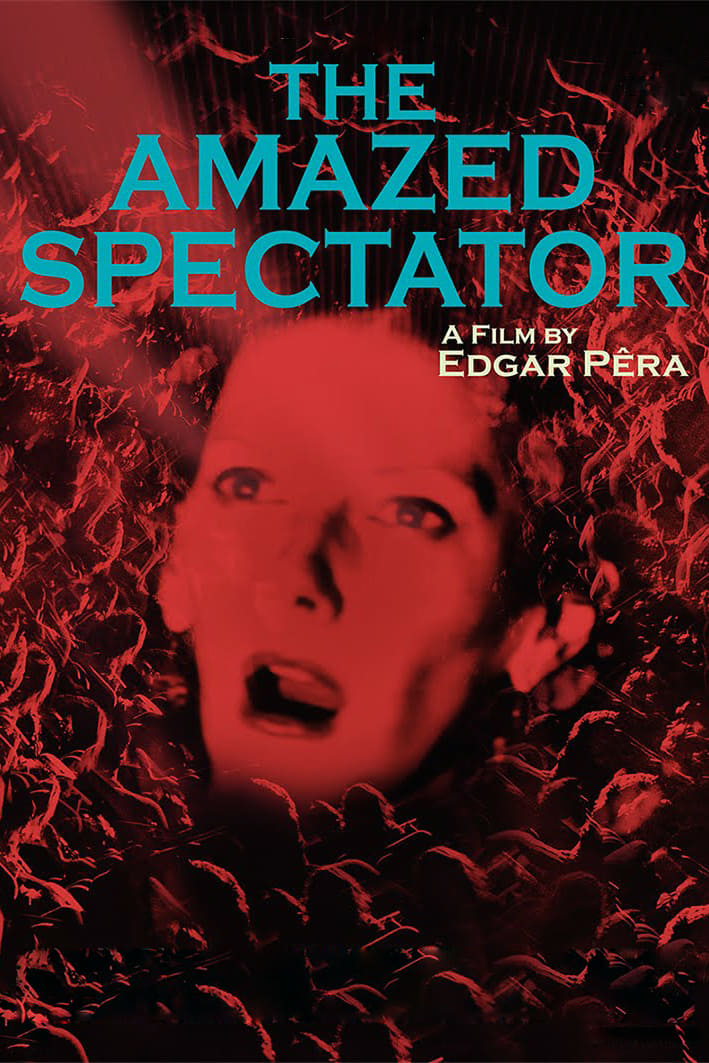 The Amazed Spectator
A kino-investigation about spectatorship, a continuous conversation between different kinds of spectators: which one is more cinema: Citizen Kane on a mobile phone or a football game projected in a ci...
TV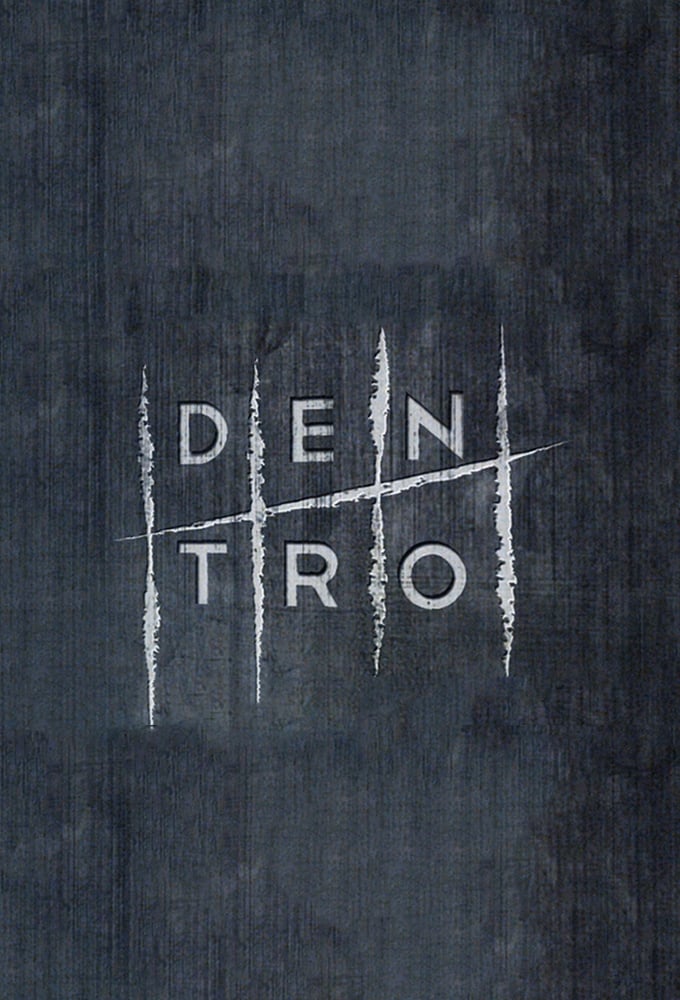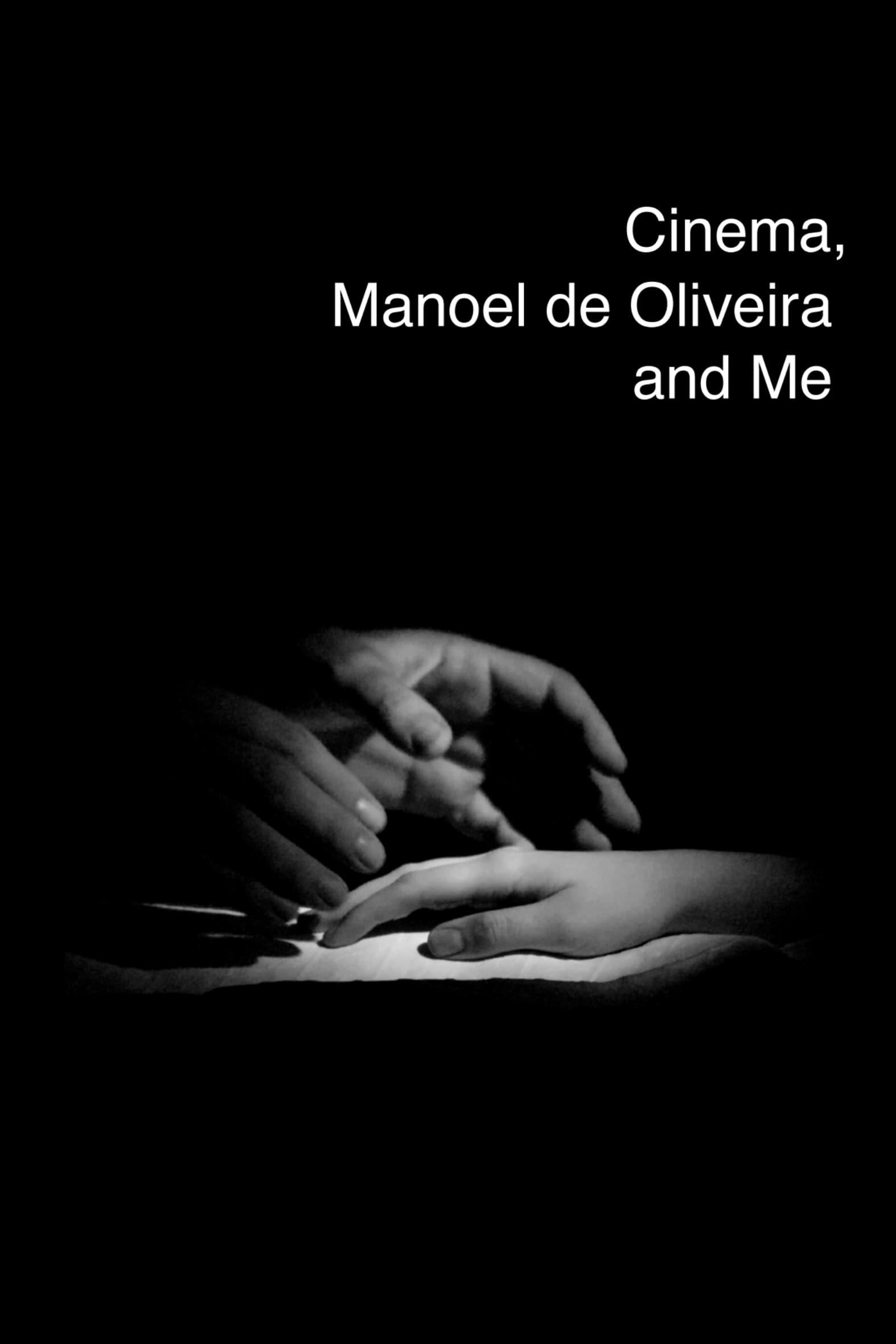 Cinema, Manoel de Oliveira and Me
"An old photograph taken 36 years ago. His hand rests on my shoulder. A blessing, a gift. Then a history of over four decades of friendship, admiration and apprenticeship. A journey into Oliveira's ci... Marasmus
Fragments of light and shade in the lives of a truck driver spiraling downward, his caring wife and their oblivious daughter.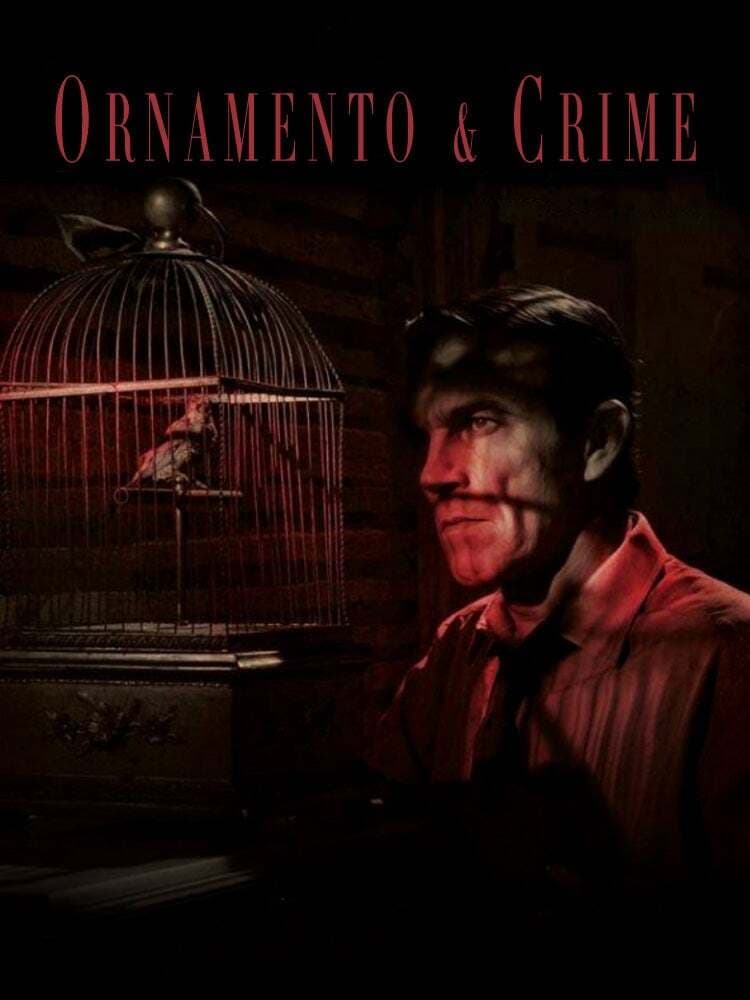 Ornament and Crime
I am the double of the shadow of my own image. An allegory that occupies my place. This is my act of contrition. Beyond good and evil, I stand as an equation: Its result cannot be manipulated By moral...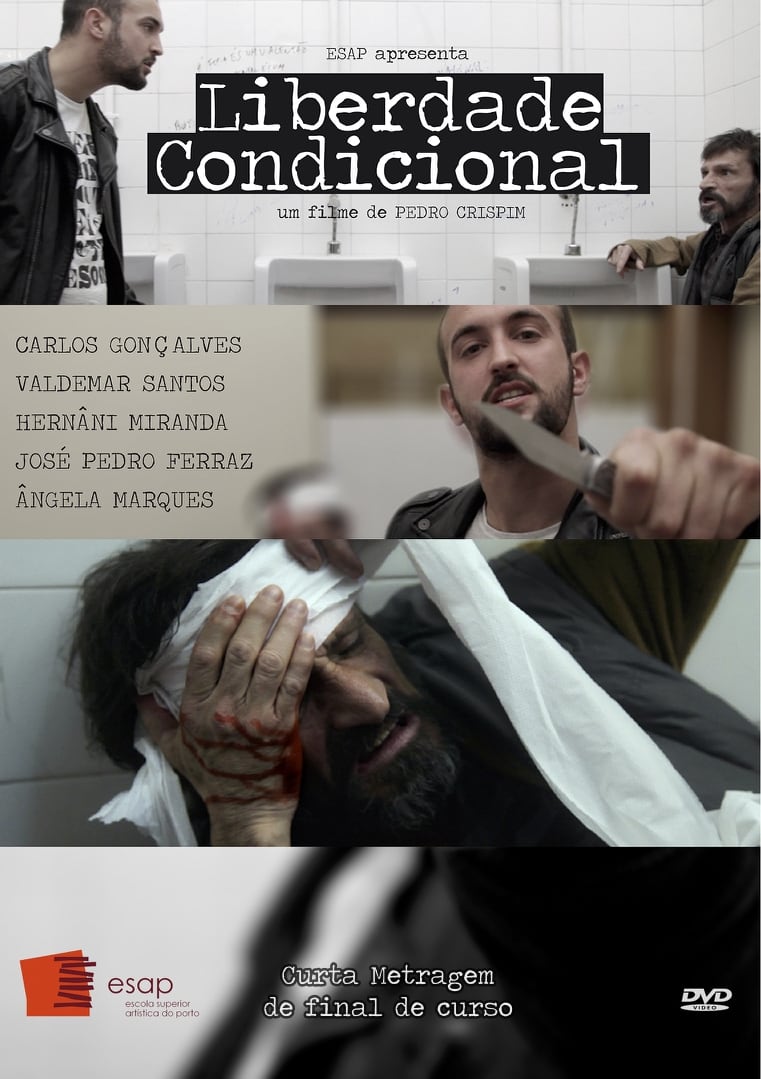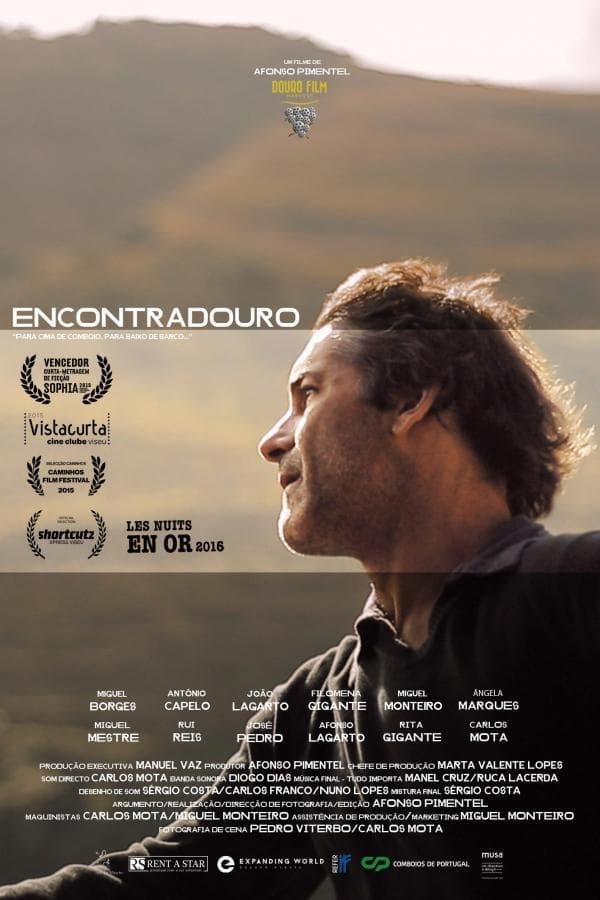 Encontradouro
Four people meet during a train trip up the Douro Valley.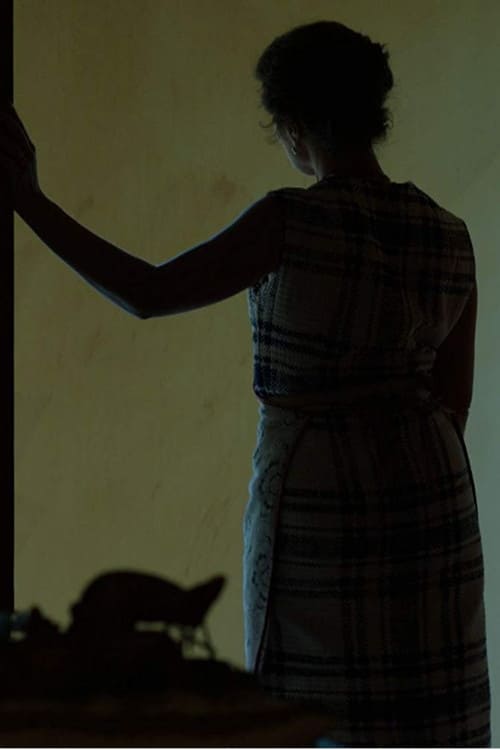 Tamed
Based on the installation Santa Paz Domestica, Domesticada by Ana Vieira (1977) and excerpts from the September 22nd, 1956 issue of the magazine O Cruzeiro.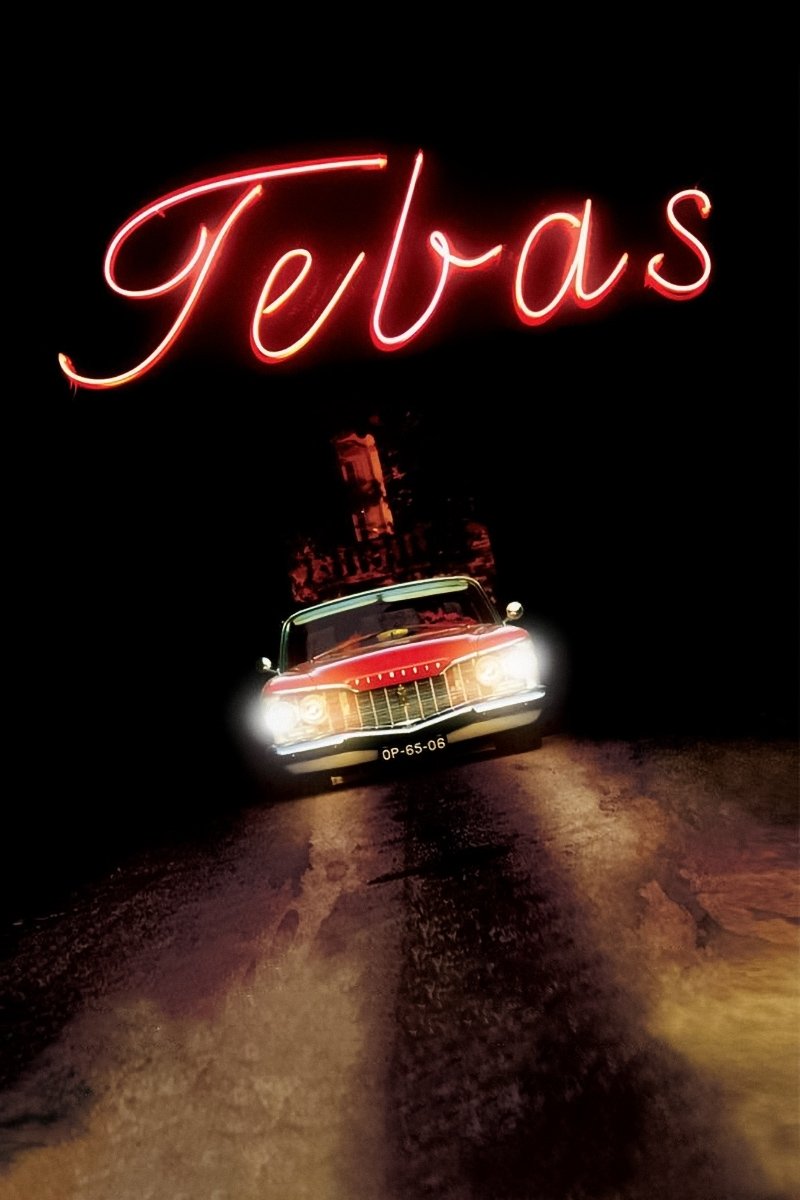 Tebas
Free adaptation of Sophocles classic tragedy "King Oedipus" crossed with Jack Kerouac's classic "On the Road". The starting point is the loss of identity of a generation of Portuguese emigrants. Tebas...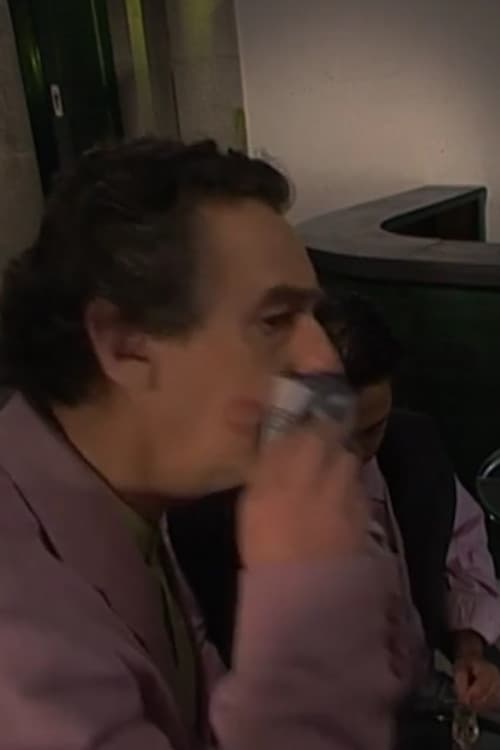 A Imitação
An act of passion, filmed in a church turned into a bar, on Easter 2003, and starring as many actors as the days of the year… Taking the sacred painting as a reference, the film questions the human co...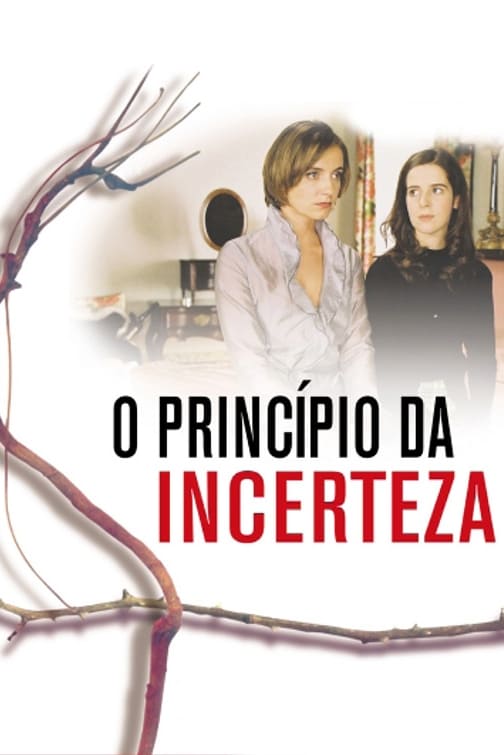 TV Morangos com Açúcar
Acar was a Portuguese Teen drama. Between 30 August 2003 and 15 September 2012 it was broadcast daily on the Portuguese TV station TVI. It has been broadcasted in several countries.