Biography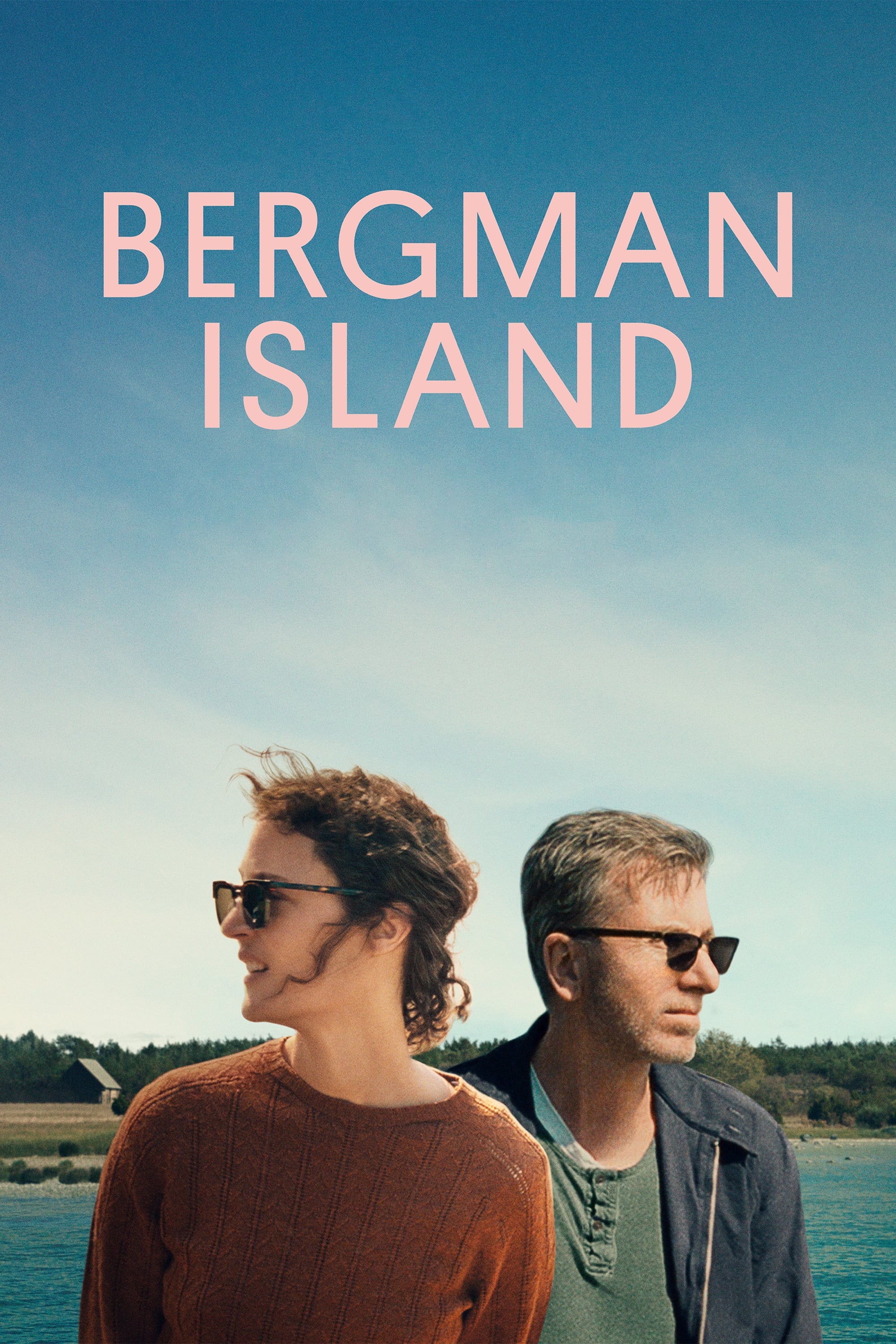 Bergman Island
An American filmmaking couple who retreat to the island for the summer to each write screenplays for their upcoming films in an act of pilgrimage to the place that inspired Bergman are the main charac...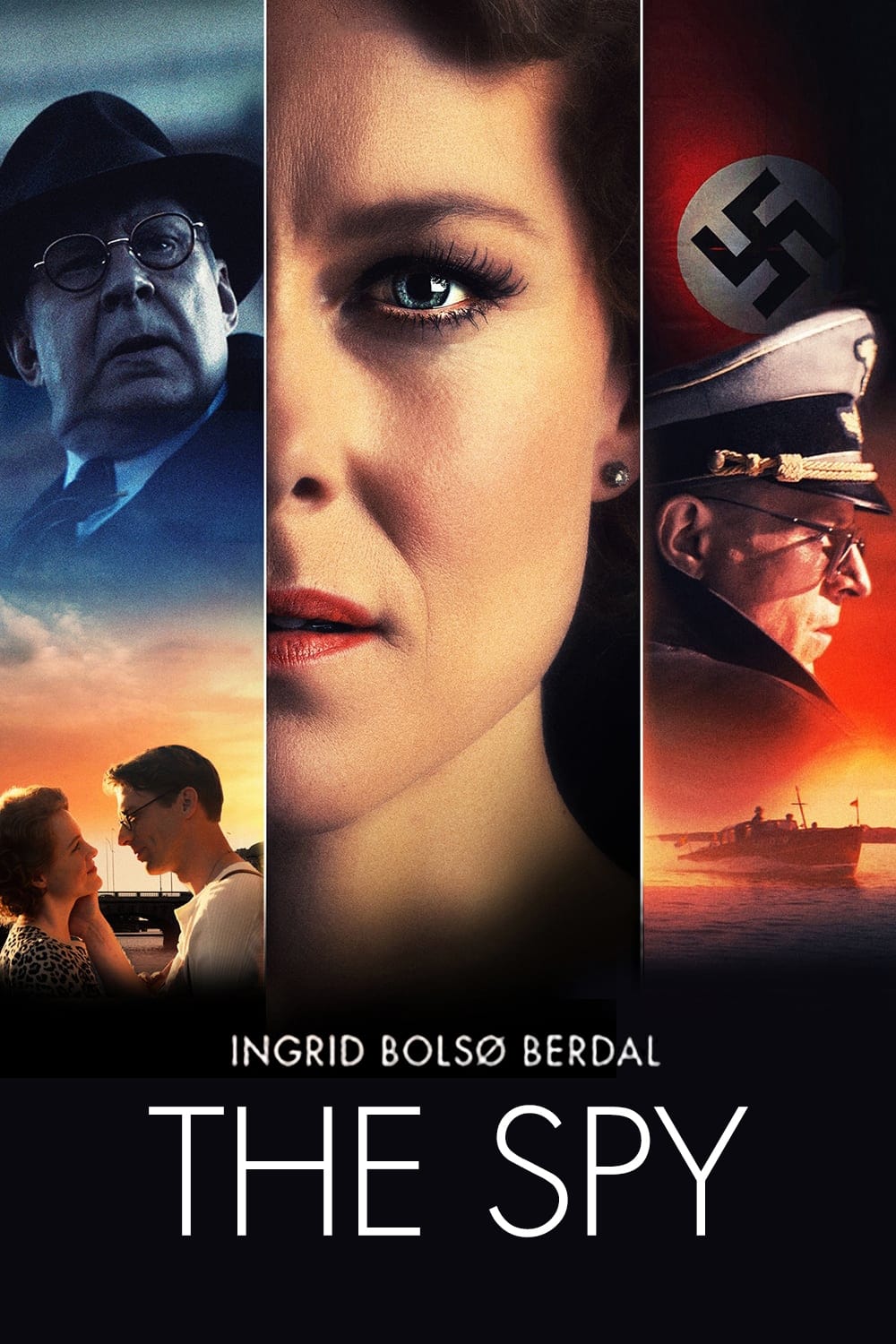 The Spy
The most acclaimed female movie star in the country enlisted as a spy for Swedish intelligence, but ended up becoming entangled with the German Reichskommissar Terboven.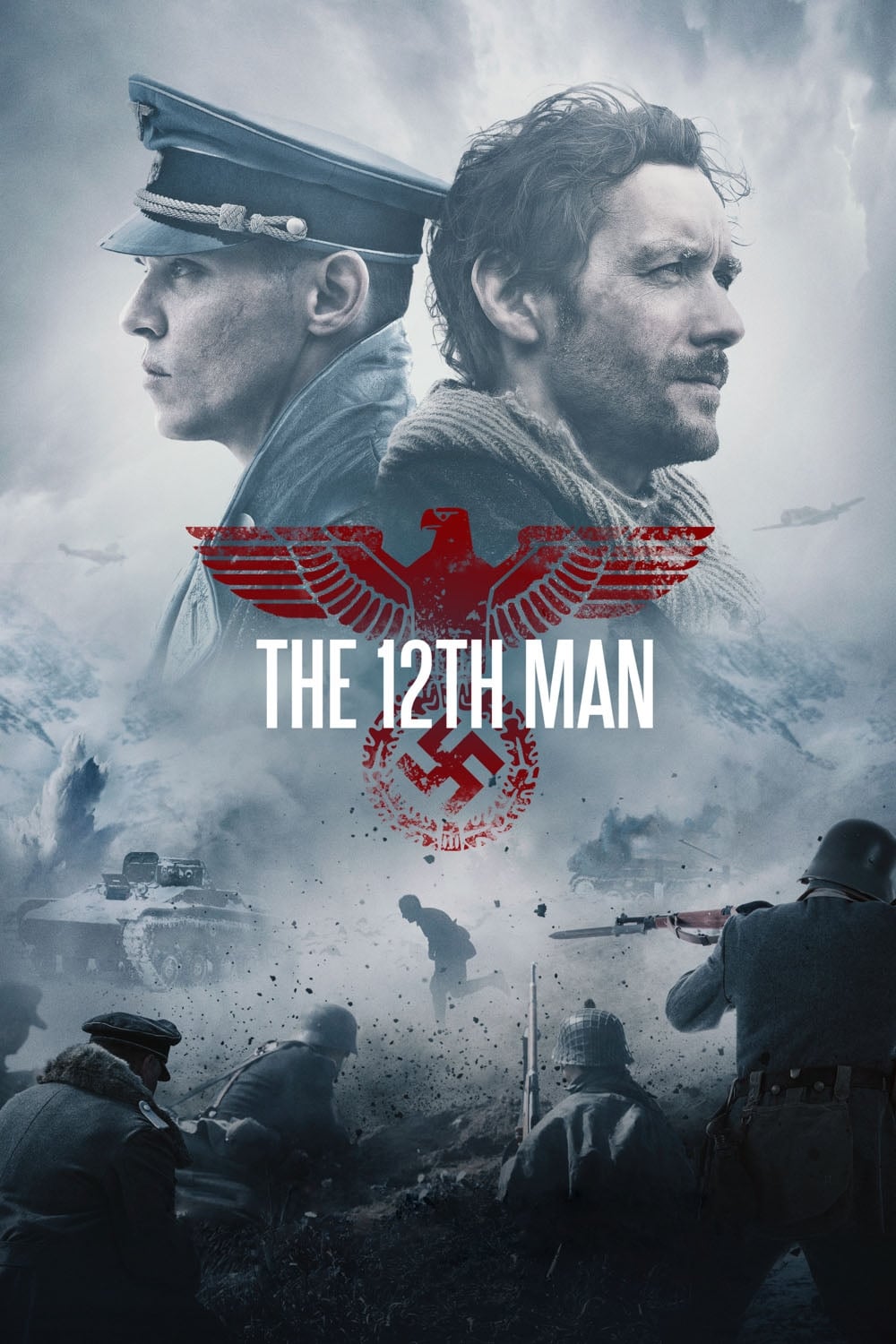 The 12th Man
After a failed anti-Nazi sabotage mission leaves his eleven colleagues dead, a Norwegian resistance fighter finds himself fleeing the Gestapo through the snowbound reaches of Scandinavia.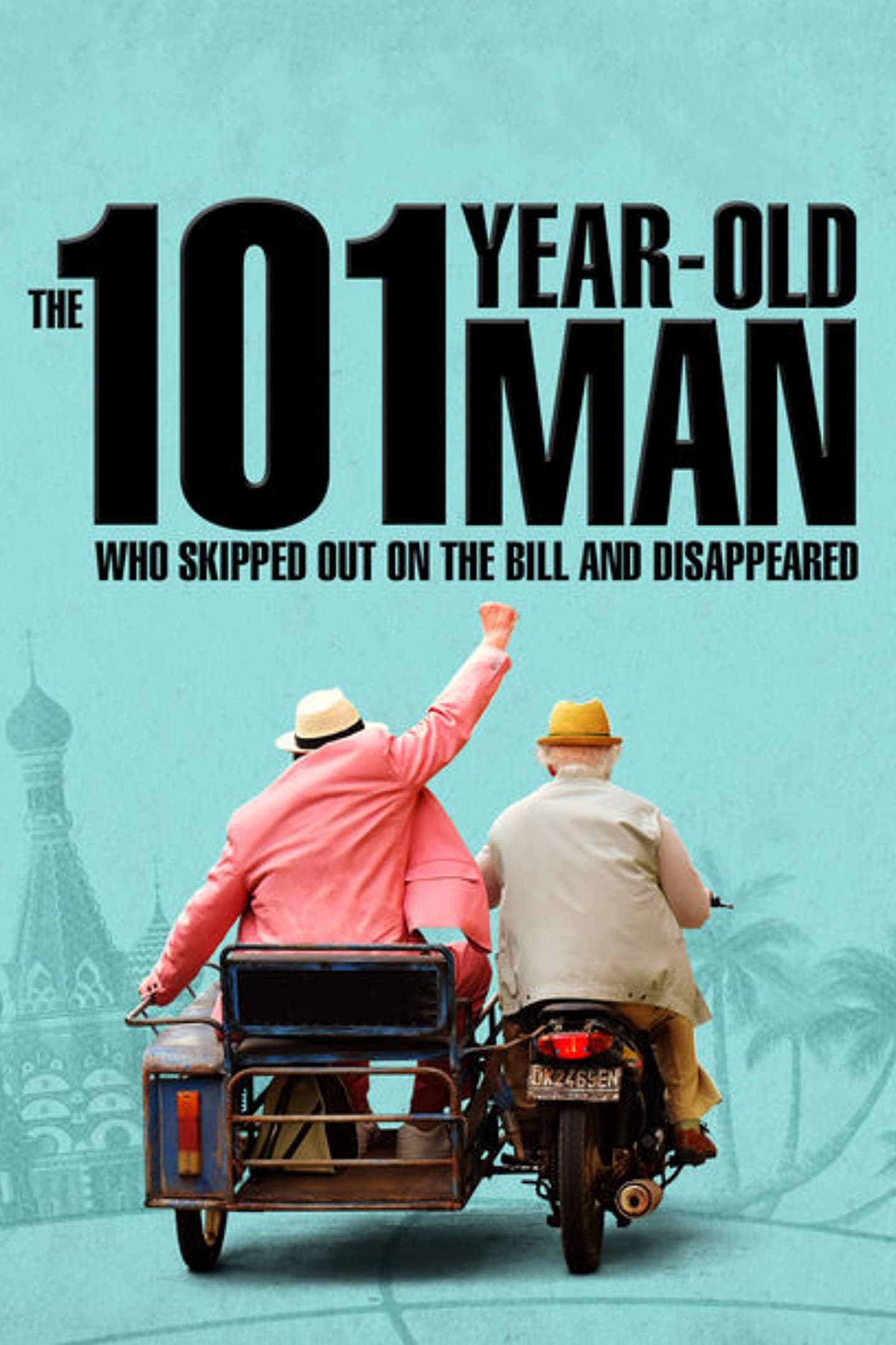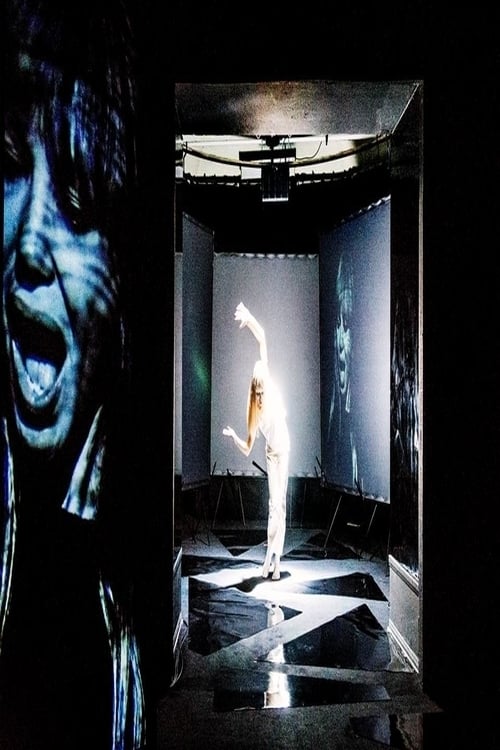 Nico - Sphinx of Ice
Nico, born Christa Päffgen in Cologne, Germany just before the outbreak of the Second World War is one of the most mythic icons of our time. She was the supermodel who became Andy Warhol's most notori...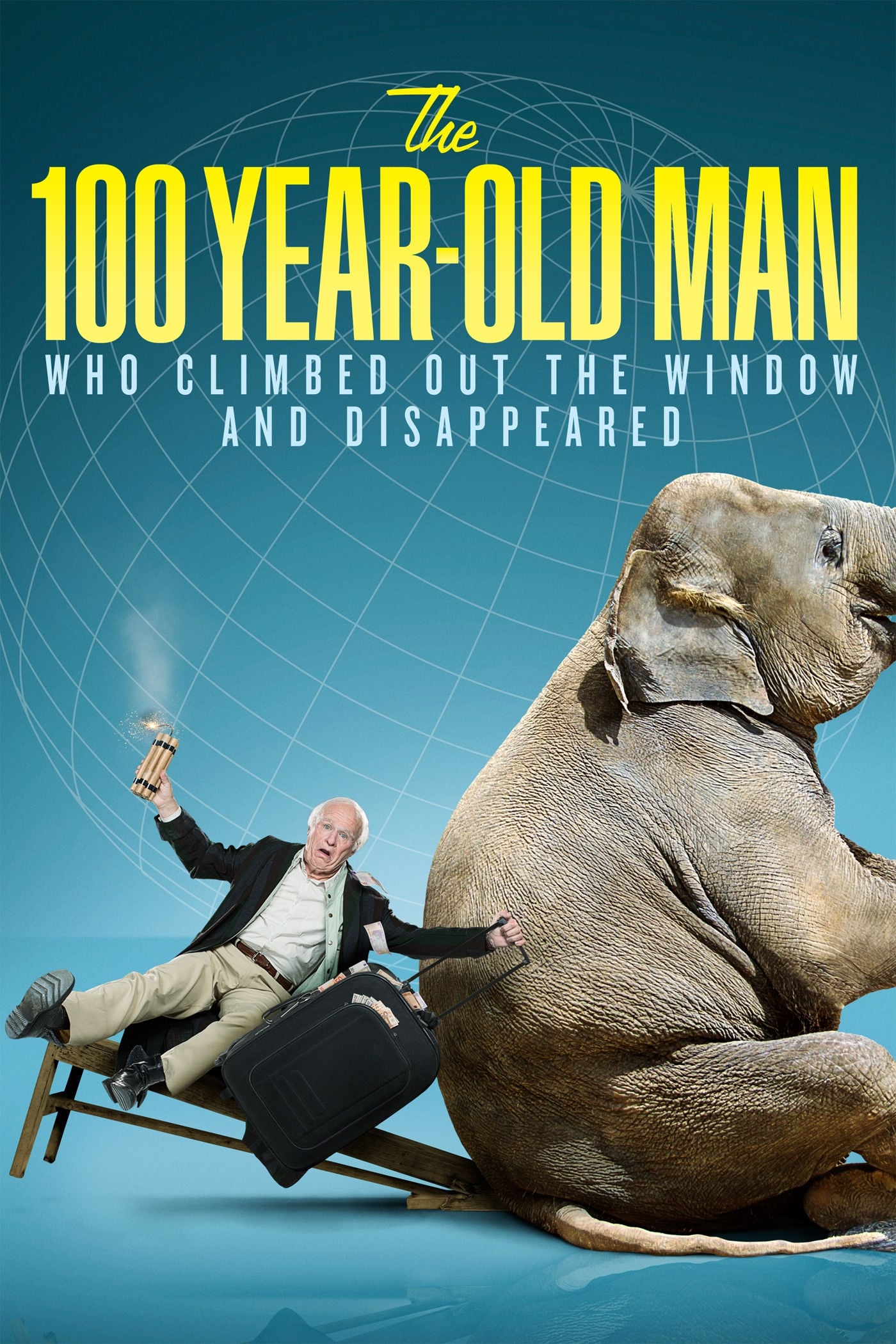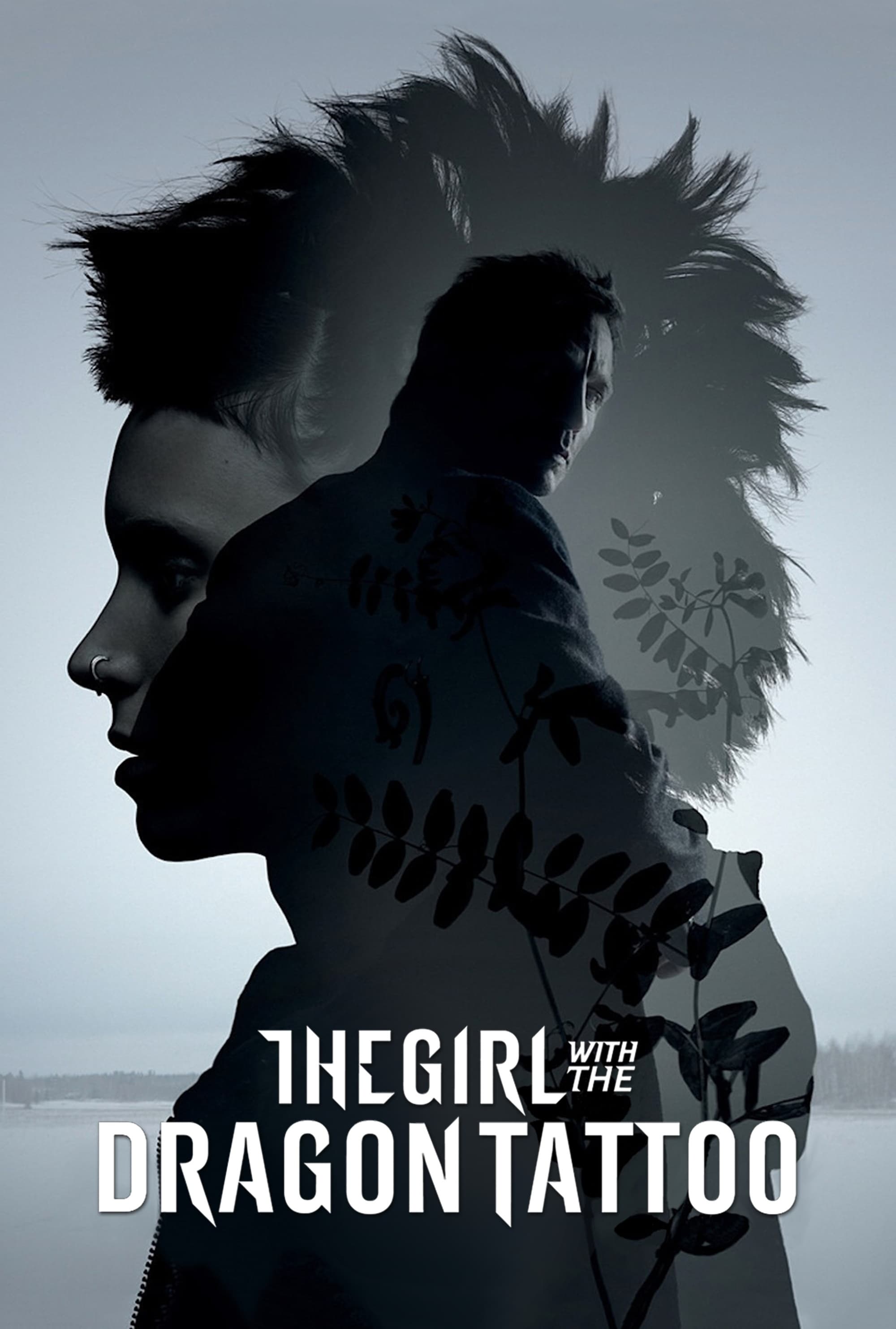 The Girl with the Dragon Tattoo
The English-language adaptation of the Swedish novel is about a disgraced journalist who is hired to investigate the disappearance of a weary matriarch's niece from 40 years ago. He has the help of a ...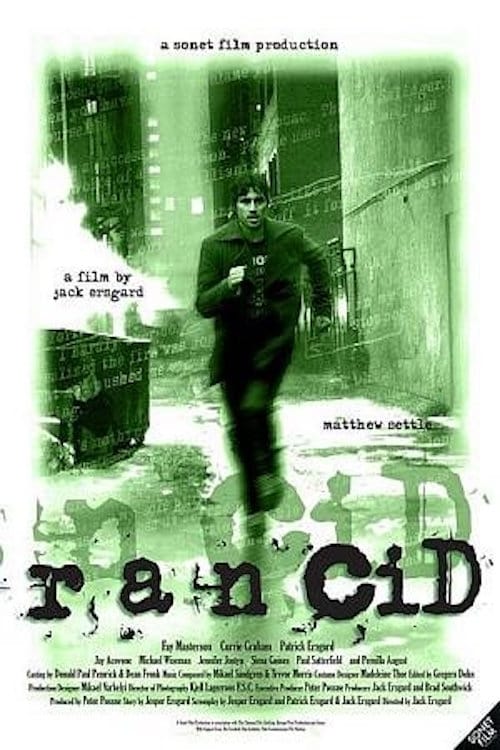 Rancid
John Hayson used to be a promising writer. Hayson is trying to get his life back on track. He knows that the past is best left undisturbed or it will haunt him forever. He soon finds himself in a dark...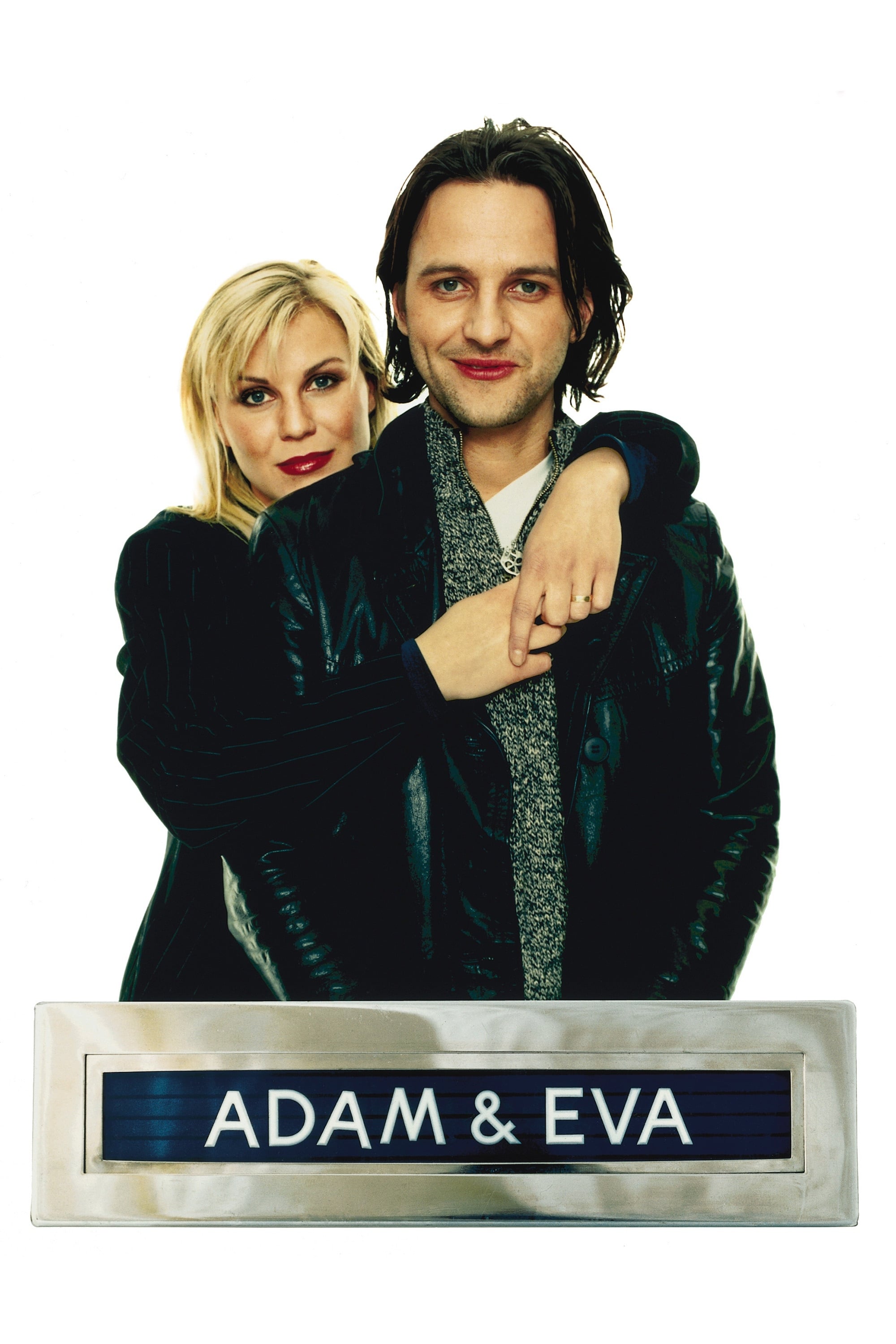 Adam & Eva
Adam and Eva have been married for four years. But the romance has disappeared from their relationship and has been replaced by boredom and old routine. When Adam meets his brother's baby-sitter, Jack...