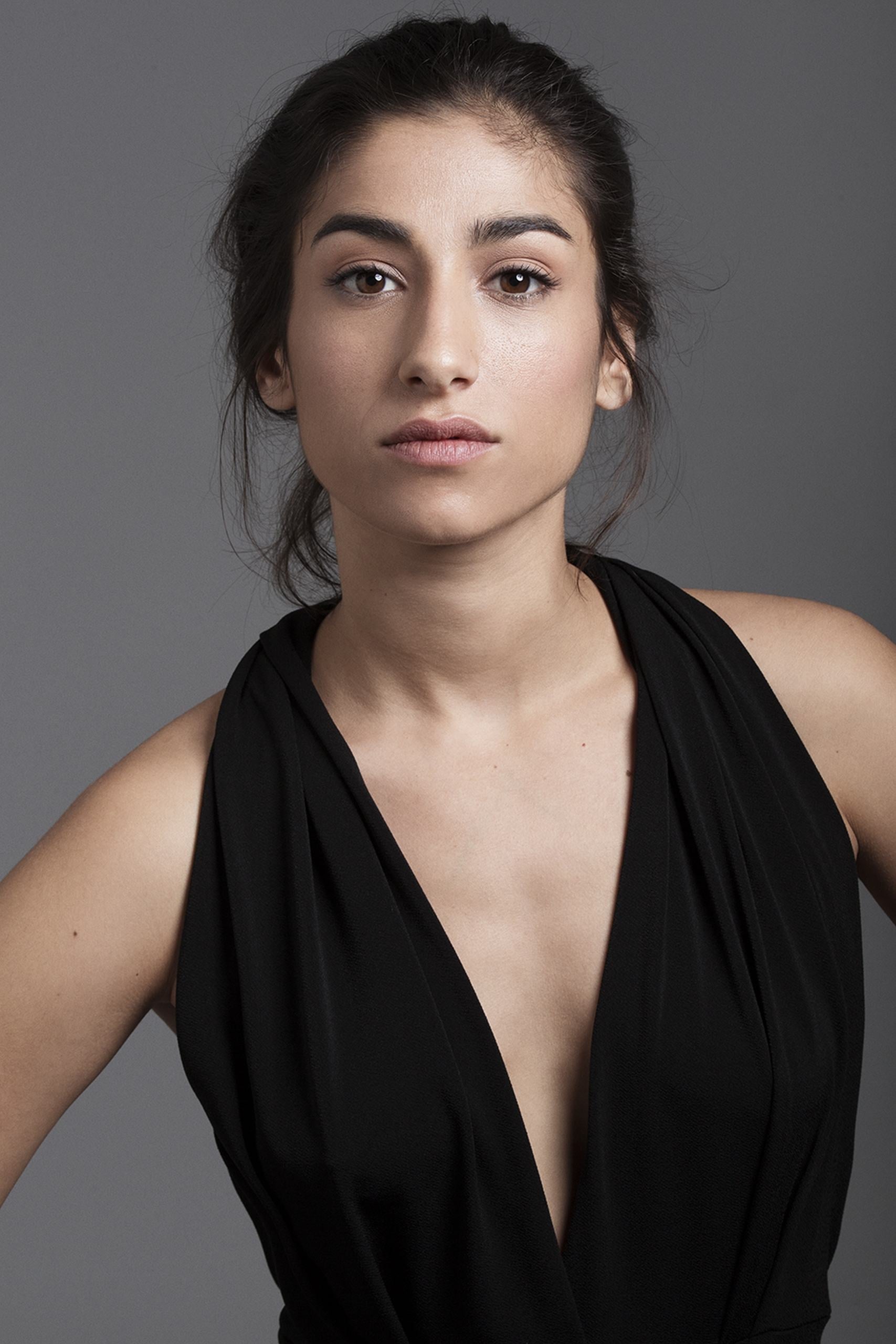 Biography
Carolina Yuste (born 1991) is a Spanish actress. Yuste's film credits include Carmen & Lola and Quién te cantará. Her television credits include La sonata del silencio and Brigada Costa del Sol.Yuste was born in Badajoz, Extremadura. She trained at the Real Escuela Superior de Arte Dramático. She won the Goya Award for Best Supporting Actress in 2019 for her role as Paqui in Carmen y Lola.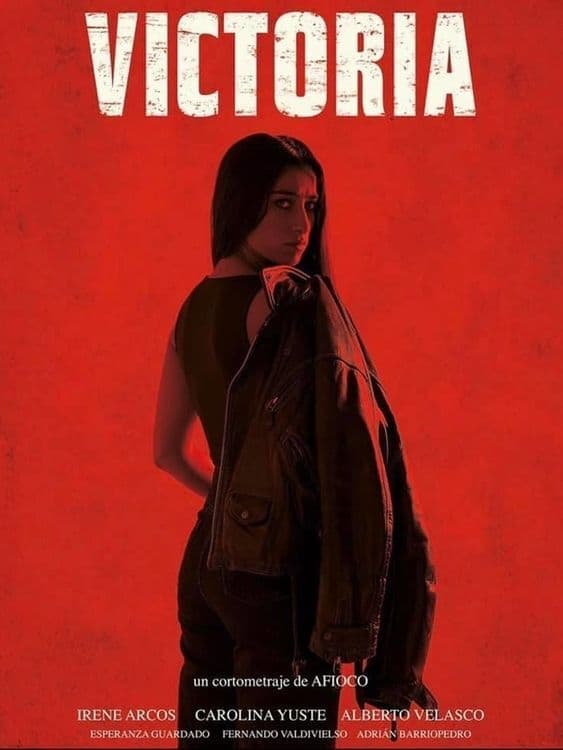 Victoria
The thread of her revenge in an action short that puts violence between men and women on the table from a perspective completely opposite to reality will be the most painful loss of Victoria. Is the c...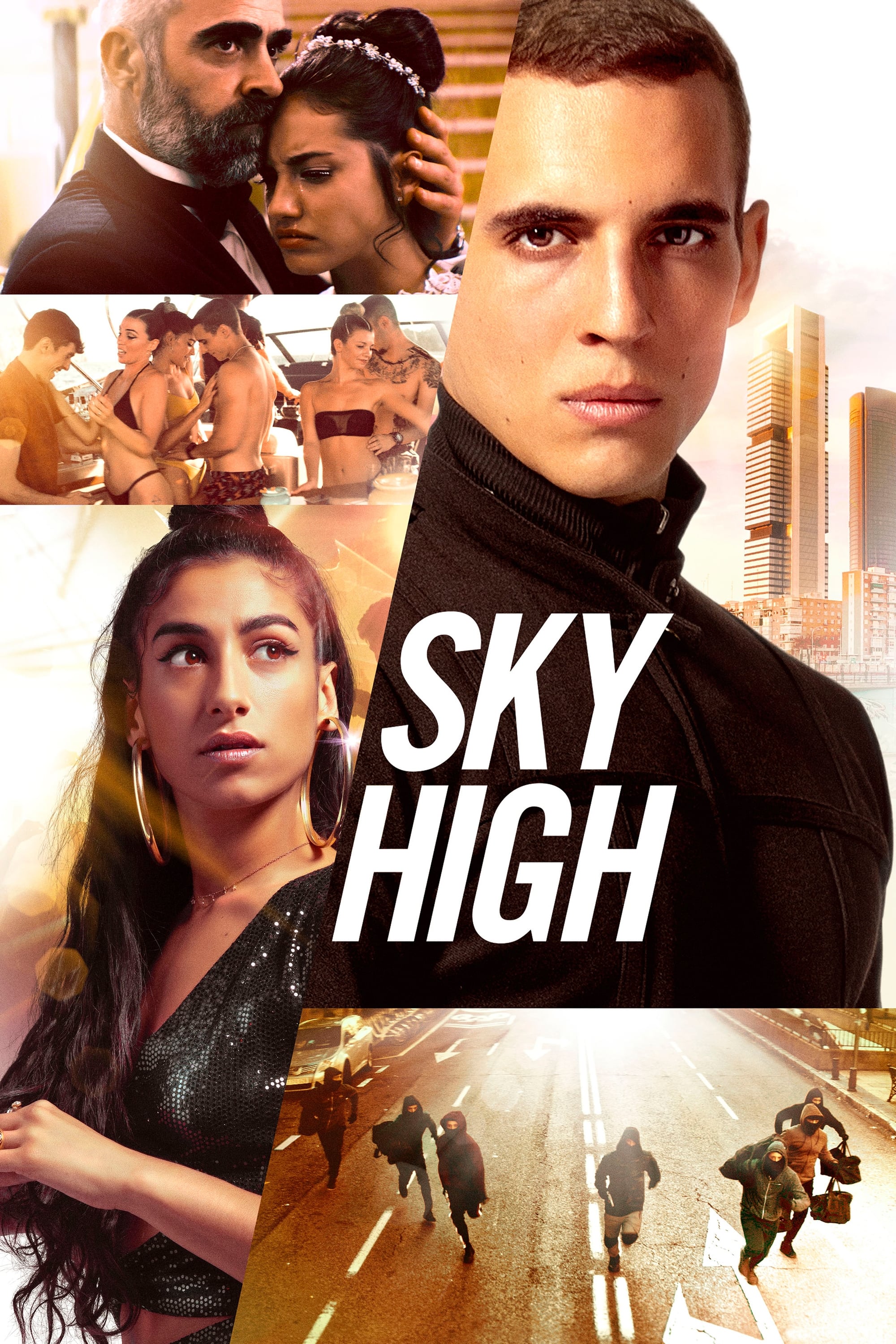 Sky High
A commentary on Spanish society is about the misadventures of a gang of young criminals after the real state crash.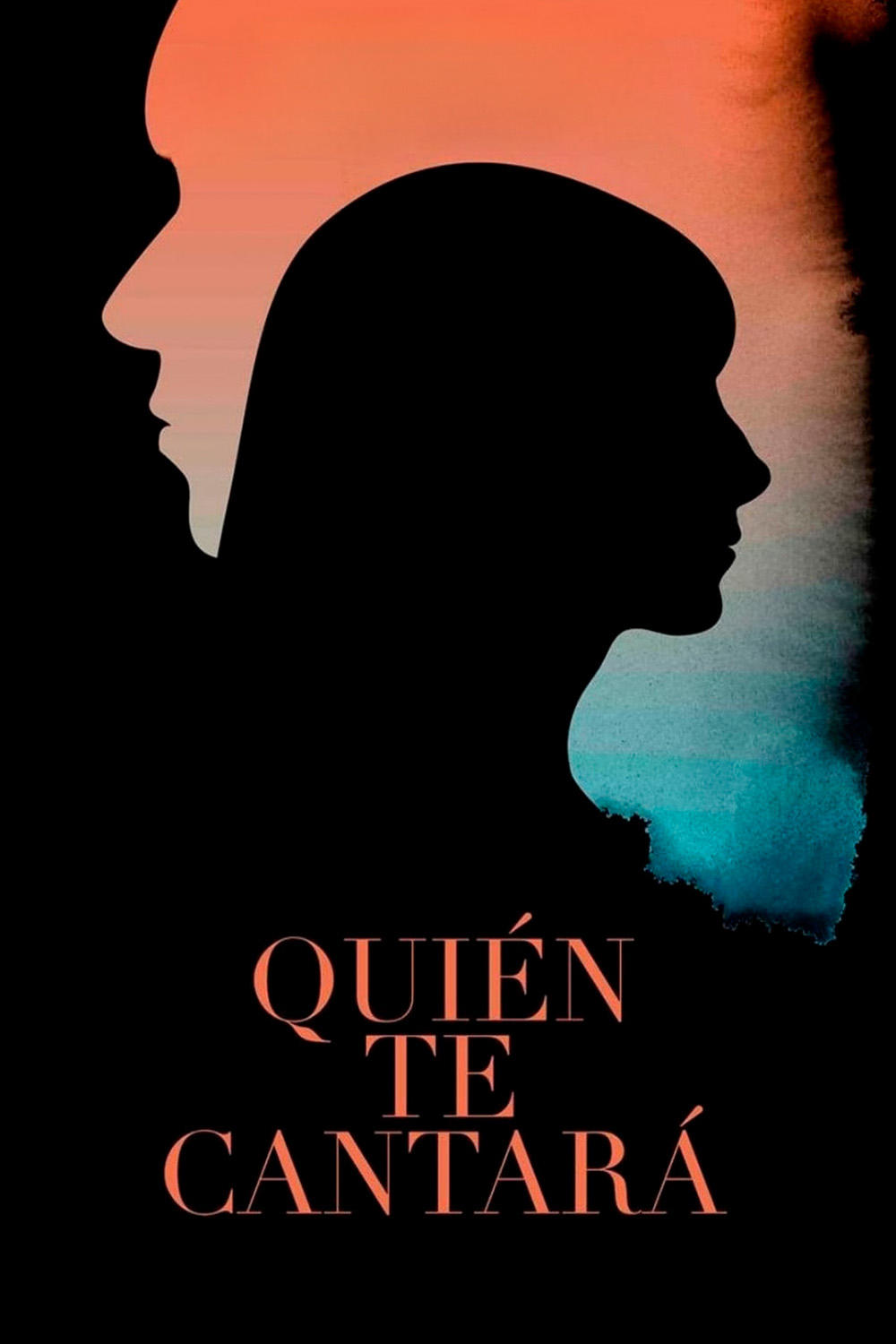 Quién te cantará
A famous retired singer lost her memory after an accident, just as she was about to return to the stage.
TV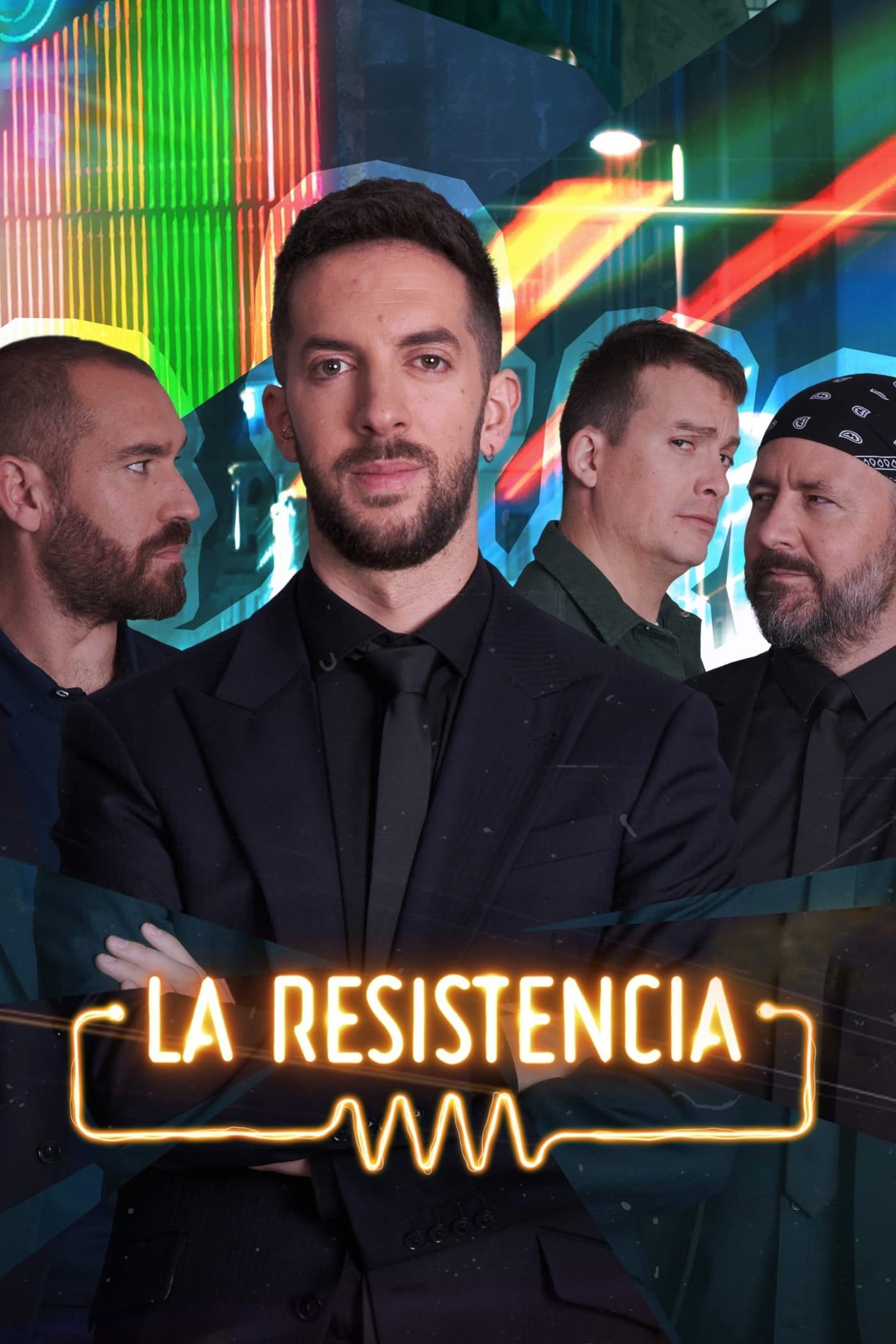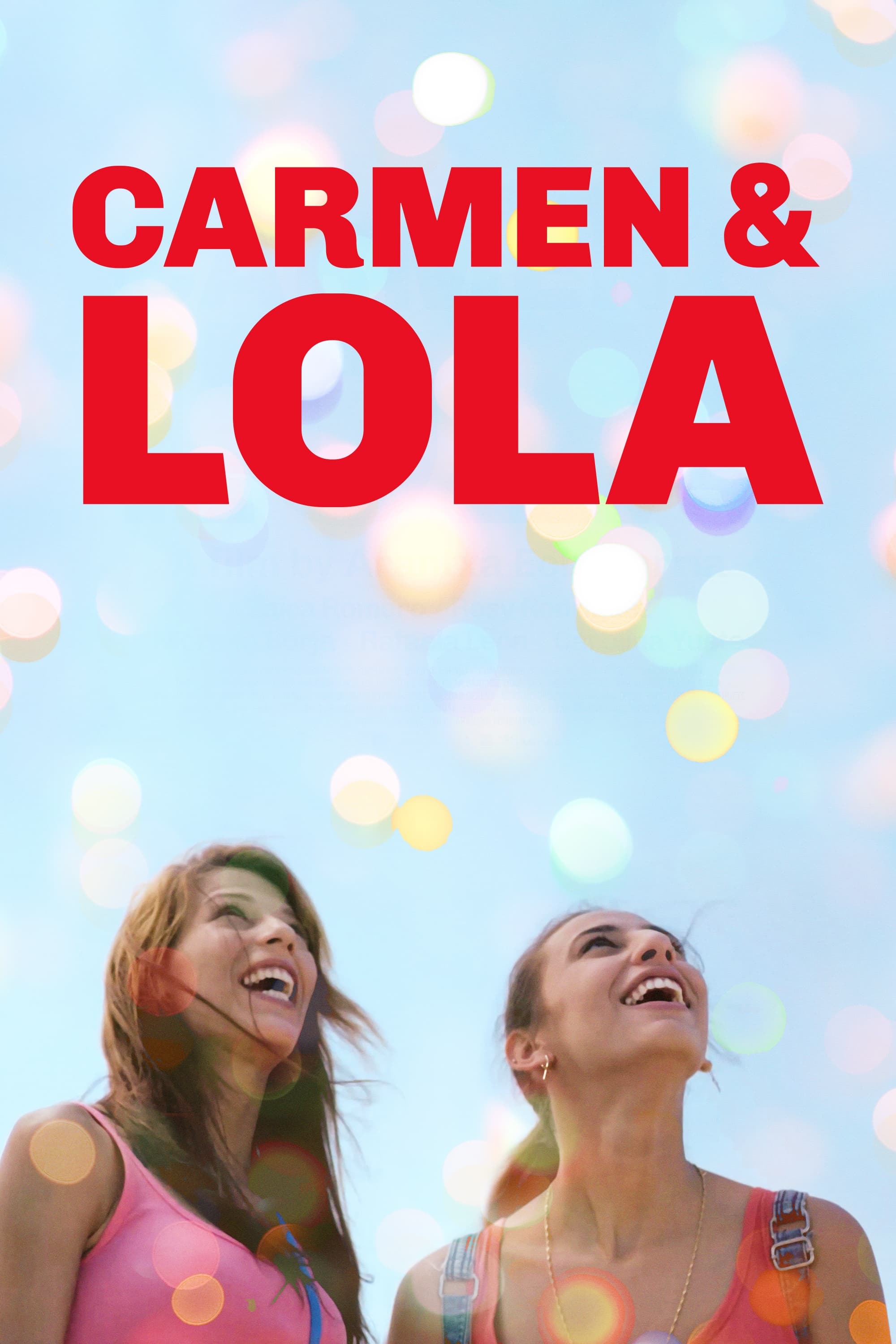 Carmen and Lola
Carmen lives in a gypsy community in the suburbs of Madrid. Like every other woman she has ever met, she is destined to live a life that is repeated generation after generation: getting married and ra...
TV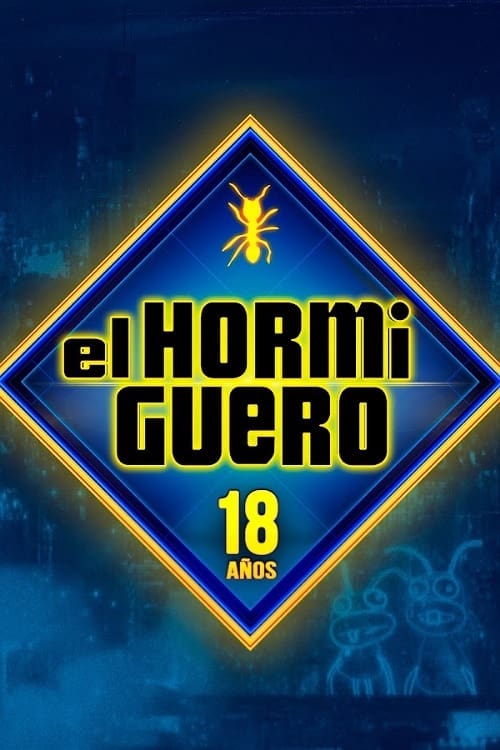 El hormiguero 3.0
The live audience of El Hormiguero is interested in comedy, science, and politics. It is hosted by a writer. The show was broadcasted on Spain's Cuatro channel. Luis Piedrahita, Marron, and "The Man i...