Biography
Jelena Miholjević (born 27 September 1969) is a Croatian actress. She appeared in more than thirty films since 1988.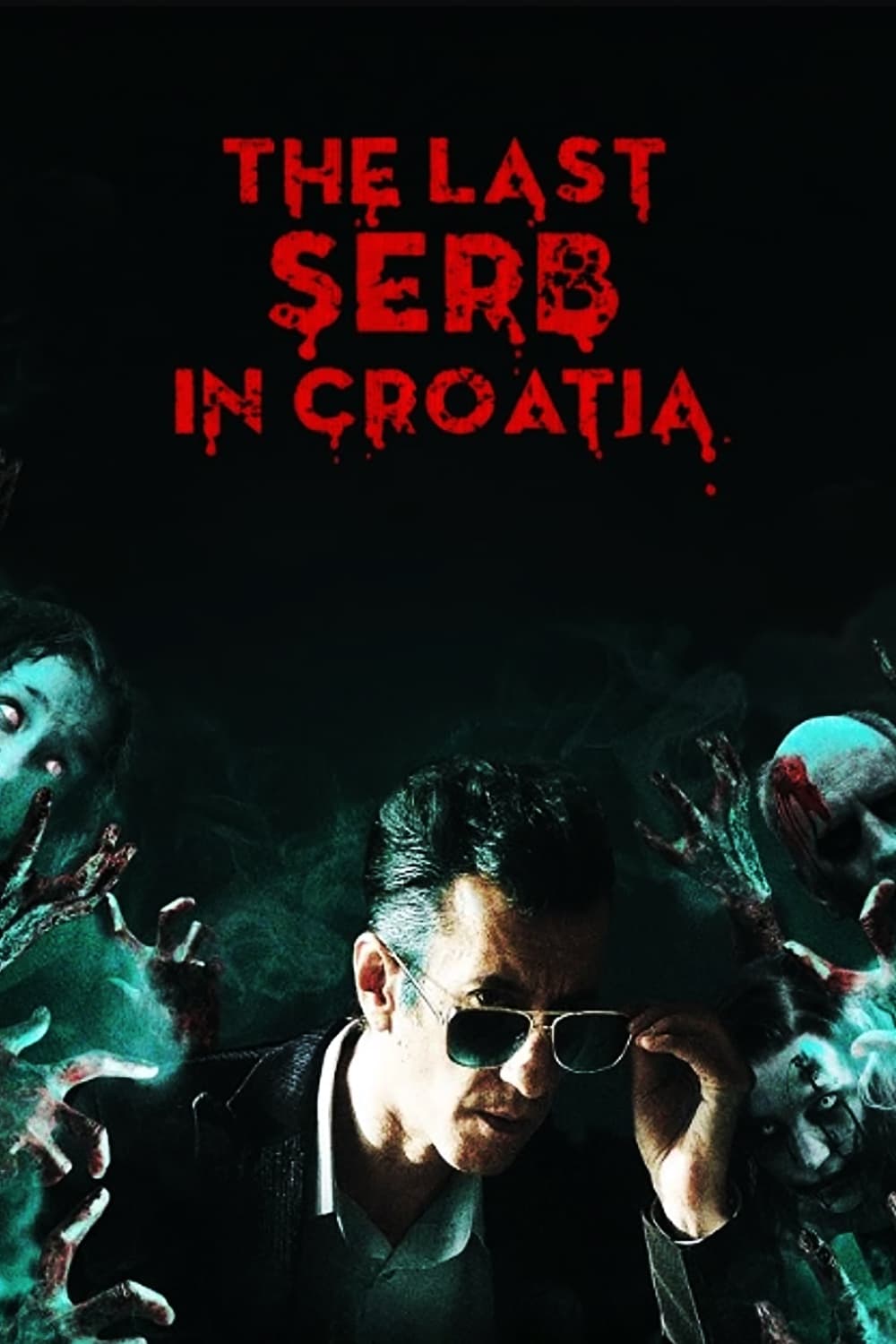 The Last Serb in Croatia
Croatia was bankrupt for seven years. Water is more precious than oil in the world. The powerful are ready to start wars, destroy, and even plant a zombie-viruses in order to get hold of it. The zombi...
TV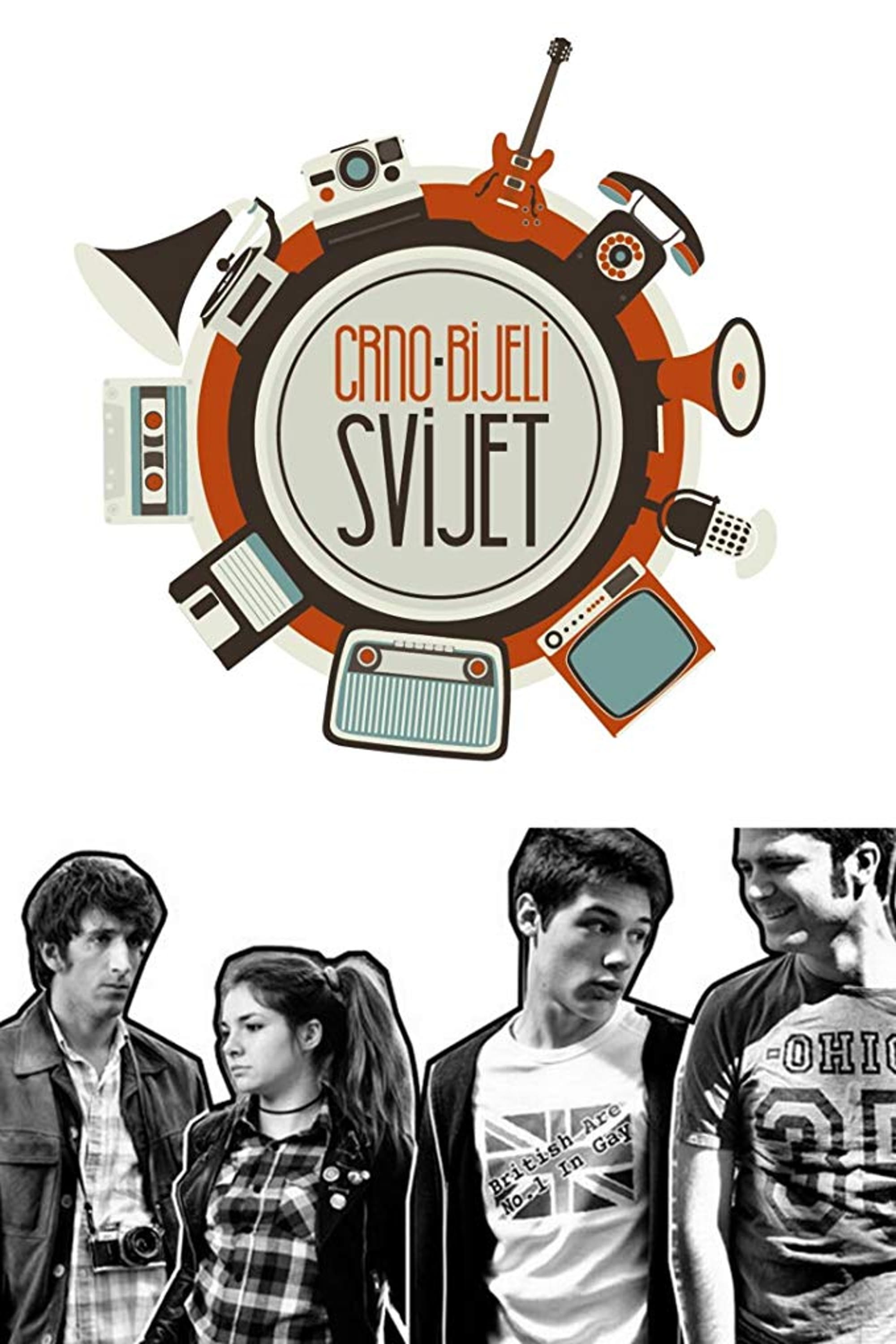 Black-and-White World
The show focuses on a time in former Yugoslavia, mostly City of Zagreb at the end of 70' and the beginning of 80'. The life of the Yugoslavian era is described through 3 Generations of people. A story...
TV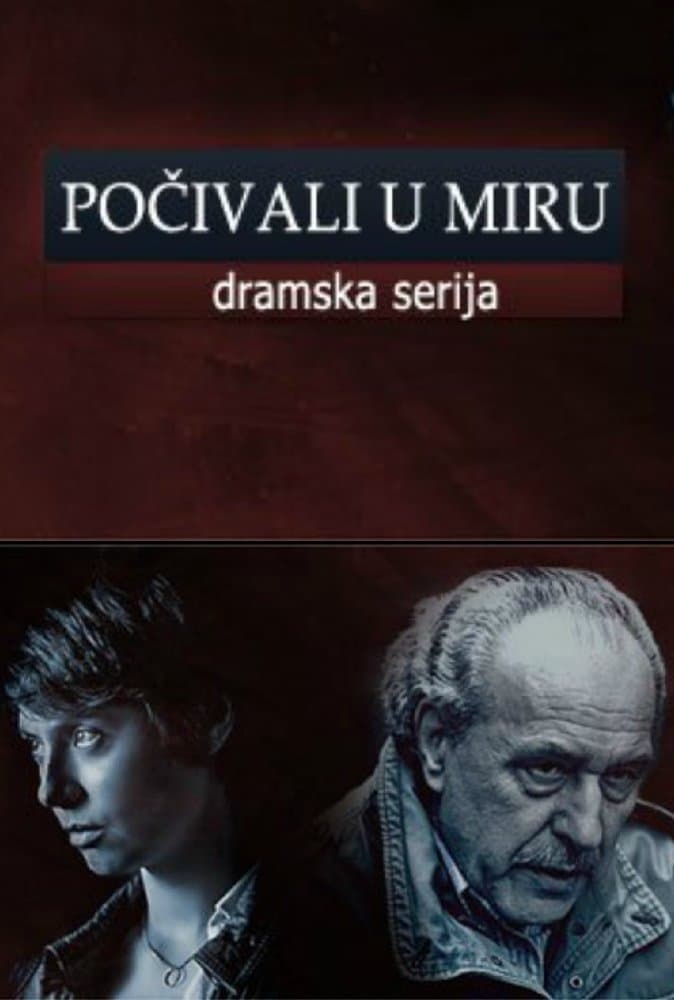 Rest in Peace
When journalist Lucija Car is sent to report on the demolition of Croatia's oldest prison, she stumbles across a graveyard of unclaimed bodies. Croatia's dark political history is interwoven with each...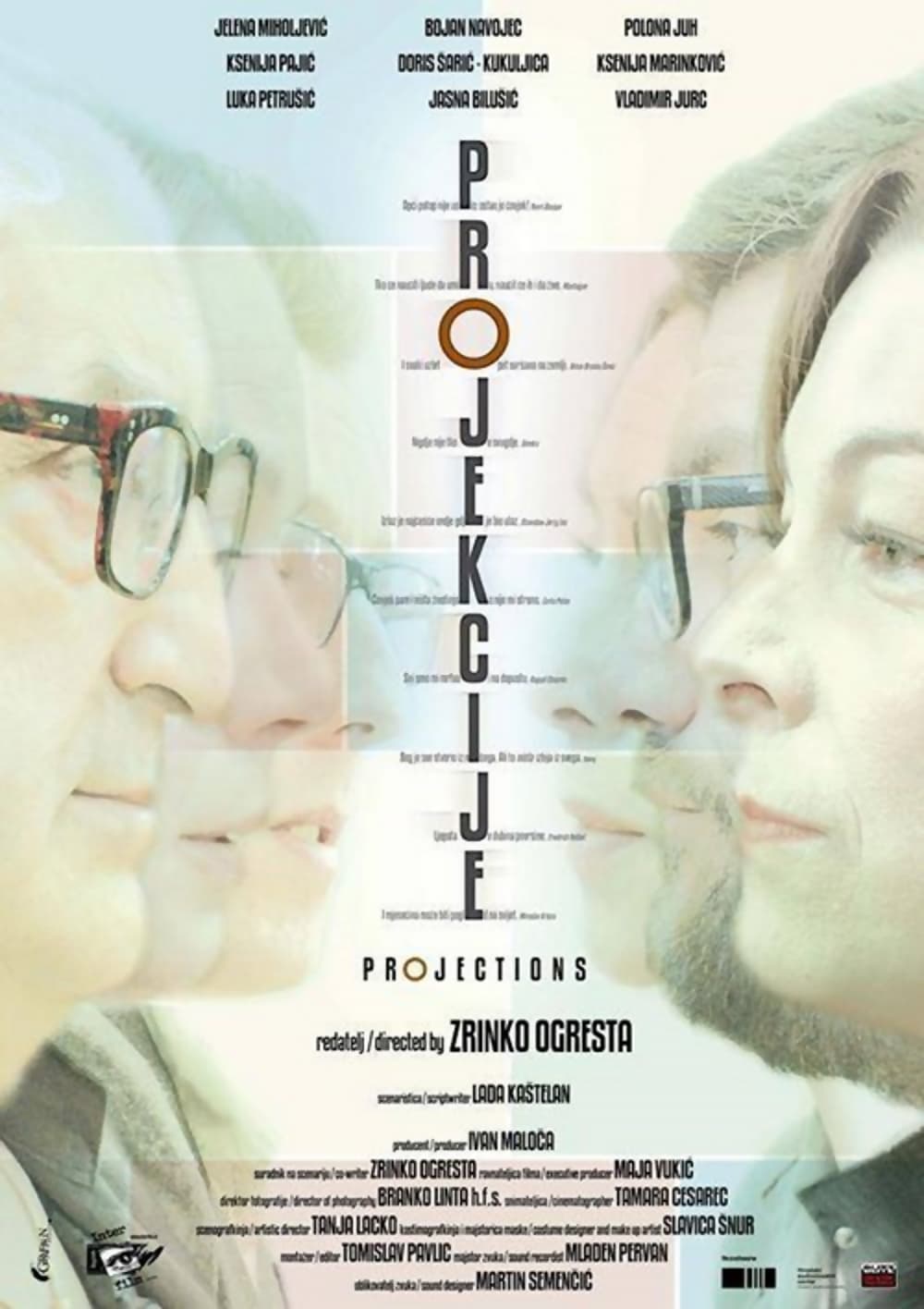 Projections
A group of trainee therapists come together for their regular group psychotherapy session, but when their normal routine is disrupted, events take an unexpected direction: as their professional masks ...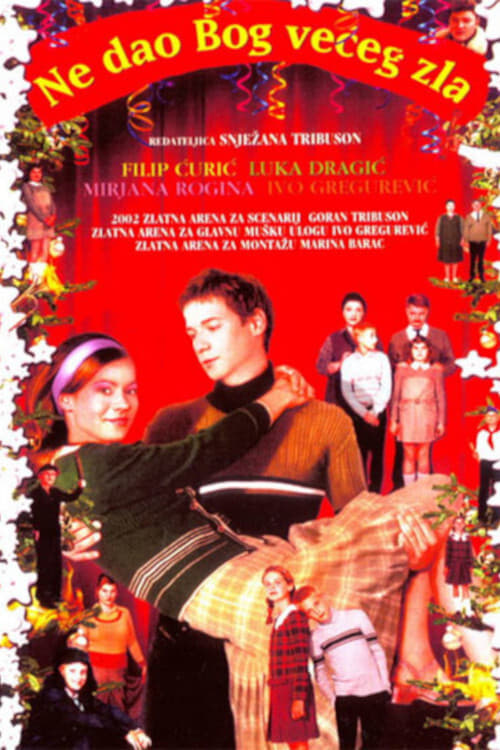 God Forbid a Worse Thing Should Happen
The adventures of a small town Croatian family during the 1960s. The decade will leave eternal marks on all of their members, but most of the story focuses on the youngest one, a boy, Frula, who disco...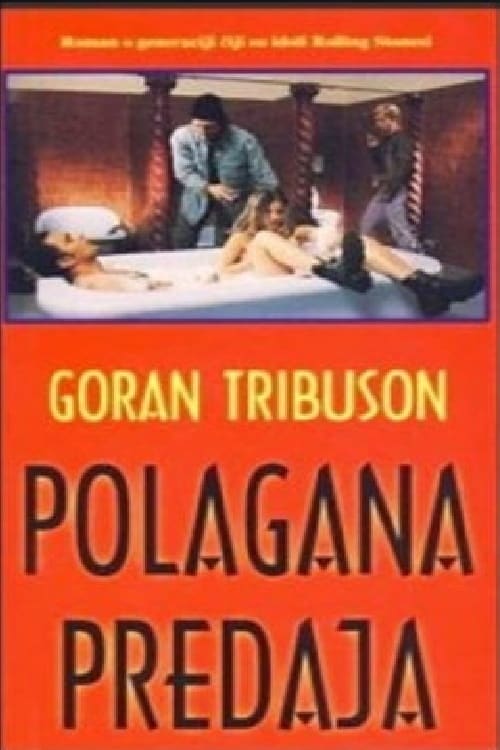 Slow Surrender
Petar Gorjan is a 40-year-old successful propagandist and cynical strategist of consumerist society that is faced with family and identity crisis. He embarks on a journey from Zagreb to Dubrovnik, tra...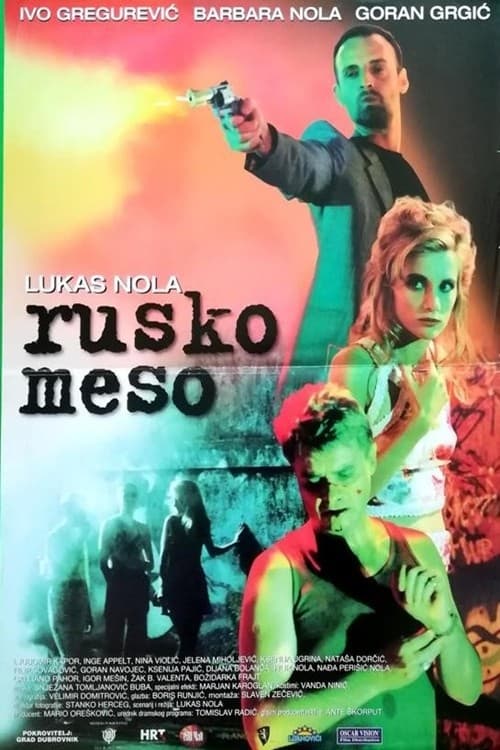 Russian Meat
Determined to find her sister's killers, Ida Palamar decides to become a prostitute in an elite Zagreb brothel where the murder probably took place. The brothel is run by Vuk, violent and drug-crazed ...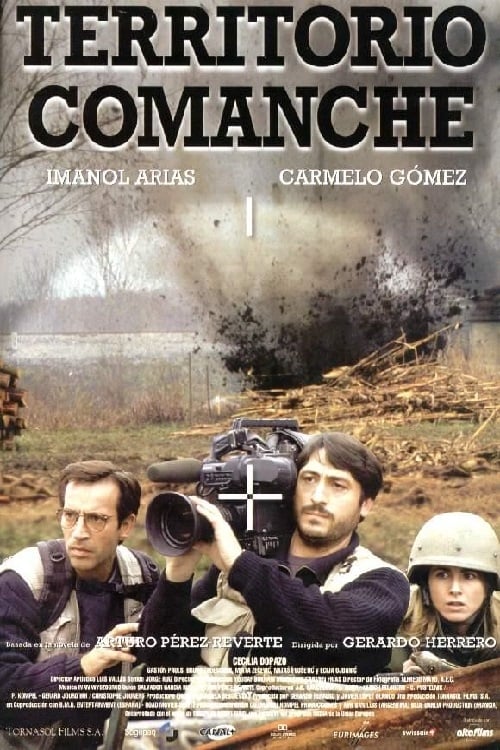 Comanche Territory
Spanish TV reporters covering the War in Bosnia. Based on true experience.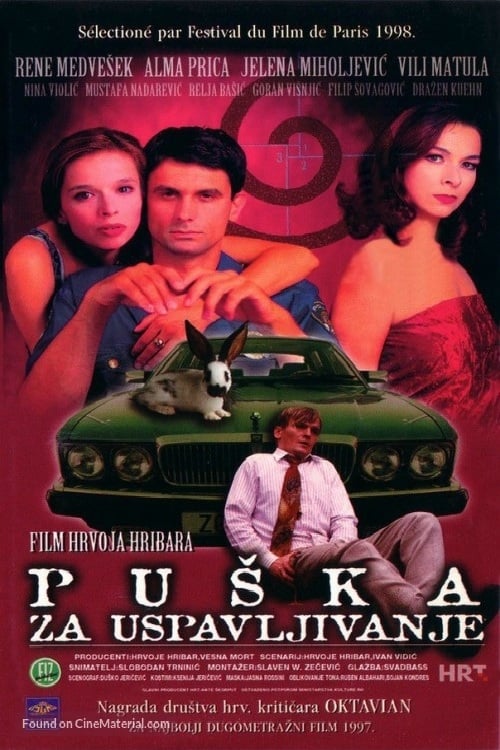 A Rifle for Sleeping
Janko, a police officer/veteran of the war, who is suffering from insomnia caused by post-traumatic stress disorder, now works as a guard in front of the Russian embassy in Zagreb. Having abandoned hi... In the Midst of My Days
A famous actress dying from cancer sets off to the mountains to witness human misery, yet being fascinated by patients' faith in healing via intercessory from Mother of God.