Discover Movies and TV shows that fit You with our Mobile Application Simon Beaufils
Known For: Camera · Gender: Male
Gifts & Merchandise on Amazon
Biography Atomic Summer
Victor, in his early 20s, works at the town hall and lives with his girlfriend Charlotte, who is expecting their first child. When an incident happens at the nearby nuclear power plant, he and his hig...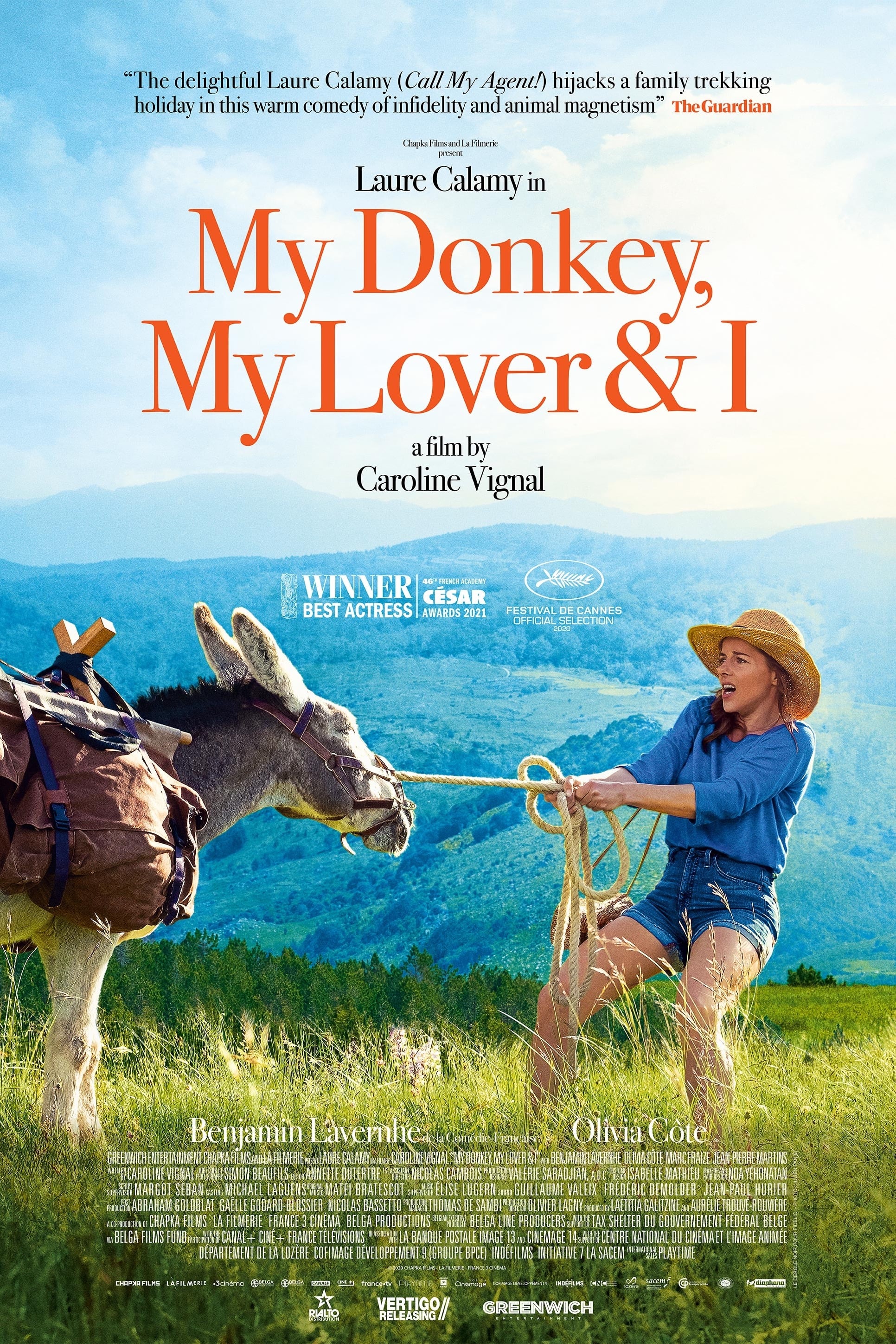 My Donkey, My Lover & I
Antoinette, a school teacher, is looking forward to her long planned summer holidays with her secret lover Vladimir, the father of one of her students. When learning that Vladimir cannot come because ...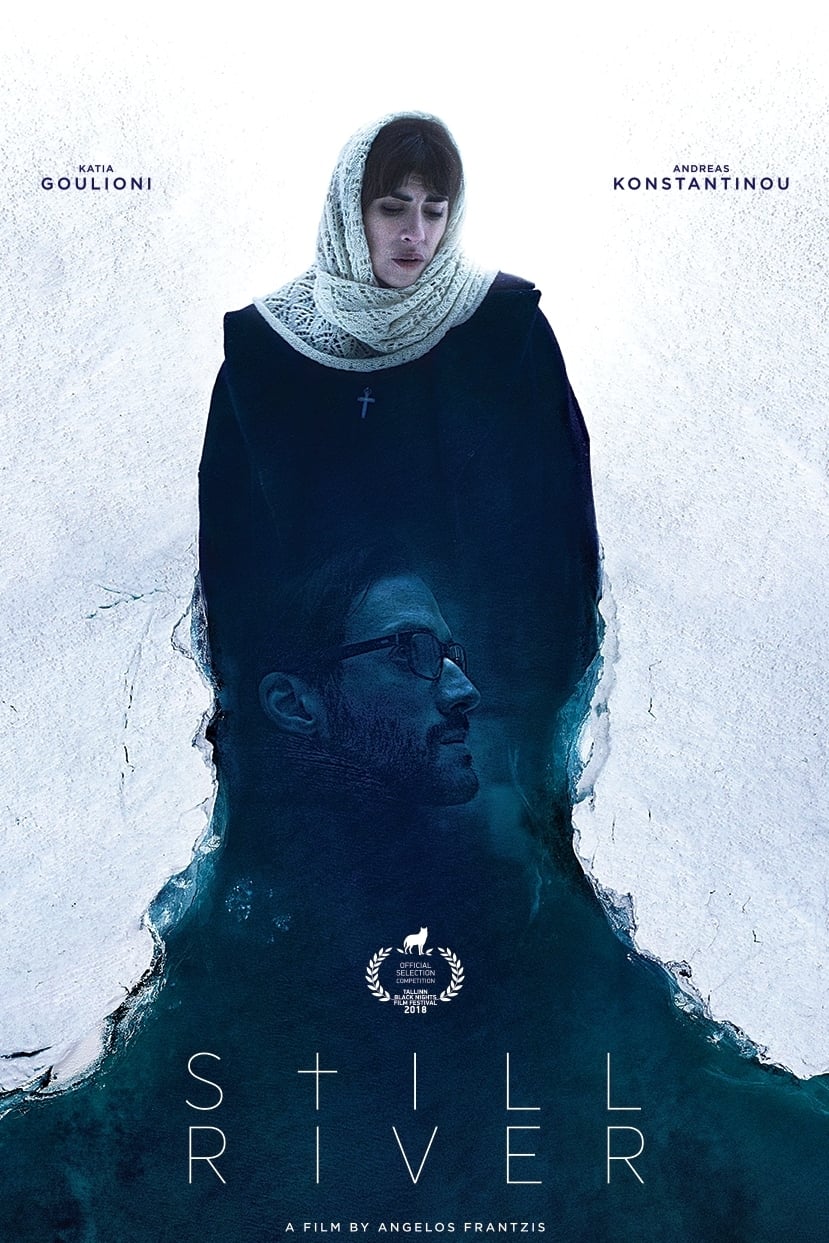 Still River
A Greek couple, Anna (Katia Goulioni) and Petros (Andreas Konstantinou), have recently moved to a small industrial town in Siberia. It's a long process to adapt, especially for Anna, since Petros is q...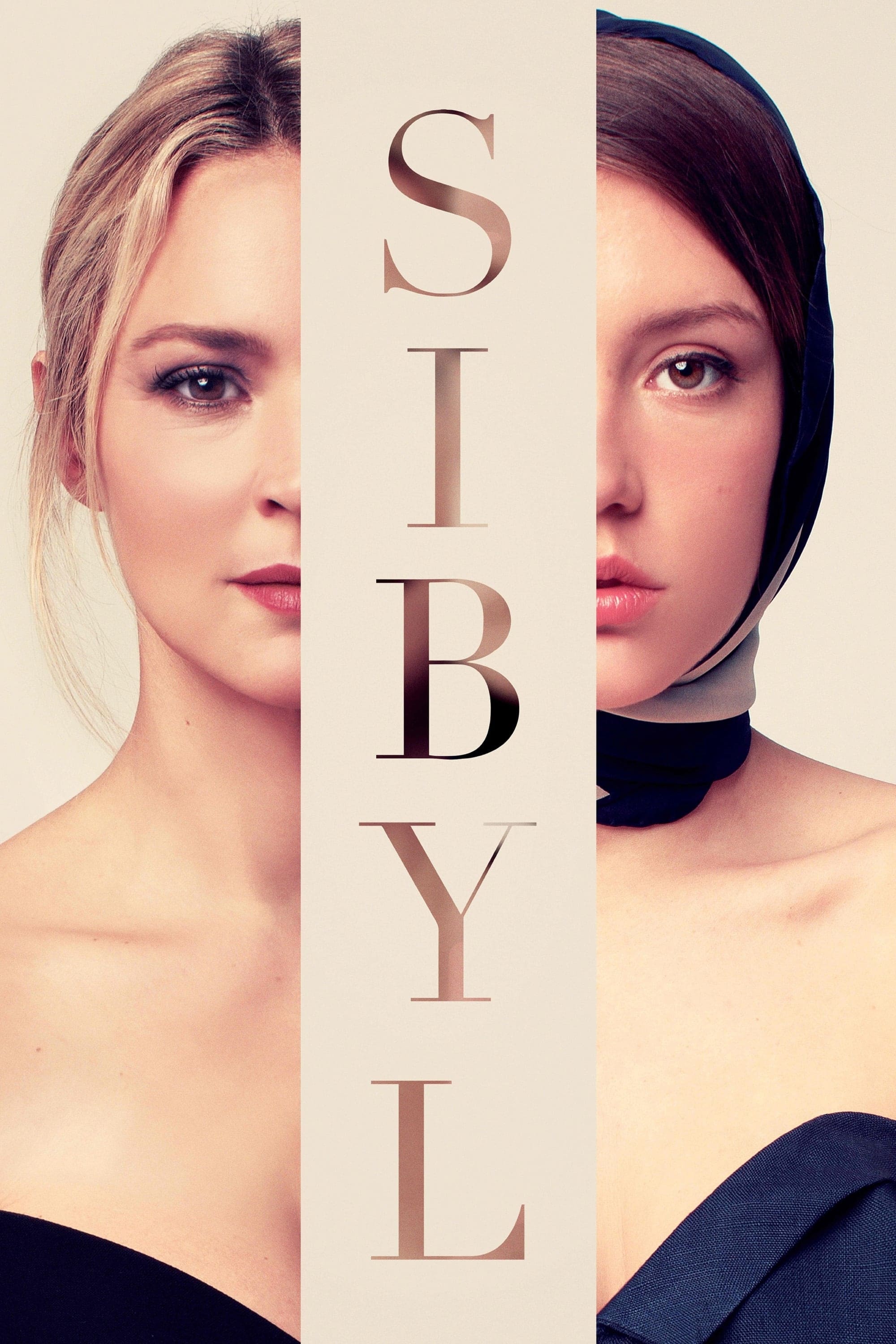 Sibyl
Sibyl returned to her first passion: writing. Her newest patient, a troubled up-and-coming actress named Margot, proves to be a source of inspiration that is too tempting. Sibyl becomes more and more ...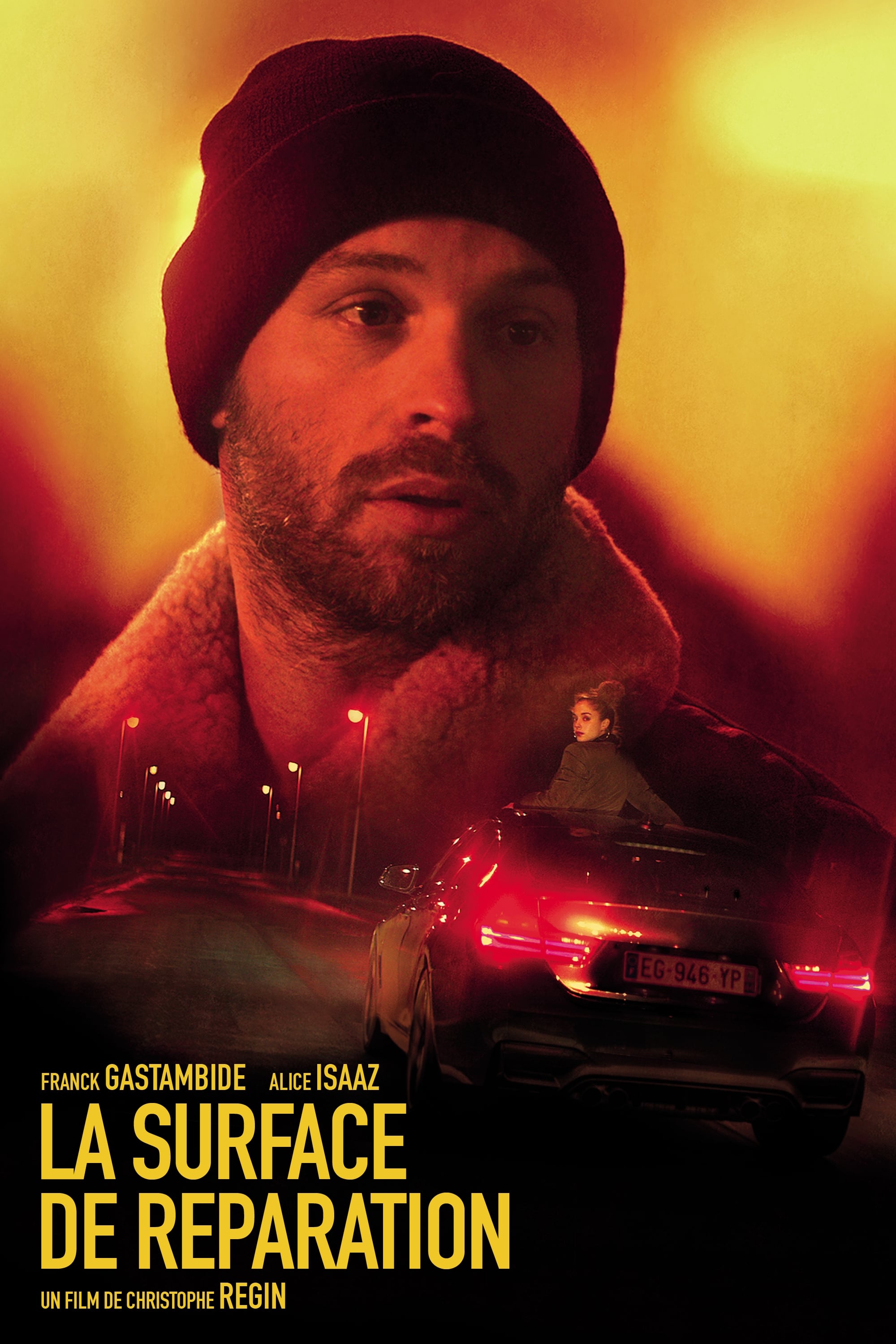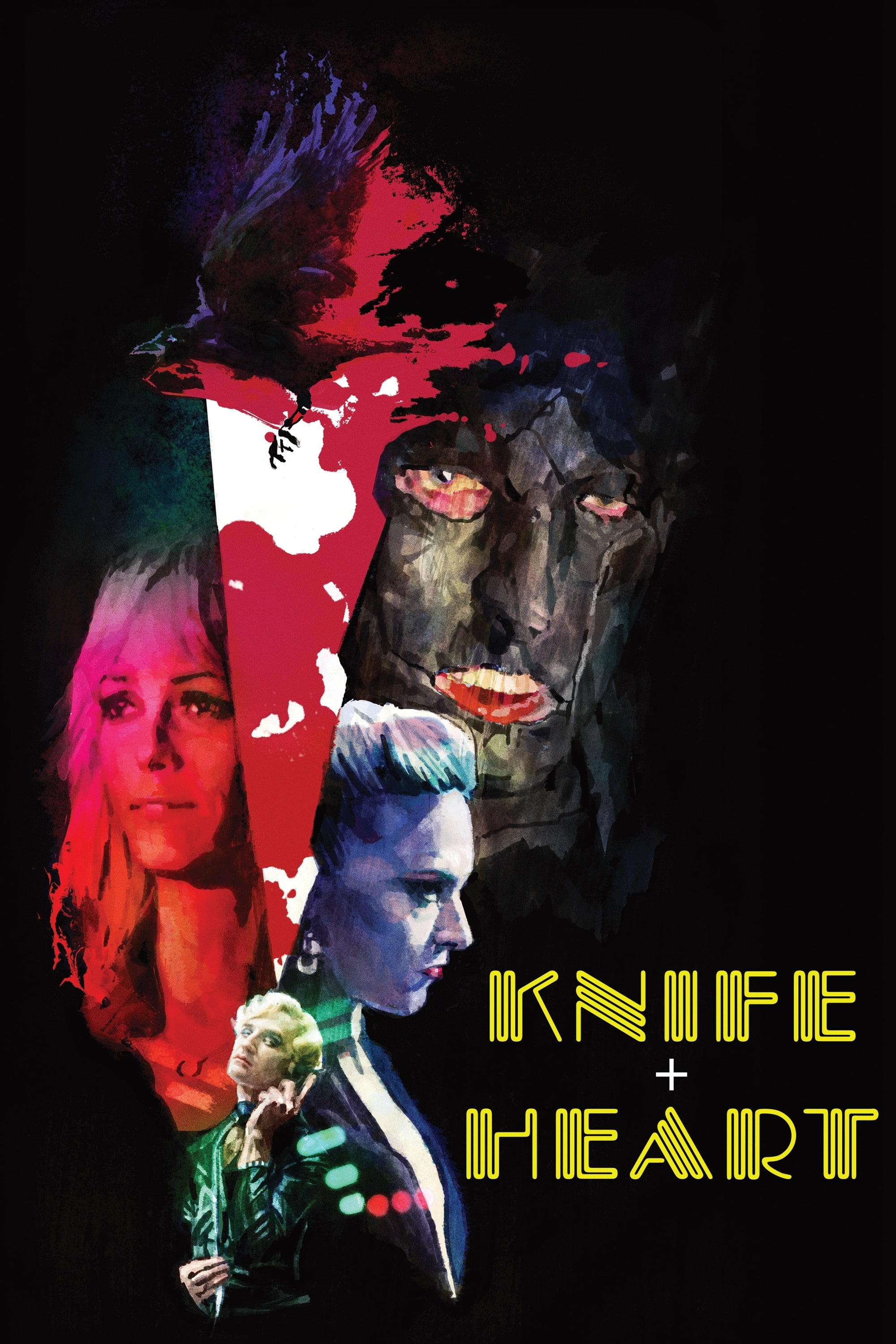 Knife+Heart
In the summer of 1979, gay porn producer Anne sets out to film her most ambitious film yet, but her actors are picked off, one by one, by a mysterious killer.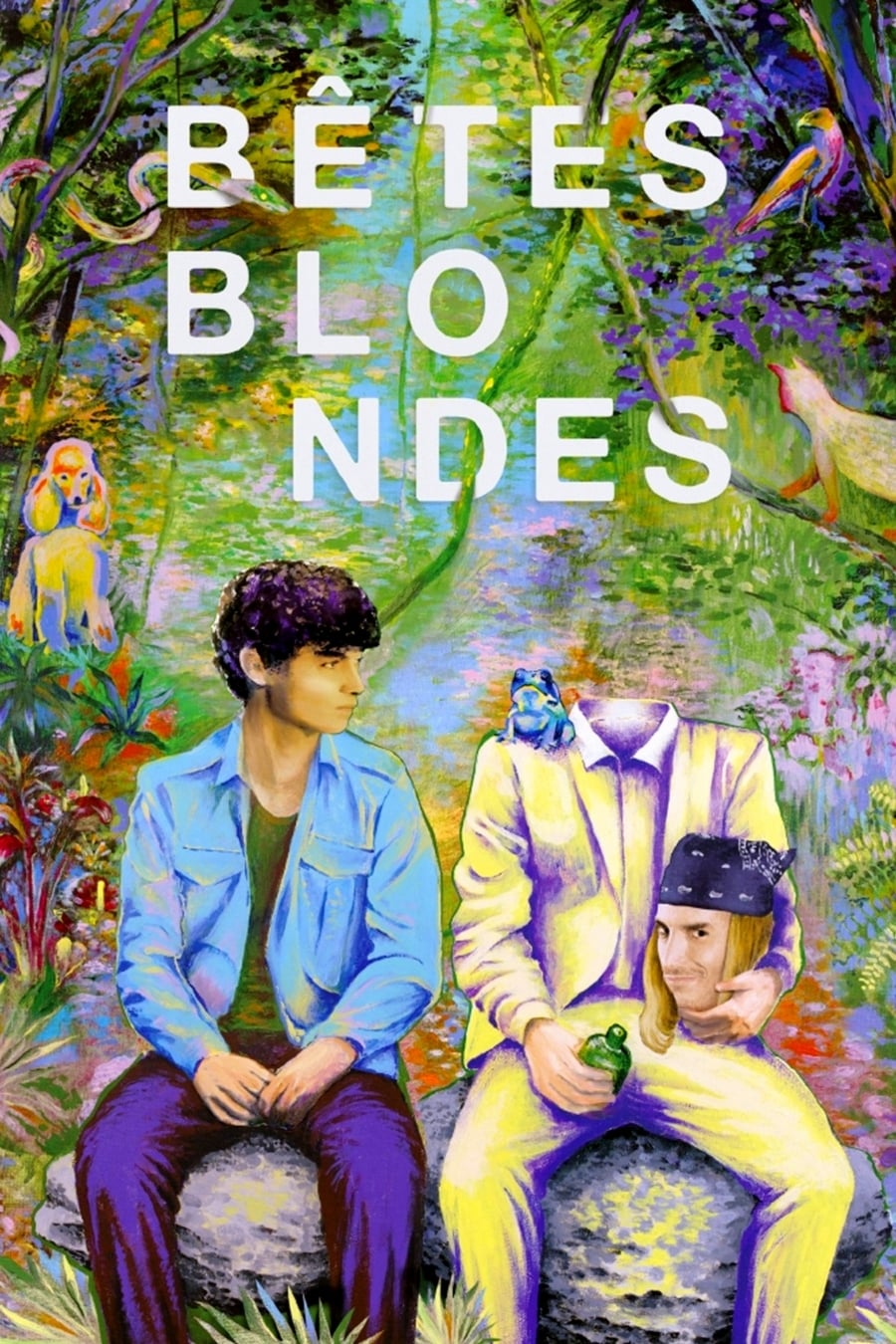 Blonde Animals
Fabien, former star of a television show, always seems disoriented when he wakes up. He feels abandoned since the disappearance of Corinne, his co-star, whom he loved so much. Nothing surprises him al...
Islands
A sexual reverie unfolds over the course of one ethereal night. Characters wander through an erotic maze of love and lust, blurring the lines between wet dream and lucid nightmare as a macabre, erotic... The Young One
Zico has a thirst for elsewhere. He embarks on a cargo shop in Le Havre. Soon, tensions with the rest of the crew and repeated damages undermine his dreams of adventures.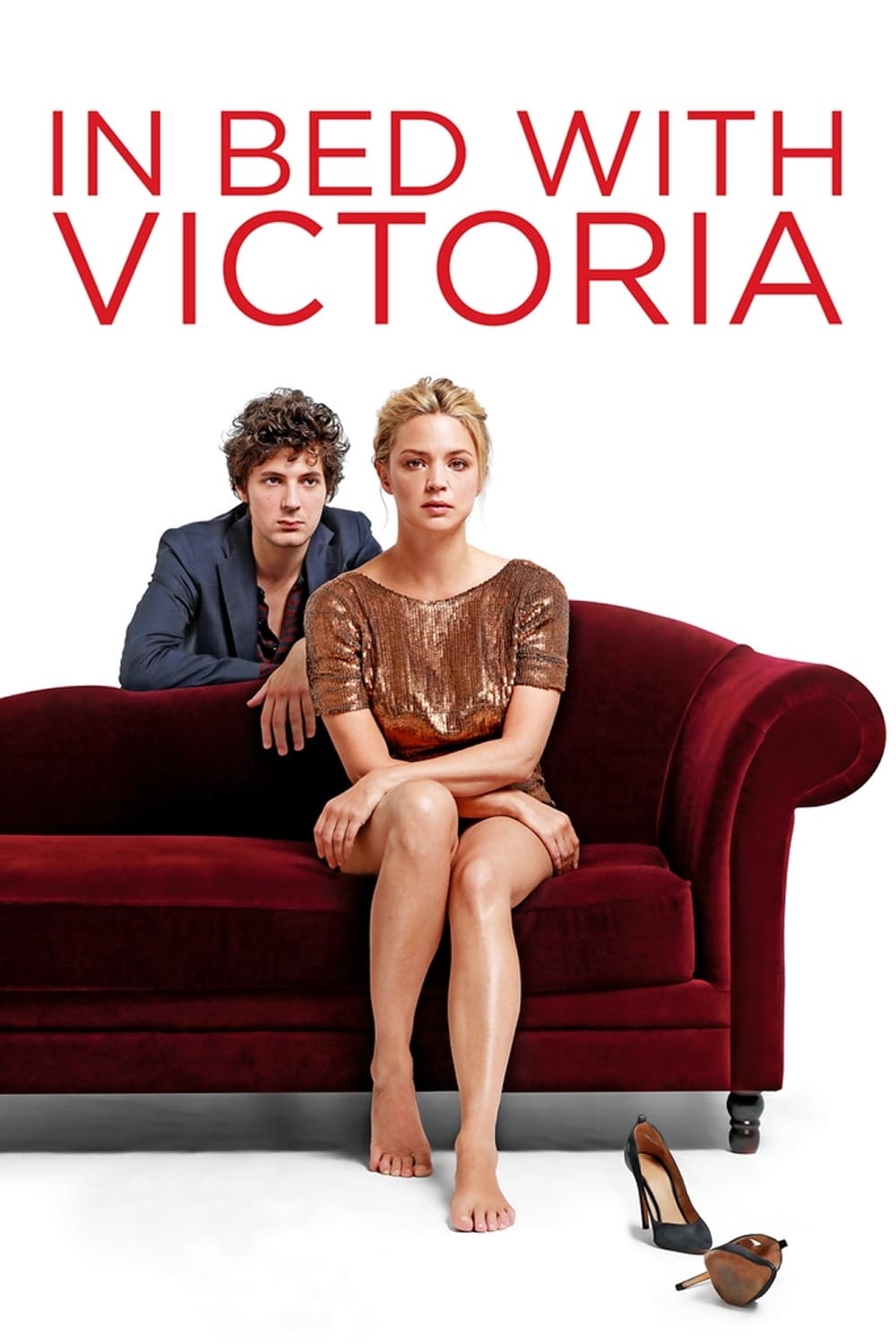 In Bed with Victoria
Victoria Spick, a criminal lawyer who is single, turns up at a wedding and meets three men there: David, the father of her daughters; Vincent, a friend of hers; and Sam, a former drug dealer who she b...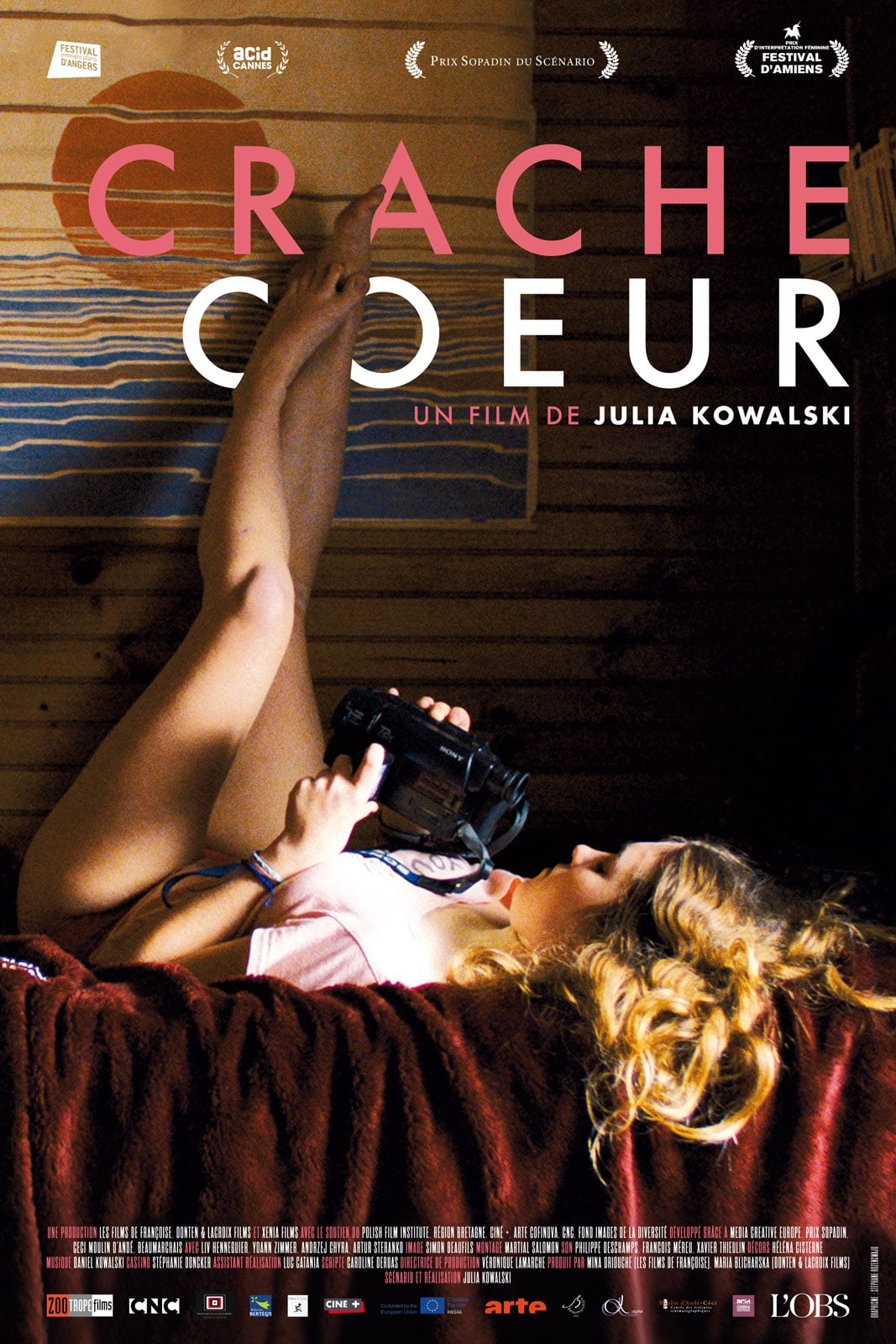 Raging Rose
Jozef travels from Poland to France to work and to find his son Roman, who he abandoned 15 years earlier. Jozef works for a Polish immigrant family that has successfully settled in France. Rose, the f...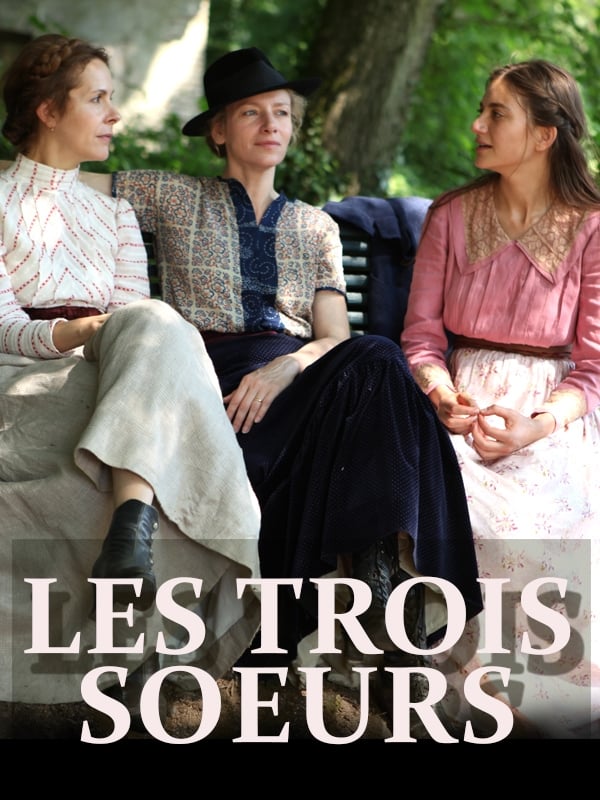 Three Sisters
For her latest project, commissioned by Arte and starring members of the Comédie-Française, Valeria Bruni Tedeschi (A Castle in Italy, Rendez-Vous 2014) shot an idiosyncratic, half-modernized adaptati...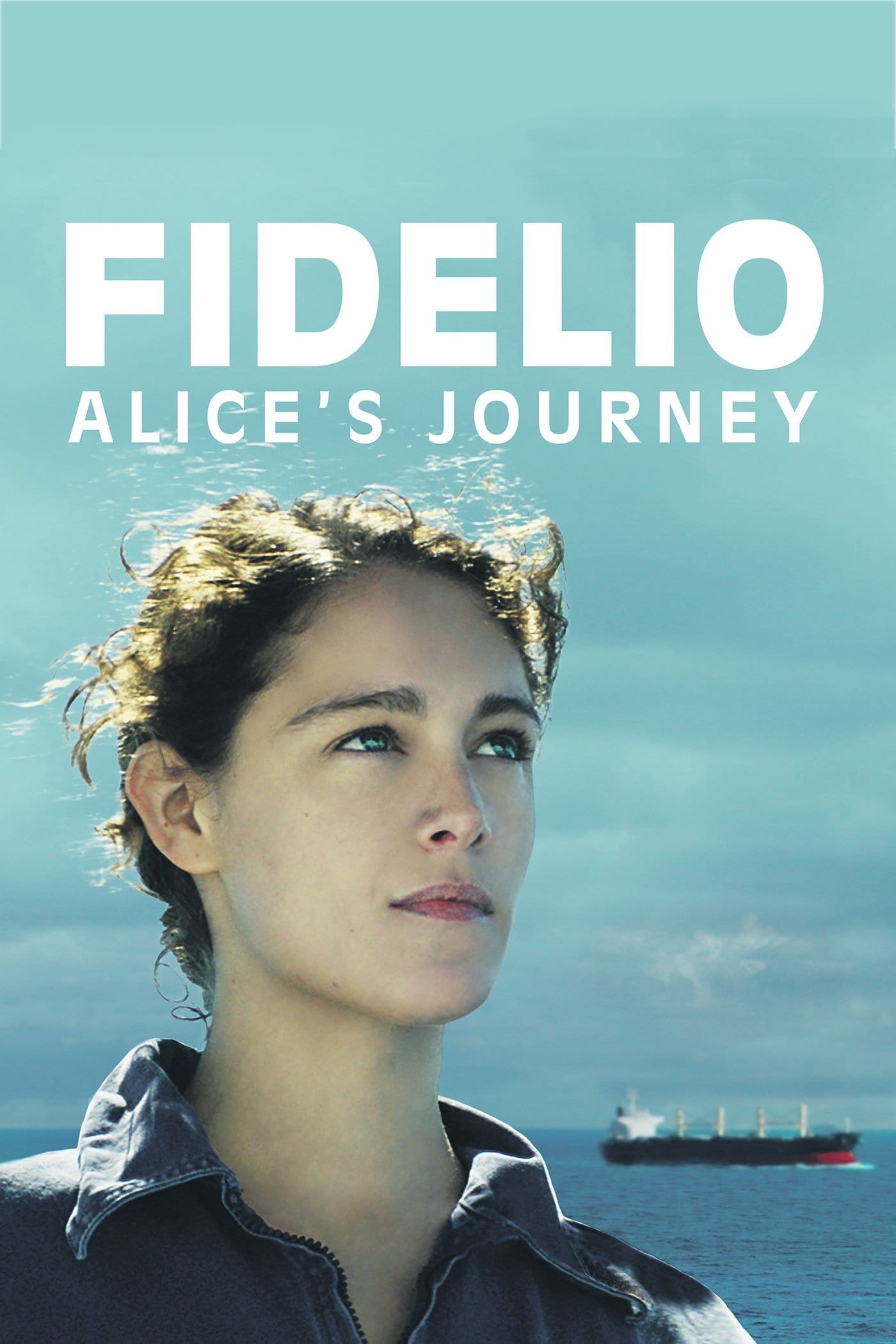 Fidelio, Alice's Odyssey
Alice is a sailor. While her partner Félix waits for her on land, she sets off as second mechanic on the Fidelio, an old freighter. On board, she discovers not only that her predecessor has just died,...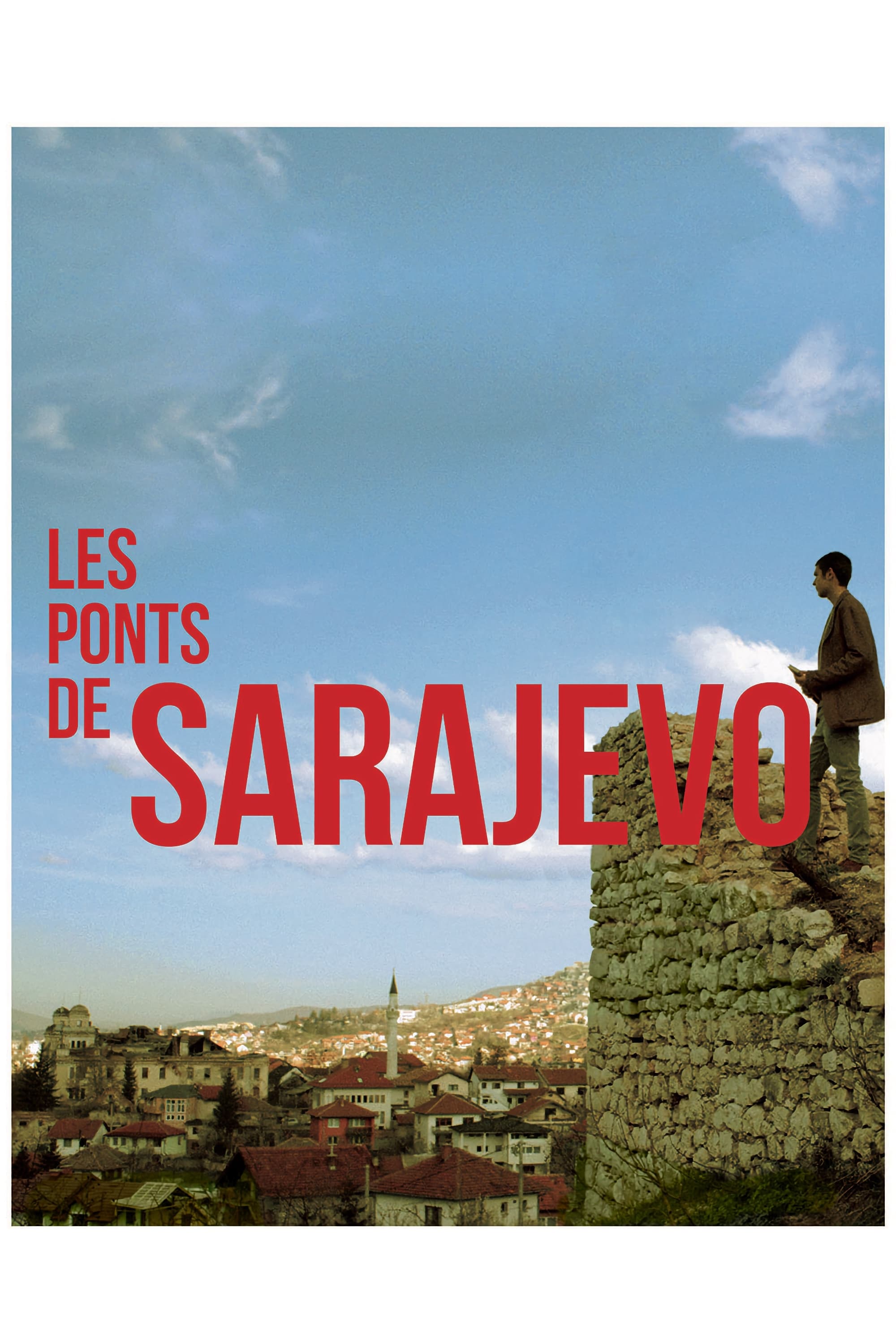 The Bridges of Sarajevo
Thirteen European directors explore the theme of Sarajevo; what this city has represented in European history over the past hundred years, and what Sarajevo stands for today in Europe. These eminent f...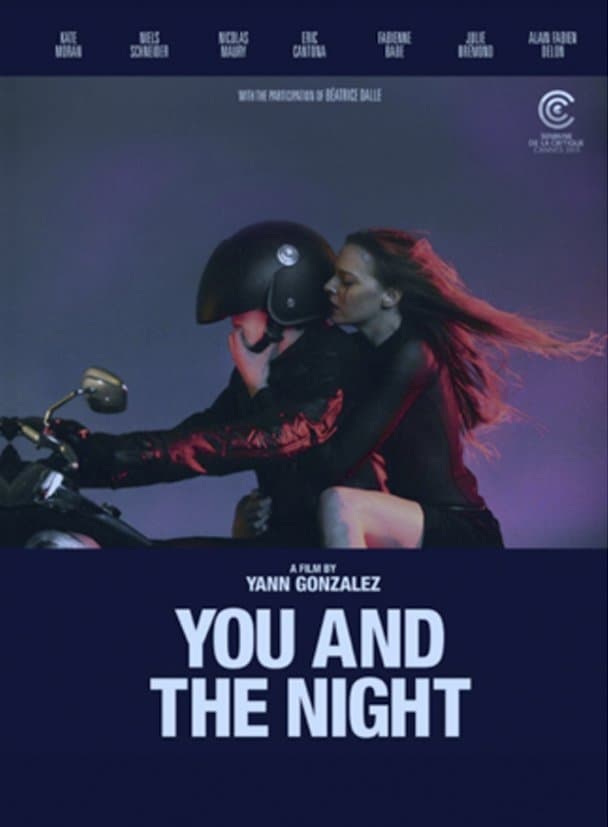 You and the Night
Around midnight, a young couple and their transvestite maid prepare for an orgy. Their guests will be The Slut, The Star, The Stud and The Teen.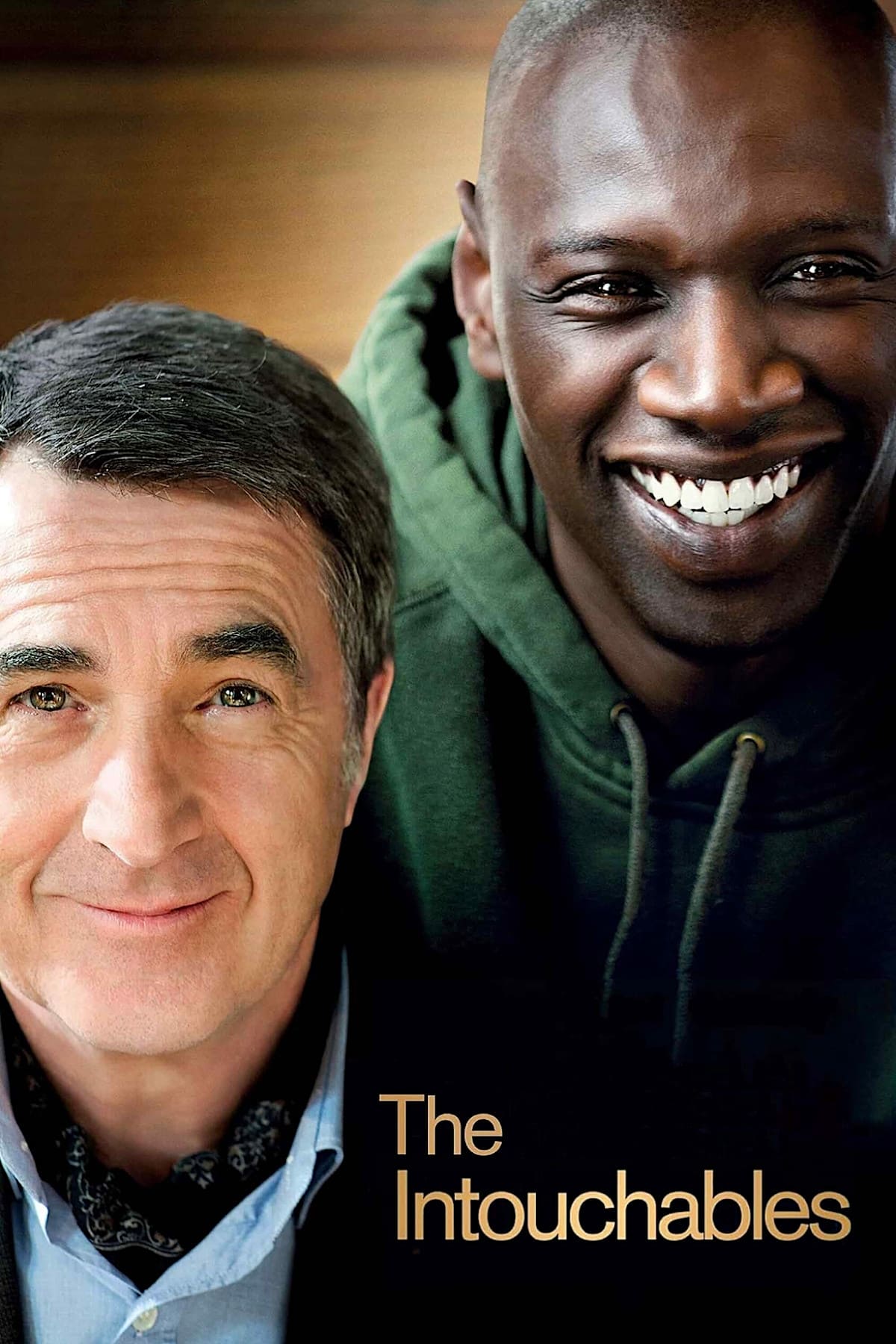 The Intouchables
A true story of two men who should never have met, a young man from the projects and a quadriplegic aristocrat who was injured in a paragliding accident.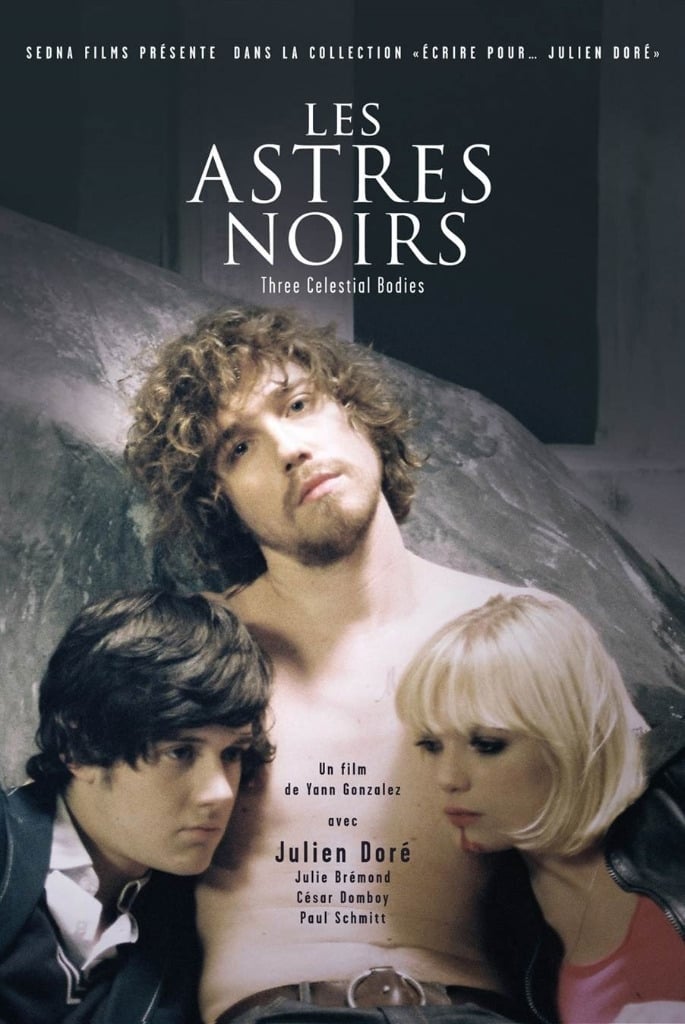 Three Celestial Bodies
Macha, Nathan and Walter are awaited by a young man outside the high-school. He's here to lead them. Away from the city. To the sea. Into a night they might never return from. Girls of Fire
A suburb housing. Two girls on the phone are looking for each other but never succeed to meet. One of them vanishes.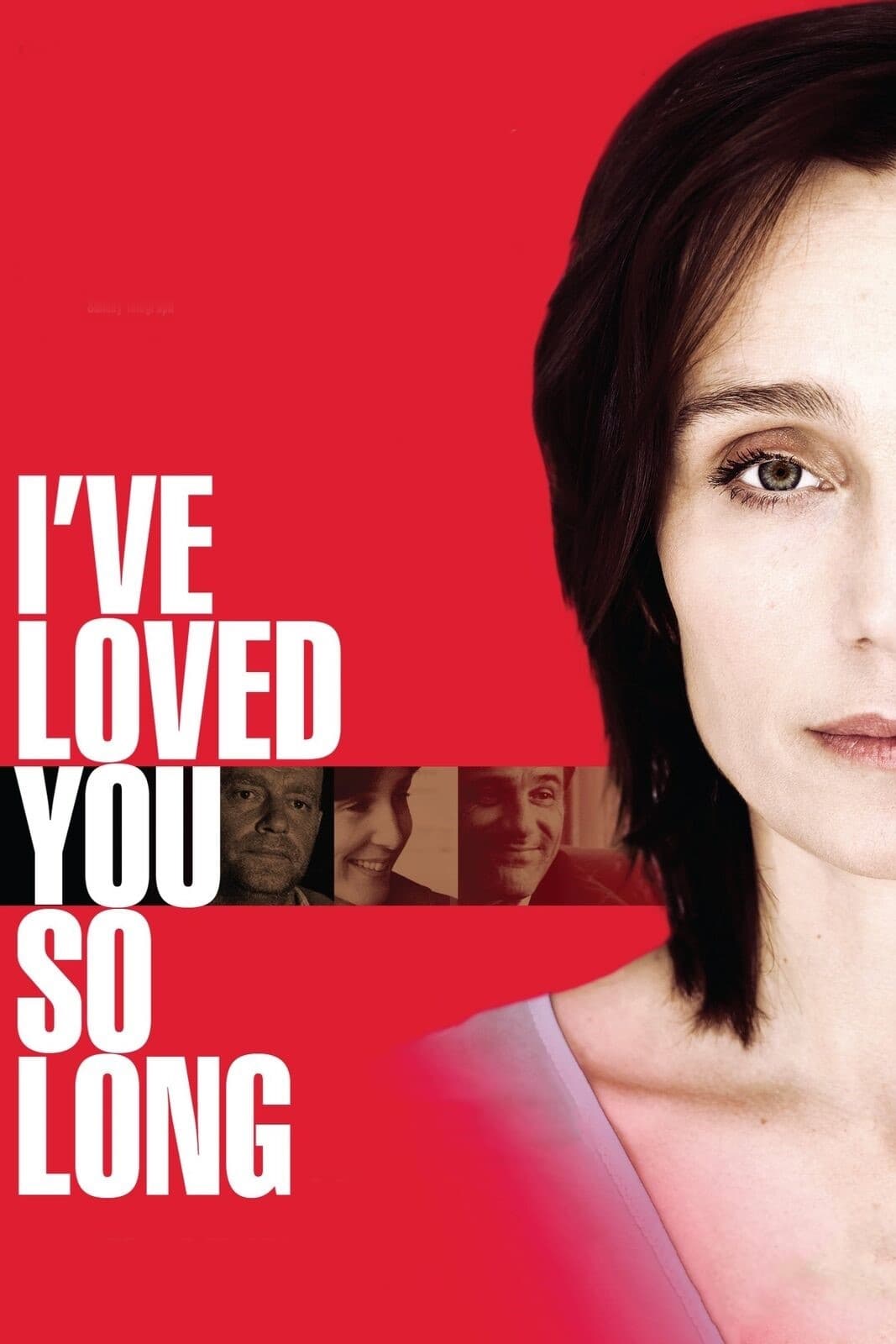 I've Loved You So Long
A woman struggles to interact with her family and find her place in society after spending fifteen years in prison.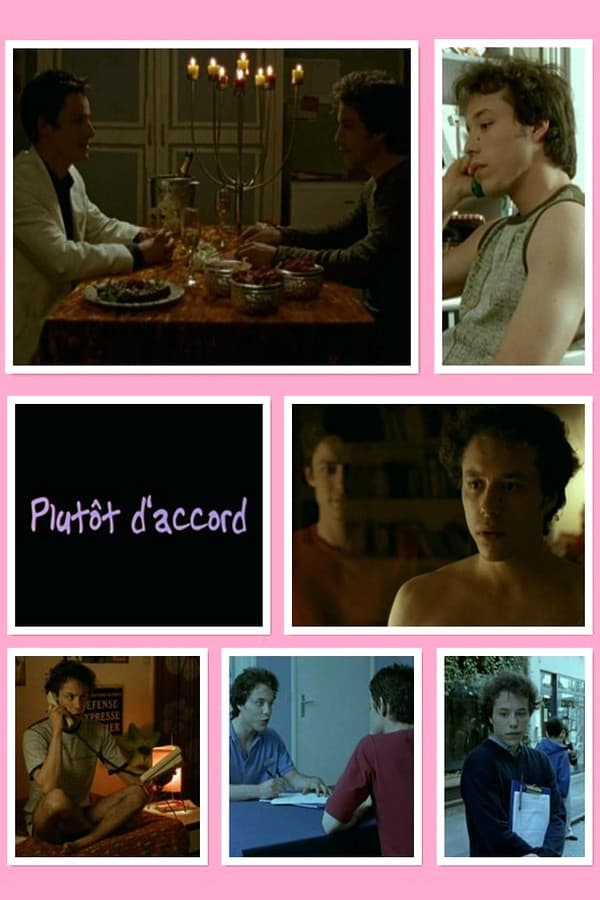 Plutôt d'accord
Jérémie has a job recruiting subjects for testing. He'd rather recruit Rodrigue for something else entirely.