Biography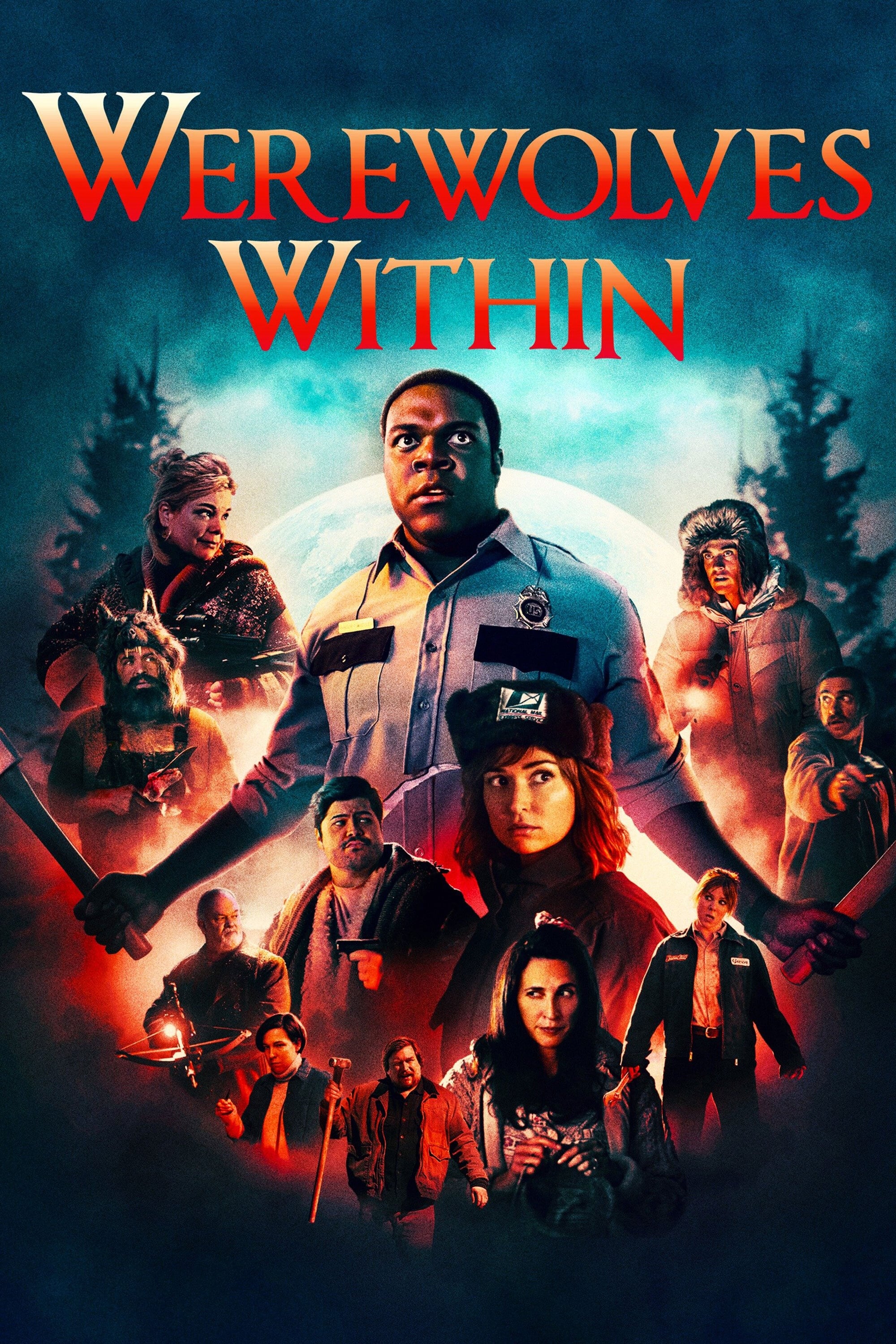 Werewolves Within
When a big storm isolated a small Vermont town, the odd townspeople were picked off by a strange creature, causing resentments to boil over.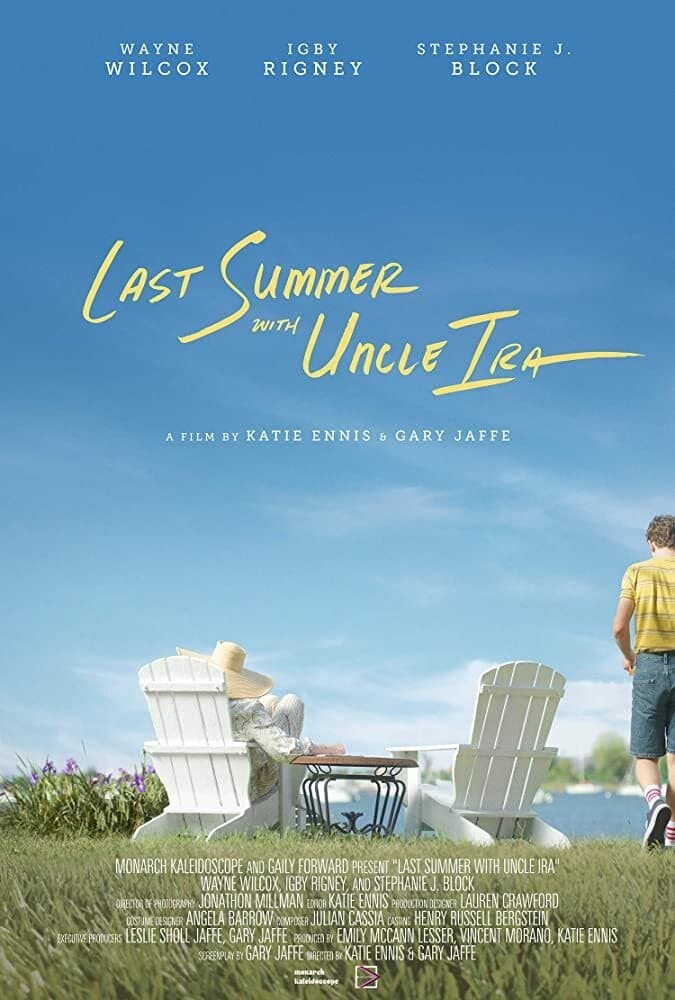 Last Summer with Uncle Ira
Westchester, Summer 1991. Closeted teenager Daniel Rosen begins to come out to himself when his estranged gay uncle Ira returns home, dying of complications from HIV/AIDS.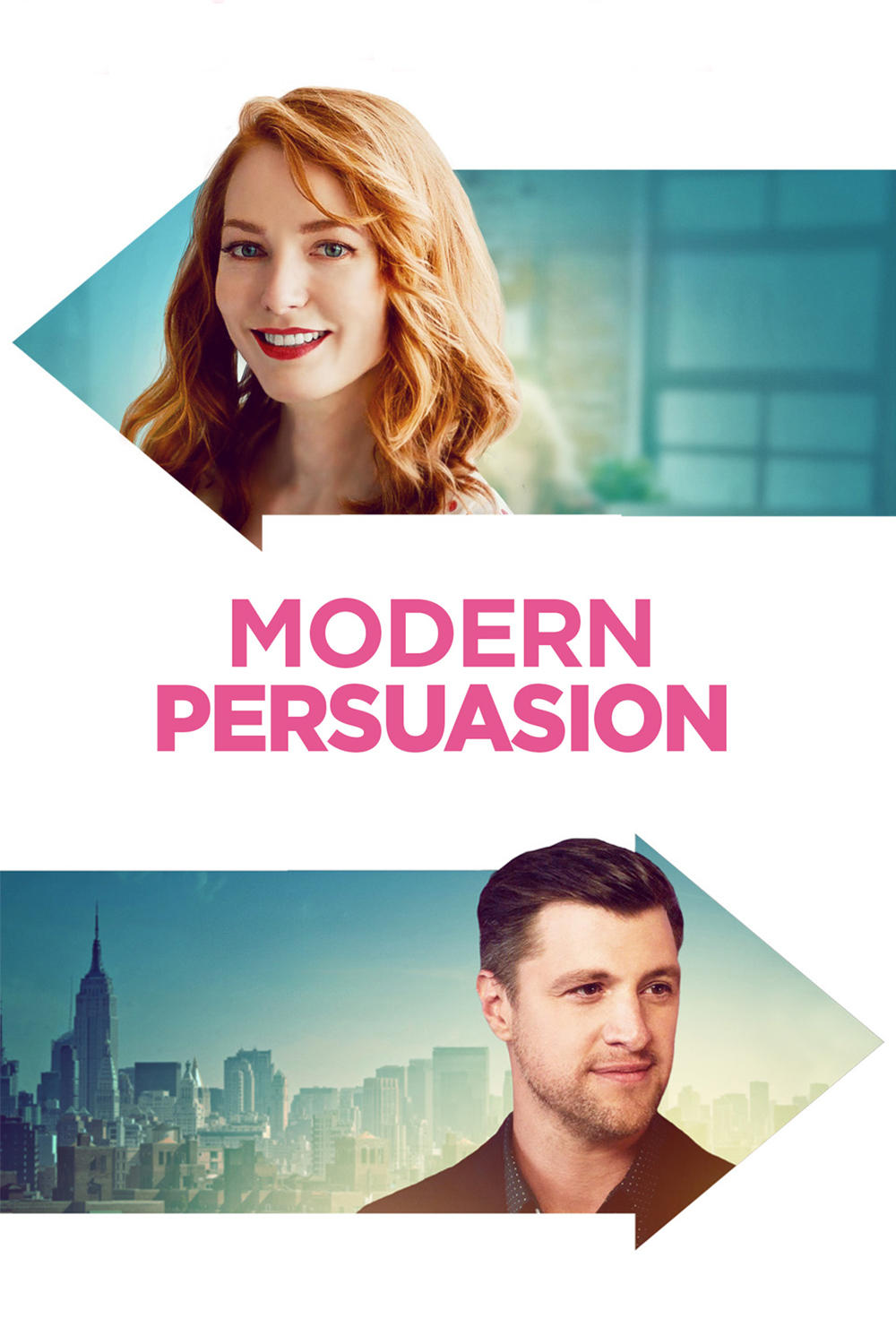 Modern Persuasion
A single woman focused on her career in New York is forced to deal with the aftermath of a failed relationship when an ex-boyfriend is hired by her company.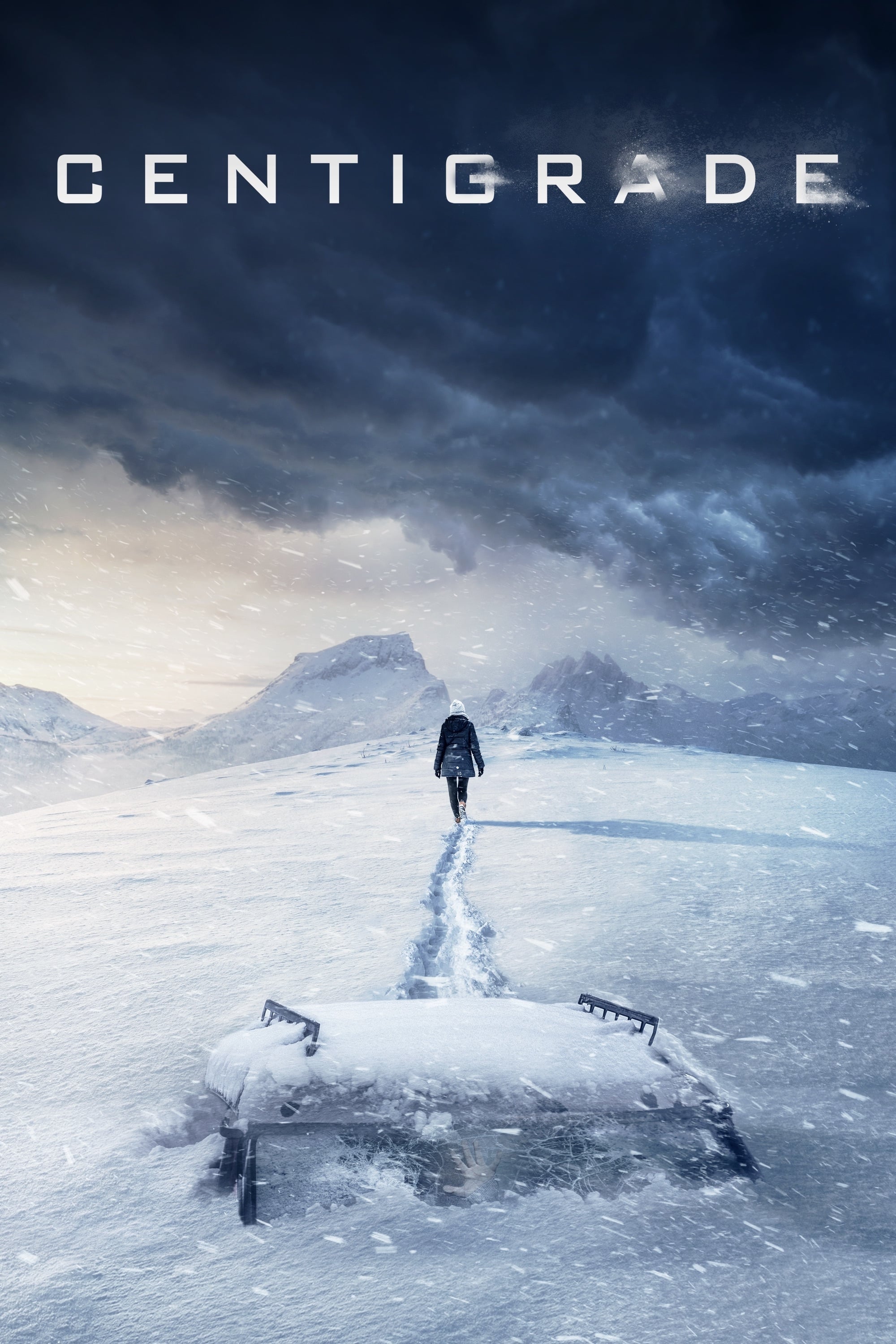 Centigrade
A couple travels to the mountains of Norway. After pulling over during a snowstorm, they wake up trapped in their SUV, buried under layers of snow and ice.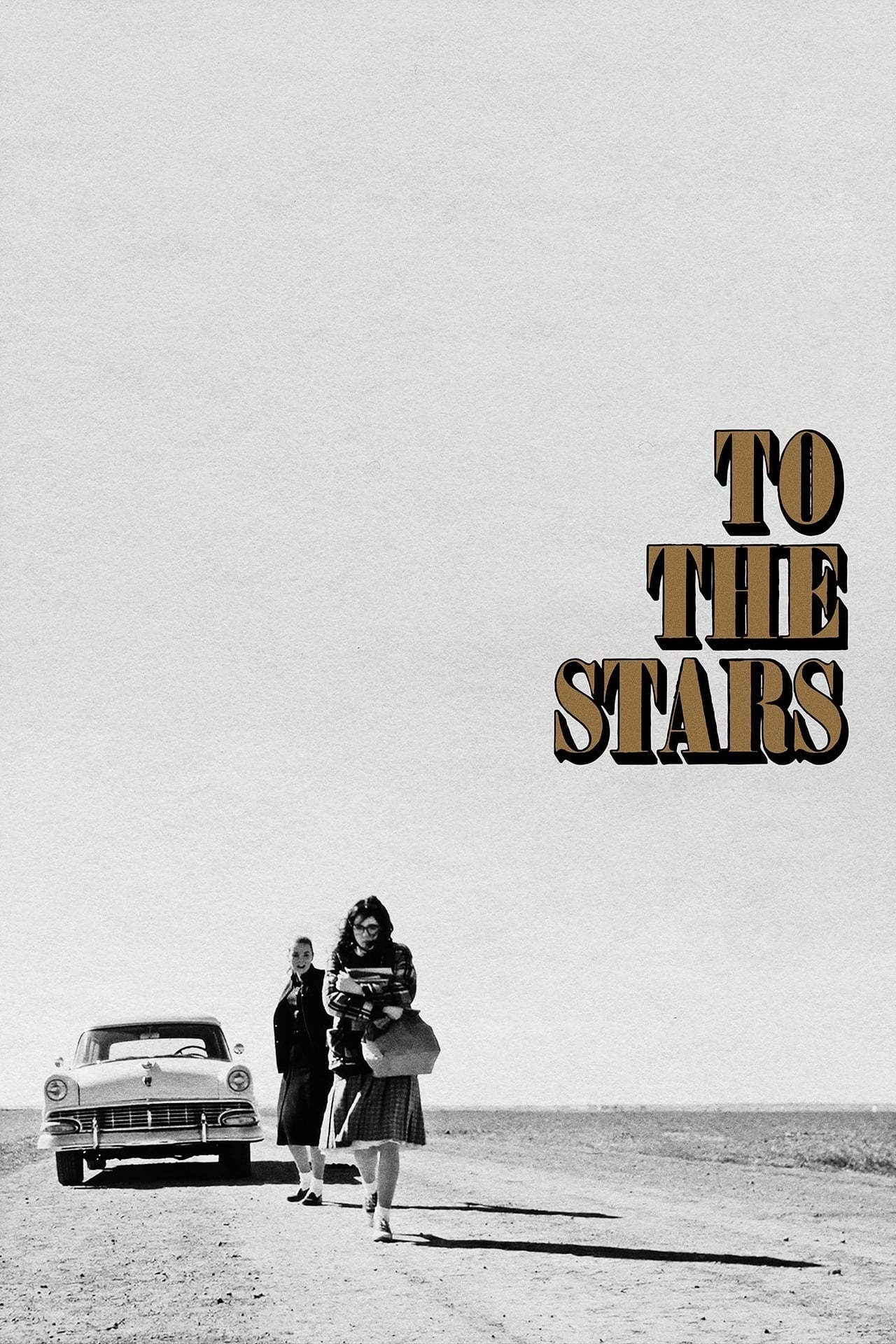 To the Stars
Under small-town scrutiny, a withdrawn farmer's daughter forges an intimate friendship with a worldly but reckless new girl. Do Unto Others
Inspired by true events, Lily is the perfect preacher's daughter until the charismatic Rae seduces her twin brother, Jason. Also unable to resist Rae's insatiable spirit, the two become ...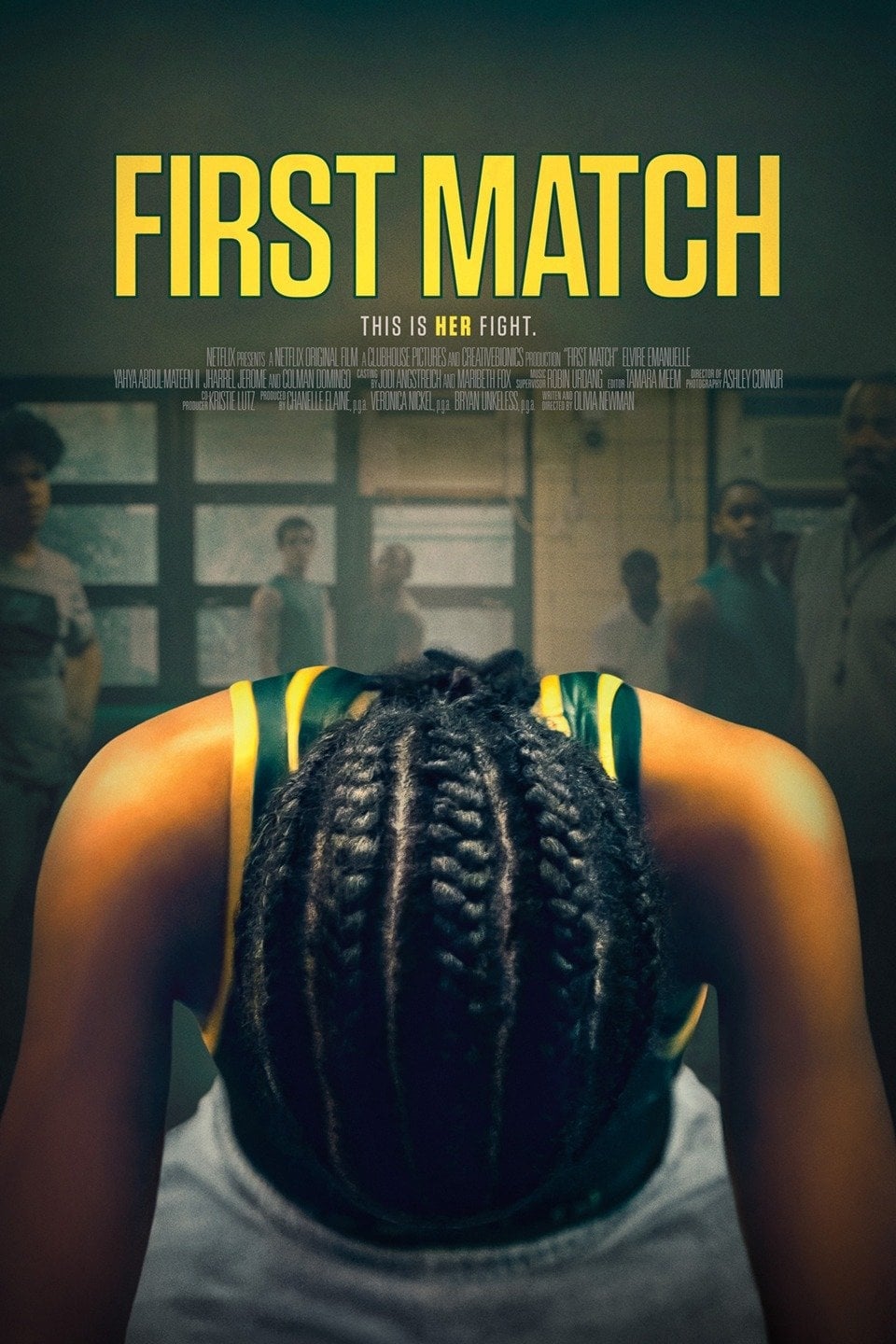 First Match
A teenage girl from Brooklyn's Brownsville neighborhood decided that wrestling boys was the only way to get back to her father after years in foster care.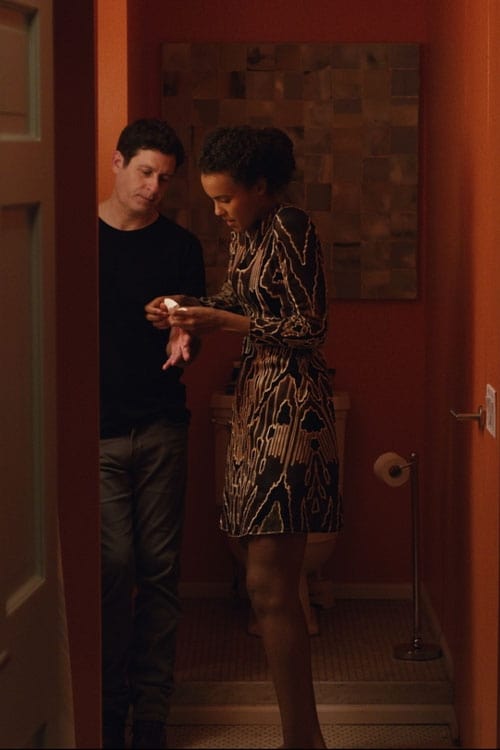 Reenactment
A no-nonsense police report becomes a harrowing, flesh-and-blood encounter with domestic violence and toxic masculinity.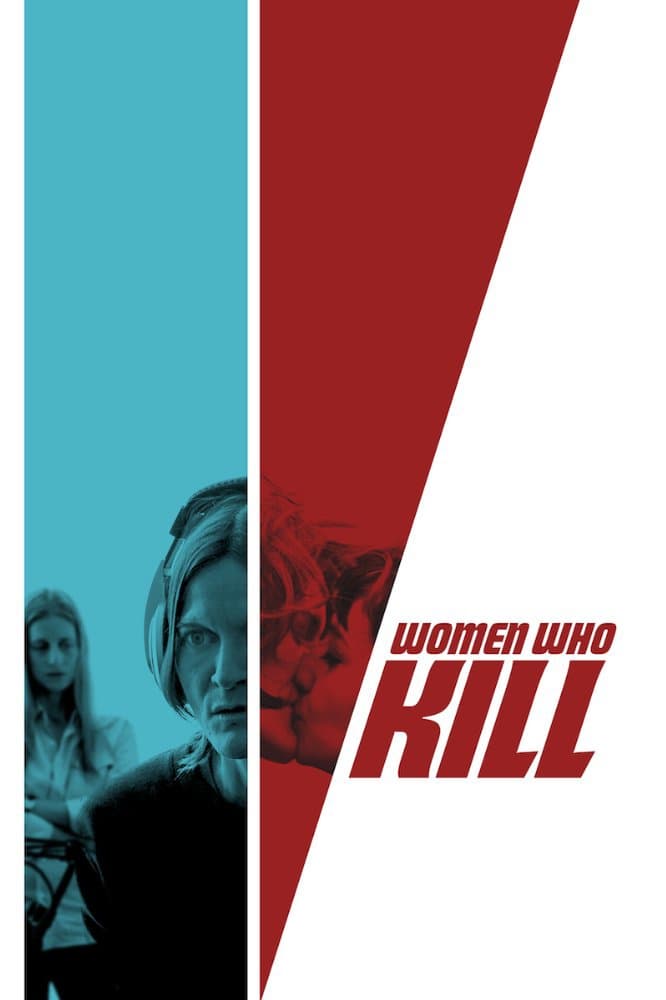 Women Who Kill
As a couple, Morgan and Jean didn't work well. Morgan and Simone's interest turns into suspicion, paranoia, and fear when they meet.