 Lauren Bencomo
Known For: Costume & Make-Up
Biography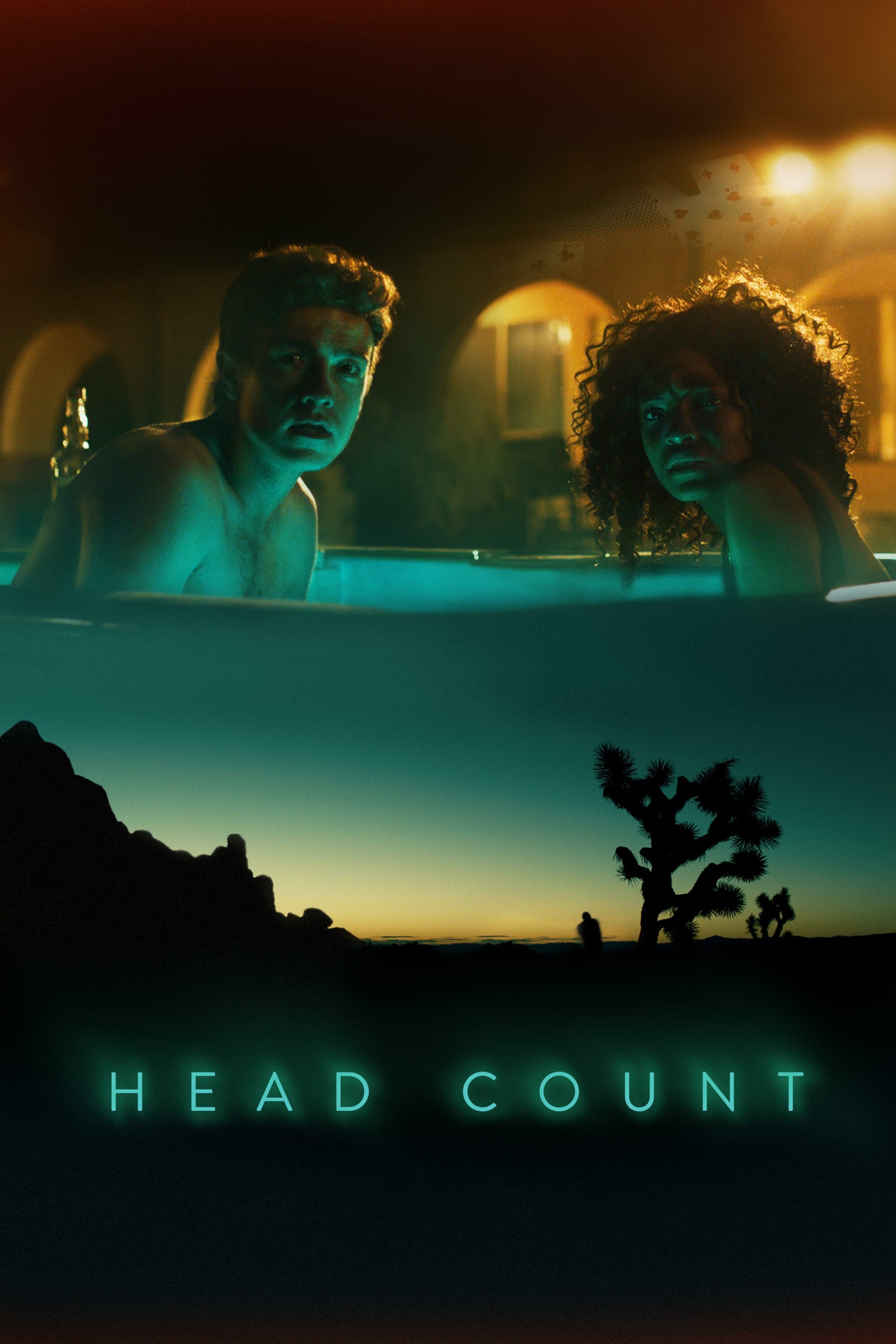 Head Count
A group of teenagers on a weekend trip to Joshua Tree are attacked by a supernatural entity that mimics their appearance as it completes an ancient ritual.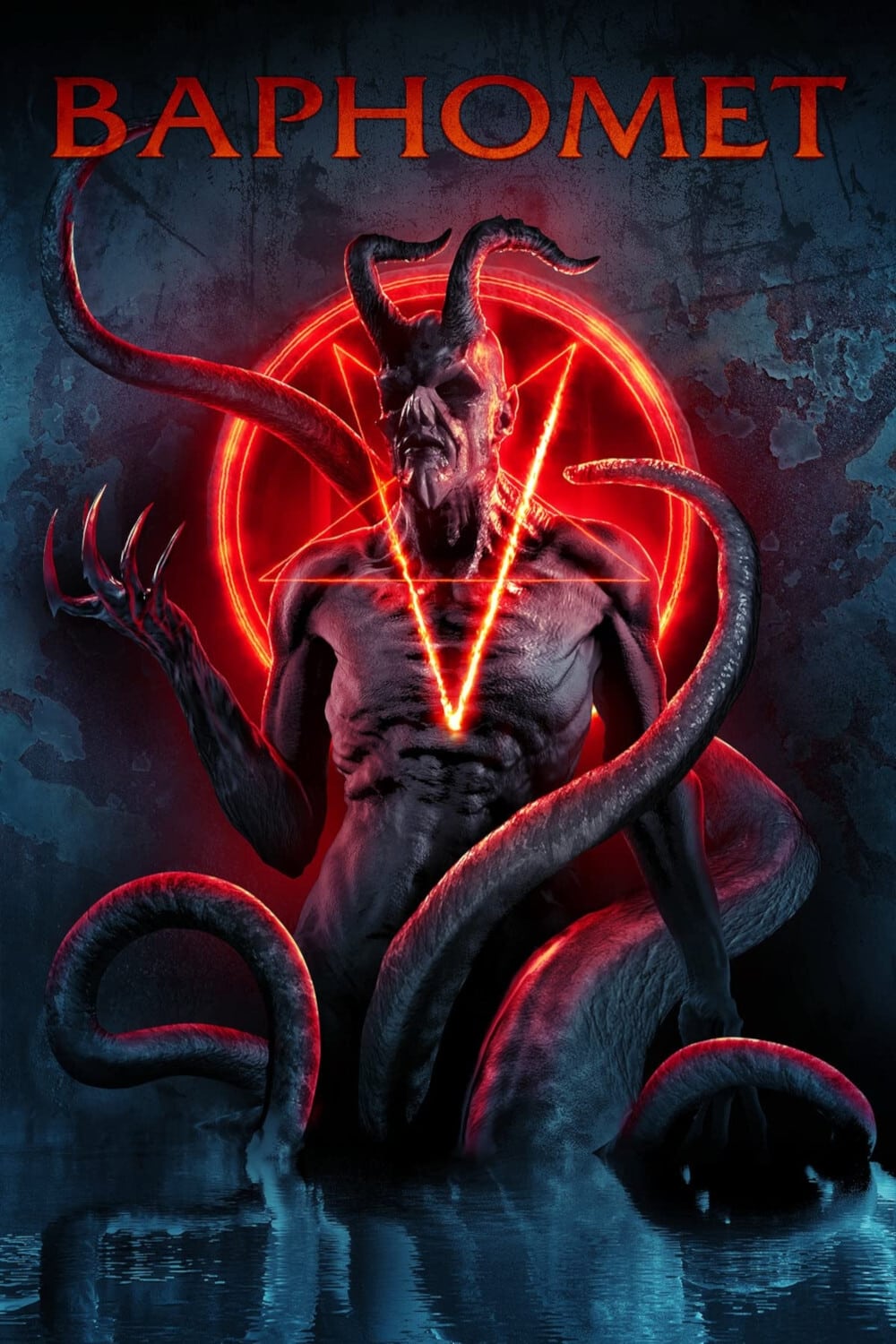 Baphomet
A family is happy that their daughter is pregnant. The celebration is interrupted when a cult leader shows up. A large amount of money is offered for the ownership of the land. Jacob rejected the offe...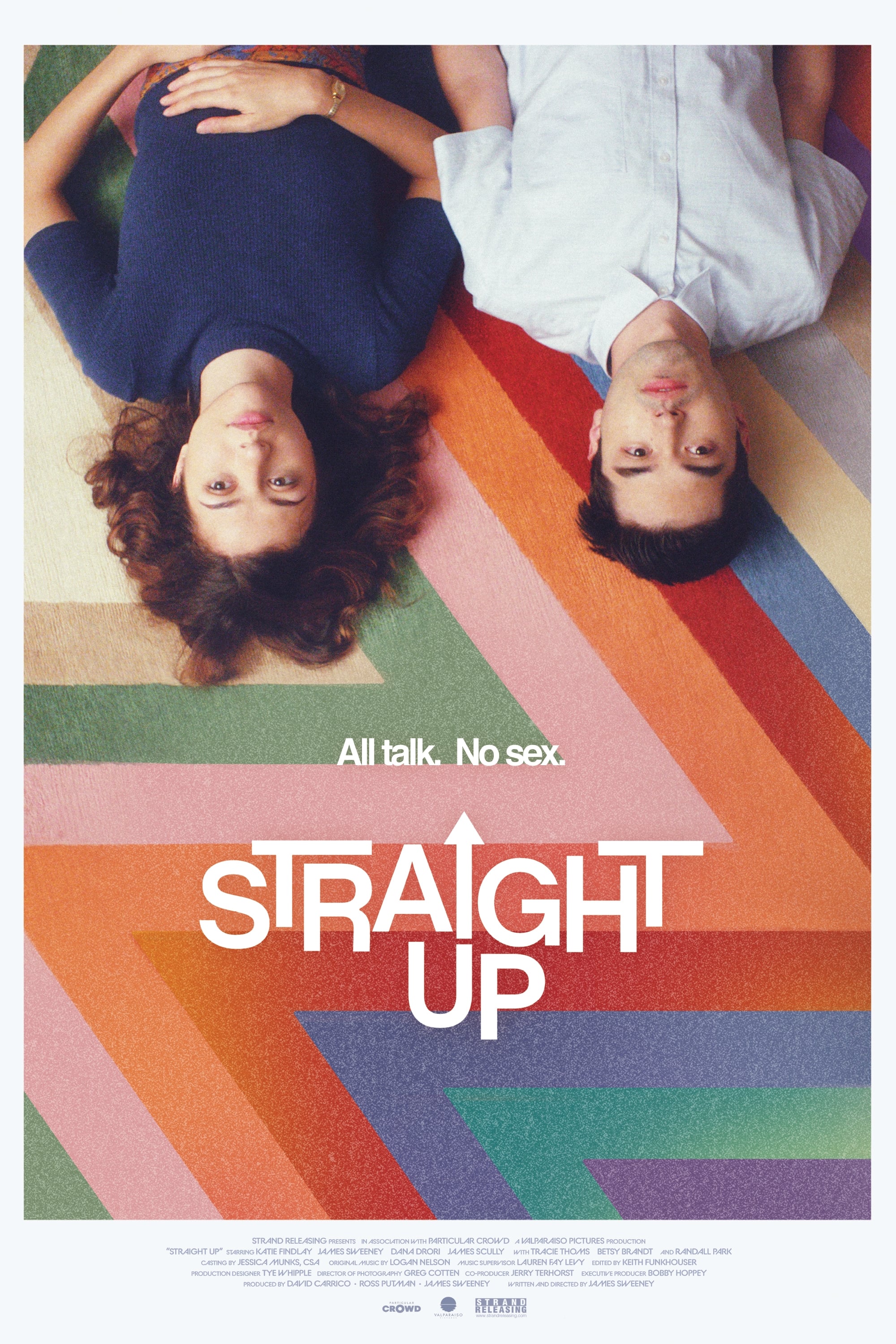 Straight Up
Todd is a hyper-articulate, obsessive compulsive gay twentysomething whose fear of dying alone leads him to a baffling conclusion: he might not be gay after all. When he meets Rory, a whip-smart strug...
Good Girl Jane
Jane faces the reality of an apparent relapse after waking up half naked in the backseat of her tweaker boyfriend's car.
TV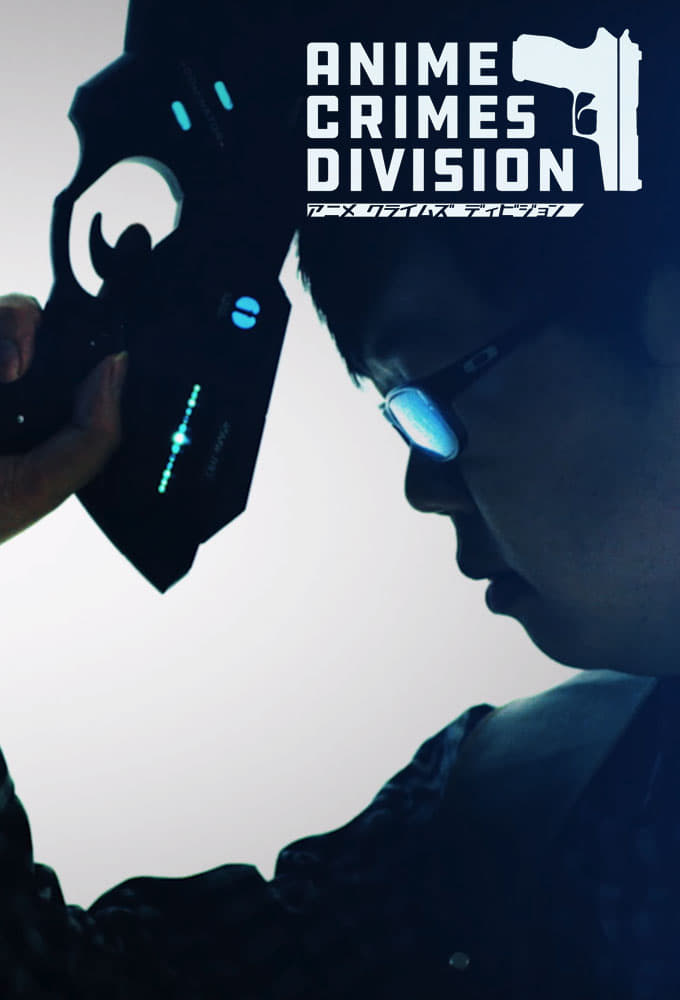 Anime Crimes Division
When someone commits a crime, they don't call the police. Detective Furaya is here to kick ass and eat Pocky, and he's all out of Pocky.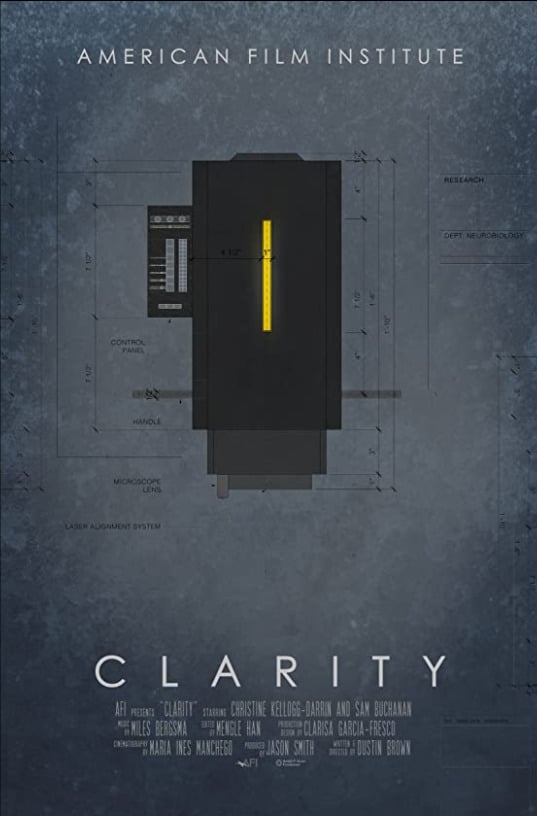 Clarity
A story of obsession, power, and discovery centering around a maverick neuroscientist, her doting pupils, and an attractive machine that could change brain science.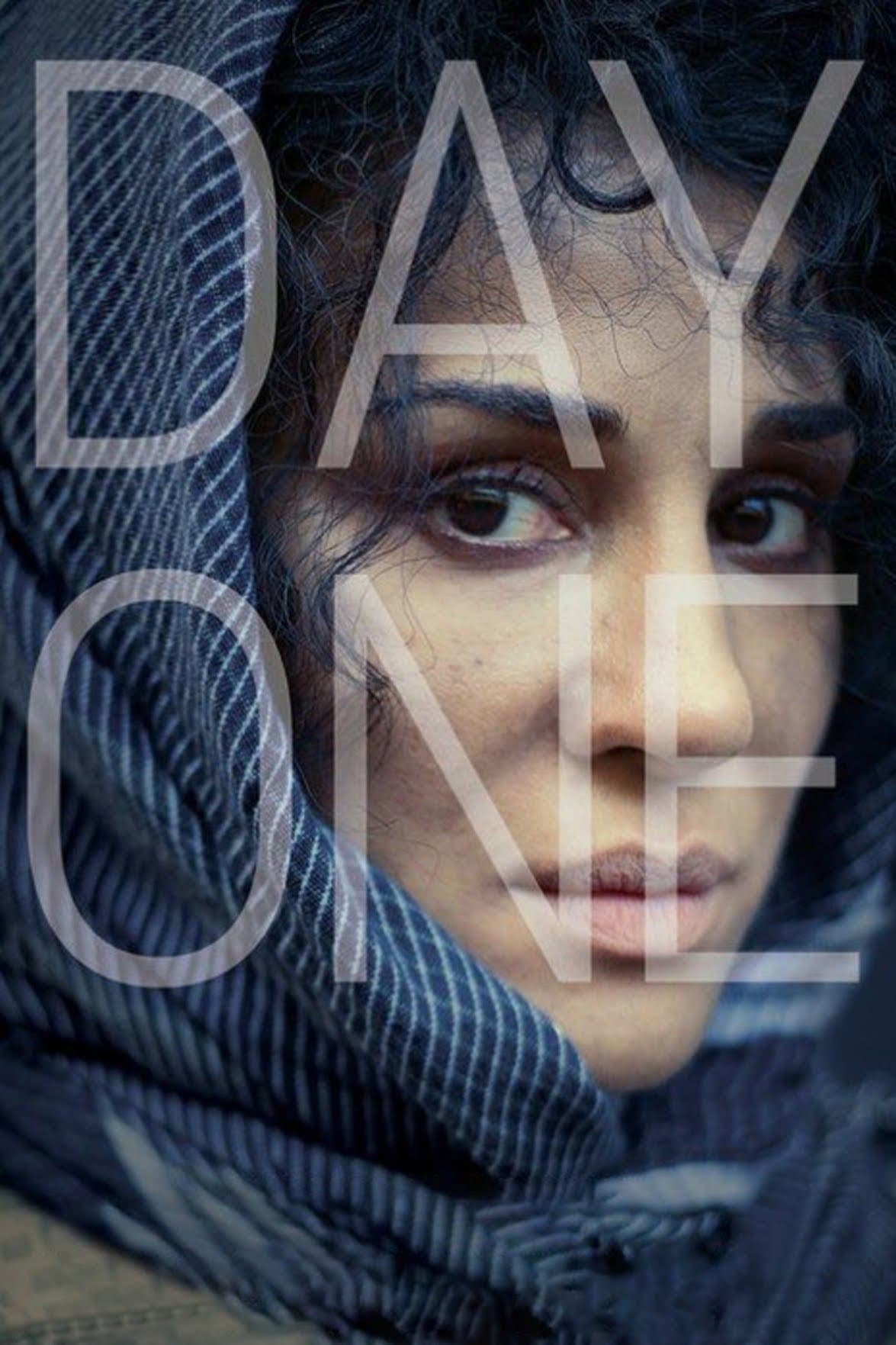 Day One
On her first day in Afghanistan, an interpreter for the US Army is forced to deliver the child of an enemy bomb-maker.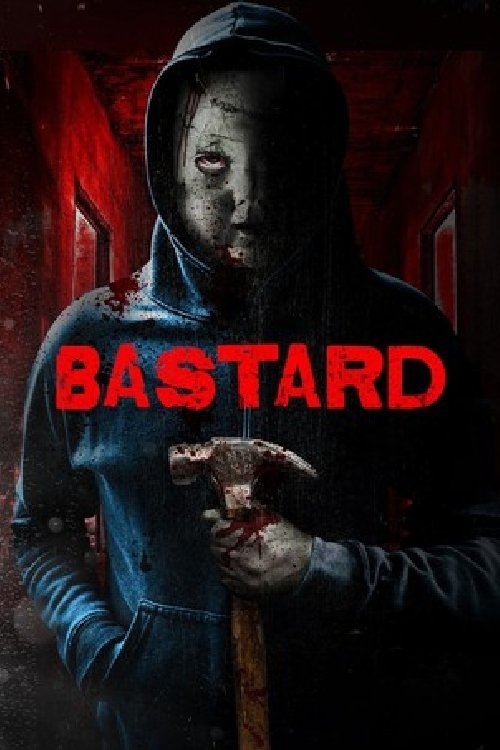 Bastard
Five strangers - newlywed serial killers, a suicidal, depressed policeman, and two young runaways with a secret - become suspects and potential victims when a masked murderer makes its presence known ...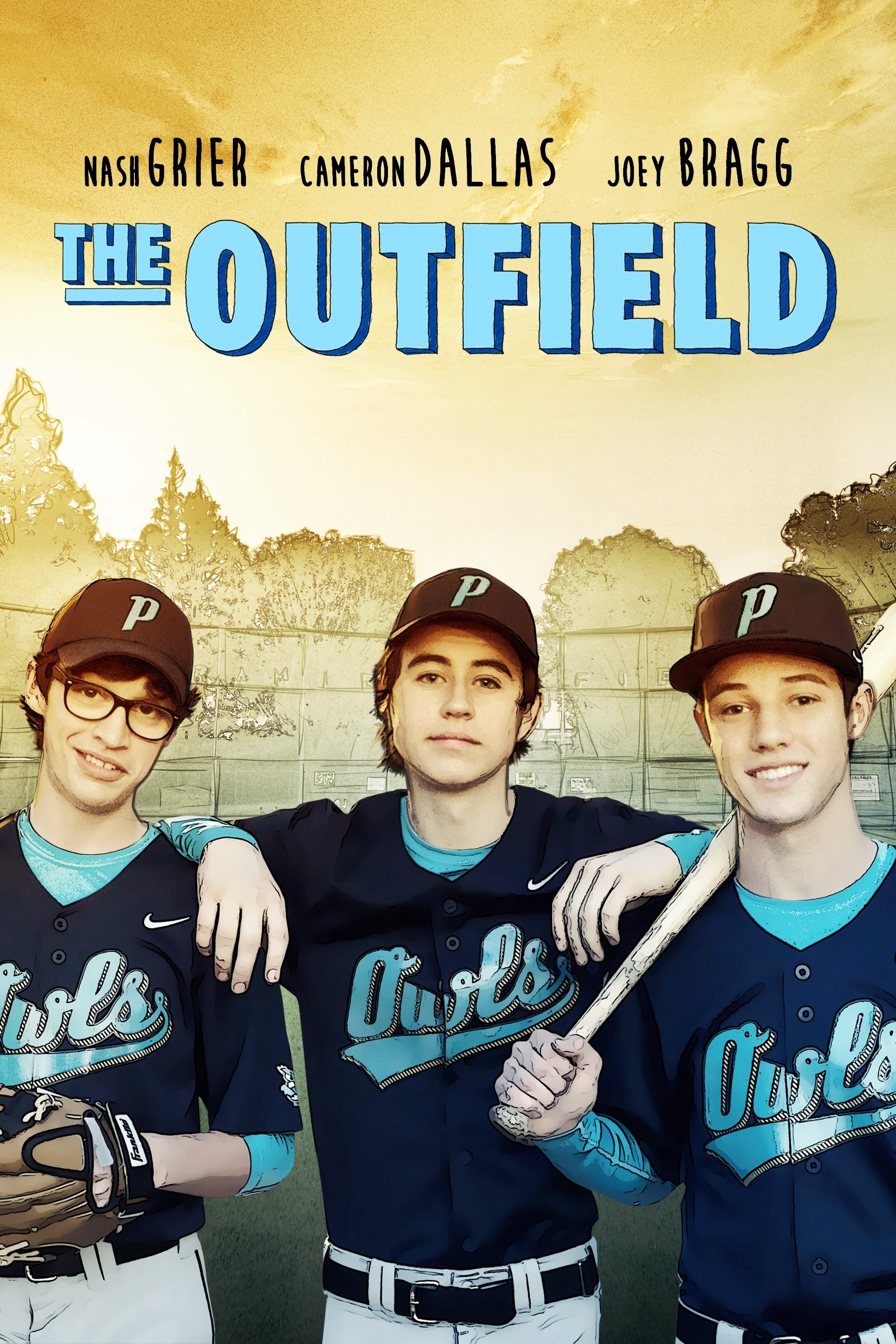 The Outfield
The film follows a trio of baseball players as they enter their senior year of high school and navigate difficult choices on and off the baseball field.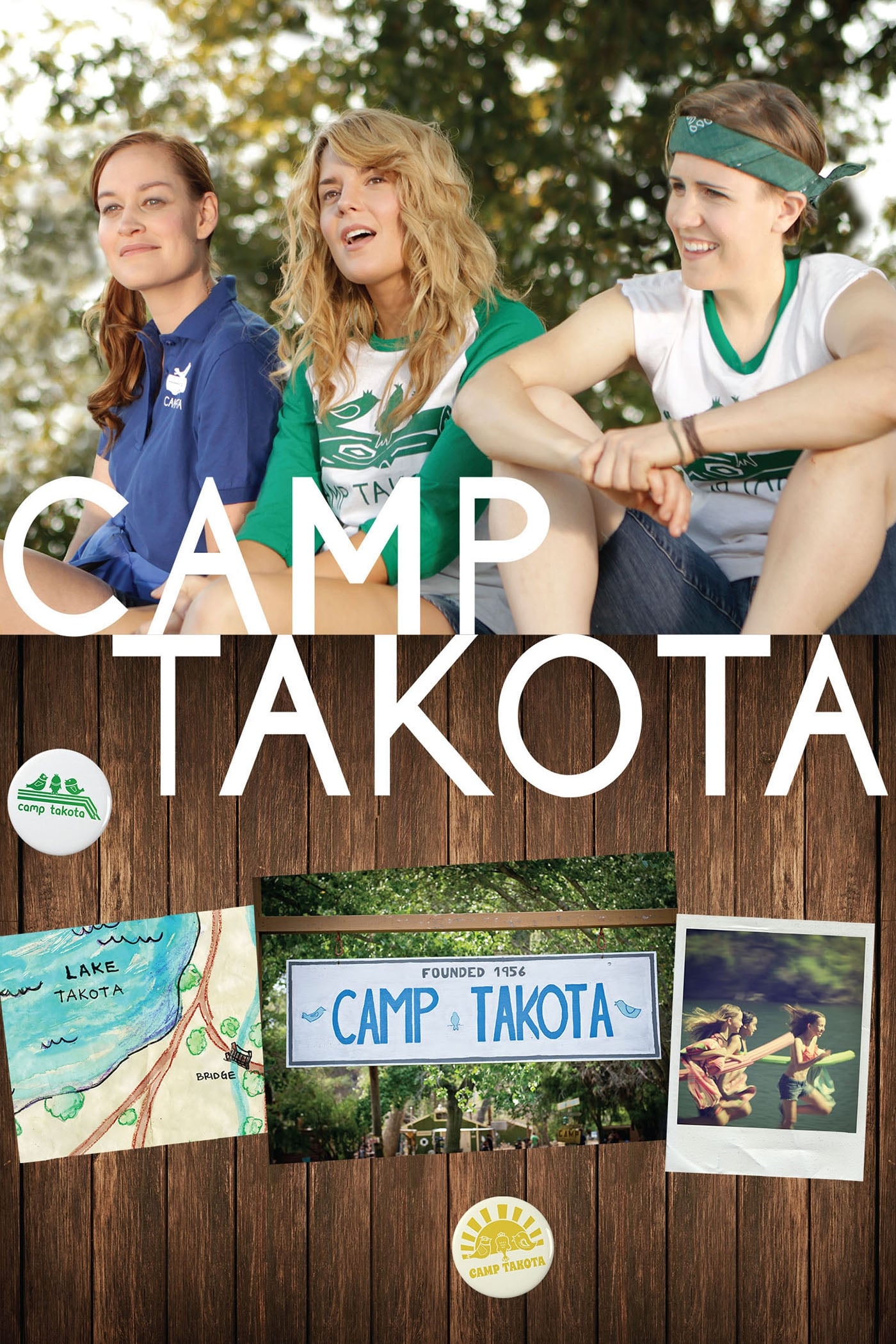 Camp Takota
With her personal and professional life in shambles, Elise ends up having to take a job as a counselor at her old summer camp. There, she reunites with two estranged friends who attended camp and neve...