 Nathan Rival
Known For: Costume & Make-Up
Biography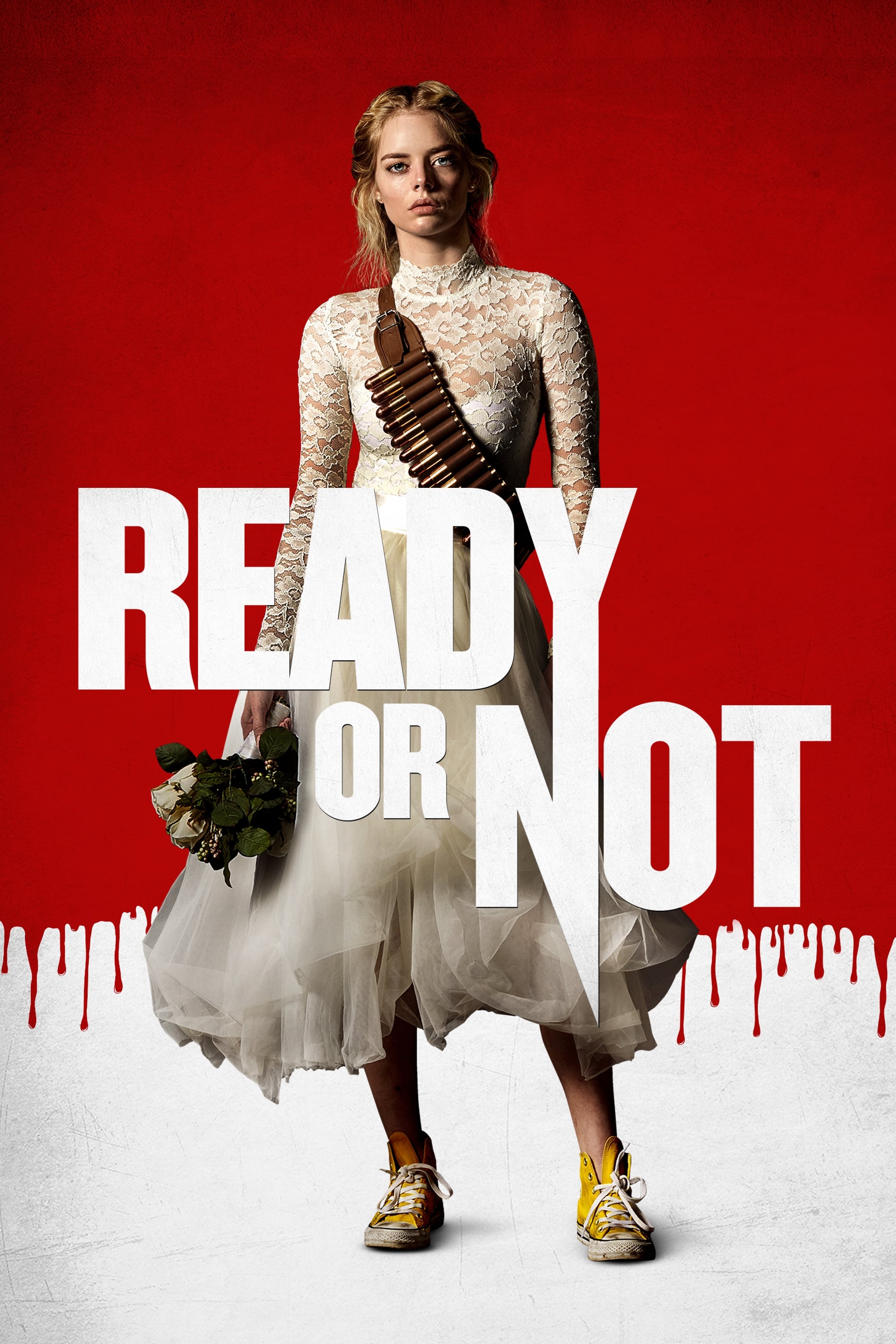 Ready or Not
A bride's wedding night takes a sinister turn when her eccentric new in-laws force her to participate in a frightening game.
TV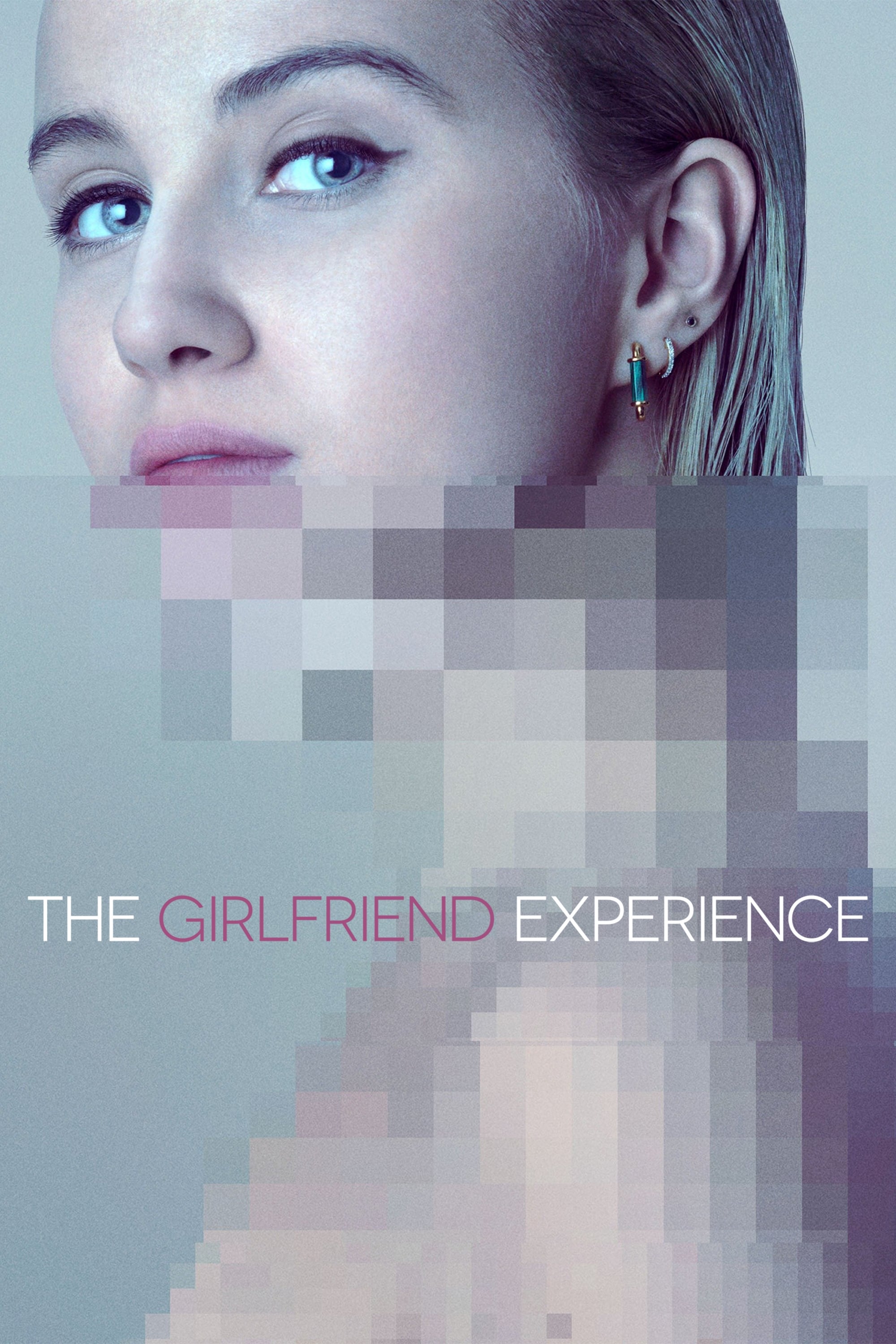 The Girlfriend Experience
The relationship between exclusive escort and their clients is explored. It costs a lot to be in a relationship.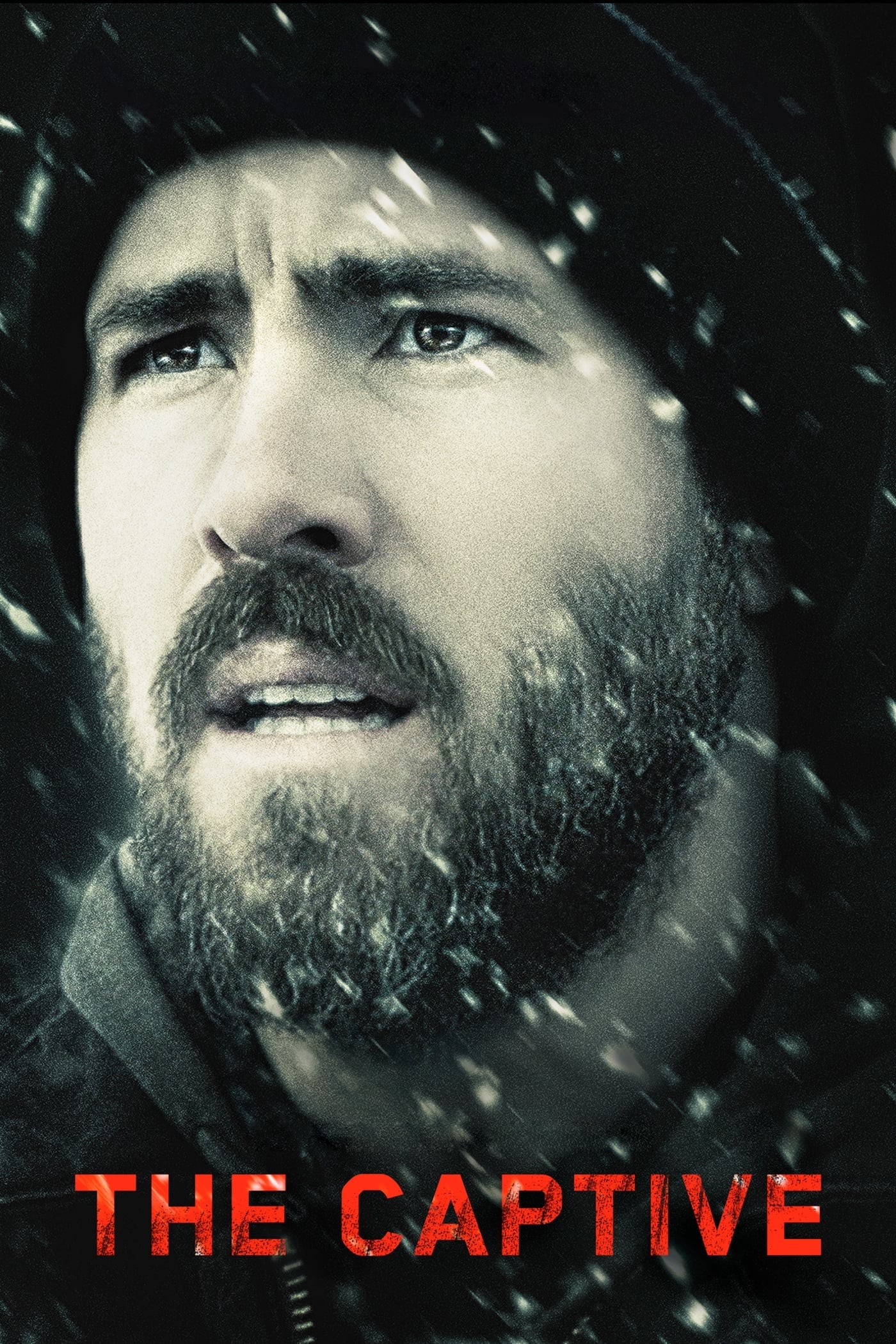 The Captive
There are some disturbing incidents that seem to indicate that she is still alive eight years later. The police, her parents, and herself will solve the mystery of her disappearance.