Biography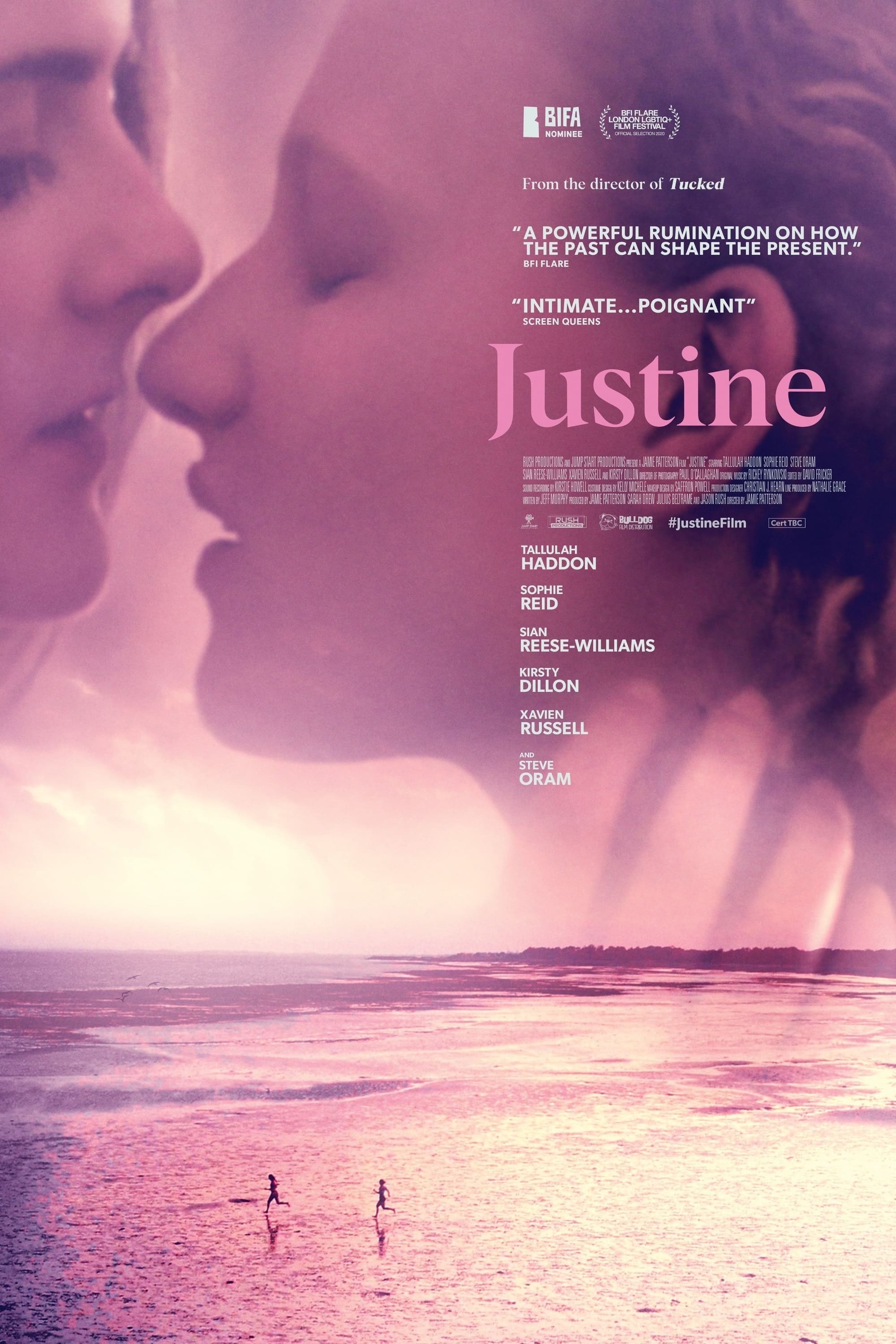 Justine
Justine is a young woman with a fierce intelligence but an equally strong appetite for self-destruction. She finds herself suffocated within a world that makes little sense and where alcohol is the on...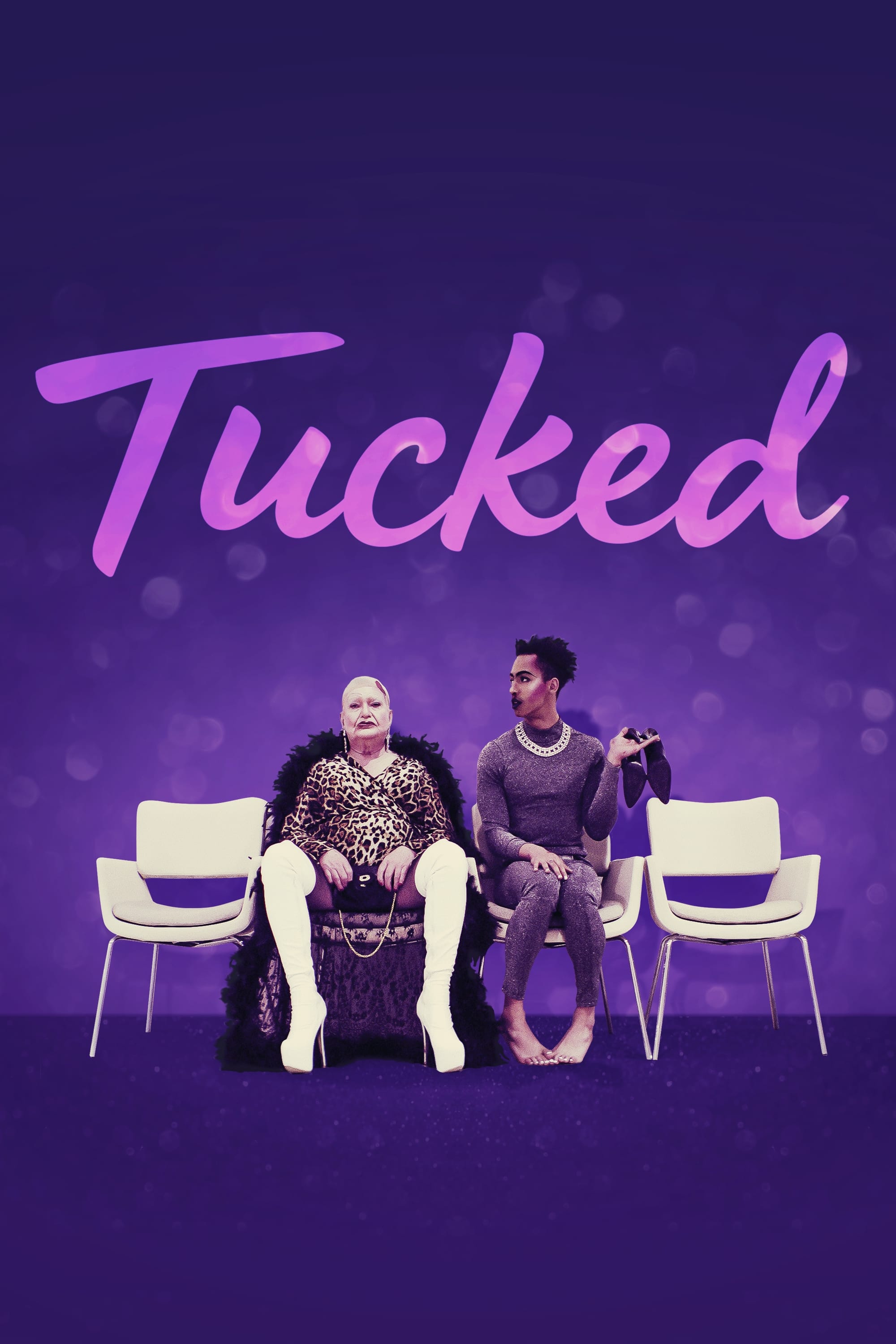 Tucked
An old drag queen and a younger one form an unlikely friendship, both struggling with their own issues of gender identity and mortality. They realize how to be themselves as they discover more about e...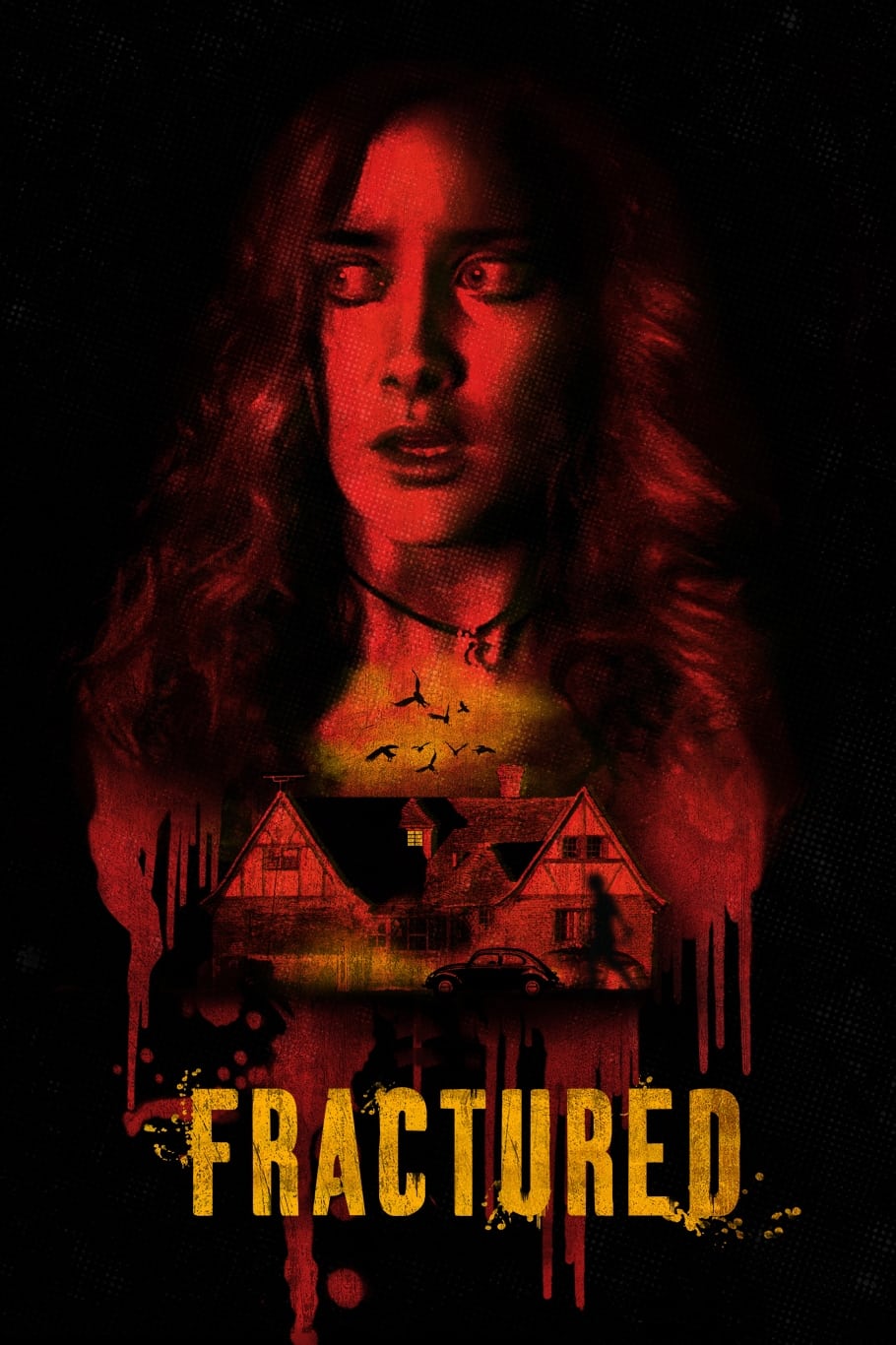 Fractured
Rebecca can't help but feel like someone is watching her as she arrives at their cottage unscathed.