 Biography
TV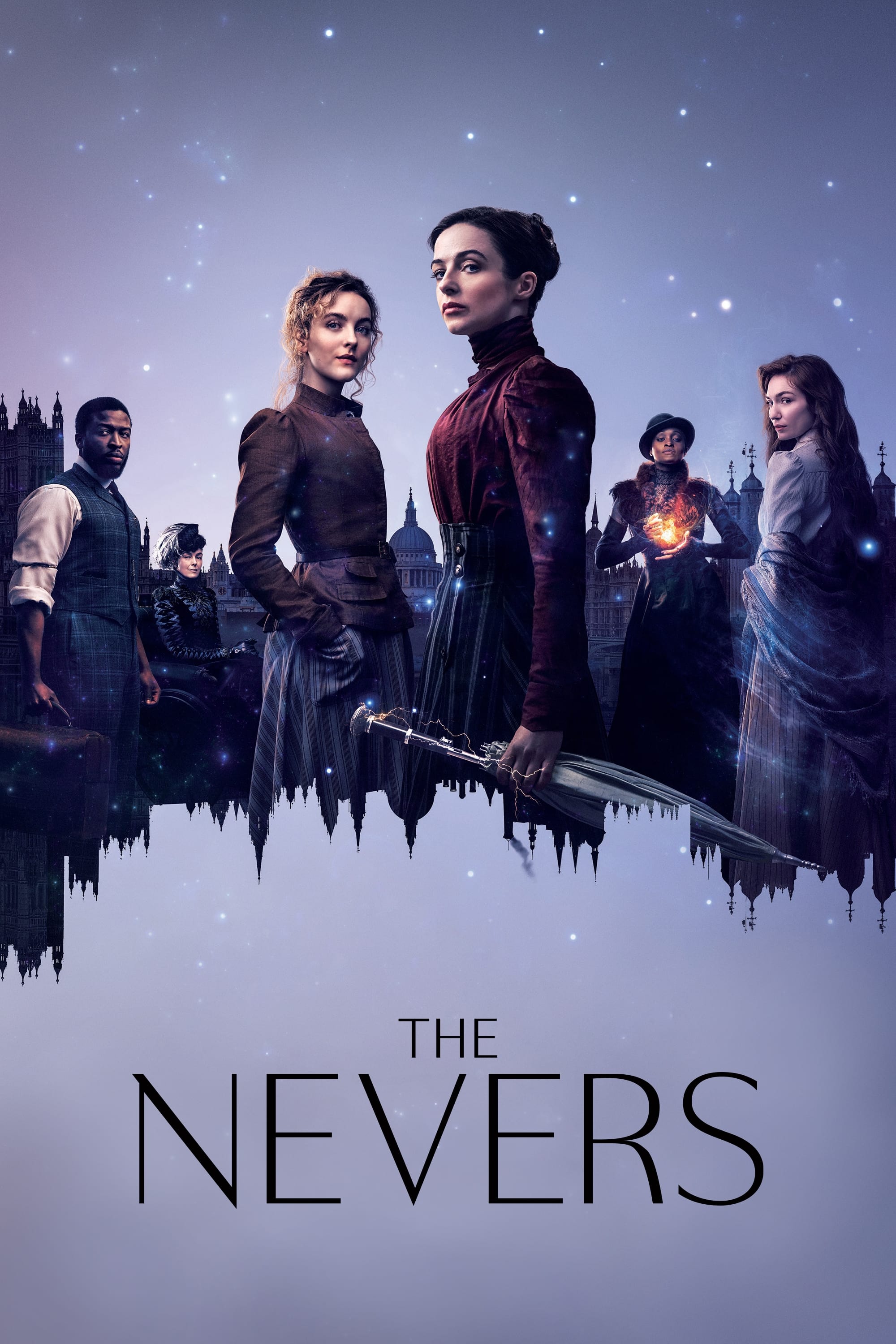 The Nevers
A group of women are trying to change the world.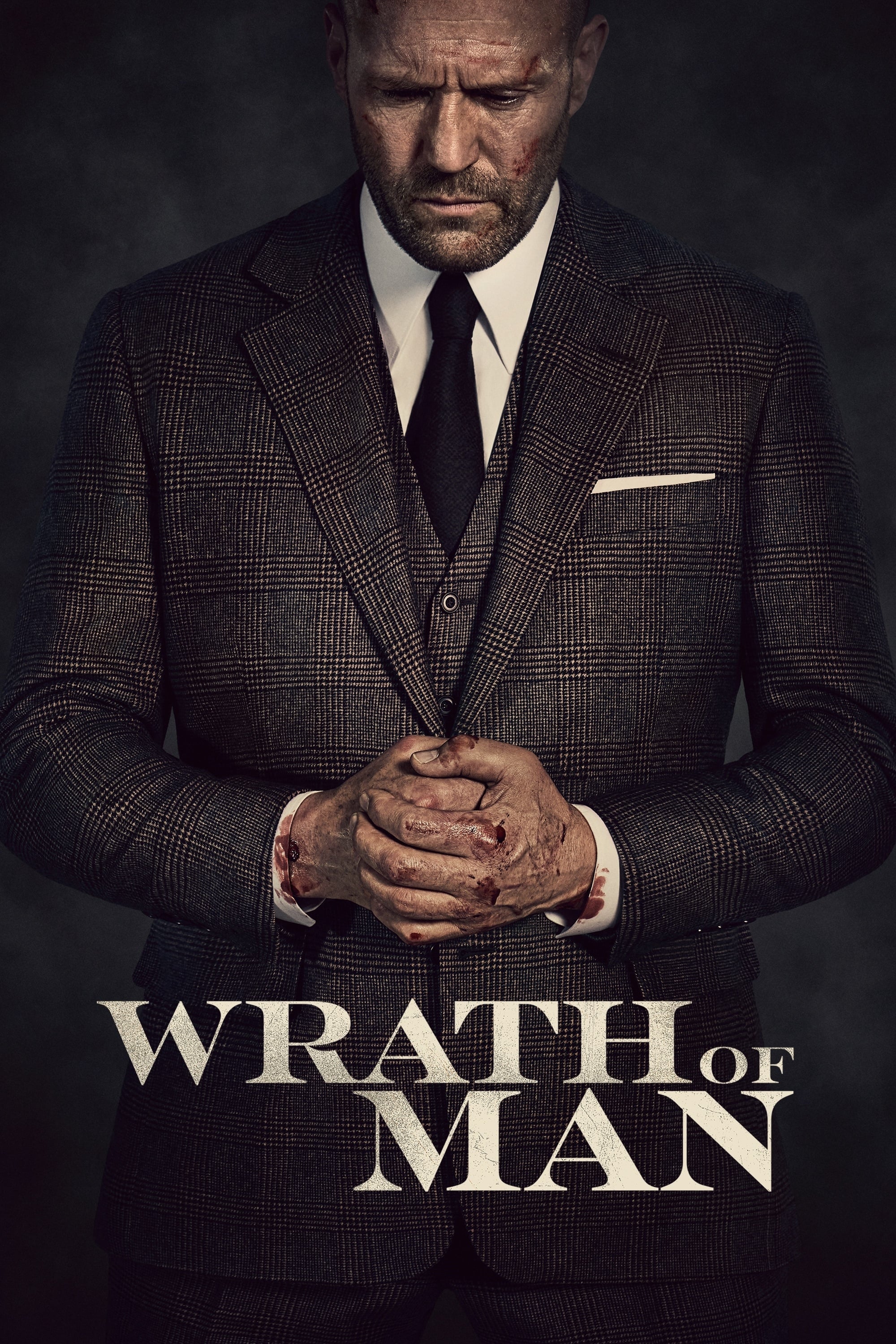 Wrath of Man
H is a mystery character who works for a cash truck company in Los Angeles and is responsible for moving millions of dollars in and out of the city.
TV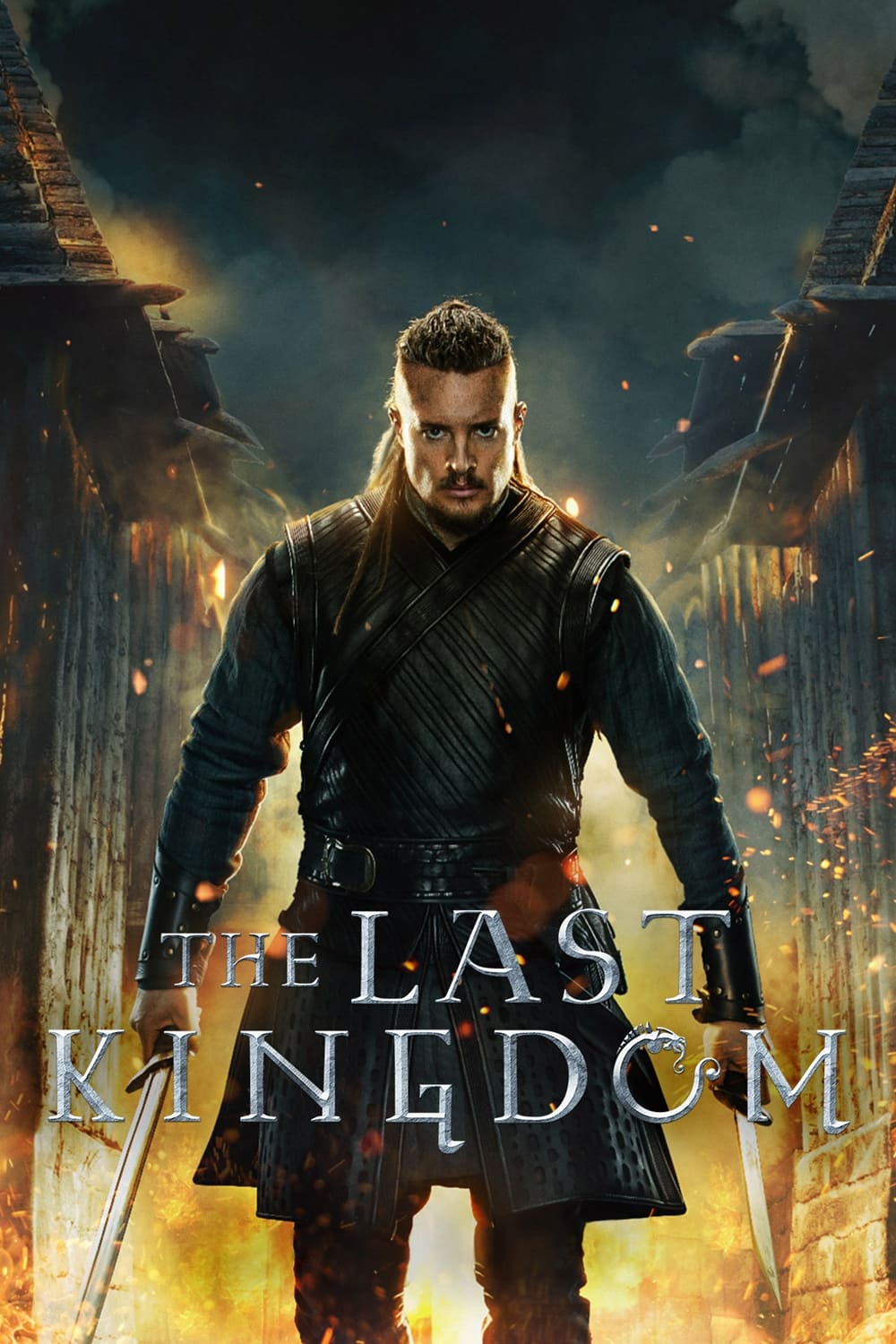 The Last Kingdom
A show of heroic deeds and epic battles with a theme that embraces politics, religion, warfare, courage, love, loyalty, and our universal search for identity. Combining real historical figures and eve...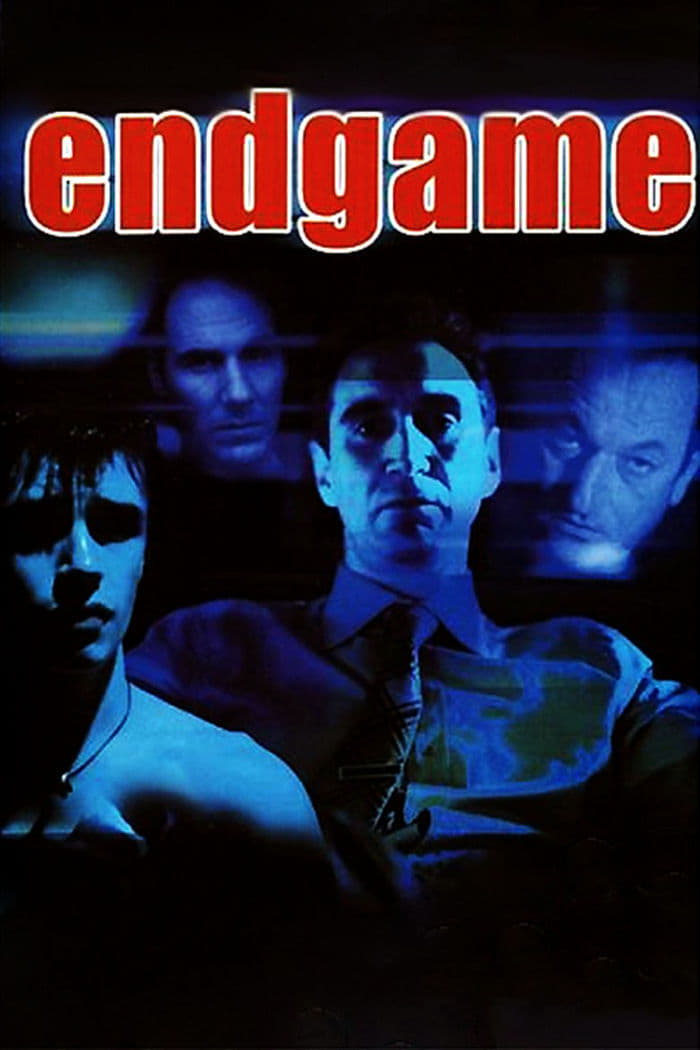 Endgame
Sex is a form of currency. It can cause fear and can command power. Tom, a young man with a troubled past, finds himself sucked into a seedy Underworld by George Norris, a now super villain with a sad...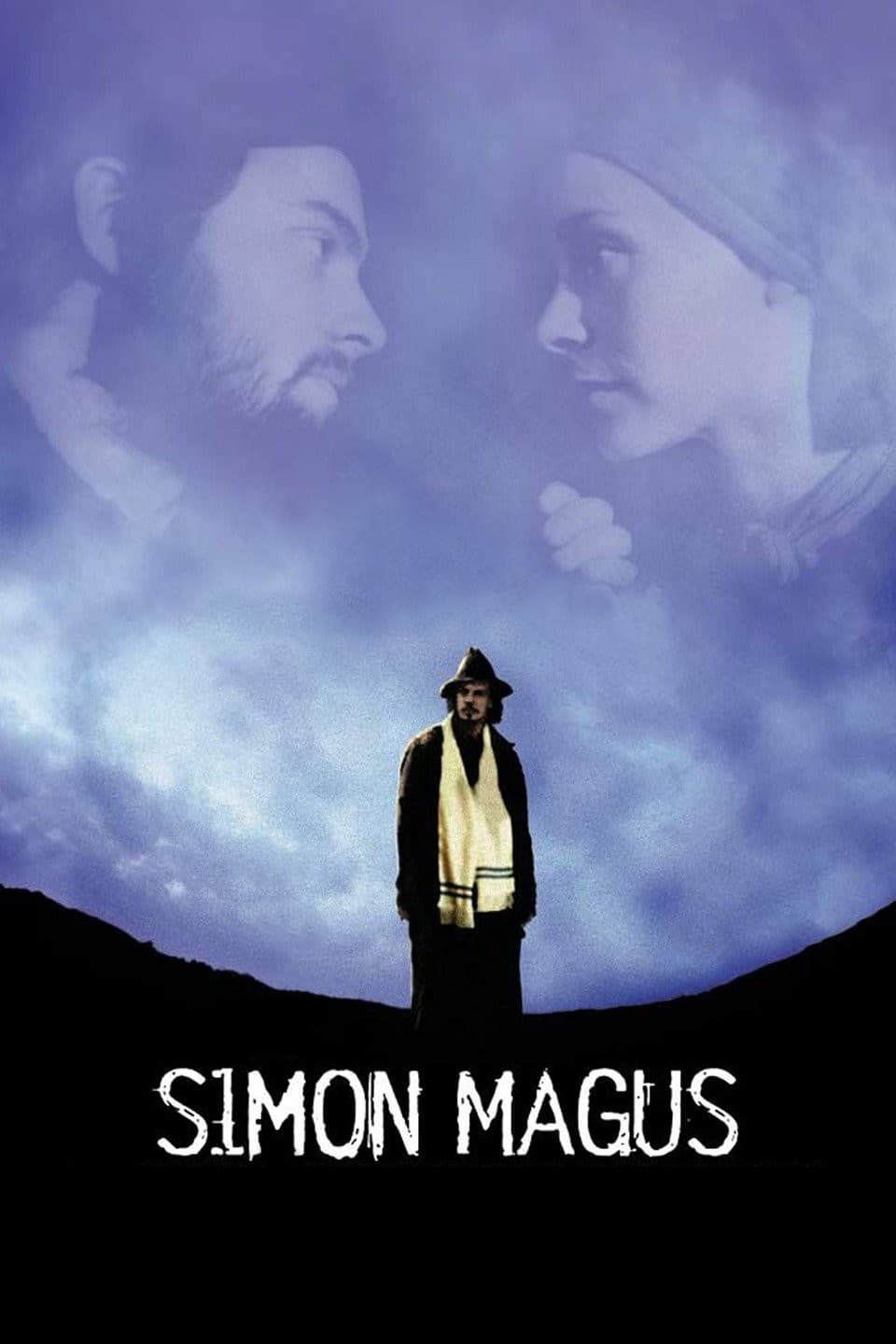 Simon Magus
Simon is an outcast from his Jewish community because he claims that the devil talks to him and he has the ability to put curses on crops. When Dovid asks the 'Squire' to sell him some land so he can ...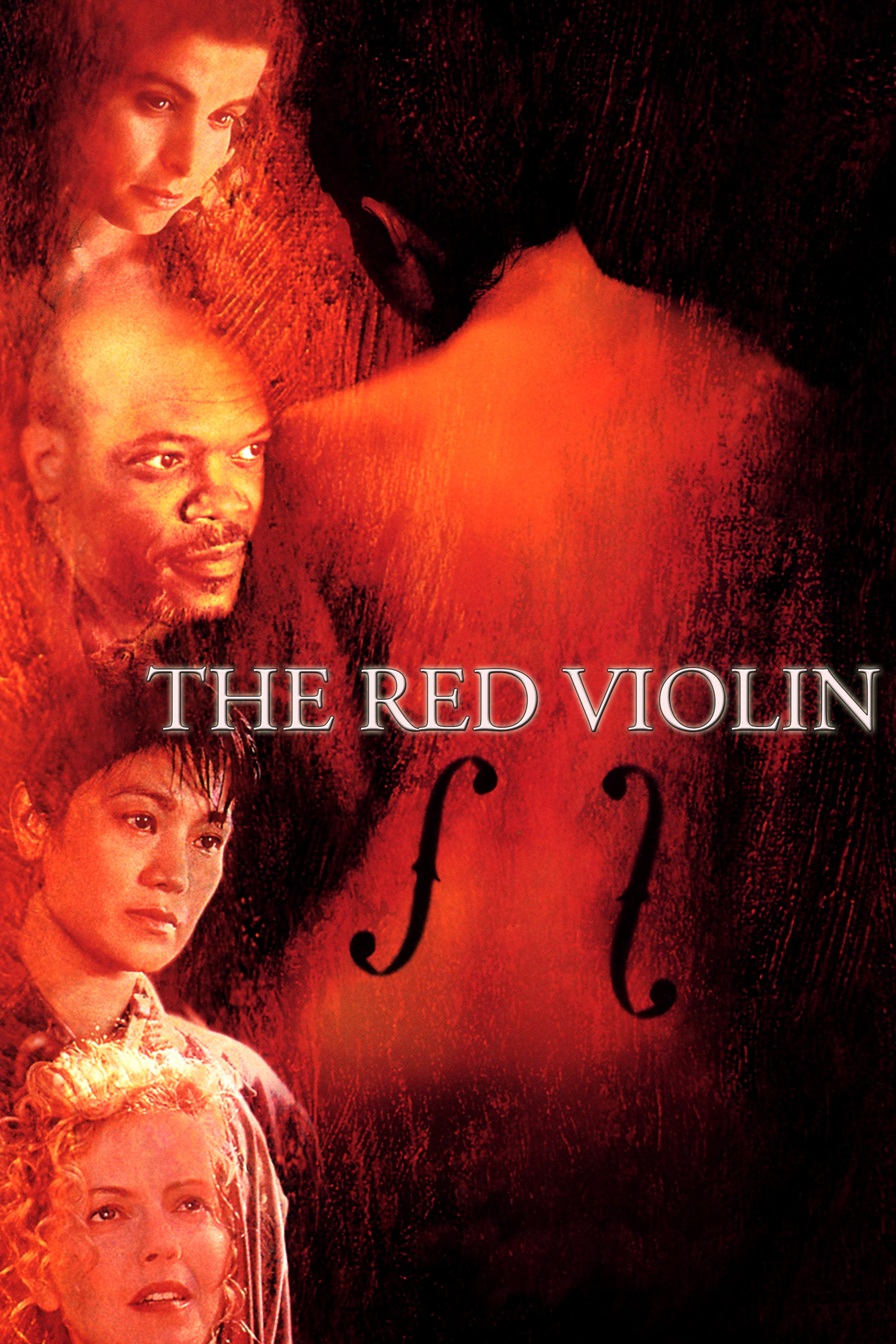 The Red Violin
The life of a famous musical instrument ends up in Montreal. Bussotti created the red violin. The violin leaves both beauty and tragedy in its wake, as it travels to Austria, England, China, and Canad...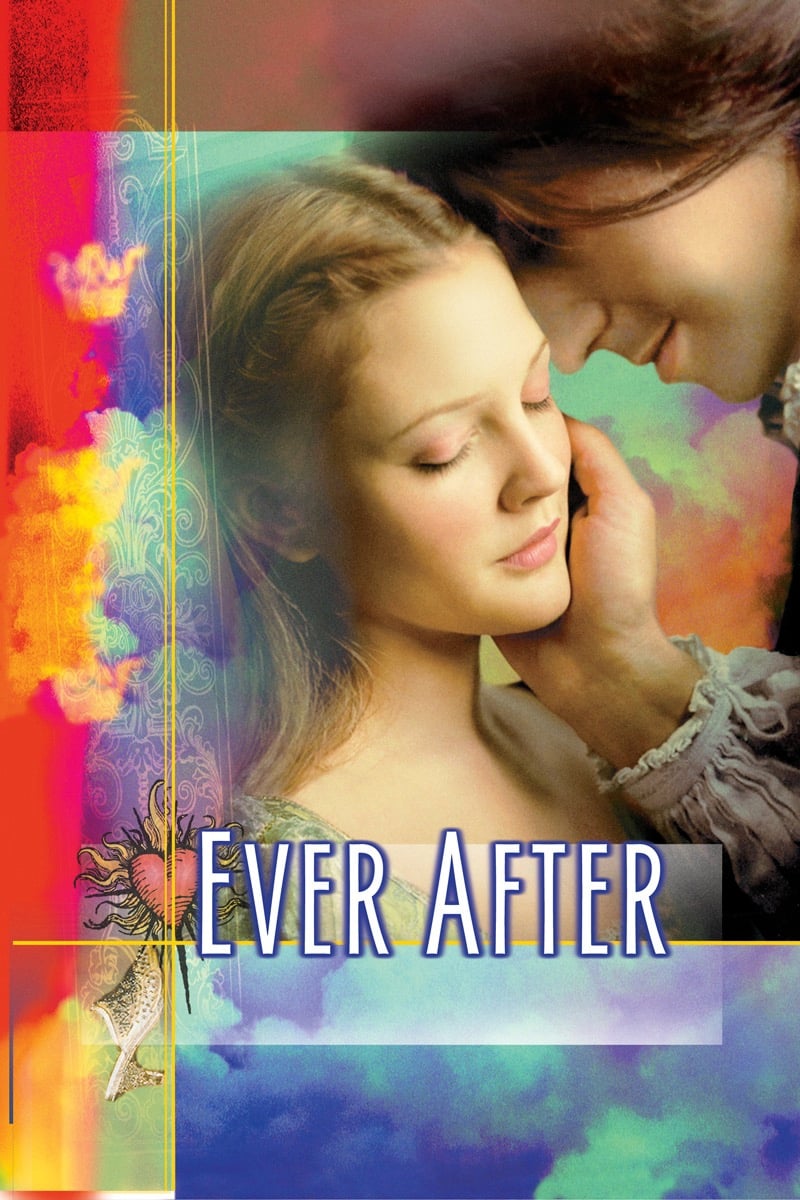 EverAfter
Danielle is a 16th century woman with a love of books. She has what it takes to capture the heart of a prince. He was hit with an apple.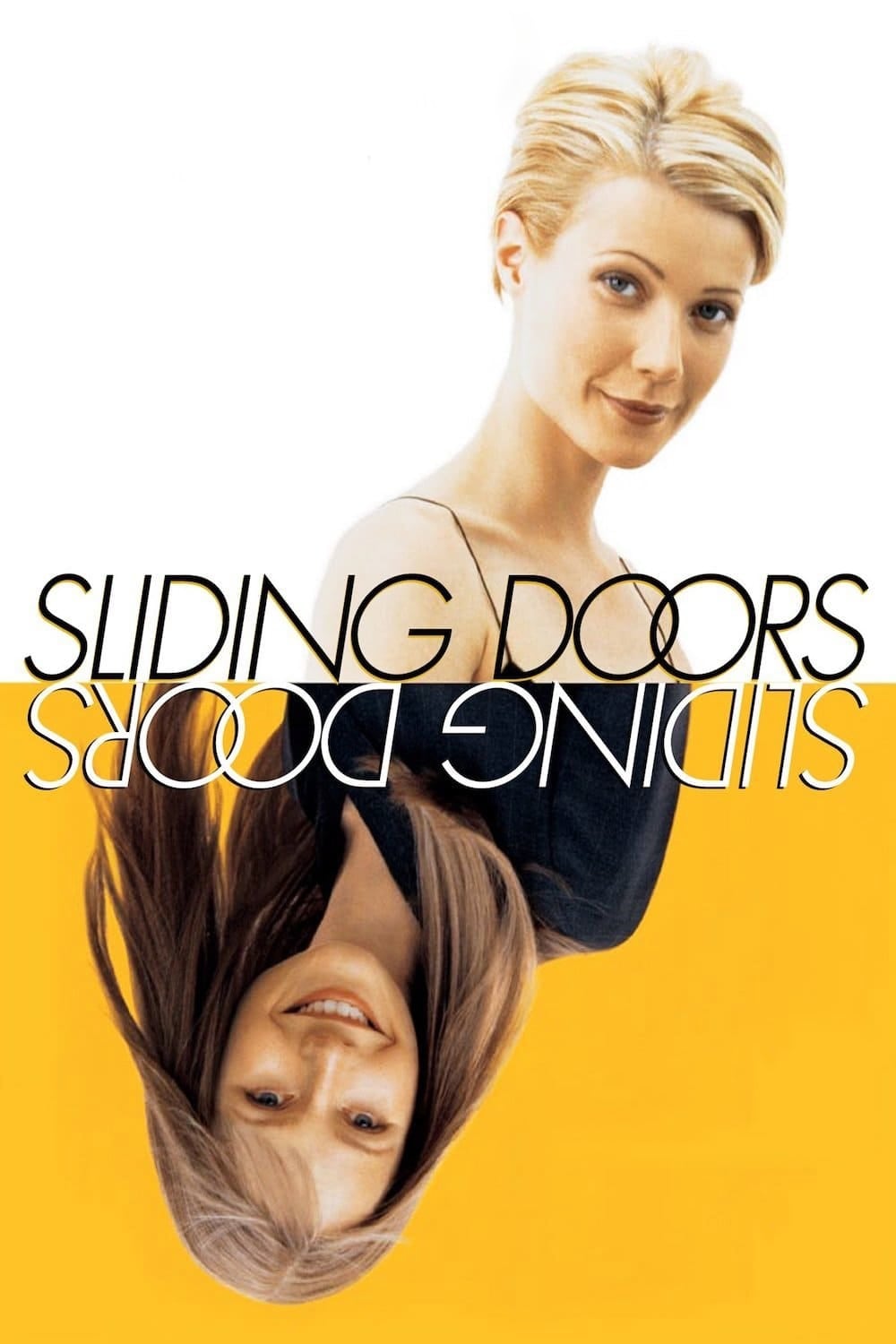 Sliding Doors
Gwyneth Paltrow plays London publicist Helen, who is constantly sliding between parallel storylines that show what happens if she does or does not catch a train back to her apartment. Love. There are ...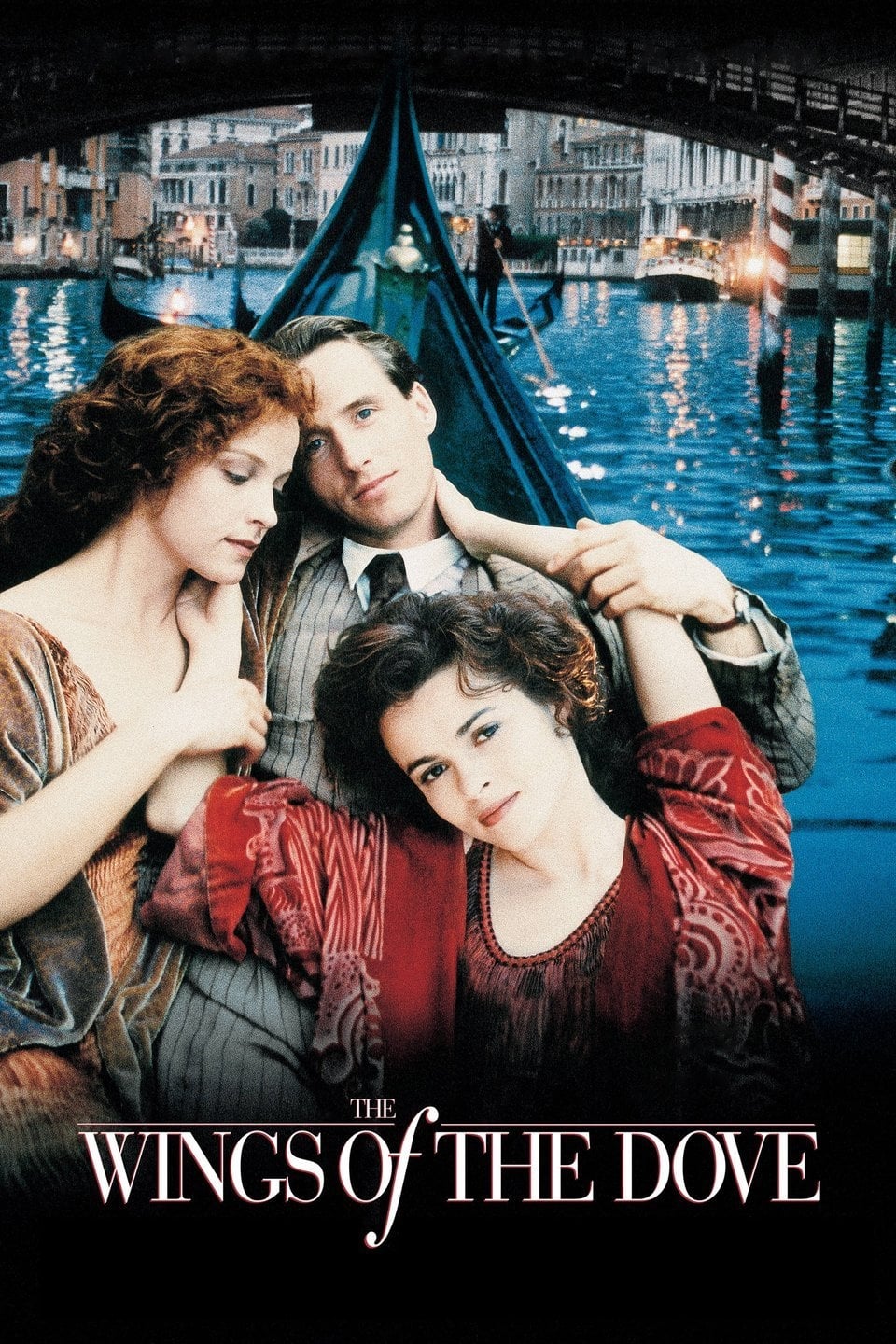 The Wings of the Dove
Kate is in love with a journalist. Kate knows her Aunt won't approve of the match since her mother lost all her money in a marriage to a drug dealer. When she met a dying American heiress, Kate came u...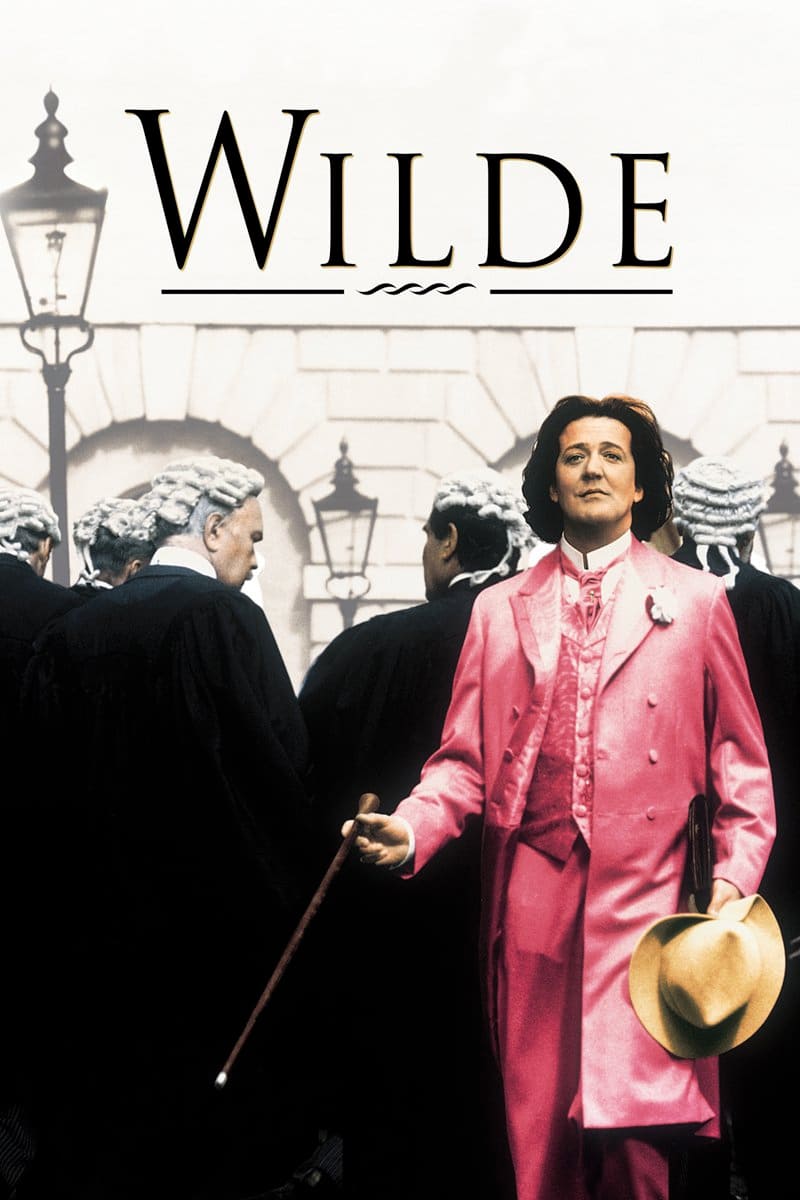 Wilde
Oscar Wilde was the first modern man. The self-realisation of his homosexuality caused Wilde enormous torment as he juggled marriage, fatherhood and responsibility with his obsessive love for Lord Alf...