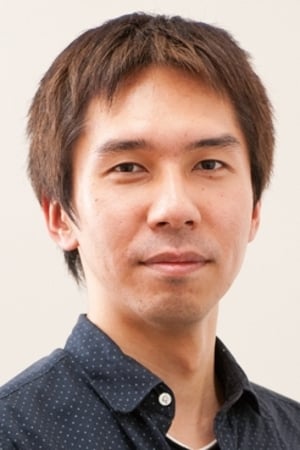 Atsushi Satou
Known For: Camera · Gender: Male
Also Known As: 佐藤敦 · Atsushi Satō · Atsushi Satô · さとう あつし
Biography
Atsushi Satou is a CG compositor and special effects maker.
TV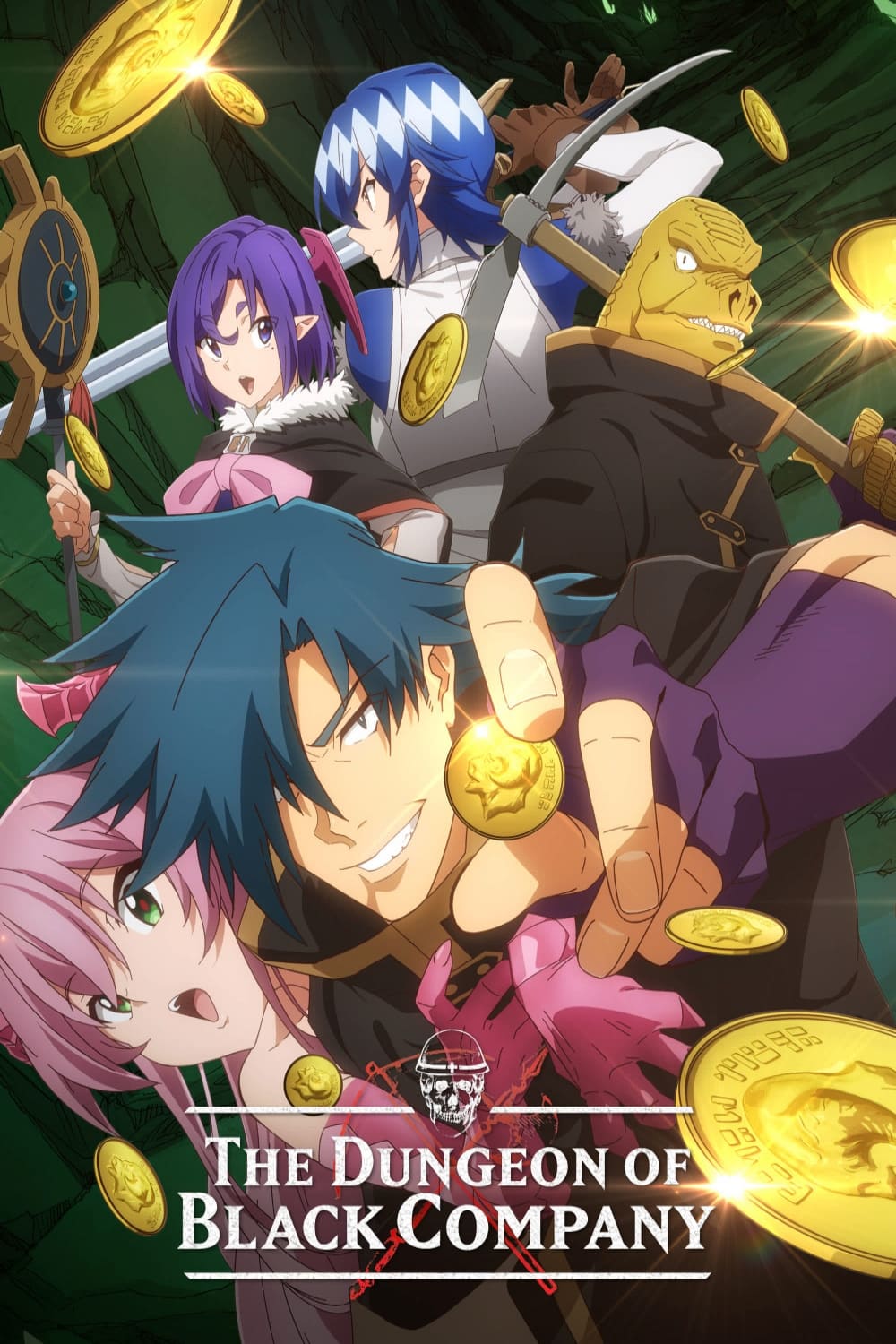 The Dungeon of Black Company
A layabout is Kinji. He is not a hero who is welcomed with open arms. Kinji was forced into a terrible job by an evil mining company and is about to learn the meaning of hard work.
TV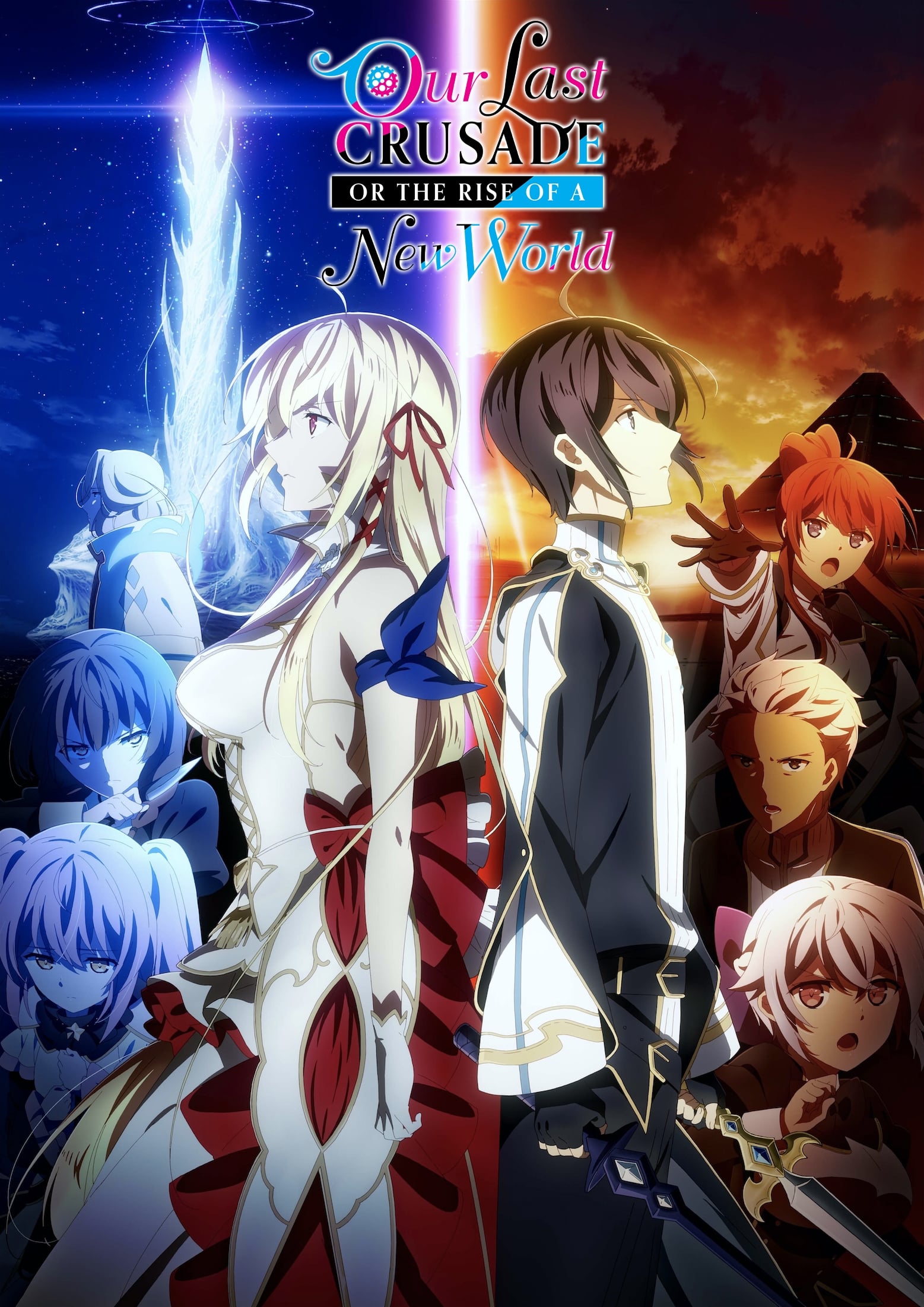 Our Last Crusade or the Rise of a New World
The Empire and a paradise of witches known as the Nebulis Sovereignty have been fighting a war for a long time. An imperial swordsman, Iska, and a witch princess, Aliceliese, are about to face off in ...
TV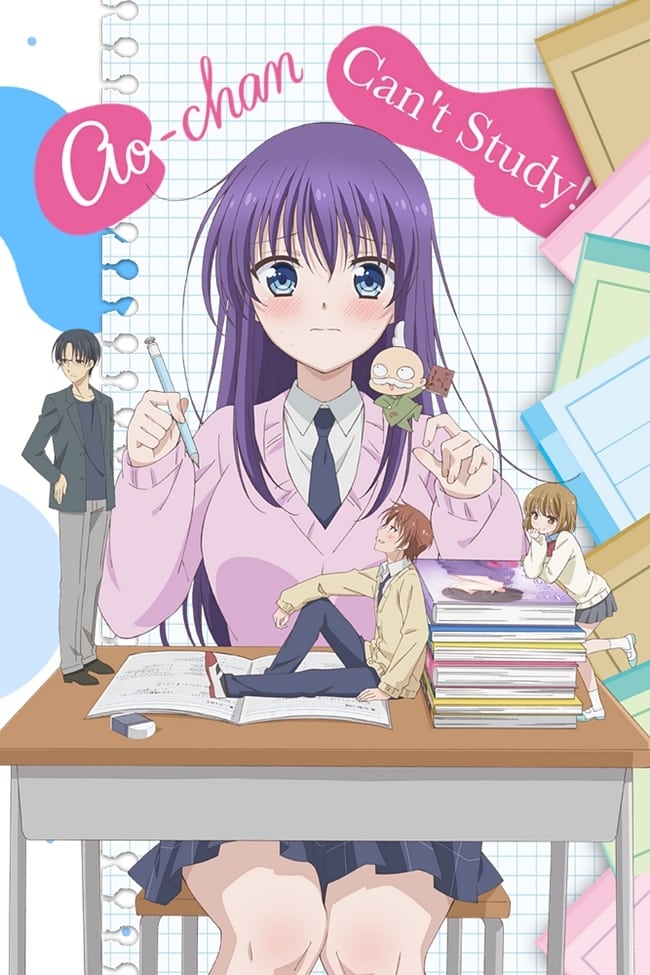 Ao-chan Can't Study!
Ao Horie's father, a popular erotic fiction author, chose Ao's name because A stands for "apple" and O stands for "orgy"! Desperate to escape her father's legacy and get into a prestigious university,...
TV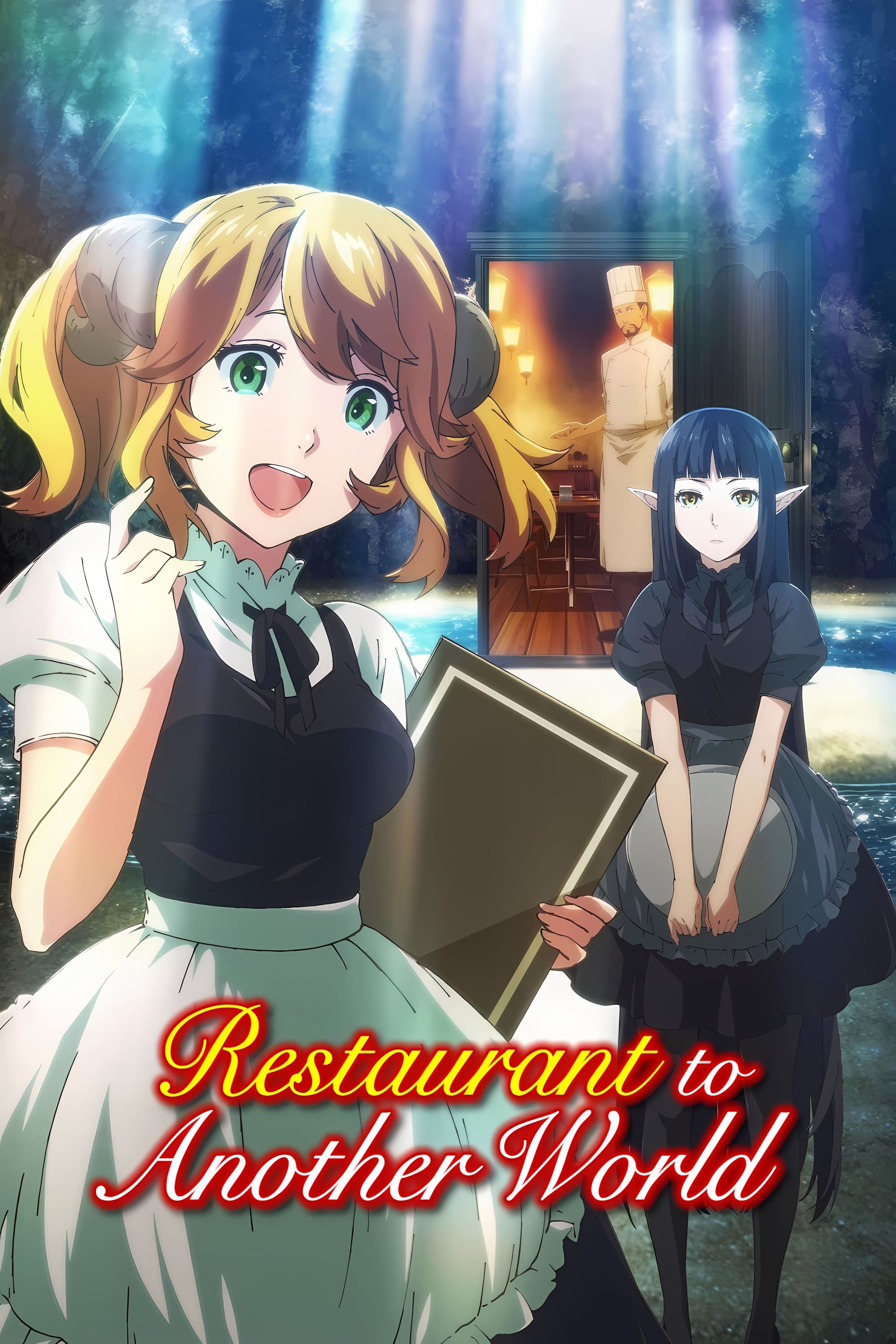 Restaurant to Another World
The Western Restaurant Nekoya is located on a street corner in a Tokyo shopping district. This eating establishment is popular with Tokyo's residents because it serves both traditional Japanese fare a...
TV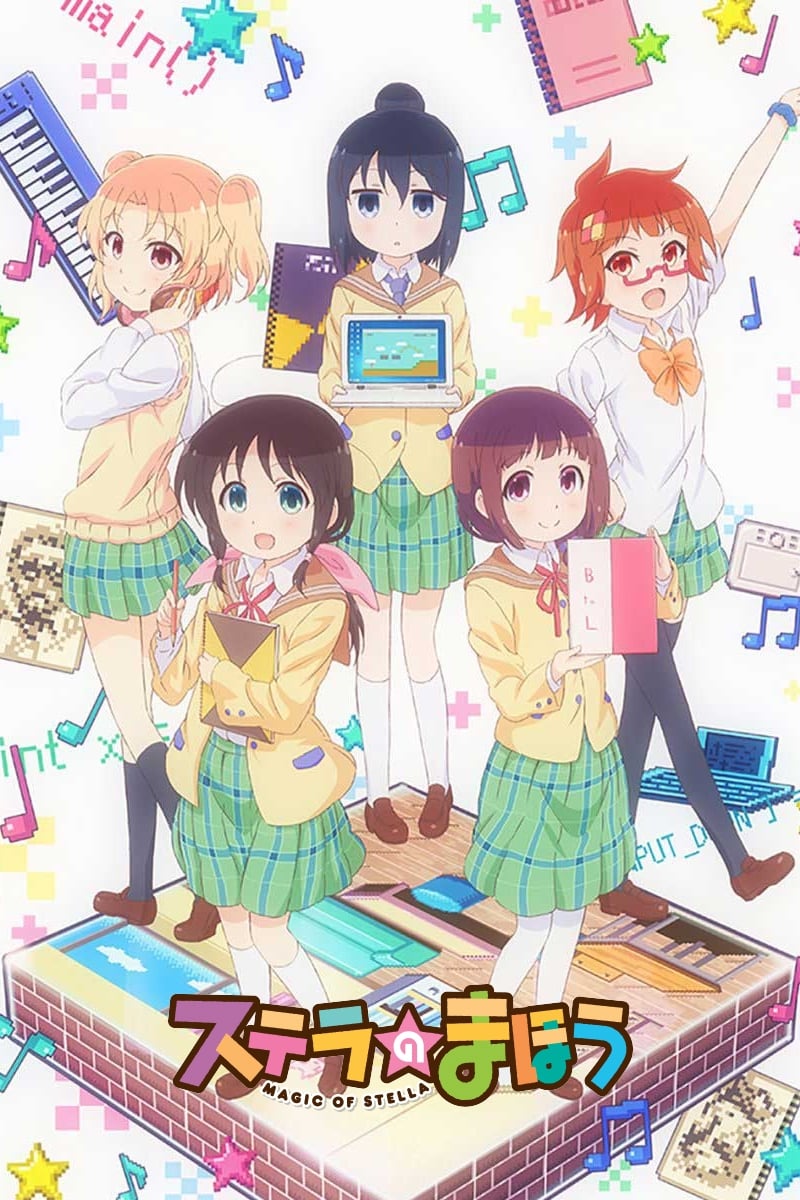 Magic of Stella
First-year high school student Tamaki Honda and her SNS club as they work together to create a self-published game. With Tamaki as the project's illustrator, she works alongside the club's other (rath...
TV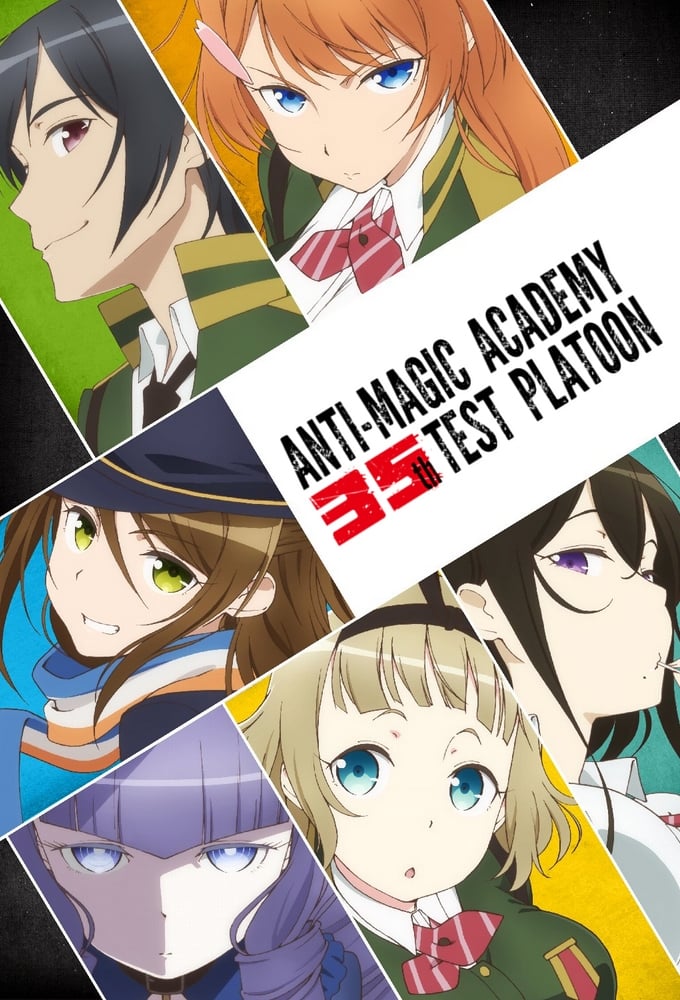 Anti-Magic Academy: The 35th Test Platoon
In a world where witches run havoc, the military decides to shift from using sword to using guns to protect themselves. The Anti-Magic Academy is an institution that trains witch hunters. The 35th Tes...
TV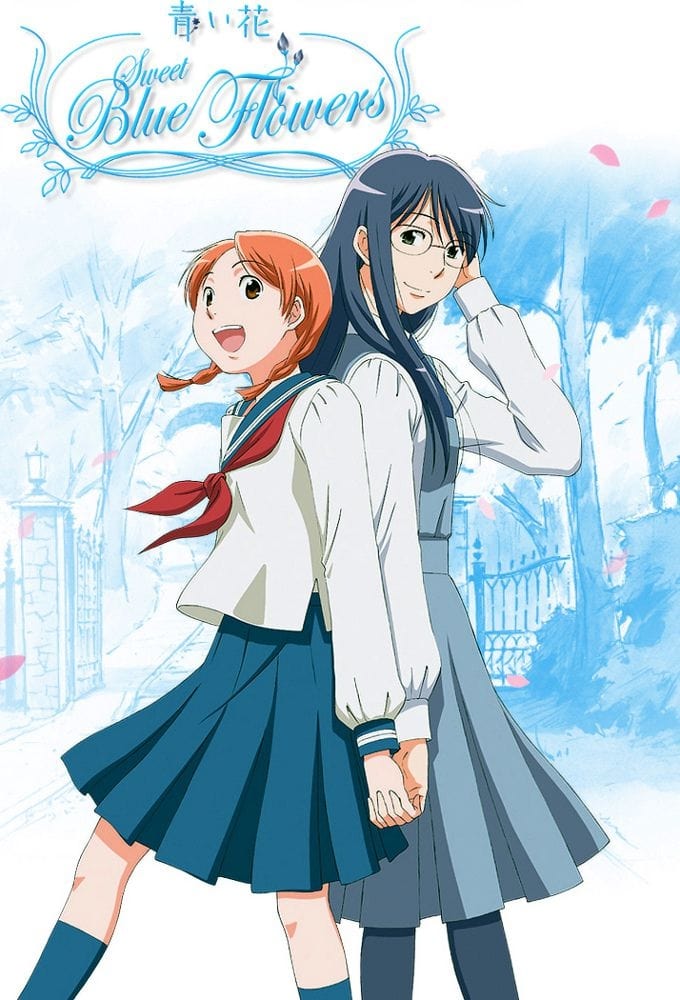 Sweet Blue Flowers
Fumi Manjoume enters Kamakura's accelerated high school - Matsuoka All-Girls High School. While waiting at the Kamakura station on the day of her entrance ceremony, she runs into an old childhood ...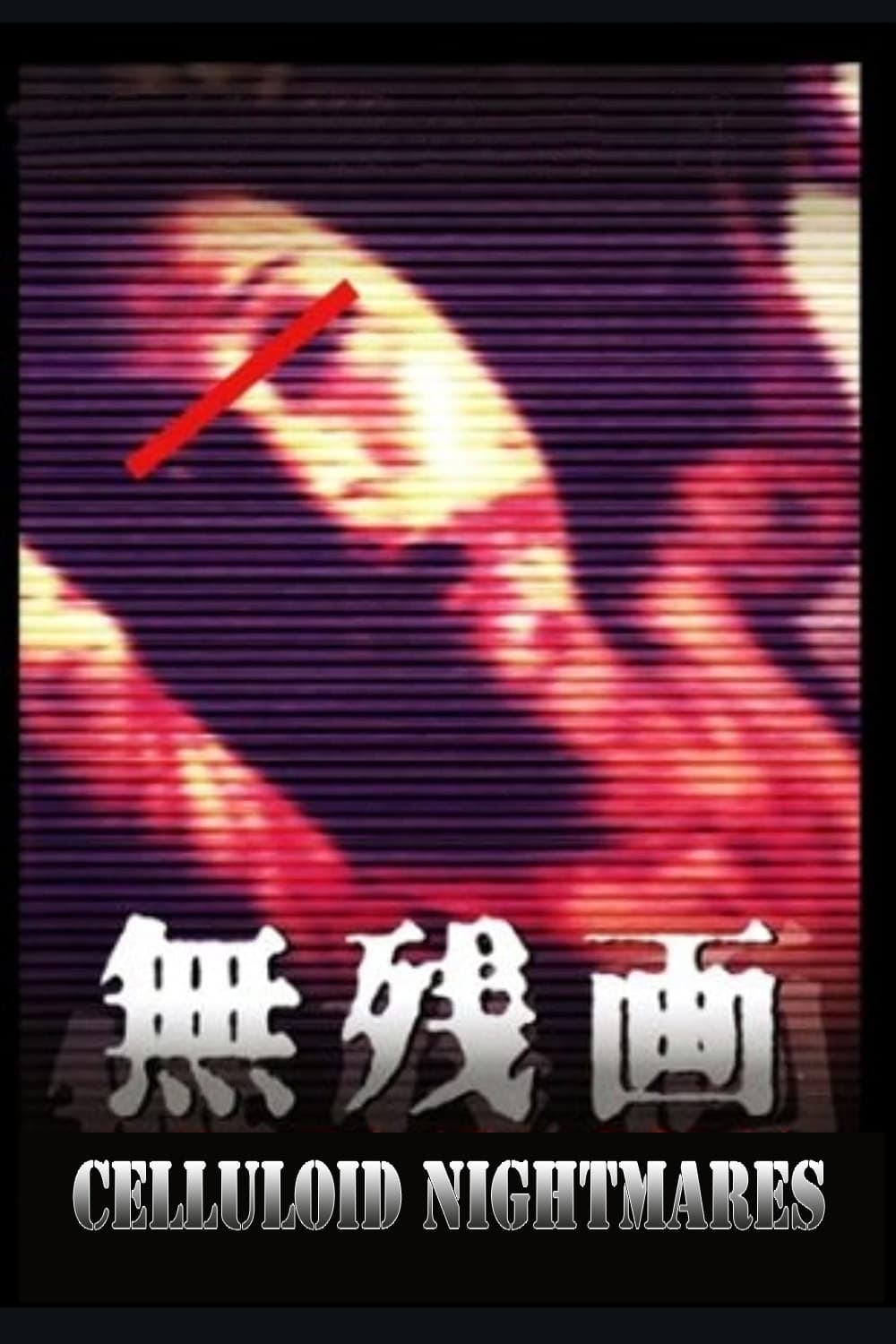 Celluloid Nightmares
A female reporter researching underground sex films stumbles across a snuff film, and her further investigation causes the film makers to take action against her.