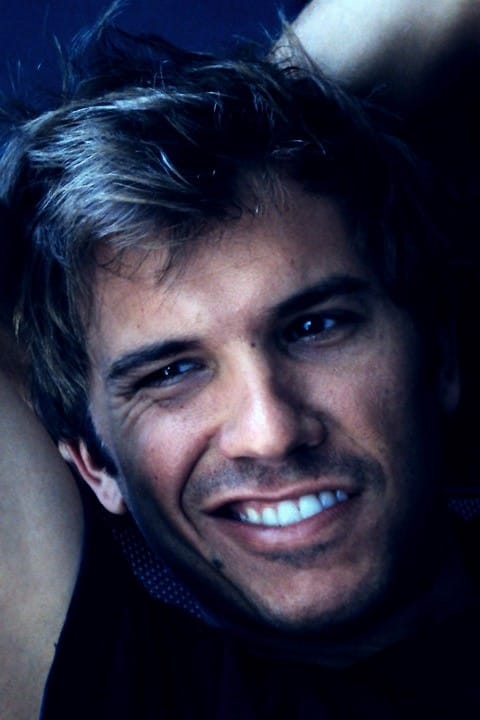 Gordon Freeman
Known For: Directing · Gender: Male
Biography
Gordon Freeman works as an assistant director for film and television productions.
TV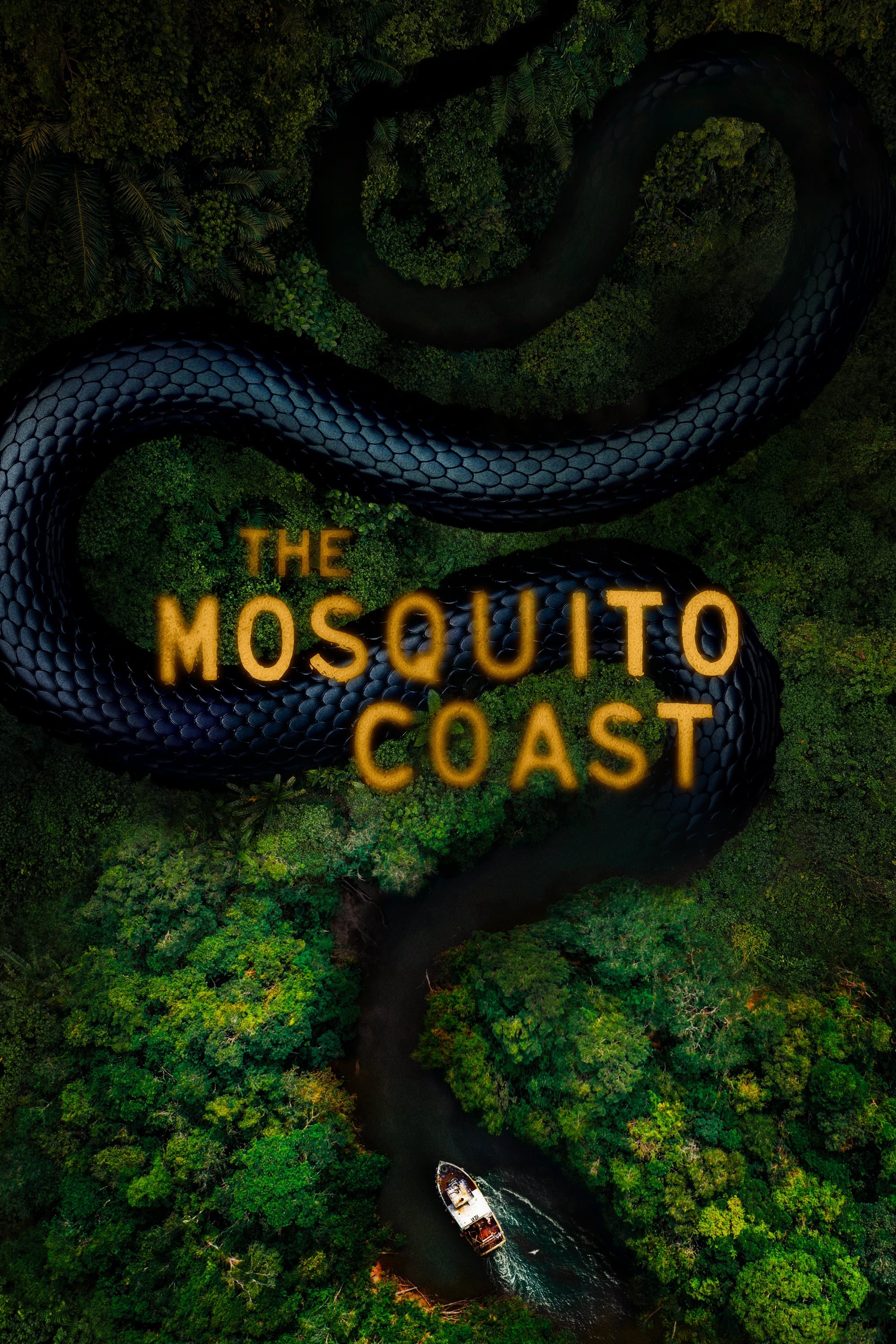 The Mosquito Coast
An idealist uproots his family and takes them to the jungles of Central America to start a new life because he is fed up with the degradation of modern society. Paul Theroux wrote the novel.
TV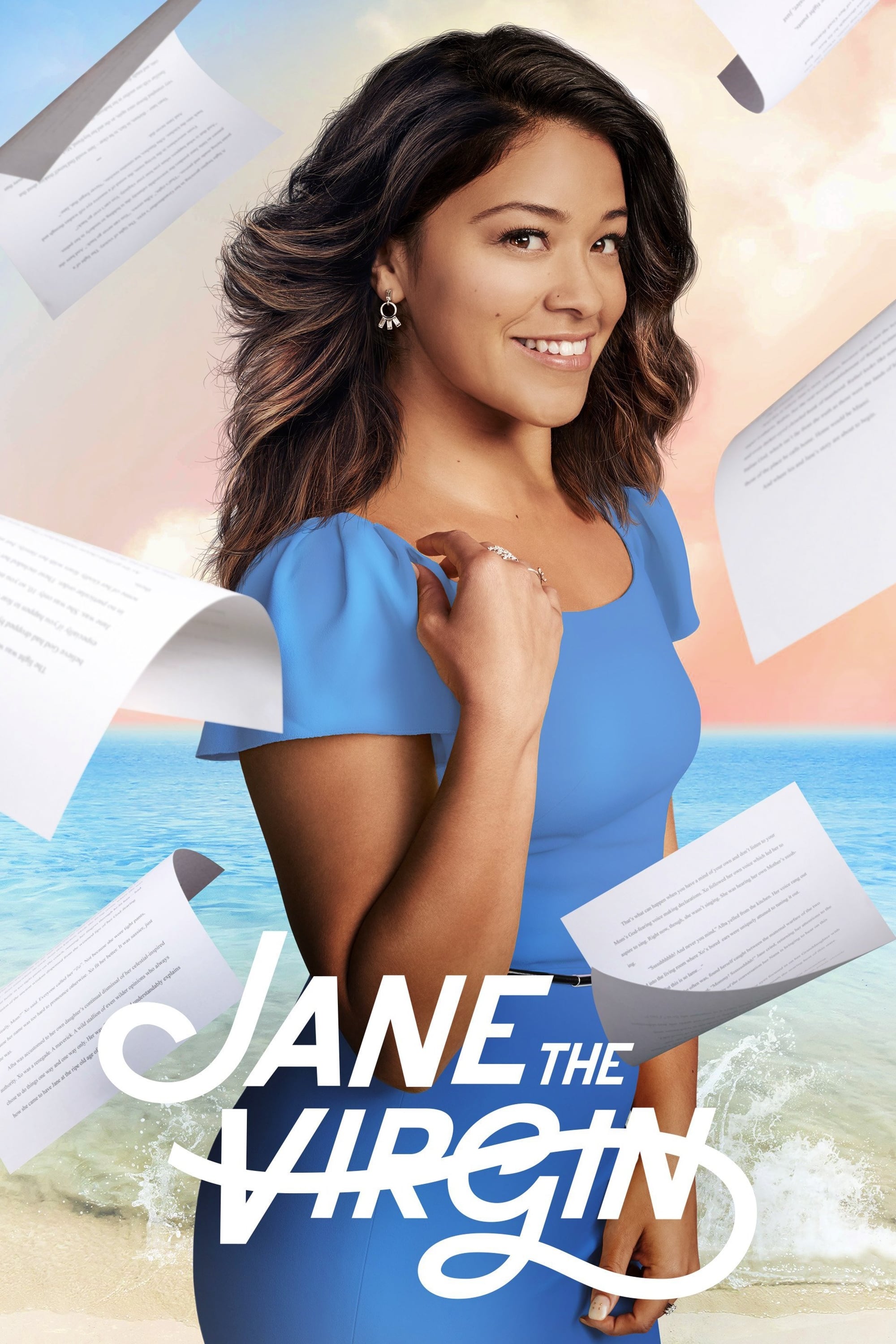 Jane the Virgin
A comedy-drama following a chaste young woman who is accidentally impregnated by artificial insemination as she struggles to inform her religious family and make the right choices about her child. The...