Biography
Doberman Cop
A young woman's burned remains were found in Shinjuku, Tokyo. The police concluded that it was the work of a serial murderer. The murder victim is a native of Ishigaki. Her former boyfriend, a former ...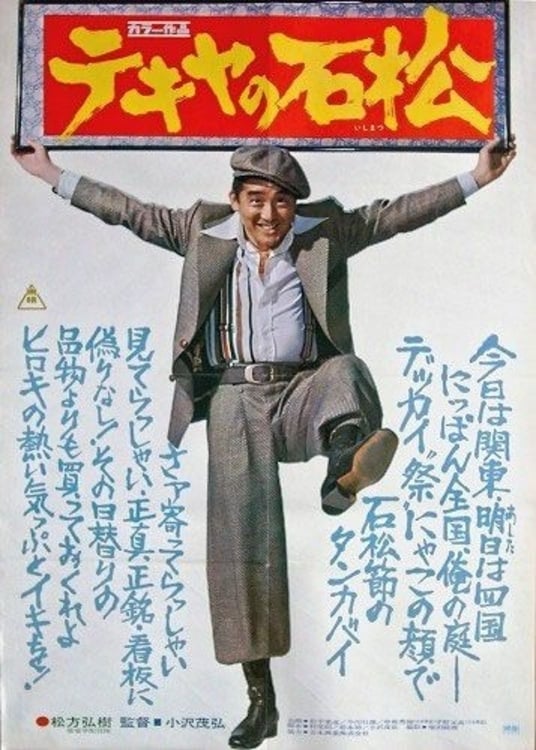 The Racketeer Ishimatsu
Action-comedy film featuring the adventures of an itinerant merchant (Hiroki Matsukata) that becomes an unlikely hero.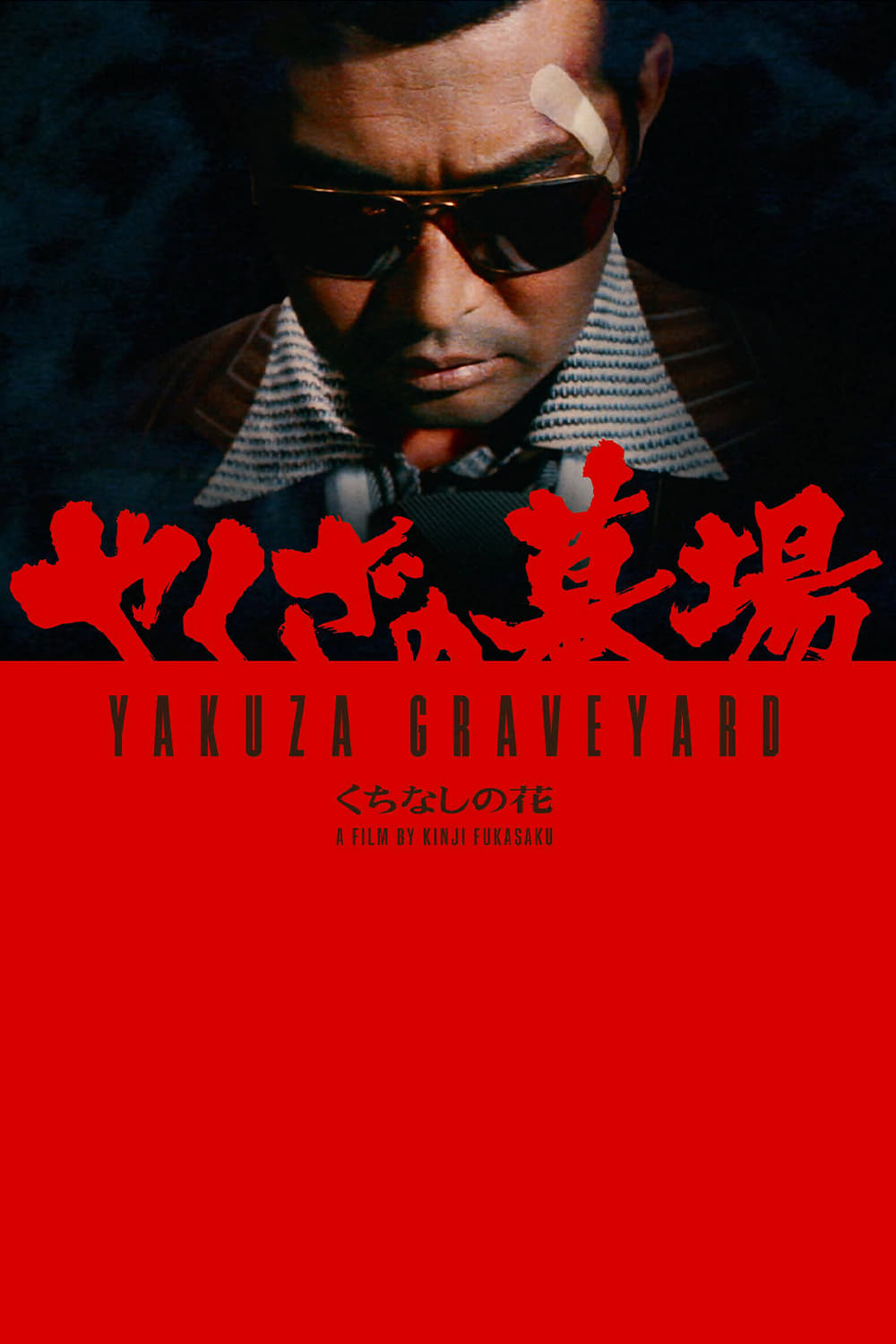 Yakuza Graveyard
A police investigator cracks down on yakuza business, but once he realizes the police are in negotiations with certain factions, he sides with his own syndicate of choice.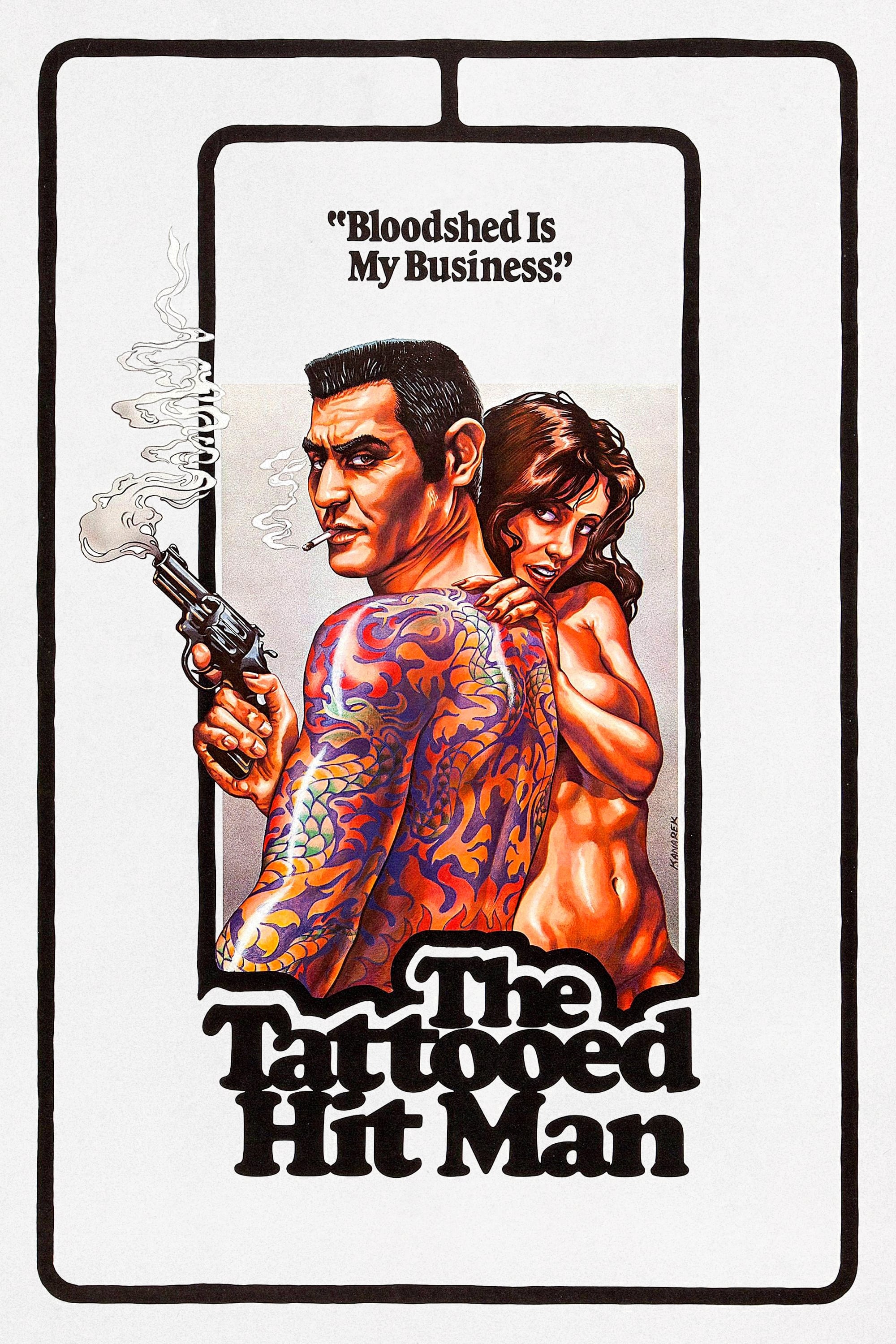 The Tattooed Hitman
There is a contract for the life of the most dangerous hired gun in Tokyo. Can the hitman fight off the mob as he searches for the man who wants him dead?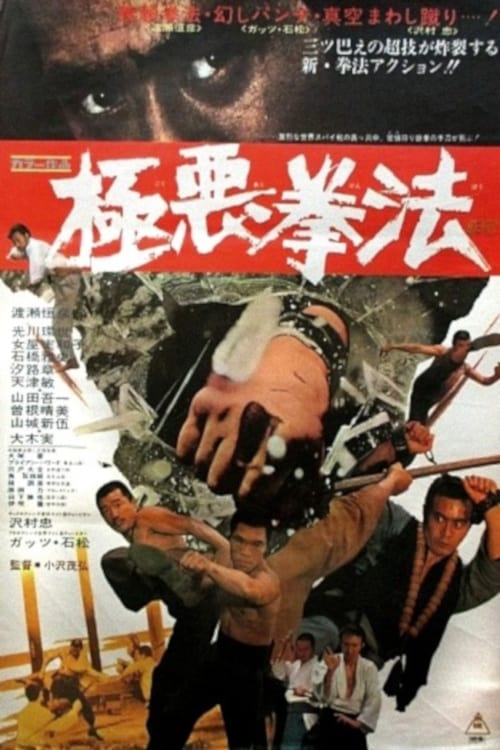 The Karate Man and the Spy
In the beginning of the World War I in 1914, Japan is being invaded spies from Russia and Germany. To eliminate the spies the army hires Sakuragi, a famous Karate and Kempo master.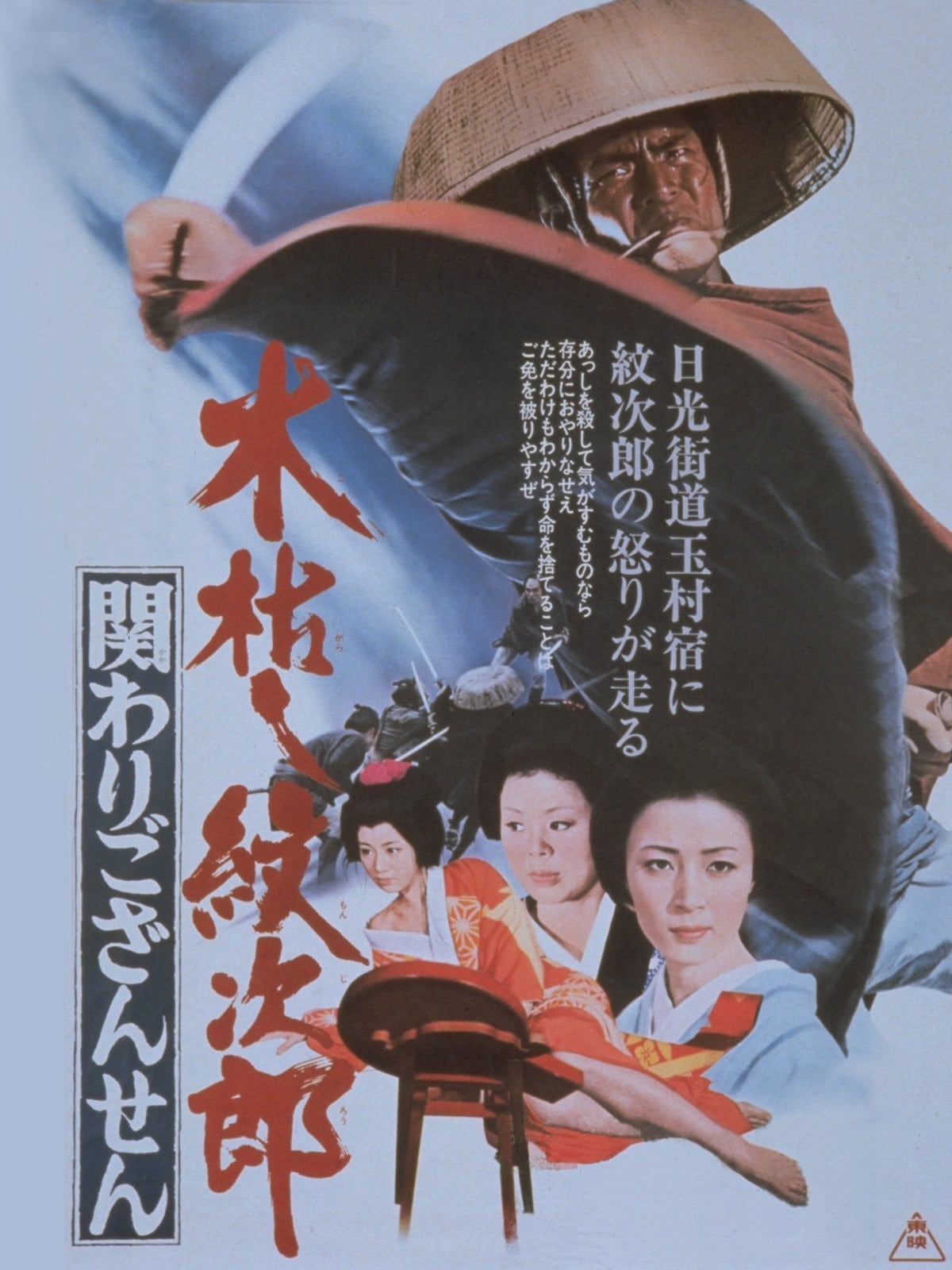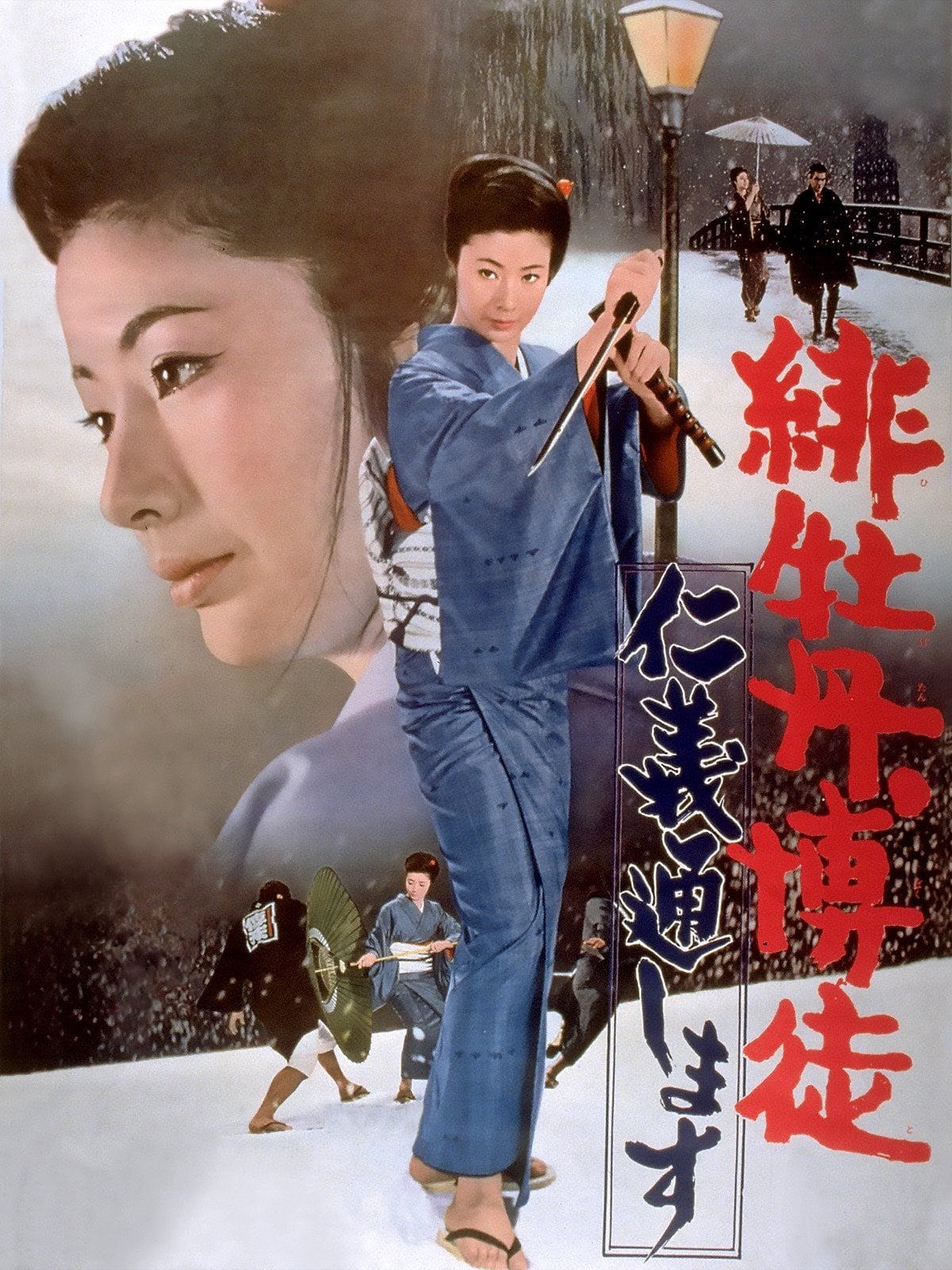 Red Peony Gambler: Execution of Duty
There is a final chapter in the Hibotan Bakuto series. Oryu the Red Peony visited an old dying Boss of an ally family and promised her that she would help guide the new Boss. There is a turf war break...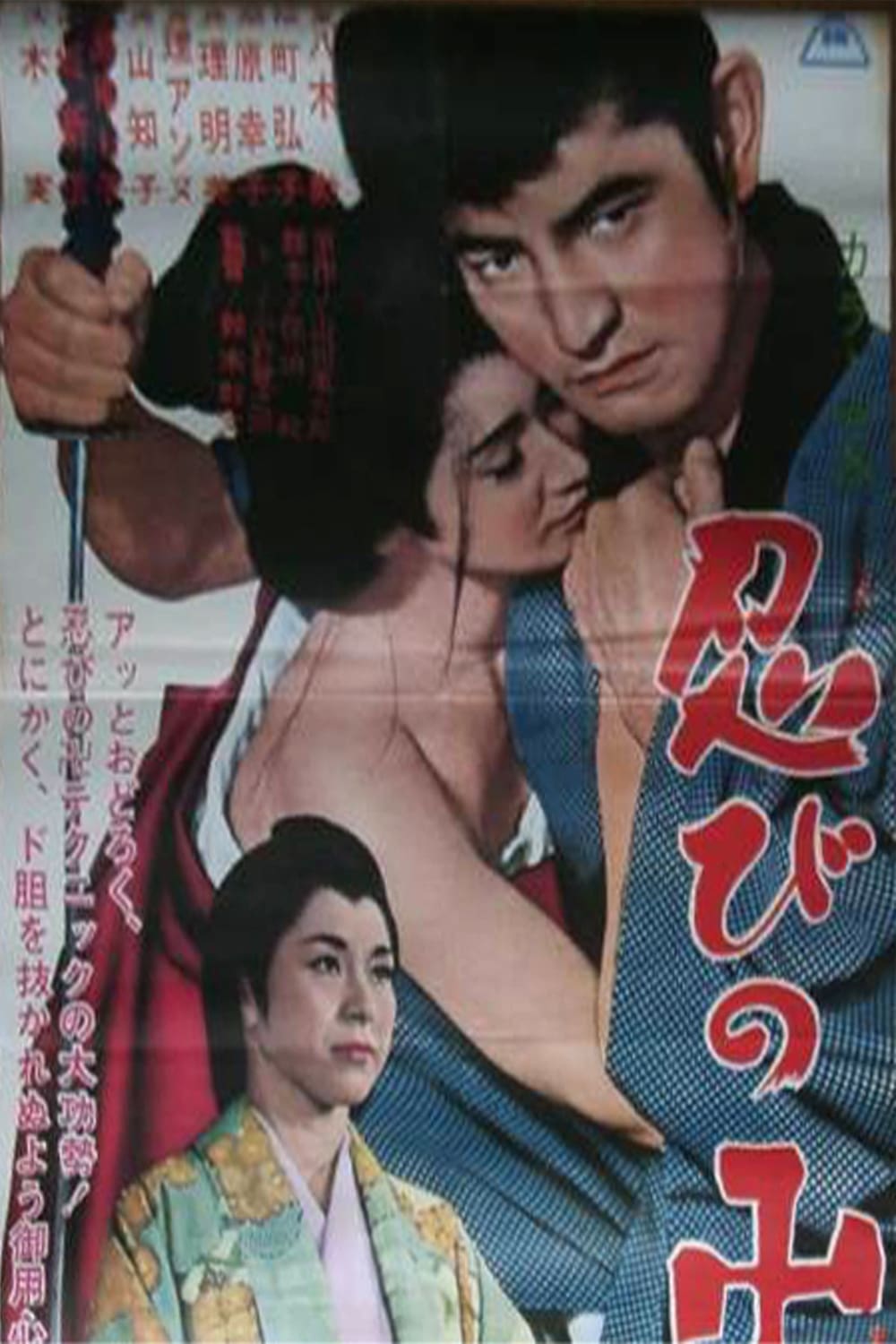 Ninja's Mark
When the Shogun Tokugawa III is in bed with a girl, she turns into a monster. The court believes she is Ninja Magic, used to frighten the lord off women so that there will be no heir. Tôma, a famous s...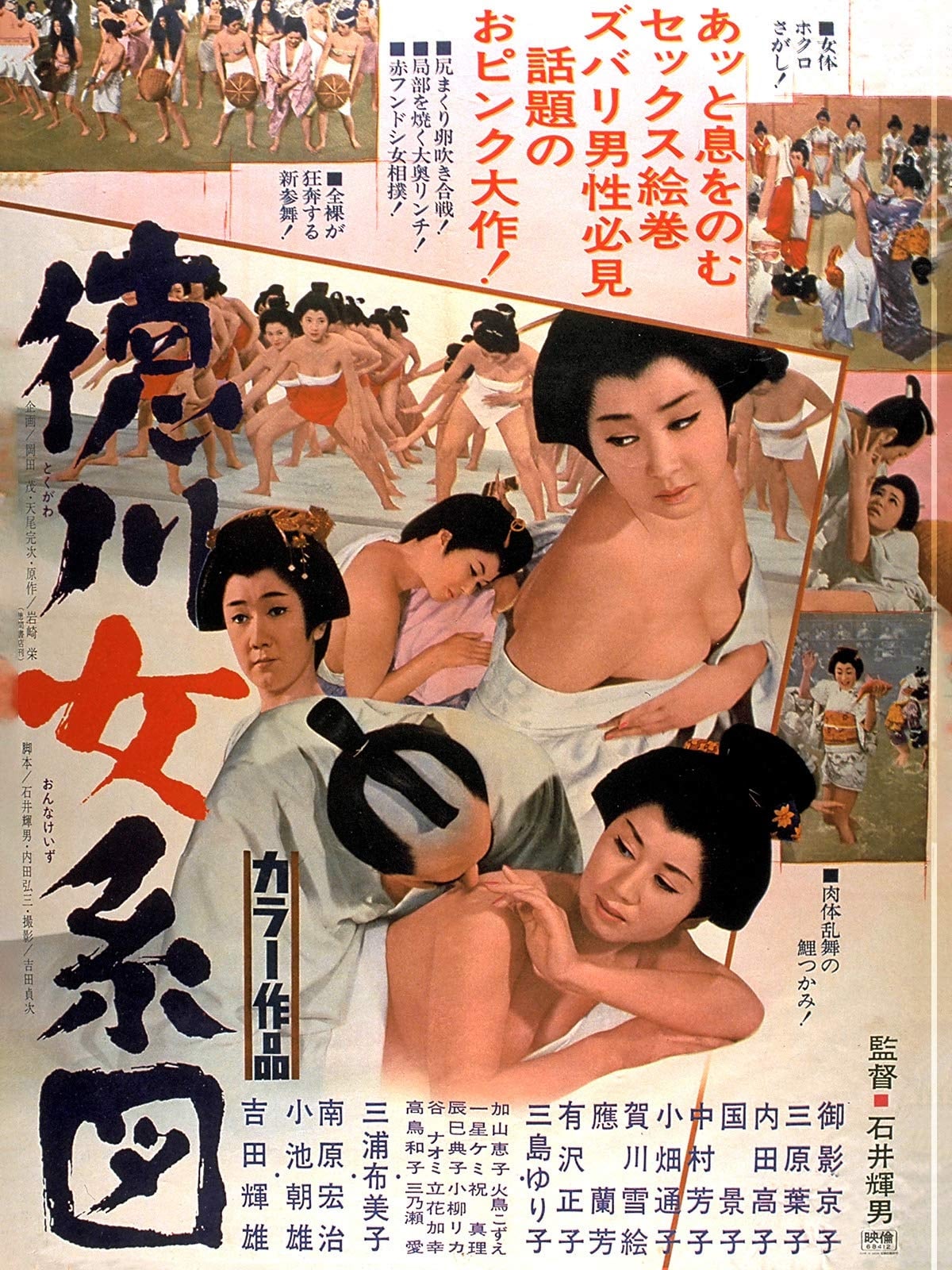 Tokugawa: Woman's Genealogy
A tragic love story involving the 5th Shogun of the Tokugawa dynasty and a woman who became one of his concubines.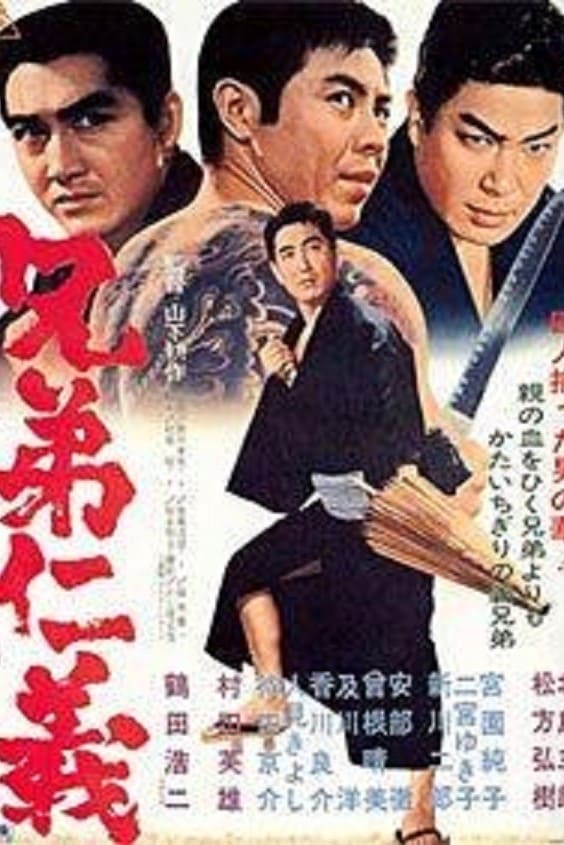 Code Between Brothers
Saburo Kitajima is a famous enka singer who plays Katsuji, a traveling craps artist.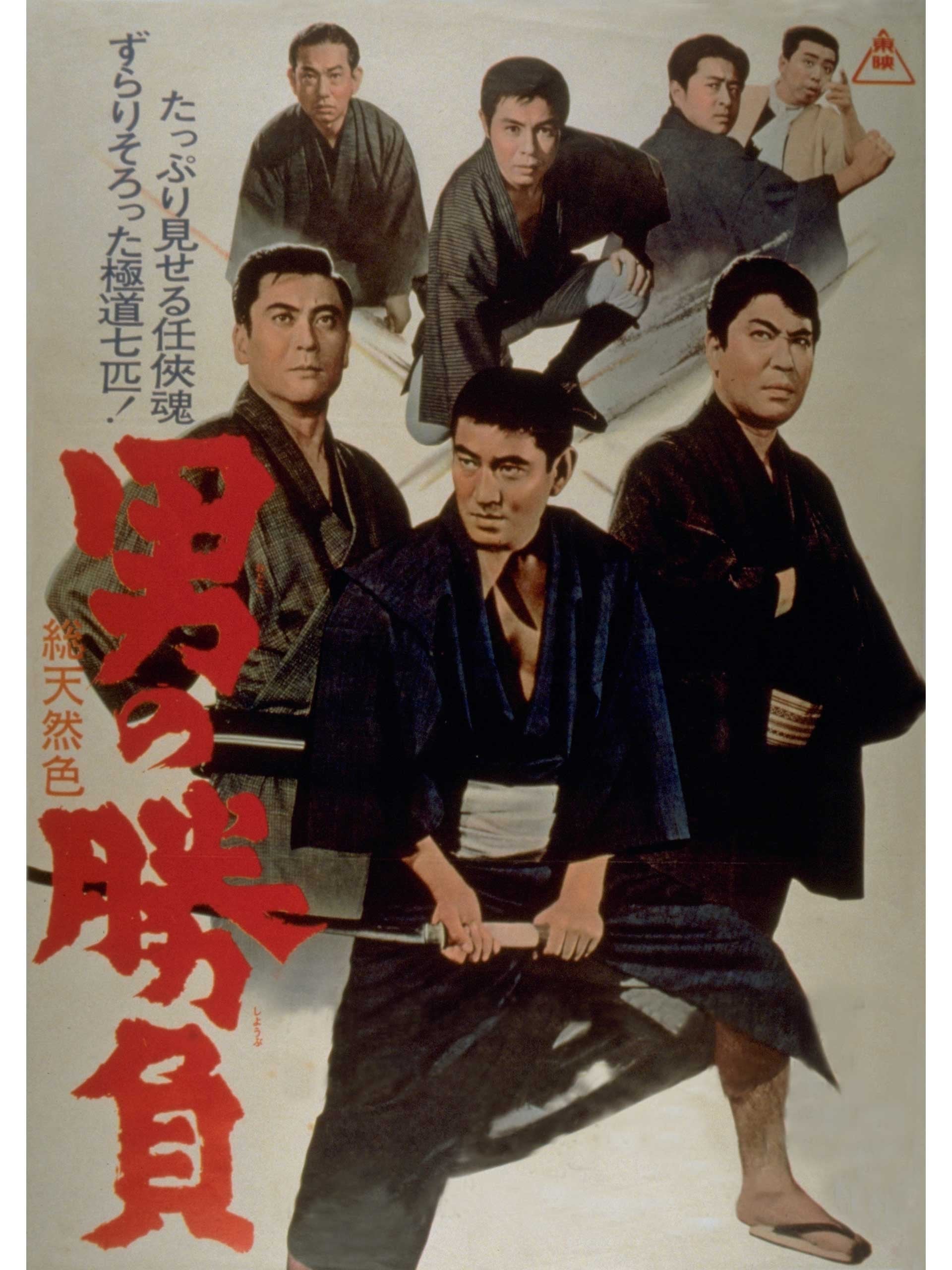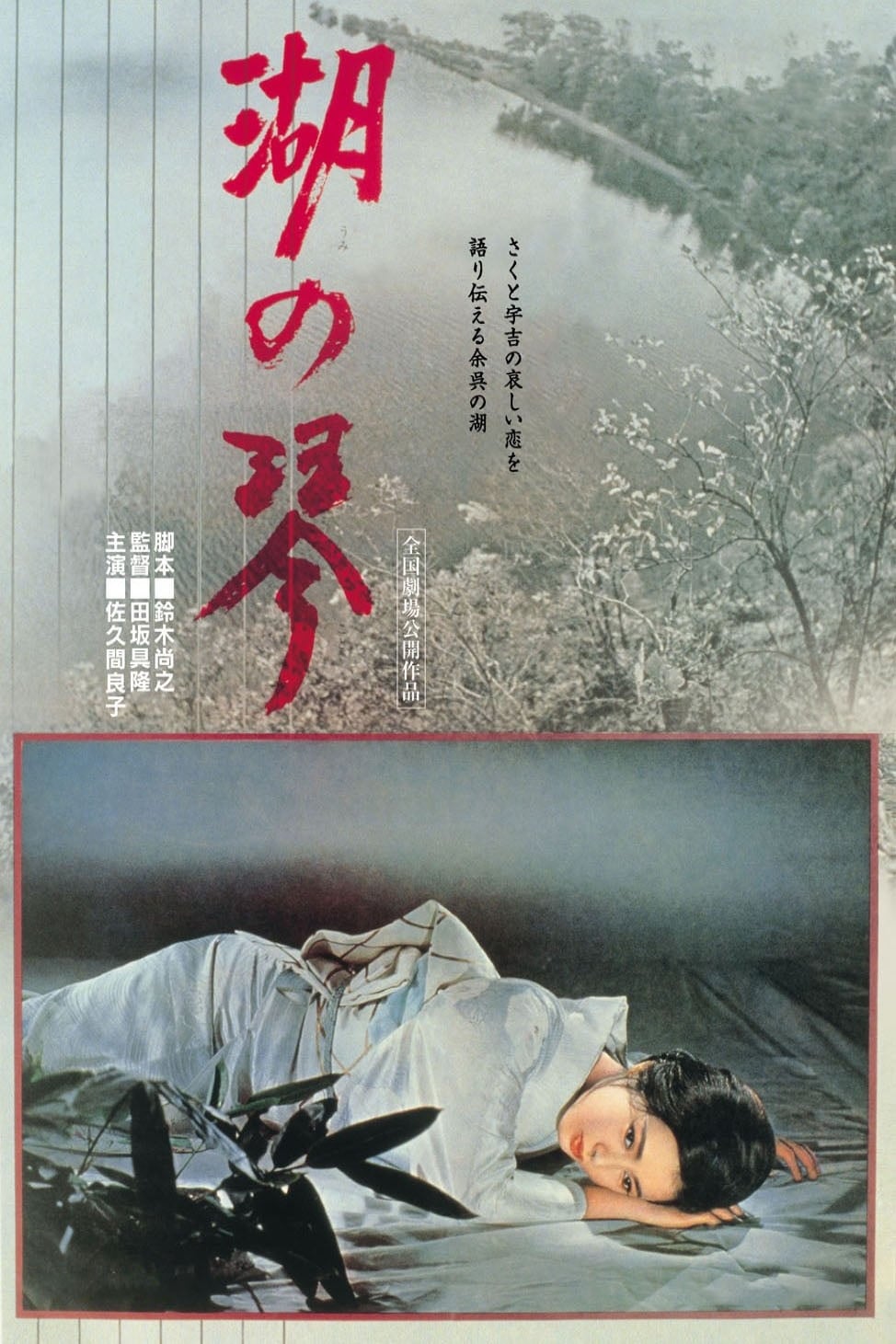 Koto—The Lake of Tears
Saku is a young shamisen string maker. Beautiful Saku moved to Lake Yogo, known for its production of quality shamisen strings, only to find her life turned upside down when a master musician took per... The Red Shadow
Fifteen years after Ishida Mitsunari lost in the battle of Sekigahara, Tokugawa Ieyasu foresees his unavoidable battle with Toyotomi Hideyori and goes into Fushimi Castle. At the night, Hattori Hanzo,...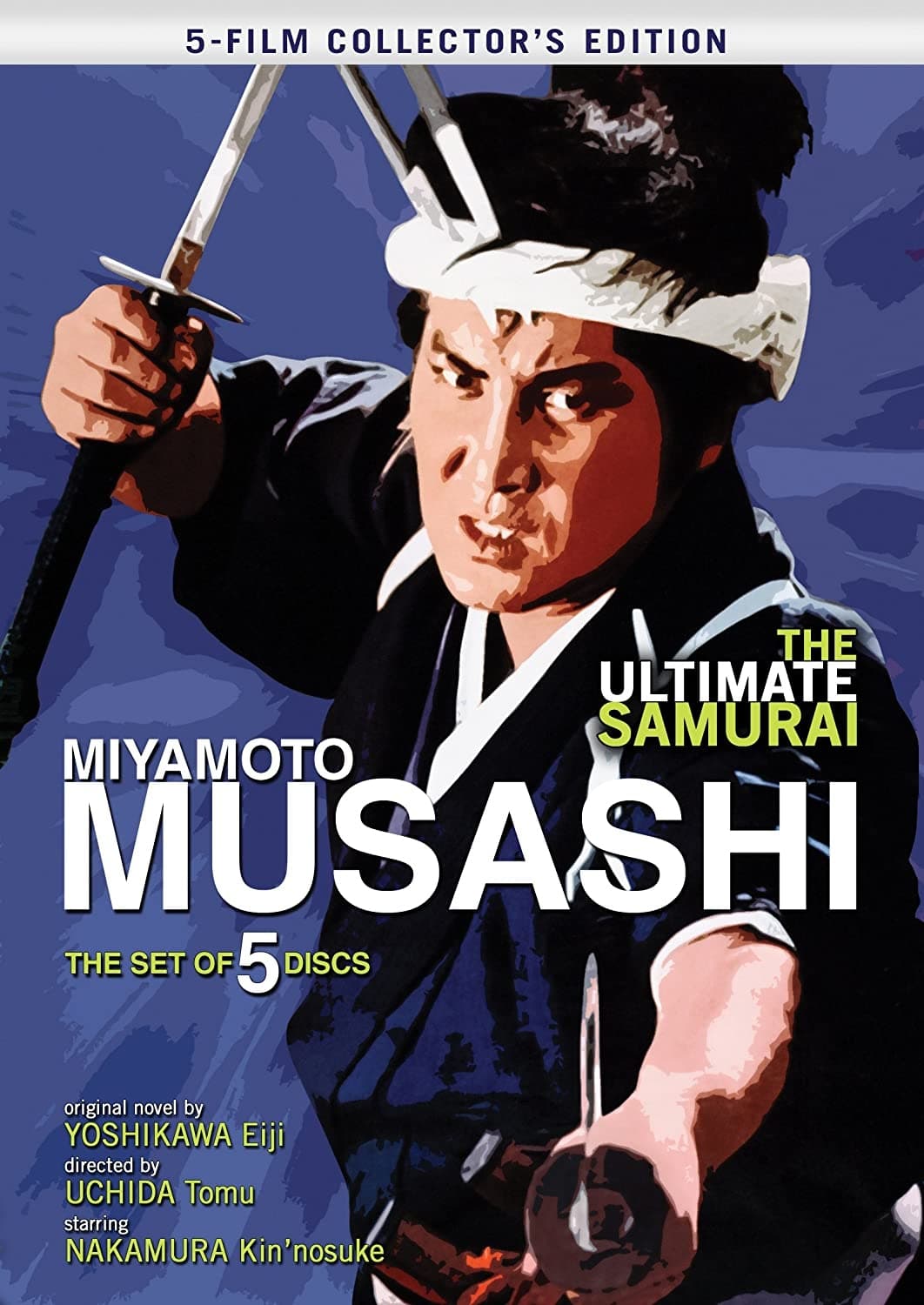 Miyamoto Musashi
In this first episode, we are introduced to Takezo, what Musashi used to be before he became the man of legend. His beginning are not exactly auspicious. He sides with the Toyotomi at Sekigahara, and ...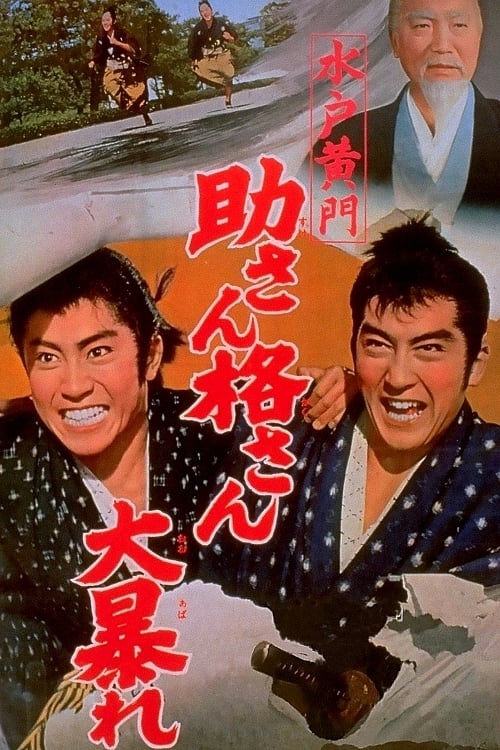 Lord Mito: Struggle of Suke and Kaku
The story of two young men whose ambition is to become the personal bodyguards to the Shogun's uncle, Lord Mito Komon. Portrayed by a pair of up and coming stars, Sasaki Sukesaburo (Matsukata), the so...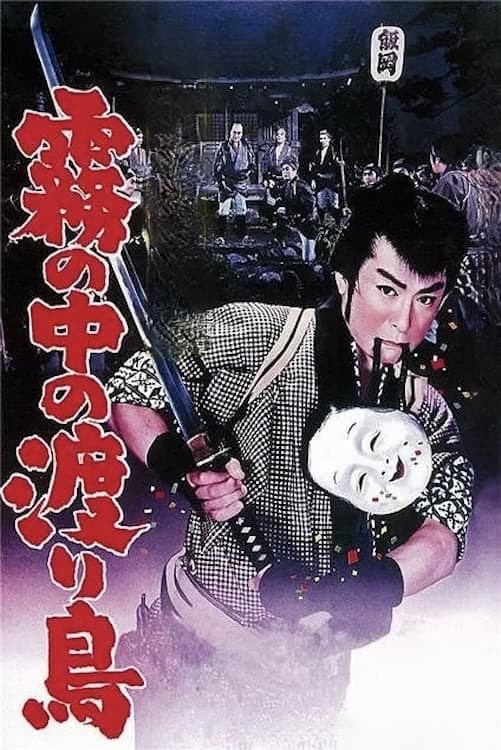 Hanjiro of Kusama: Bird of Passage
A kindhearted wandering gambler named Hajiro gets involved in a crisis of a village as he passes through and decides to lend a sword in hopes to rescue them.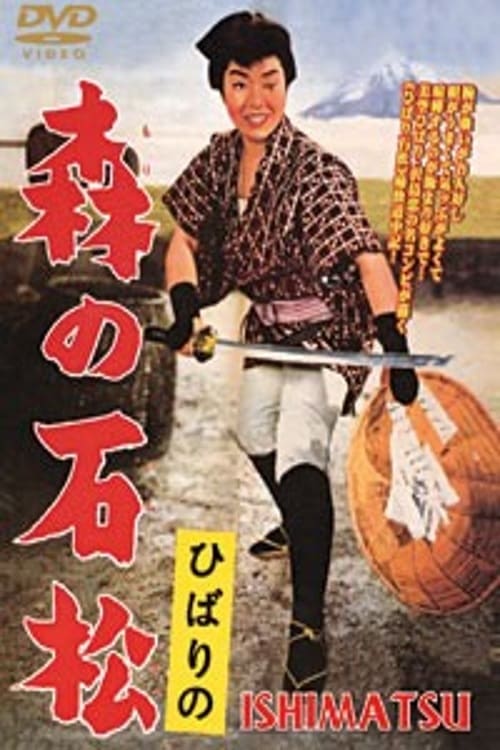 Ishimatsu: the One-Eyed Avenger
Some of the finest jidai-geki actors appear in this exciting and entertaining tale of intrigue and action in old Japan. Teaming up the ever-popular Misora Hibari with the greatest samurai action hero ...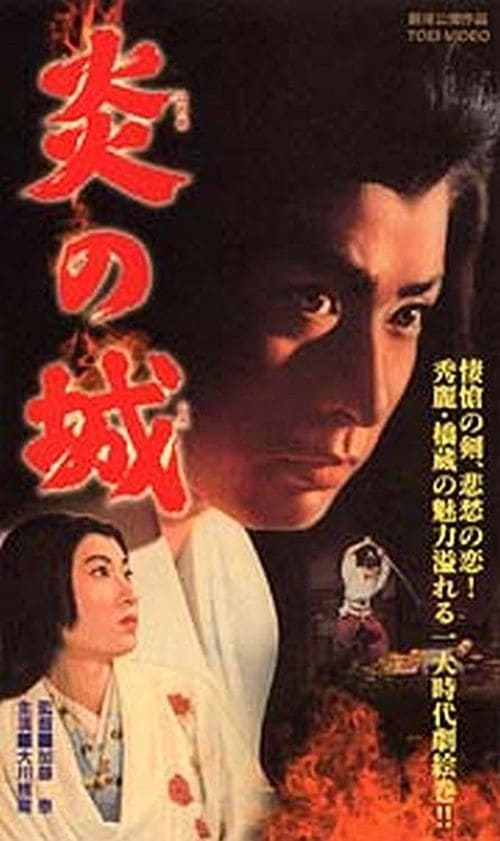 Castle of Flames
Young Lord Masato returns to Japan in the 17th century to find his father dead and his mother married to his uncle, who is causing turmoil in the kingdom. Masato vows to get to the truth even though h...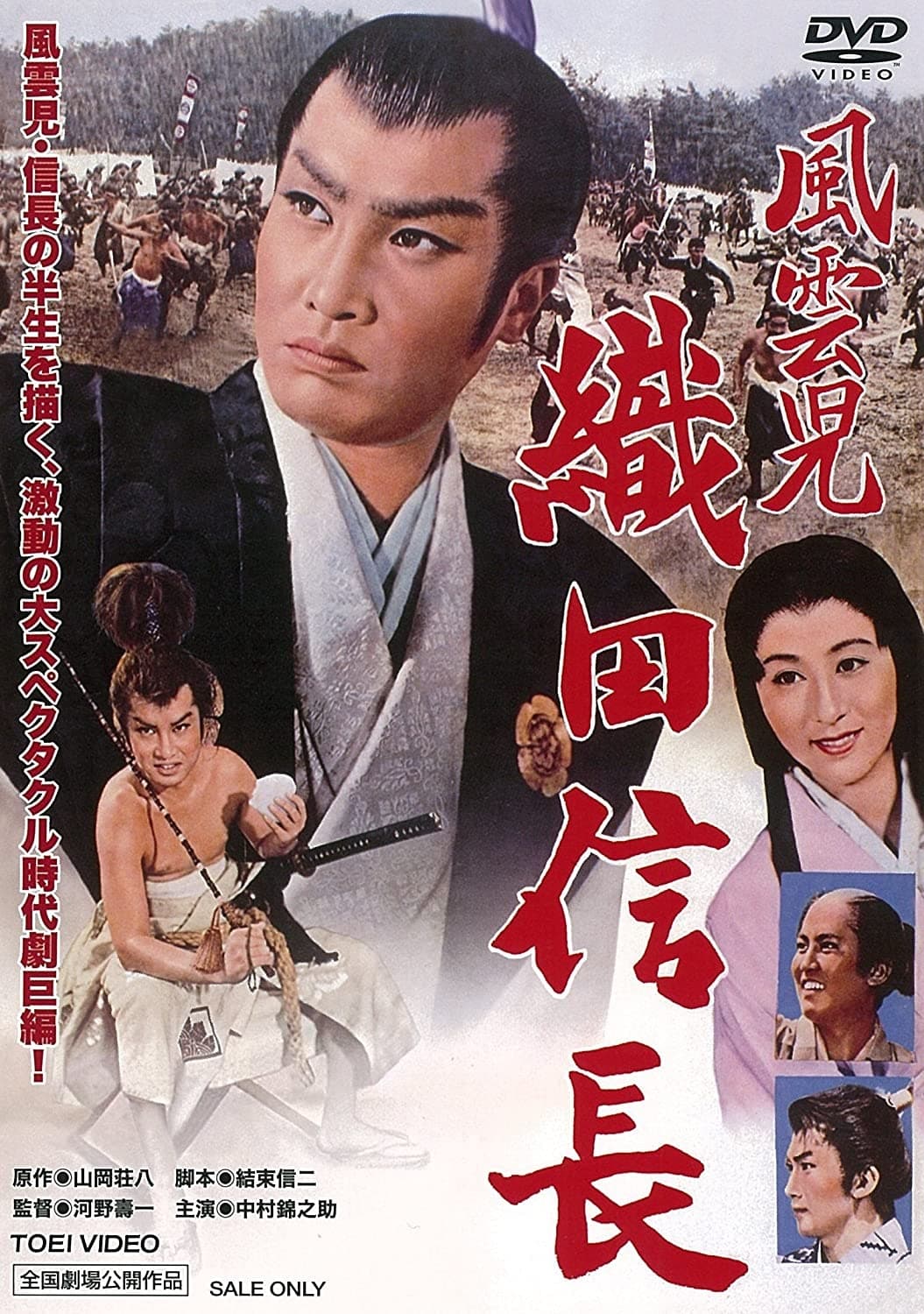 Lucky Adventurer Oda Nobunaga
Oda Nobunaga (1534–1582) was a major daimyo during the Warring State period of Japanese history. He was the second son of Oda Nobuhide, a deputy military governor with land holdings in Owari province....