 Etsuaki Masuda
Known For: Lighting · Gender: Male
Also Known As: 増田悦章 · ますだえつあき
Biography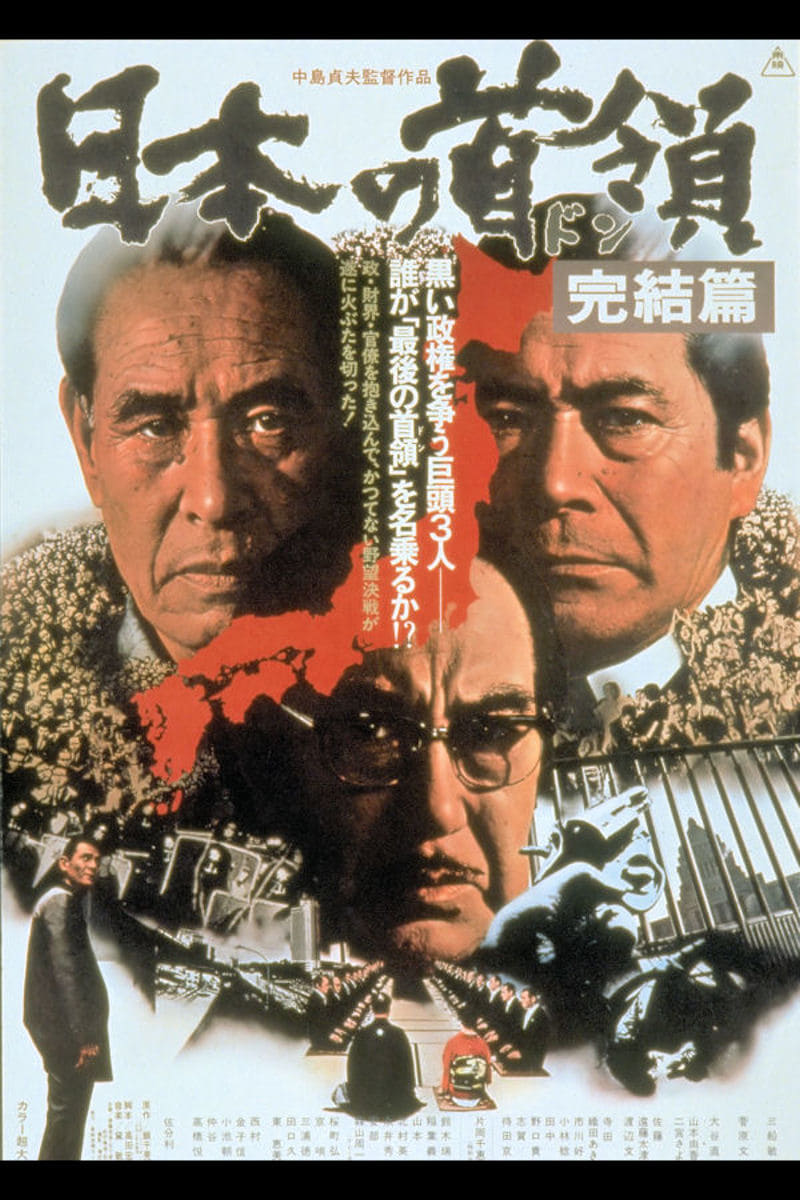 Japanese Godfather: Conclusion
The three-film saga comes to a conclusion as three leaders of the underworld battle it out to determine who will become Don of Japan.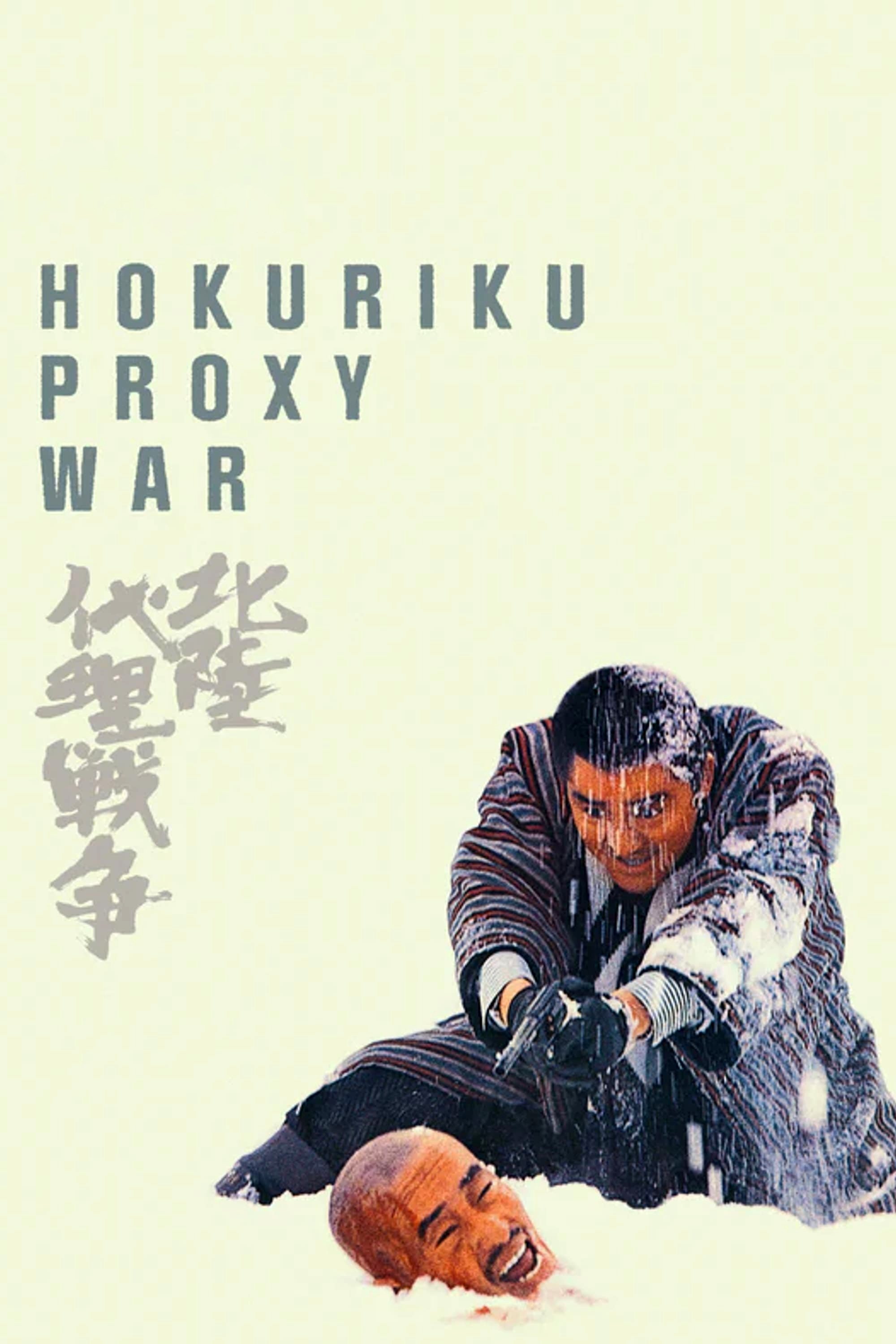 Hokuriku Proxy War
Kinji Fukasaku shows battles between yakuza who value land over tradition in the setting of the Hokuriku region. Noboru Kawada will ignore his parents, brothers and tradition in order to survive.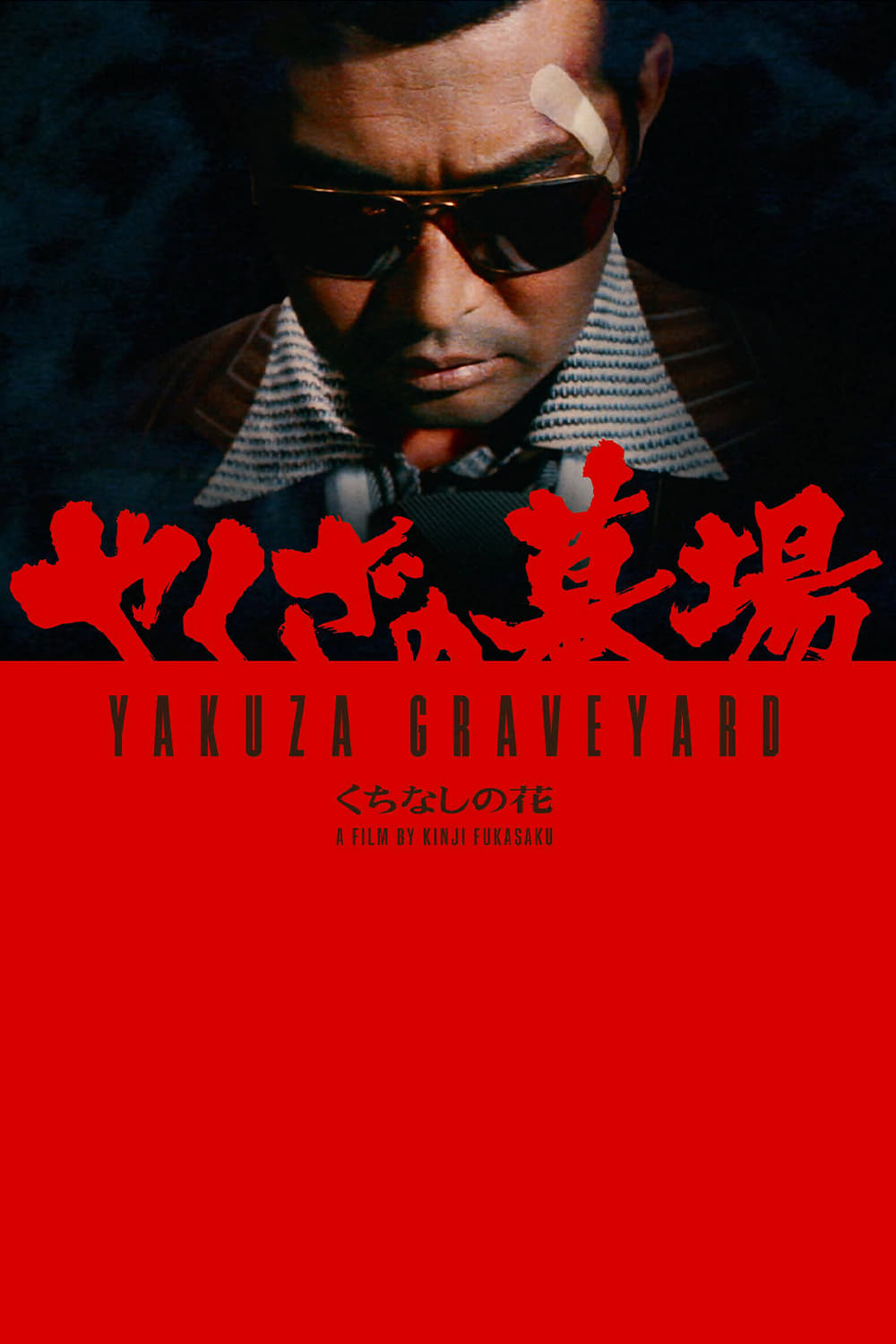 Yakuza Graveyard
A police investigator cracks down on yakuza business, but once he realizes the police are in negotiations with certain factions, he sides with his own syndicate of choice.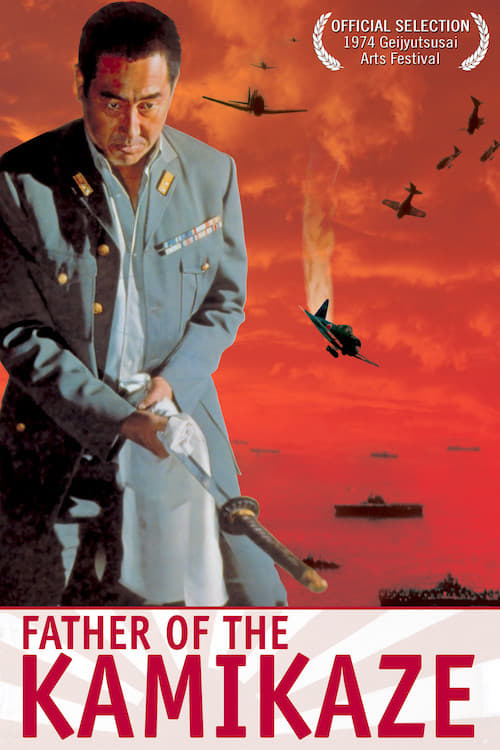 Father of the Kamikaze
Vice admiral Takajiro Ohnishi knew that Japan's defeat in WWII was inevitable. The only way to force a negotiated solution was to convince the Americans that invading Japan would cause a lot of casual...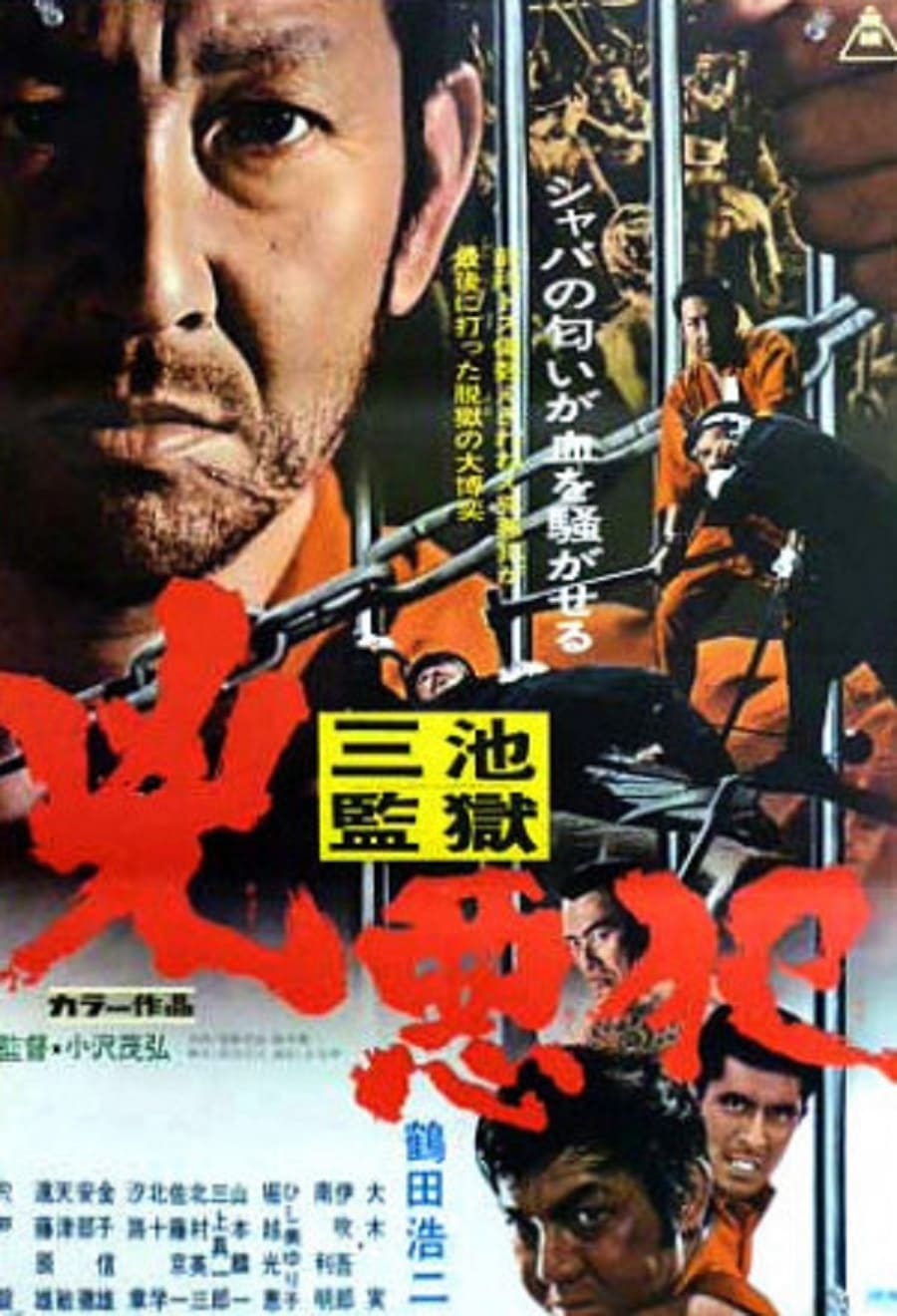 The Hard Core Criminal
In the 20th century, the Japanese government exploits prisoners as expendable slave laborers in a coal mine, which results in conflict between the prisoners and the warden to escalate.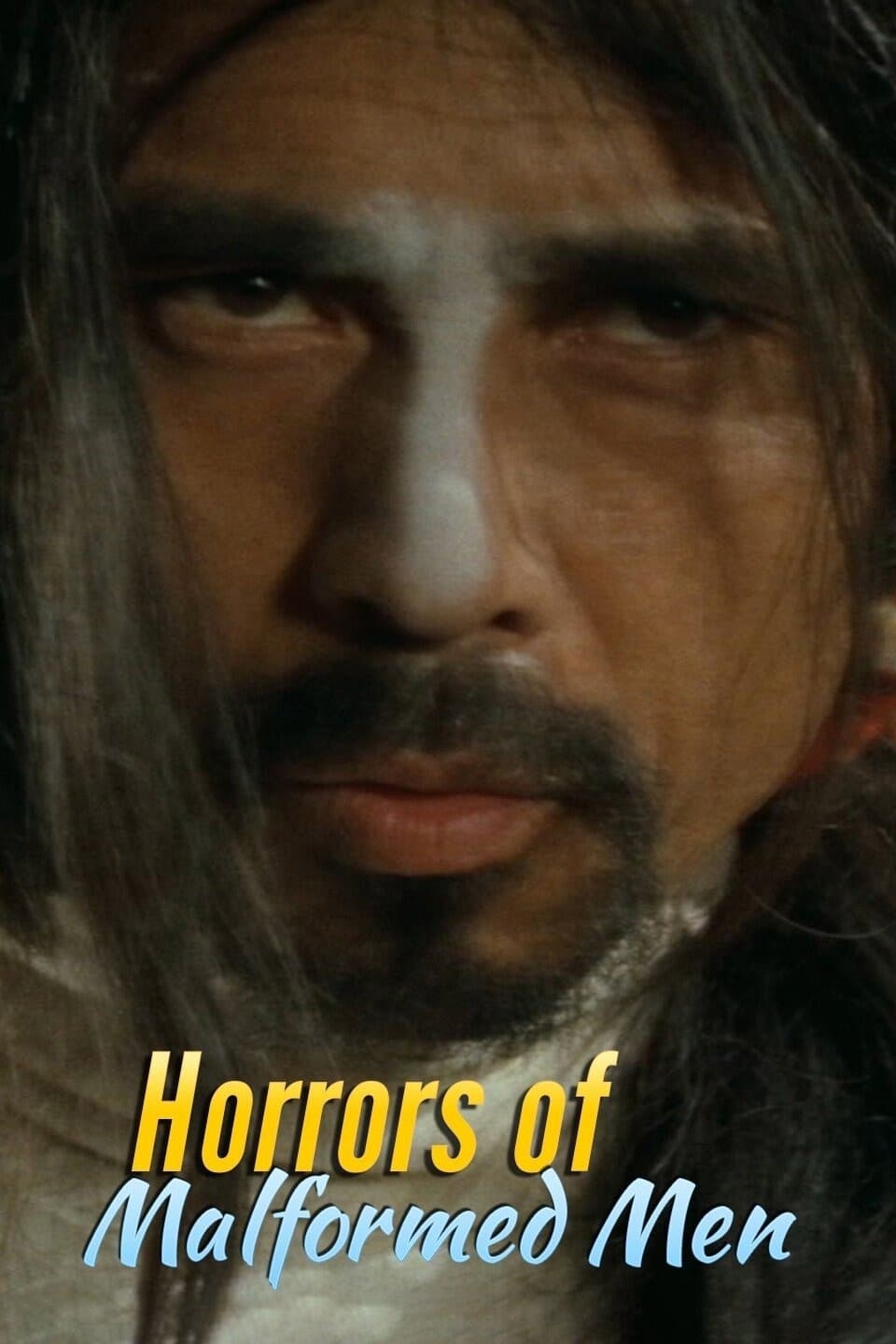 Horrors of Malformed Men
Hirosuke, a medical student with no recollection of his past, is trapped in an asylum, despite being perfectly sane. After escaping from the loony bin, and being framed for the murder of a circus girl...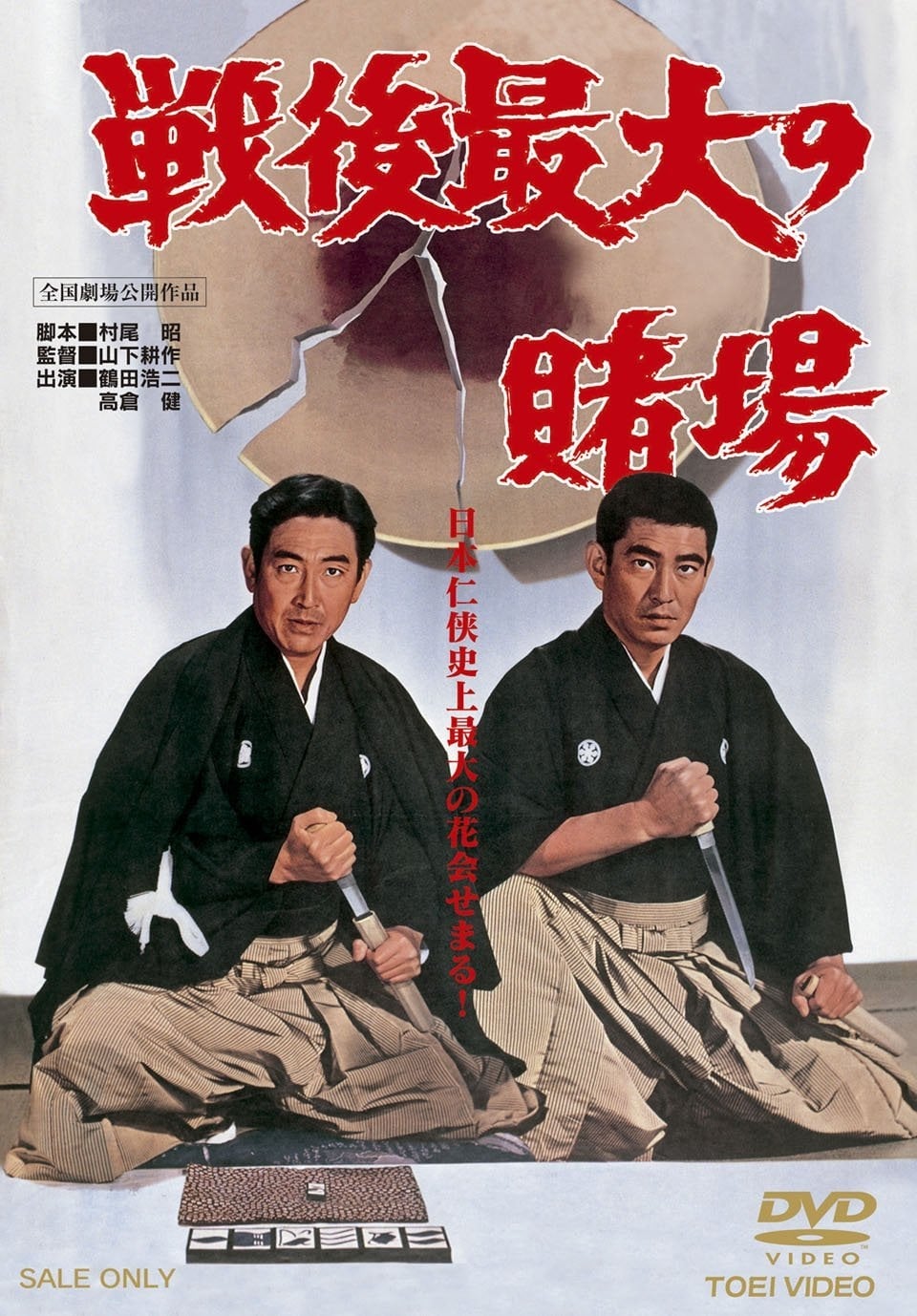 The Biggest Gamble
When Honjo is selected as Kansai district's chairman, Iwasa of the rival gang asks Itsuki to do everything possible to have Honjo step down, which puts Itsuki between a rock and a hard place.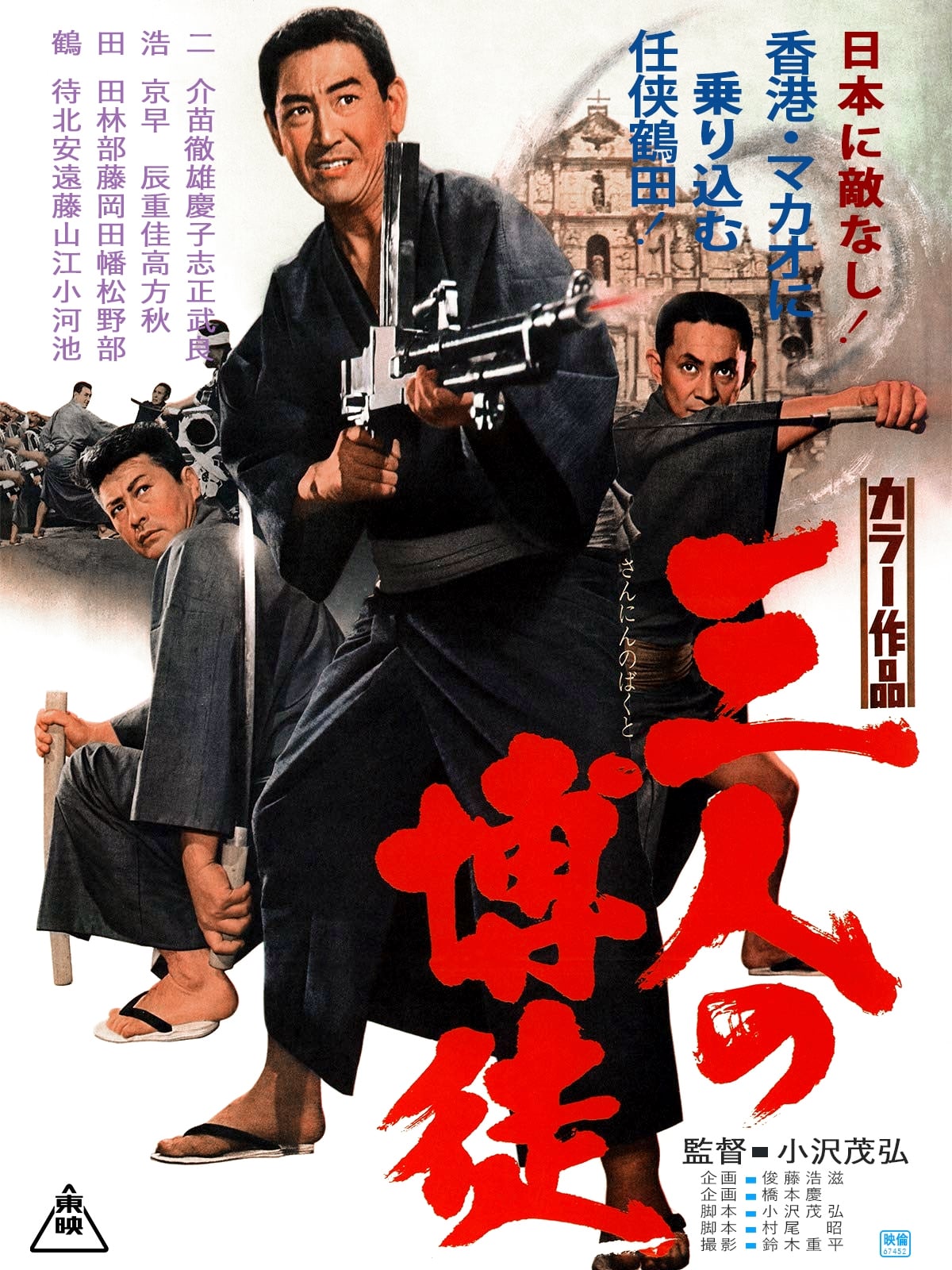 Three Gamblers
Three closely associated gamblers have adventures in Yokohama, Hokkaido, and Macao. Gambling trio endure hardships to rescue Naojiro's family.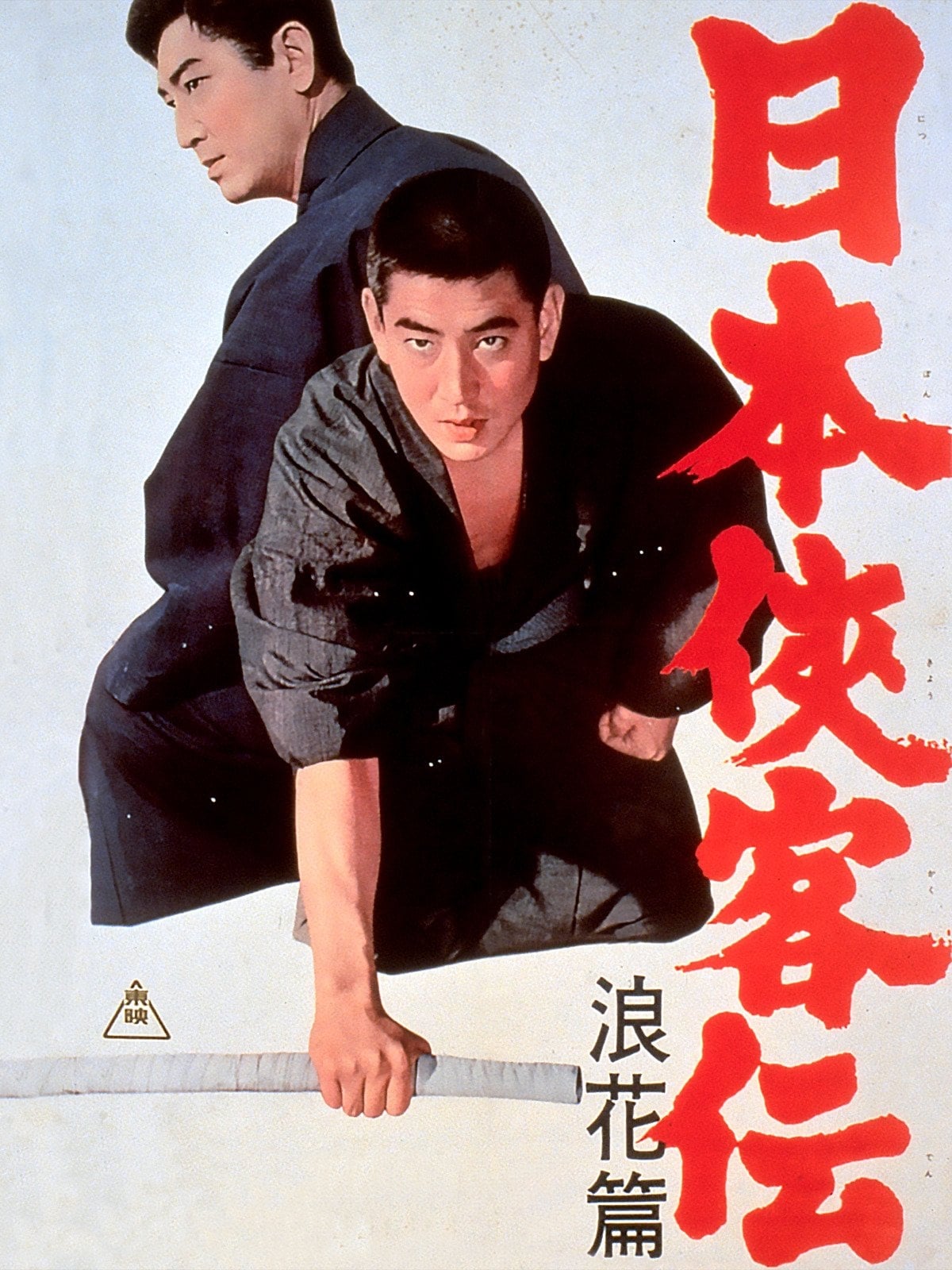 The Domain: The Naniwa Story
Second film of Makino's Nihon Kyokakuden series set in Osaka's harbor. The series also known as "The Domain" Each a stand alone film in it's own, none are connected other than starring the famous Ken ...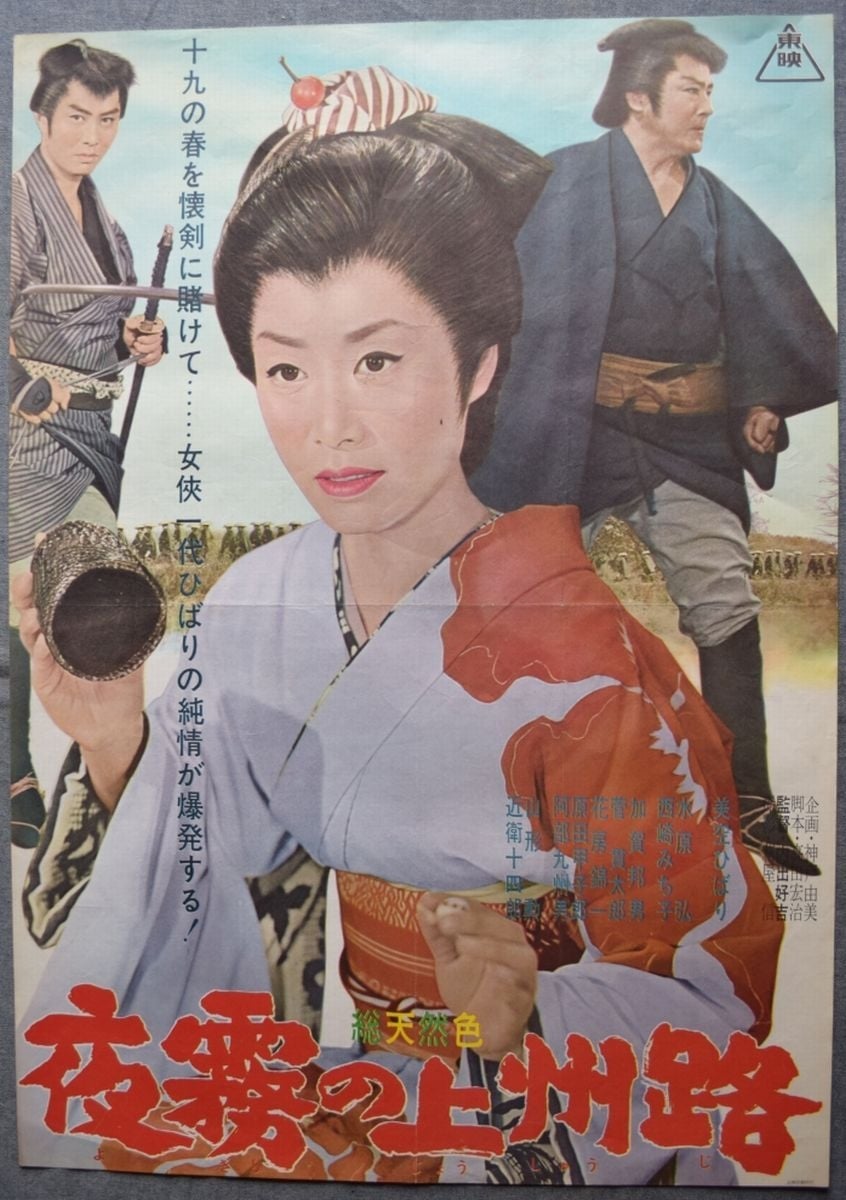 Road In the Mist
Okinu, the beautiful daughter of a feudal lord, discovers her true identity and leaves her lavish life behind to avenge her birth father's death.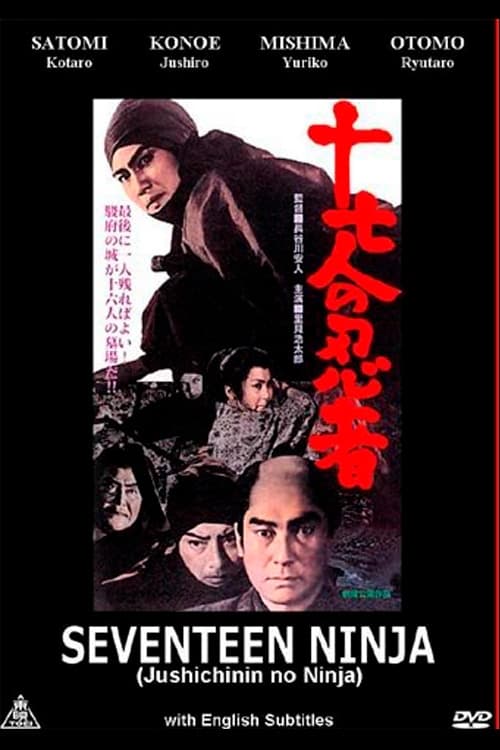 Seventeen Ninja
As the Shogun lays dying, seventeen Iga clan ninja are sent to infiltrate the impenetrable fortress where his youngest son is preparing to storm Edo Castle and name himself Shogun by force of arms. Th...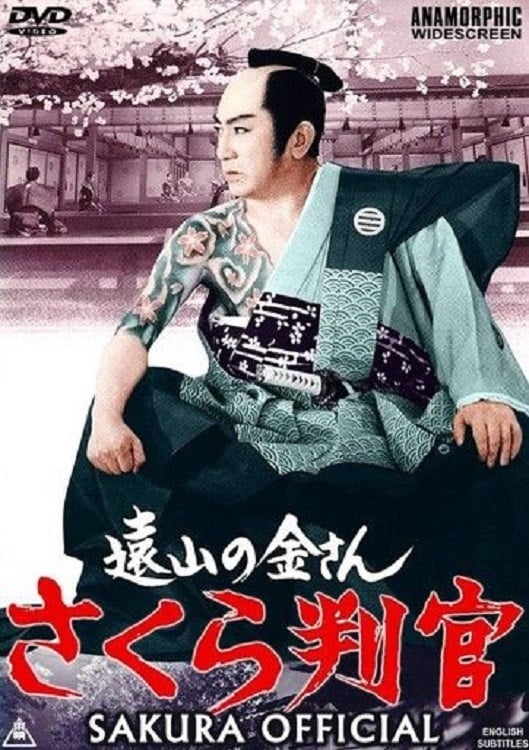 Sakura Official
As Japan's Tokugawa shogunate nears the end of its rule, Edo North Magistrate Toyama no Kinsan is called upon to judge the most difficult case of his career. In a masterfully woven tale, he has to fac...