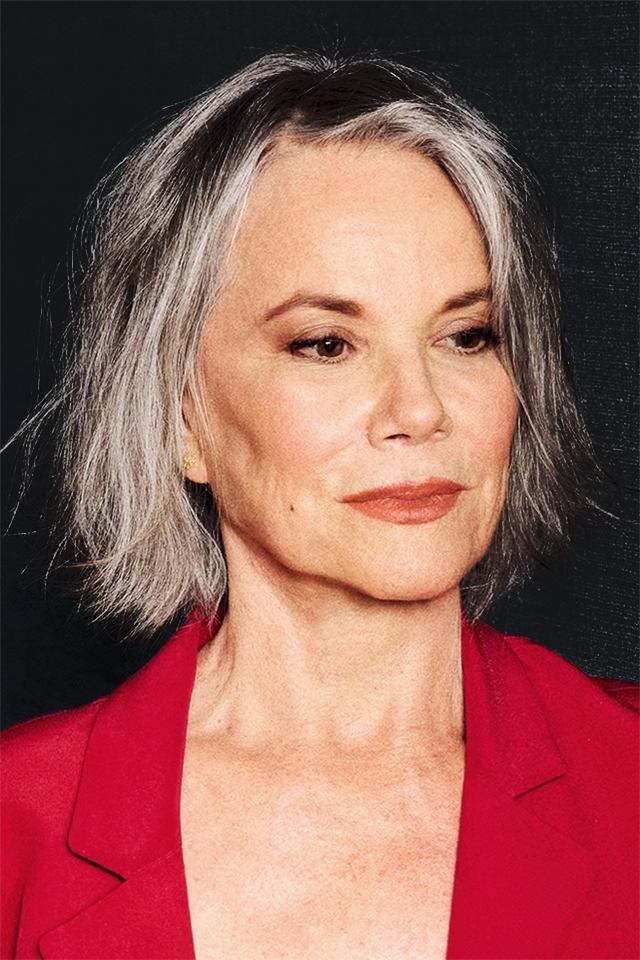 Biography
Barbara Lynn Herzstein, better known as Barbara Hershey (born February 5, 1948), is an American actress. In a career spanning more than 50 years, she has played a variety of roles on television and in cinema in several genres, including westerns and comedies. She began acting at age 17 in 1965 but did not achieve widespread critical acclaim until the 1980s. By that time, the Chicago Tribune referred to her as "one of America's finest actresses".Hershey won an Emmy and a Golden Globe for Outstanding Lead Actress in a Miniseries/TV Film for her role in A Killing in a Small Town (1990). She received Golden Globe nominations for Best Supporting Actress for her role as Mary Magdalene in The Last Temptation of Christ (1988) and for her role in The Portrait of a Lady (1996). For the latter film, she was nominated for an Academy Award for Best Supporting Actress and won the Los Angeles Film Critics Award for Best Supporting Actress. She has won two Best Actress awards at the Cannes Film Festival for her roles in Shy People (1987) and A World Apart (1988). She was featured in Woody Allen's Hannah and Her Sisters (1986), for which she was nominated for the British Academy Film Award for Best Supporting Actress and Garry Marshall's melodrama Beaches (1988), and she earned a second British Academy Film Award nomination for Darren Aronofsky's Black Swan (2010).Establishing a reputation early in her career as a hippie, Hershey experienced conflict between her personal life and her acting goals. Her career suffered a decline during a six-year relationship with actor David Carradine, with whom she had a child. She experimented with a change in stage name to Barbara Seagull. During this time, her personal life was highly publicized and ridiculed. Her acting career was not well established until she separated from Carradine and changed her stage name back to Hershey. Later in her career, she began to keep her personal life private.
Personal Life
In 1969, Hershey met David Carradine while they were working on Heaven with a Gun. The pair began a domestic relationship that lasted until 1975. Carradine said that during the rape scene in that movie, he cracked one of Barbara's ribs. They appeared in other films together including Martin Scorsese's Boxcar Bertha. In 1972, the couple posed together in a nude Playboy spread, recreating some sex scenes from Boxcar Bertha.On October 6, 1972, Hershey gave birth to their son, Free, who changed his name to Tom when he was nine years old. The relationship fell apart around the time of Carradine's 1974 burglary arrest, after he had begun an affair with Season Hubley, who had guest-starred in Kung Fu.During this period, Hershey changed her stage name to "Seagull". In 1979, a blunt newspaper article from the Knight News Service referenced this period of her life, saying of her acting career that "it looked as if she blew it." The article referred to Hershey as a "kook" and stated that she was frequently "high on something". In addition to that criticism, she had been ostracized for breast-feeding her son during an appearance on The Dick Cavett Show, and for breast-feeding him beyond the age of two years.She said that this period of her life hurt her career; "Producers wouldn't see me because I had a reputation for using drugs and being undependable. I never used drugs at all and I have always been serious about my acting career." After splitting up with Carradine, she changed her stage name back to "Hershey", explaining that she had told the story of why she adopted the name "Seagull" so many times that it had lost its meaning.By the time Hershey was 42, she was described by columnist Luaina Lee as a "private person who was mired in some heavy publicity when she first became a professional actress." Yardena Arar, writing for the Los Angeles Daily News, confirmed that Hershey had become a private person by 1990.On August 8, 1992, Hershey married artist Stephen Douglas. The ceremony took place at her home in Oxford, Connecticut, where the only guests were their two mothers and Hershey's then 19-year-old son, Tom (né Free) Carradine. The couple separated and divorced one year after the wedding.Hershey began dating actor Naveen Andrews in 1999. During a brief separation in 2005, Andrews fathered a child with another woman. In May 2010, after Andrews won sole custody of his son, the couple announced that they had ended their 10-year relationship six months earlier.Hershey has residences in Los Angeles, Hawaii, New York, and Connecticut.
Early Life
Barbara Herzstein was born in Hollywood, the daughter of Arnold Nathan Herzstein, a horse-racing columnist, and Melrose Herzstein (née Moore). Her father's parents were Jewish emigrants from Hungary and Russia, while her mother, a native of Arkansas, was a Presbyterian of Scots-Irish descent.The youngest of three children, Barbara always wanted to be an actress, and her family nicknamed her "Sarah Bernhardt". She was shy in school and so quiet that people thought she was deaf. By the age of 10, she proved herself to be an "A" student. Her high-school drama coach helped her find an agent, and in 1965, at age 17, she landed a role on Sally Field's television series Gidget. Barbara said that she found Field to be very supportive of her in her first acting role. According to The New York Times All Movie Guide, Barbara graduated from Hollywood High School in 1966, but David Carradine, in his autobiography, said she dropped out of high school after she began acting.
Filmography
Gallery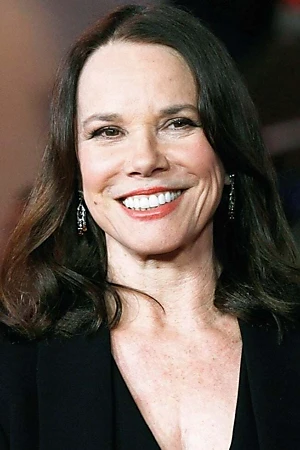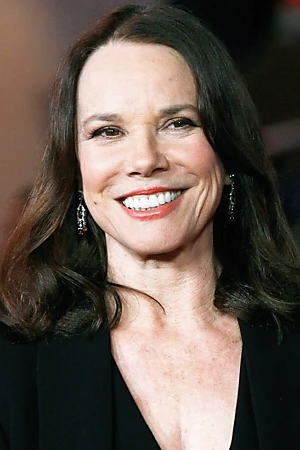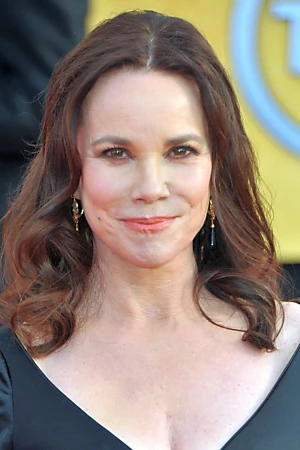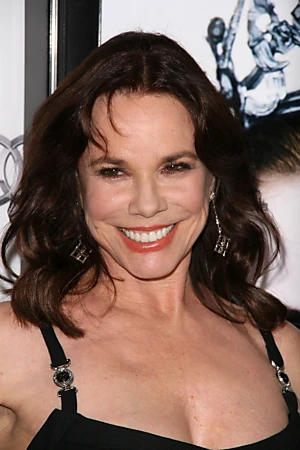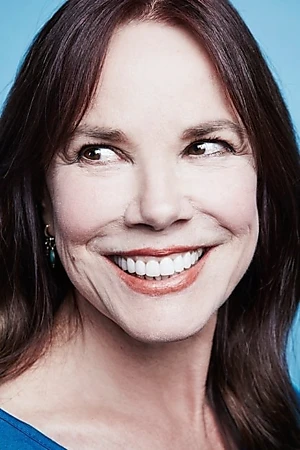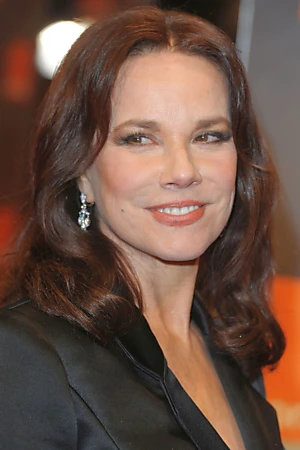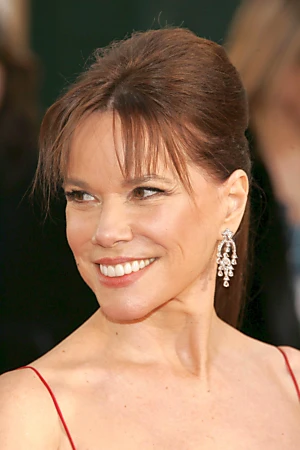 Information
Known for
Acting
Gender
Female
Birthday
1948-02-05 (74 years old)
Birth name
Barbara Lynn Herzstein
Place of birth
Hollywood, United States of America
Relationships
Naveen Andrews (1998-01-01 - 2009-01-01), David Carradine (1969-01-01 - 1975-01-01)
Citizenships
United States of America
Also known as
바바라 허쉬, Барбара Херши
Awards
Primetime Emmy Award for Outstanding Lead Actress in a Miniseries or a Movie, Cannes Film Festival Award for Best Actress, Golden Globe Award for Best Actress – Miniseries or Television Film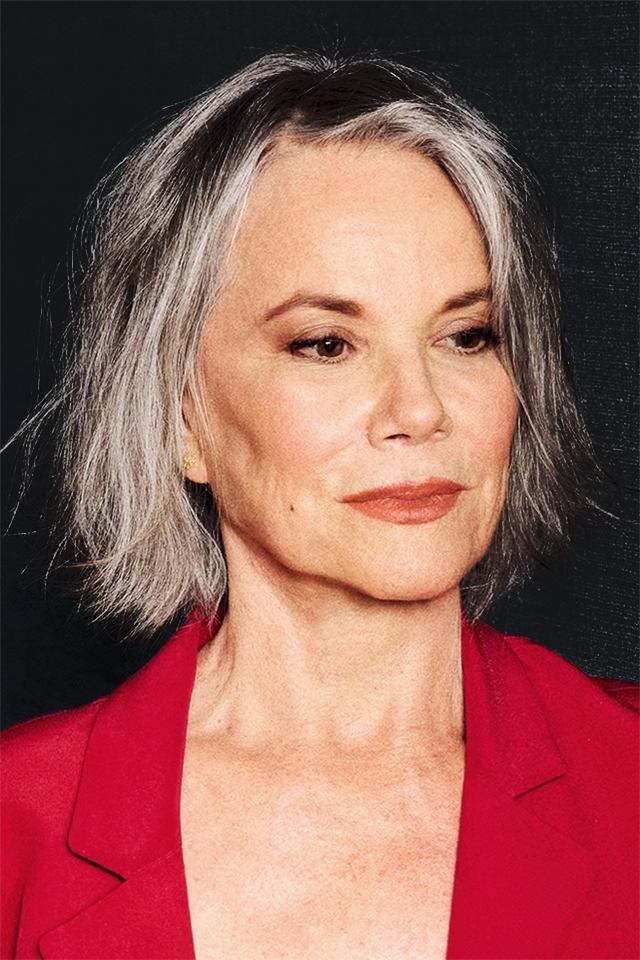 Barbara Hershey
Check gifts on Amazon