 Biography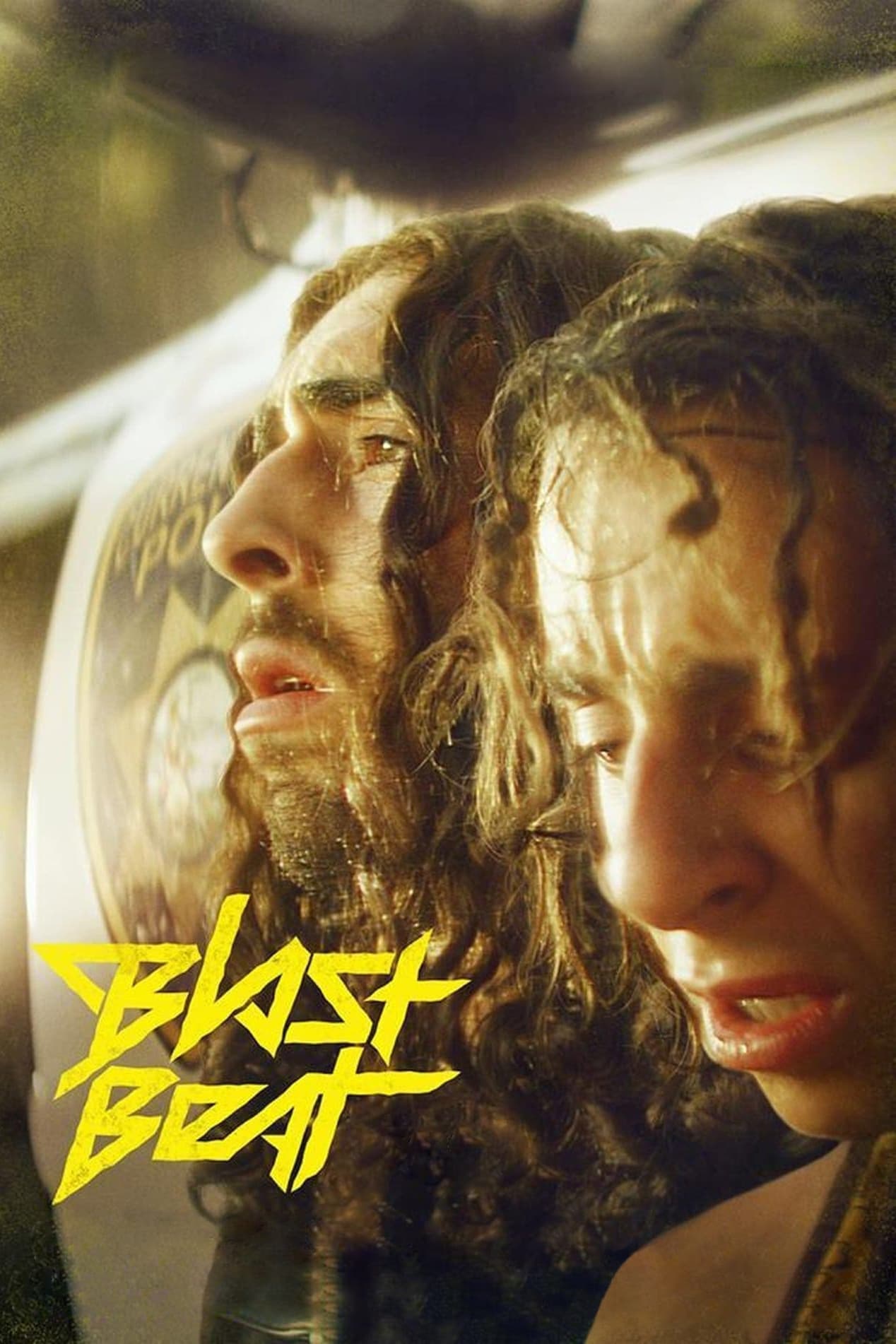 Blast Beat
After their family emigrates from Colombia in the summer of 1999, a metalhead science genius and his deviant younger brother try to adapt to new lives in America.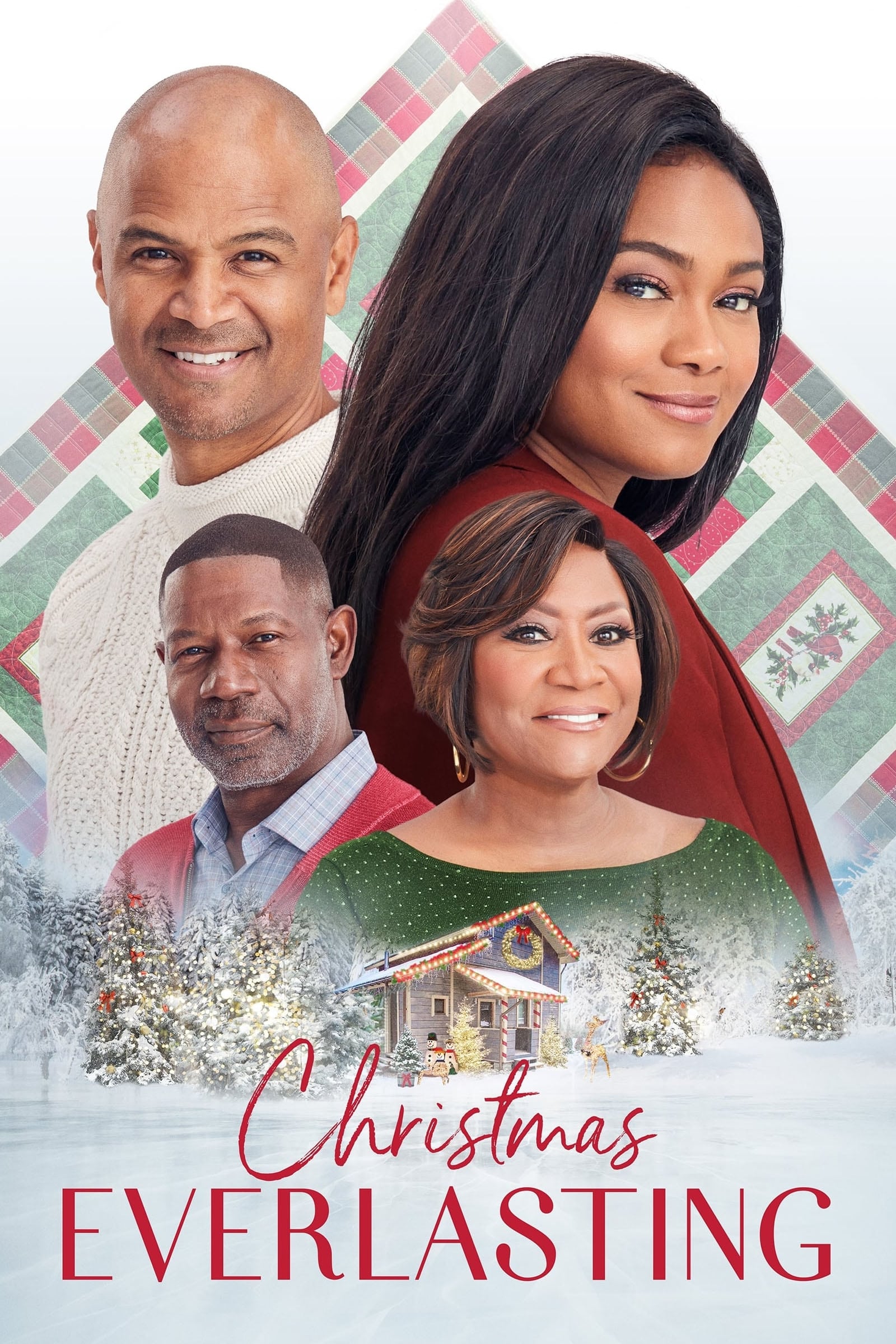 Christmas Everlasting
Christmas is fast approaching and years of long workdays employed at New York's top corporate law firm are about to pay off now that Lucy Toomey will be made partner after the New Year. However, when ...