Biography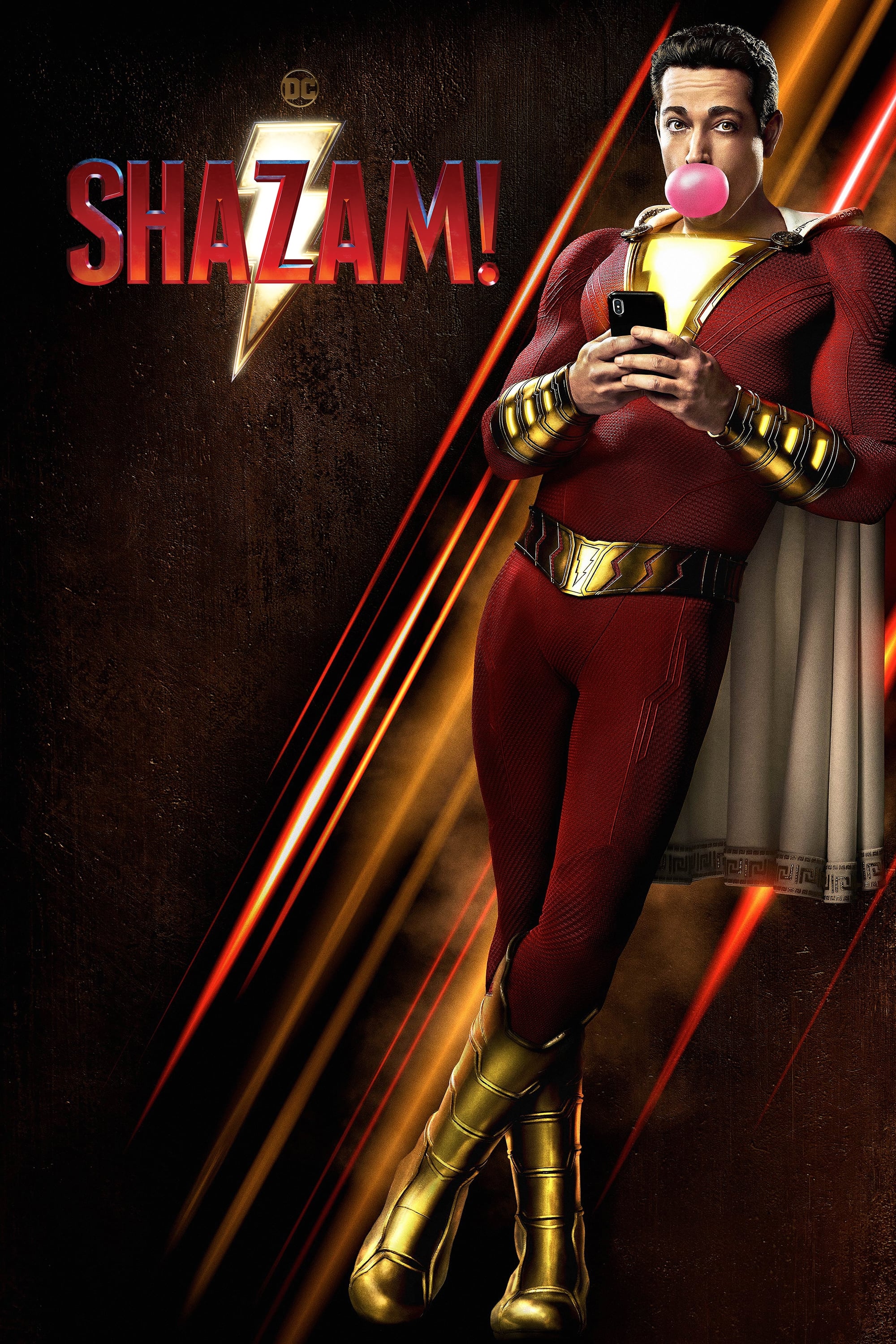 Shazam!
A boy is given the ability to become an adult superhero in times of need with a single magic word.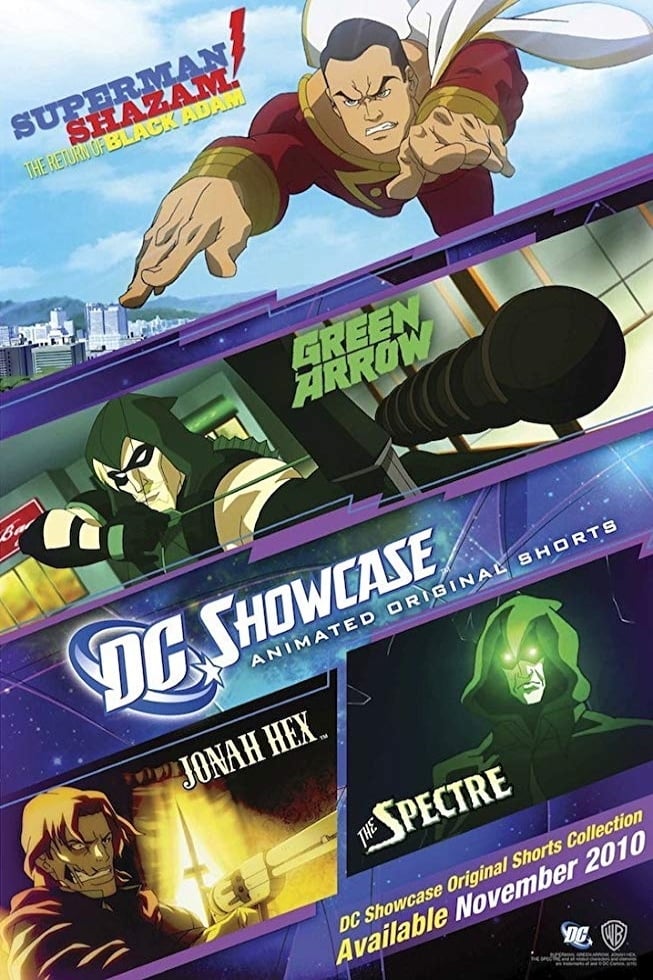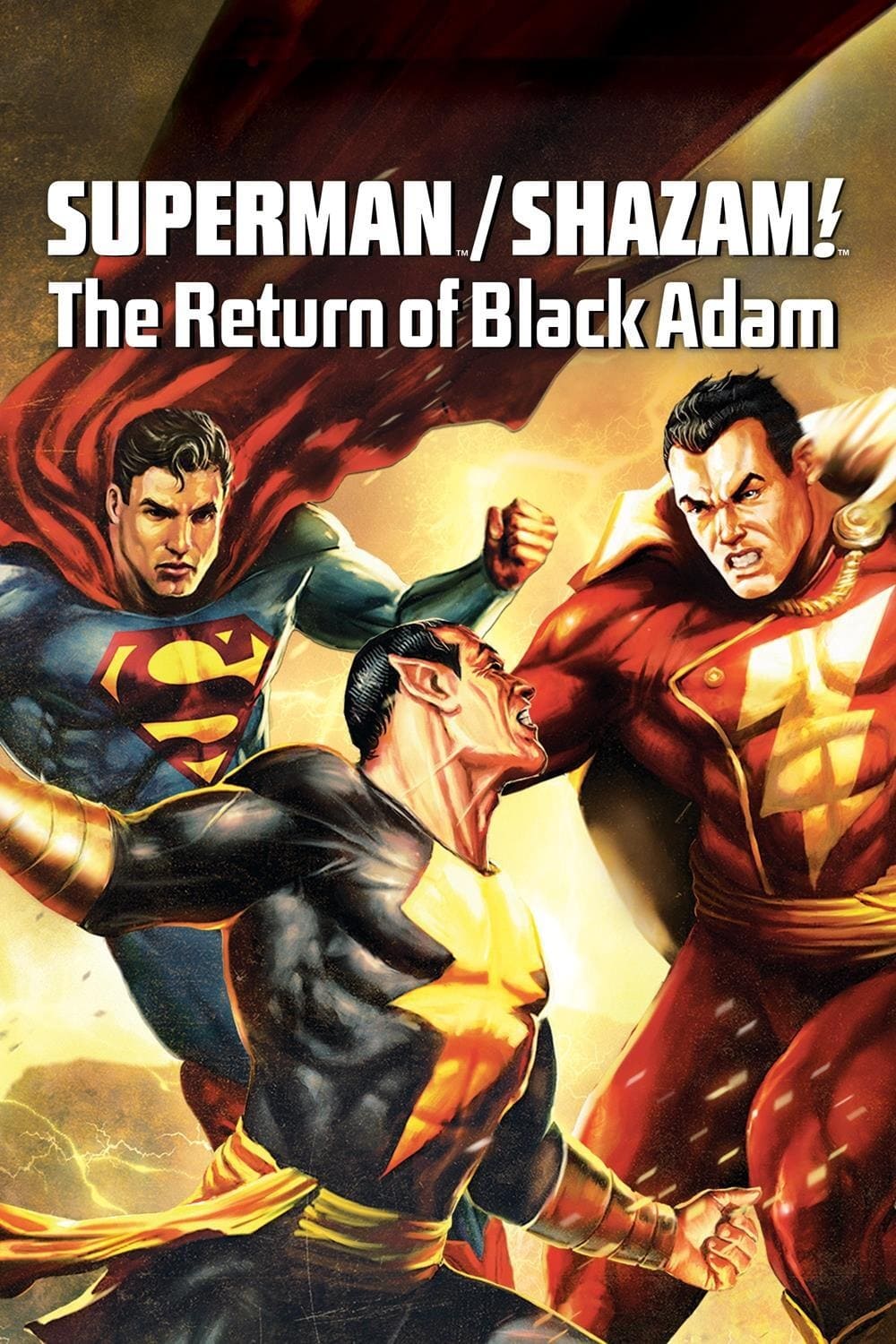 Superman/Shazam!: The Return of Black Adam
Billy Batson was Chosen the world's protectors against the Seven Deadly Enemies of Man and accepted his destiny as Captain Marvel. Billy finds out if the super heroes face revenge or justice when they...