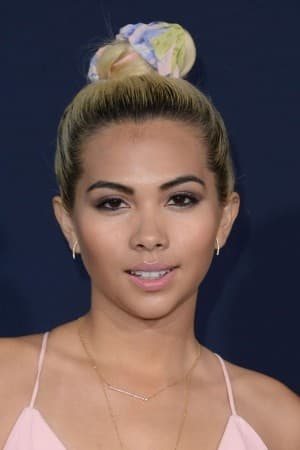 Biography
Hayley Kiyoko Alcroft (born April 3, 1991) is an American singer, songwriter, dancer and actress. Beginning dance lessons as a child, Kiyoko's interest in entertaining led to her working as a child model and actress. She appeared in a variety of films including Scooby-Doo! film series (2009–2010), Lemonade Mouth (2011), Blue Lagoon: The Awakening (2012), Jem and the Holograms (2015), and XOXO (2016). Alongside her film roles, she also held a recurring role in the TV series The Fosters (2014) and a lead role on CSI: Cyber (2015–2016) and Five Points (2018–present).Kiyoko was a founding member of The Stunners in 2007. The group supported Justin Bieber's My World Tour, before disbanding in 2011. After this, Kiyoko issued three solo extended plays: A Belle to Remember (2013), This Side of Paradise (2015, which includes the single "Girls Like Girls"), and Citrine (2016). Following the singles "Sleepover", "Feelings", and "Curious" she released her debut studio album Expectations on March 30, 2018. The album reached the top 20 of the charts in the United States, Canada, and Australia. She has also created a comic book, with the help of Naomi Franquiz and Marla Vazquez, based on her song "Gravel to Tempo".Following the release of Expectations, Hayley released the single "I Wish" in July 2019, the first track from her fourth EP, I'm Too Sensitive for This Shit, which was released on January 14, 2020.
Early Life
Hayley Kiyoko Alcroft was born on April 3, 1991, in Los Angeles, California, to figure skater/ choreographer Sarah Kawahara and actor/comedian Jamie Alcroft. Her mother is from Canada and is of Japanese ancestry and her father is from Ohio and has English, Welsh, and Irish (semi pan-British Isles) and German ancestry. Kiyoko has two siblings, Alysse and Thatcher. She began acting at a young age, appearing in national commercials for companies such as GM Onstar, Slim Jim, and Cinnamon Toast Crunch. Insisting on drum lessons at age 6, she was writing drum charts for new releases and selling them in a local music store by age 11. At age 8, Kiyoko wrote a song called "Notice", which her father still urges her to release. She was elected president of her middle school and high school freshman classes and vice-president in her senior year. She was appointed "Commissioner of Entertainment" in her sophomore year and "Commissioner of Pep Rallies" in her junior year.She created and choreographed "The Agoura High Step Team" which was faculty-approved as a school club under her direction. The team placed 3rd at a Nationals competition in 2005. Upon graduation in 2009, she was accepted into Clive Davis School of Recorded Music at New York University but initially deferred until eventually declining due to career opportunities.Kiyoko was discovered at the age of 5 when she went with her friend to a photoshoot. The director asked her to step in front of the camera, and she ended up in a national print ad for KnowledgeWare. Nickelodeon spotted her at the Culver City Ice Rink, and she ended up featured in and narrating a short piece about children in sports called, "I'm Hayley, a Skater". Kiyoko continued to hone her skills in middle school plays; in 7th grade, after seeing Eurasian girls like herself act in J. C. Penney commercials, asked for an agent. She got her commercial agent and booked her first audition, claiming acting was always just something she did on the side to make money for college and music equipment. Kiyoko started the garage band Hede, named after her grandfather, in November 2007 and released five songs on Myspace and a music video for "Warehouse". The band performed locally on several occasions and split in 2009 after the remaining band members left for college. Her grandfather died in 2011. He was one of the biggest inspirations in Kiyoko's life.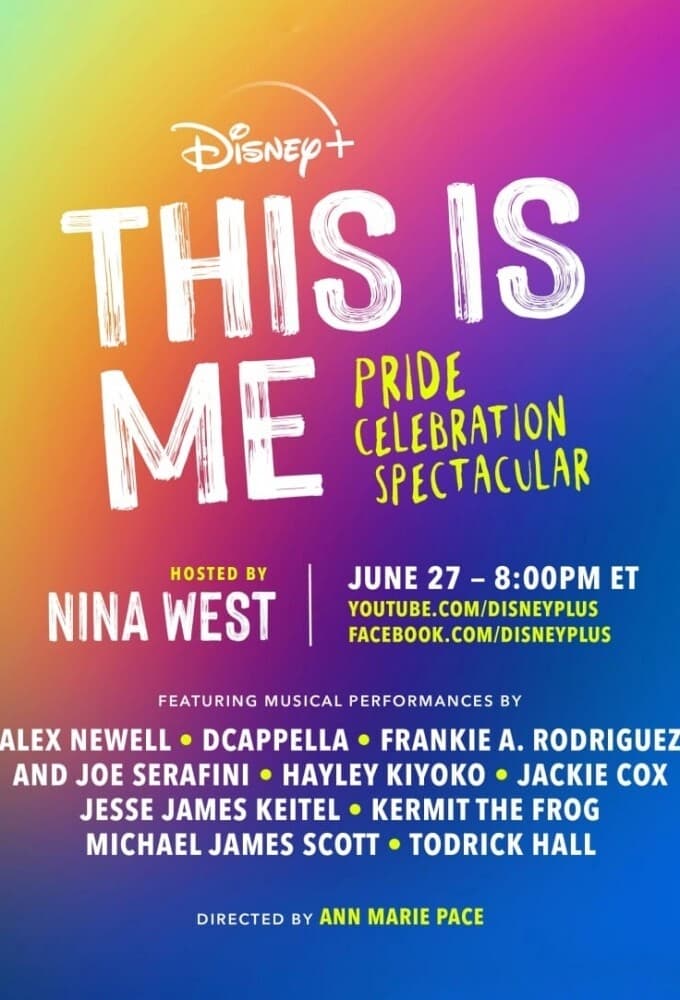 This Is Me: Pride Celebration Spectacular
The first-ever Disney+ "This Is Me" Pride Celebration Spectacular, hosted by Nina West and directed by Ann Marie Pace, with incredible musical performances by Alex Newell, DCappella, Frankie Rodriguez...
TV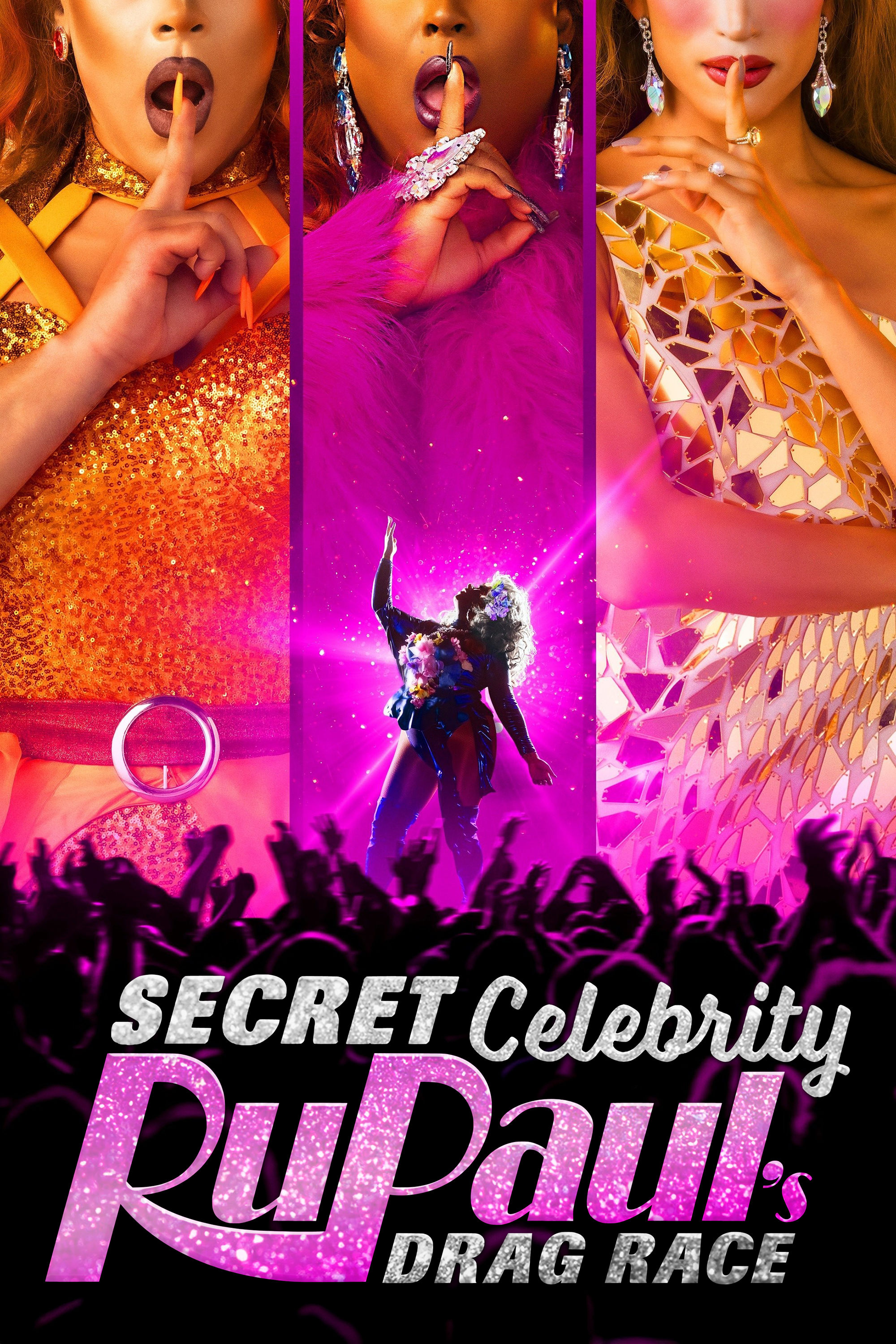 Secret Celebrity RuPaul's Drag Race
Three different RuPaul's Drag Race fan favorites are challenged to give three different A-listers drag makeovers in this special four-episode event. They compete for the title of America's Next Celebr...
TV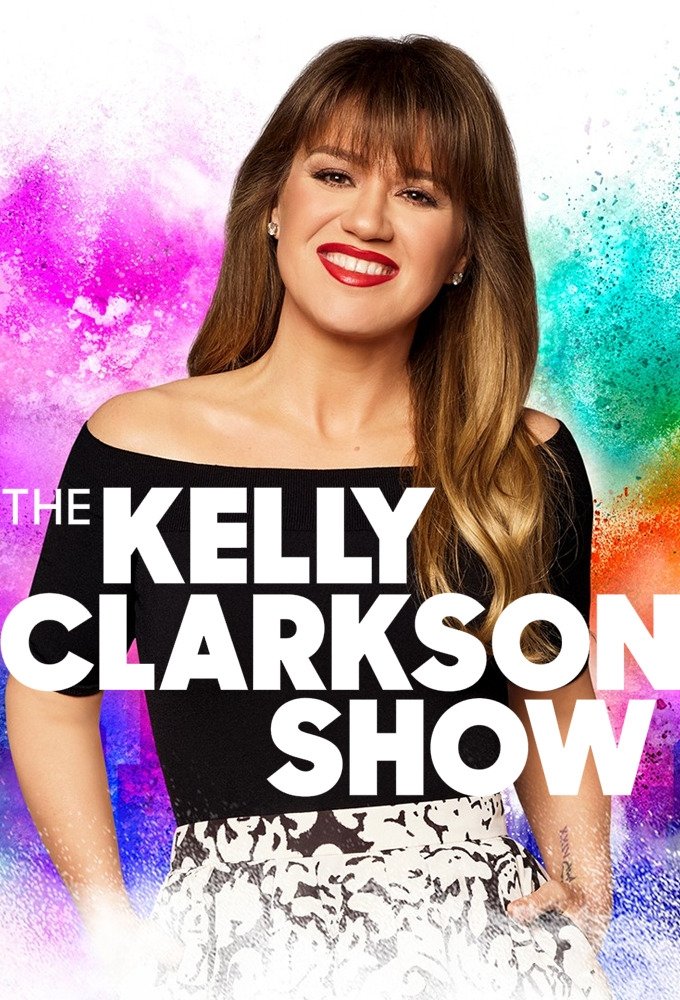 The Kelly Clarkson Show
The biggest newsmakers and names in film, television and music, as well as emerging new talent and everyday people who are beacon of hope in their communities, are presented by Kelly Clarkson.
TV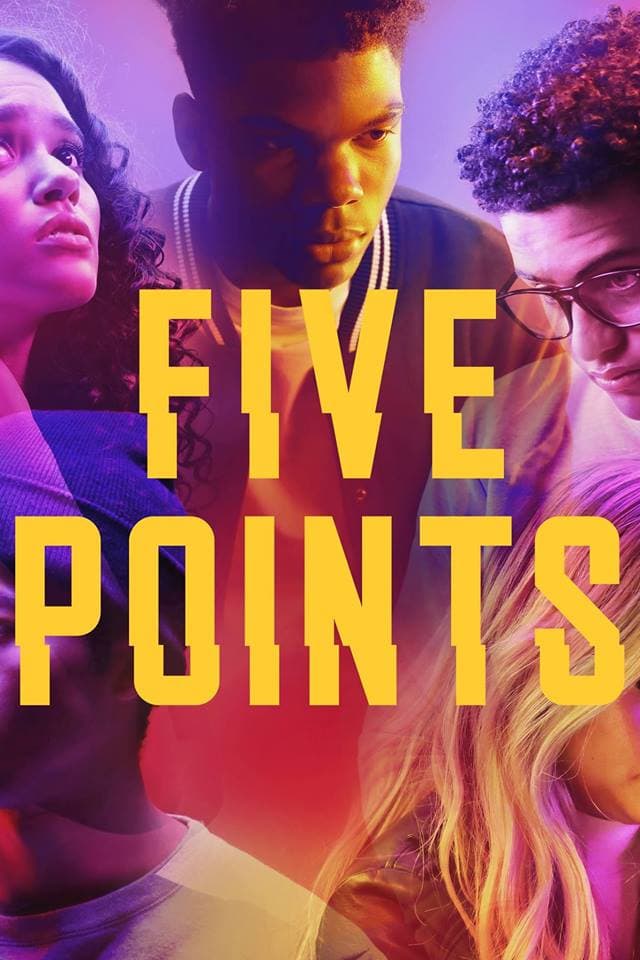 Five Points
Five high school students in Chicago are told about a life-changing event. Each perspective can reveal the truth.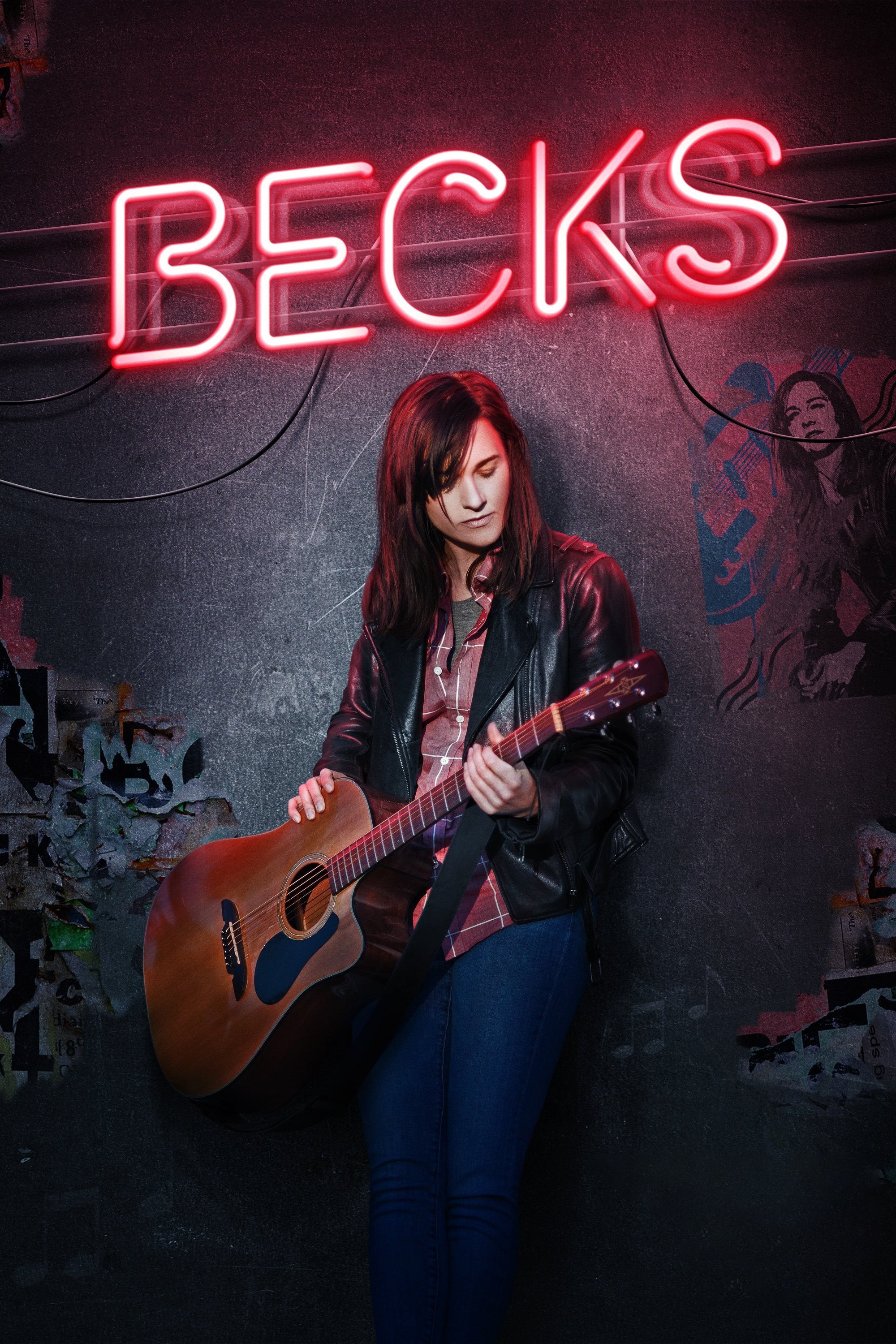 Becks
The Brooklyn musician moved back in with her mother after she broke up with her girlfriend. An unexpected relationship begins to take shape as she navigates her hometown, playing for tip money in an o...
TV
Insecure
A modern-day African-American woman is followed.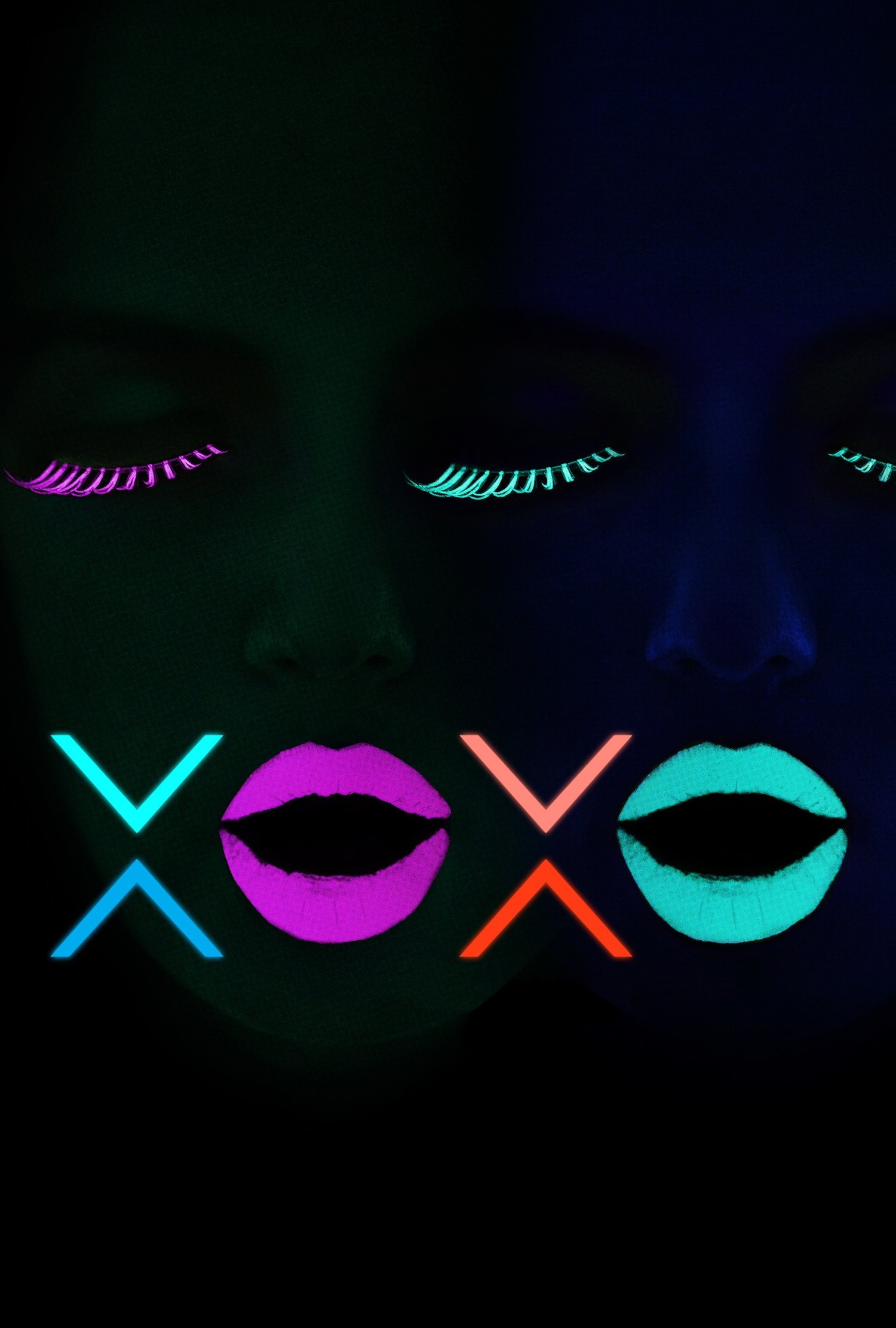 XOXO
Six strangers' lives collide in one frenetic, dream-chasing, hopelessly romantic night.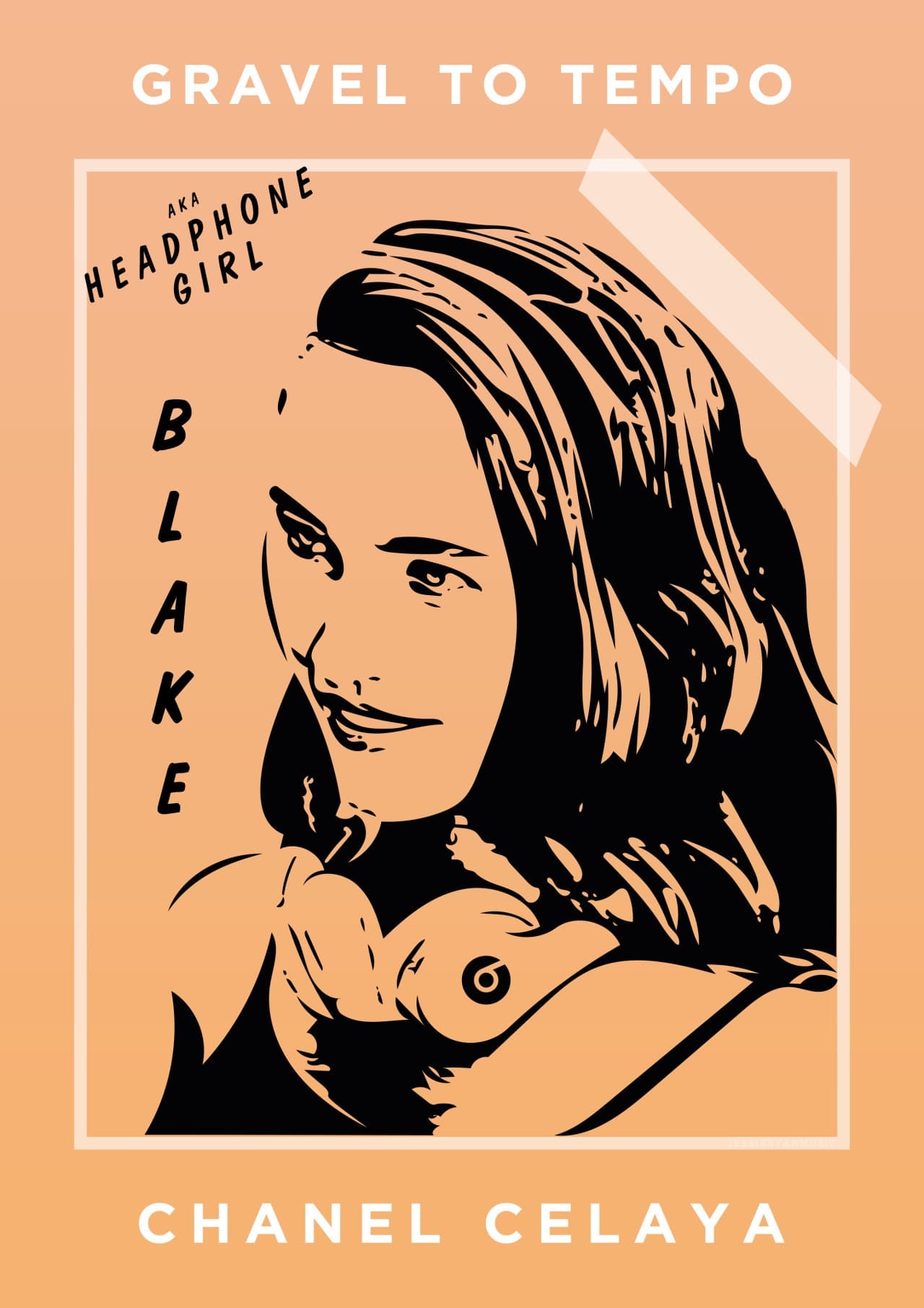 Hayley Kiyoko: Gravel To Tempo
Kiyoko plays a high school girl who overcomes her fear of the school's popular girls clique, demonstrating an ability to be strong in the face of adversity. Hello, My Name Is Frank
When Frank's caregivers dies, he is thrust into the harsh realities of the world. Laura, the daughter of the caregivers, drags Frank along on a life-changing road trip with her and her friends after r...
TV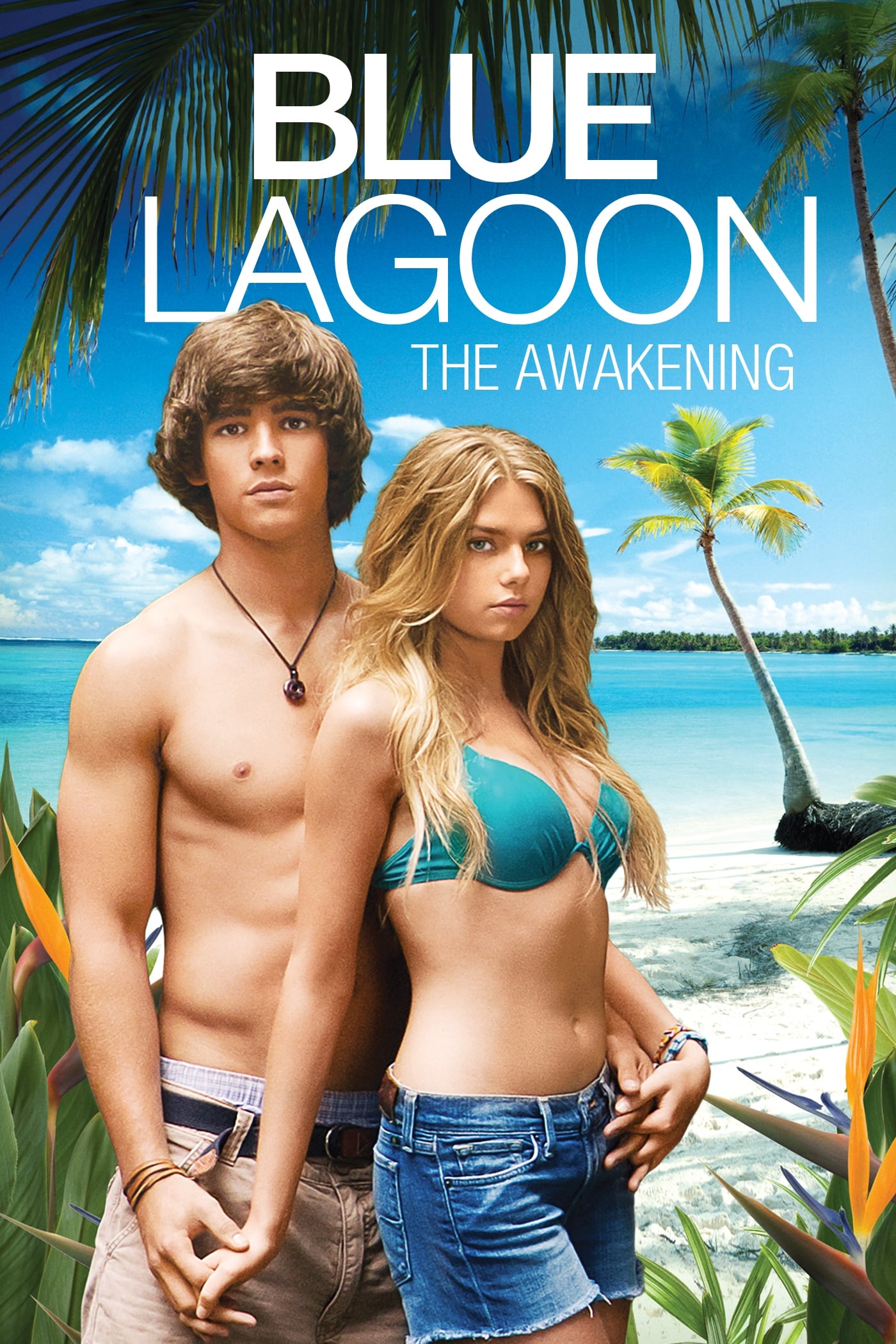 Blue Lagoon: The Awakening
Two high school students are stranded on a tropical island and have to rely on each other. They fall in love while learning more about each other.
TV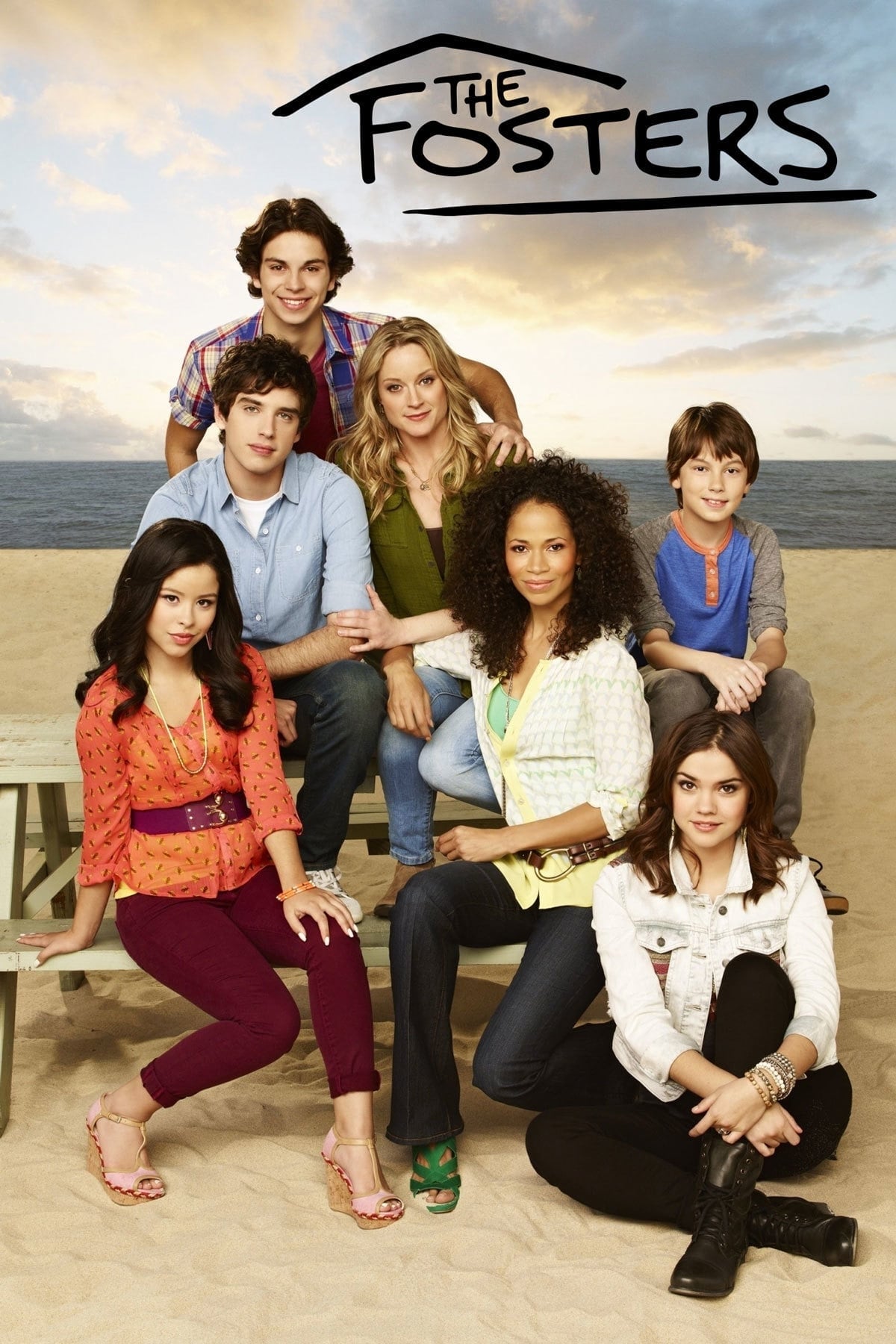 The Fosters
Stef Foster, a police officer, and her partner, a school vice principal, have built a close-knit, loving family with her biological son from a previous marriage, Brandon, and their adopted twins, Mari... Adrift
Four friends are trapped on a boat.
TV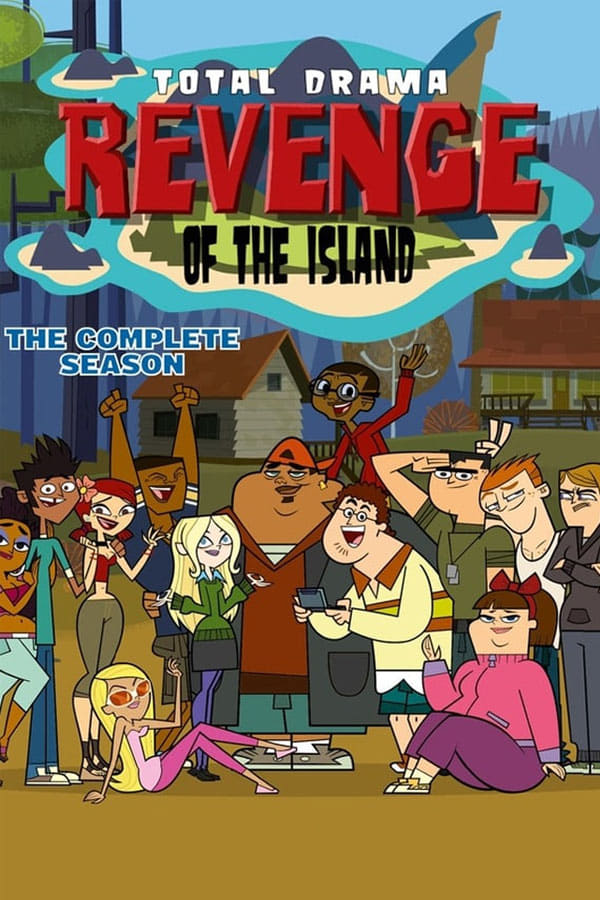 Total Drama: Revenge of the Island
Revenge of the Island is the fourth season of Total Drama. The series' extension was commissioned by Teletoon. It is a sequel to Total Drama Island, Total Drama Action, and Total Drama World Tour and ...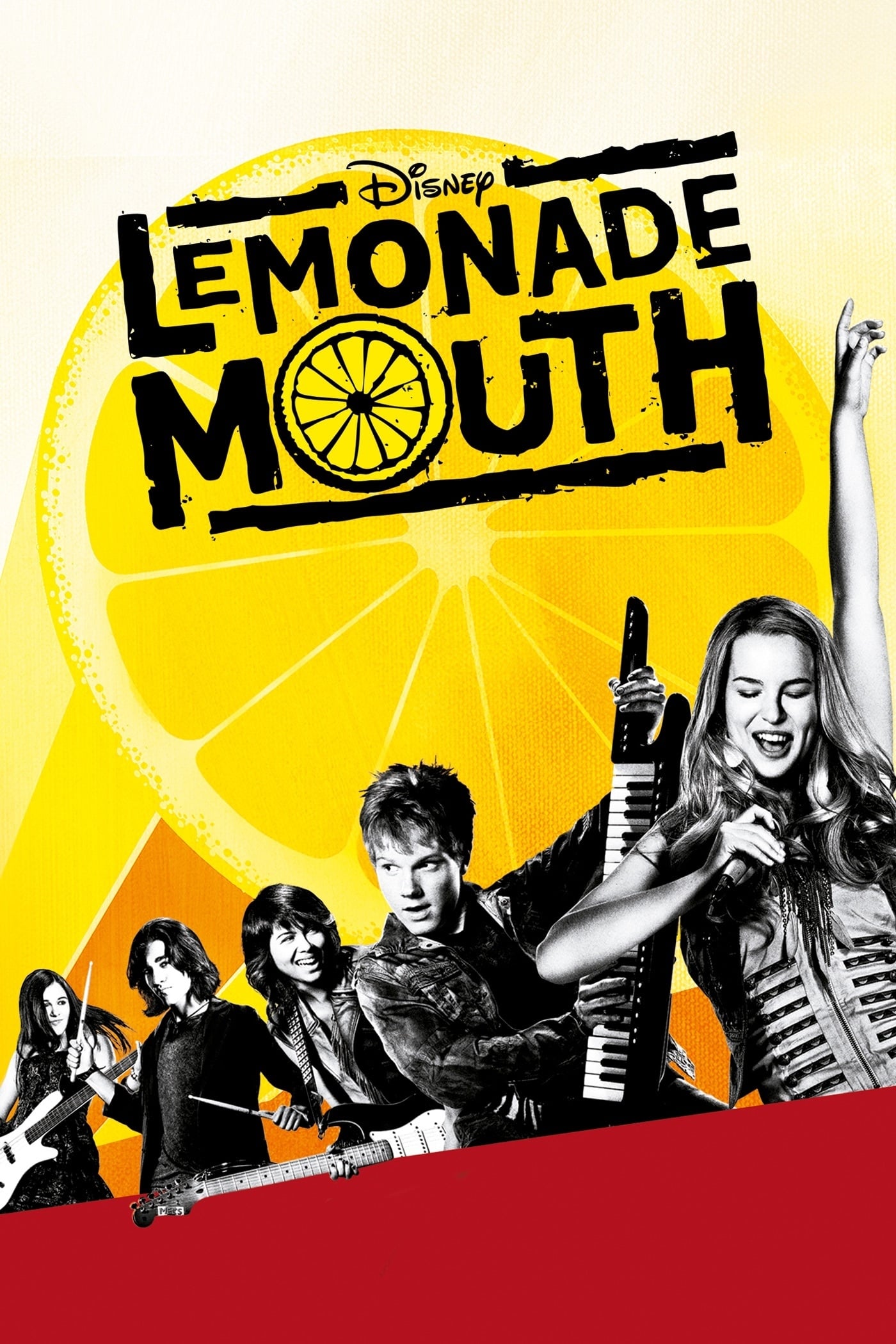 Lemonade Mouth
The five high school students meet in the middle of the night. They realize they are destined to rock and form a band that becomes a champion for students who don't fit in with the high school elite.
TV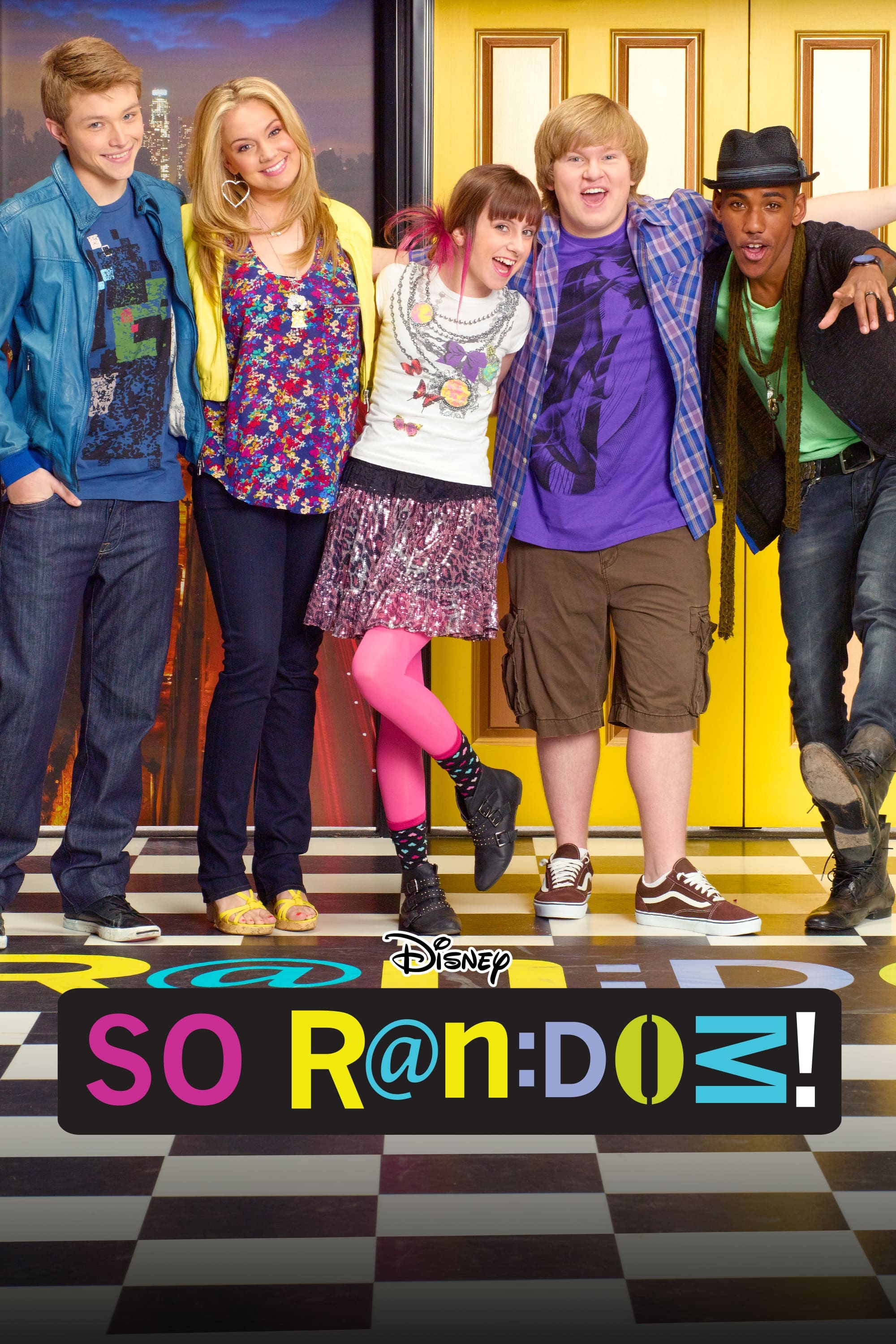 So Random!
"So Random" has the biggest cast, the biggest stars, and the biggest laughs on Disney Channel. Each episode has original skits, songs and parodies with celebrity guests like Tony Hawk, Mitchel Musso a...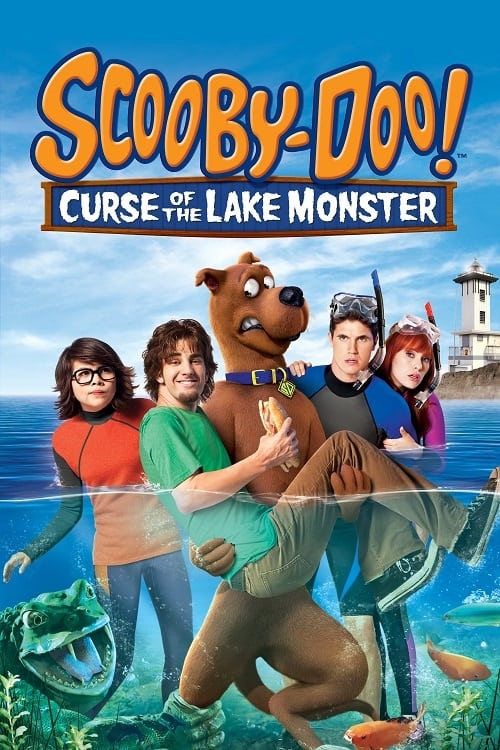 Scooby-Doo! Curse of the Lake Monster
When a mysterious lake monster starts scaring the guests at a summer resort in Erie Point, Fred, Daphne, Velma and Shaggy have taken on seasonal jobs in order to pay for a barn they accidentally burne...
TV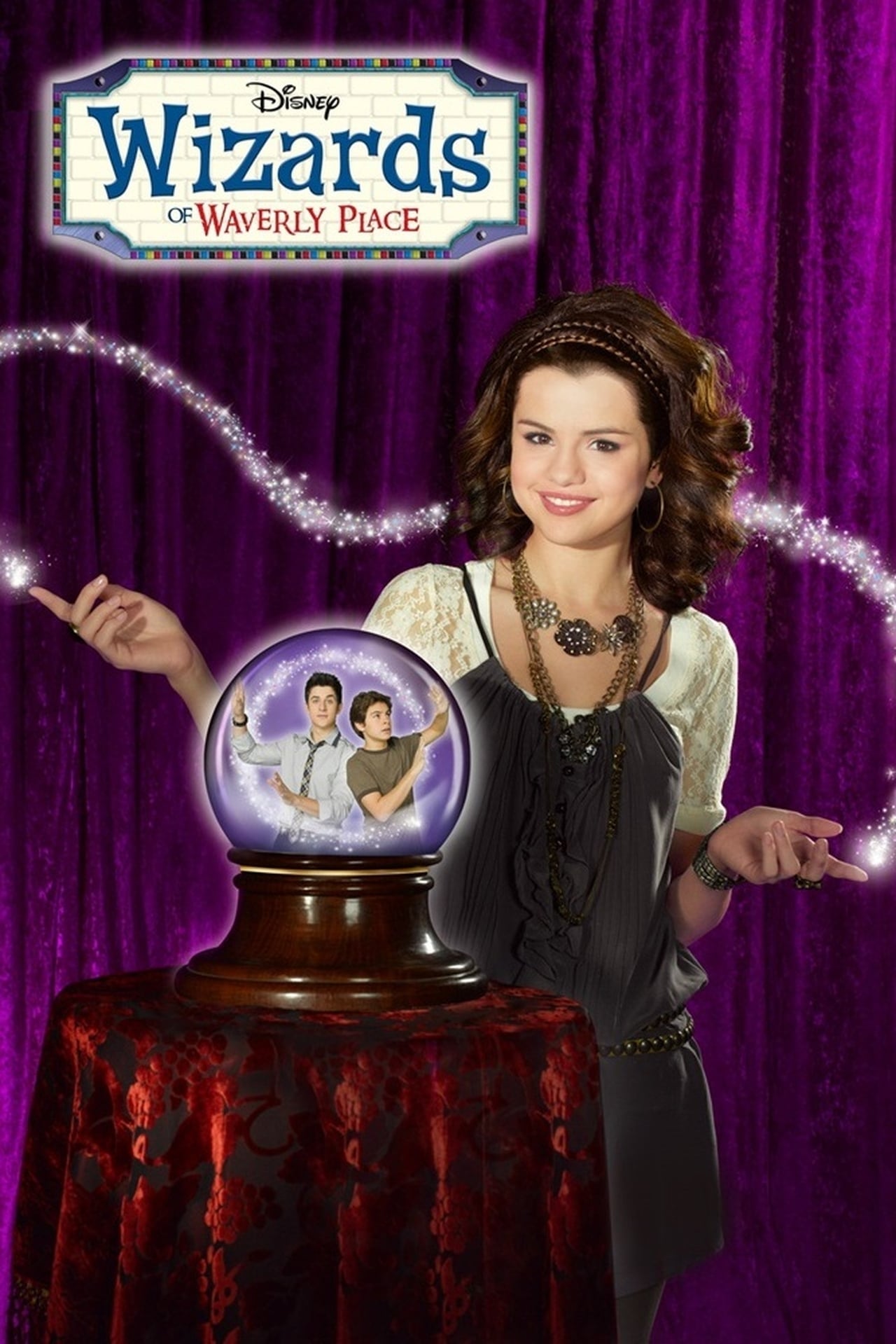 Wizards of Waverly Place
While their parents run the Waverly Sub Station, the siblings struggle to balance their ordinary lives while learning to master their extraordinary powers.