 Biography
TV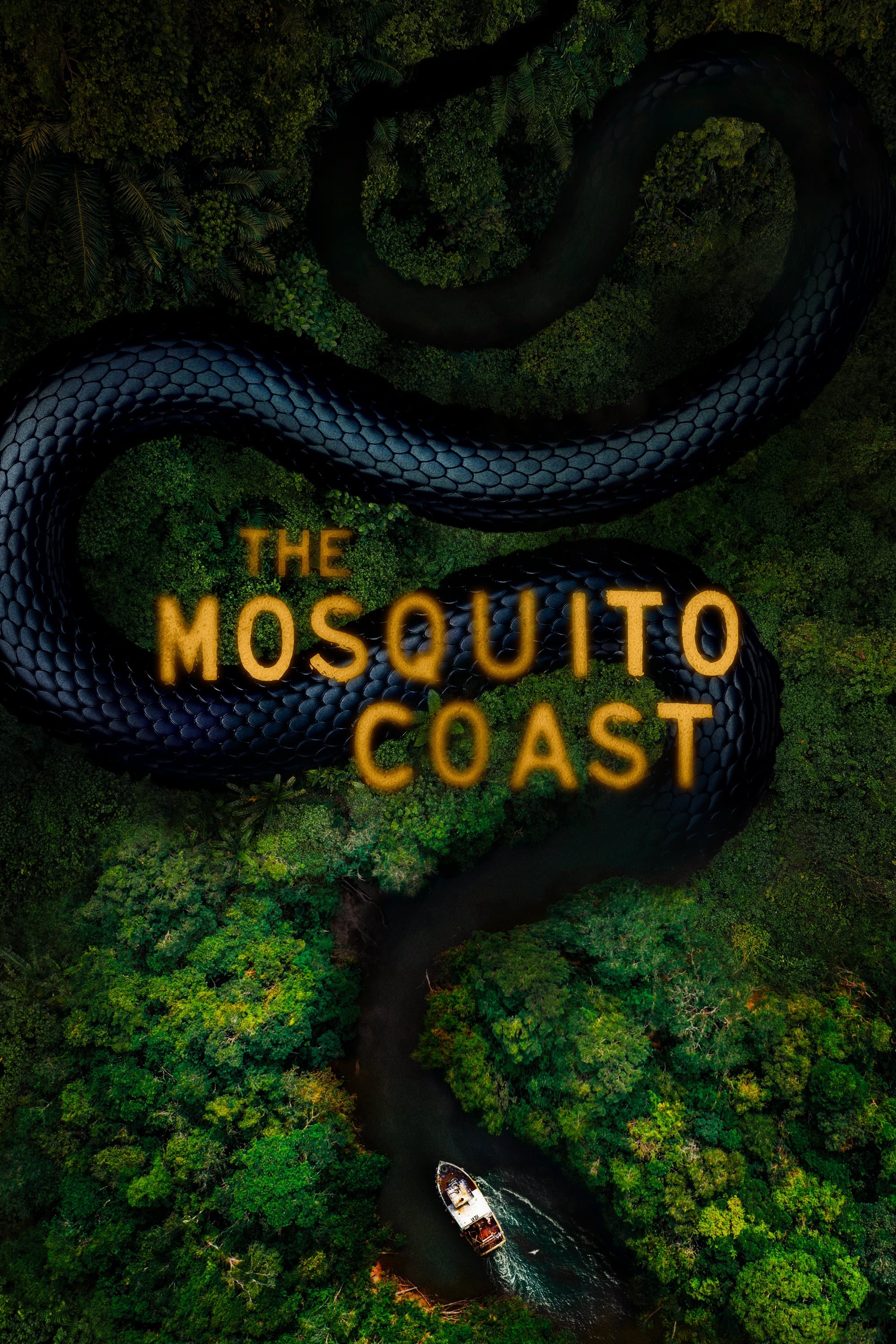 The Mosquito Coast
An idealist uproots his family and takes them to the jungles of Central America to start a new life because he is fed up with the degradation of modern society. Paul Theroux wrote the novel.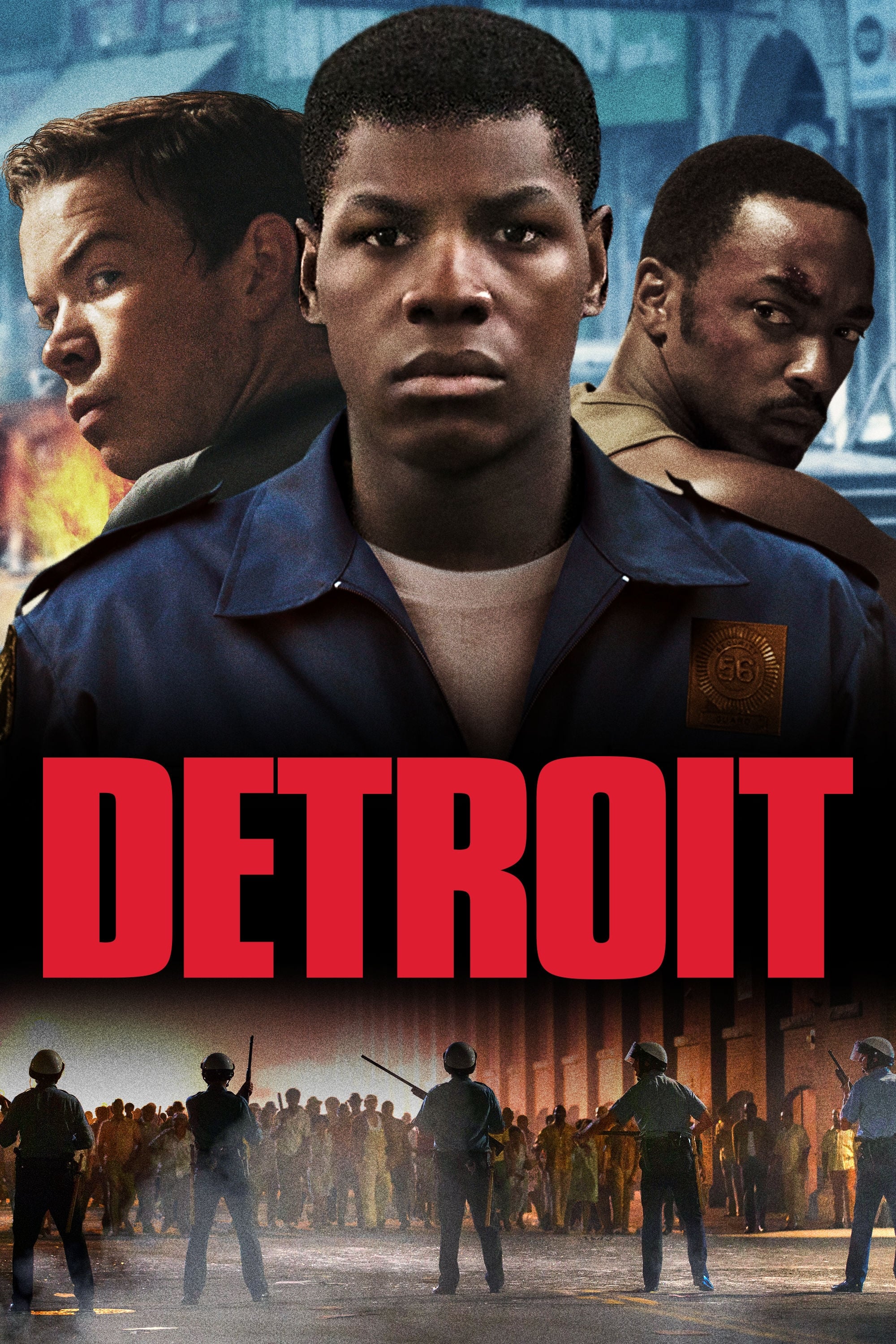 Detroit
In 1967, after a police raid in Detroit, one of the largest citizens' uprisings in the history of the United States took place.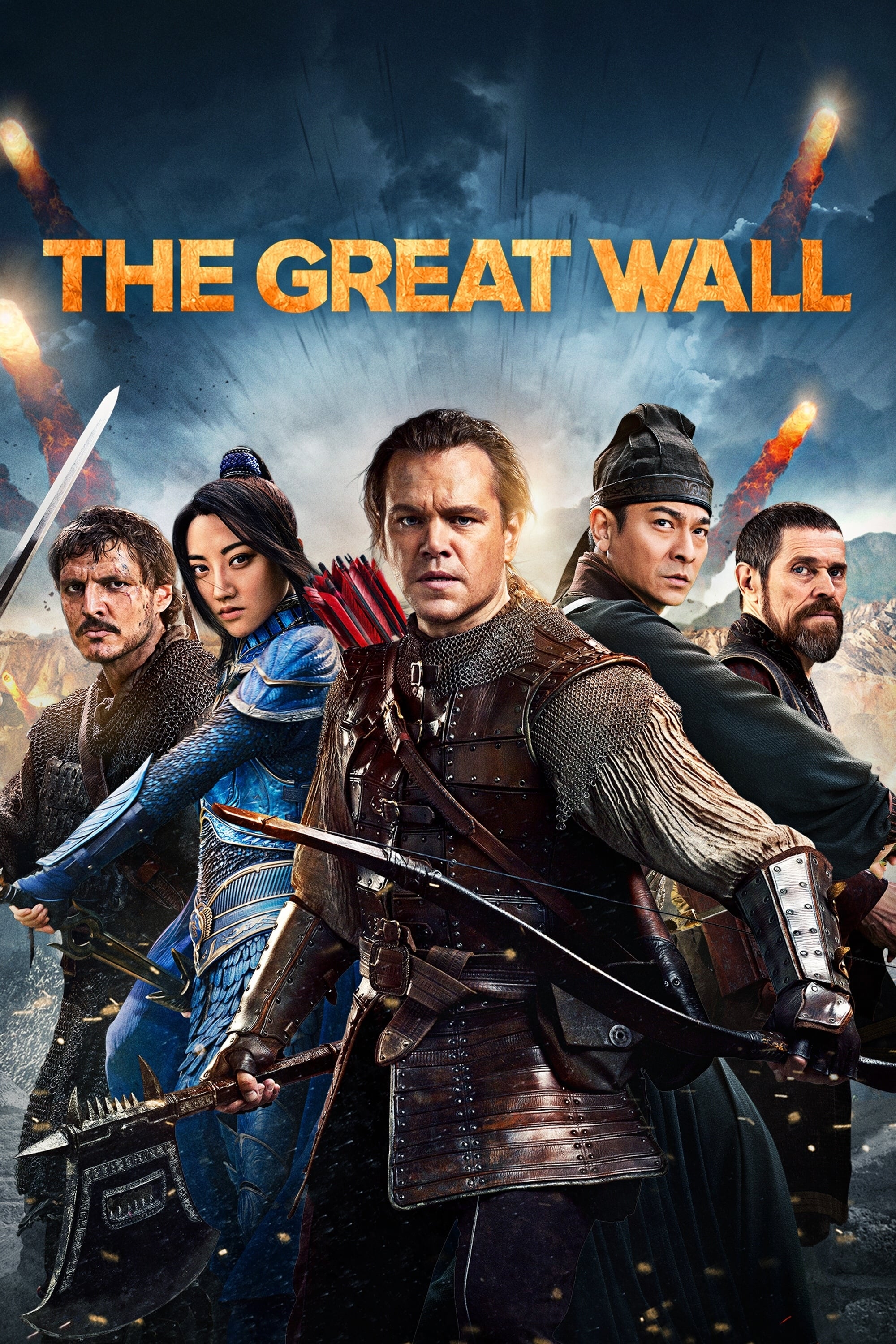 The Great Wall
European mercenaries were looking for black powder when the Great Wall of China was attacked.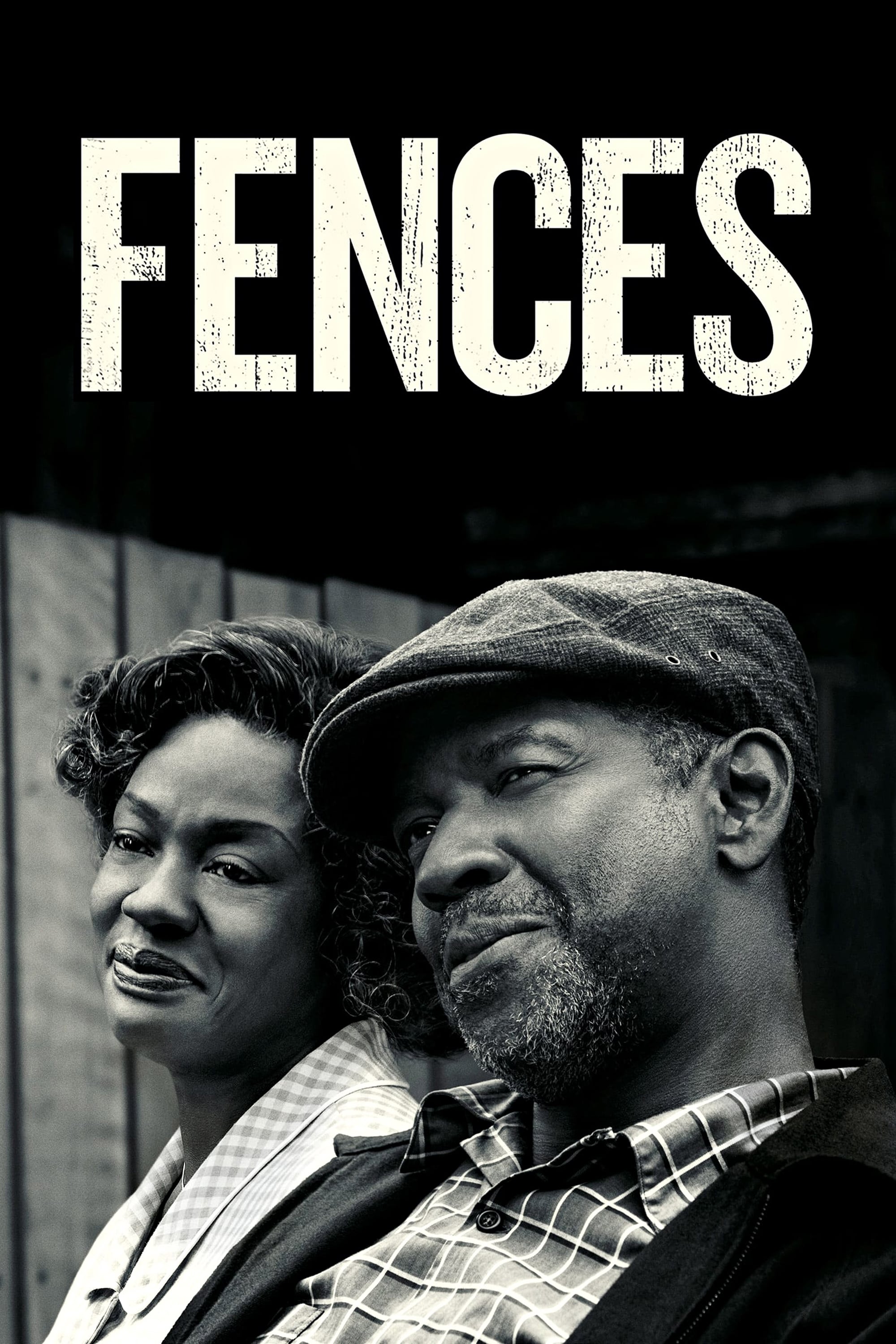 Fences
In the 1950's Pittsburgh, a frustrated African-American father struggles with the constraints of poverty, racism, and his own inner demons as he tries to raise a family.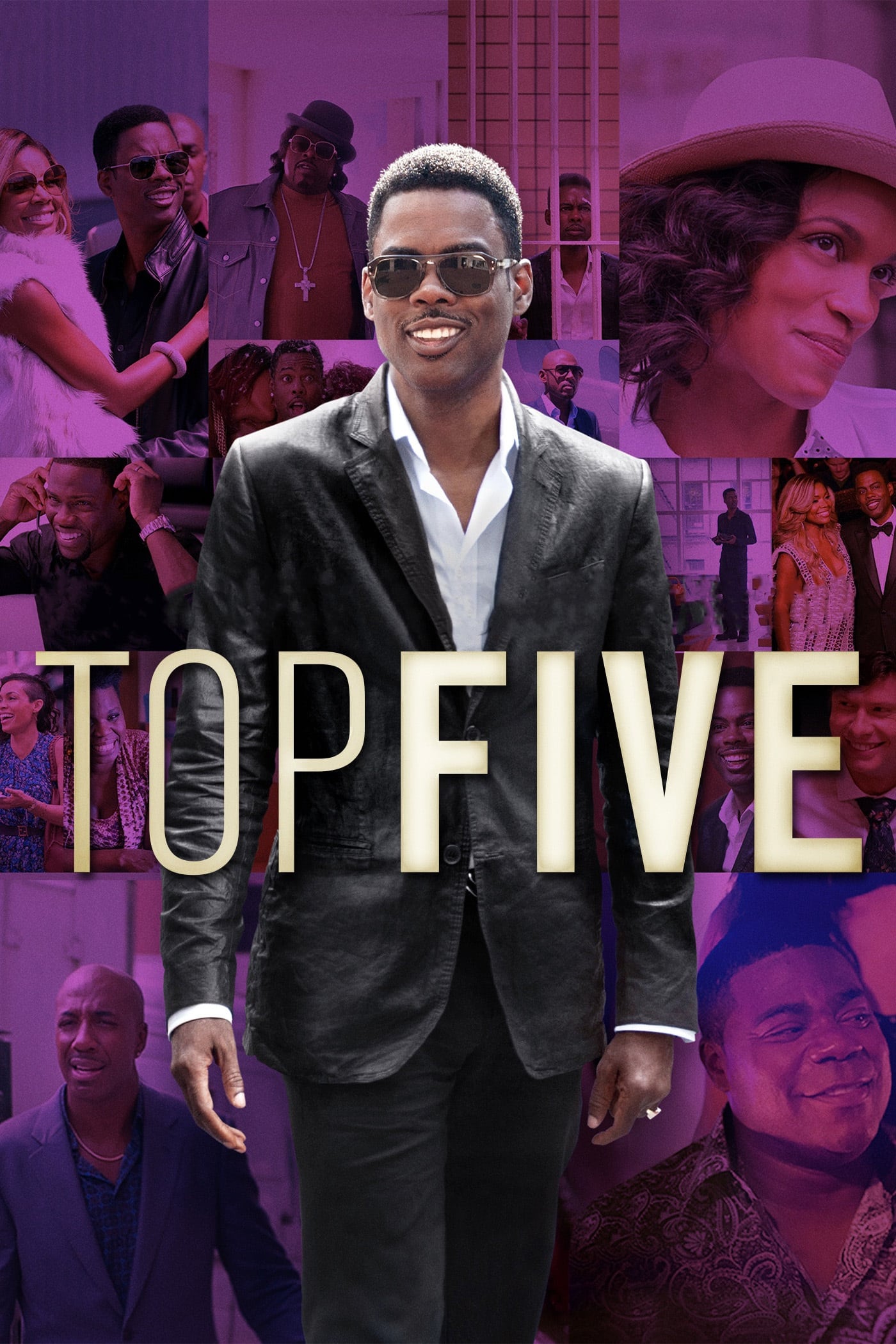 Top Five
A comedian tries to make it as a serious actor when his reality-TV star fiancée talks him into broadcasting their wedding on her show.