 Akira Takada
Known For: Visual Effects · Gender: Female
Also Known As: 高田晃 · 髙田晃 · Akira Takata · たかだ あきら
Biography
Akira Takada is a Japanese animator and character designer.
TV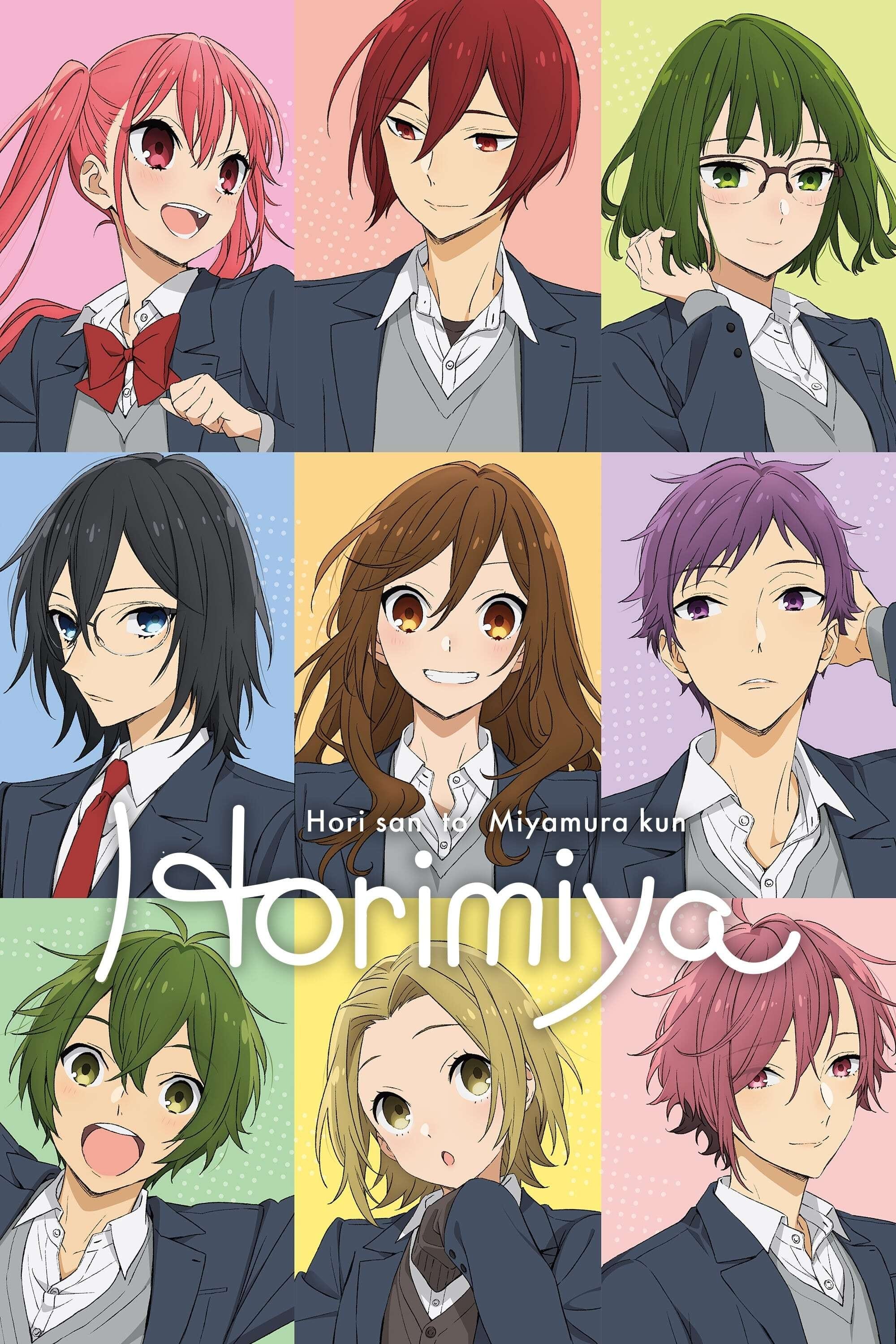 Horimiya
Even though she is admired at school for her amiability and academic prowess, high school student Kyouko Hori has been concealing a different side of her personality. Hori has a younger brother. Izumi...
TV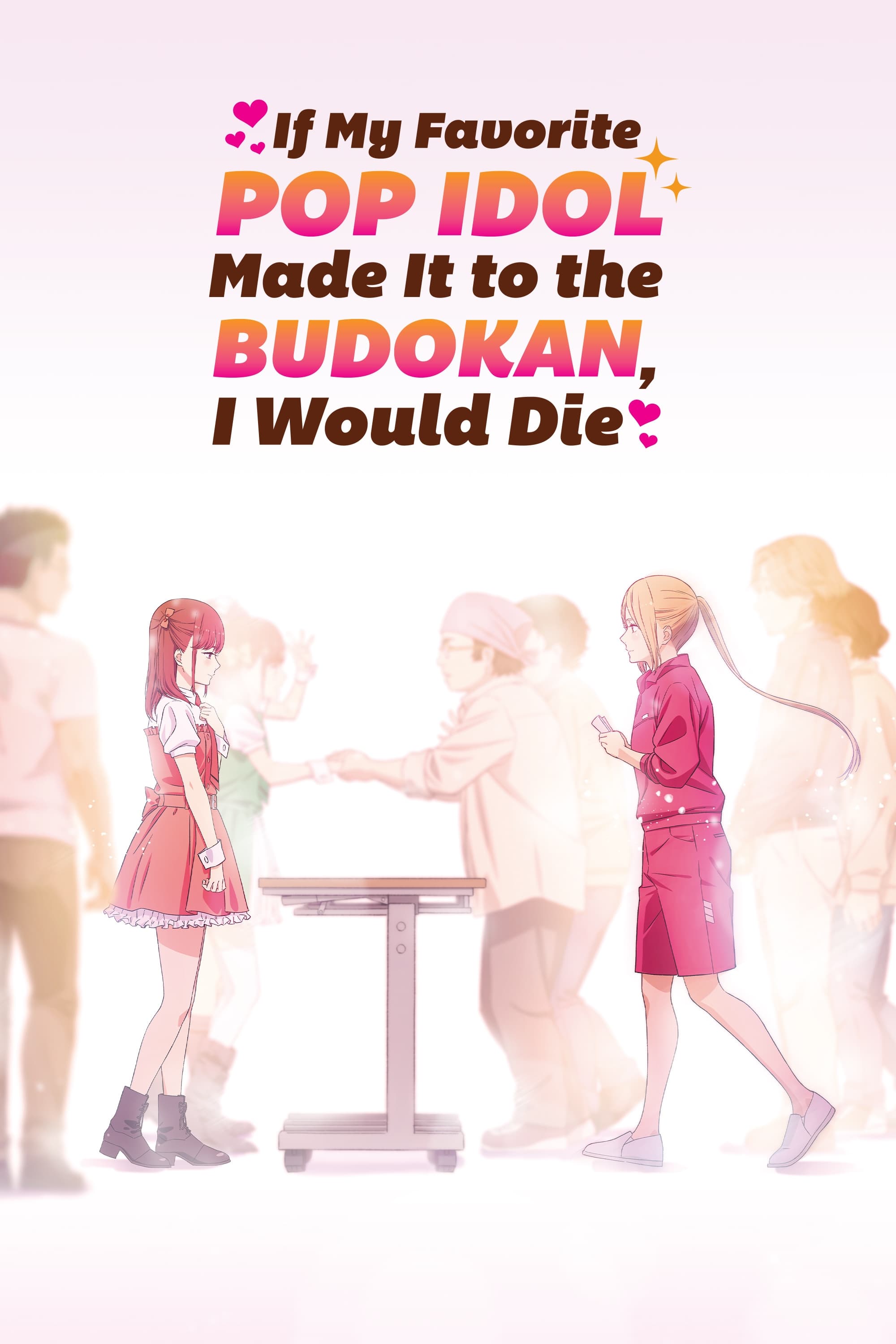 TV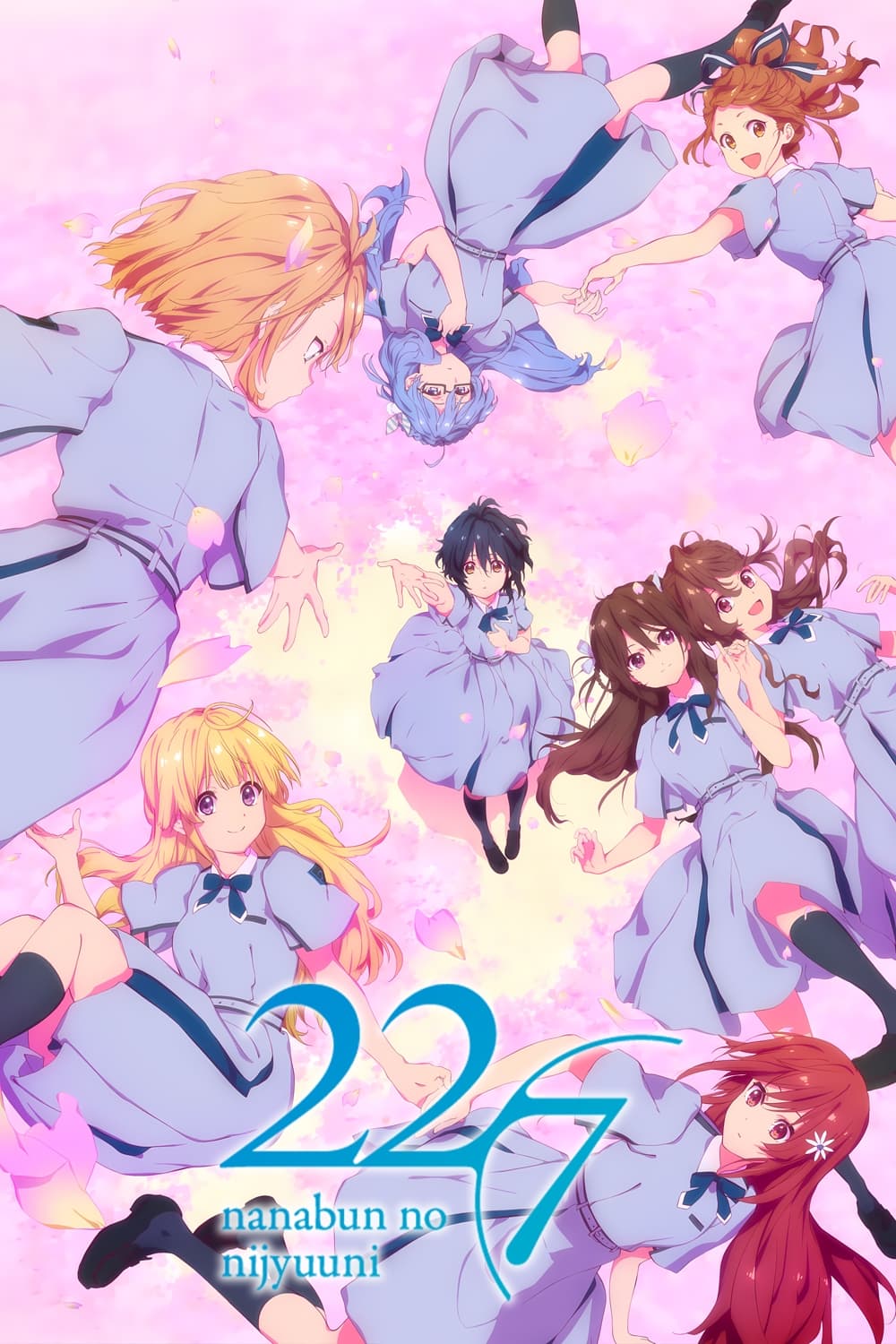 TV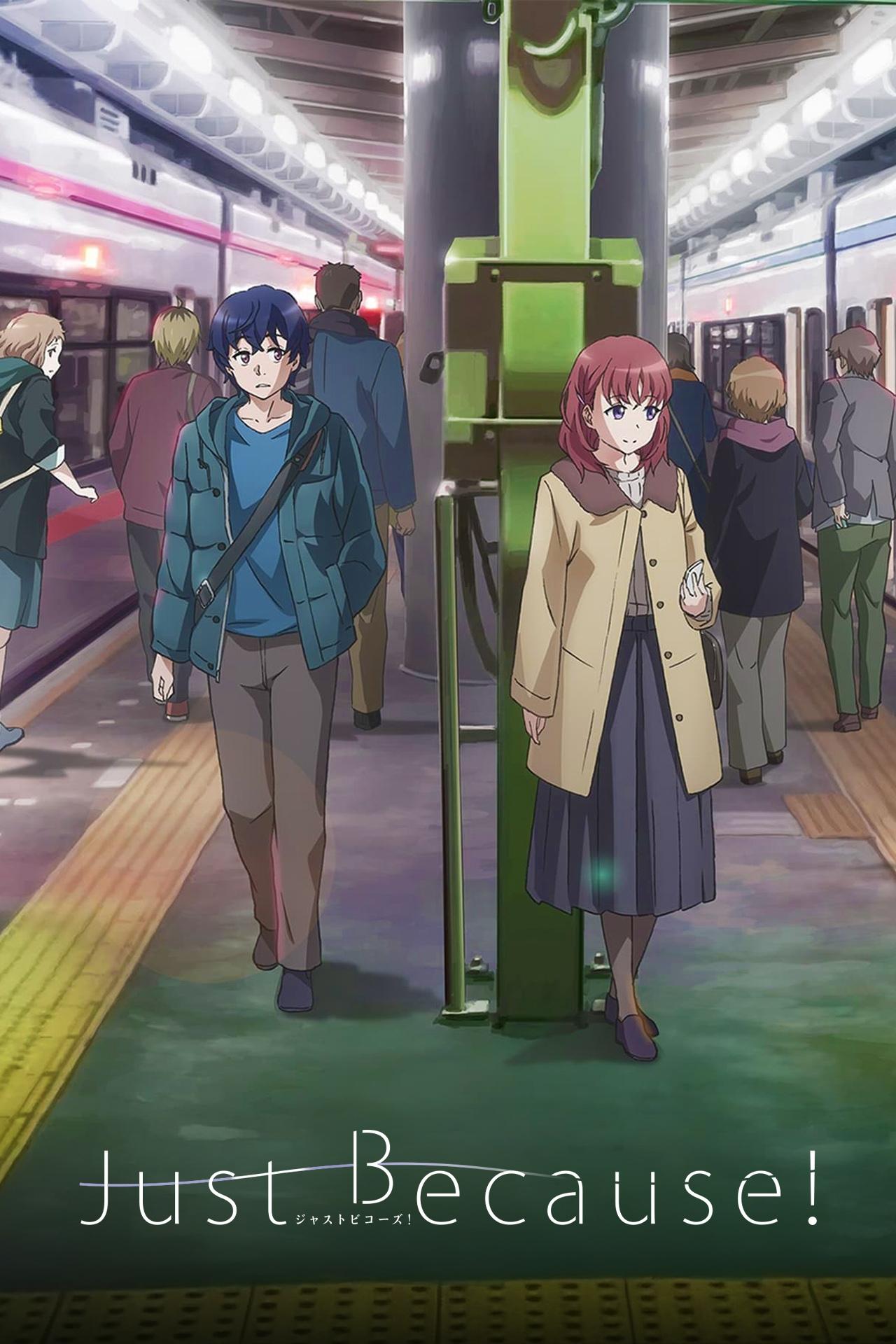 Just Because!
The Pet Girl of Sakurasou was written by Hajime Kamoshida. Pine Jam produced the animation.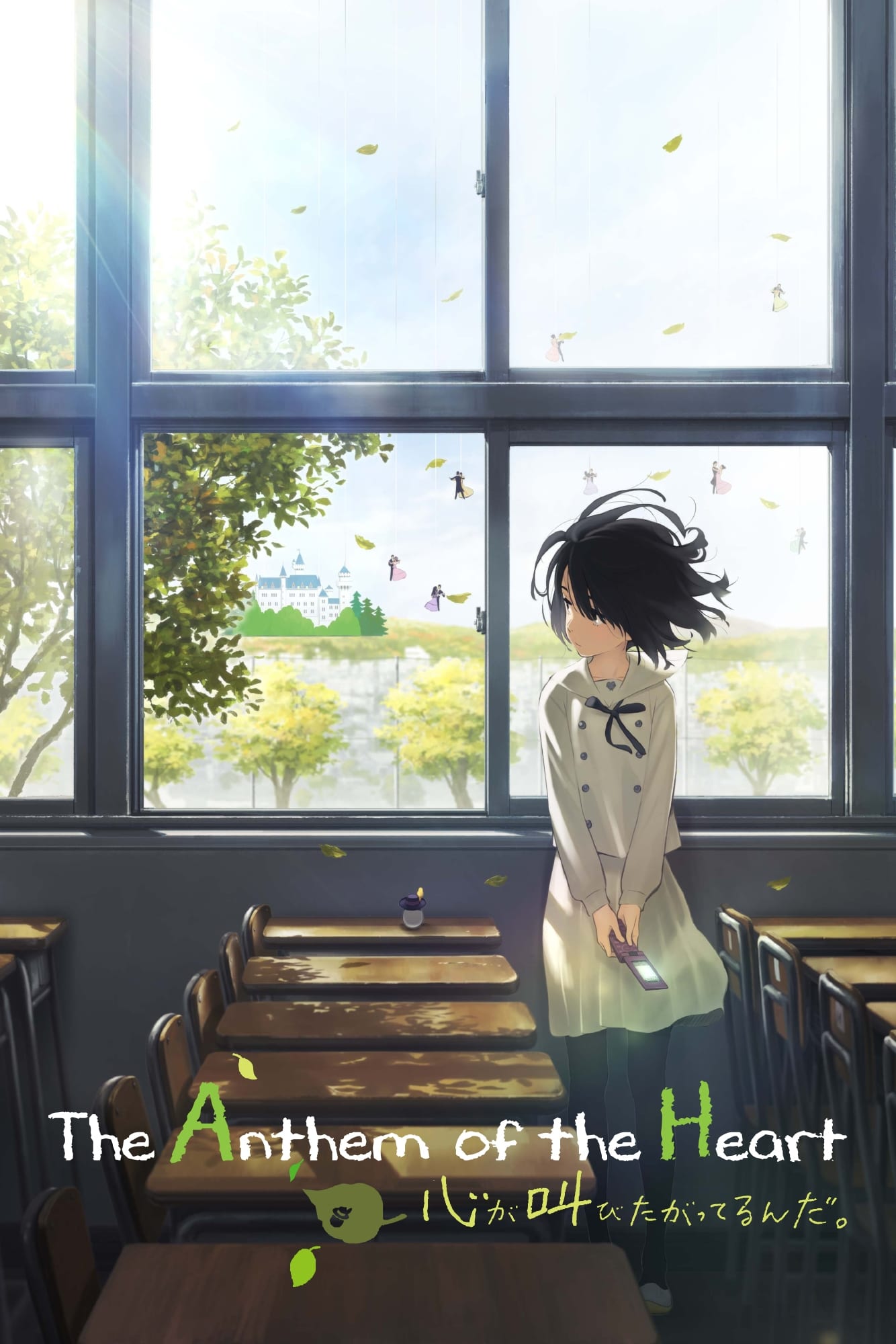 The Anthem of the Heart
A young girl had her voice taken away so that she wouldn't hurt people, but her outlook changes when she encounters music and friends. Can Naruse convey the anthem of her heart?
TV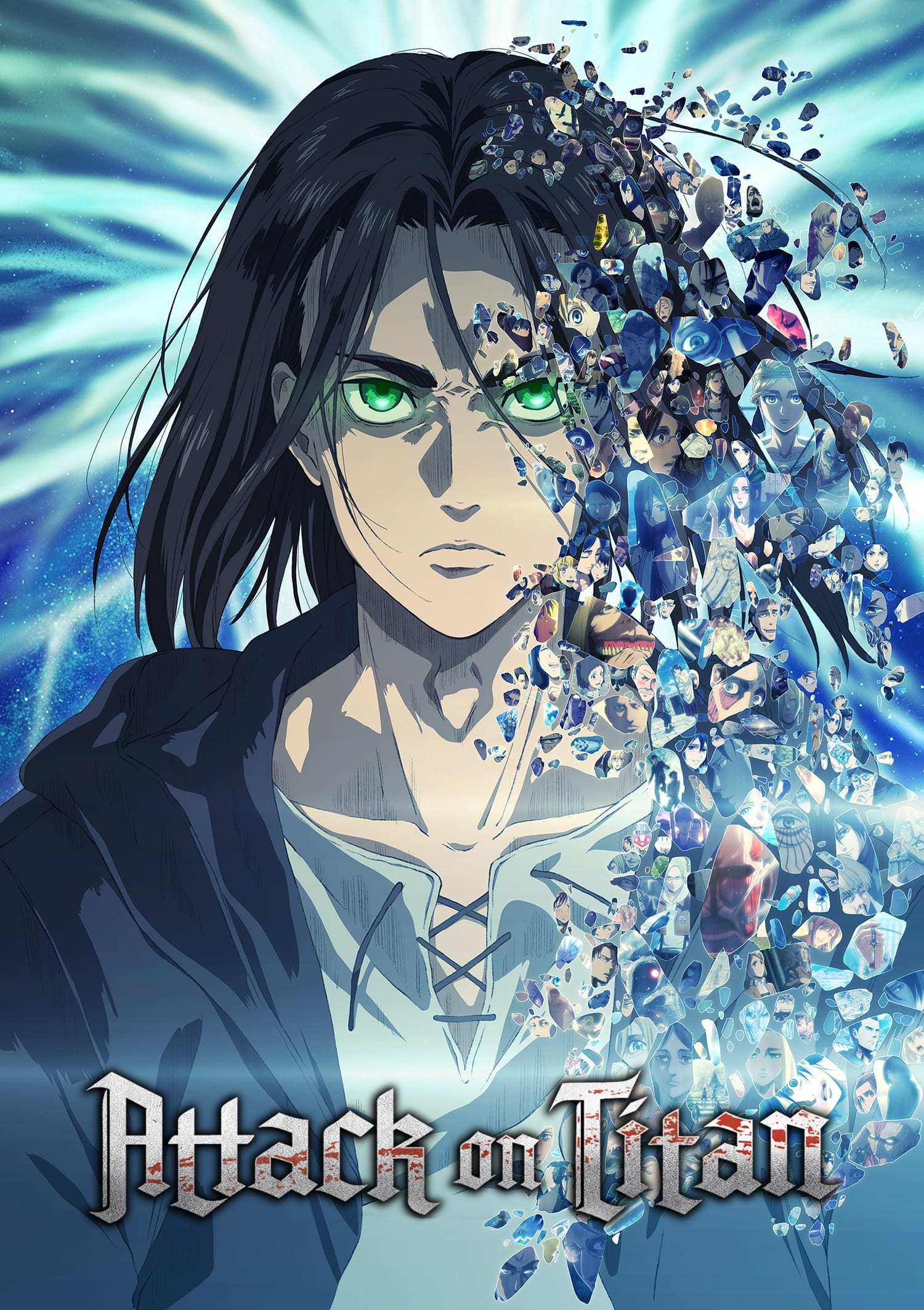 Attack on Titan
Humans were almost wiped out hundreds of years ago. It's normal for a titan to be several stories tall, have no intelligence, and eat human beings for the pleasure rather than as a food source. A smal...
TV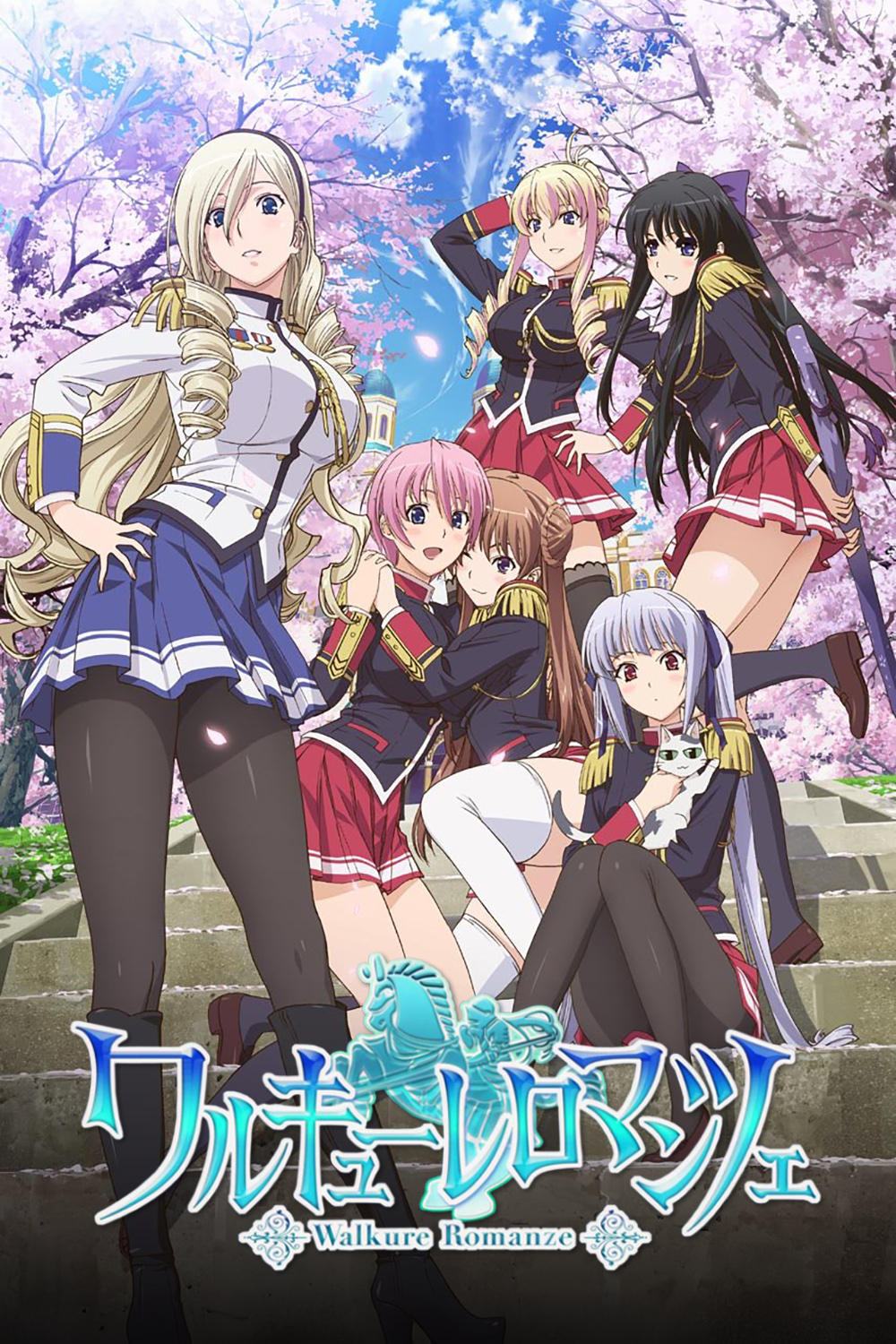 Walkure Romanze
The horses were very quick. The Knights are challenging their own limits. The horseback lance sport of jousting is a great example of heroic battles. One of the many people fascinated by this proud sp...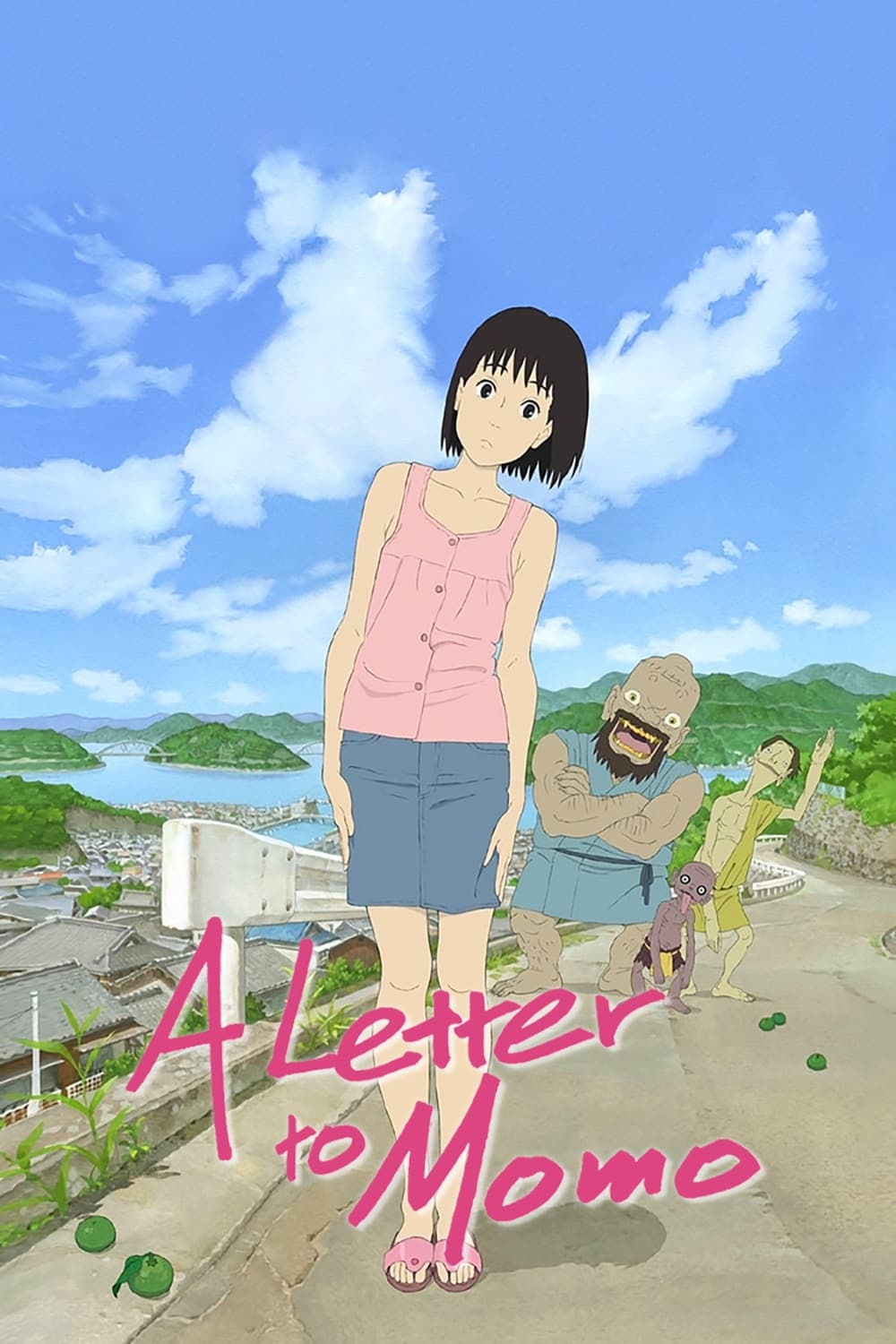 A Letter to Momo
Clinging to an unfinished letter written by her recently deceased father, young Momo moves with her mother from bustling Tokyo to the remote Japanese island of Shio. Upon their arrival, she begins to ...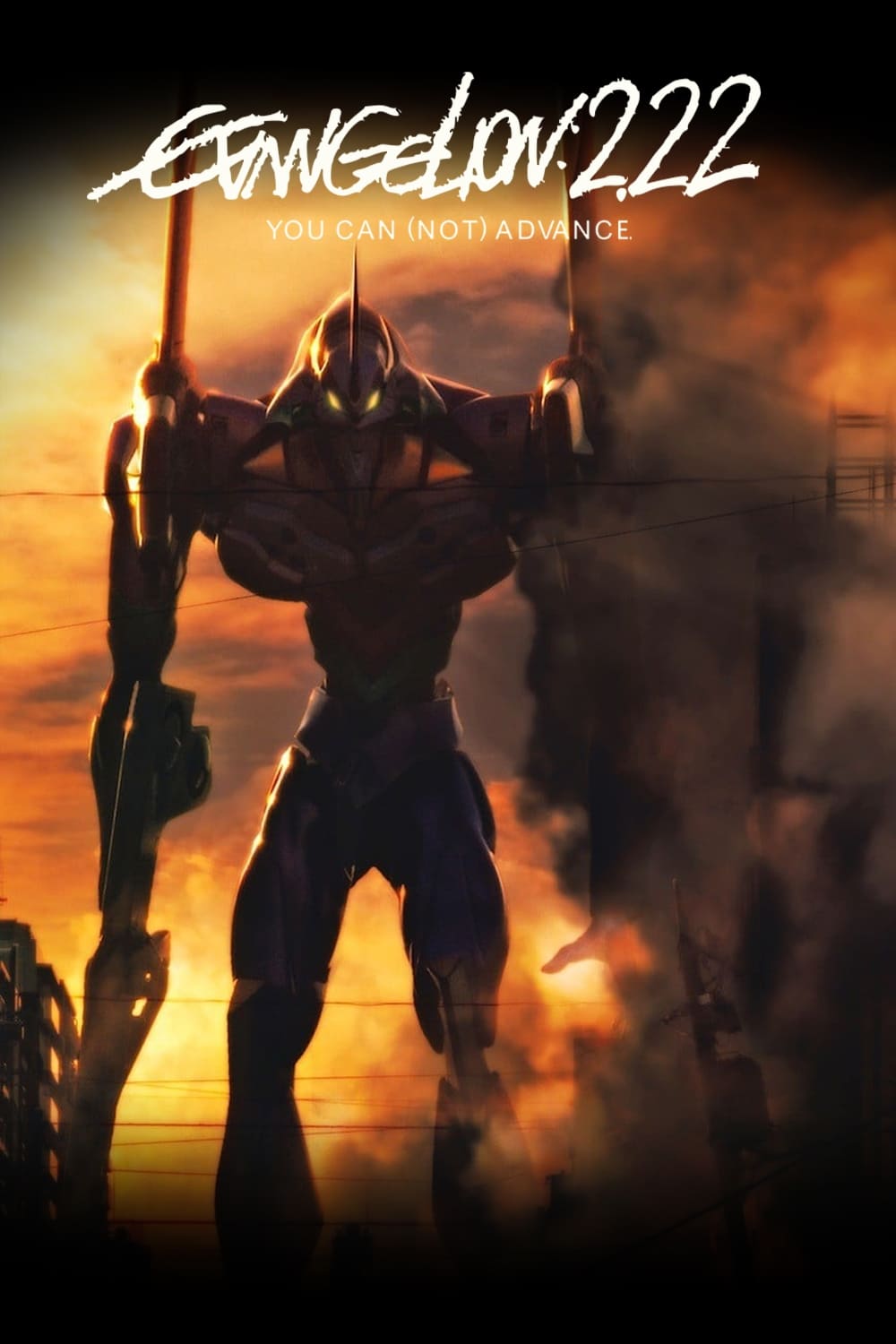 Evangelion: 2.0 You Can (Not) Advance
monsters that want to destroy humankind are attacking the U.N. The Special Agency NERV introduces two new pilots, the mysterious Makinami Mari Illustrous and the intense Asuka Langley Shikinami. A sec...
TV
Natsume Yujin-cho
Natsume Takashi keeps his ability to see spirits a secret. When he got a book that belonged to his grandmother, he discovered the reason why spirits surround him.
TV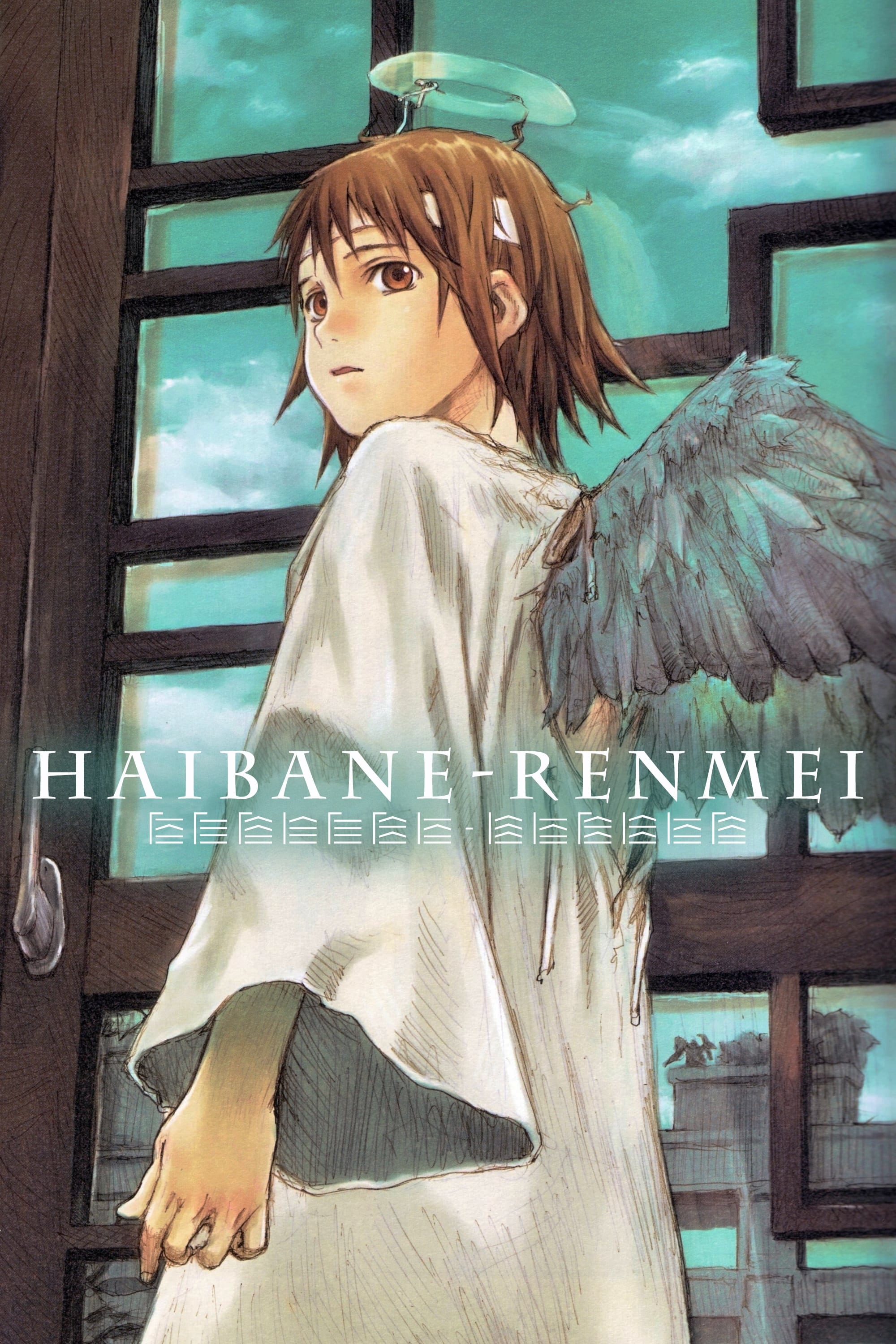 Haibane Renmei
A dream of falling from the sky...and then birth. Rakka is born from a large cocoon into the Old Home, greeted by a group of females with small wings on their backs and shining halos above their heads...