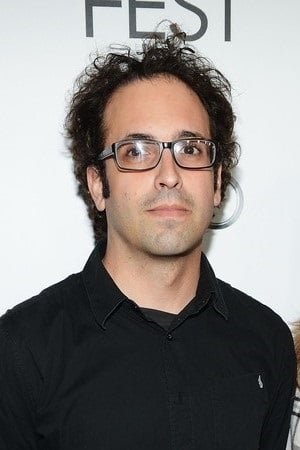 Jay Keitel
Known For: Camera · Gender: Male · Place of Birth: Northern California, USA
Biography
Jay Keitel is an American film cinematographer. He attended the Northwest Film Center in Portland and holds a BFA in Film/Video from CalArts.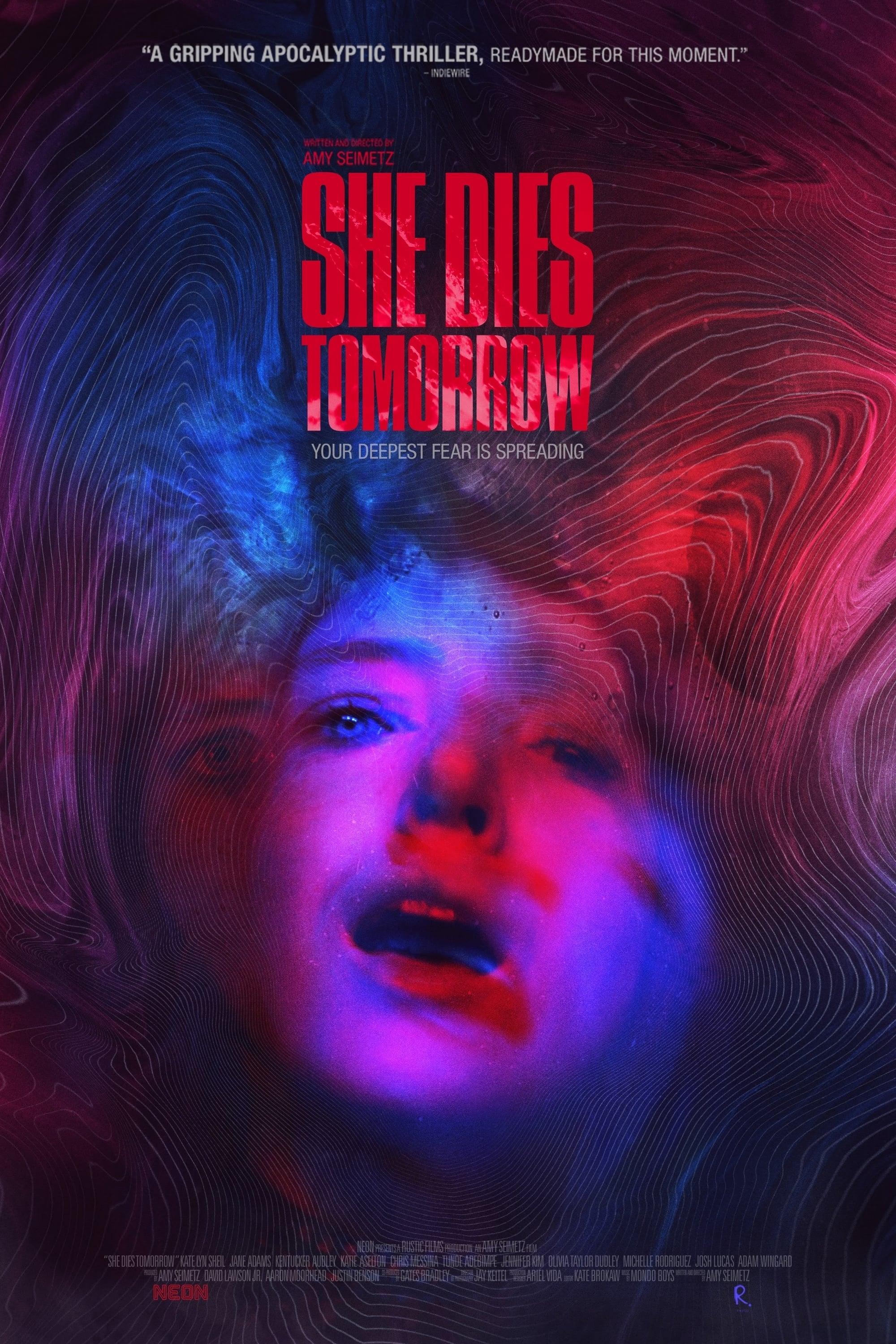 She Dies Tomorrow
Amy is devastated by the thought that she is going to die tomorrow. Jane and Amy began strange journeys through what might be the last day of their lives after Amy was diagnosed with terminal cancer.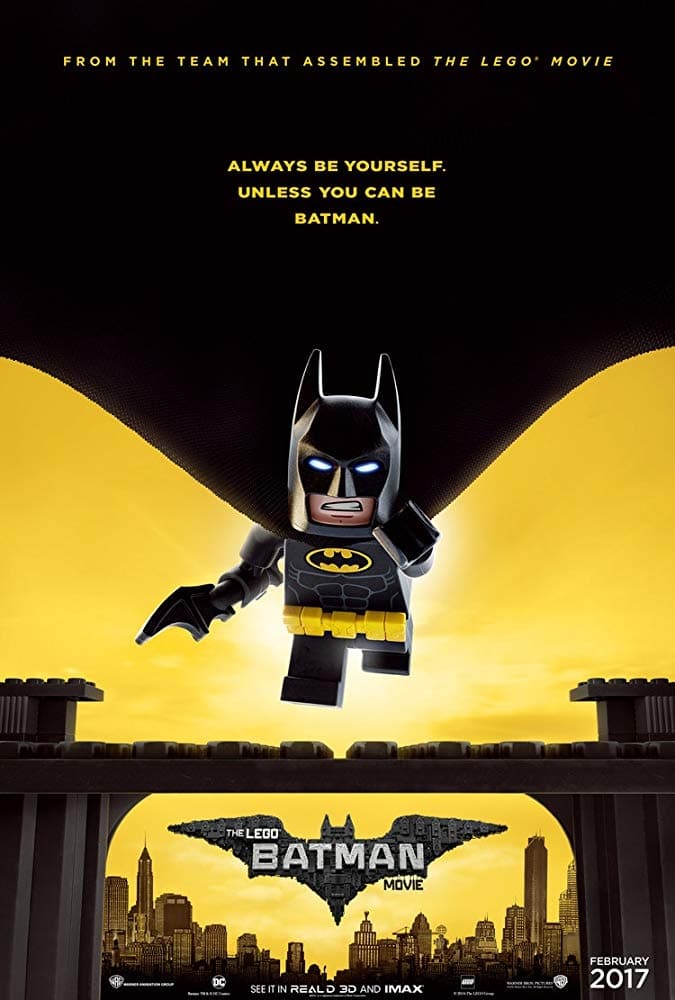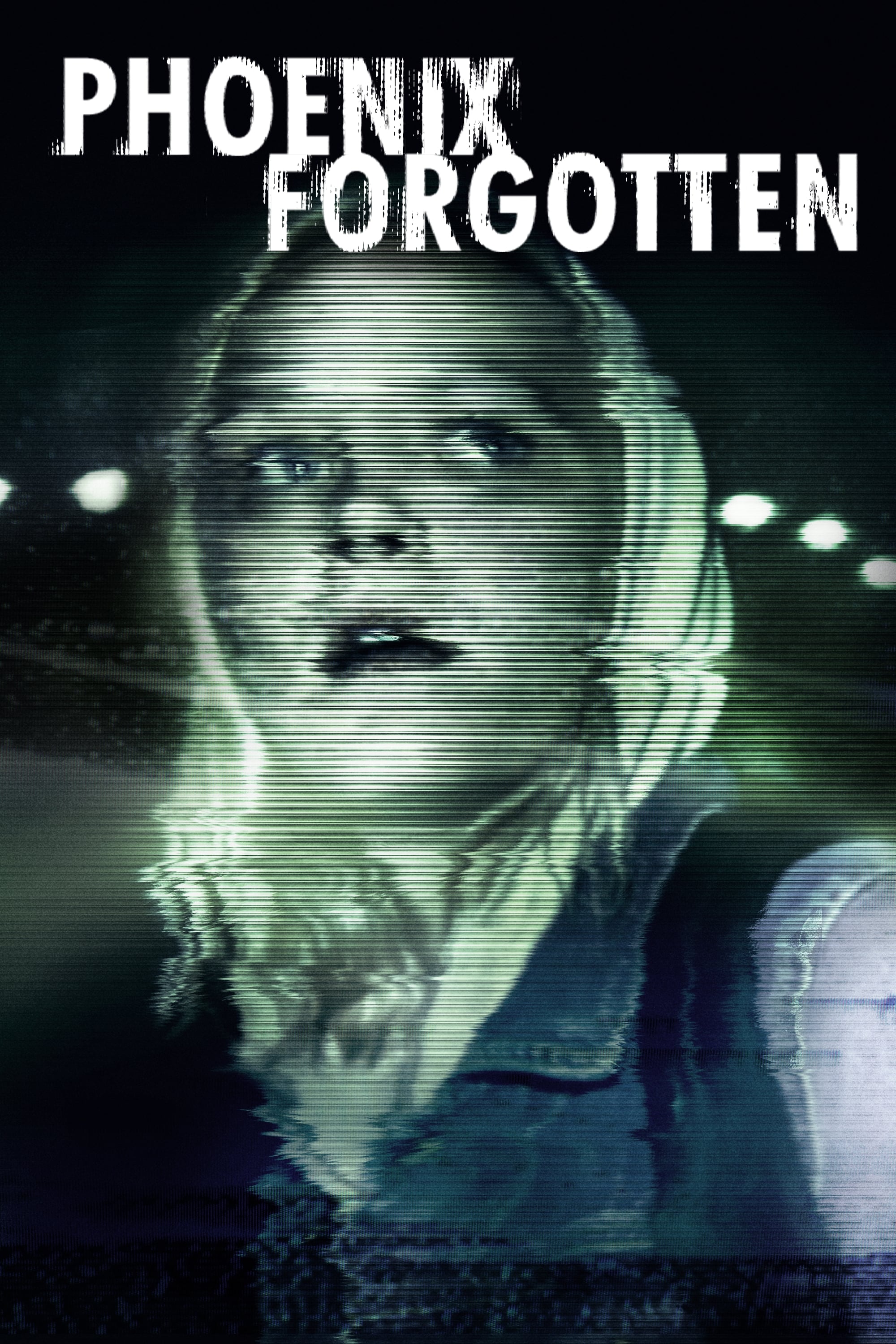 Phoenix Forgotten
In the 20 years since three teenagers disappeared in the wake of mysterious lights above Phoenix, Arizona, unseen footage from that night has been discovered, documenting the final hours of their fate...
TV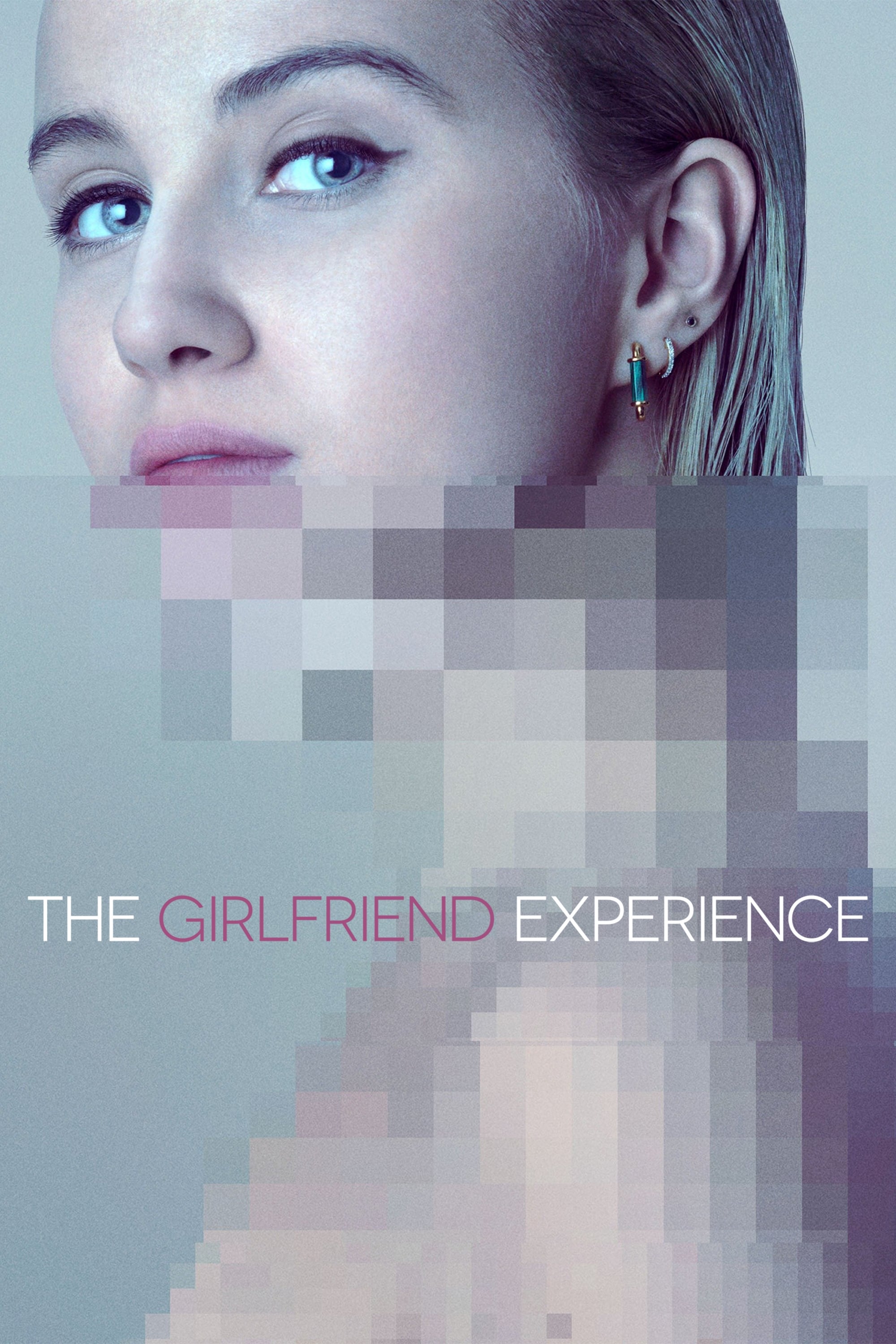 The Girlfriend Experience
The relationship between exclusive escort and their clients is explored. It costs a lot to be in a relationship.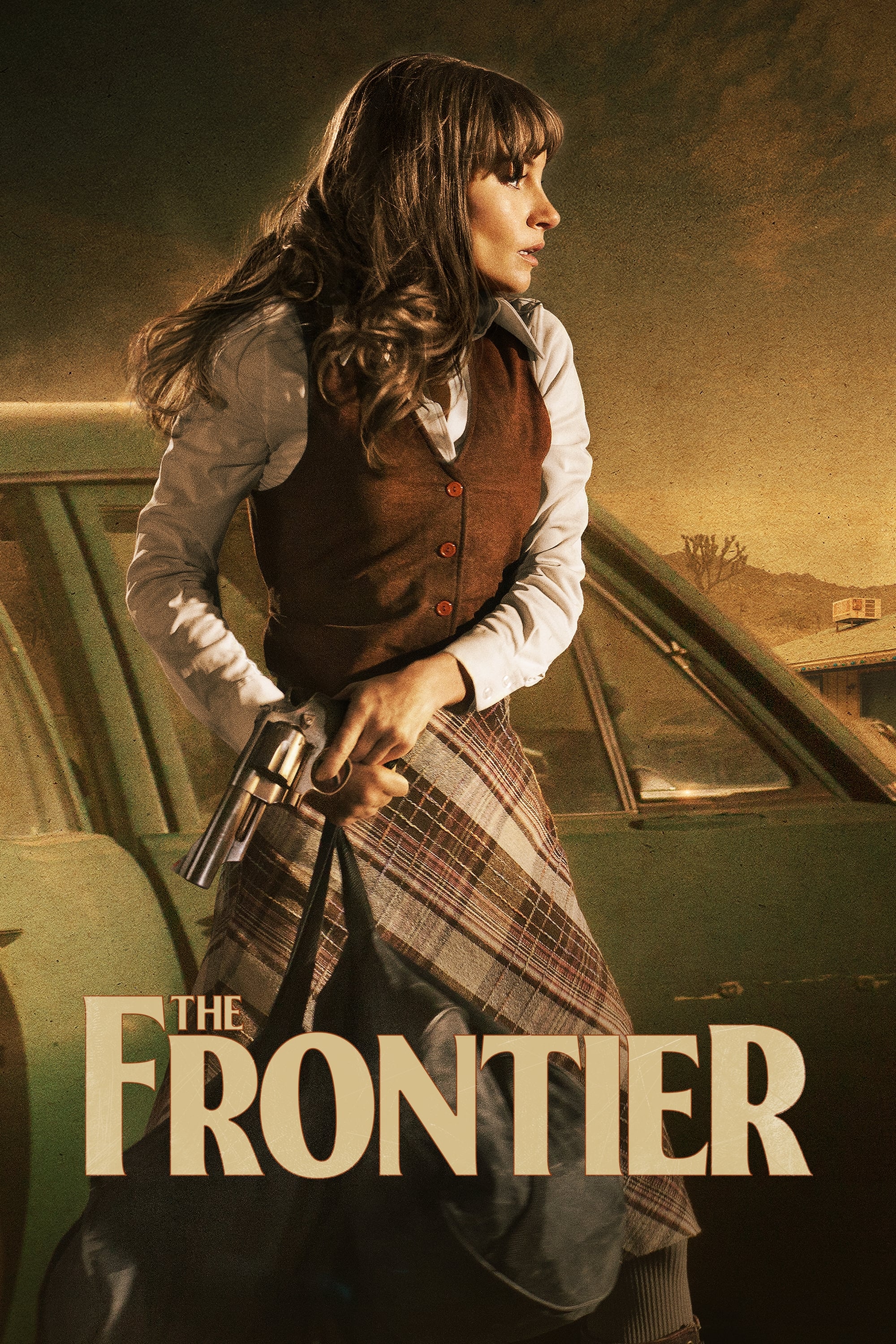 The Frontier
A desperate young woman, on the run from the law, takes a job at a remote desert motel. She quickly discovers the motel's patrons are rendezvousing after a large robbery. With nothing to lose, and all...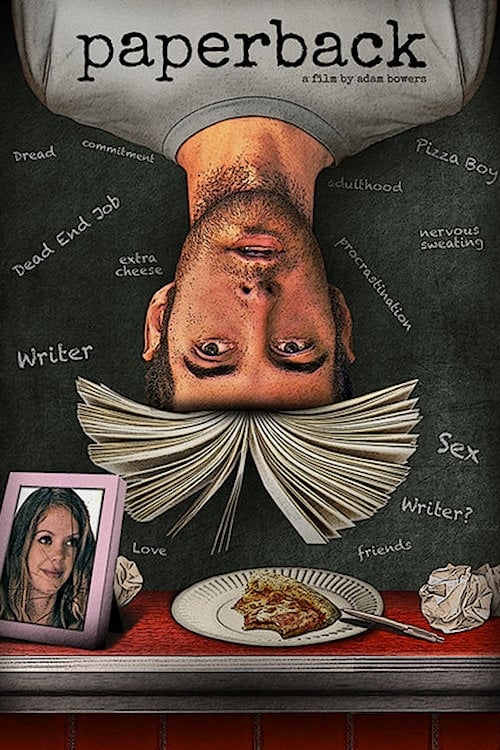 Paperback
A pizza cook who's never left his college town meets the girl of his dreams before finding out there's a huge roadblock to them being together. When We Lived in Miami
Filmed in Miami during Hurricane Isaac, 'When We Lived in Miami' is a hypnotic short about the lengths one woman will go to keep her family from falling apart. Using the real life storm to great effec... Leave Me Like You Found Me
After a year of heartbreak and loneliness, Erin and Cal have forgotten enough of each other's flaws to get back together. They take what they hope will be a romantic camping trip in Sequoia National P...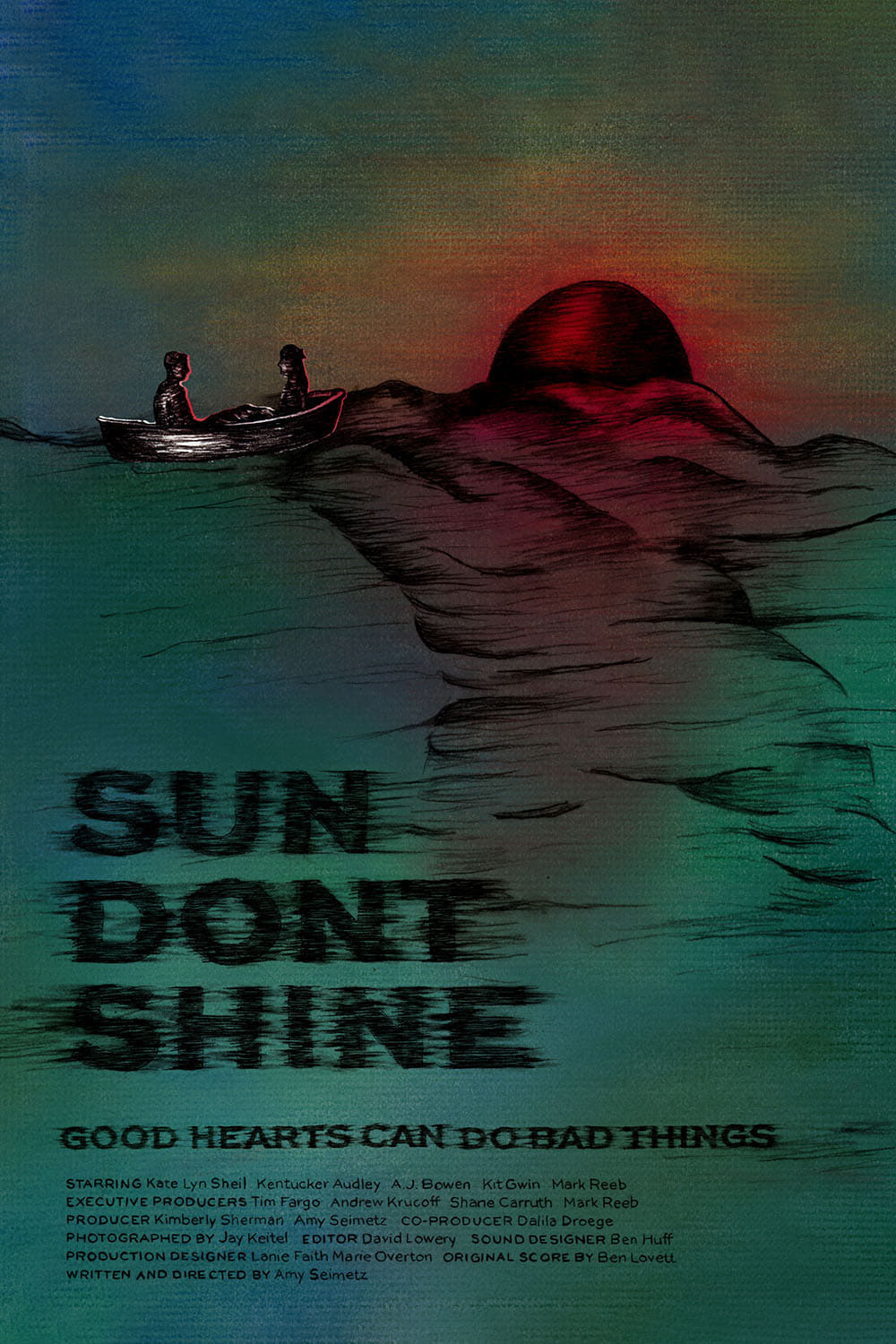 Sun Don't Shine
Crystal and her boyfriend Leo embark on a tense and mysterious road trip through the desolate yet hauntingly beautiful landscape of central Florida. Remigration
Upon returning to their countryside cabin one day, Kaya, his wife Helen, and their daughter Naomi are confronted by two suited men: representatives of the San Francisco Remigration Program. The men ex...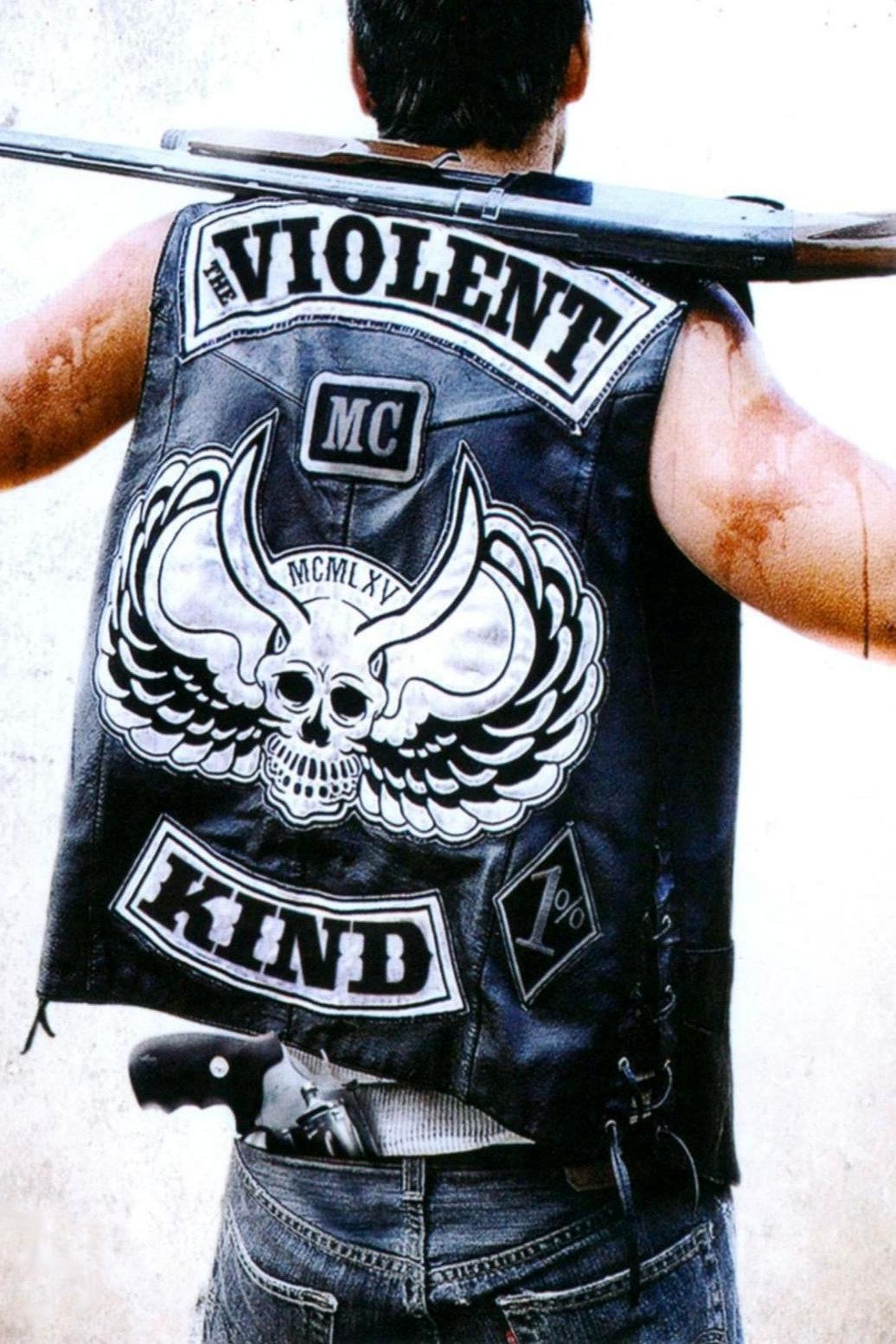 The Violent Kind
One night at a secluded farmhouse deep in the Northern California woods, a small group of hardened young bikers and their girlfriends are tormented when one of the girls becomes savagely possessed and...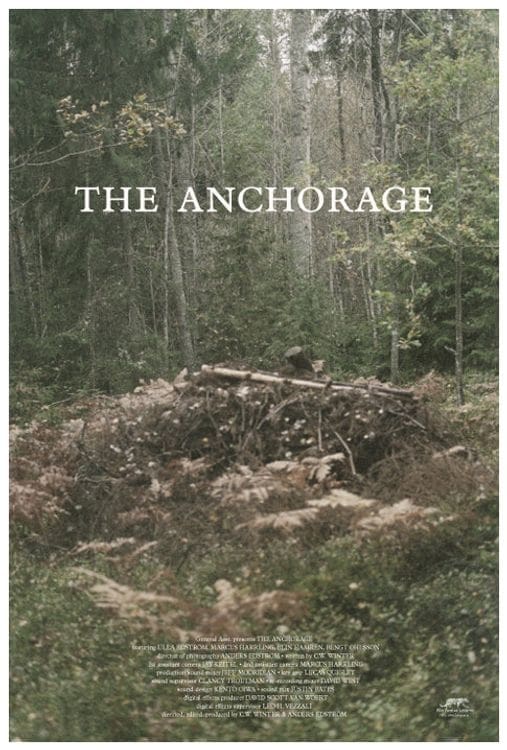 The Anchorage
This enigmatic, mysterious minimalist feature, a collaboration between CalArts graduate C.W. Winter and photographer Anders Edström, combines elements of narrative fiction, documentary, and even insta...