 Biography
Michael Collins was an English actor. He appeared in many British television series and films. He did most of the uncredited English-language dubbing for Gert Fröbe's appearances in many of his films such as Chitty Chitty Bang Bang and Goldfinger.
TV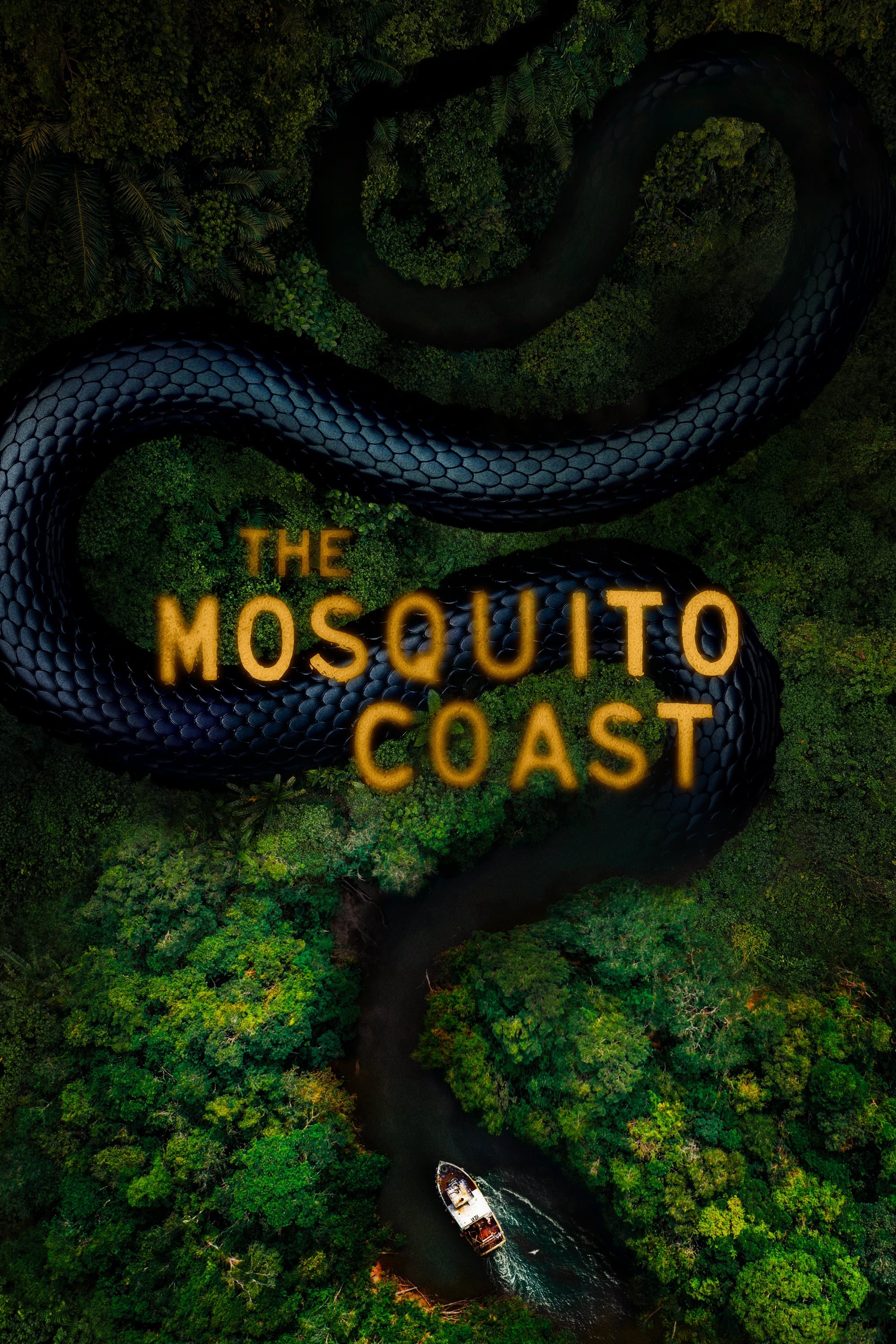 The Mosquito Coast
An idealist uproots his family and takes them to the jungles of Central America to start a new life because he is fed up with the degradation of modern society. Paul Theroux wrote the novel.
Jem and the Holograms
As a small-town girl catapults from underground video sensation to global superstar, she and her three sisters embark on a one-in-a-million journey of discovering that some talents are too special to ...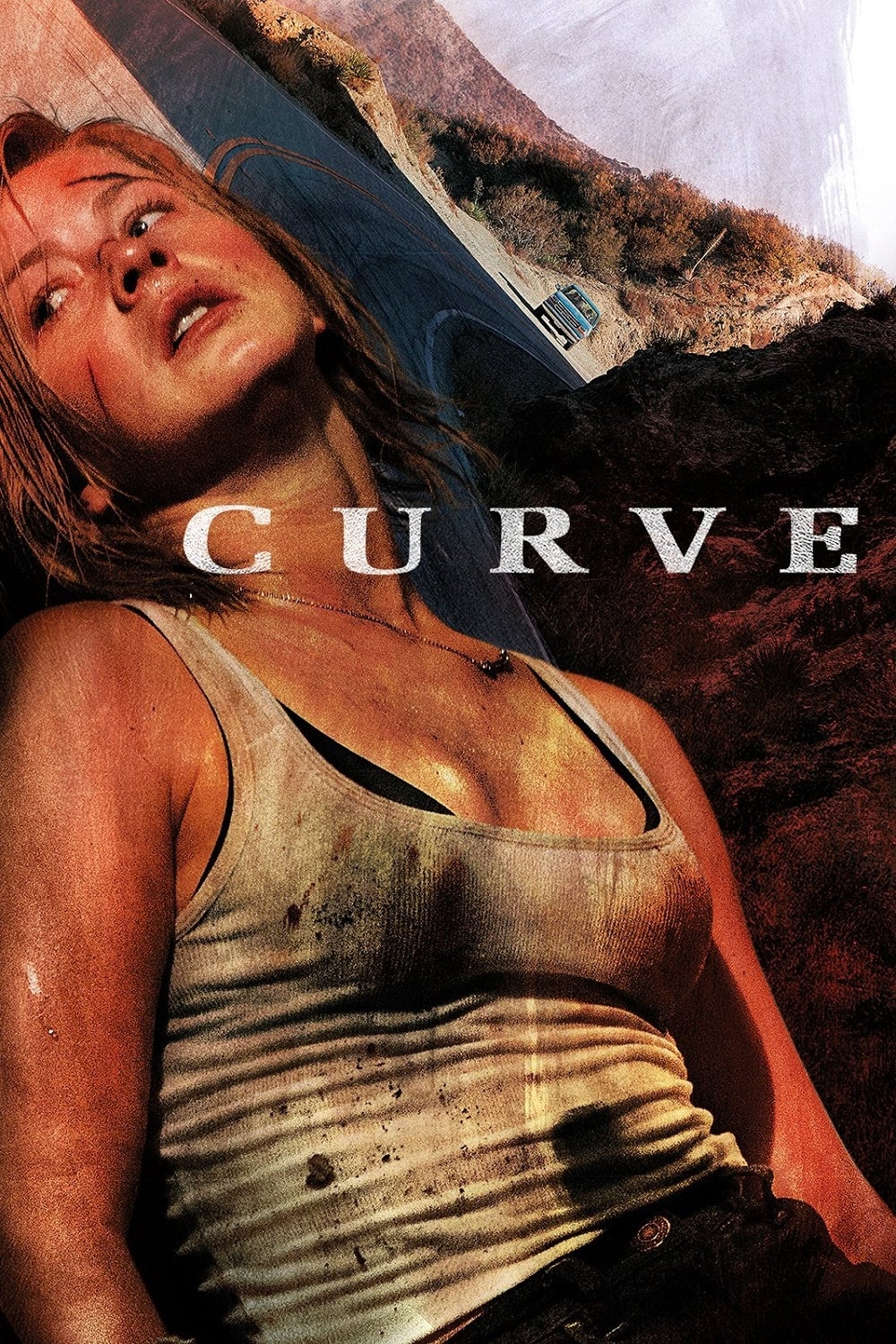 Curve
A woman is trapped in her car after a man causes her to have an accident.