 Biography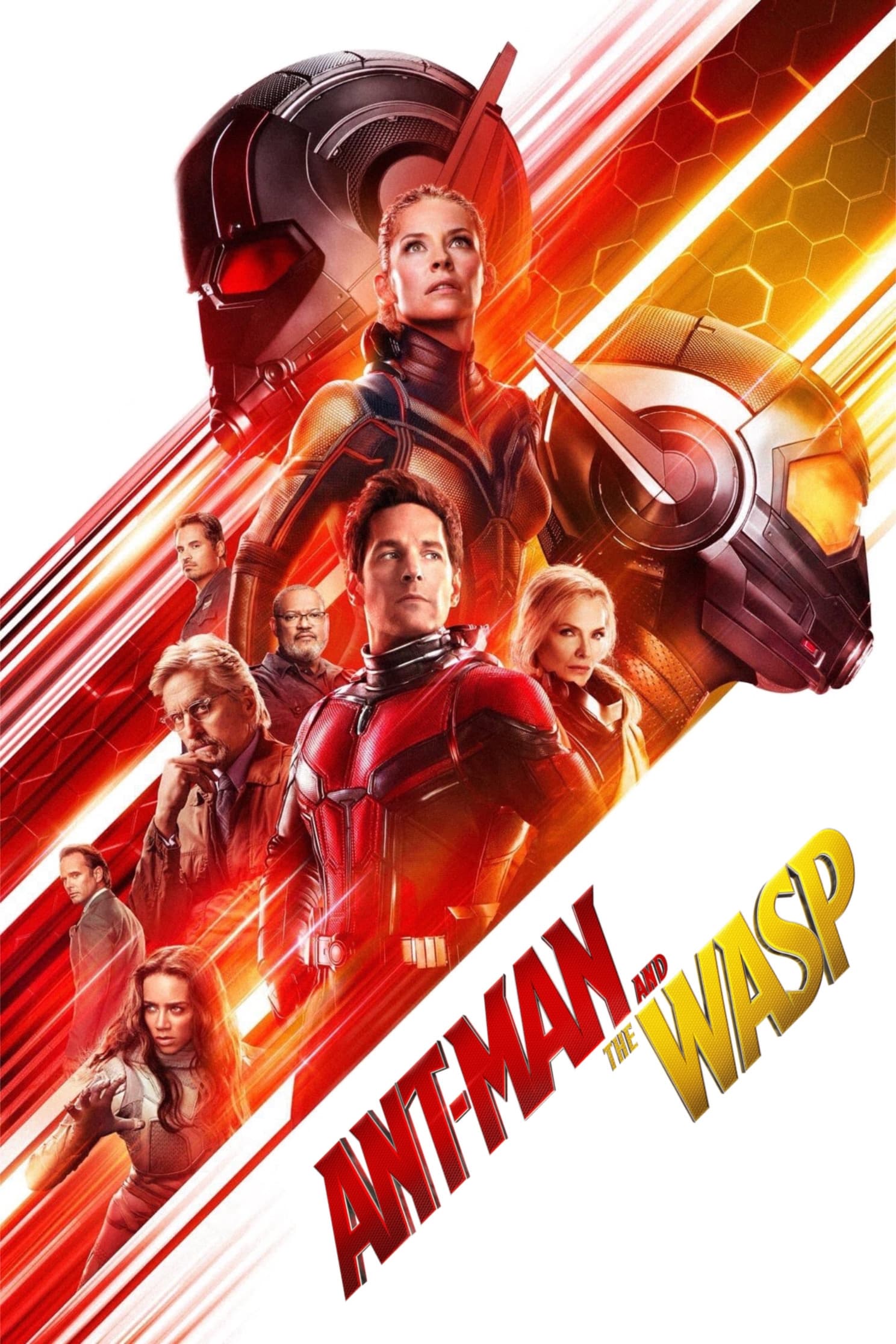 Ant-Man and the Wasp
When Scott Lang is about to be released from house arrest, he puts his freedom at risk to help Hope van Dyne and Dr. Hank Pym dives into the quantum realm to attempt a dangerous rescue mission.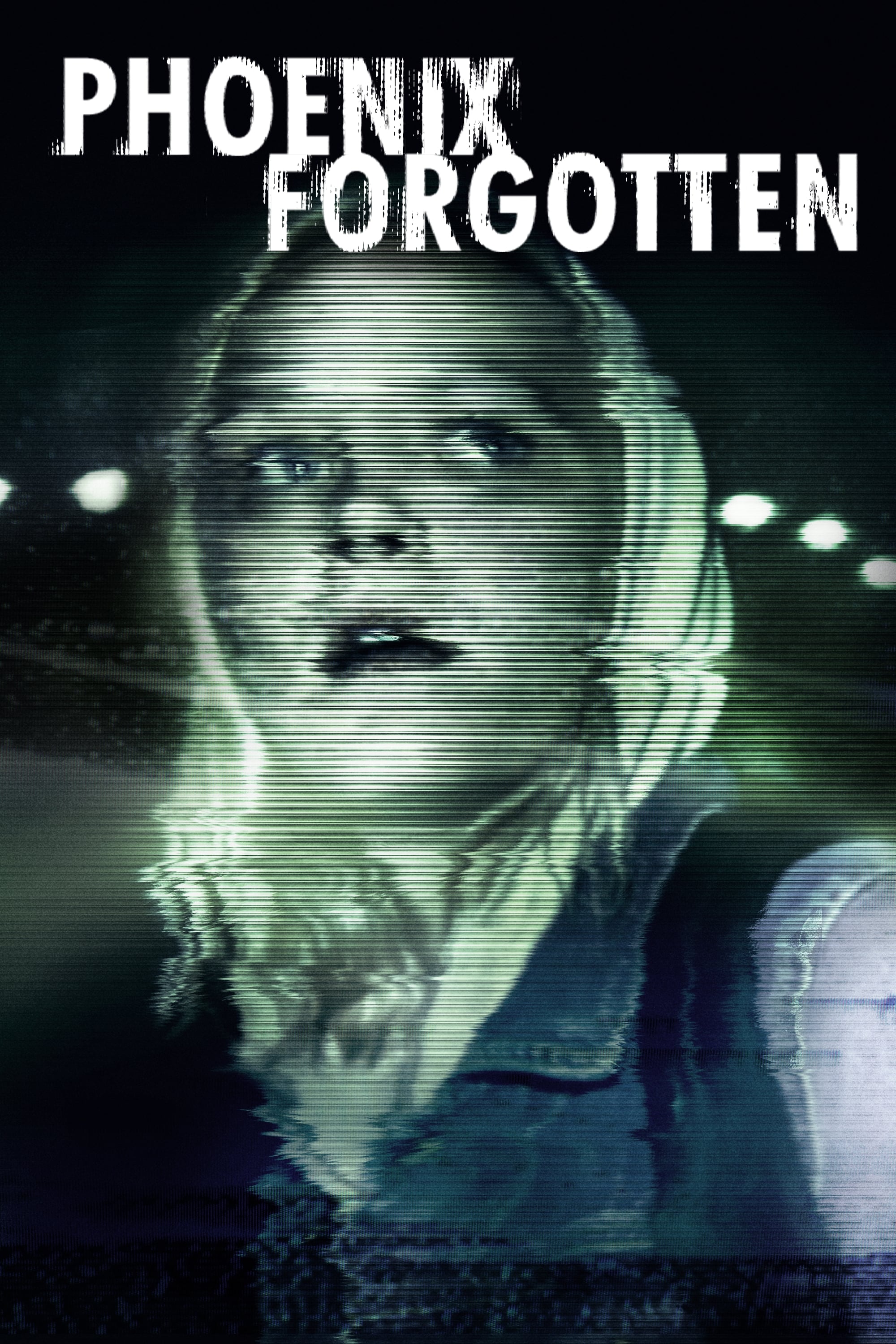 Phoenix Forgotten
In the 20 years since three teenagers disappeared in the wake of mysterious lights above Phoenix, Arizona, unseen footage from that night has been discovered, documenting the final hours of their fate...
TV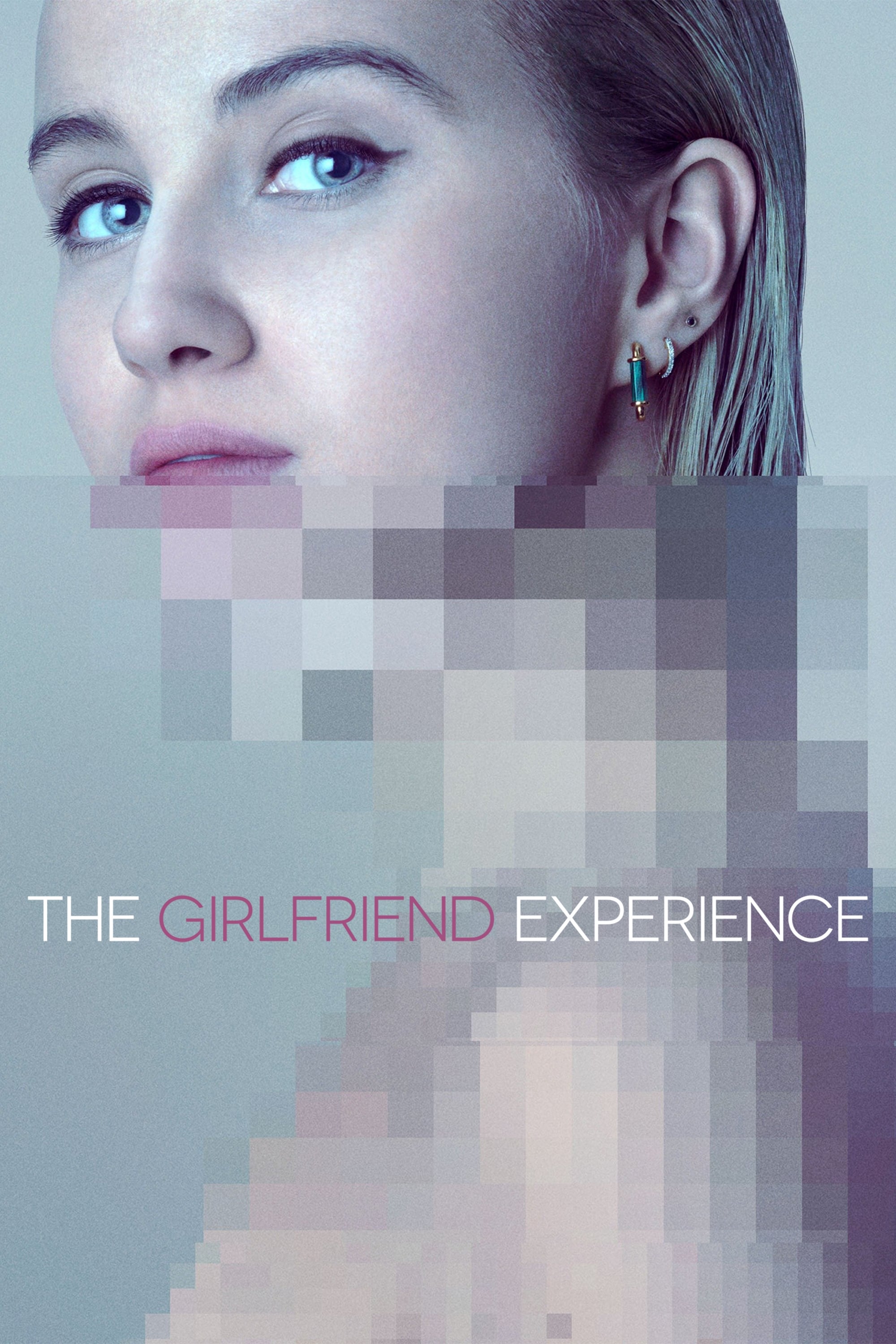 The Girlfriend Experience
The relationship between exclusive escort and their clients is explored. It costs a lot to be in a relationship.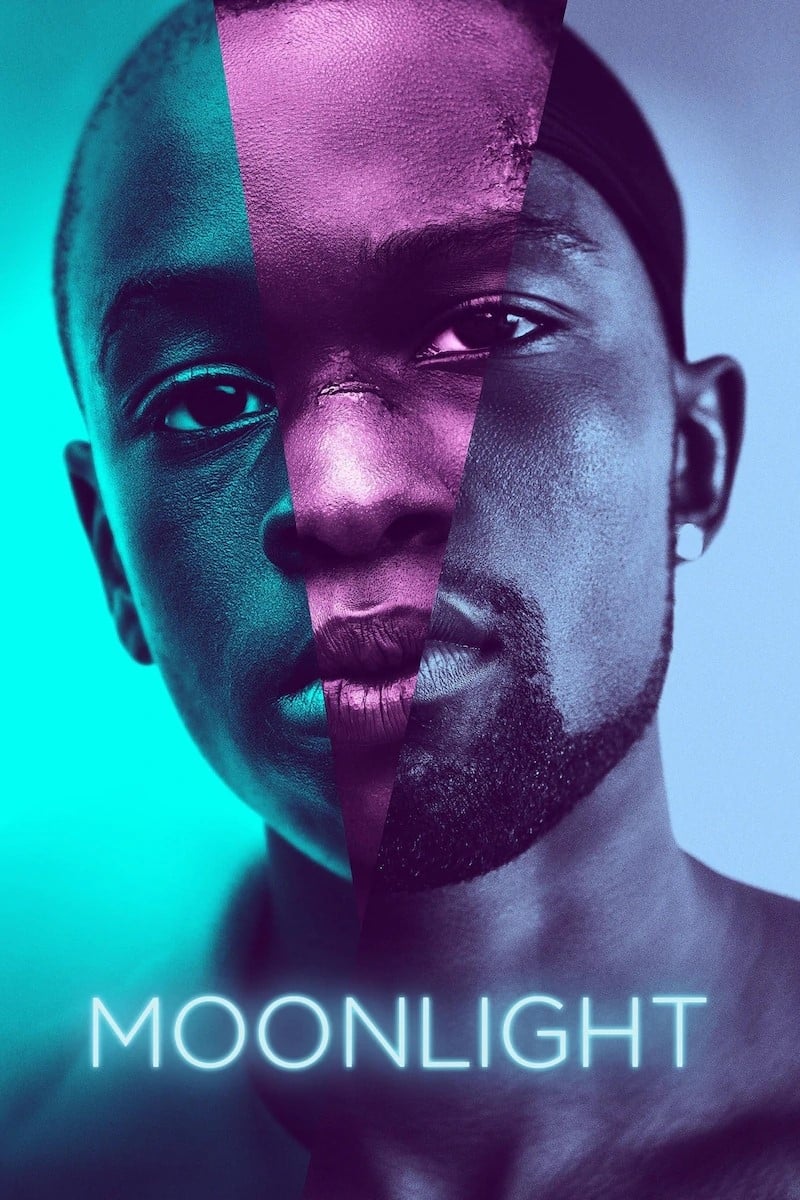 Moonlight
The tender, heartbreaking story of a young man's struggle to find himself is told across three defining chapters in his life as he experiences the ecstasy, pain, and beauty of falling in love, while g...