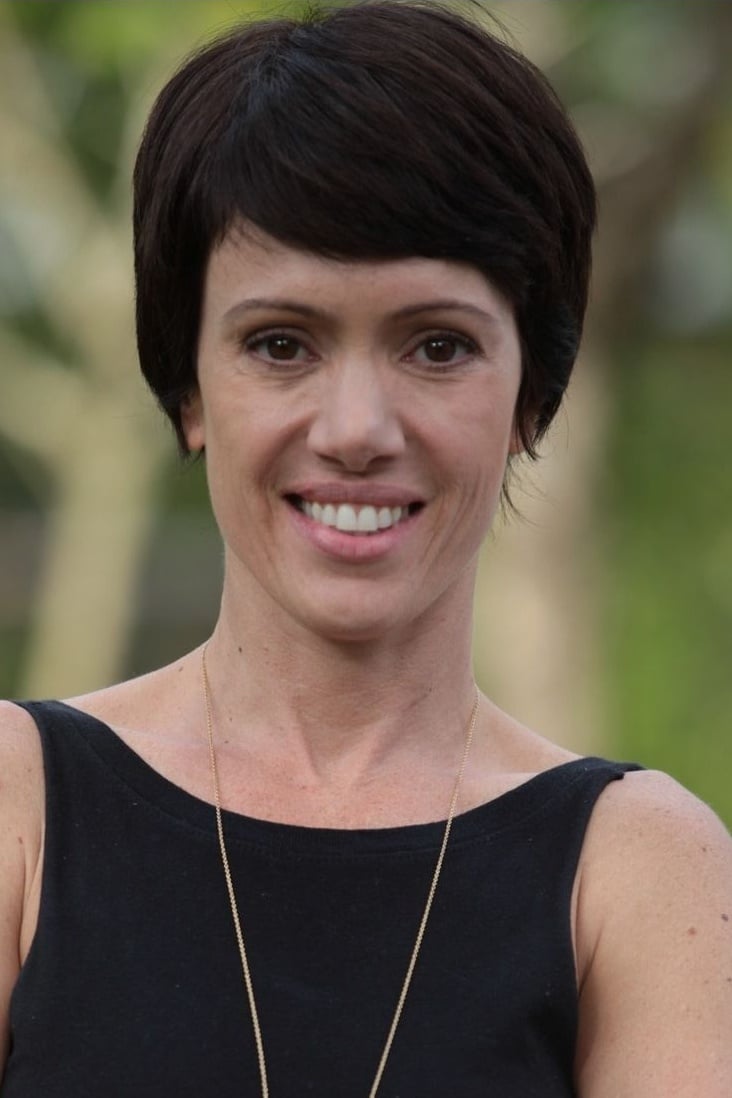 Biography
Isabel Kutner de Souza (born May 27, 1970 in Rio de Janeiro) is a Brazilian actress and theater director.
Personal Life
In 1989 she began dating actor Eduardo Moscovis, the relationship lasted three years.She was married to actor Nicolas Trevijano from 1995 to 2000. In the same year, 2000, Bel married the singer Fábio Mondego, lead singer of the band Os Impossíveis, she has a son, Davi, born in 2005, the result of the relationship; Davi has autism and tuberous sclerosis. They separated in 2008, after eight years of union.Since 2009, Bel dates with Pedro Delamare, owner of the Gula Gula restaurant chain.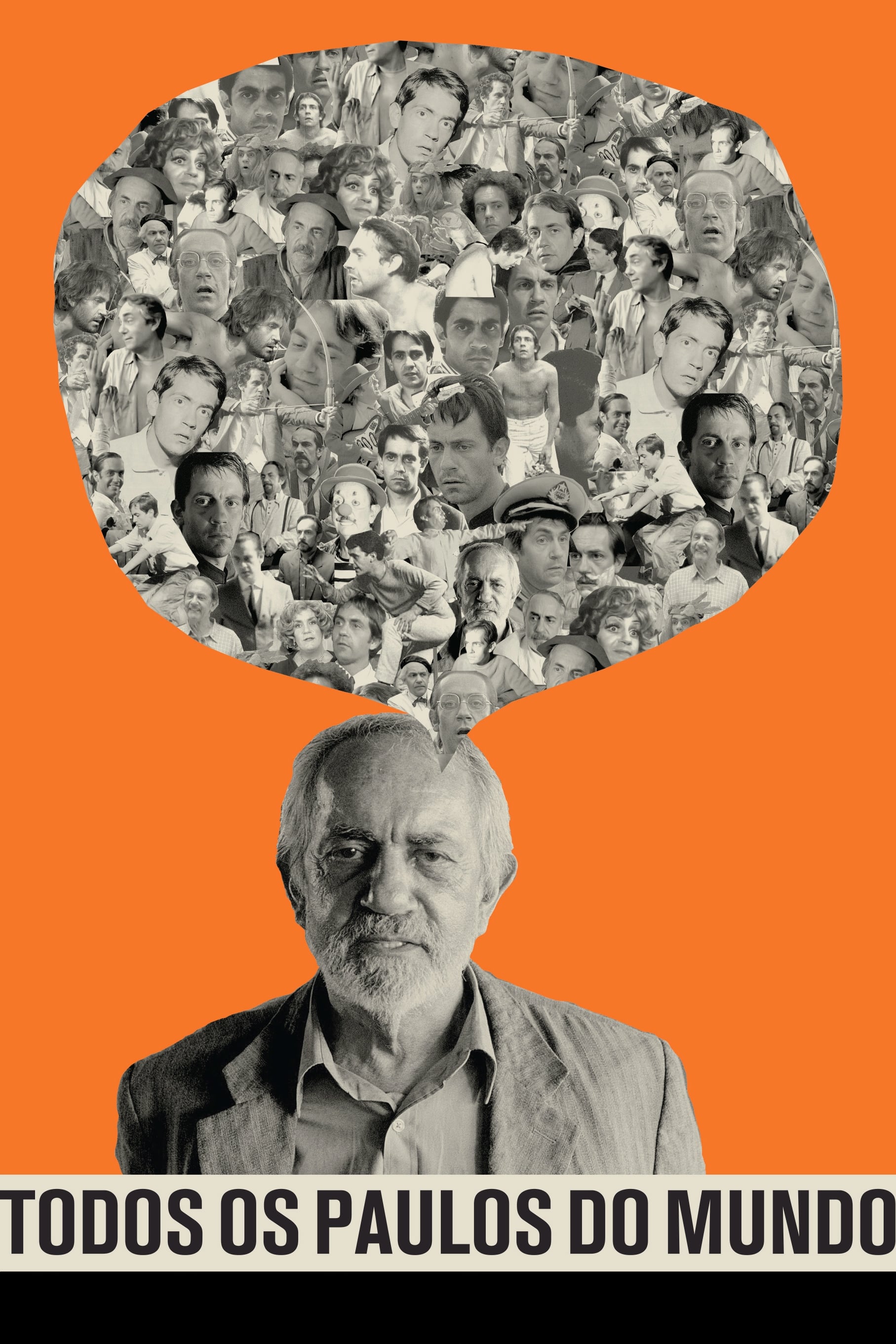 TV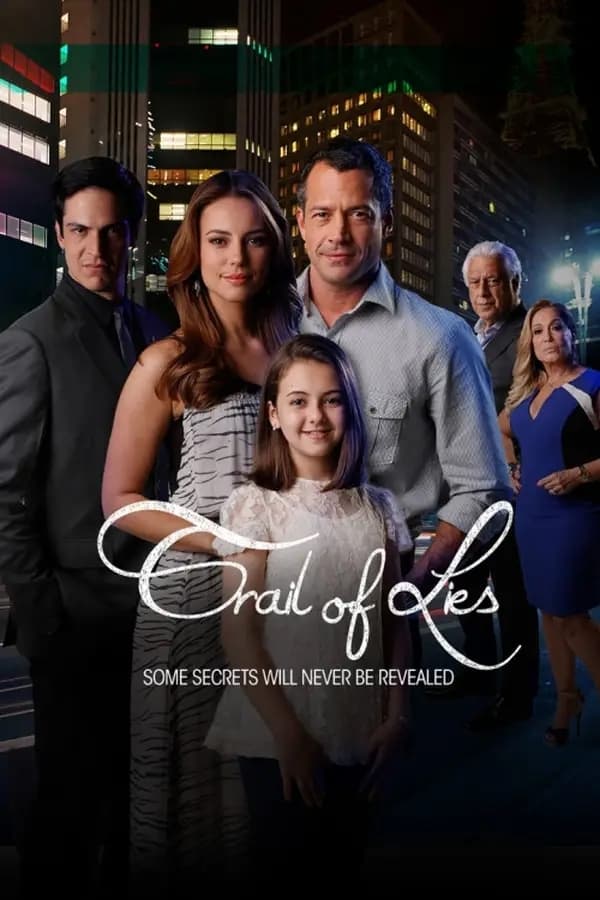 Trail of Lies
A story of love and ambition is centered on Paloma, who lives in conflict with her family. Félix wants to eliminate her at any cost in order to become sole heir to the fortune of their parents, doctor...
TV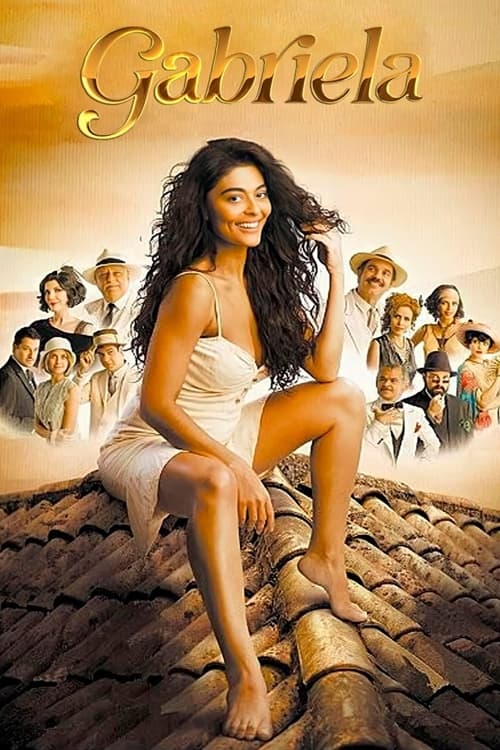 Gabriela
Nave and provocative Gabriela is a raggedy migrant worker who arrives in town to mesmerize all with her playful and simple, yet raw sensuality. Even though the traditional ways still rule, the story u...
TV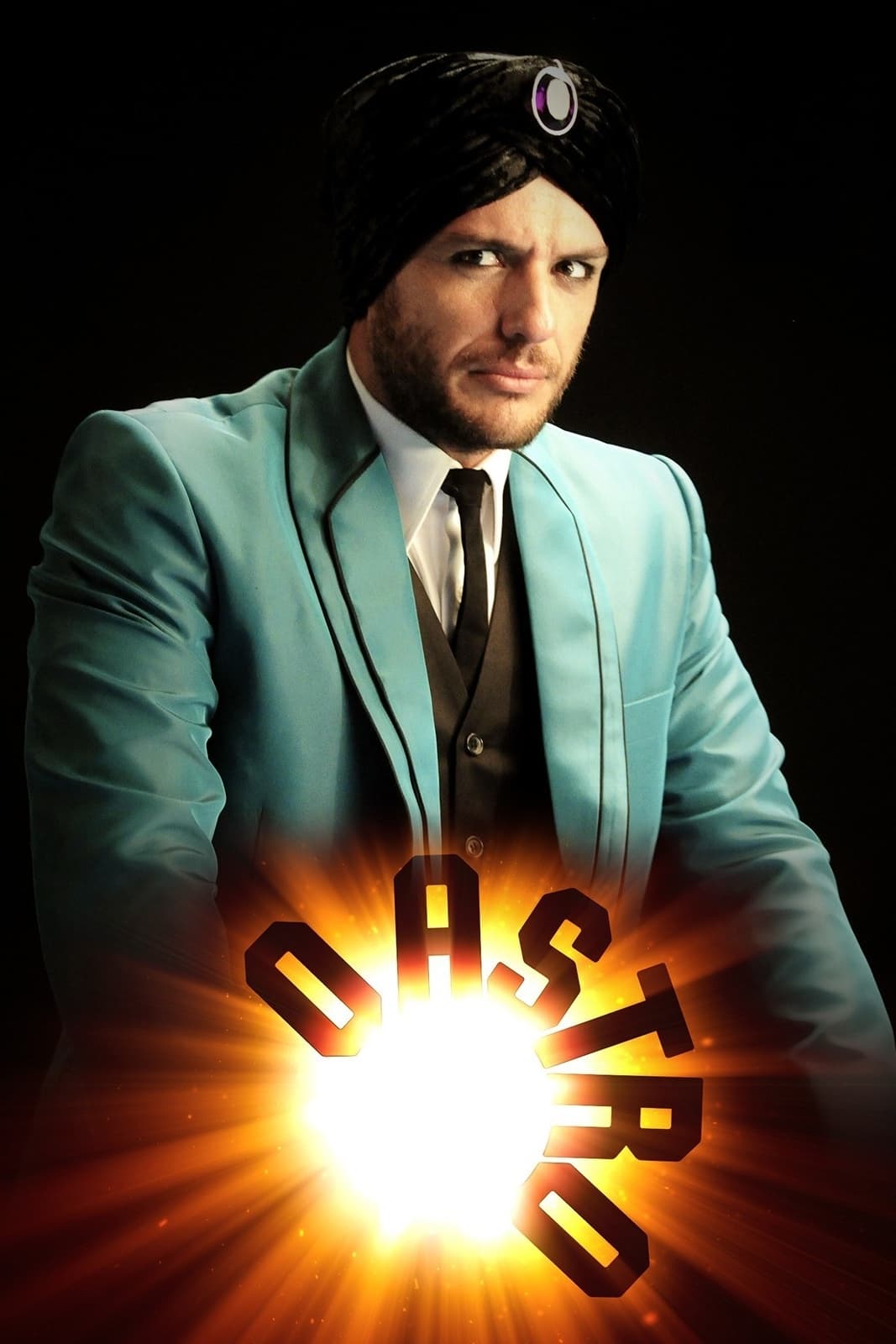 O Astro
Rede Globo produces and broadcasts O Astro, a Brazilian telenovela. It aired from July 12 to October 28, 2011.
TV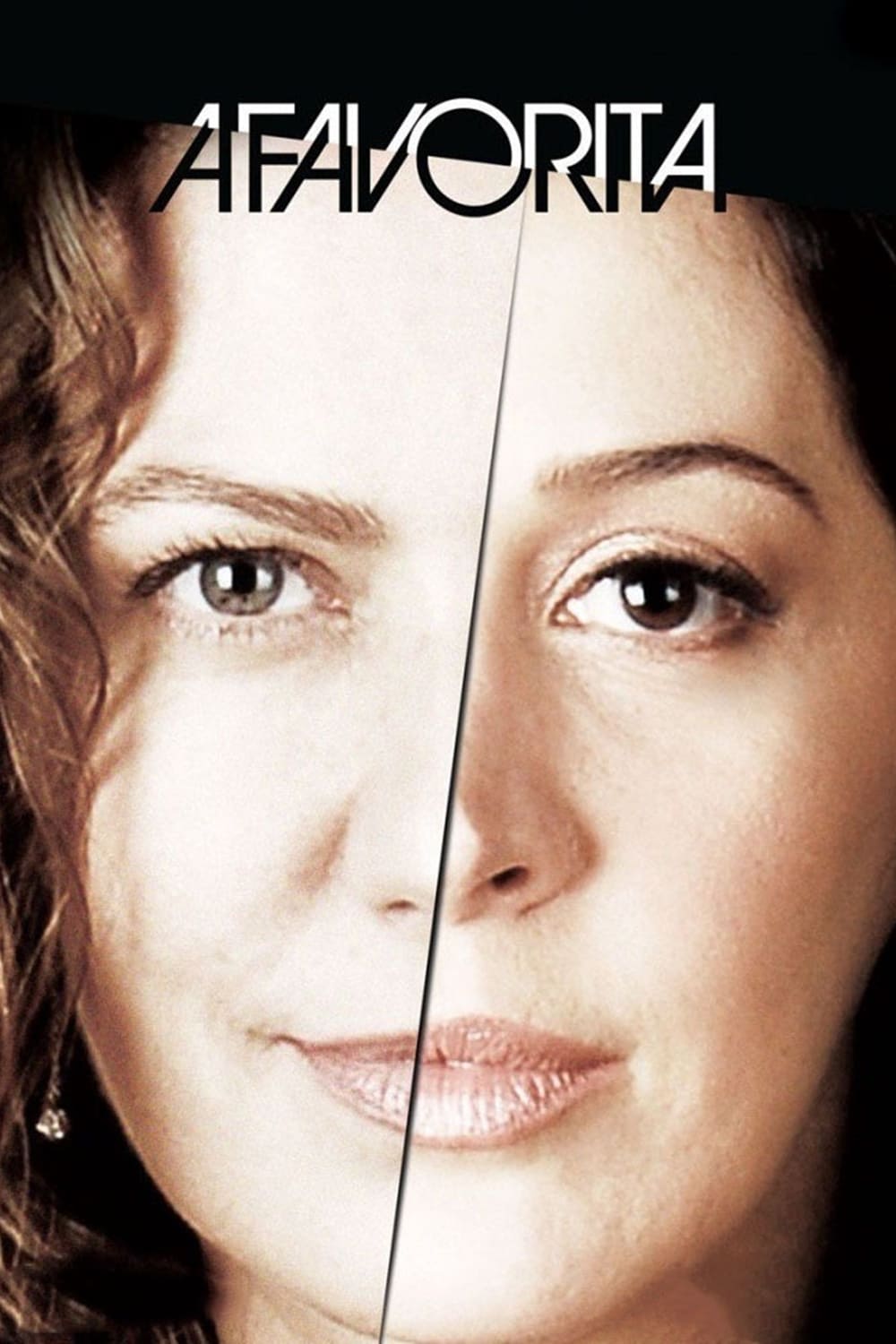 A Favorita
Donatela and Flora were rivals. One of them killed someone and pretended to be innocent. There are two different versions of the same story. Who is telling the truth?
TV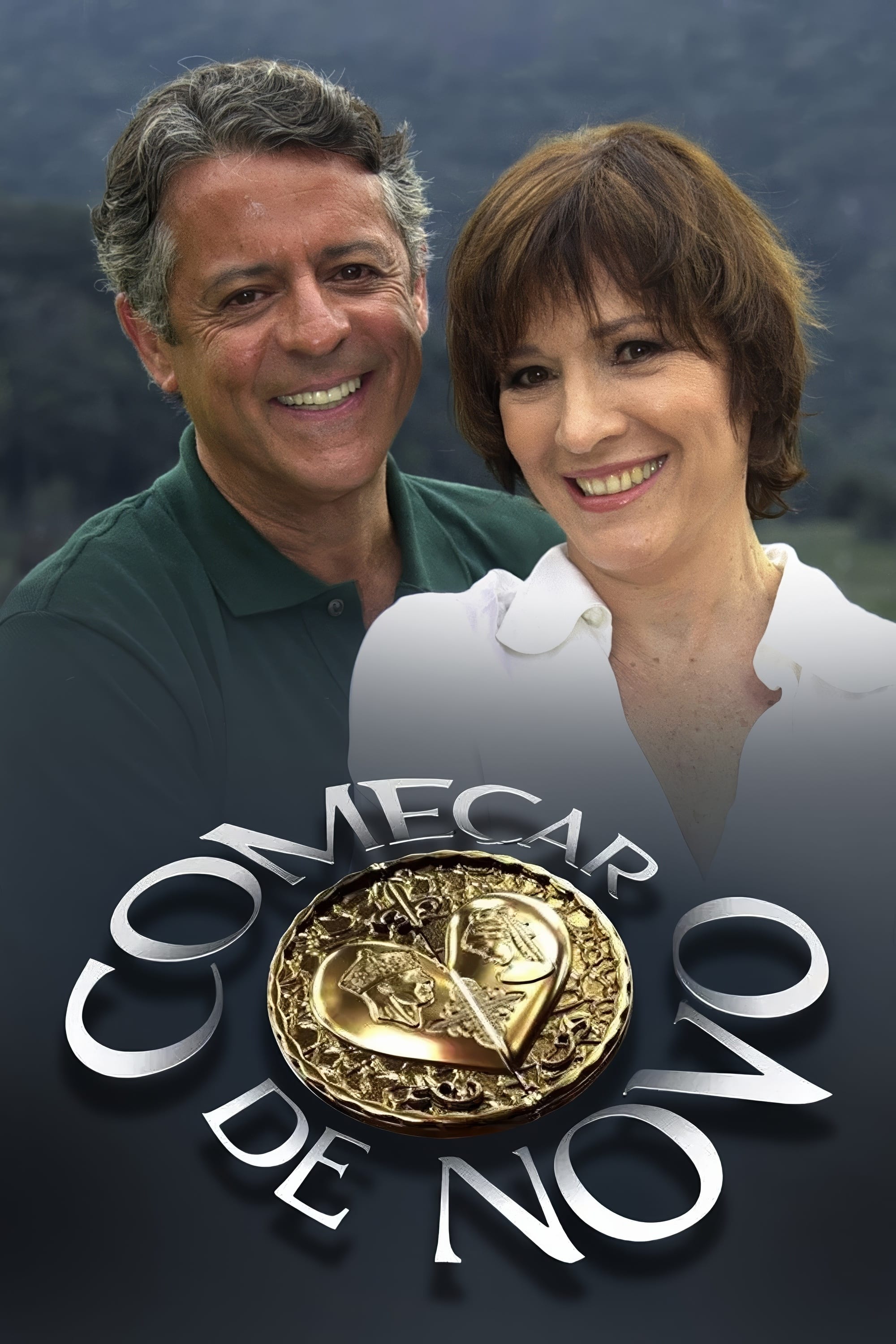 Começar de Novo
Começar de Novo is a Brazilian telenovela produced by Rede Globo and displayed in its traditional schedule of 19 hours between 30 August 2004 and April 16, 2005. Presented Natália do Vale, Marcos Pau...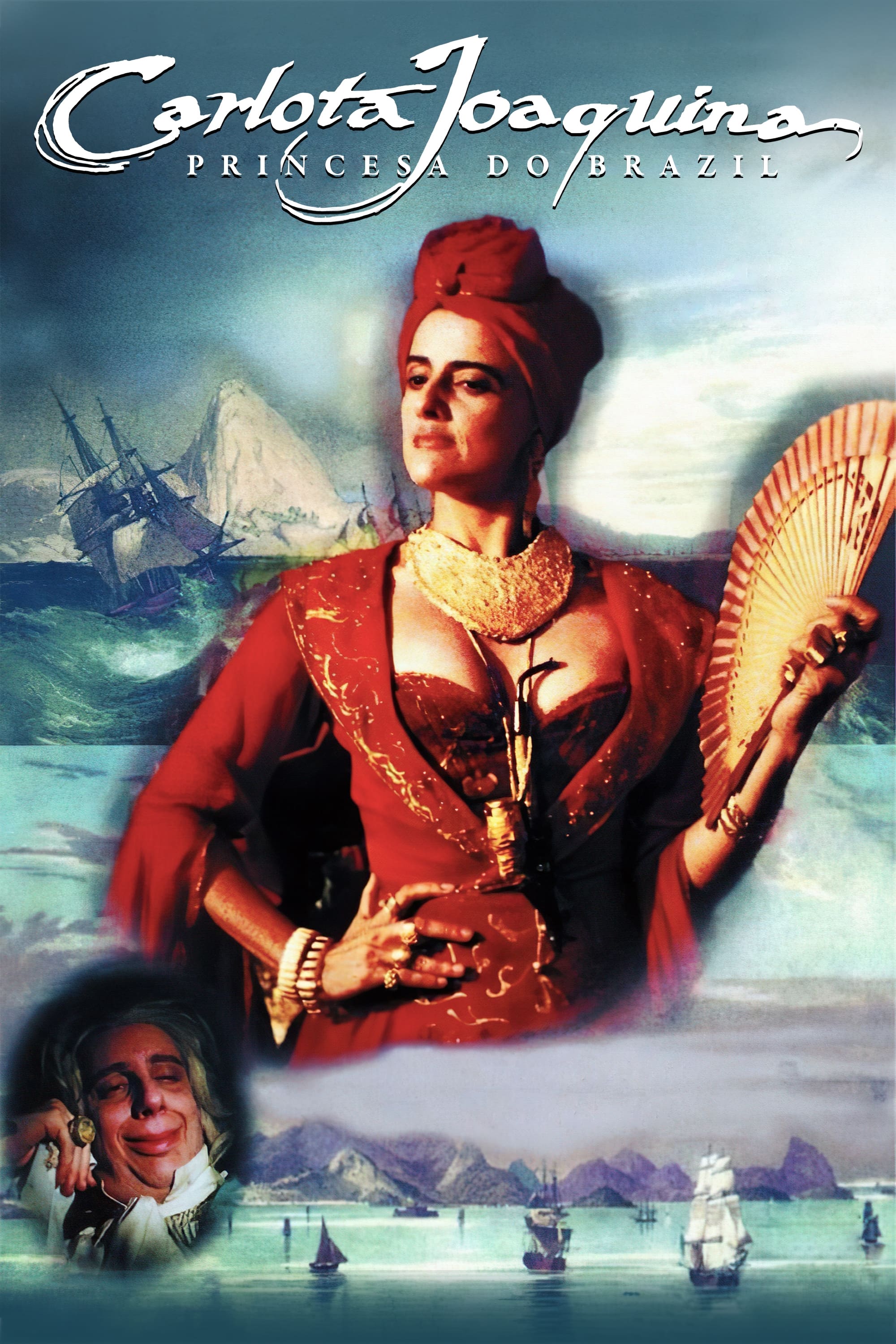 TV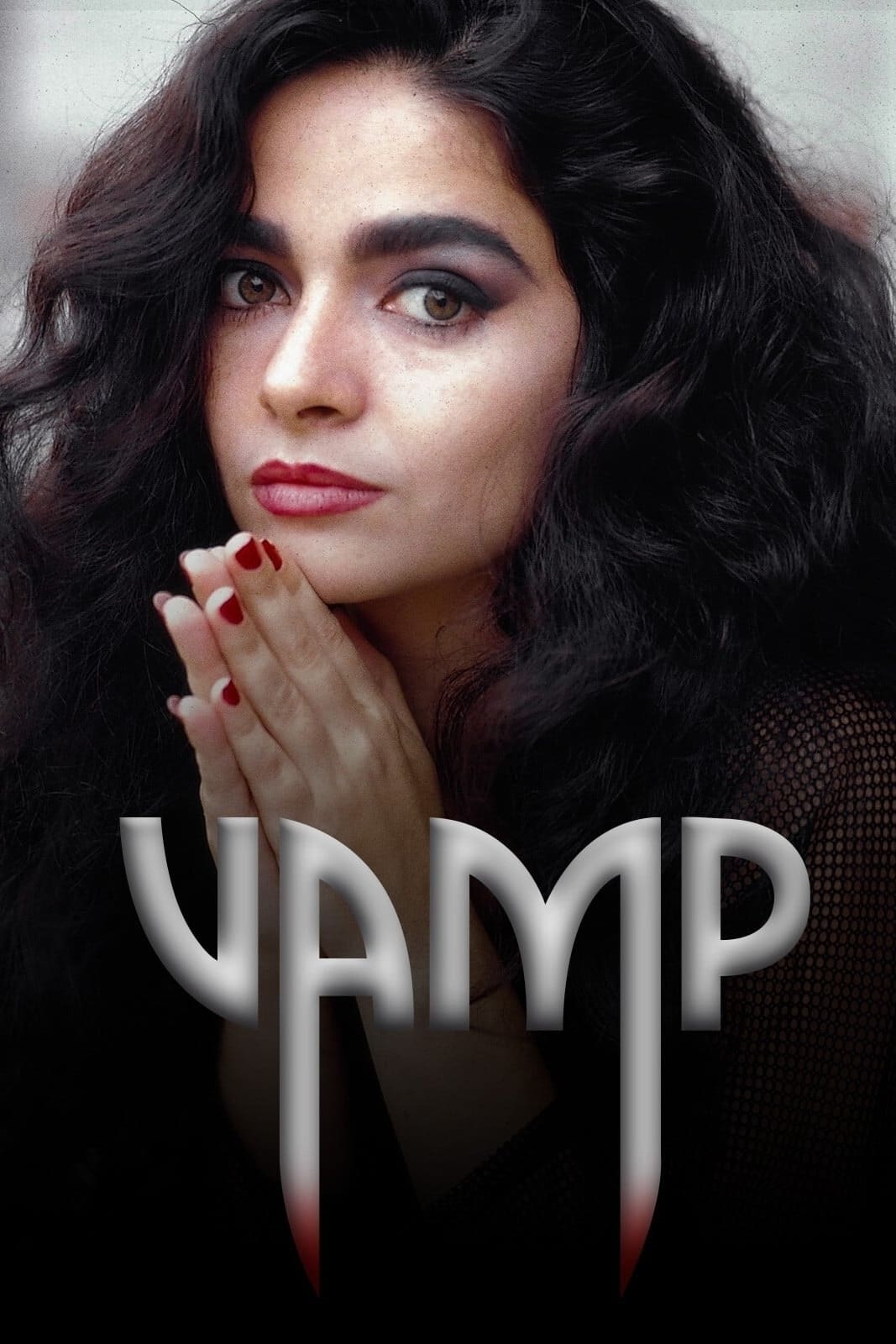 Vamp
Vamp was produced and displayed by Rede Globo from July 15, 1991 to February 8, 1992 in 179 chapters.