Biography
TV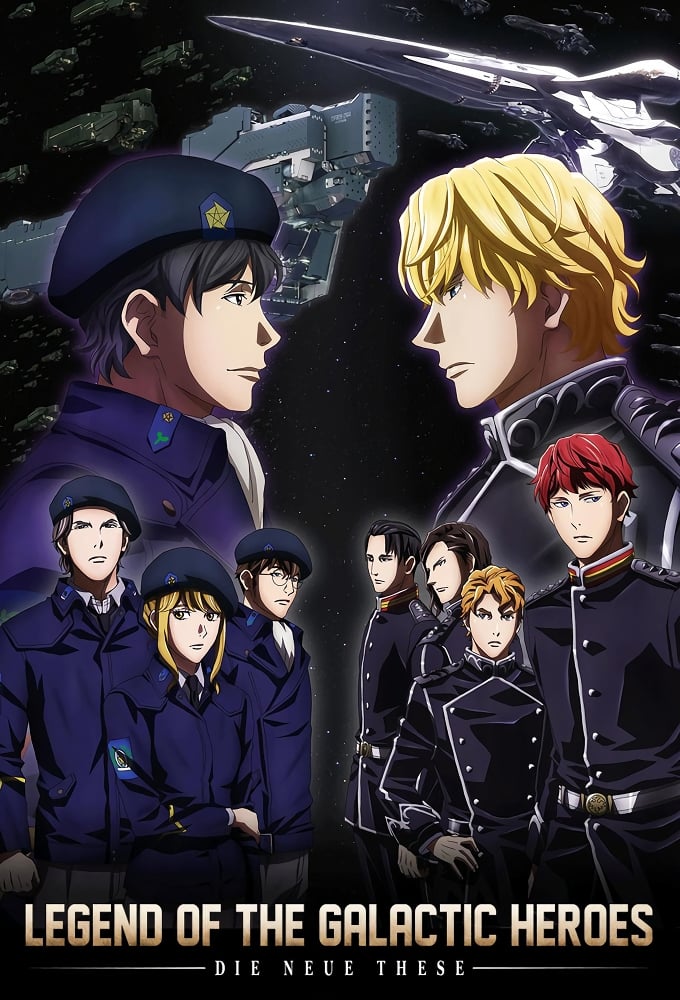 The Legend of the Galactic Heroes: Die Neue These
There is a war going on between the monarchic Galactic Empire and the democratic Free Planets Alliance. The story focuses on the exploits of rivals as they rise to power and fame in the Galactic Empir...
TV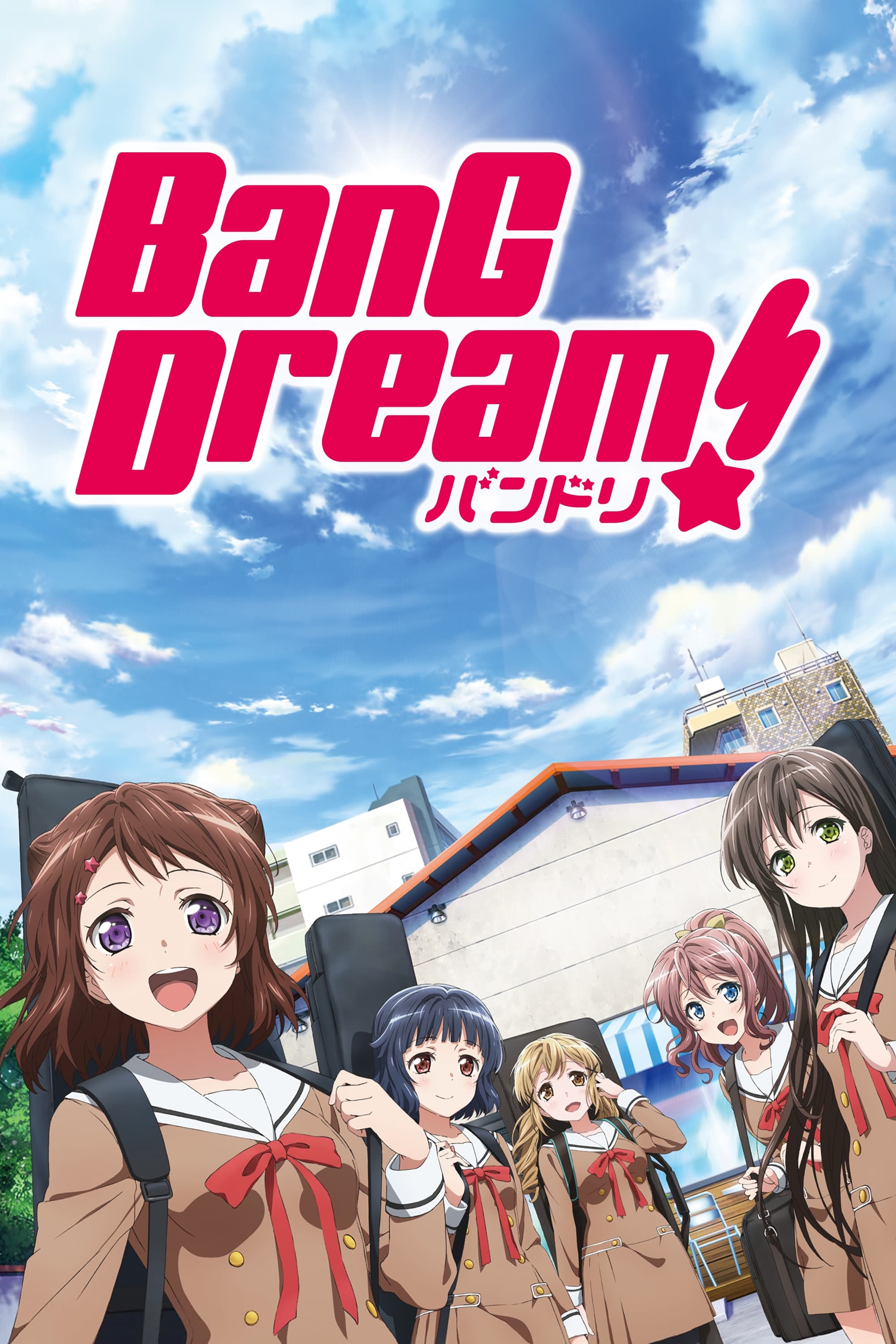 BanG Dream!
Kasumi Toyama has always been looking for the "Star Beat", a sound she heard while looking up at the sky. After getting into high school, Kasumi found a "star-shaped guitar" in the storage area of an ...
TV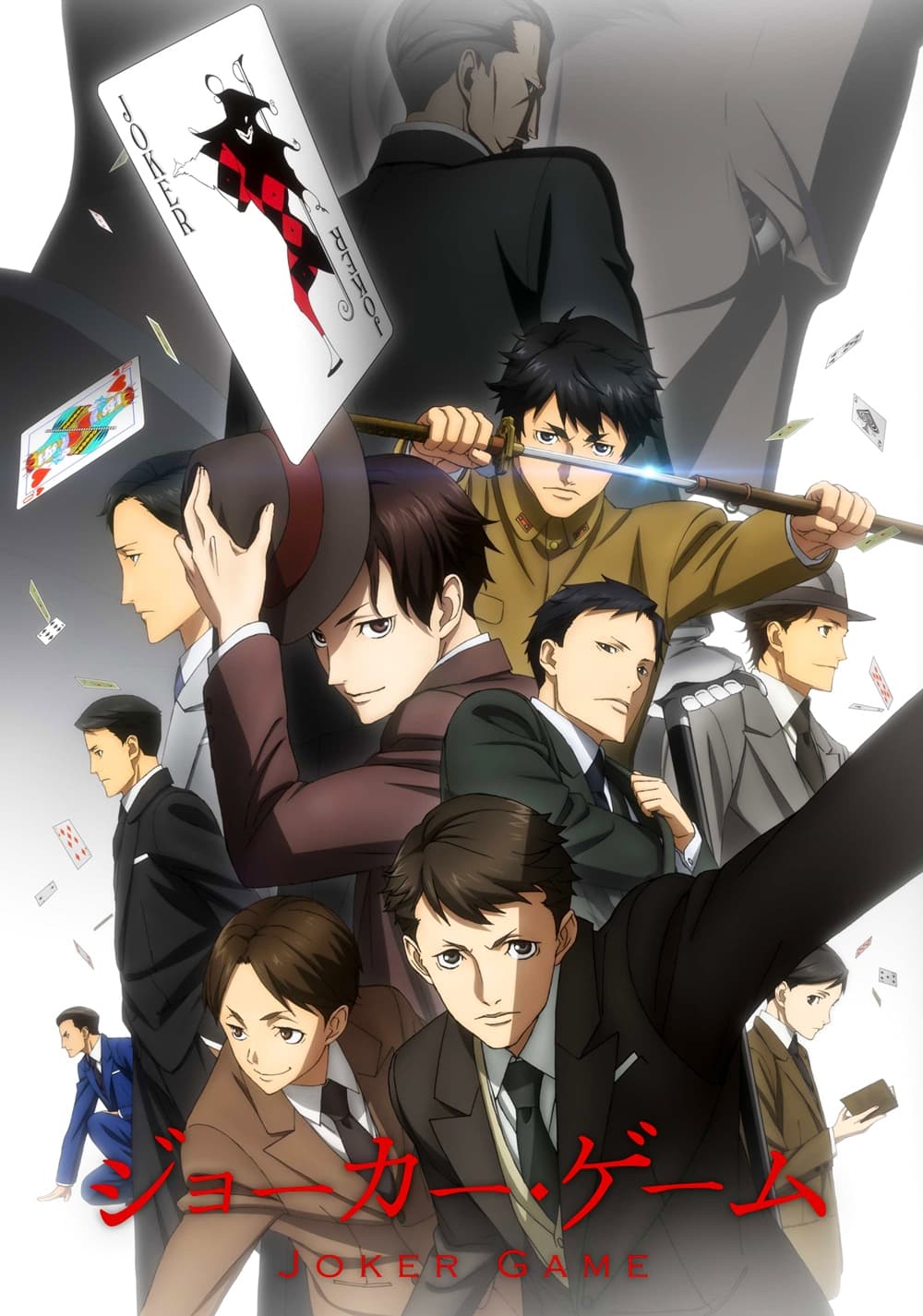 Joker Game
On the eve of World War II, Lieutenant Colonel Yuuki from the Imperial Japanese Army established the "D Agency." He recruits people beyond military academy graduates and personnel, while training them...
TV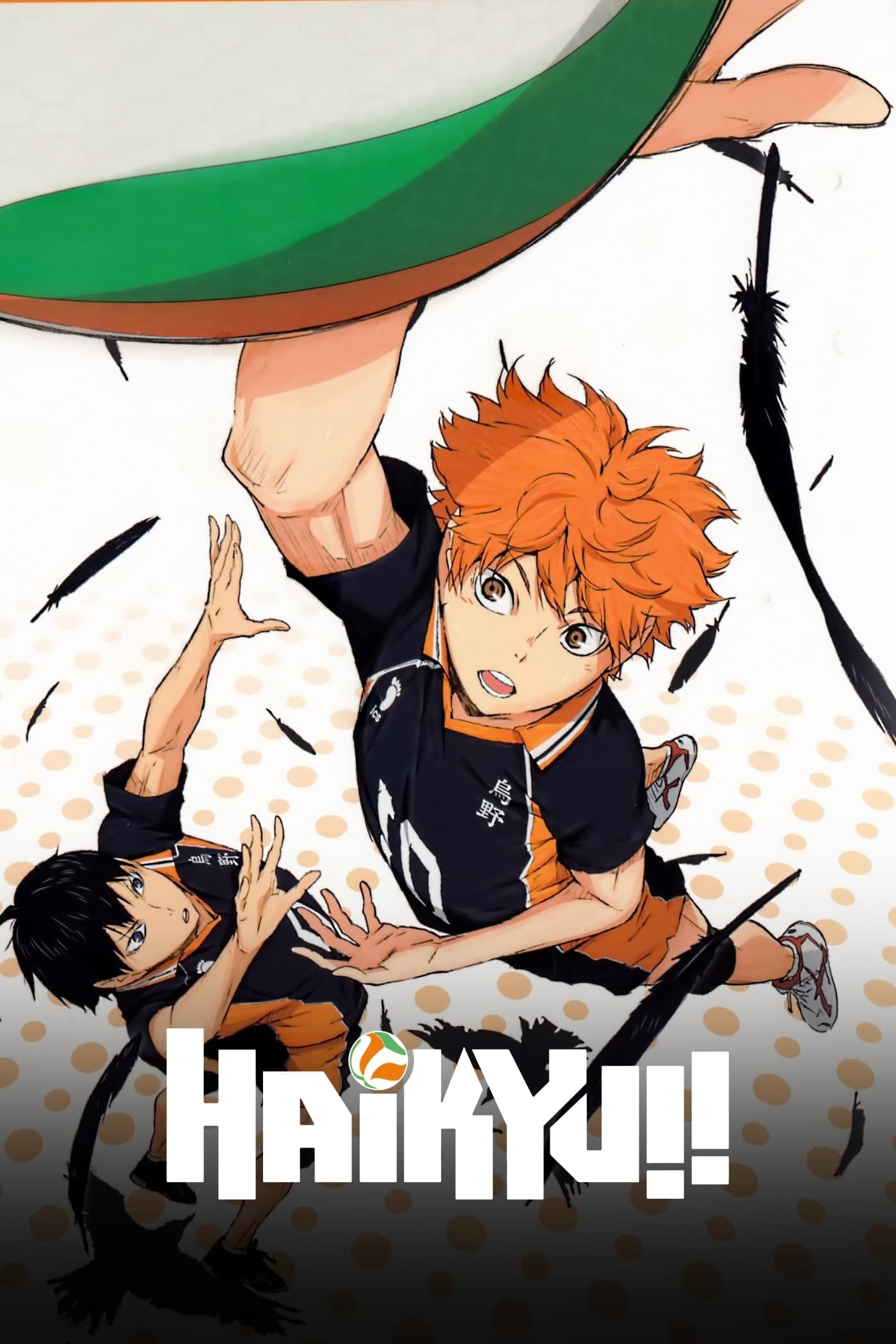 Haikyu!!
It's a slice-of-life sports show revolving around Shouyou Hinata's love of volleyball. Hinata created a volleyball team in his last year of middle school. In their first tournament, the team is matche...
TV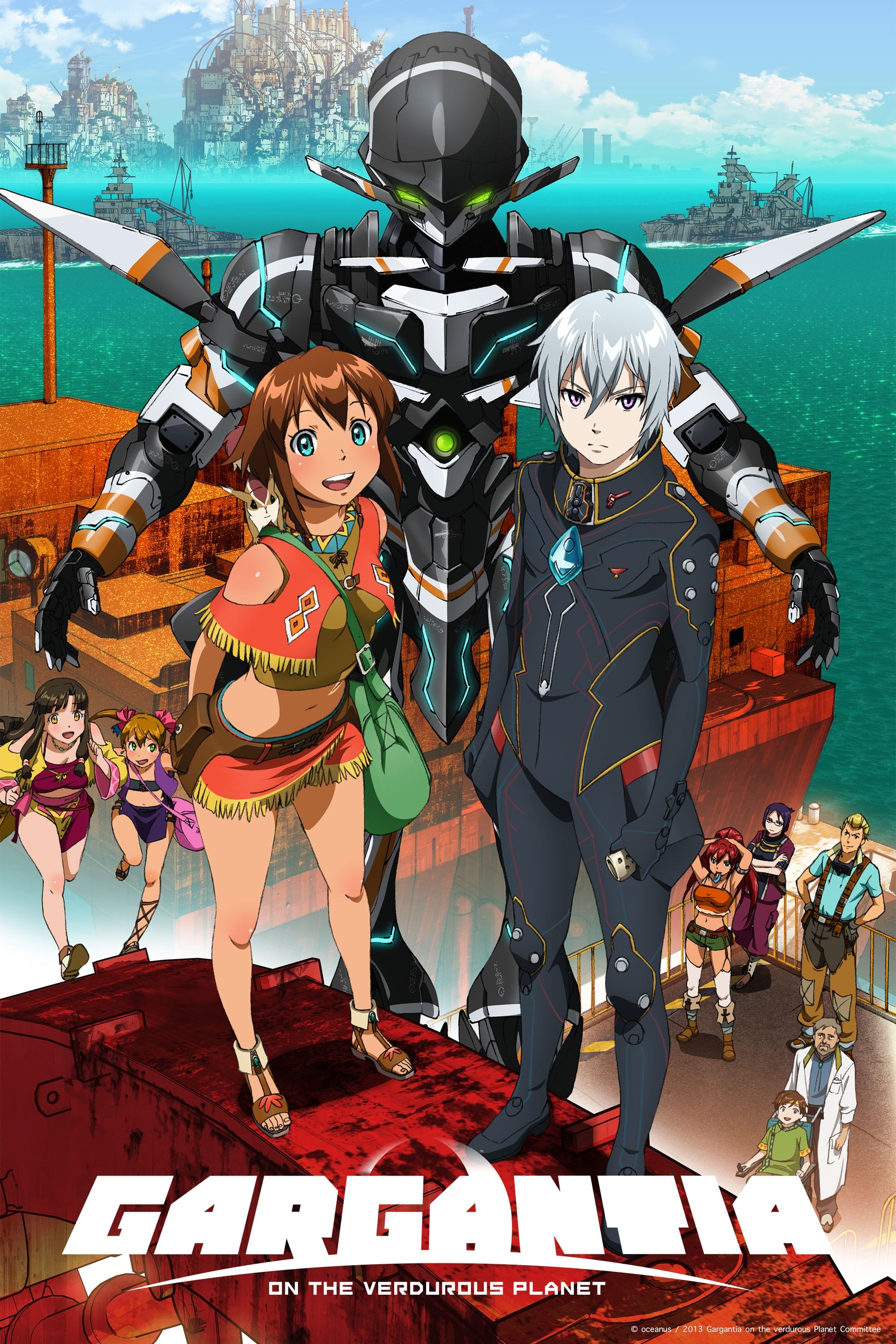 Gargantia on the Verdurous Planet
While fighting an intense inter-galactic war, a mecha pilot is accidentally warped into a space-time neither he nor his computer recognize. After waking up from a long time of sleep, he finds himself ...
TV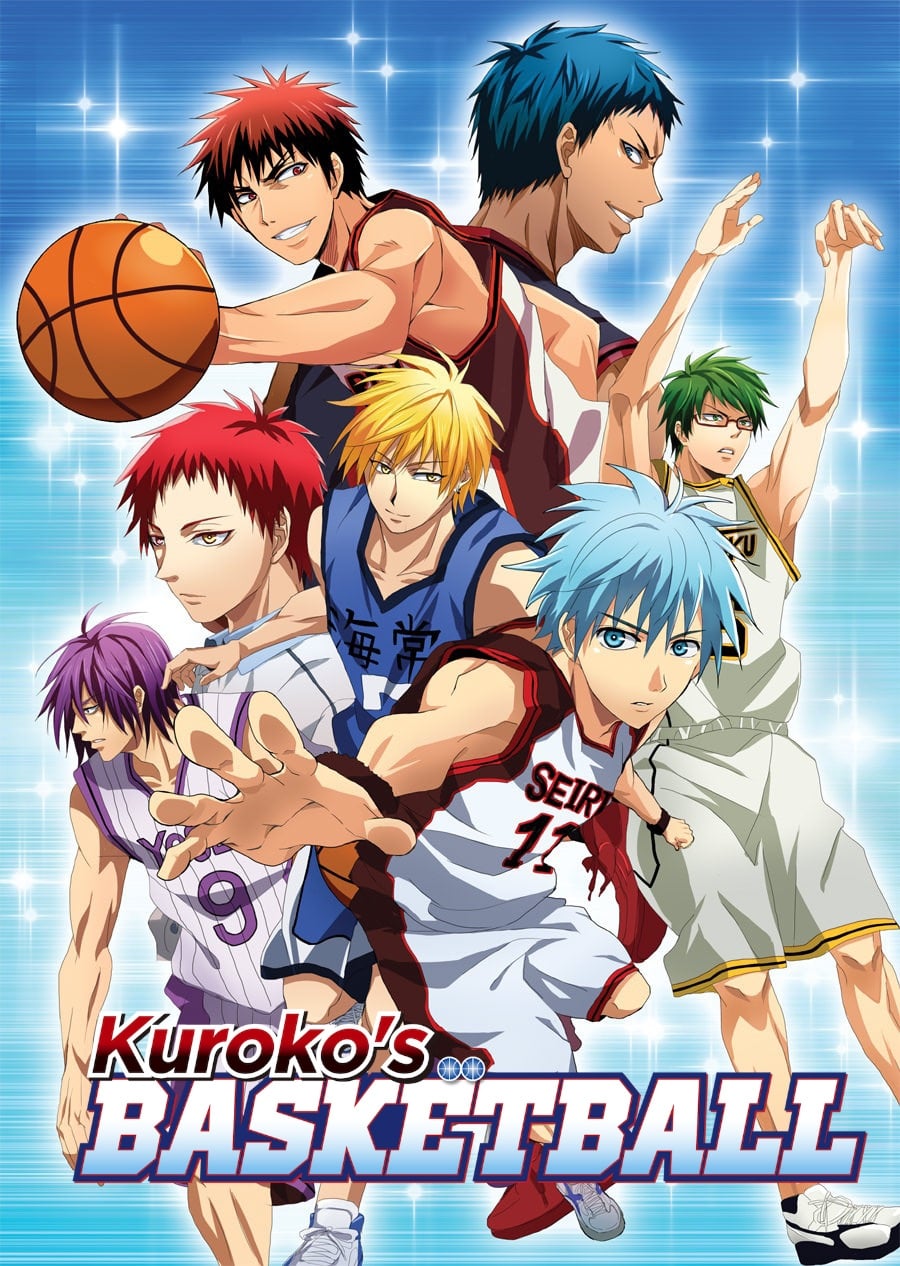 Kuroko's Basketball
In the story, Kagami Taiga and Kuroko Tetsuya are on the basketball team. Kuroko is a member of the legendary Generation of Miracles basketball team. Kagami and Kuroko want to take their team to the i...
TV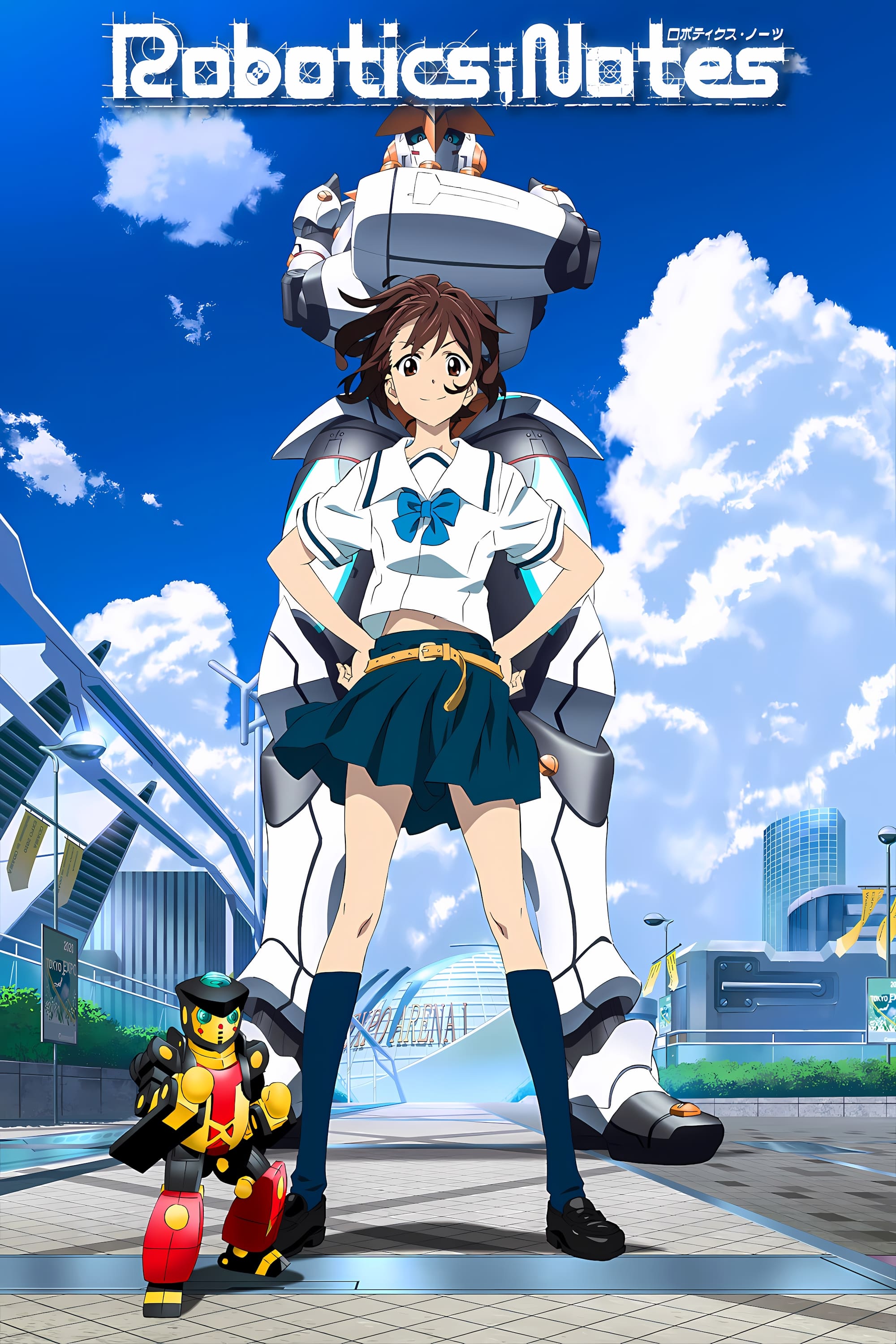 Robotics;Notes
Two people are the sole members of the Robotics Club at Central Tanegashima High School in Kyushu, Japan. Akiho is a childhood friend of Kaito's and he is trying to help him. She is an energetic posit...
TV
Moshidora
Minami joins her High School baseball team as a team manager after finding out that her best friend Yuuki is in the hospital and can't be a team manager any more. In order to try to fill in for Yuuki ...
TV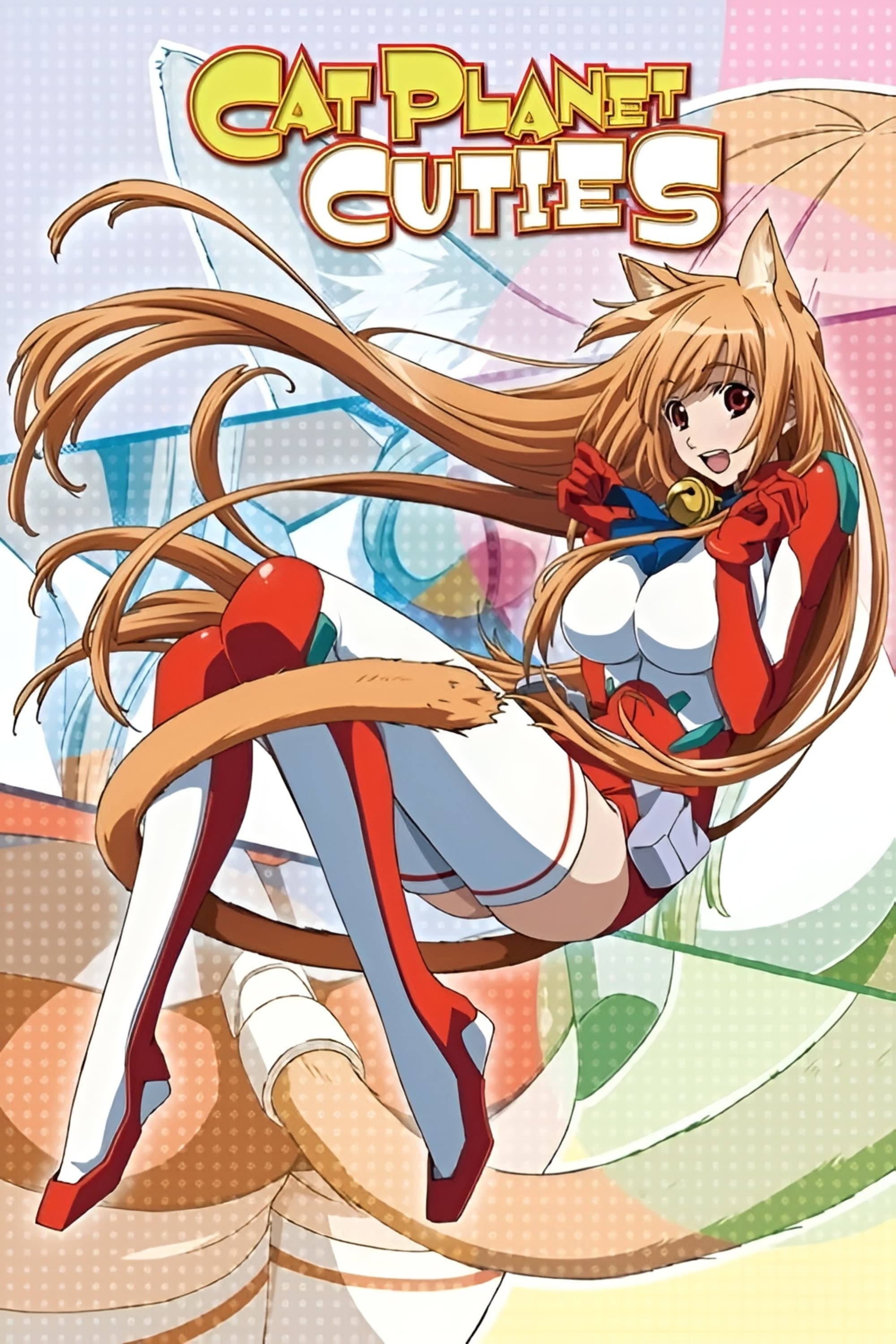 Cat Planet Cuties
Kio, a nice guy, gets turned upside down when he meets a sexy cat-alien named Eris. She is on a peaceful mission and ready to play. Her feline friends set up base in Kio's house. It is not all fun and...
TV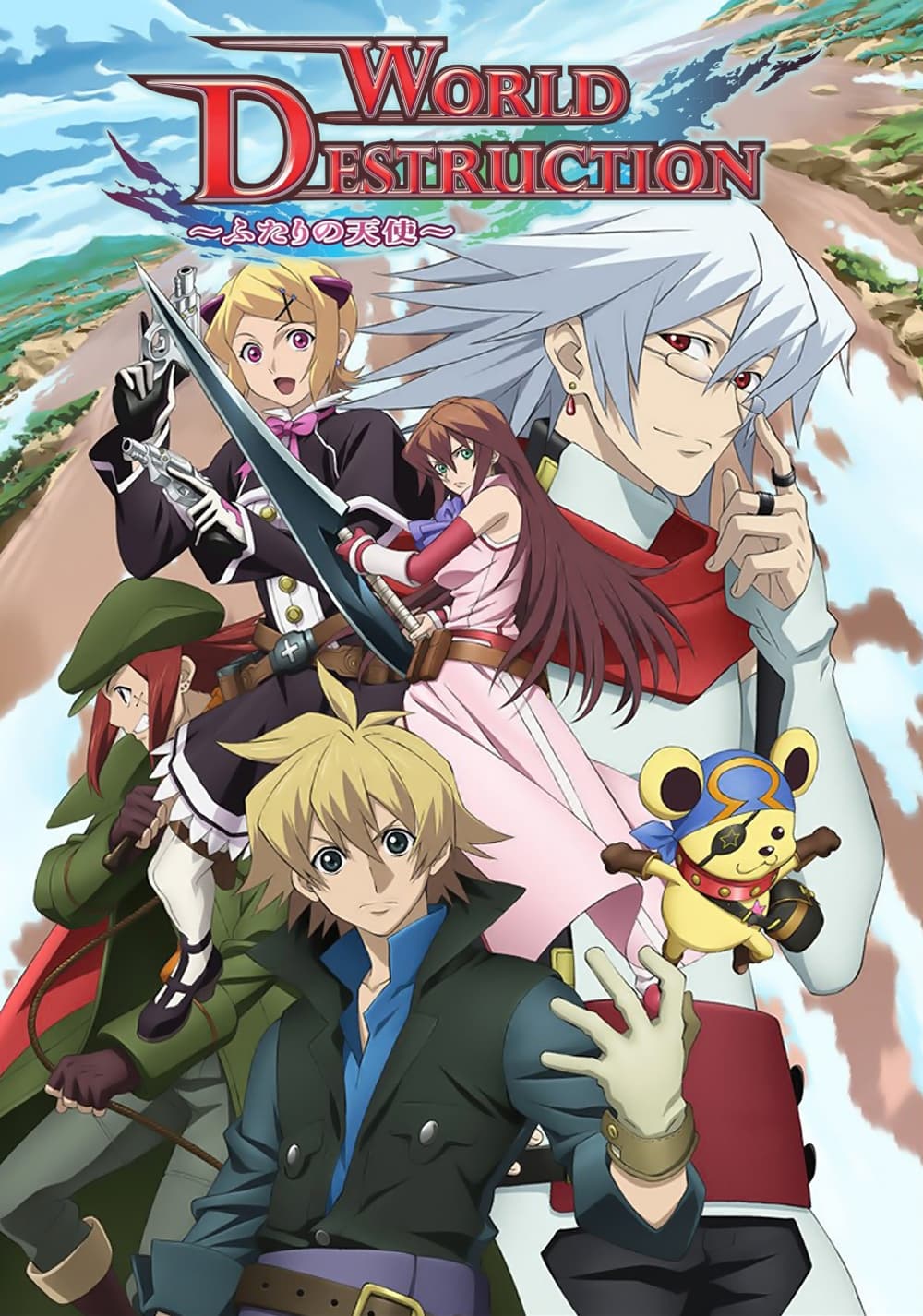 Sands of Destruction
Made bitter by the loss of her brother in the war between men and beasts, Morte considers the whole world to be unredeemable. A mysterious orb capable of obliterating everything in existence will enab...
TV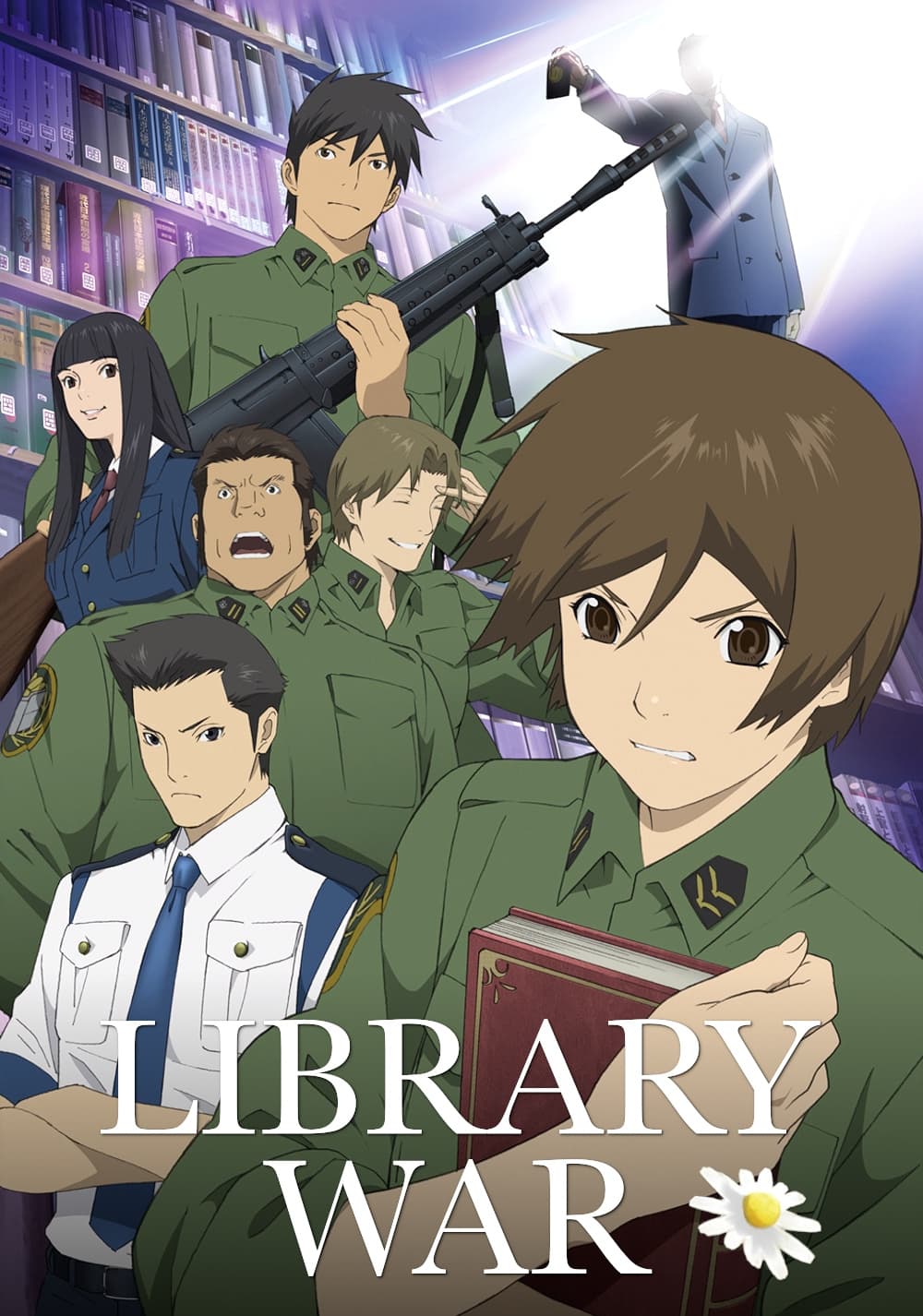 Library War
Like her prince, Iku Kasahara wants more than anything to be an ally of justice. The Japanese government has been able to impose heavy censorship on the expression of ideas because of the Media Better...
TV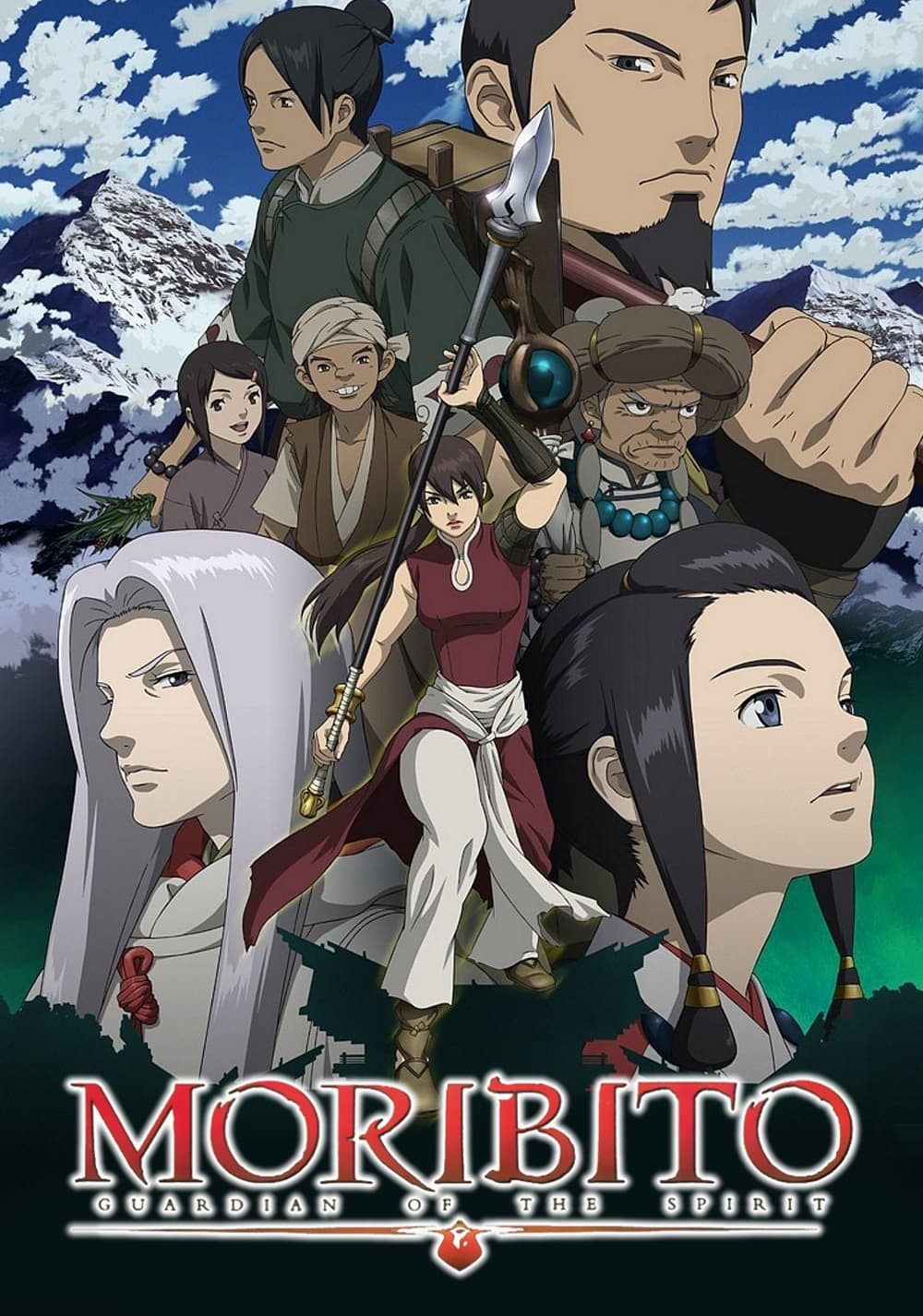 Moribito: Guardian of the Spirit
Balsa the spearwoman is a wandering warrior who takes on the task of saving lives in penance. She is tasked with becoming his bodyguard because she saved a prince. His father wants him dead, so he's g...
TV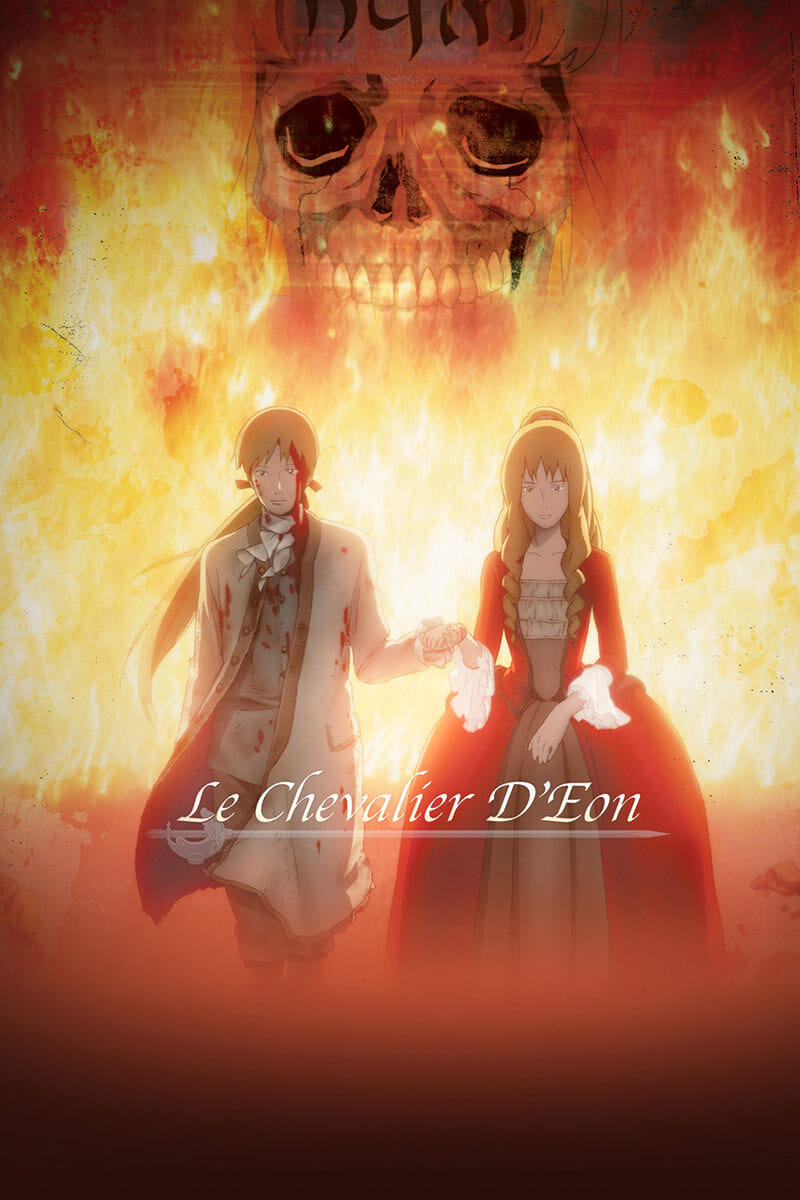 Le Chevalier D'Eon
Le Chevalier D'Eon is a 24-episode anime TV series produced by Production I.G based on an original story by Tow Ubukata. The anime originally aired in Japan on WOWOW from August 19, 2006 to February 2...
TV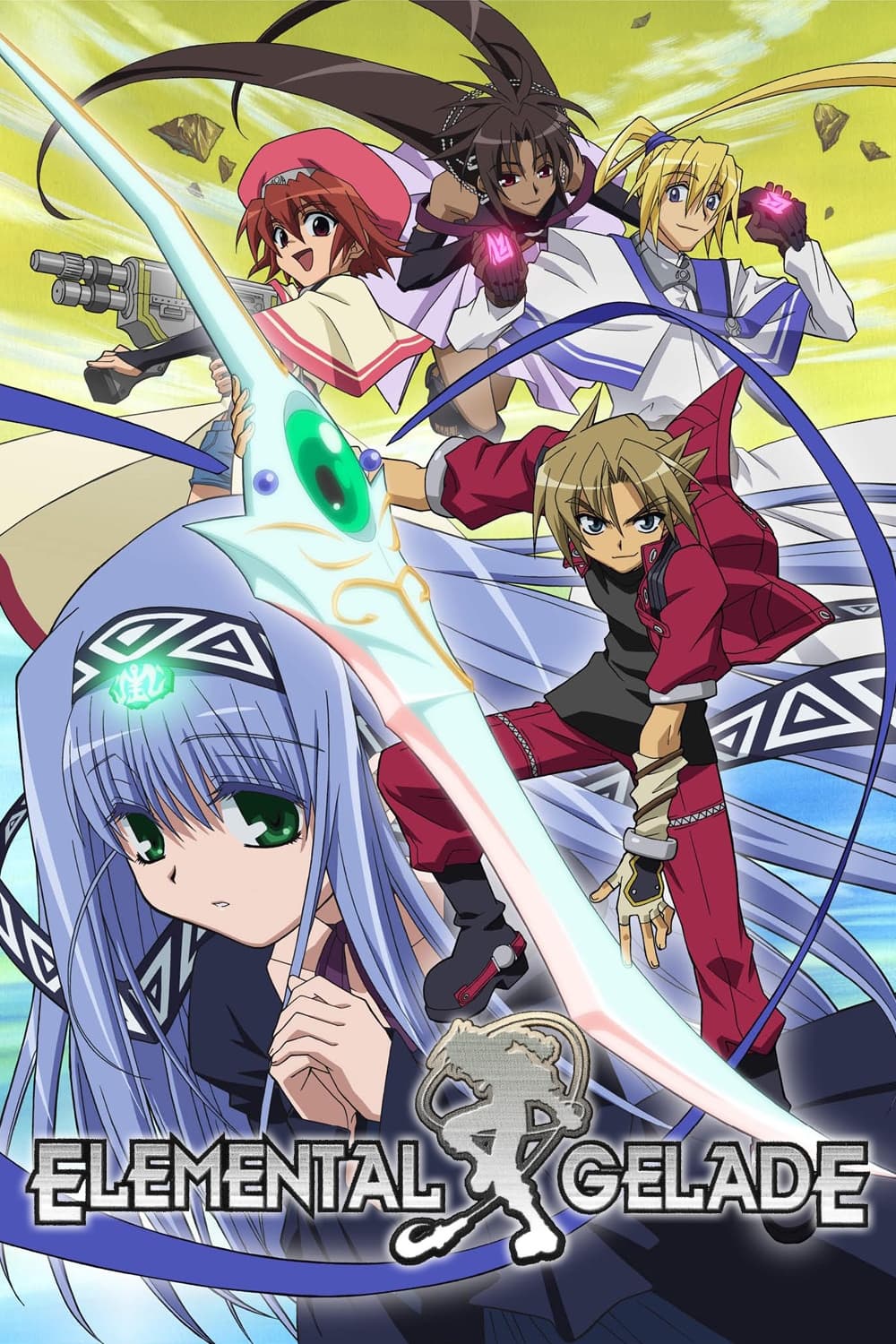 Elemental Gelade
Ren, a race prized by humans for granting special combat power to their partners through "Reacting", is in the sky pirate's cargo hold. He discovers that Ren is even more valuable than he thought. The...
TV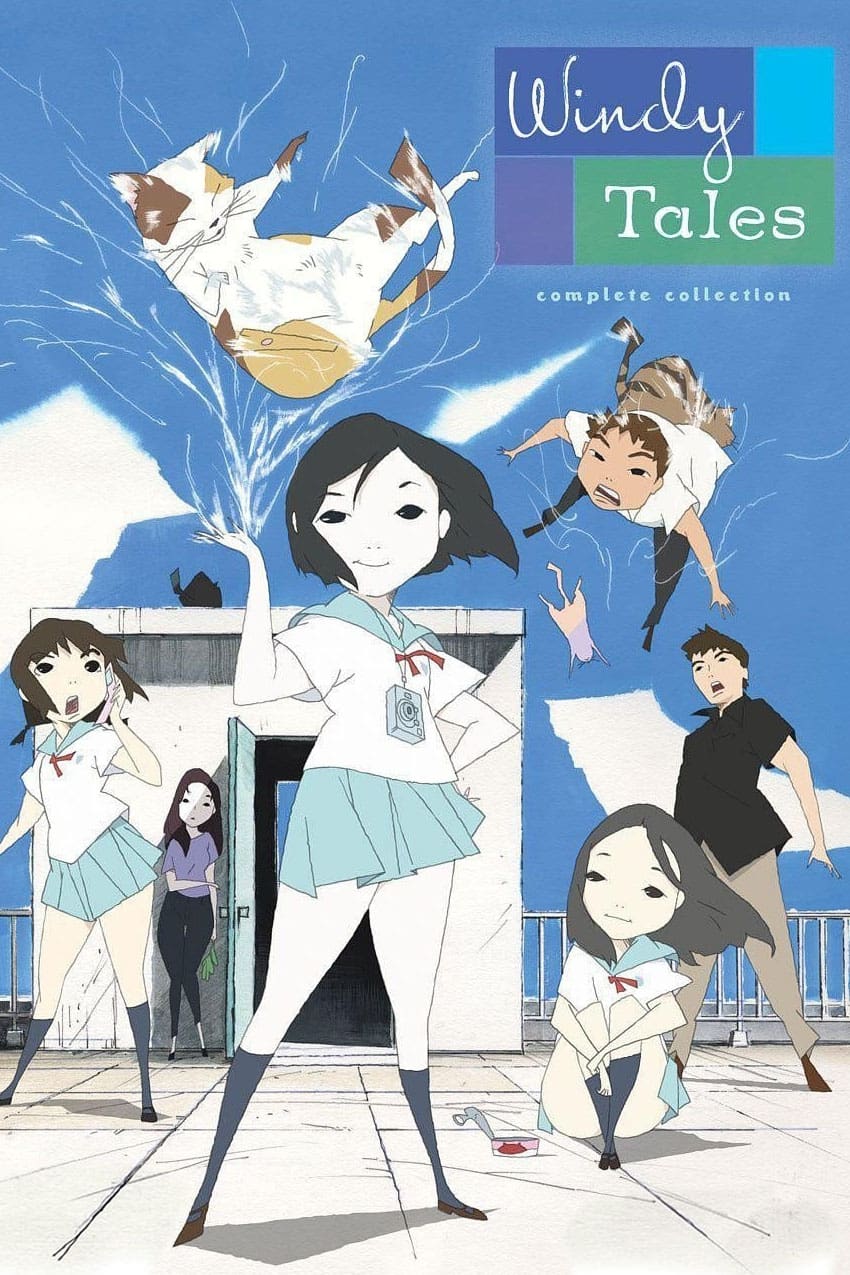 Windy Tales
A flock of flying cats are discovered by Nao Ueshima while she hangs out on the roof of her school. In her haste to take a picture, she fell over the side of the building. Nao is guided by an unseen f...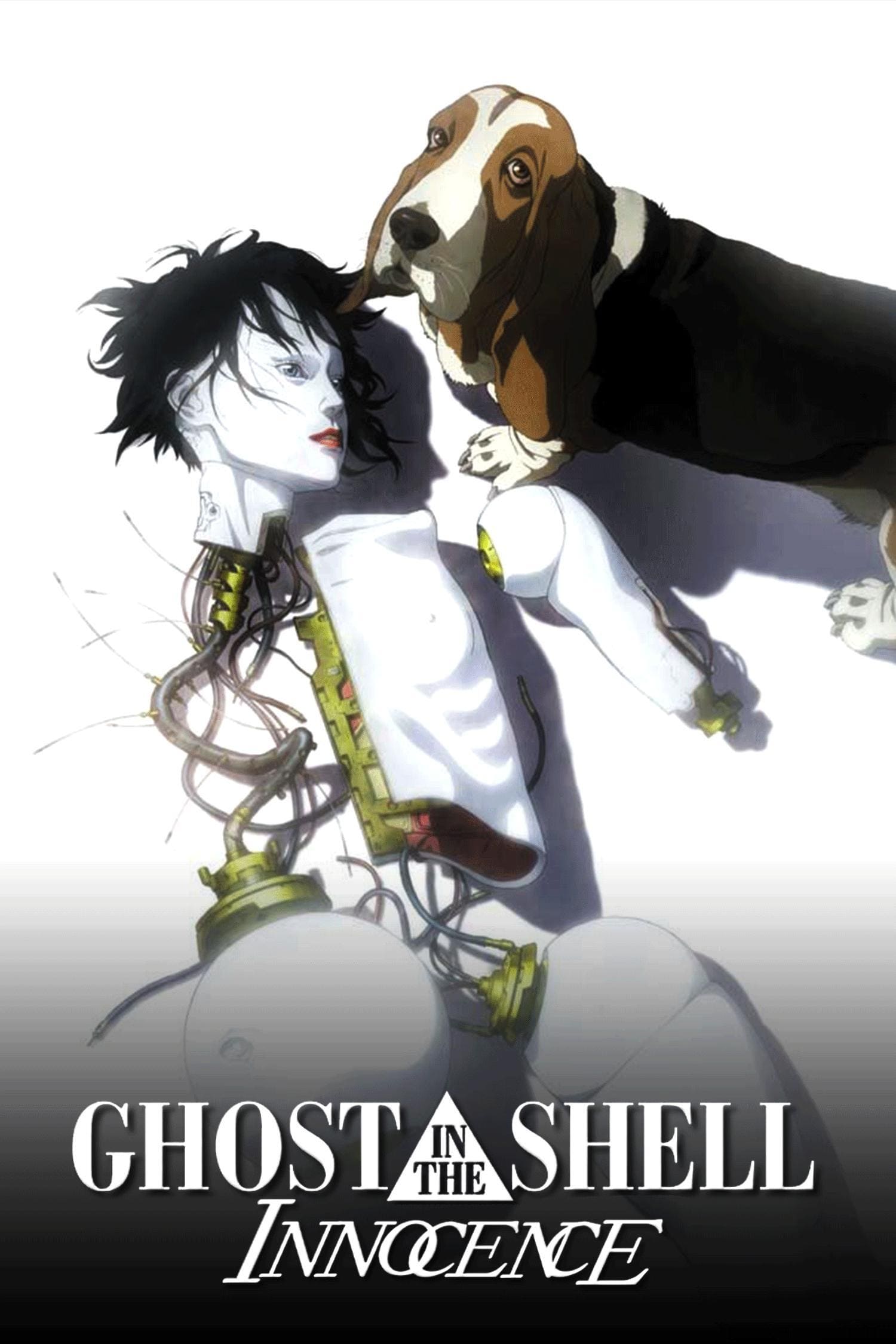 Ghost in the Shell 2: Innocence
Groundbreaking director Mamoru Oshii continues to push the boundaries of art and animation with this universally acclaimed cyber thriller following Batou as he tries to uncover the reasons for a robot...