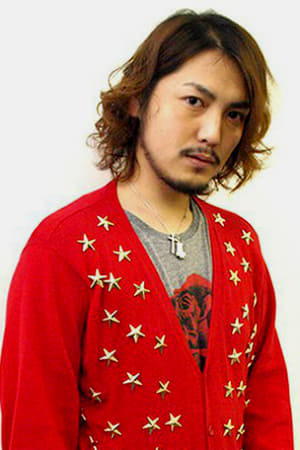 Biography
Masaki Kaji (加治 将樹, Kaji Masaki) is a Japanese actor and singer. He is known for his role as Takeshi Momoshiro in the Prince of Tennis musical series, Tenimyu, and the live film adaptation. He was also part of a young men's stage acting troupe, D-BOYS, which perform in various skit-like performances.
Personal Life
Kaji keeps a blog on his D-Boys webpage, which he updates occasionally. In his blog entries he likes to call himself "Karaage" (literally meaning "fried thing"), which is a running joke between him and Hiroki Suzuki, due to Kaji's dislike for his tan. He is very close friends with fellow D-BOYS members Masato Wada (who often regards Kaji as a best friend and younger brother), Hiroki Suzuki, Osamu Adachi and Hirofumi Araki.On August 12, 2006, he, along with Hiroki Suzuki, attended the second performance showing in Tokyo for the Advancement Side Rokkaku feat. Hyotei Gakuen to support Kousuke Kujirai and Hiroki Aiba.
TV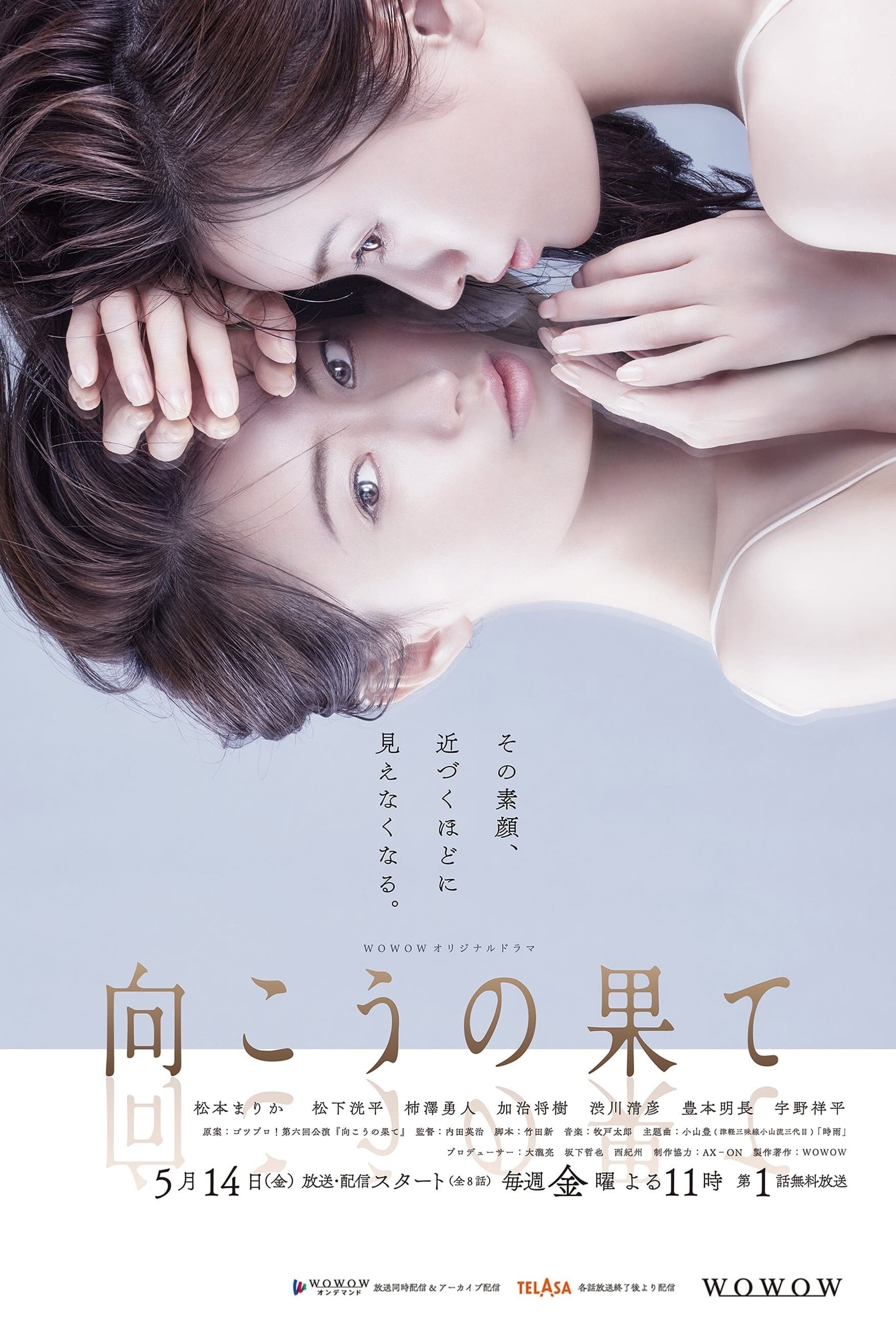 Mukou no Hate
A murder case takes place in 1985 in Tokyo. The victim is a writer. The man is dead. Tsutaguchi is in charge of the case. He contacts people who knew Ritusko. Tsutaguchi learns about the men around he...
TV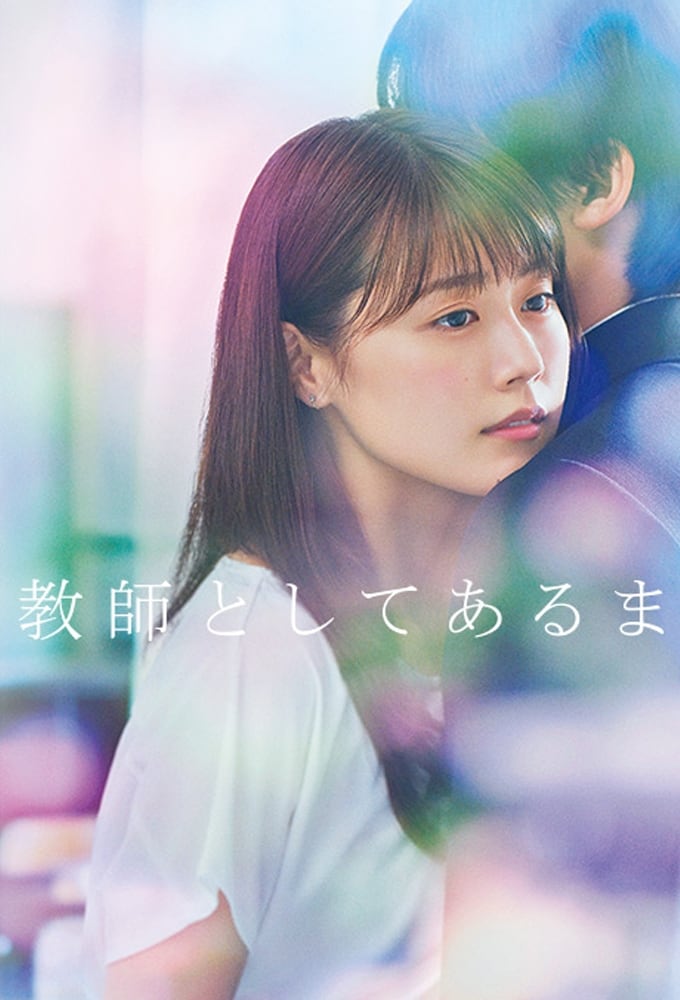 Meet Me After School
Hijiri has always dreamed of becoming a teacher, and she has just started teaching a 9th grade class at Koboshi Junior High School. She is engaged to Shotaro, an elite trading company employee working...
TV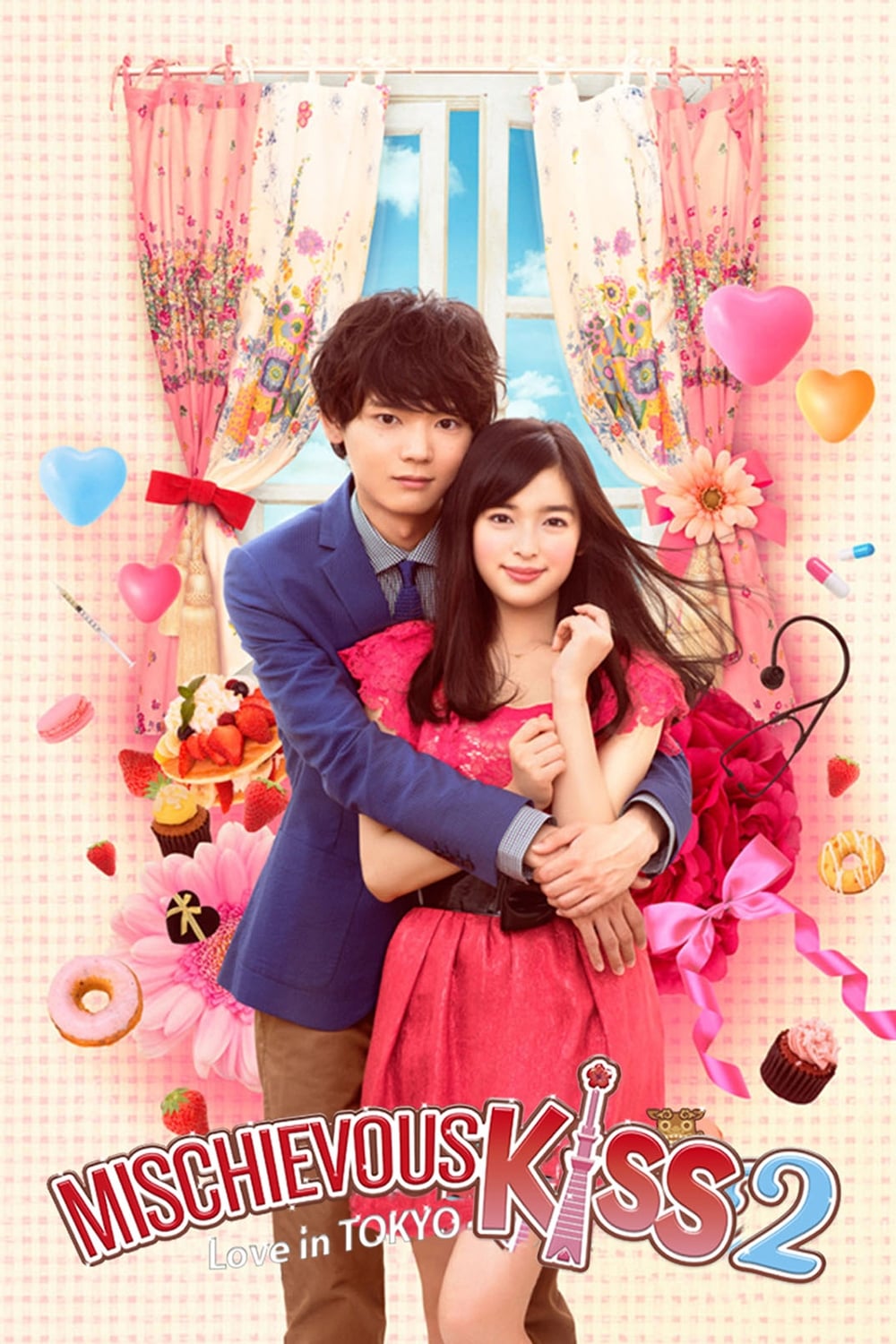 Mischievous Kiss: Love in Tokyo
At a high school entrance ceremony, a high school student who isn't that smart notices a pretty boy. She immediately fell in love with him. She doesn't express her feelings to him initially, but she h...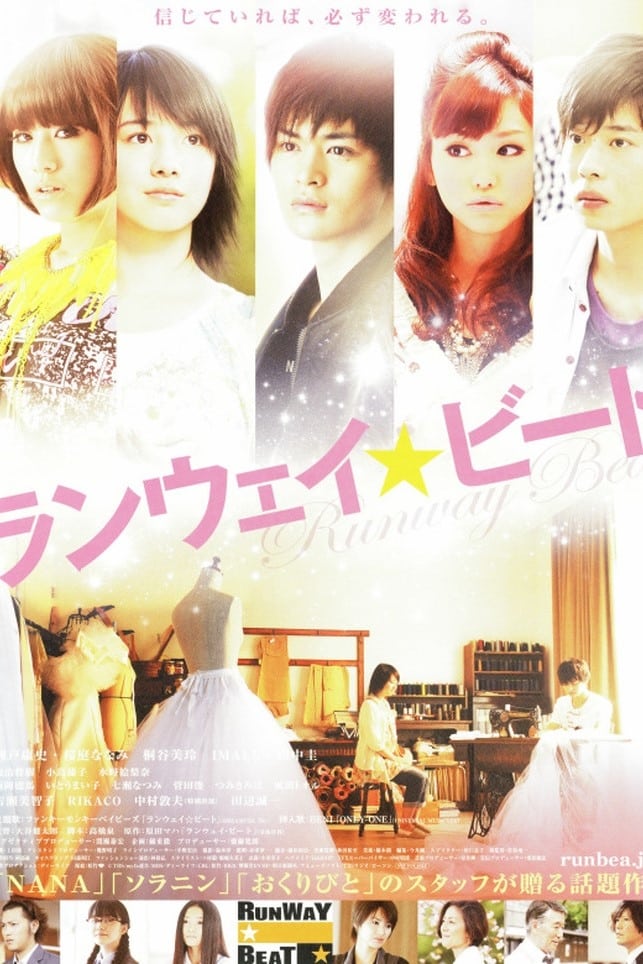 Runway Beat
Transfer student Biito "Beat" Mizorogi, talented in fashion design, bring classmates together to stage a fashion show for the school's annual festival.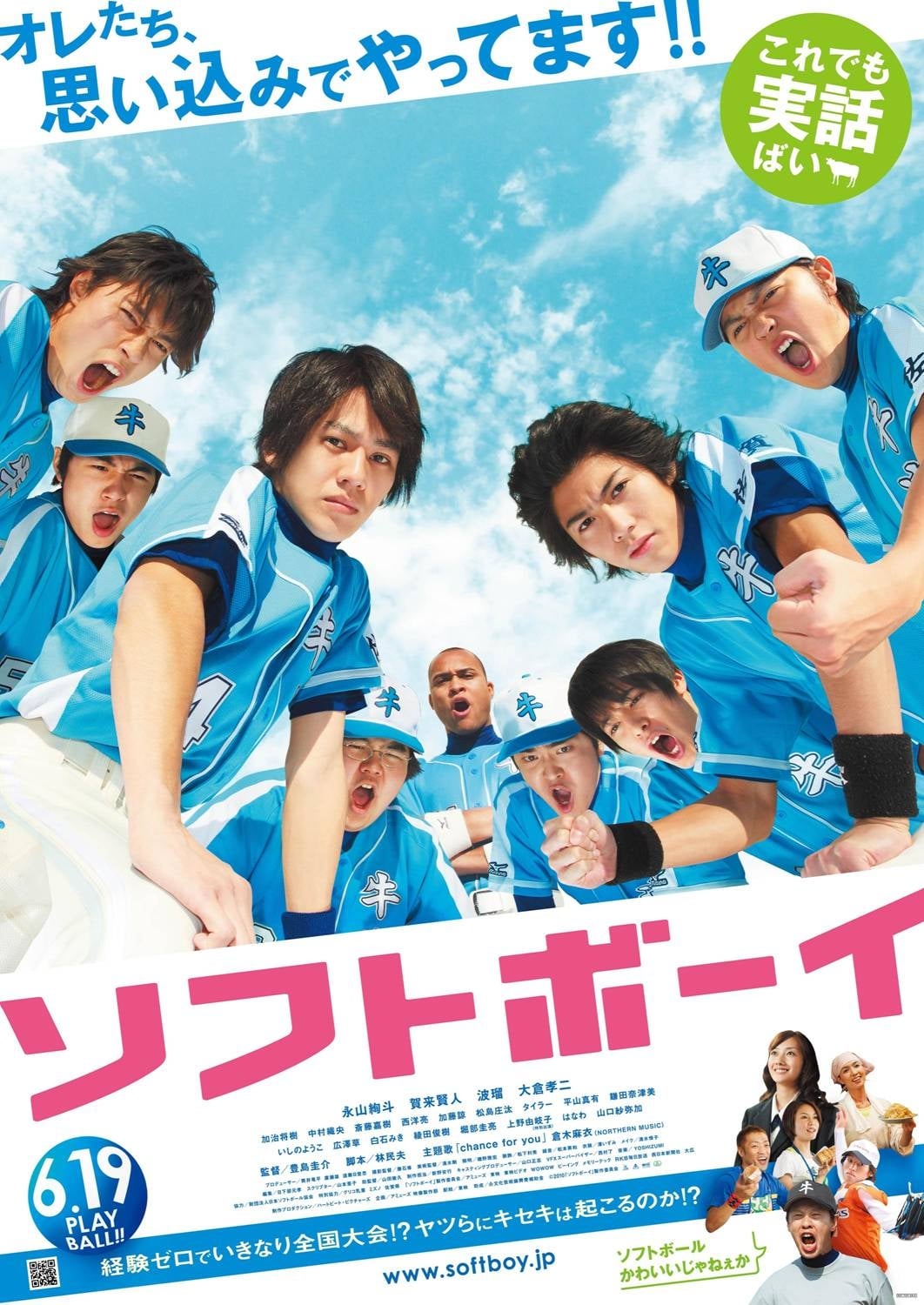 Softball Boys
High school student Noguchi learns that there isn't a single male softball team in the nearby area. He figures if he starts up a softball team, they are sure thing to go to the national tournament. He...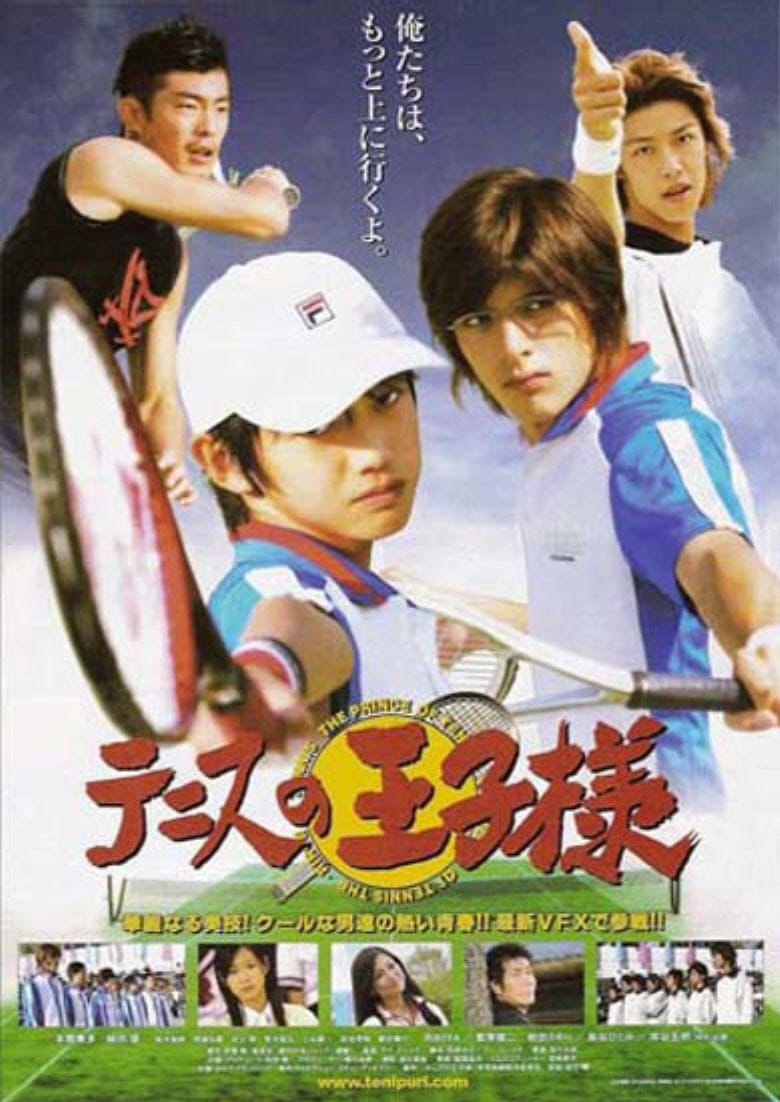 The Prince of Tennis
Twelve year old tennis prodigy, Ryoma Echizen attends the distinguished school of Seishun Academy Middle School with his eyes set on being on the regulars team of the tennis club, which the school is ...